Primaverii Headquarters is the Bucharest head office of a multinational company, maybe the most famous and disrupting, at the same time, world-wide known car sharing company.
The most challenging part of this project was the extremely short period of time in which it had to be completed. Being both the architect and the project manager, Cristiana Zgripcea had a six-week time frame for the entire project to be done, from sketch to official inauguration.
The interior design vision is urban-industrial, but at the same time, aiming to create a warm and welcoming environment dedicated to long hours spent at the office. Following this goal, natural fabrics and materials, chromatically highlighted by the joining contrasts were chosen. Warm and diffuse light was another important element used in order to obtain this effect.
Most of the decorating, lighting and branding elements and furniture were custom made, thus perfectly fitting the everyday needs and the global standards of the company.
The result is a minimalistic and functional design, but extremely comfortable and welcoming.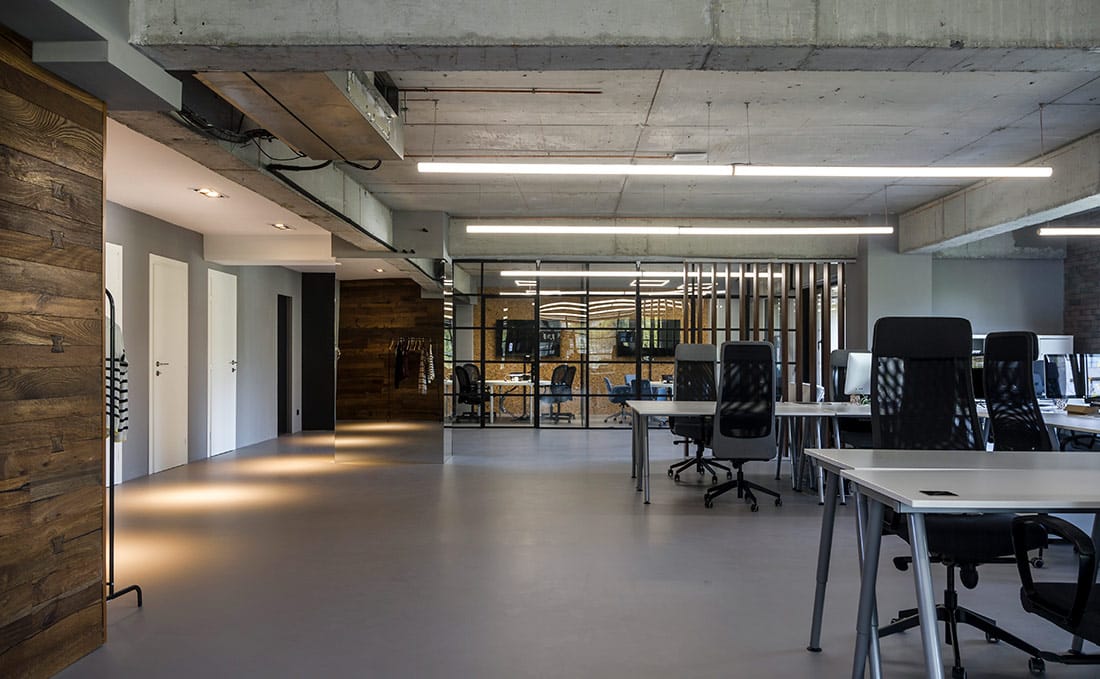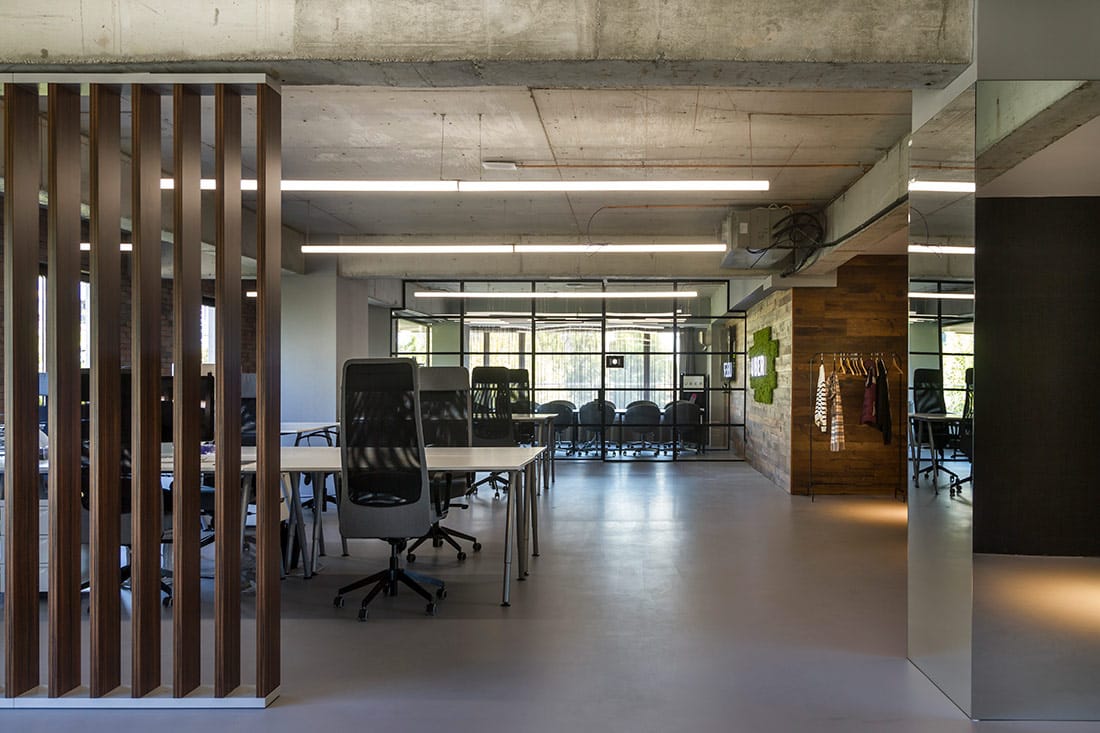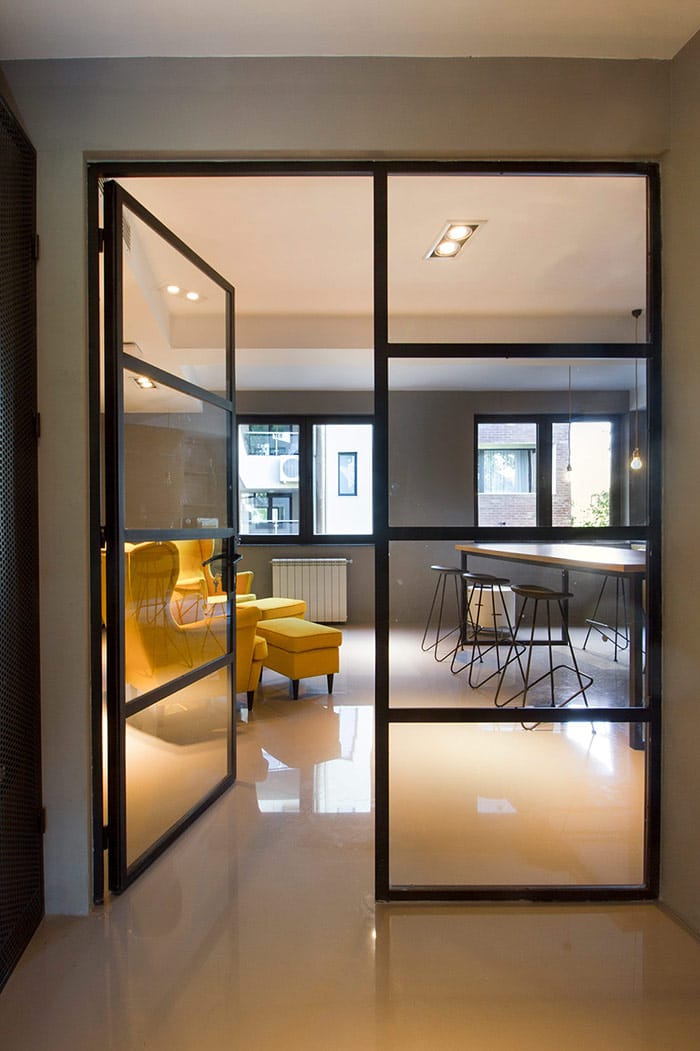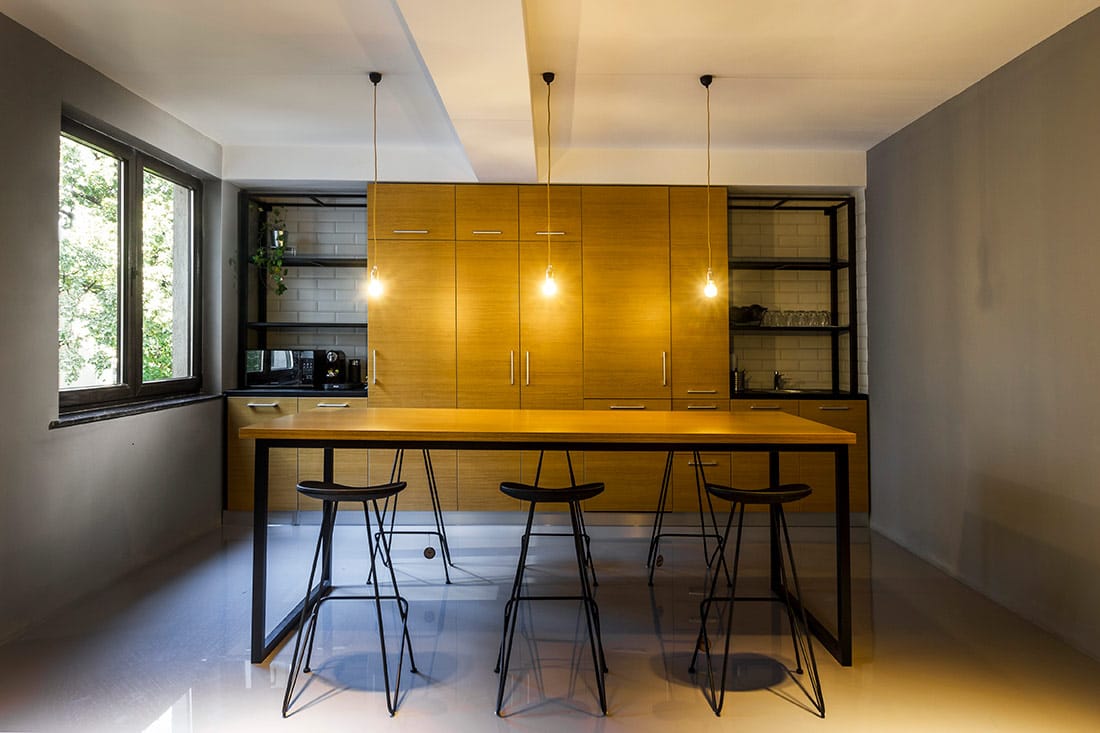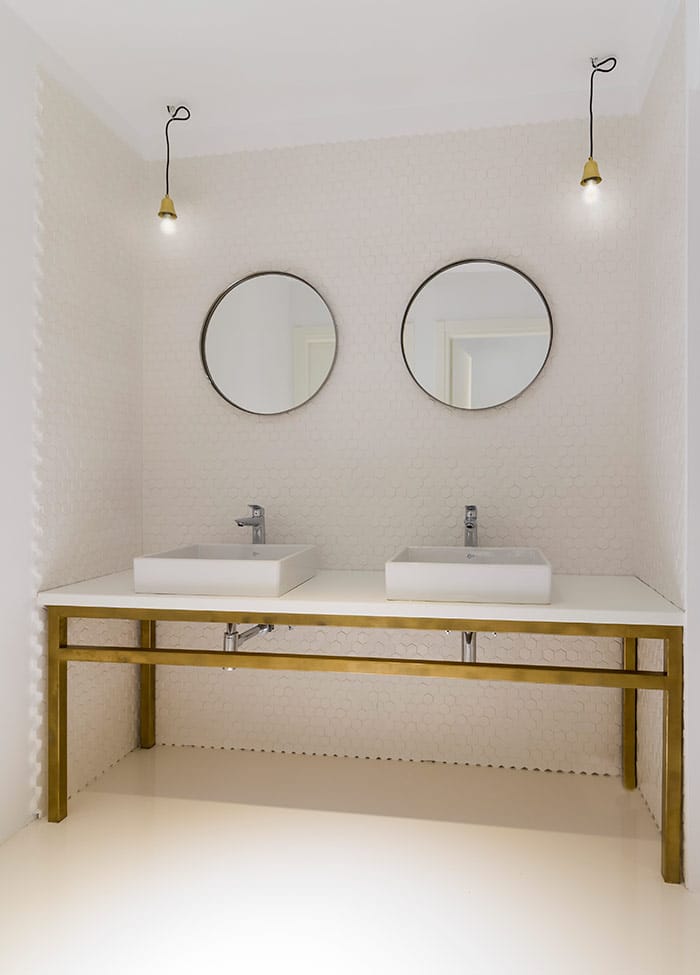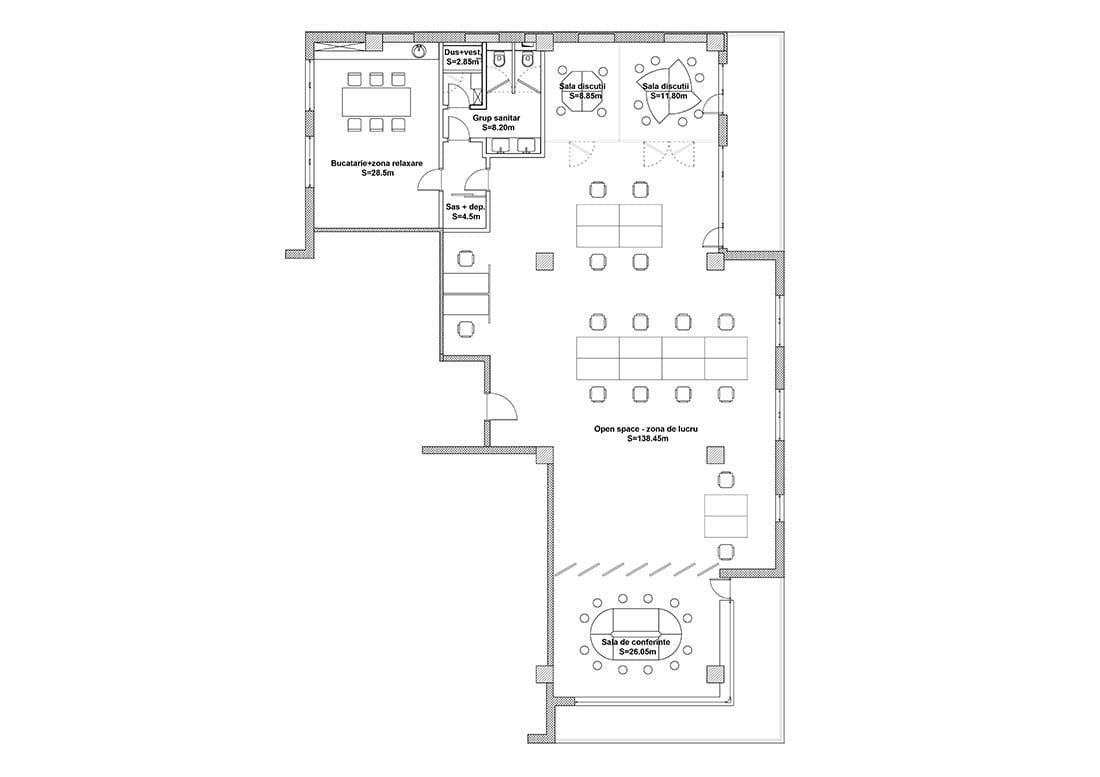 Credits
Project Partners
OK Atelier s.r.o., MALANG s.r.o.
Related posts
Powered by