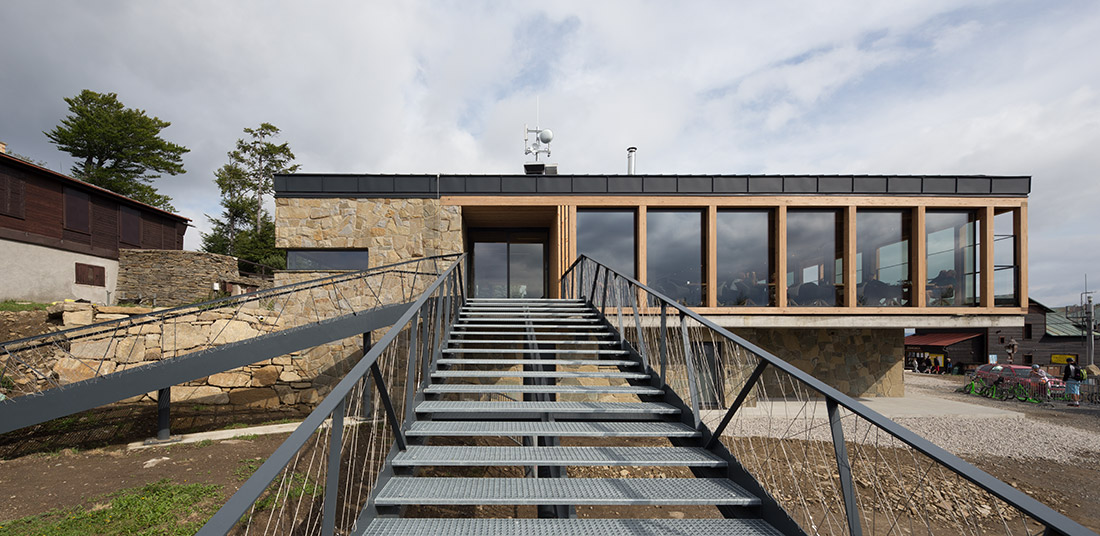 We were very happy to participate in this Pustevny project. A modern reconstruction of the disembarking terminal in close proximity to the historic Libušín, designed by the architect Dušan Jurkovič.  We had to fulfill the investor's functional requirement and at the same time respect the Heritage Protection, and the Beskydy Protected Landscape Area restrictions. We have proposed an open plan restaurant with panoramic views of the surrounding countryside. An architecturally modern design that uses traditional local materials such as wood and stone. We believe that the building will enrich the Pustevny resort and will lead to the regeneration of this iconic site in one of the most popular tourist destinations of this region.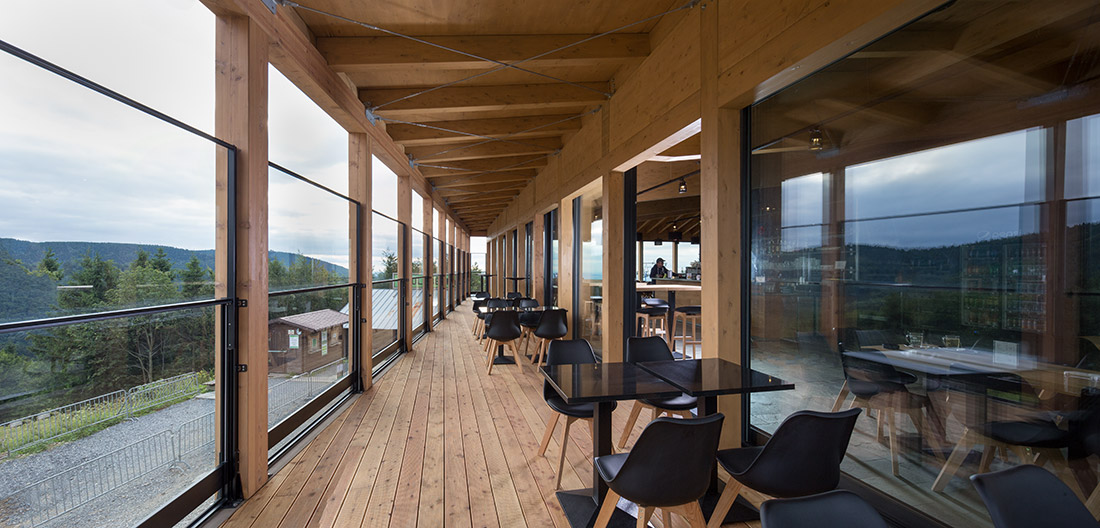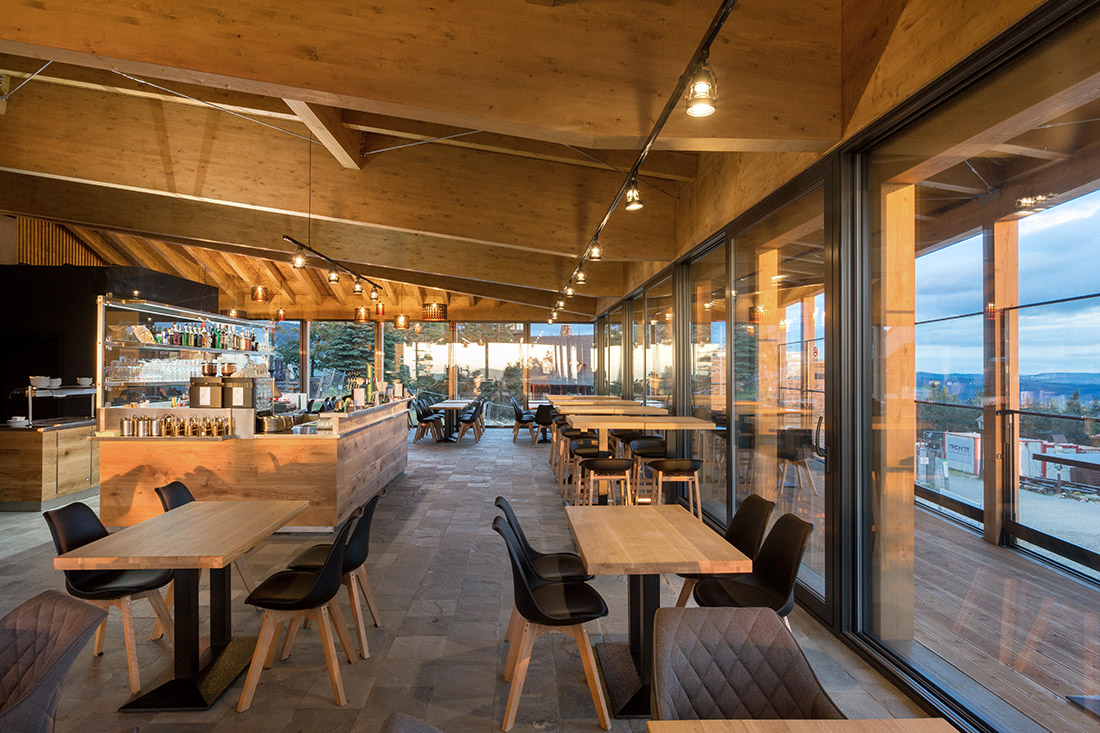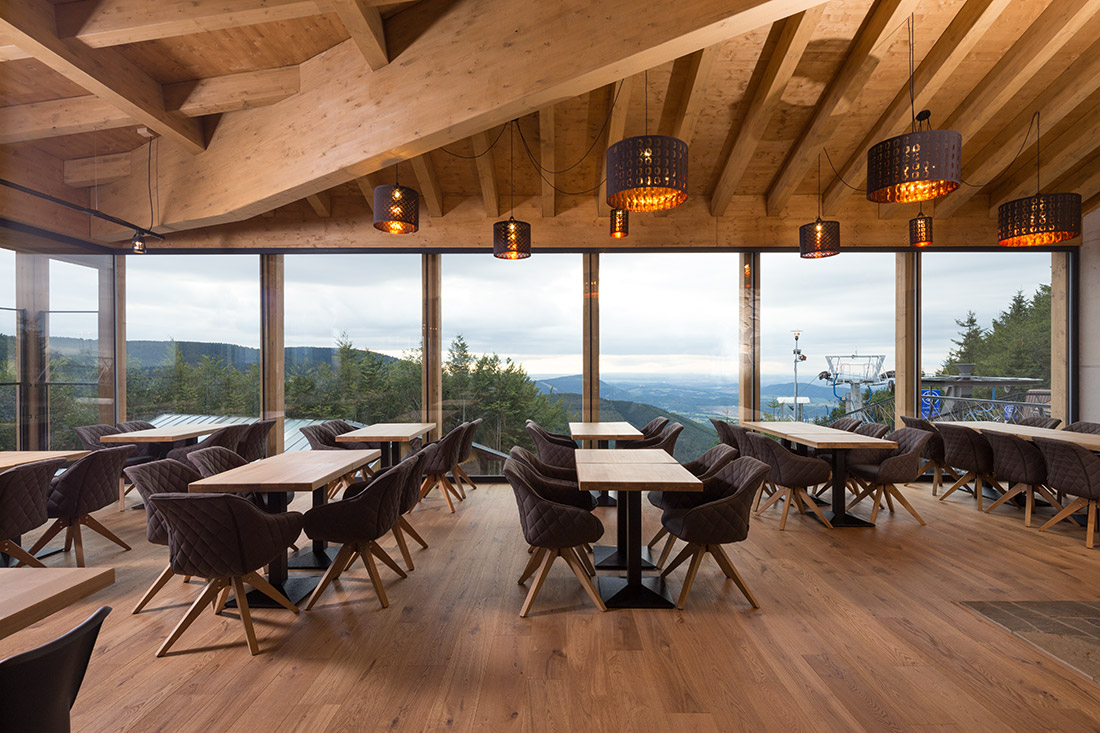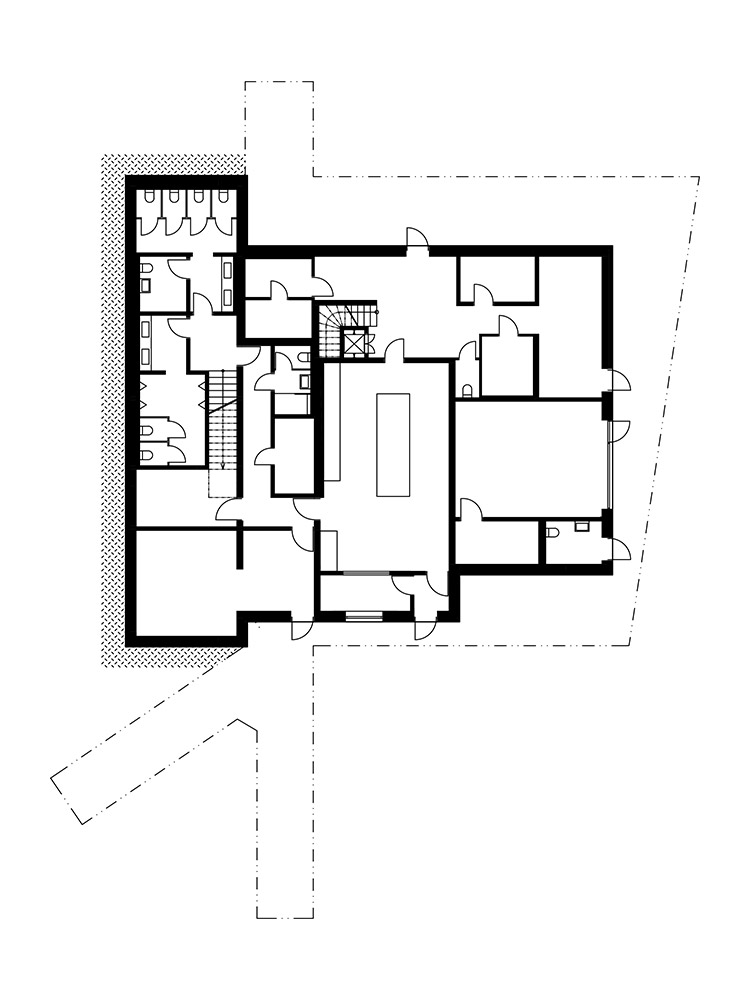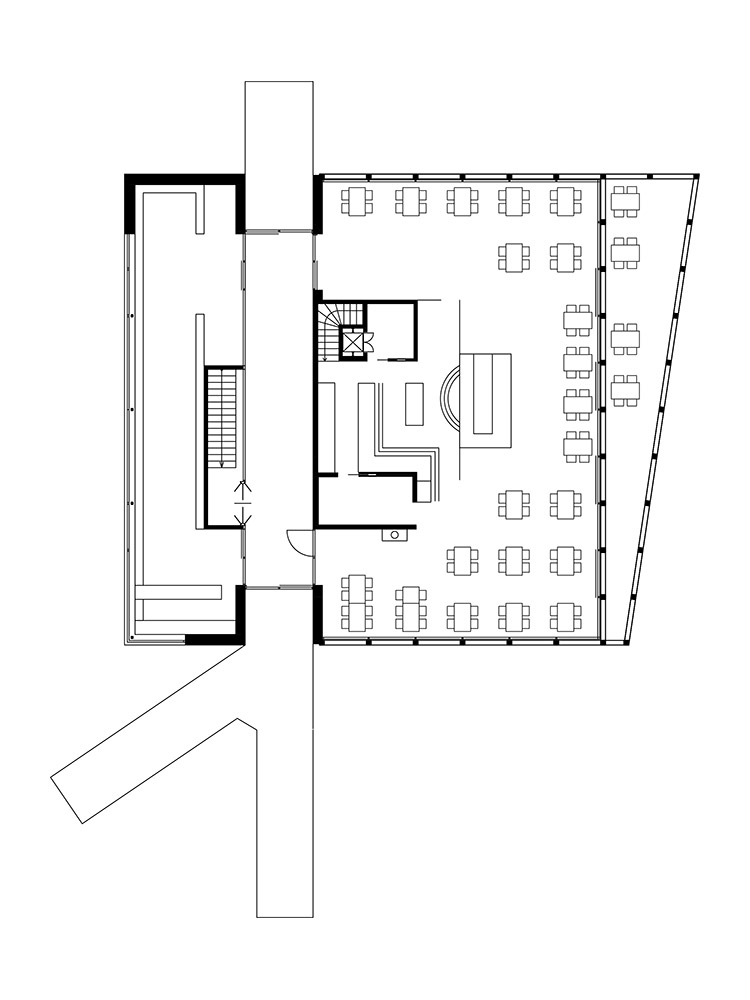 About the author:
Architect Kamil Mrva is the one of the most expressive representatives of a younger generation of Czech architects. After graduating from Brno´s Faculty of Architecture and a brief stint at the Gama studio in Prague under Karel Prager, Mrva set off on a study tour of North America, focusing primarily on the works of Frank Lloyd Wright. Full of elation from his trip, he returned to his native Kopřivnice and began work on one of his first projects – his own home and studio. Here he achieved his objectives, experiencing the construction of a house from the points of view of architect, investor and construction supervisor. The house, bearing his typical signature, evoked great interest and brought the young architect his first orders. Several family houses followed, distinguished by a convergence of contemporary architectural forms with traditional materials and the scenic character of the Beskydy region.Although the architect earned noteworthy renown through his wooden structures, he moved beyond this technology in a later creative stage, expanding his architectural repertoire with additional materials and architectural challenges. Larger structures and ensembles also appear in the studio´s portfolio of realized projects. Wood is no longer the only prominent material used for buildings currently under construction. However, Kamil Mrva approaches these new materials, too – stone, concrete, metal, glass – in such a way so as to take advantage of their typical properties, yielding structures which are simple, clean and purposeful. Several of his projects concern public space. Kamil Mrva has been working in his studio in Kopřivnice for more than eighteen years, although his projects are no longer connected exclusively with the Beskydy region.
Despite the growing volume of orders, Mrva still works with a small team. Many students have passed through his studio as well.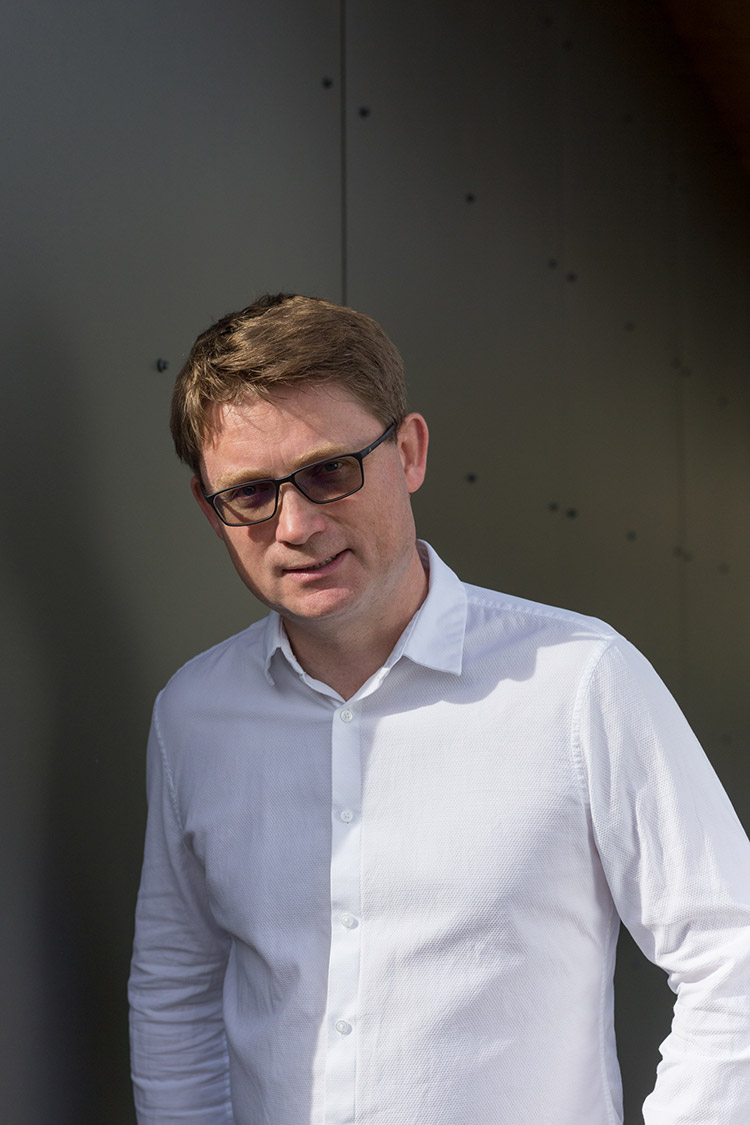 FILE
Authors: Kamil Mrva, Václav Kocián; Kamil Mrva Architects
Main Contractor: Stavby Šimek, s.r.o.
 Client: Pustevny, s.r.o. and Village Trojanovice
Photos: Libor Stavjaník; studio Toast
Location: Trojanovice, Czech Republic
Year of completion: 2017
Total area: 458 m2
Text provided by the authors of the project.