The clearly structured structure of the elementary school is located thanks to flowing room sequences and a strong relationship between inside and outside. The school building reacts to the existing topography through a flat organization and horizontal orientation. The school appears on the street side, towards the spacious forecourt and schoolyard, on two floors.
The ground floor has a clear functional arrangement. The spatial sequence of the forecourt, covered entrance area, assembly hall and access element to the upper floor forms the basis of the spatial flow. The spatial quality of the central auditorium is strengthened by the line of sight in the gym. The auditorium and management area form an organizational unit and form the center of the school, through which the upper floor, which houses the cluster areas, is accessed. All classrooms are consistently arranged on the upper floor.
The hybrid-designed building on the upper floor is characterized by the material wood, both internally and externally.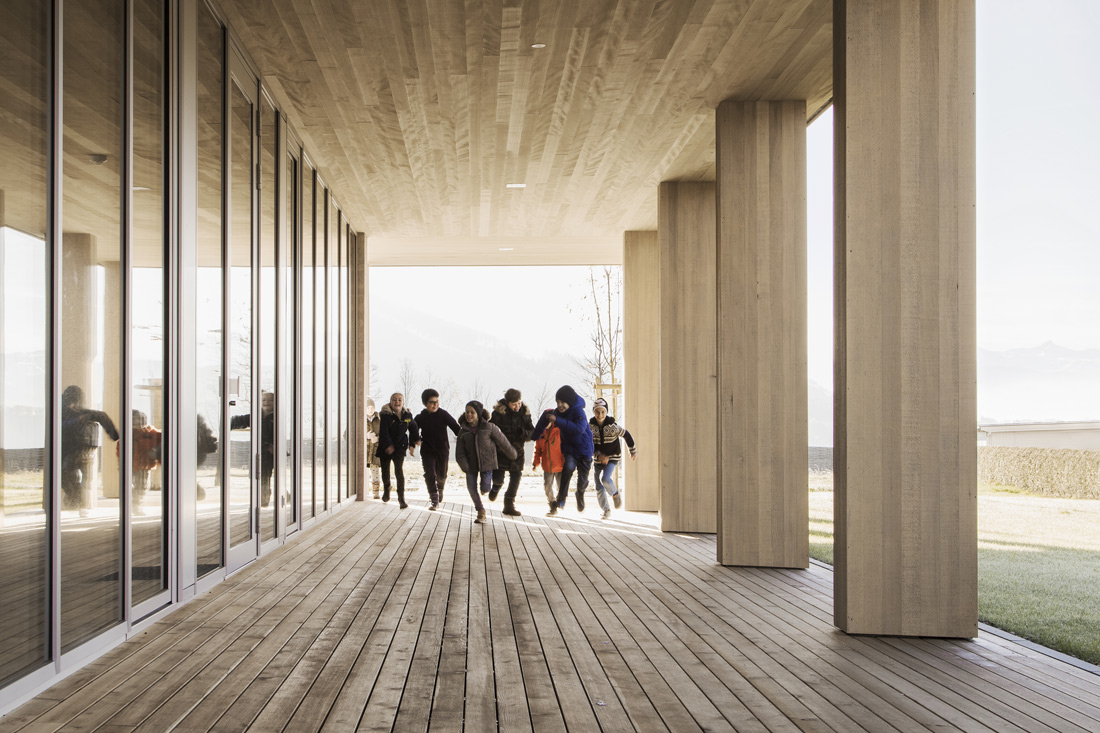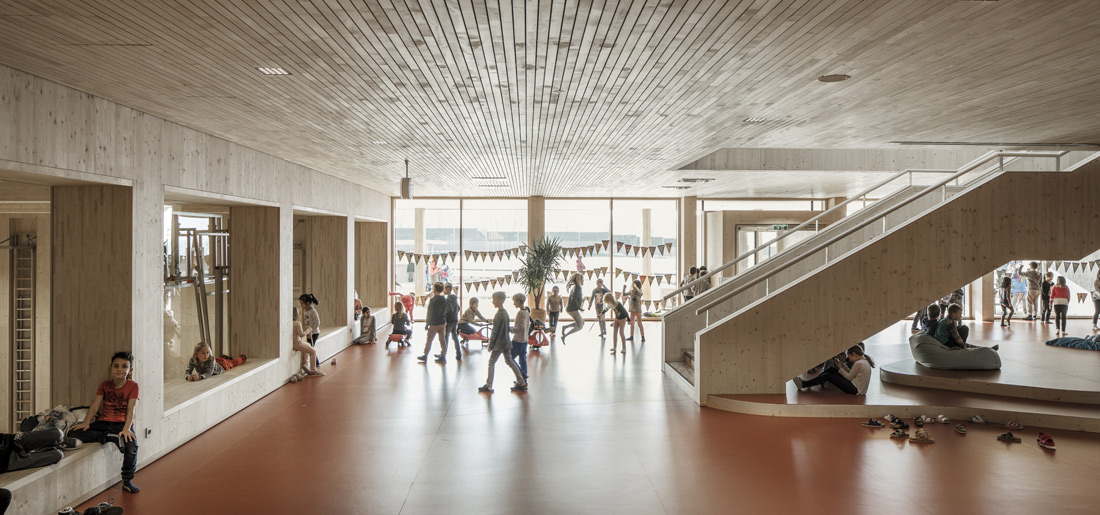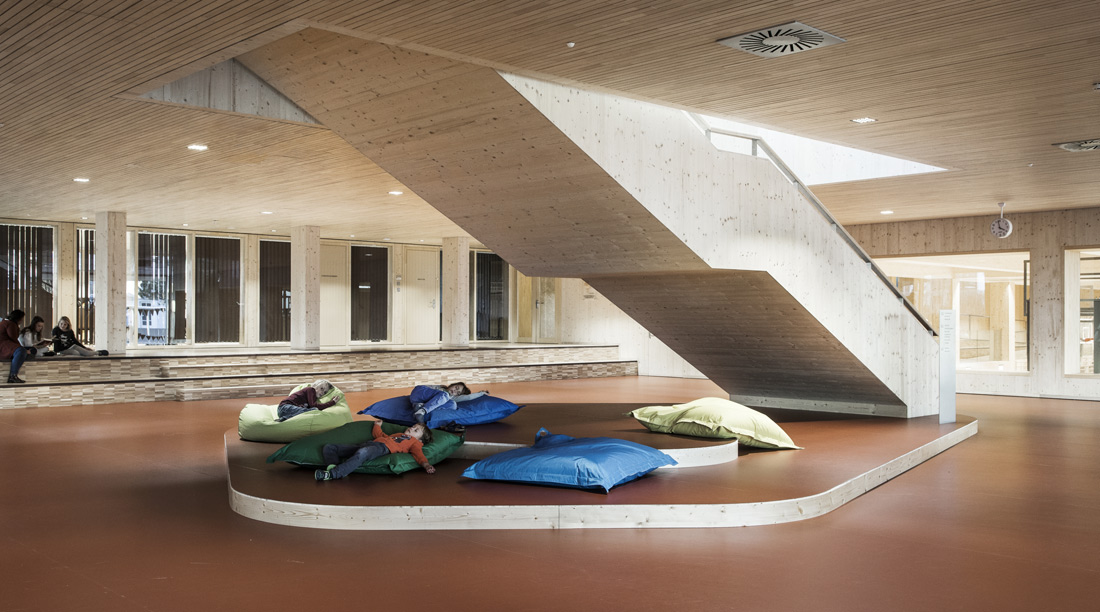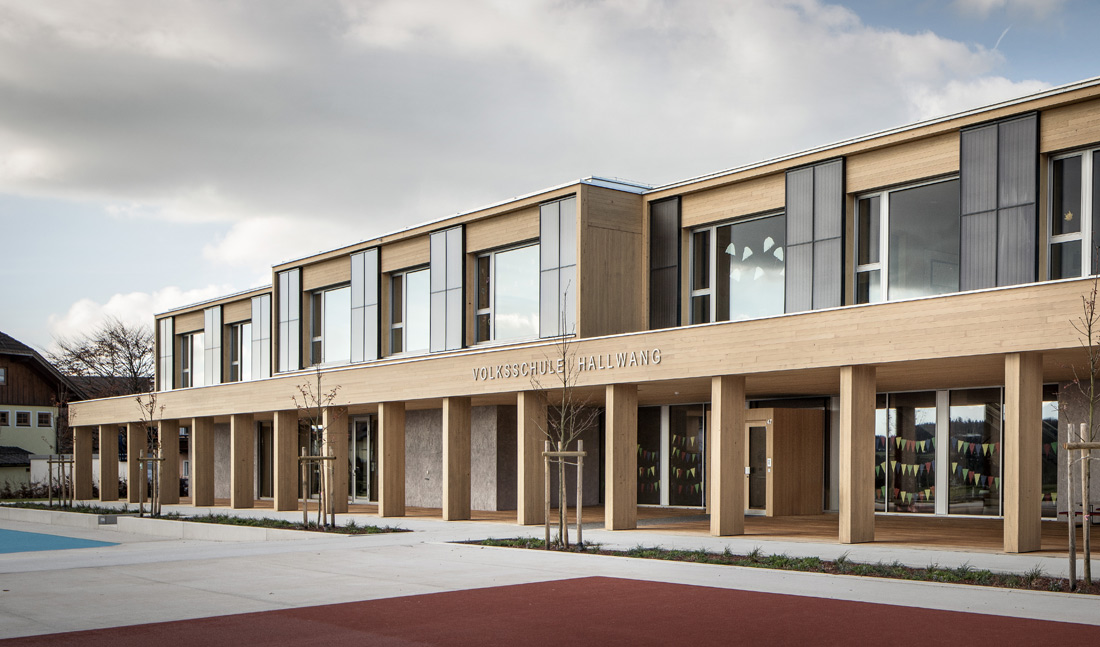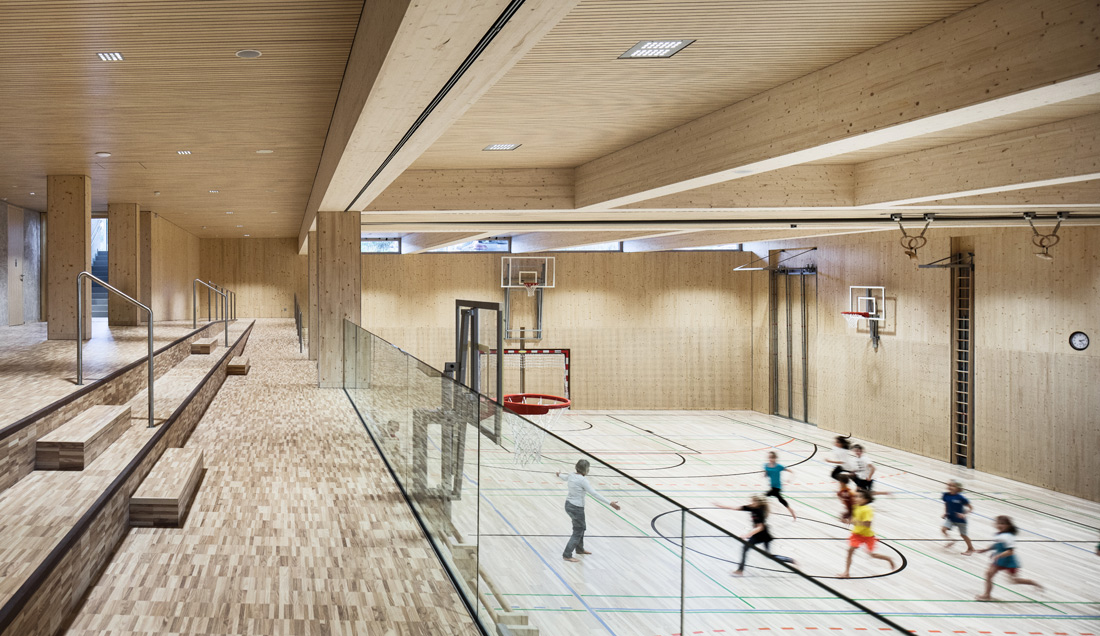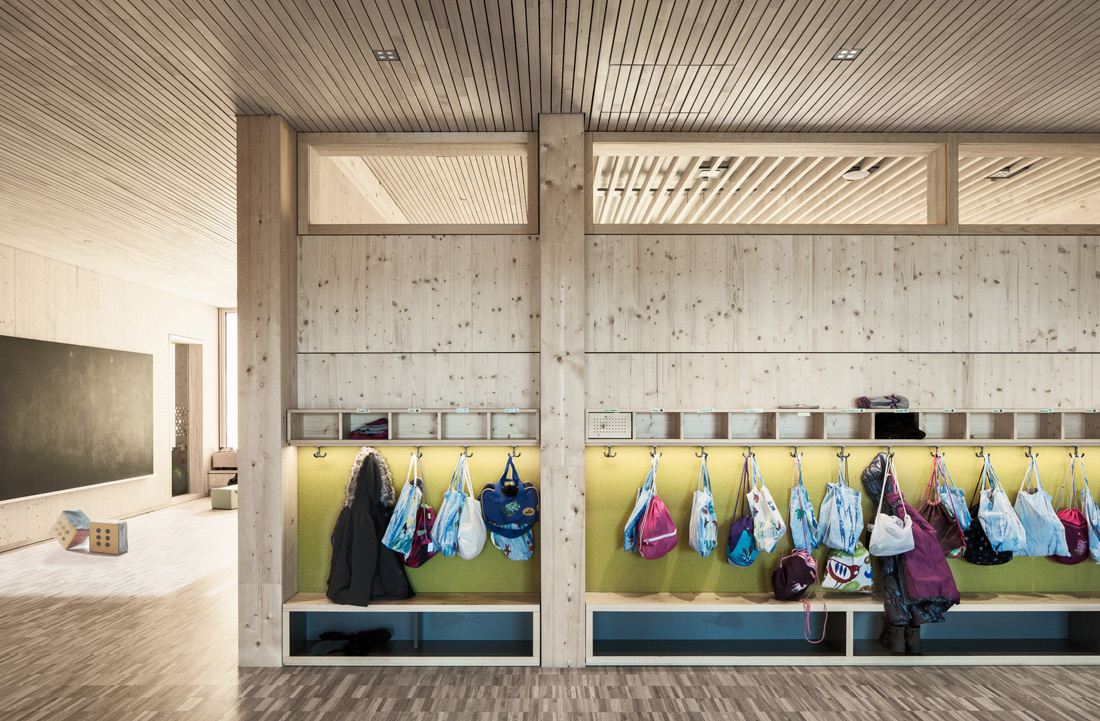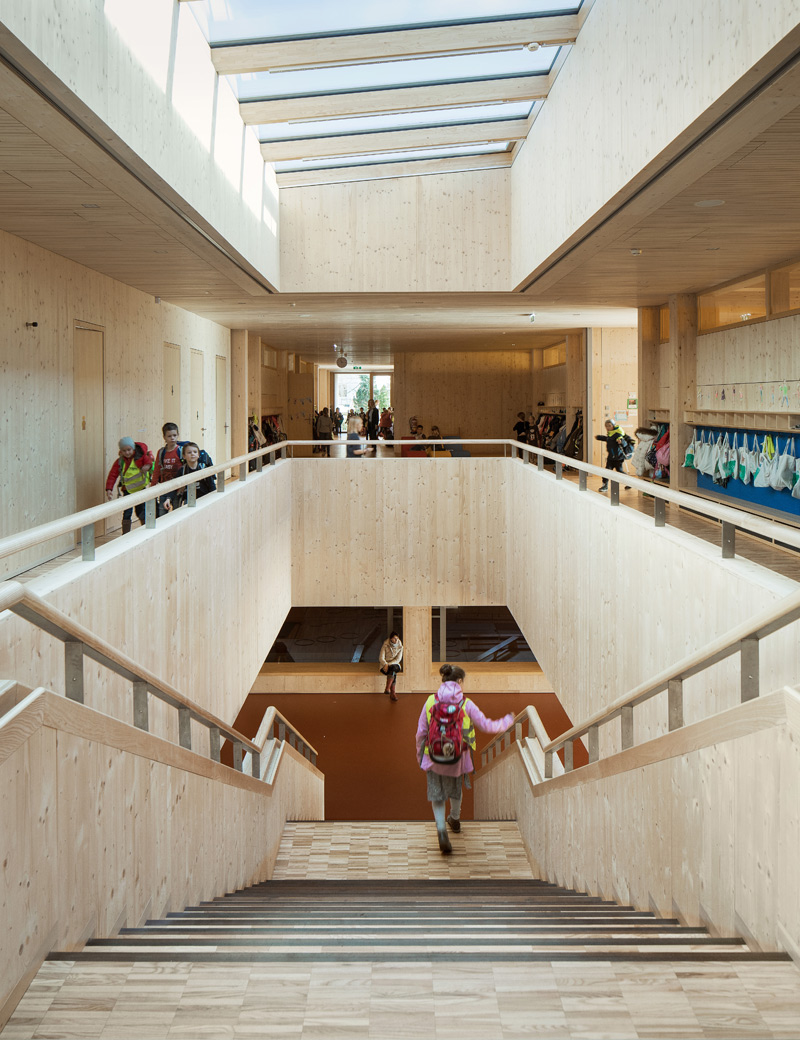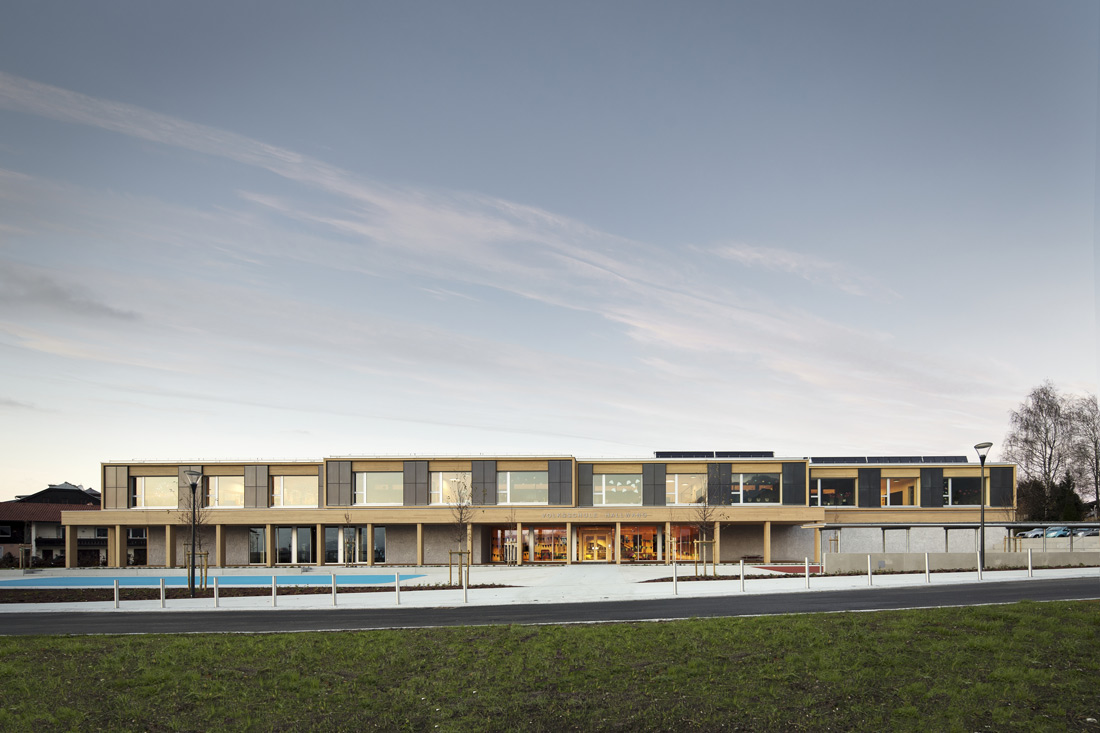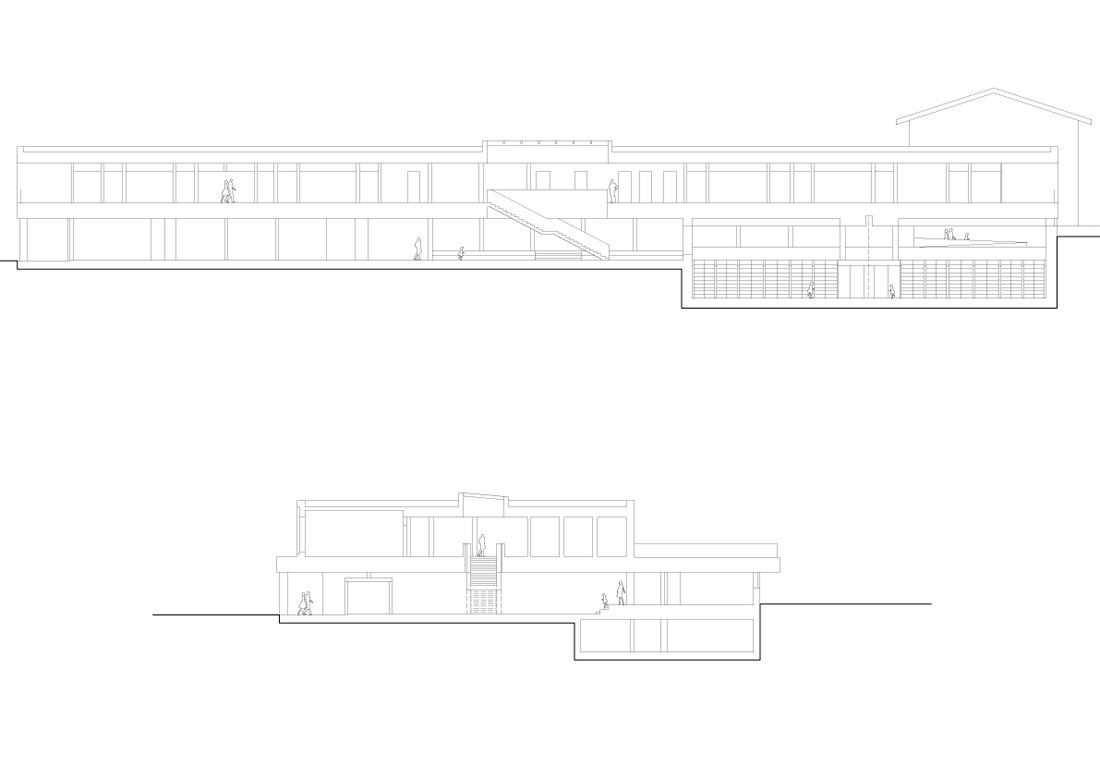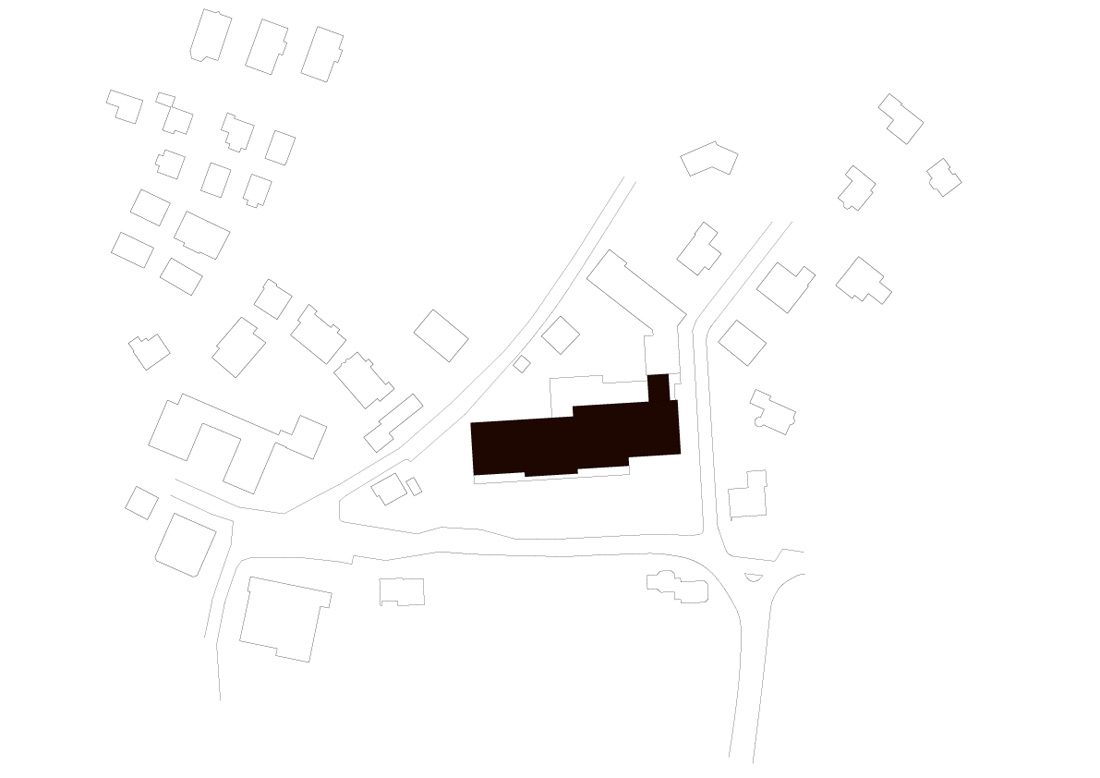 Credits
Architecture
LP architektur ZT GmbH;Tom Lechner
Client
Primary school Hallwang
Year of completion
2017
Location
Hallwang, Austria
Total area
3.810 m2
Photos
Albrecht Imanuel Schnabel
Project Partners
Lackner Egger Bauingenieure ZT GmbH, Innova Holz GmbH, e+ Engineering Ingenieurbüro Sieberer GmbH
Related posts
Powered by