Situated in Pernik, Bulgaria, this modern two-storey house project designed by 'DesSign' Interior, continued the modern experience of 21st century.
This interior balanced beauty and function, embody both elegance and practicality, mixes contemporary luxury and natural materials, to create spaces that feel open and timeless, make this house a real interior idyll. The project contains open daytime spaces with plenty of natural light, a rich variety of viewpoints on the first floor and the night time area on the second floor that offers a level of intimacy for each family member.
The communication between the two zones is through a mindfully designed staircase. 'DesSign' Interior Studio creates interiors known for their impeccable attention to detail. Simeon Bojinov and the owner Desislava Stoilova are interior designers who crafts impressive and dazzling interiors. Luxury details and refinement remain the key words when it comes to DesSing's projects to prestigious clients worldwide.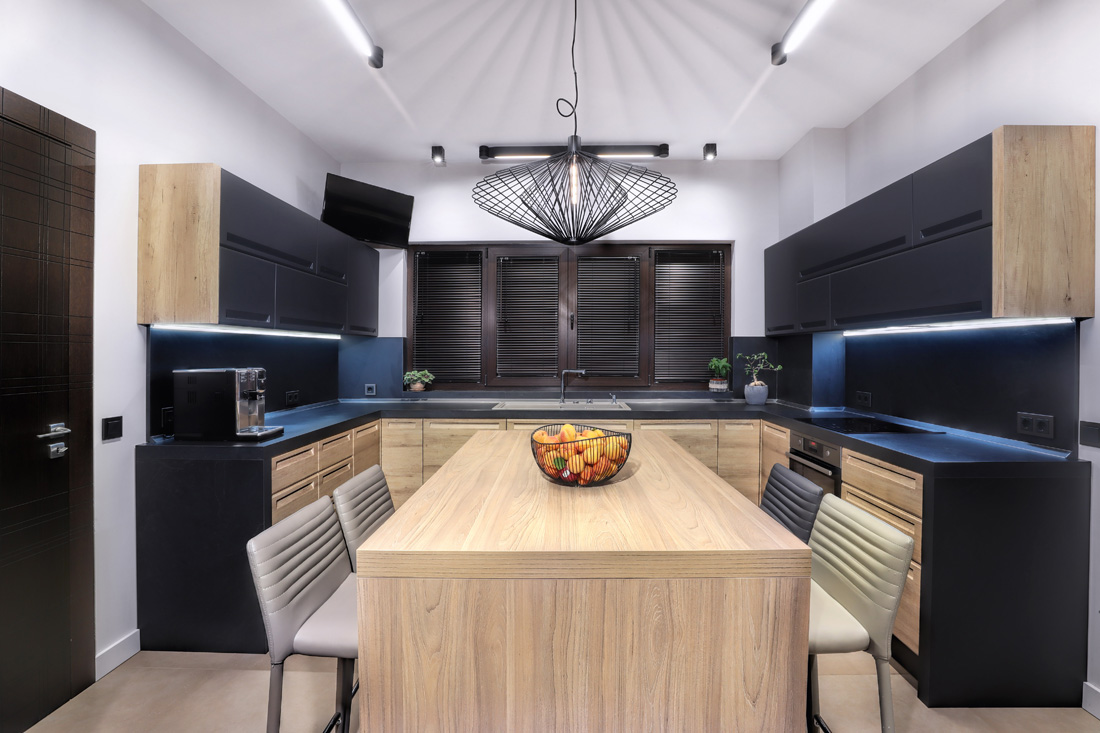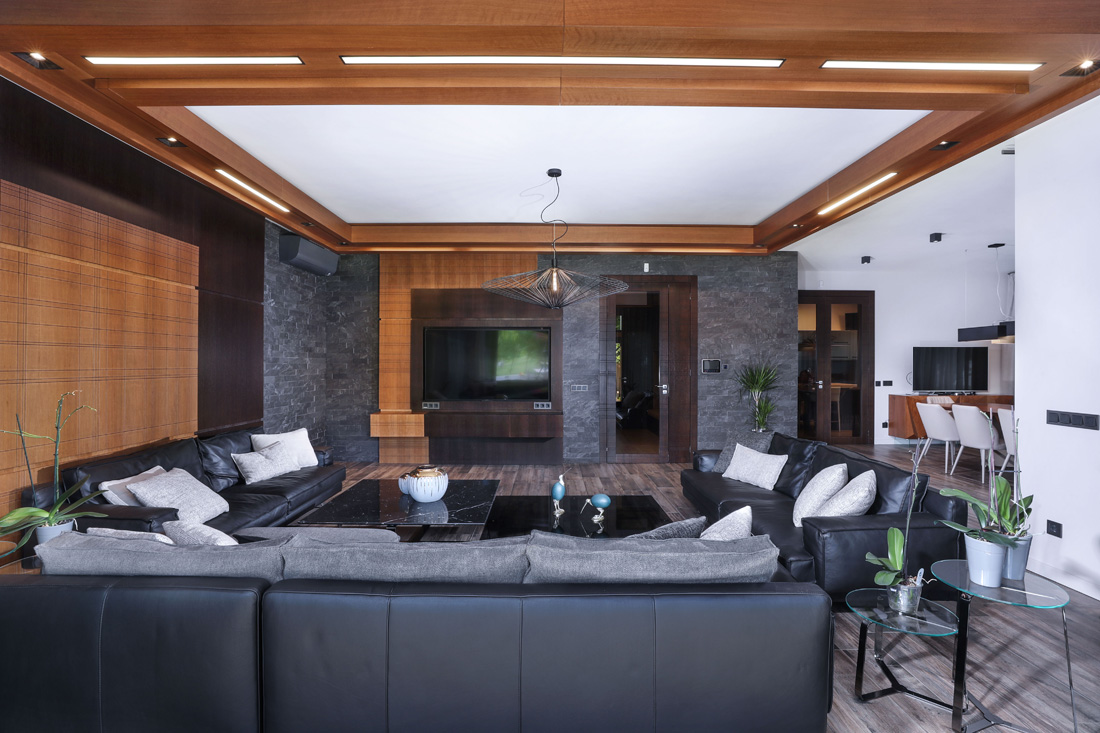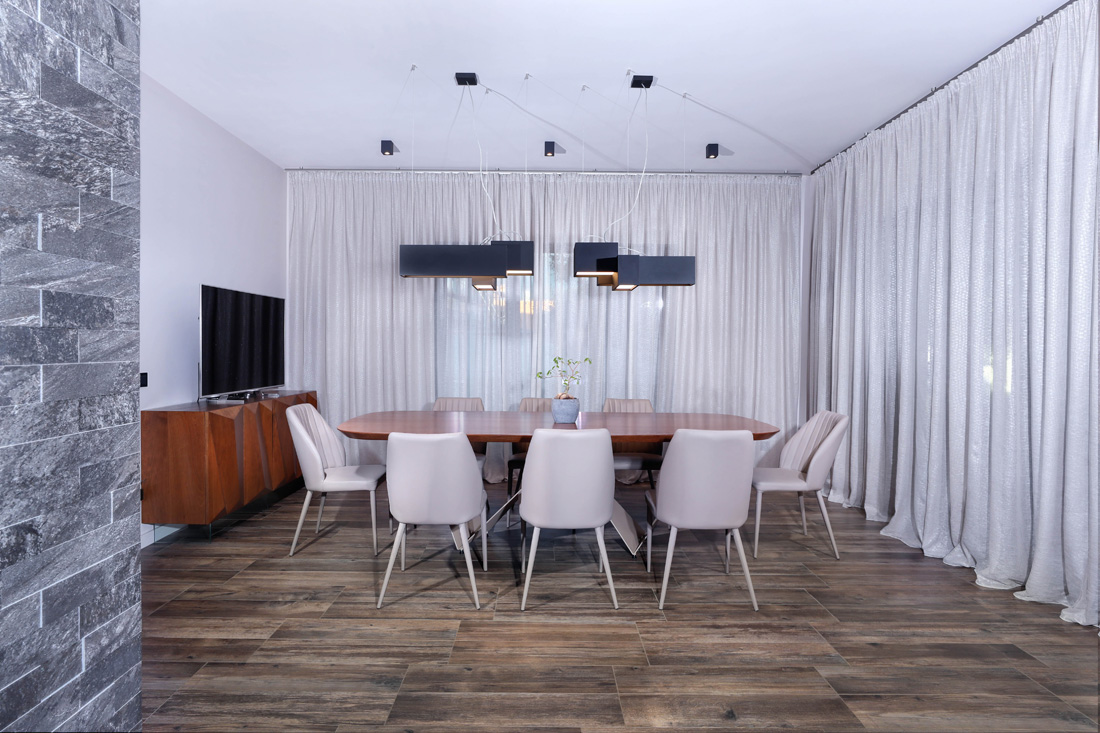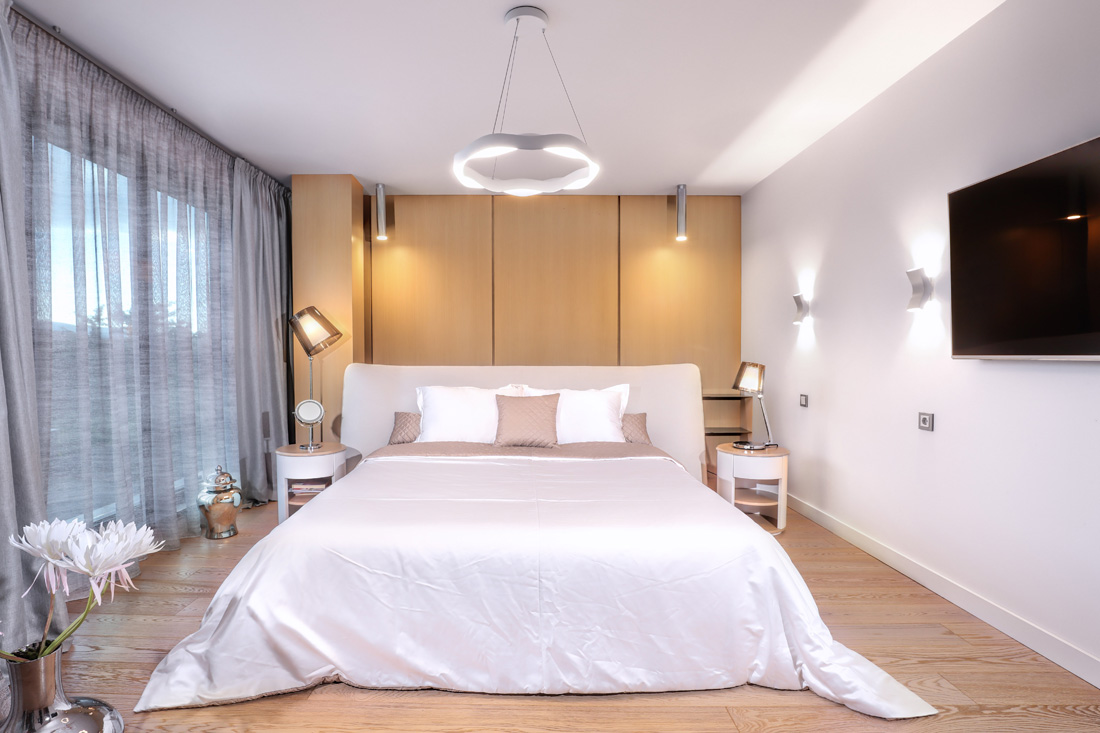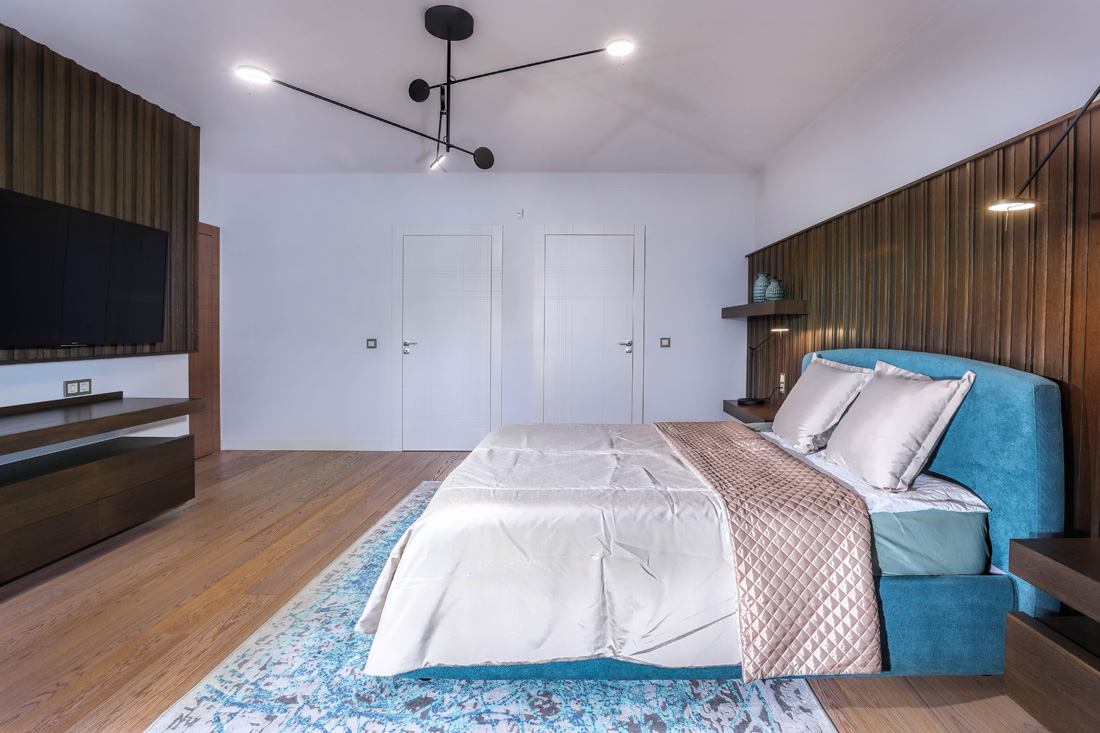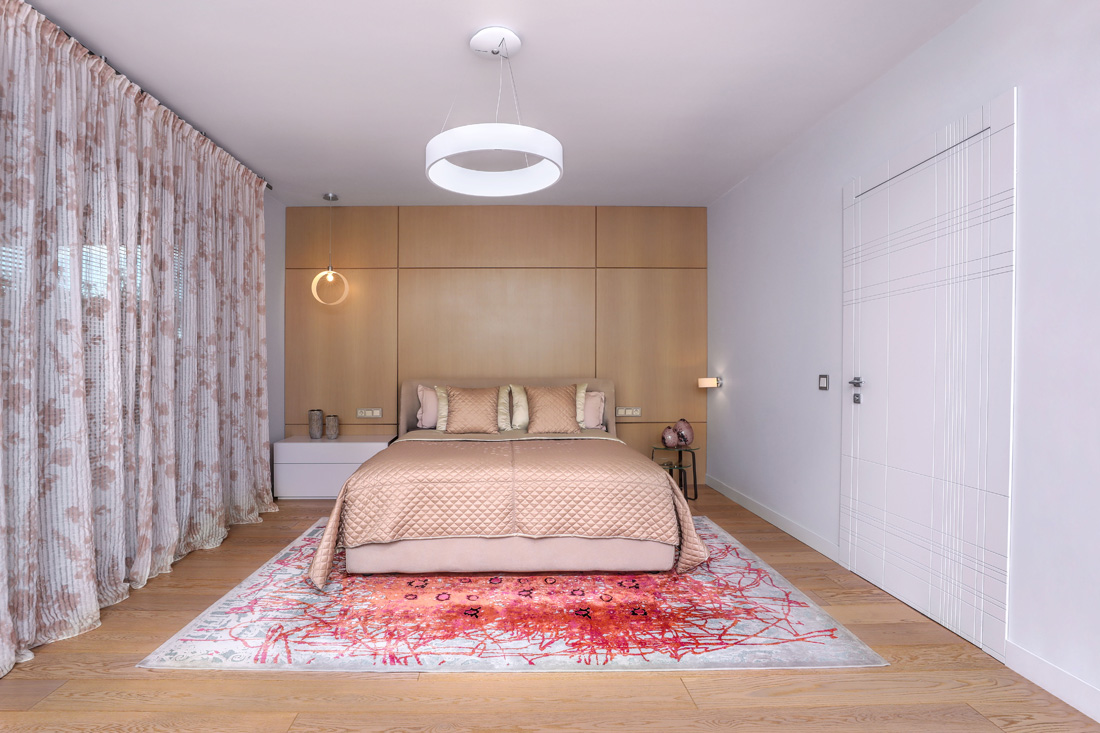 ž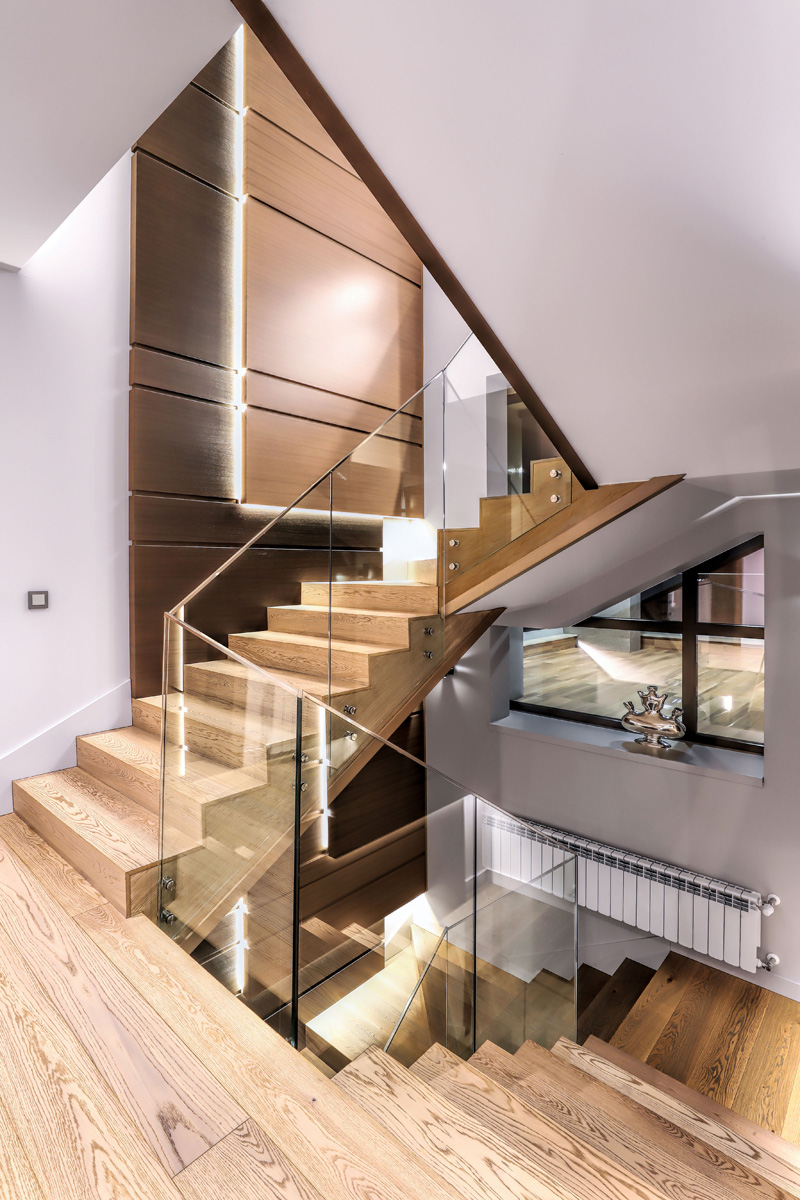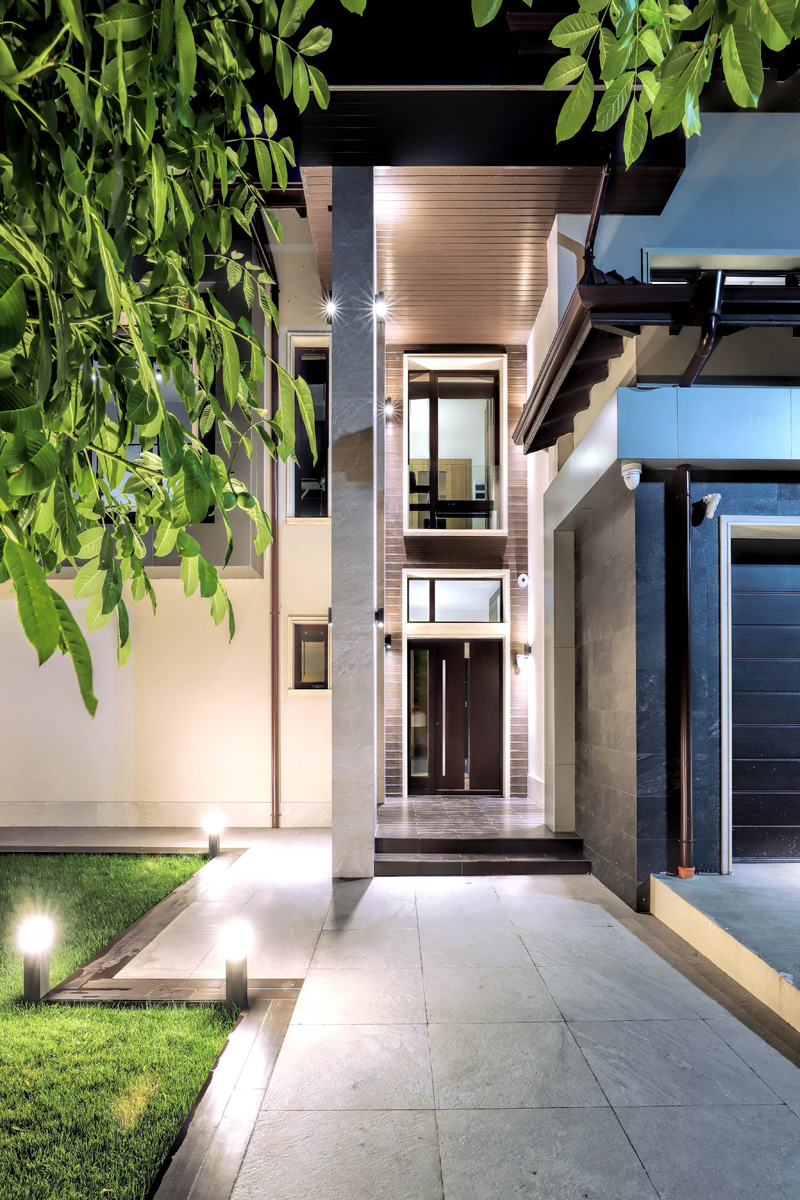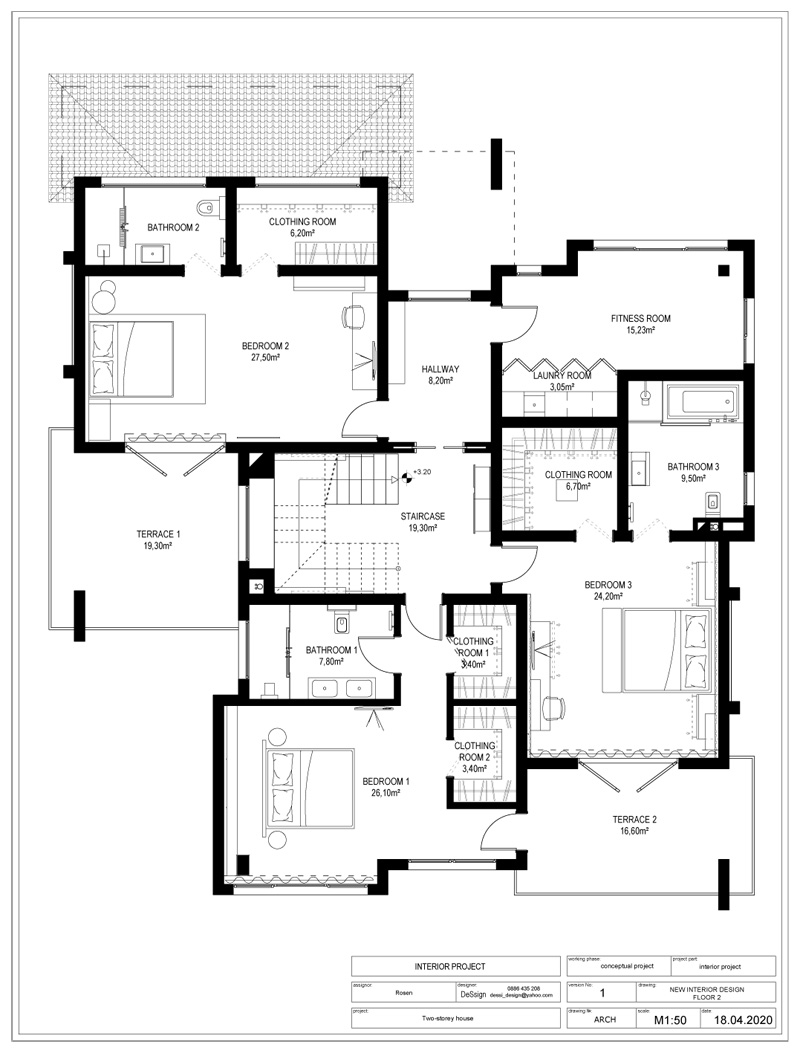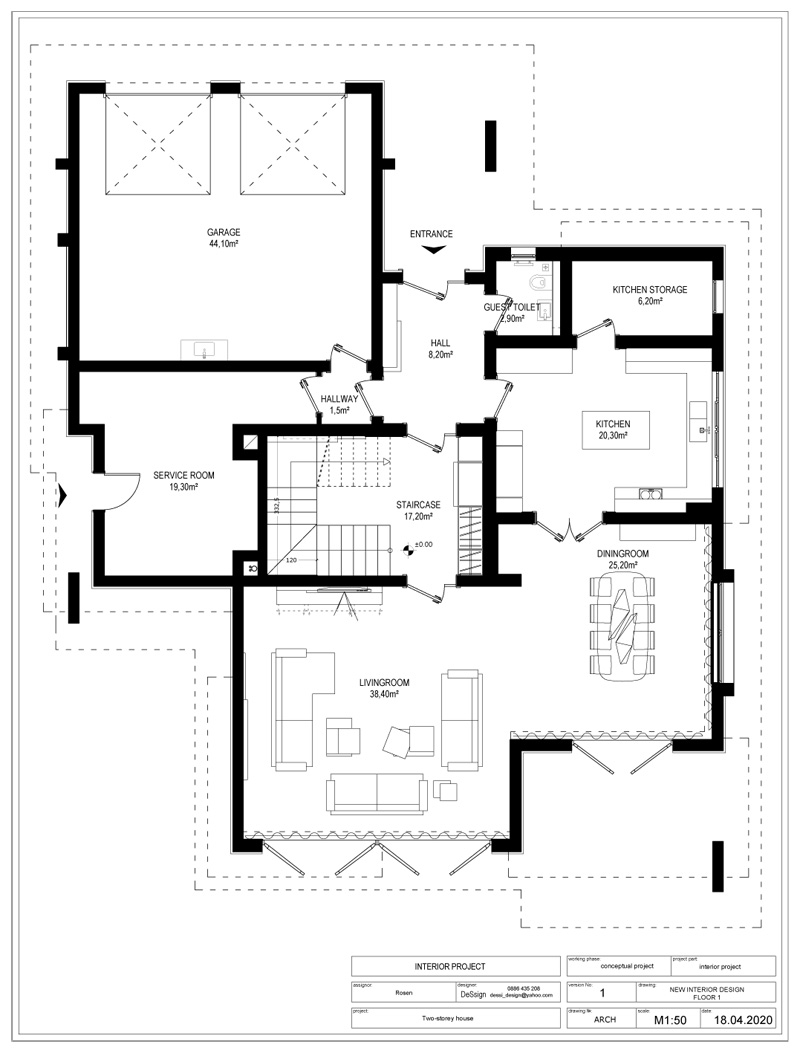 Credits
Autors
Desislava Stoilova, Simeon Bojinov
Client
Rosen Radkov
Year of completion
2019
Location
Pernik, Bulgaria
Total area
250 m2
Photos
Ivan Ermenkov
Project Partners
Related posts
Powered by