The main project perimeter of "Wiener Straße" Pedestrian zone links the Main Square of the city in The South with a new gallery space for the "Regional Exhibition 2019"- integrated in the old gothic church of St. Peter – in the North. The adjoining side alleys also close the gap to the recently refurbished Cathedral Square. A subtly differentiated surface pattern of differently colored, small-format concrete slabs, integrated into the overall design concept of the city form the "fundamental tone" of the pedestrian zone.
Stripes in 3 different gray tones alternate in the "Wiener Strasse" and formulate an accessible spine in the north-south direction. The adjoining side alleys are graded in color according to their hierarchy. The junction of Johannes von Nepomuk square with the church of St. Peter an der Sperr will be integrated as an extended space.
Tree plantings in combination with consumption-free seating areas strengthen the quality of stay. A long bench as a meeting place, a groundwater play, shadow-spreading plane trees situated at the adjoining Johannes von Nepomuk square. A continuous tactile control system, seating areas, bicycle stands, and waste bins supplement the infrastructure offer.
What makes this project one-of-a-kind?
To us, the biggest quality ist the "fresh" and lively look oft he multicoloured stripe-design, which helps to create a dynamic but yet integrating atmosphere for the main street of the city. In visual accordance with other recently refurbished parts of the pedestrian area our project is the last piece of the "puzzle" of inner City of Wiener Neustadt.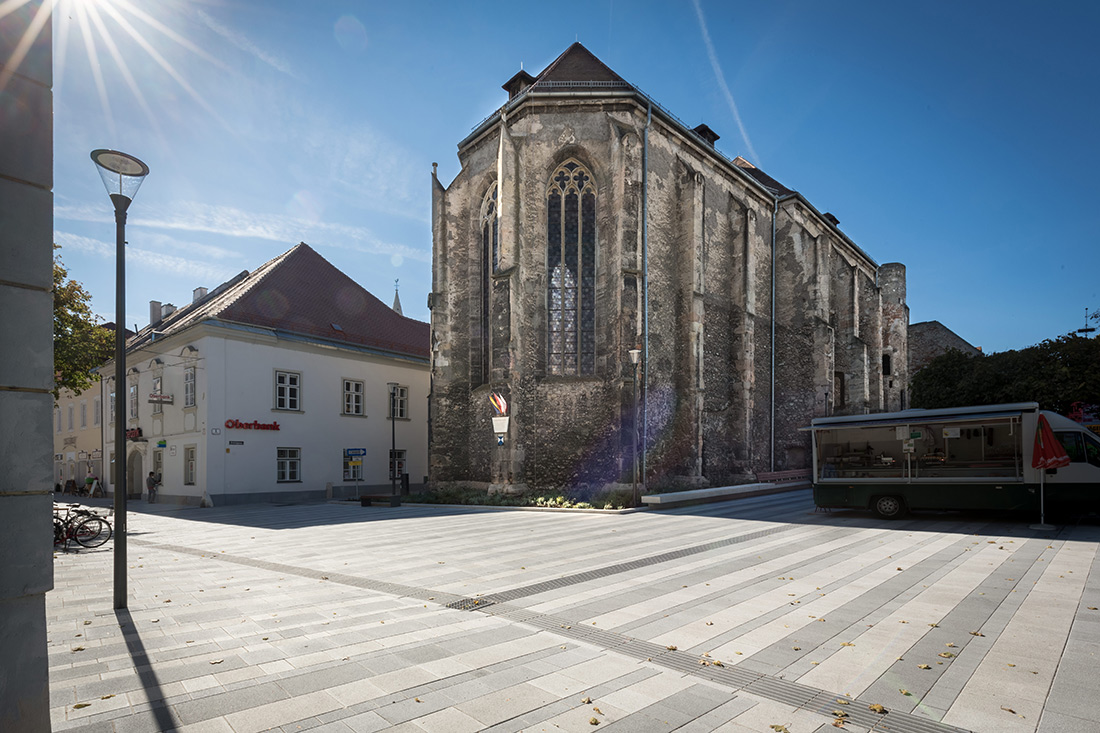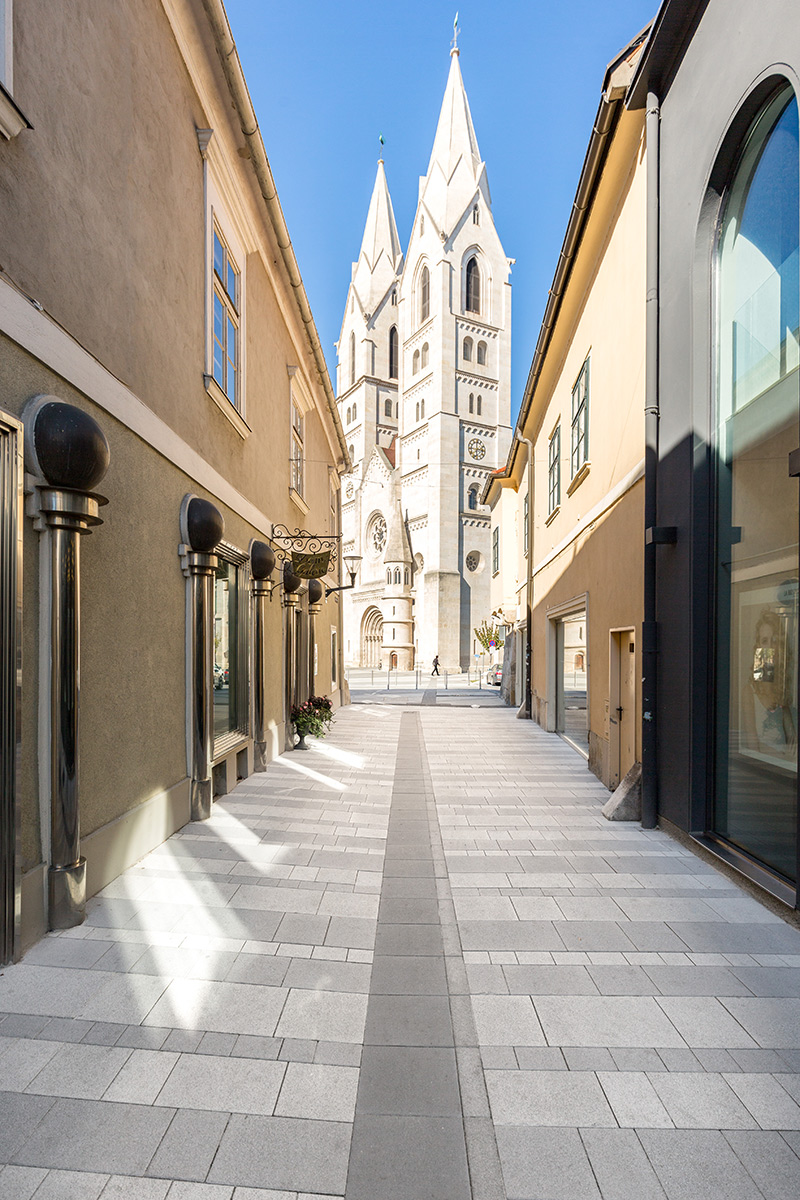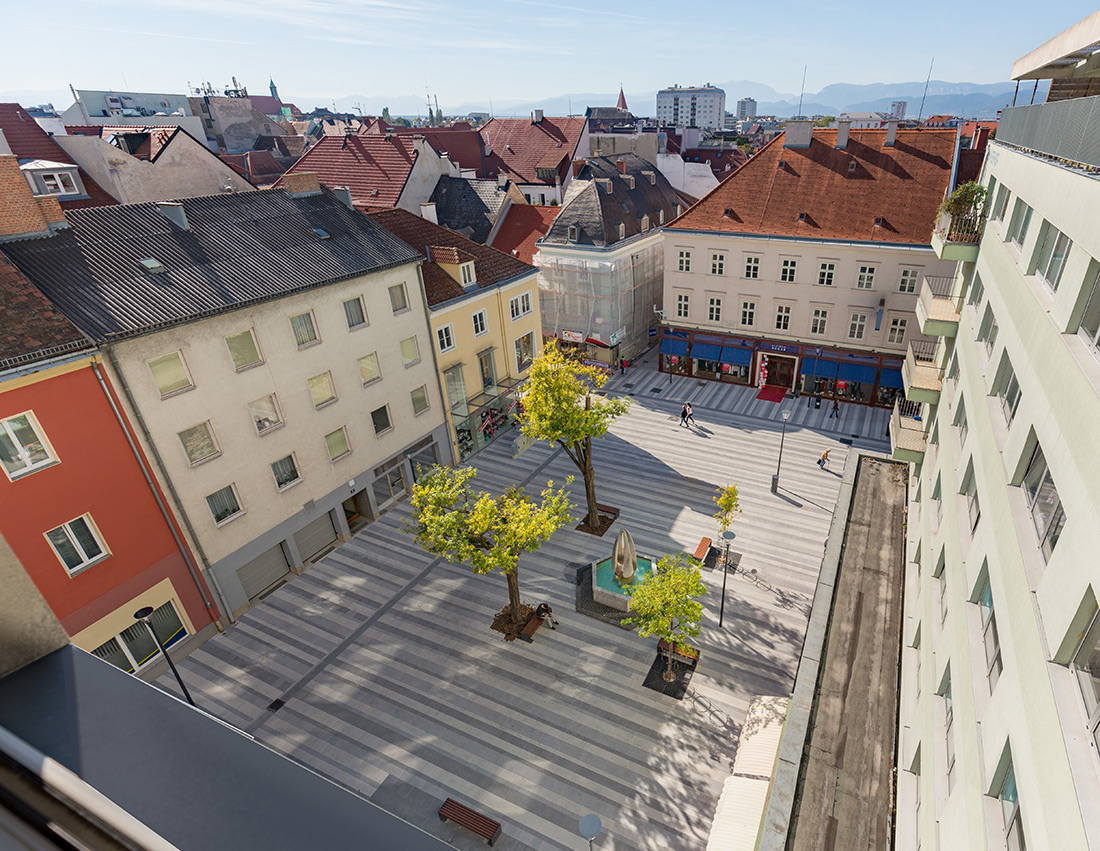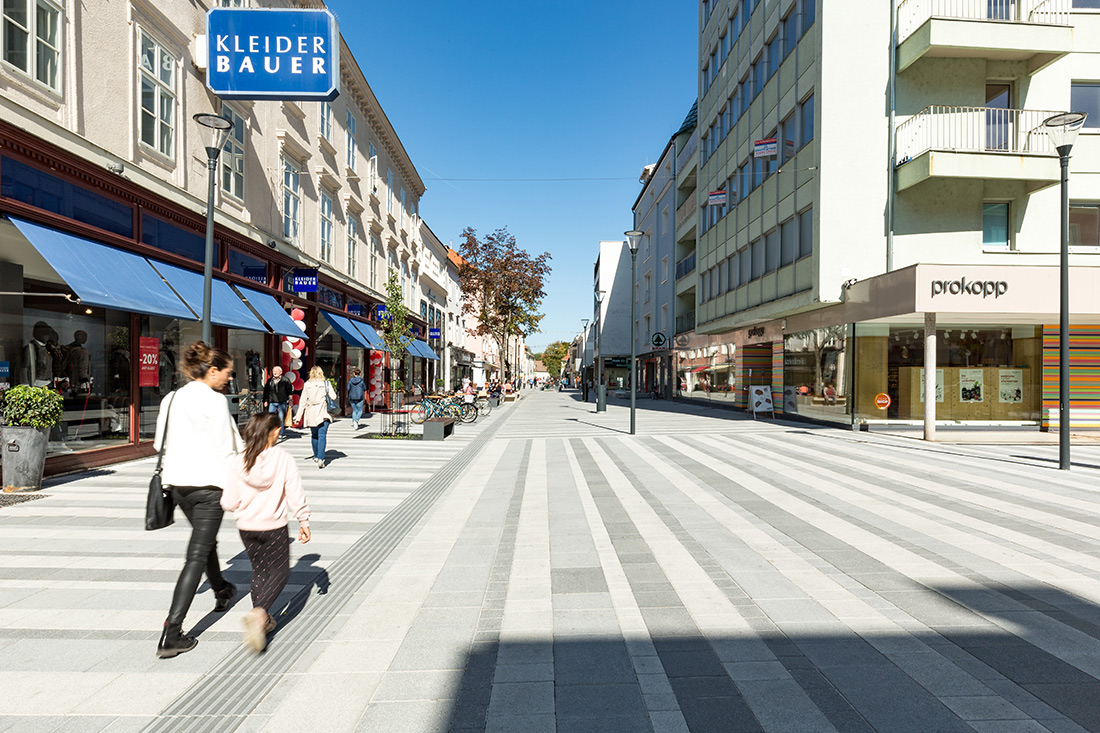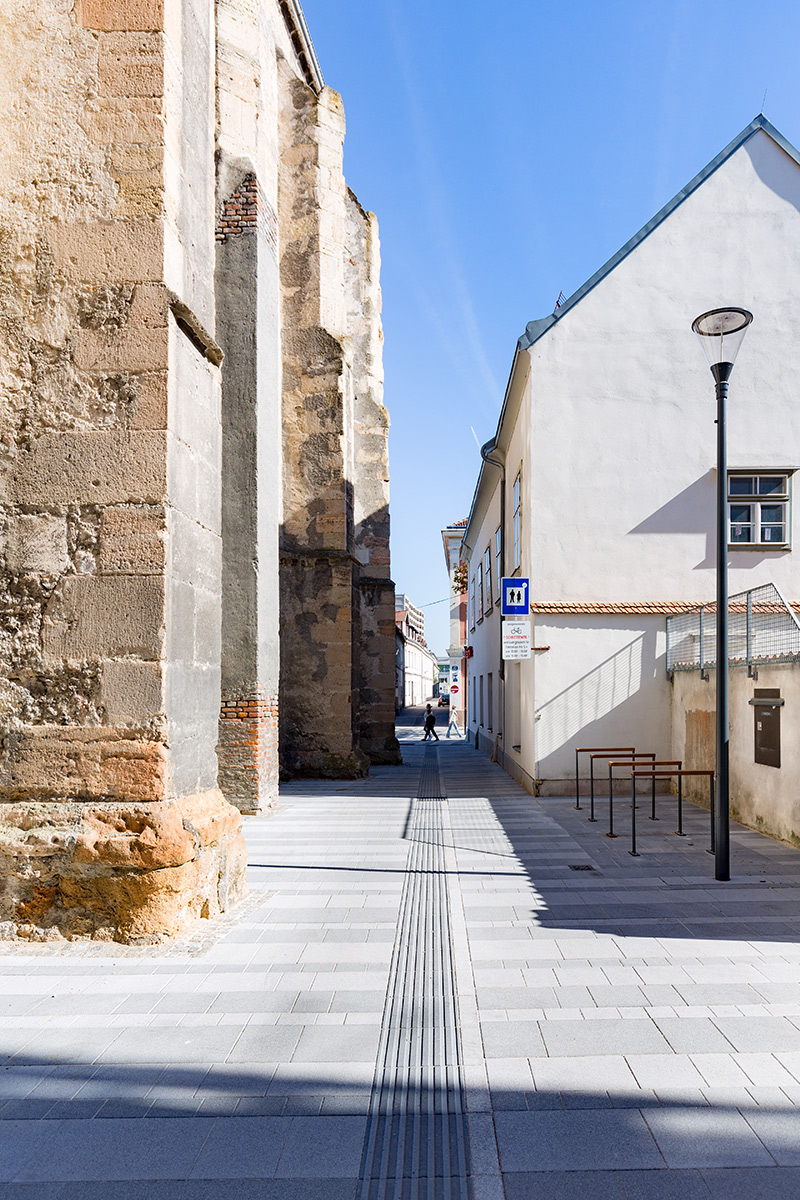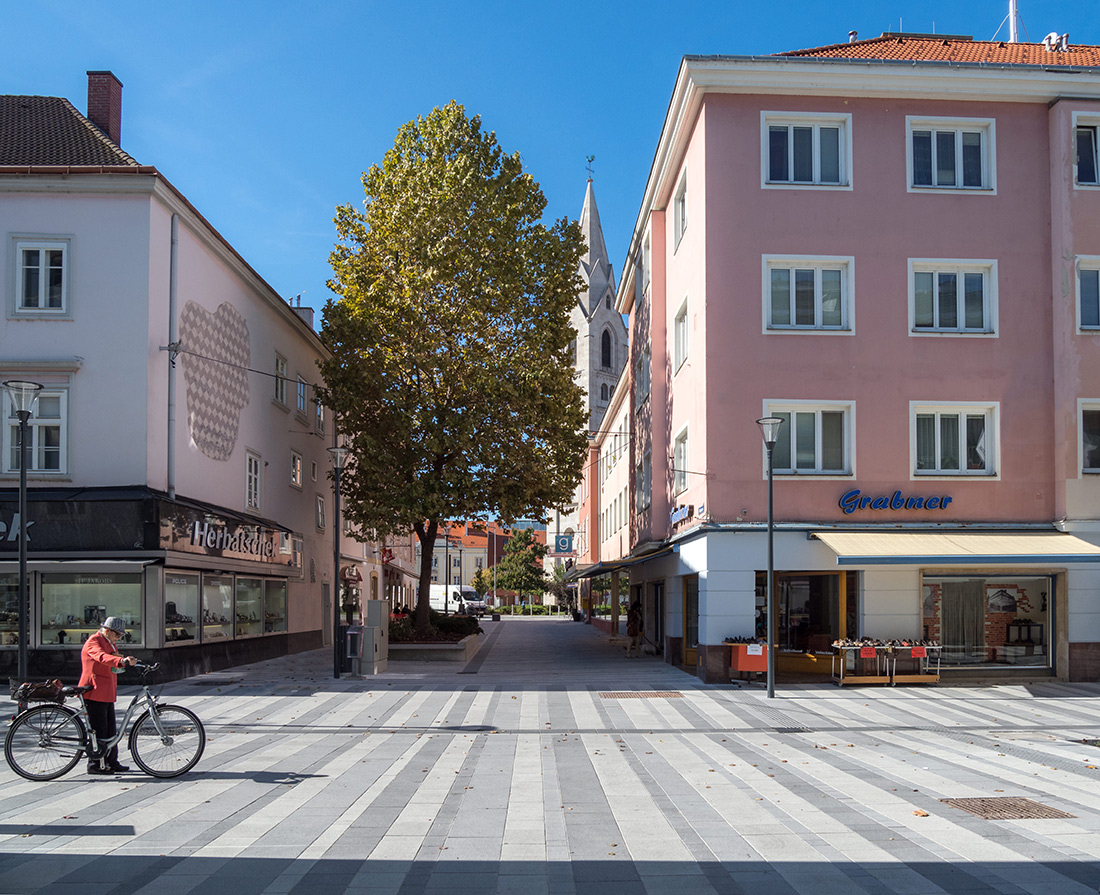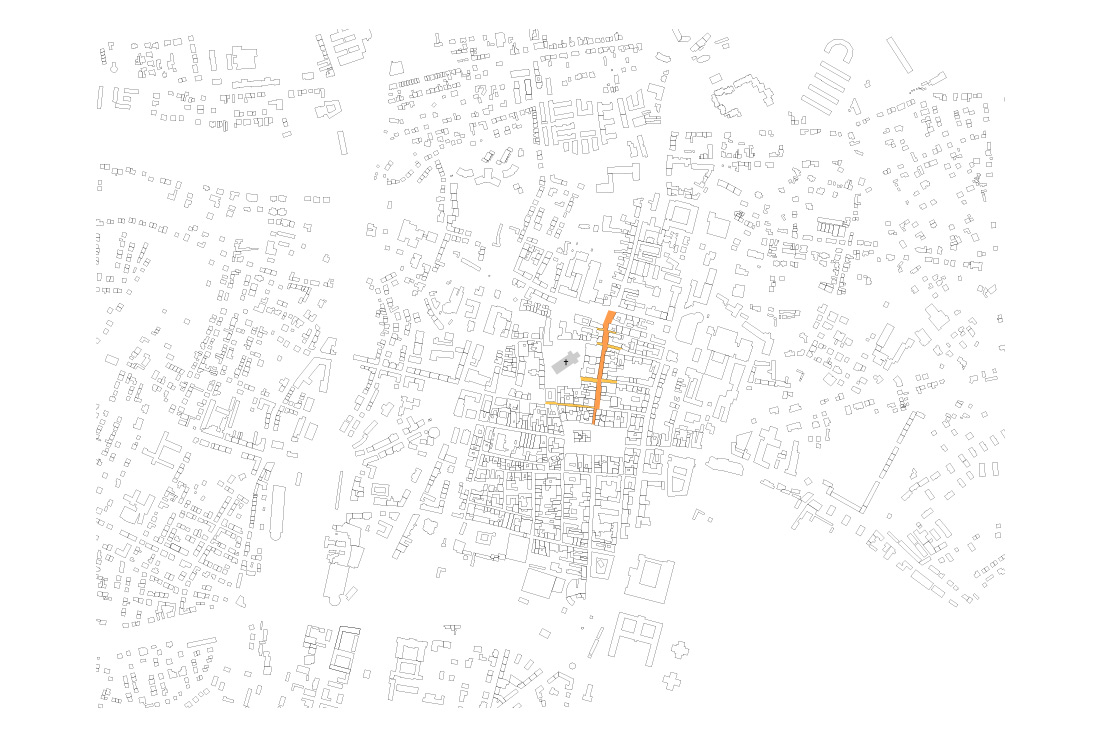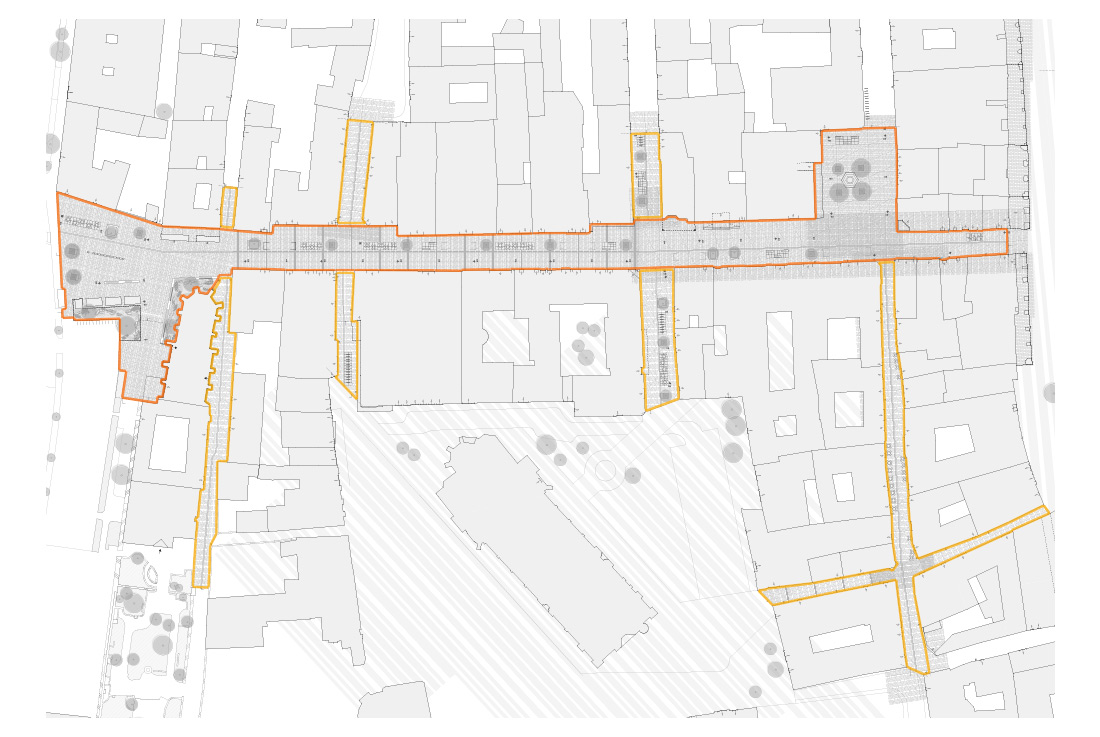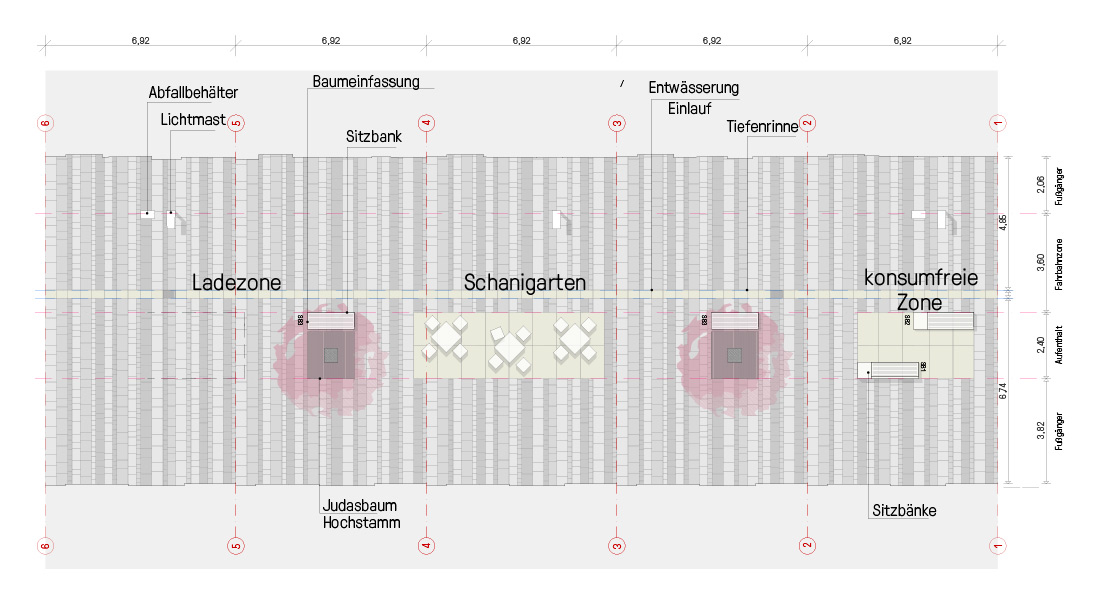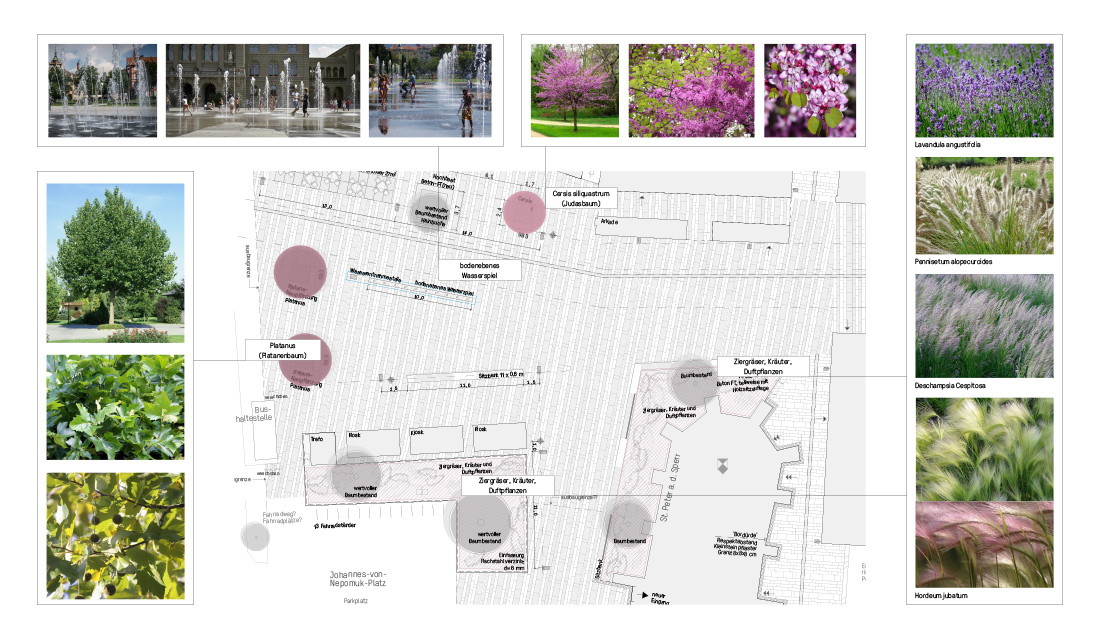 Credits
Architecture
Clemens Kirsch Architecture in cooperation with: FCP ZT Gmbh
Client
City of Wiener Neustadt
Year of completion
2018
Location
Wiener Neustadt, Austria
Site area
7.800 m2
Photos
Andreas Hafenscher
Project Partners
STRABAG, F.Lang & K.Menhofer Bauges.m.b.H. & Co.KG, FRIEDL Steinwerke
Related posts
Powered by