In order to create a more contemporary appeal, a complete visual and spatial overhaul of an existing casino along with its restaurant was the main project objective. By doing this, a broader spectrum of visitors should be drawn to a new location. Through interior reorganisation (which would provide for varied event staging), a better functionality of space was desired. The bar itself should establish a visual highlight within the main gaming hall.
The bar itself stretches over cca. 20 m, and has the task of unifying three thematically separate areas, providing a visual guide through the space. Its position and function in the casino, posed a considerable design approach limitations. Furthermore, the dominant ceiling design also imposed a visual guideline. At the same time, it ought to be an eye catching, entertaining element.
'Golden Diamond Bar' has a flowing form, comprising of 'positive' and 'negative' 3D elements (inspired by the organic shape of a gold nugget), which when put together enable all components of a classic bar to seamlessly blend together. Drinks presentation is well accentuated; Cocktail Island doubles as the bow of a ship; the counter, with its backlighting, provides an eye catcher and attracts gamers to take a break; and signature design surfaces give an overly elegant touch to the whole atmosphere.
About the authors
Strohecker Architects is an architectural office based in Graz, Austria. It was founded in 1976 by Arch. DI Guido Strohecker Sen., and was taken over by Arch. DI Guido Romanus Strohecker in 2014.
Economically and ecologically optimised design, combined with extreme attention to detail are our basic operating principles. Sensitive approach to clients needs is what comprises the underlying basis of wholesome architecture. Our team offers its best assets through all planning and execution stages of a project. We work on a wide range of building typologies (banks, office and residential buildings, hospitality projects, landscape architecture etc.).
Transforming clients' visions into remarkable and real objects and setting new impulses into built world is our leitmotif.
Text provided by the authors of the project.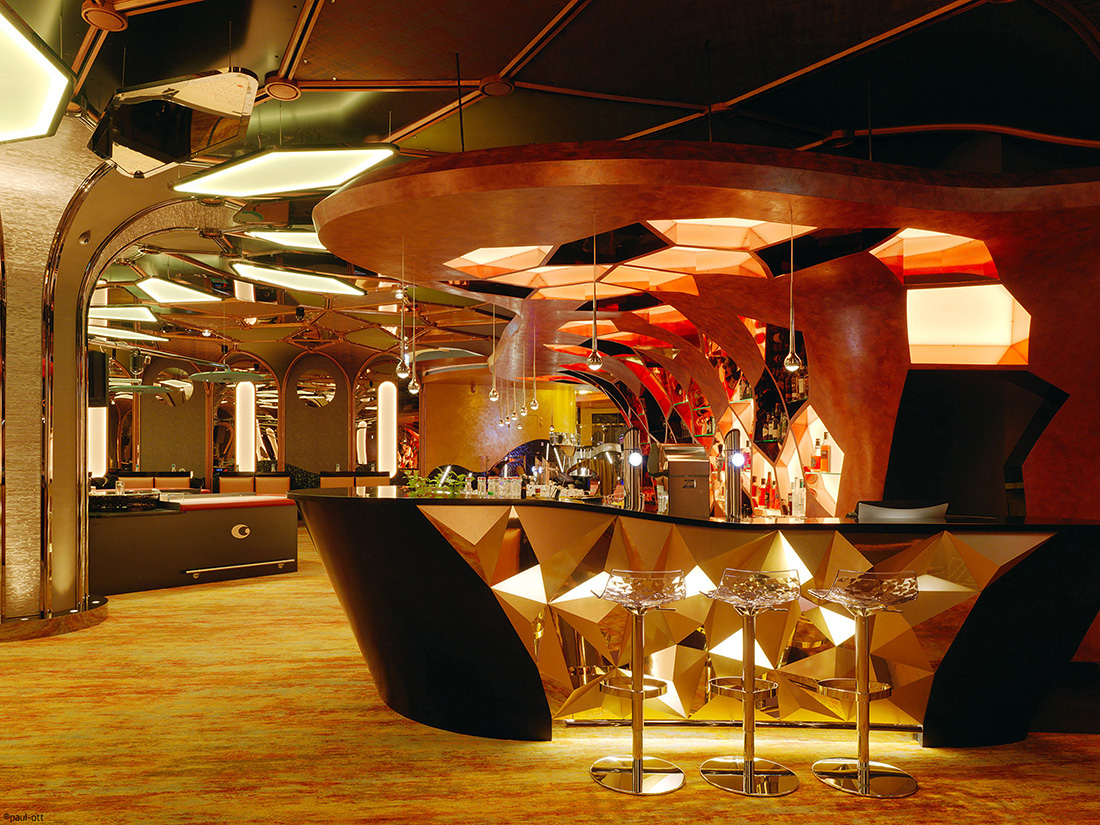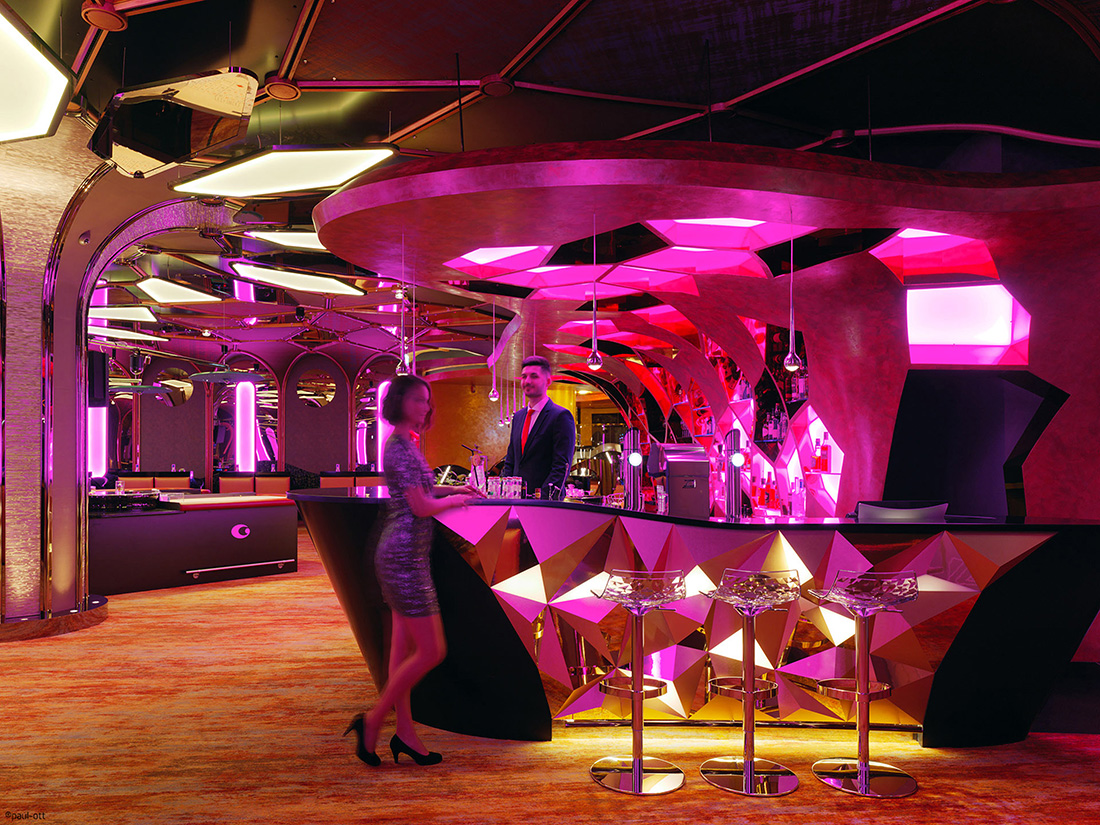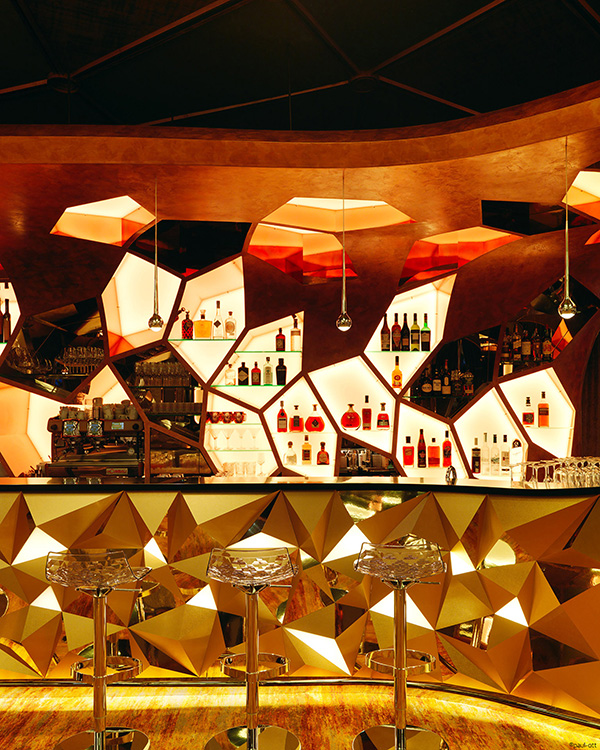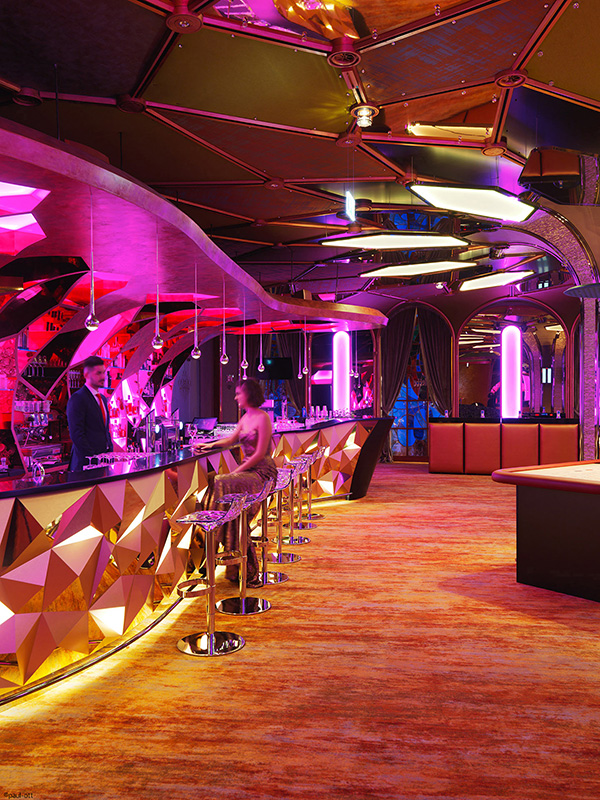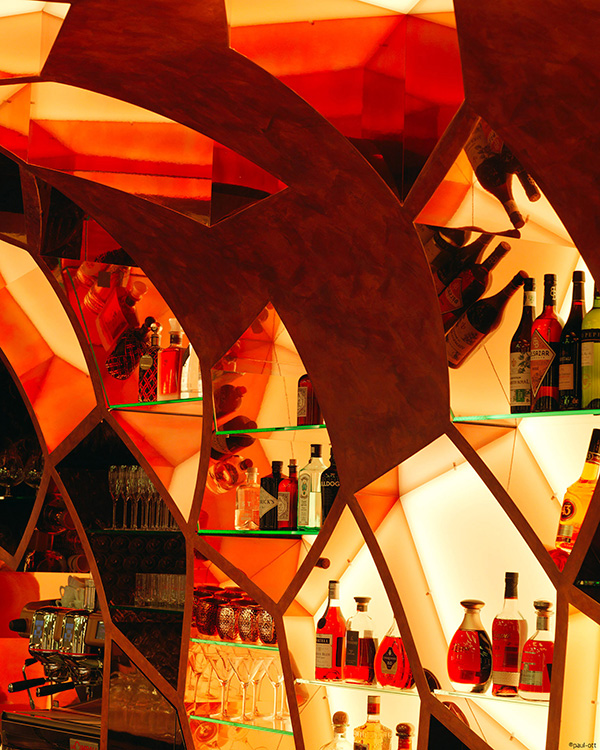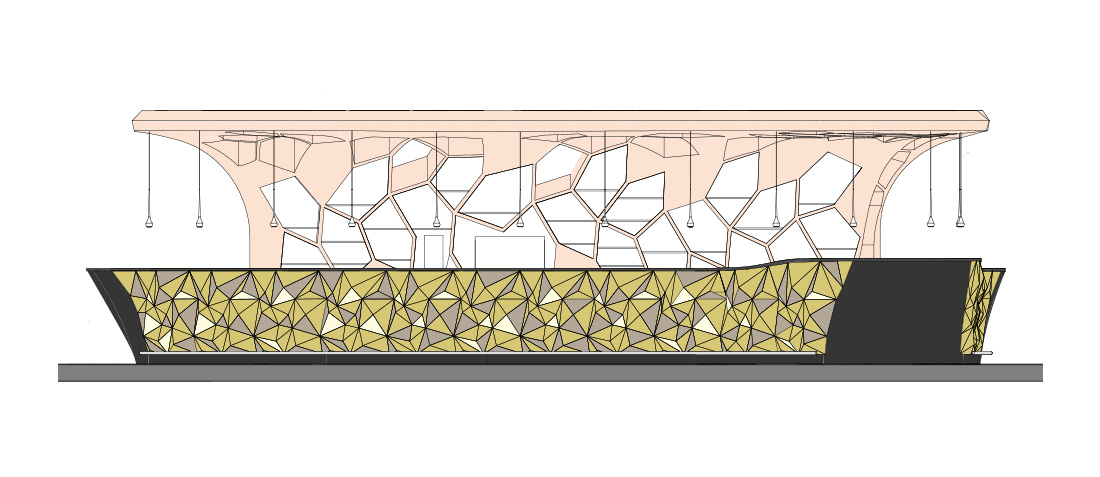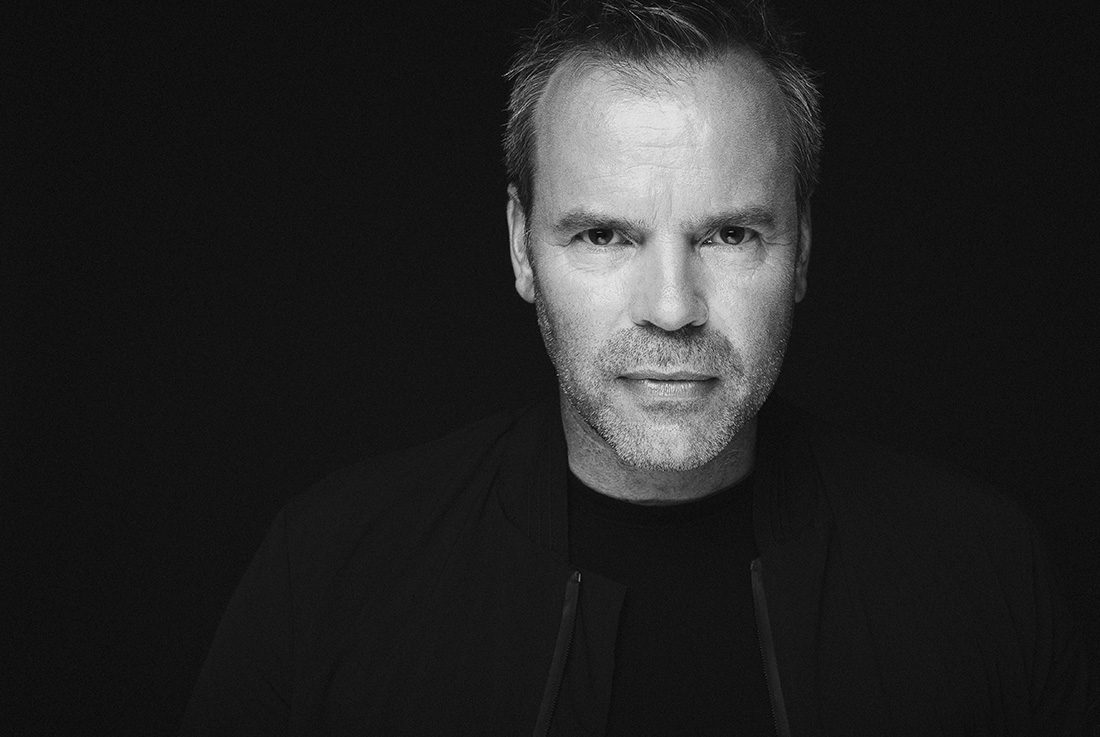 Credits
Interior
Strohecker Architects
Client
Casinos Austria
Year of completion
2017
Location
Graz, Austria
Total area
ca. 60 m²
Photos
Paul Ott
Project Partners
OK Atelier s.r.o., MALANG s.r.o.
Related posts
Powered by