A line of functional, yet decorative hangers, made of solid walnut wood of local origin. The collection explores the incredible richness of animal forms in nature. It is playful and not too-serious, yet it also informative.
ORNI focuses on birds and their unique characteristics: sometimes as consequence of the environment they live in or the attributes given to them by local people around them. Owl as the symbol of wisdom and eagerness to learn, woodpecker's intuition and insistence when looking for food; sparrow represents calmness and peace; kingfisher is a protector of clear waters and fish life, And last but not least: eagle as the king of alpine ecosystem.
MARE explores the diversity of underwater forms: from sleek and aerodynamic to soft organic shapes that are changed by the movement of the ocean. From sharp shape of swordfish, to curvy playful octopus form. From long agile salmon that connects the sea with the rivers to flirtatious baroque of coral fish. Endless sea treasure of forms.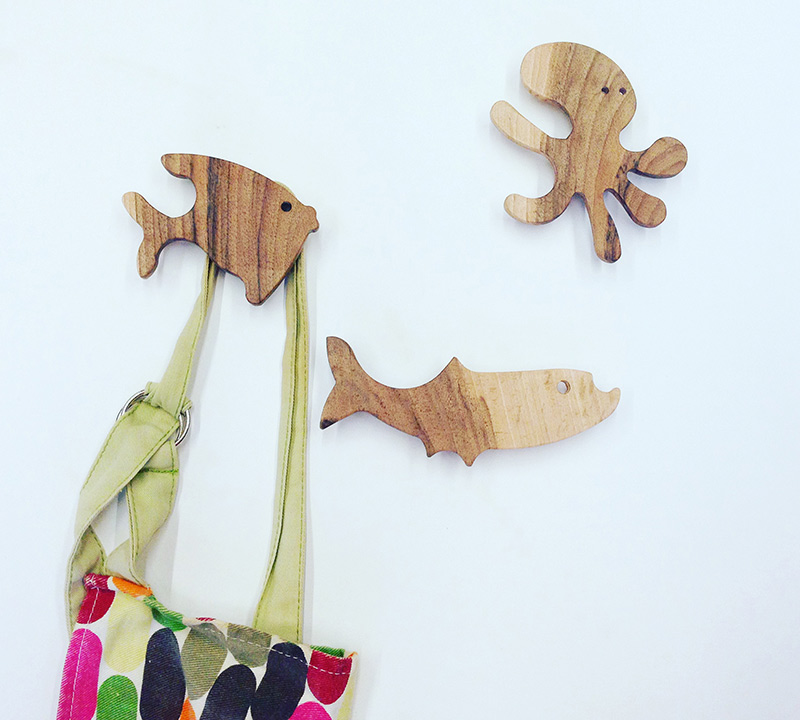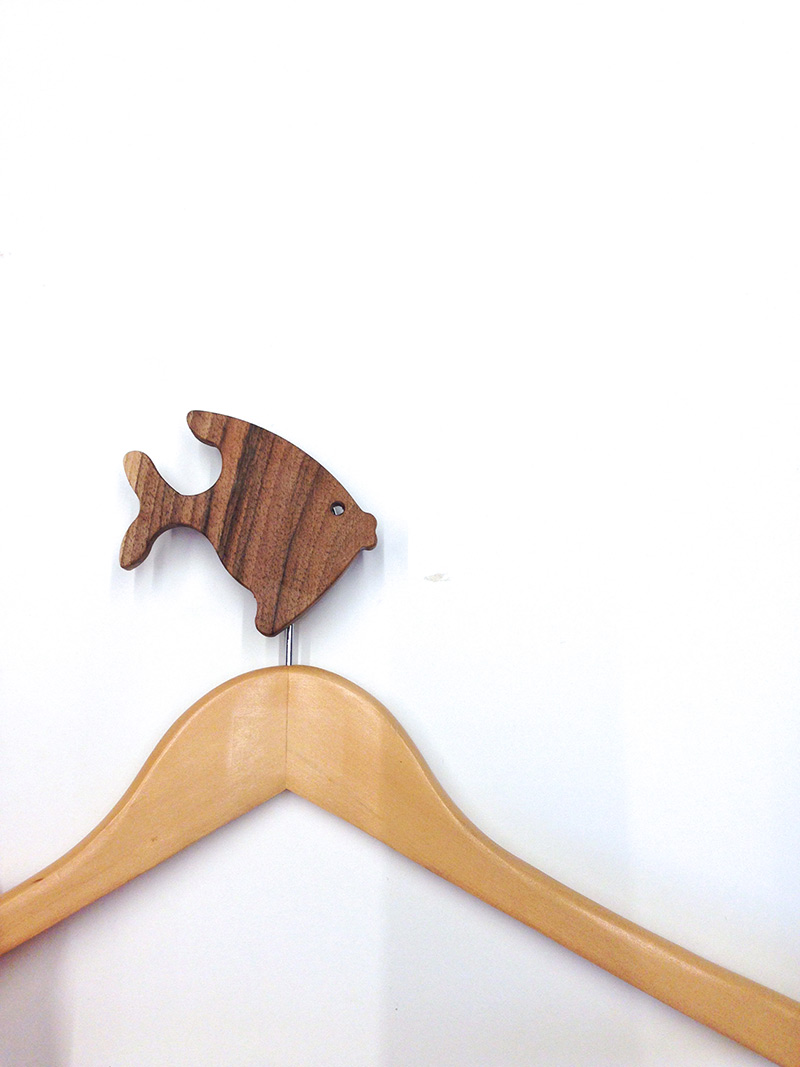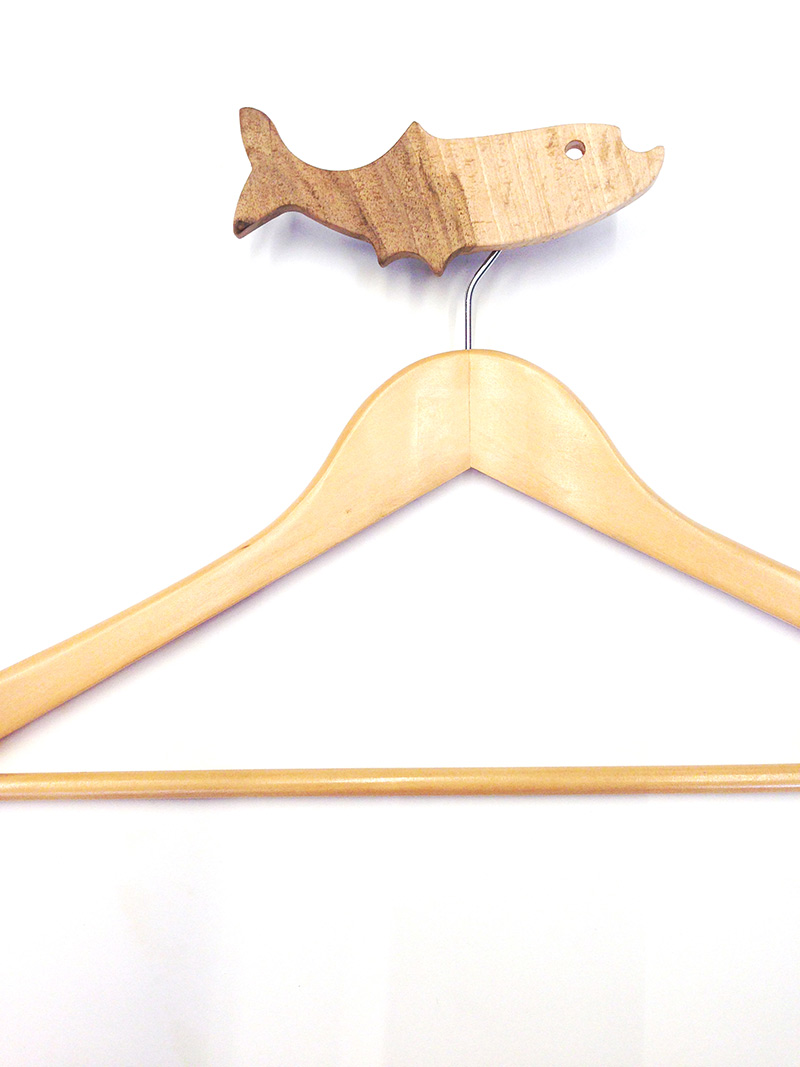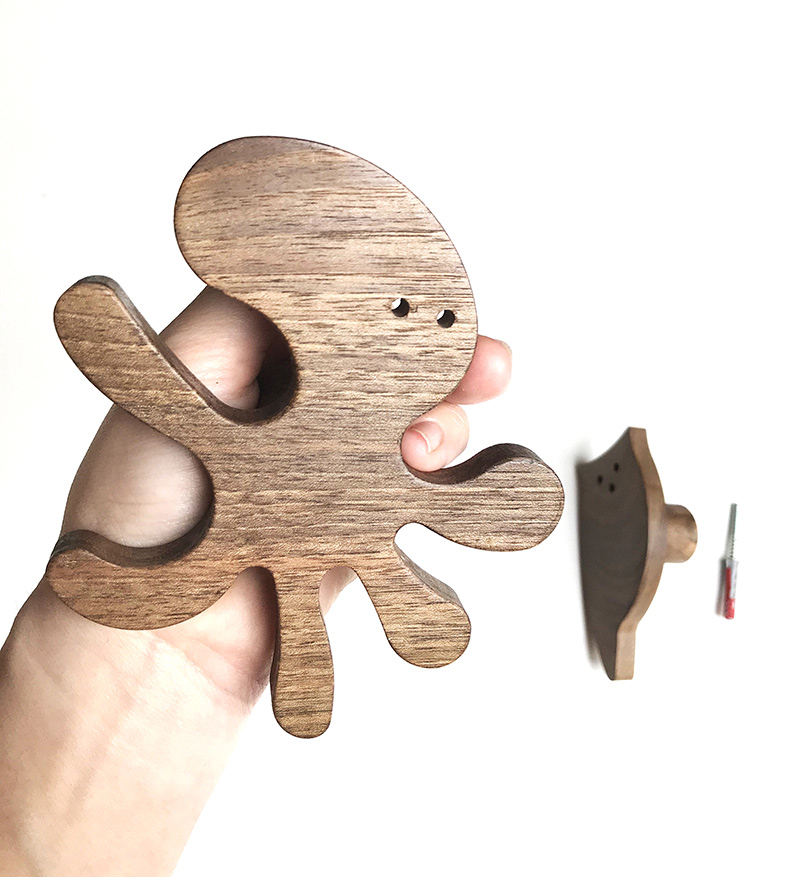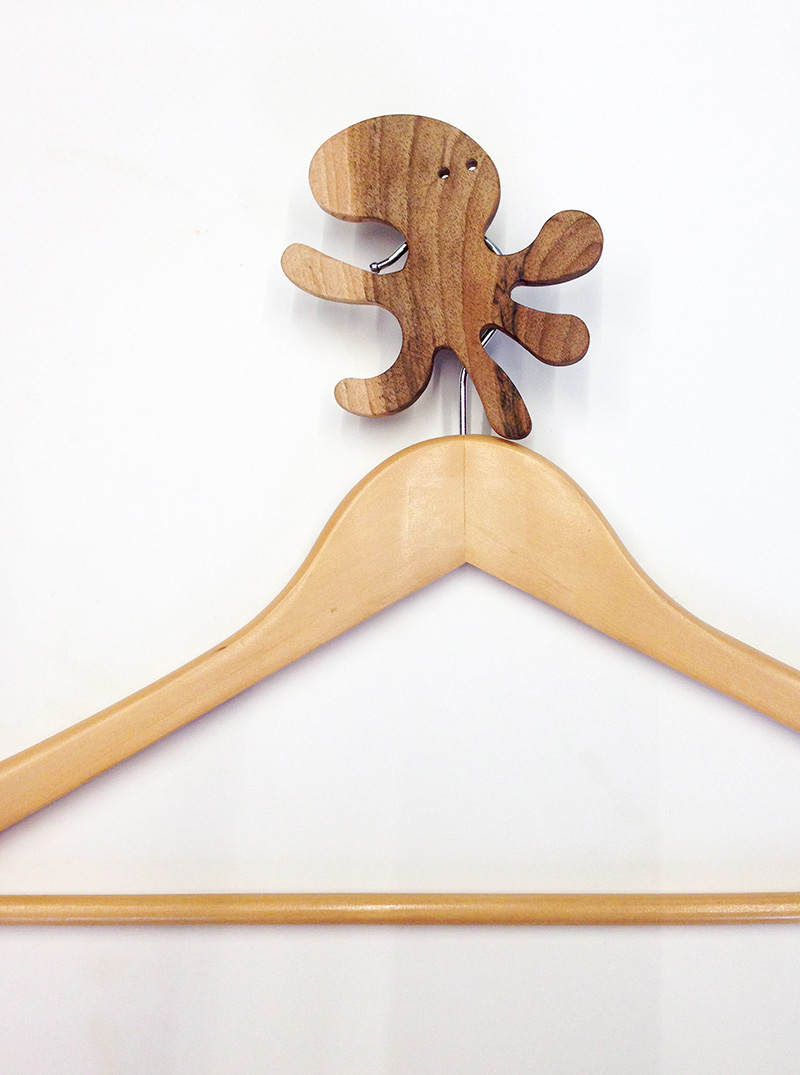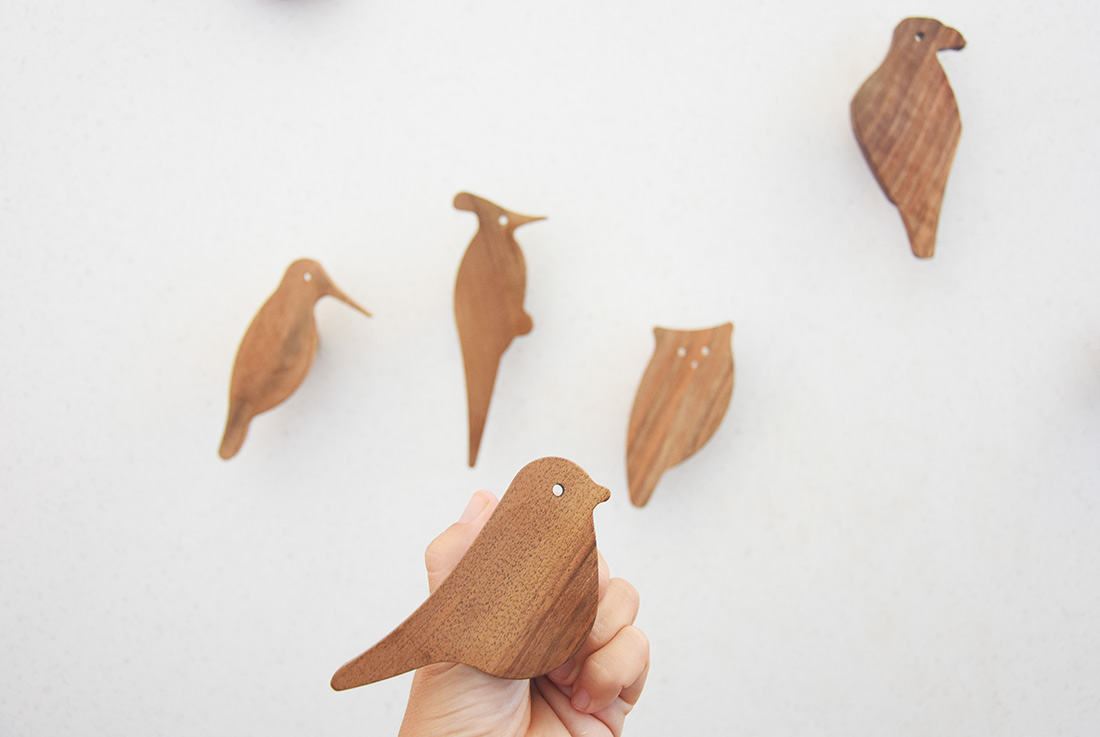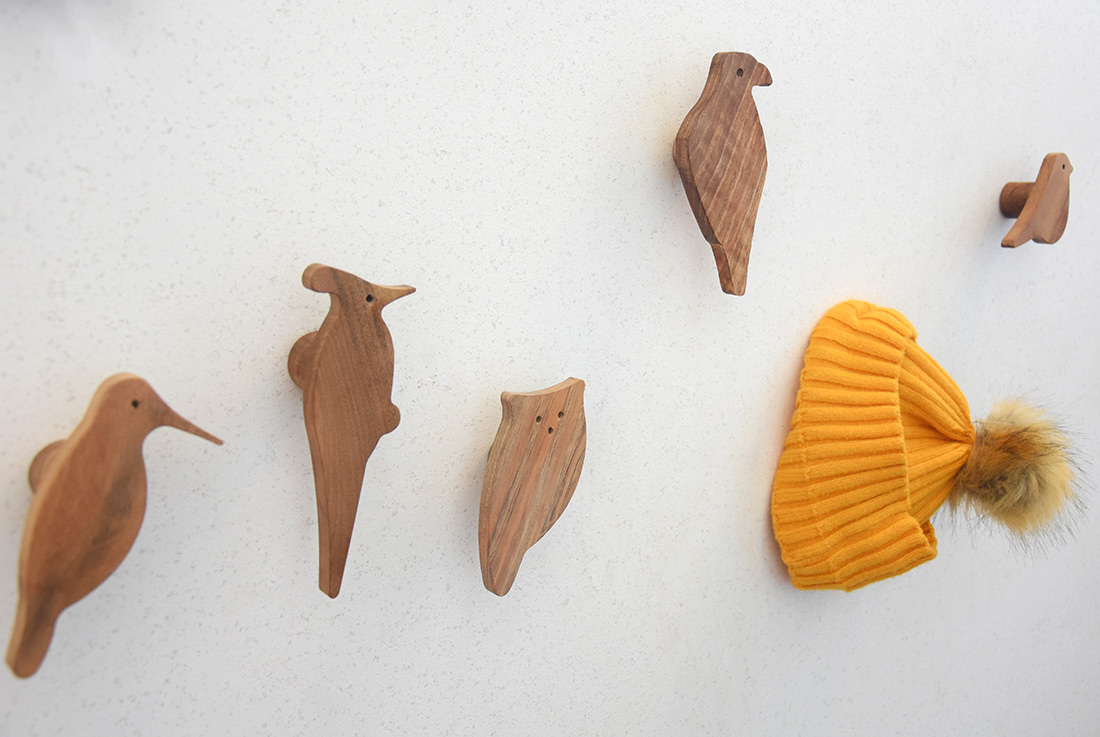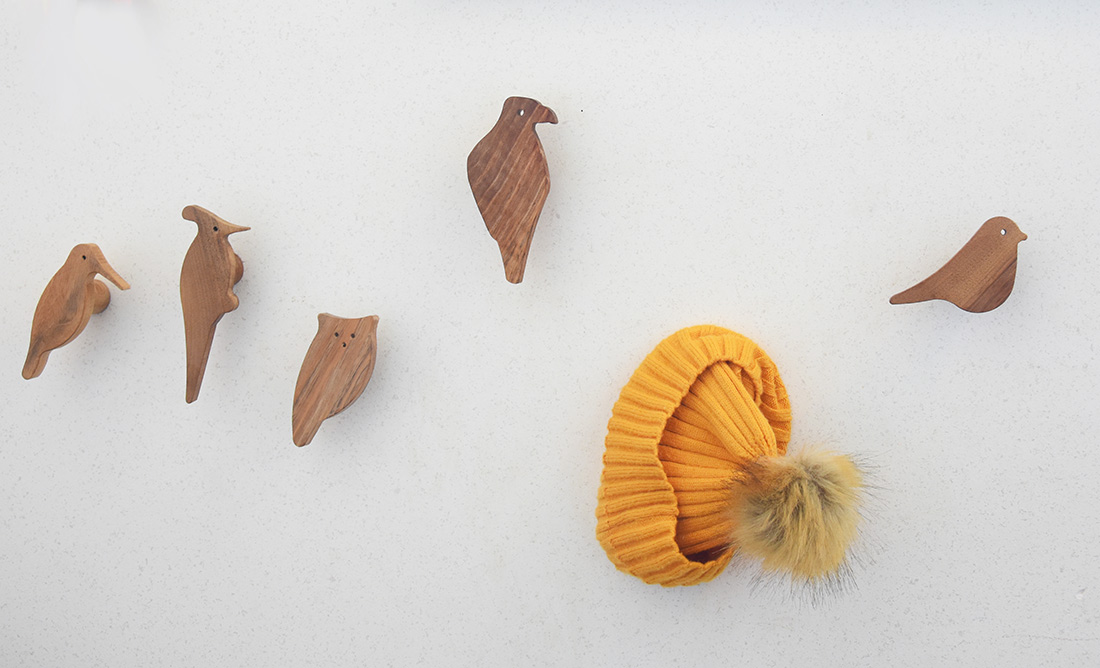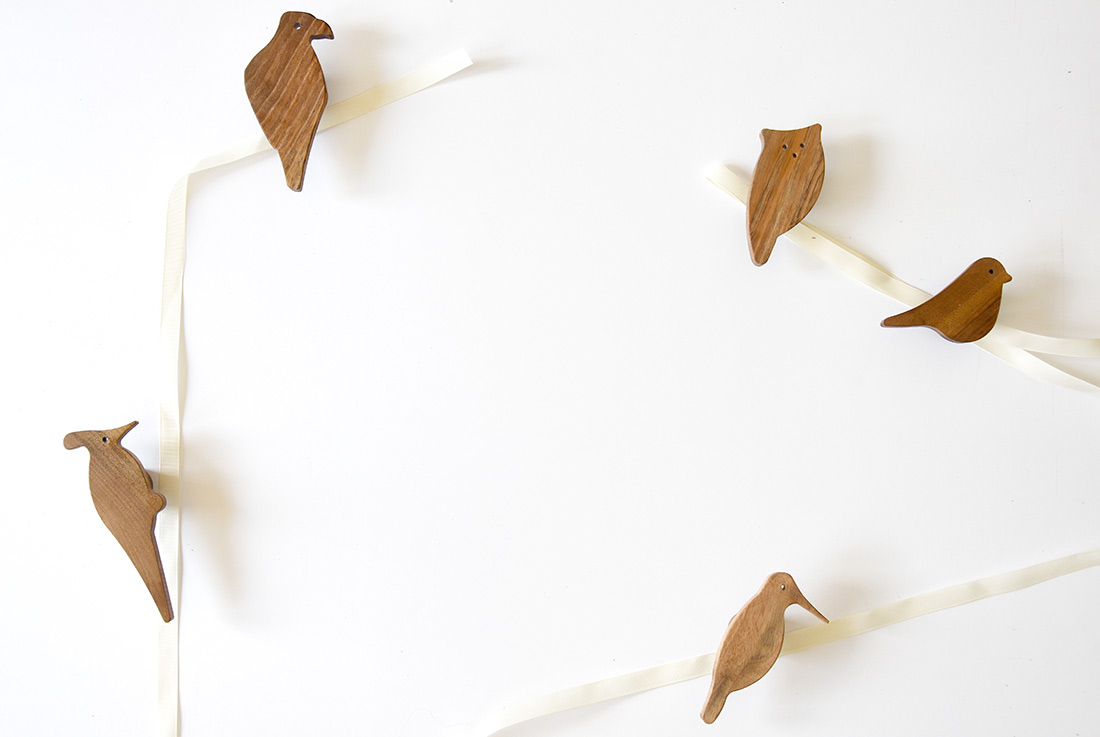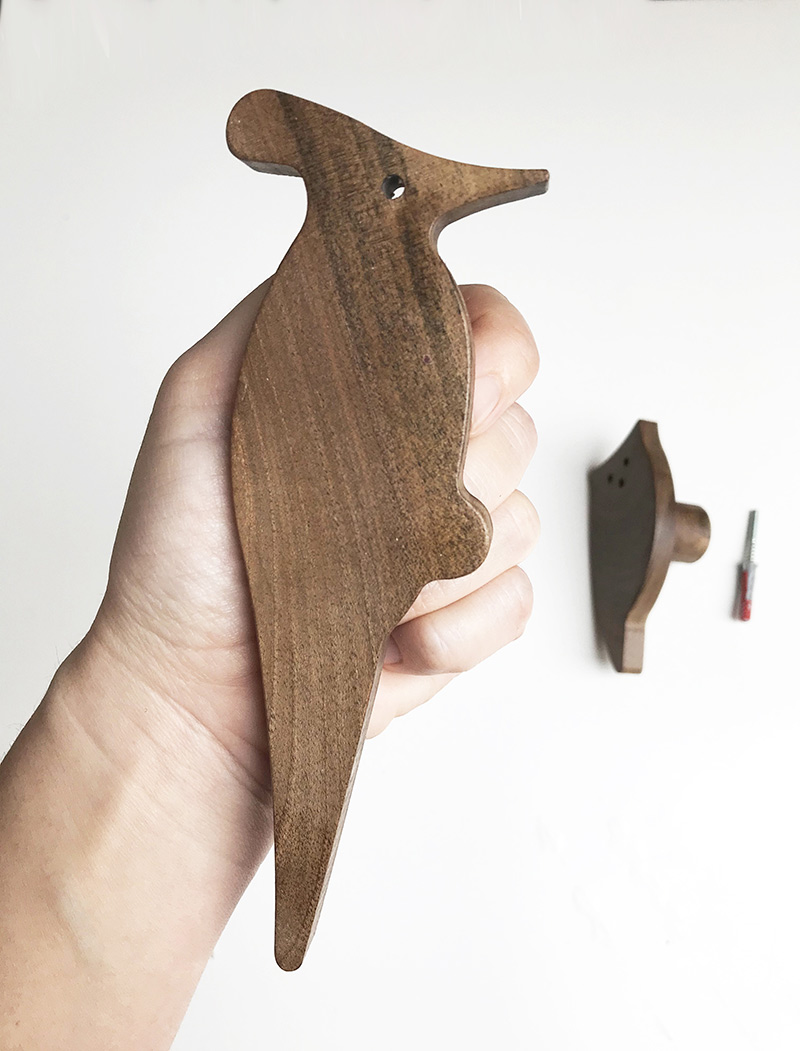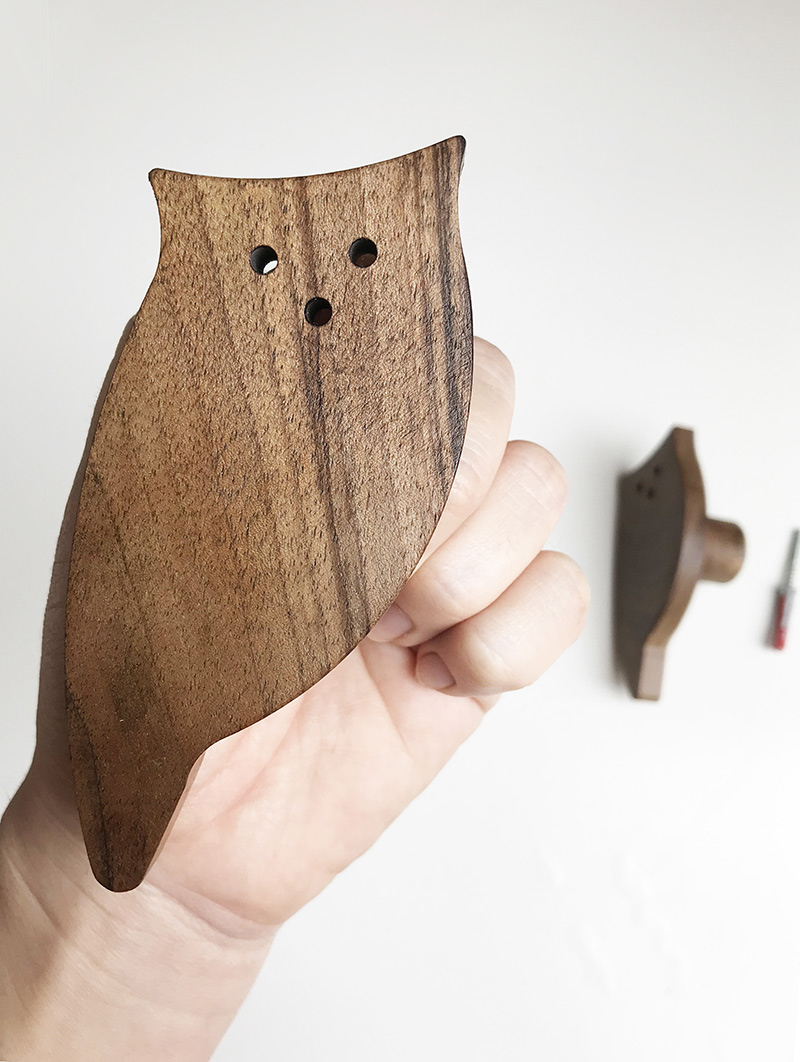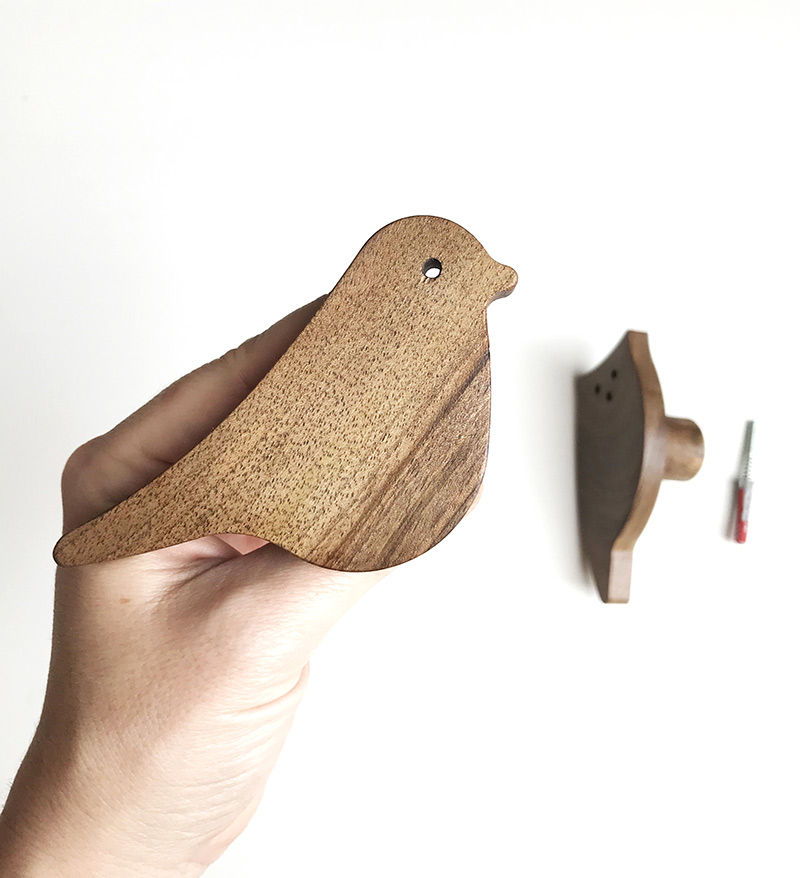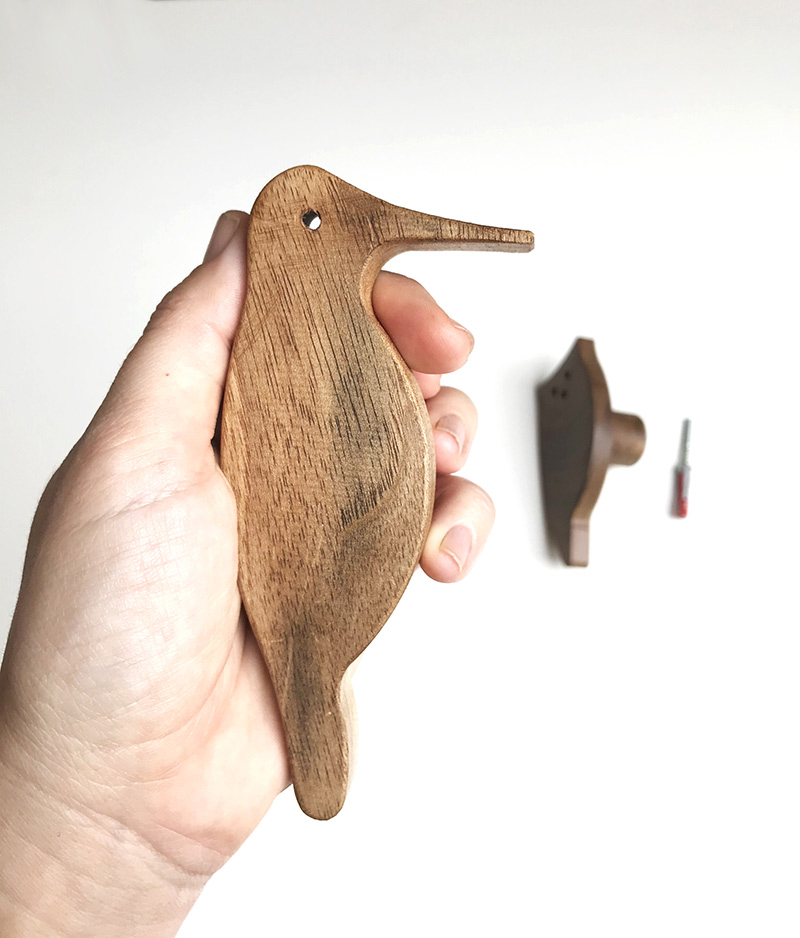 Credits
Design
Lesnavesna, Slovenia
Manufacturer
Lesnavesna, Slovenia
Year of production
2019-2020
Related posts
Powered by