The LE < 3 (Just Love) project, derived from the address Levstikova 3, is an ode to the current contemporary art and a space – the RAVNIKAR space, which is a combination of the living residence and the Ravnikar Gallery space. The central theme of the space is love. Love of art. Love of an intimate bond between the gallerist, the artist, and the visitor. Love of a beautiful ambience. Love of oneself. By using a new and different space format, this project reflects the times we live in. The era in which apartments and houses have become home offices, and even apartments and art galleries are turning into hybrids. As a combination of public and private features, the space tries to maintain its privacy despite its public side. How to design an apartment in a gallery or a gallery in an apartment? The biggest architectural challenge of the project was to create an artistic and architectural integrity while following the initial idea of creating a clear space, indispensable for the gallery.
How to create a harmonious balance between the private and the public? How to achieve and promote a high-quality intersection and complementarity of architecture and art? In the space, there is a balance between the public and the private with unique artistic pieces of furniture and a selection of different materials that complement each other into a harmonious whole. Half of the apartment is residential space, while the other half is gallery space with a depository of art pieces, with the private and the public part intertwining immediately upon entering the space, which can be both a reception area for visitors or a kitchen and a dining room. The key role in the space is given to a very prominent element – the art installation Building Blocks – designed and created by the architect herself, which can also be used as a table, a kitchen island or a space for gallery pieces, banquets, or social gatherings. The Building Blocks piece symbolizes the walls that once stood on this site and were torn down during the renovation. At the same time, it represents a building block for gallerists, artists, art lovers, and potential buyers. In 2021, the piece received the BIG SEE PRODUCT DESIGN AWARD.
There are also other pieces designed by the architect that give the place a unique character, such as the Love Letters nightstands, the bed, the hangers and the brass shelf in the bathroom, and the concrete desk in the office. The LE <3 project is connecting individuals and bringing them together by giving them a place where interesting and successful stories are created and also providing them with an opportunity to reflect on the importance of the line between the private and the public in an individual's life, which is getting more and more blurry within the virtual space.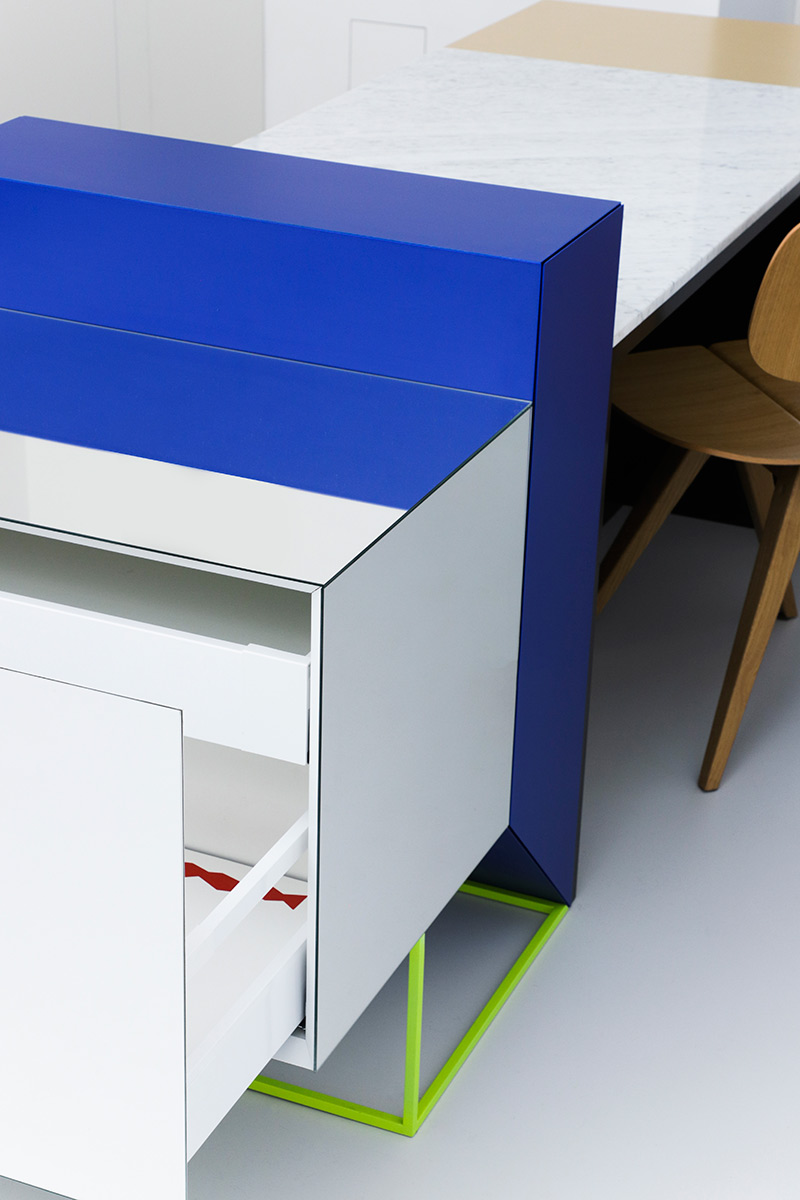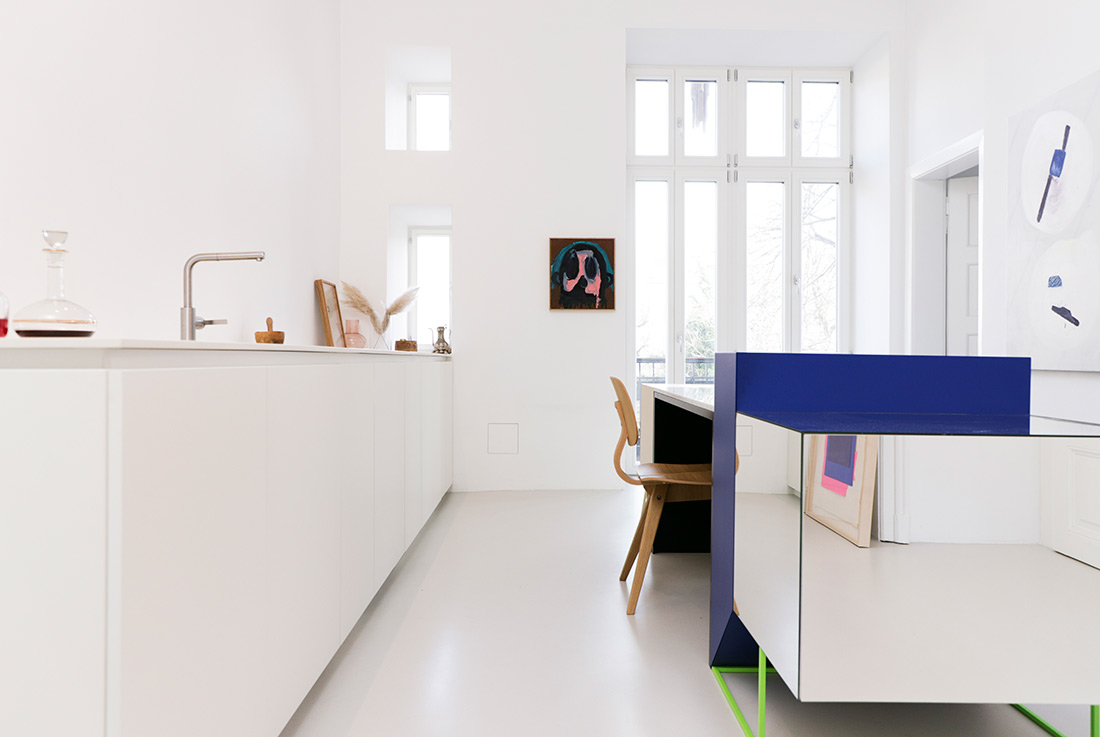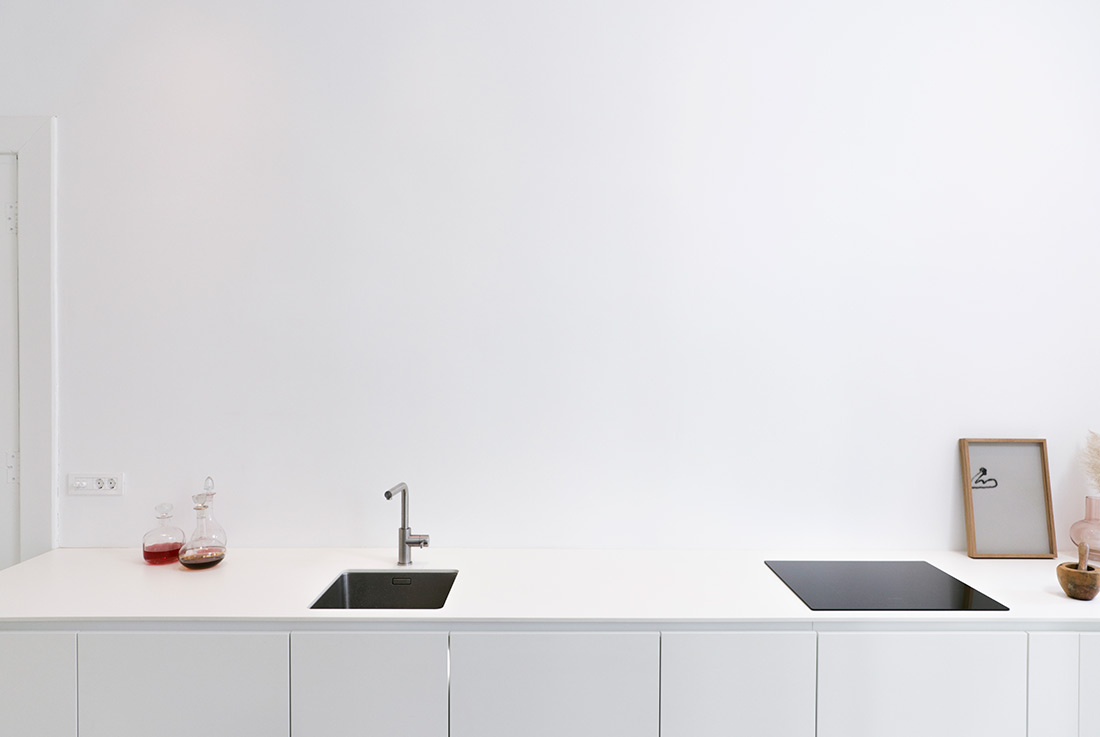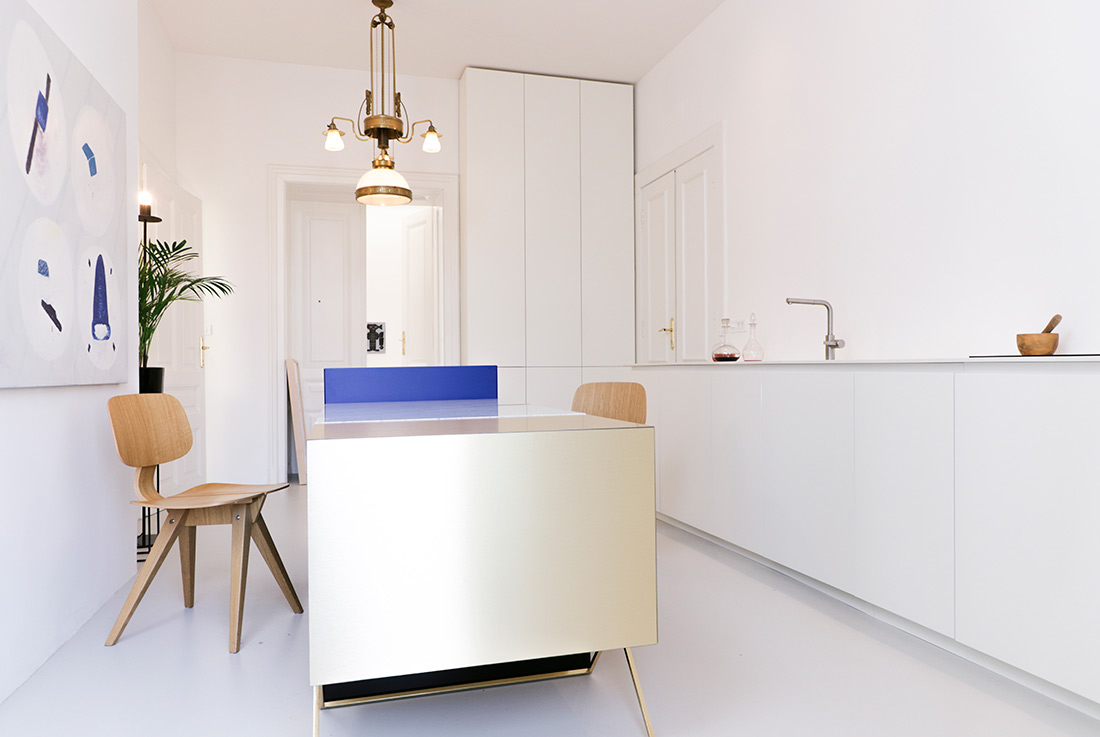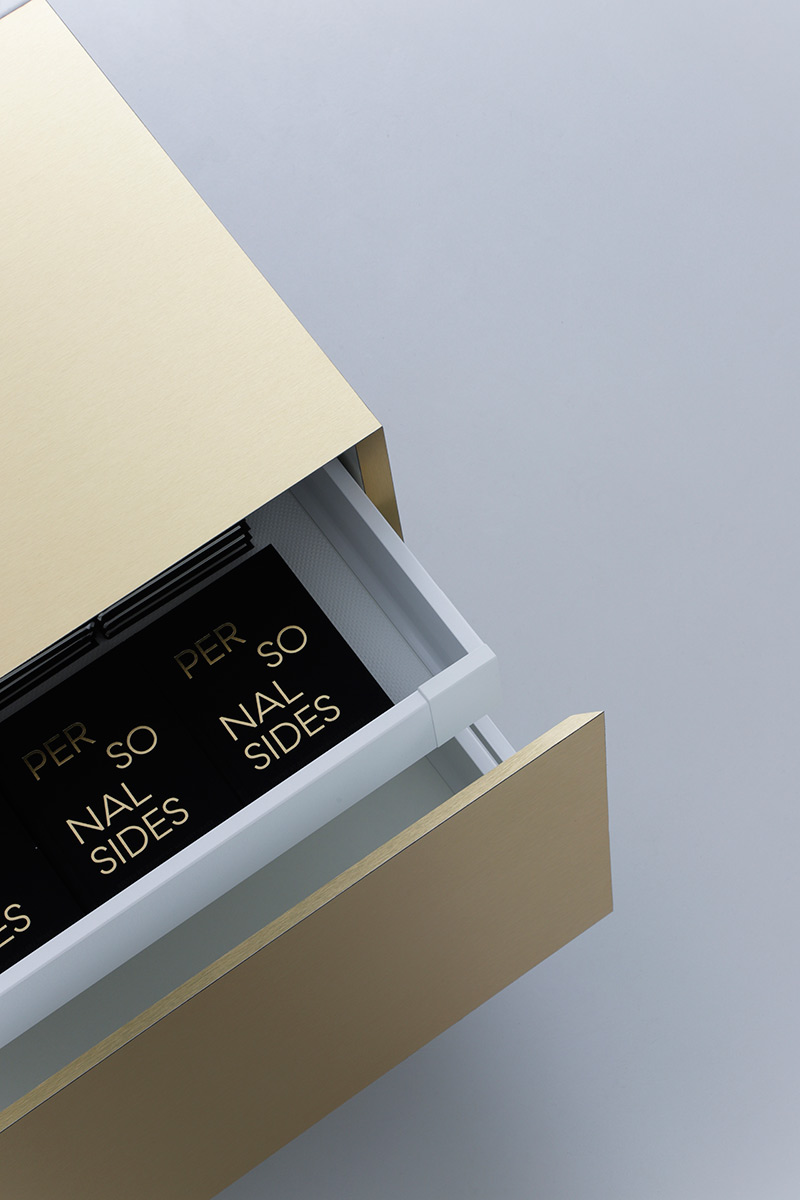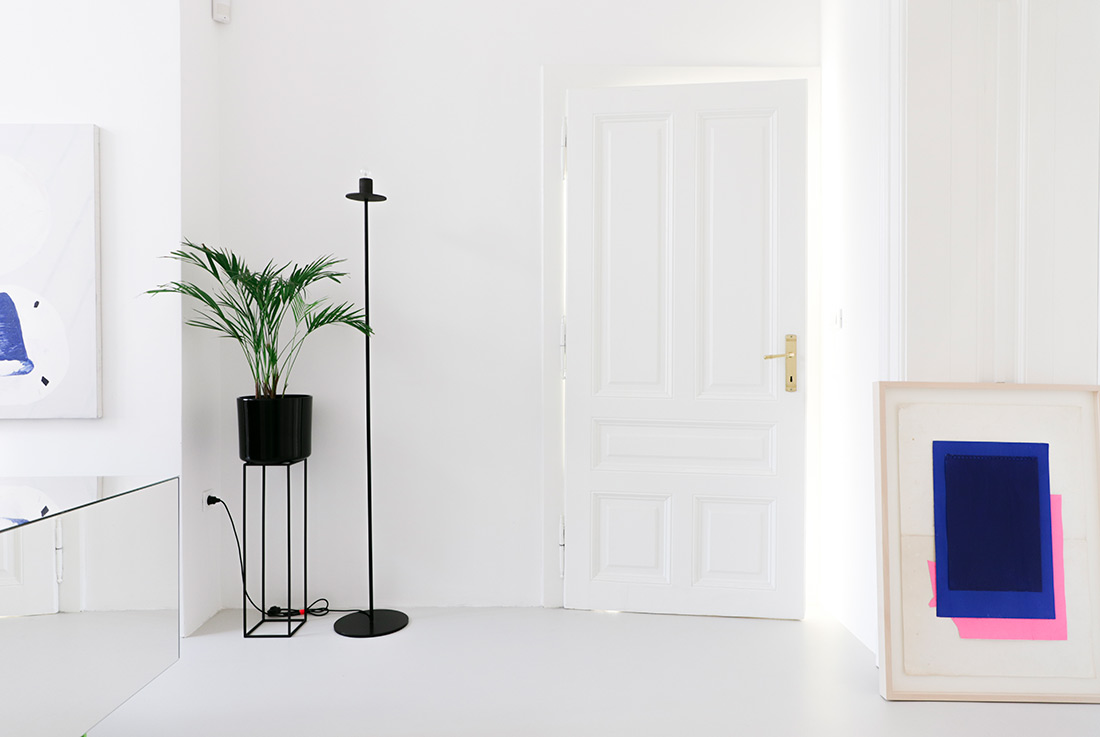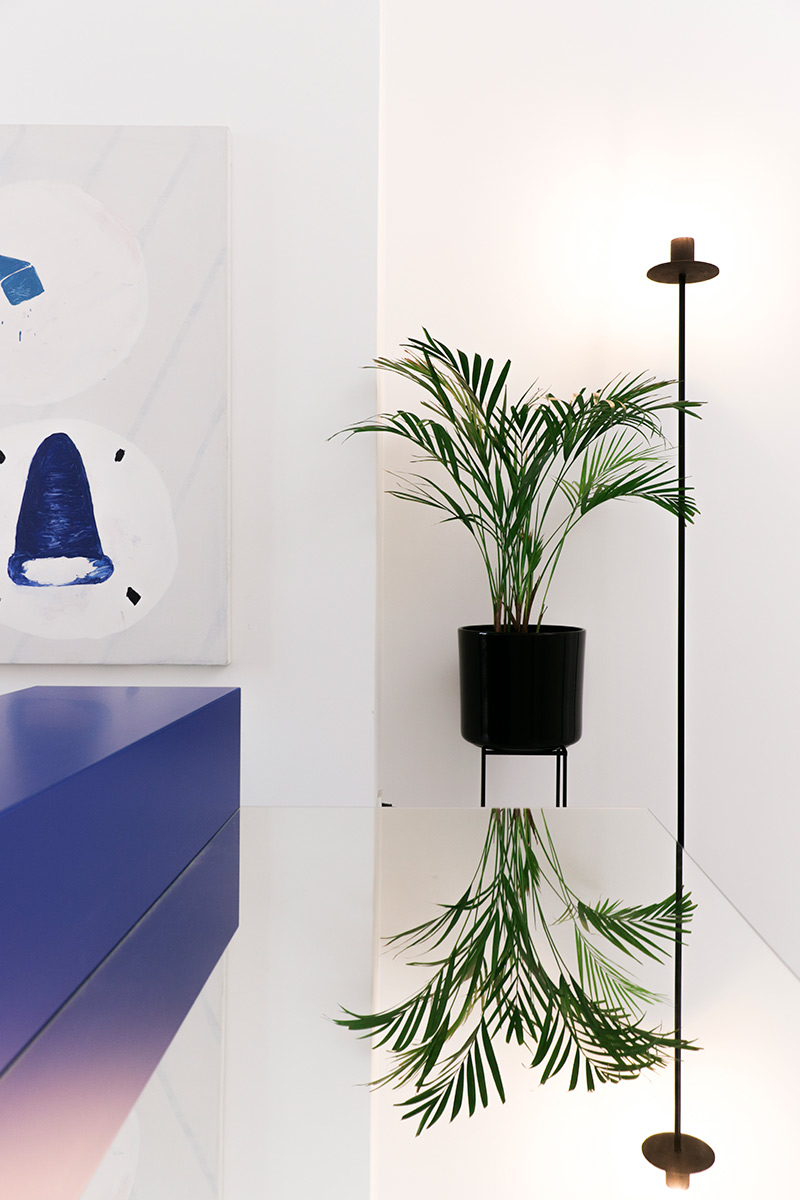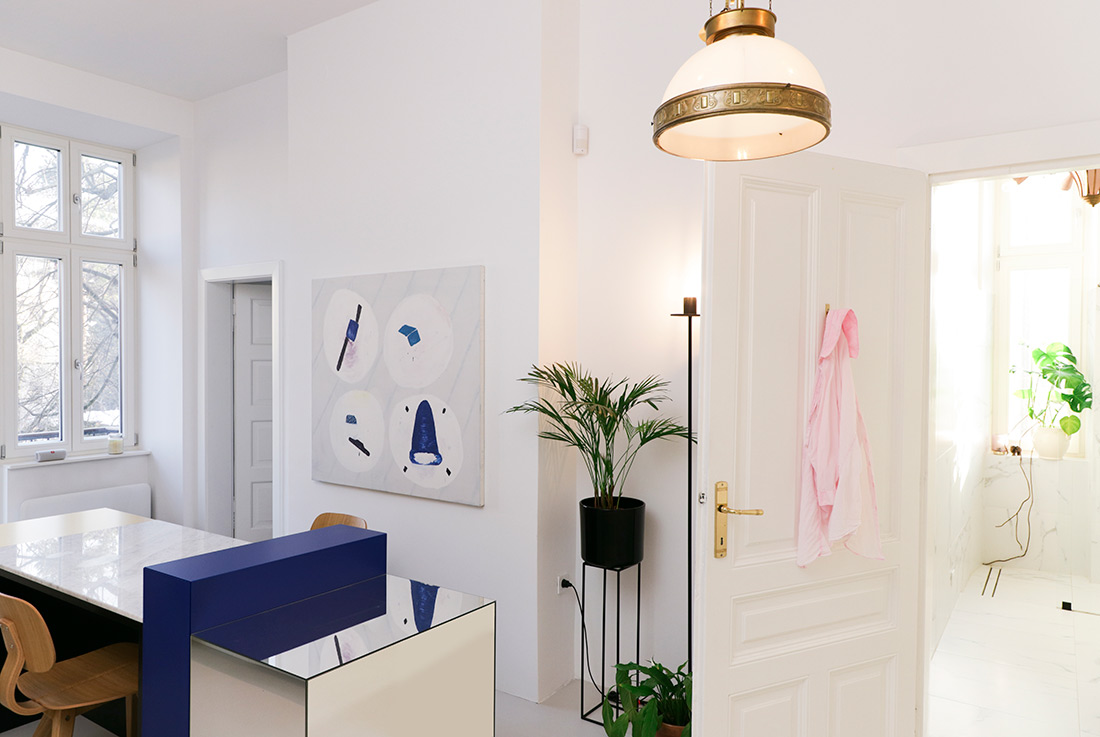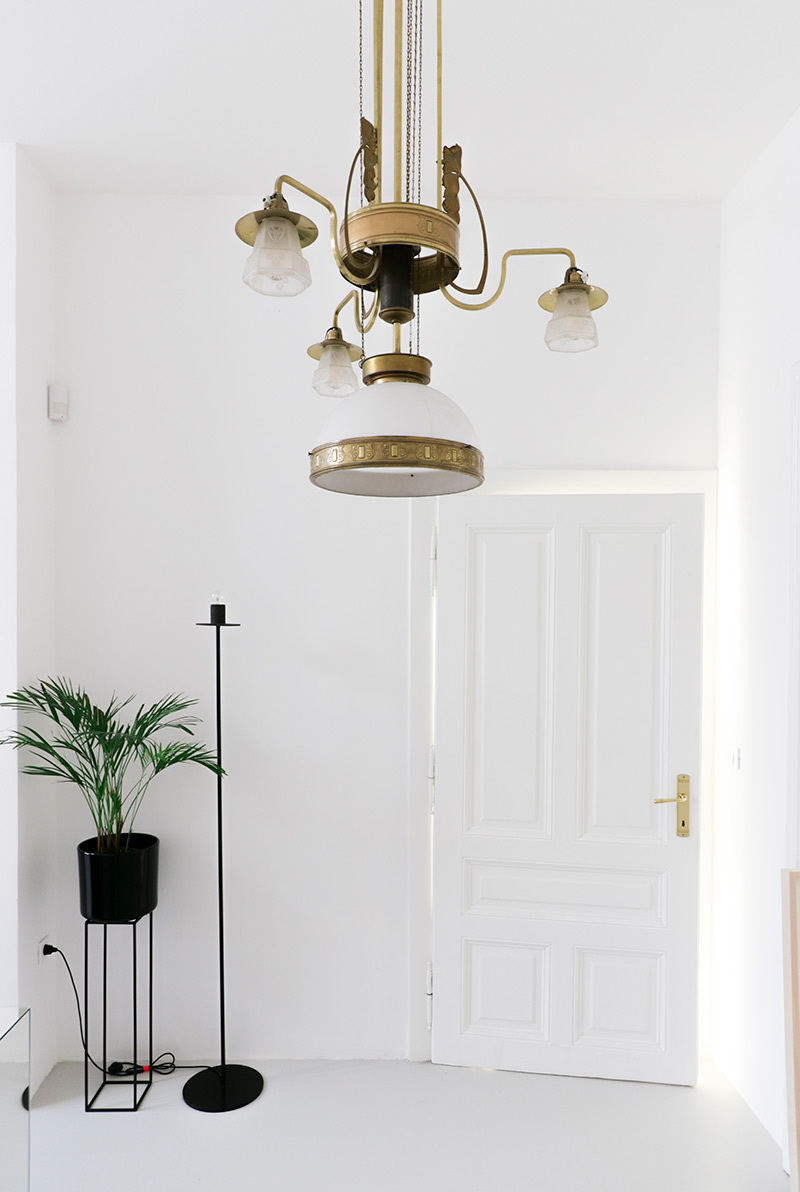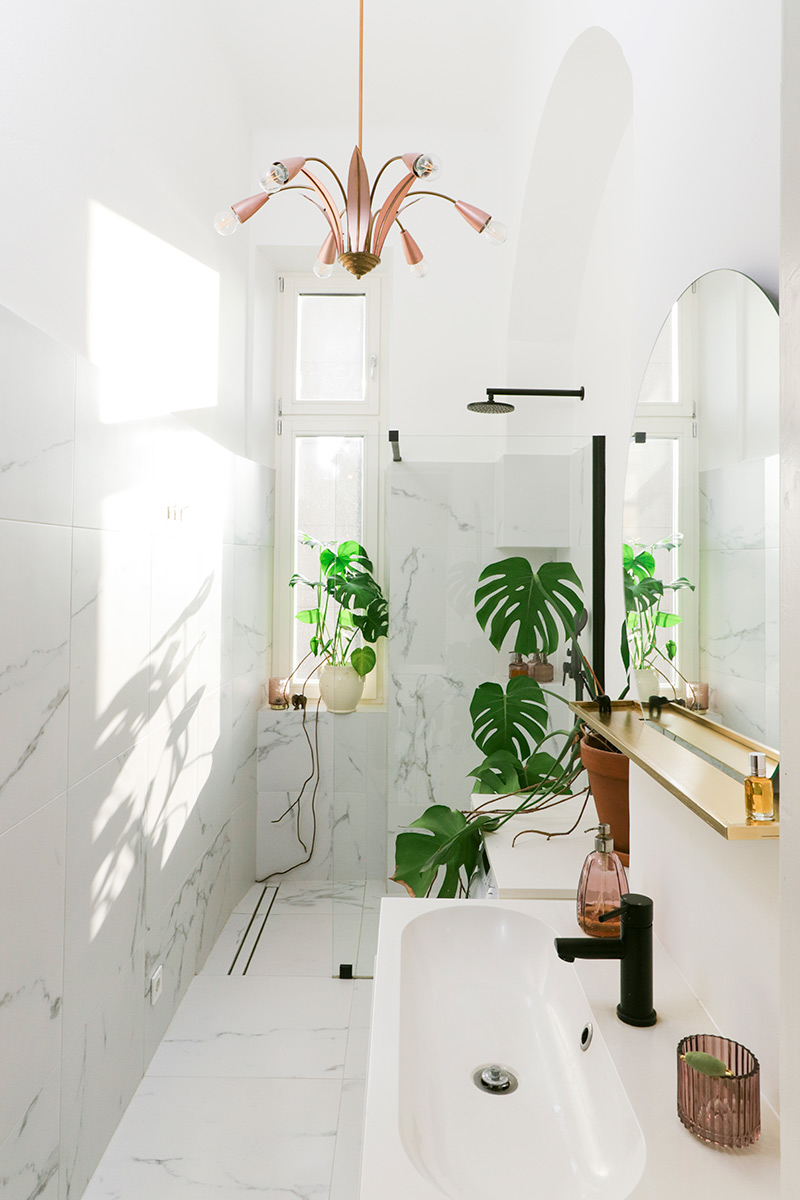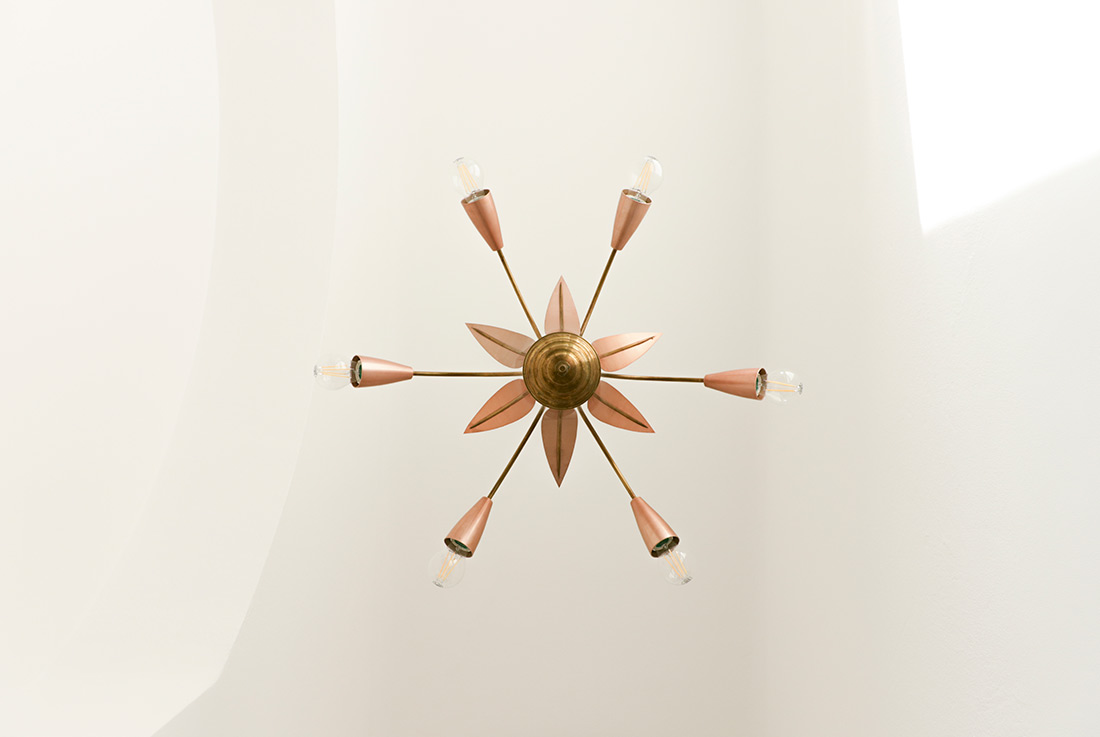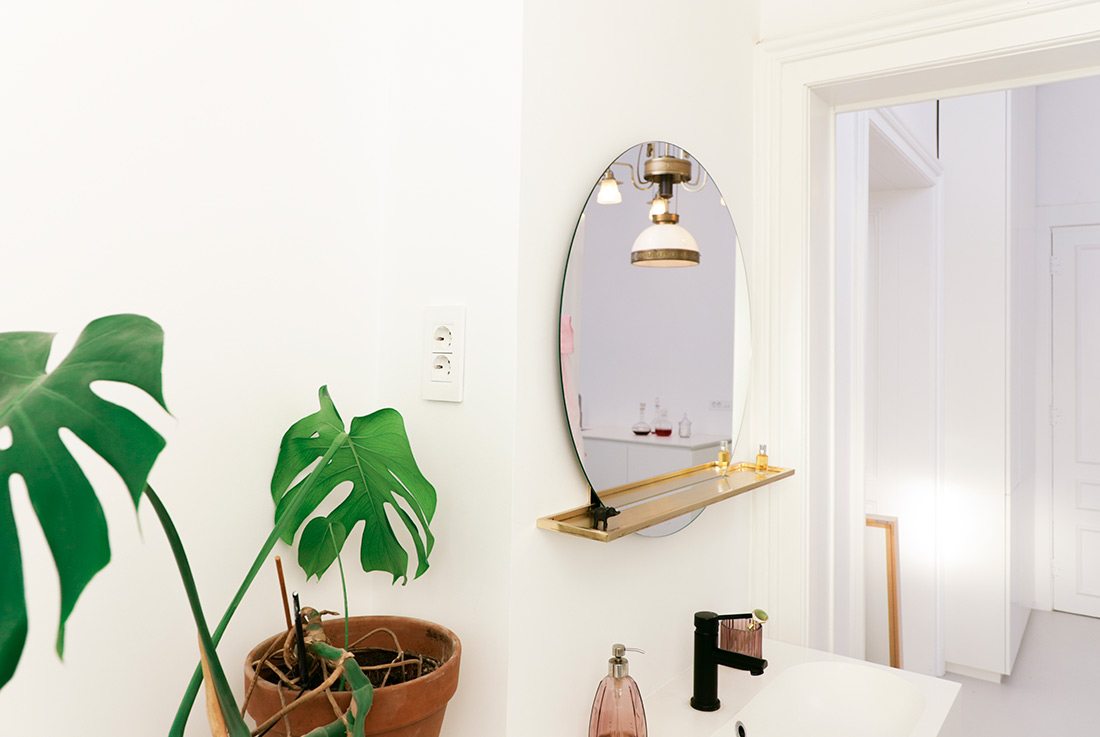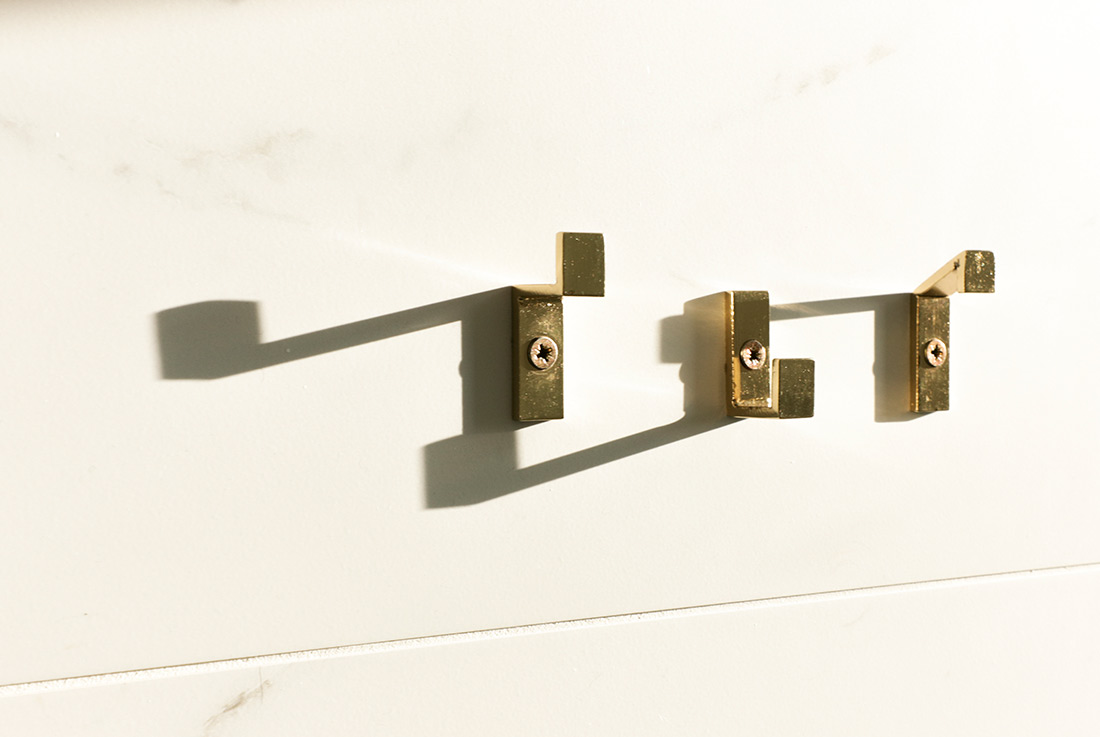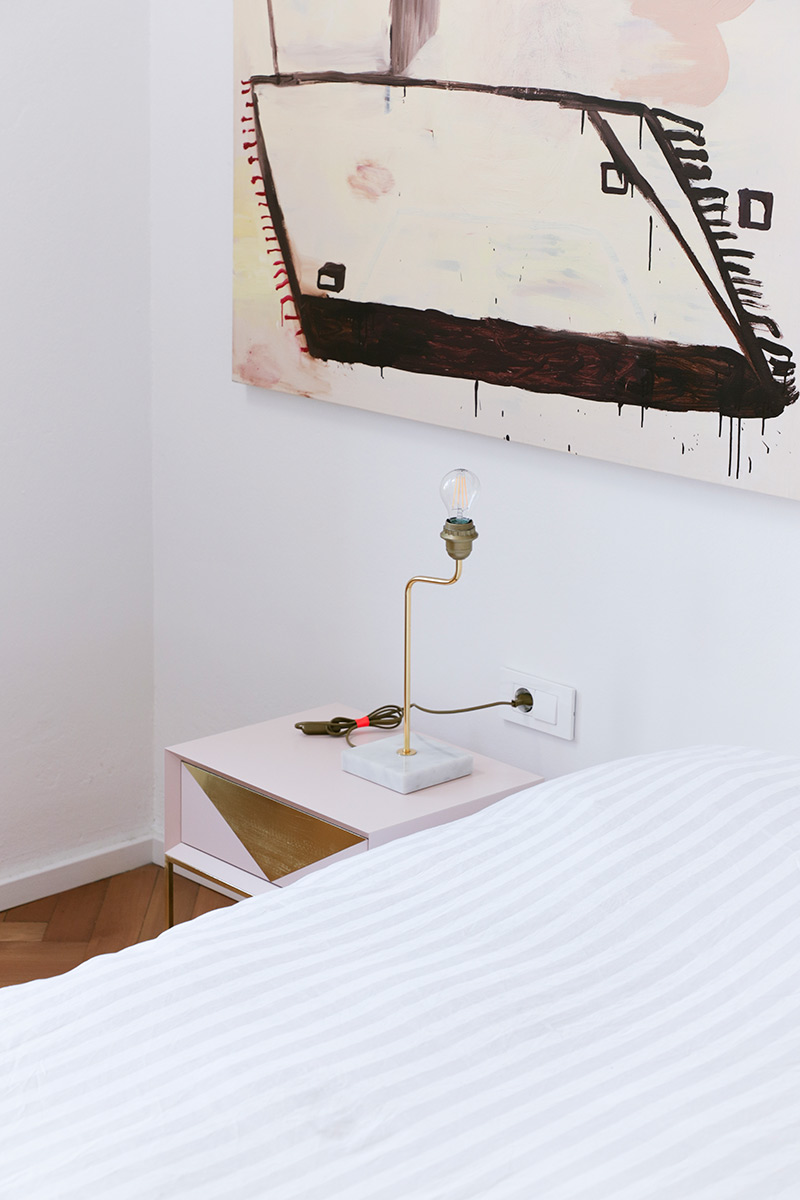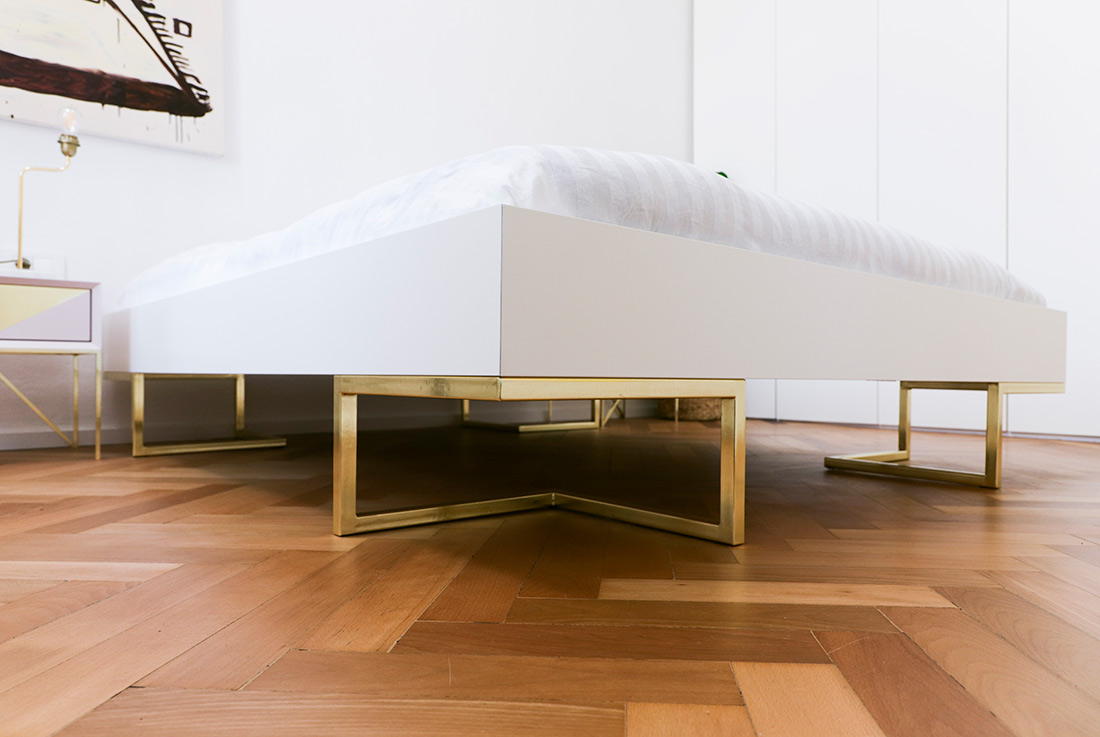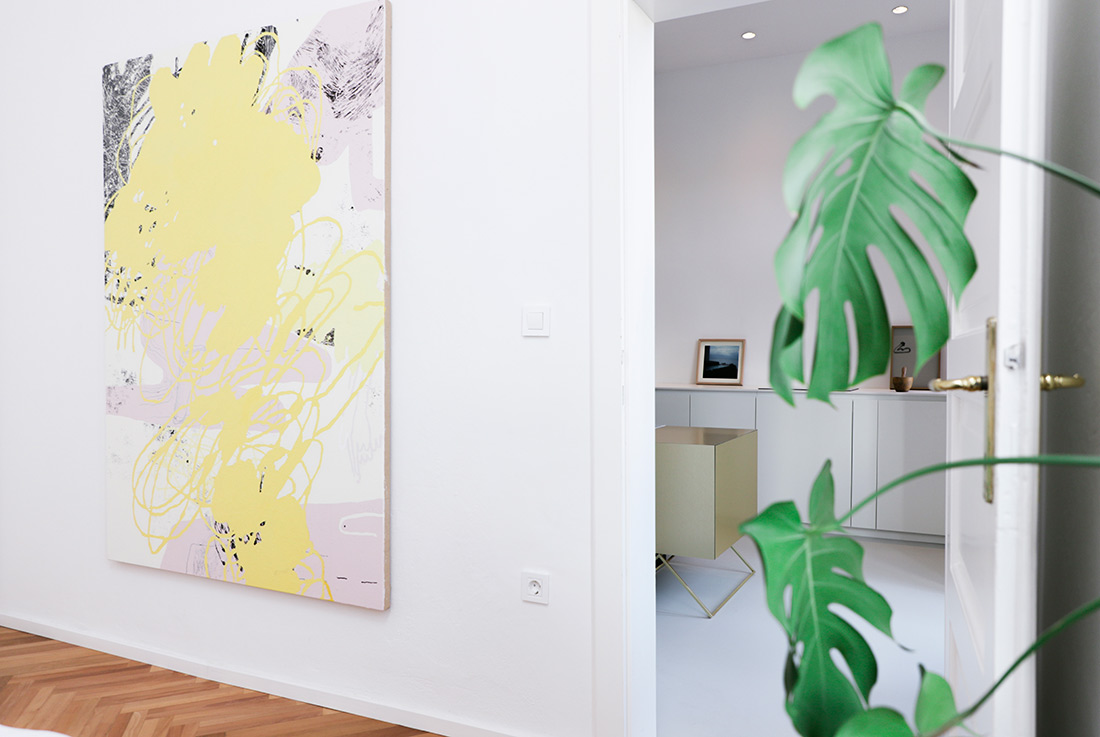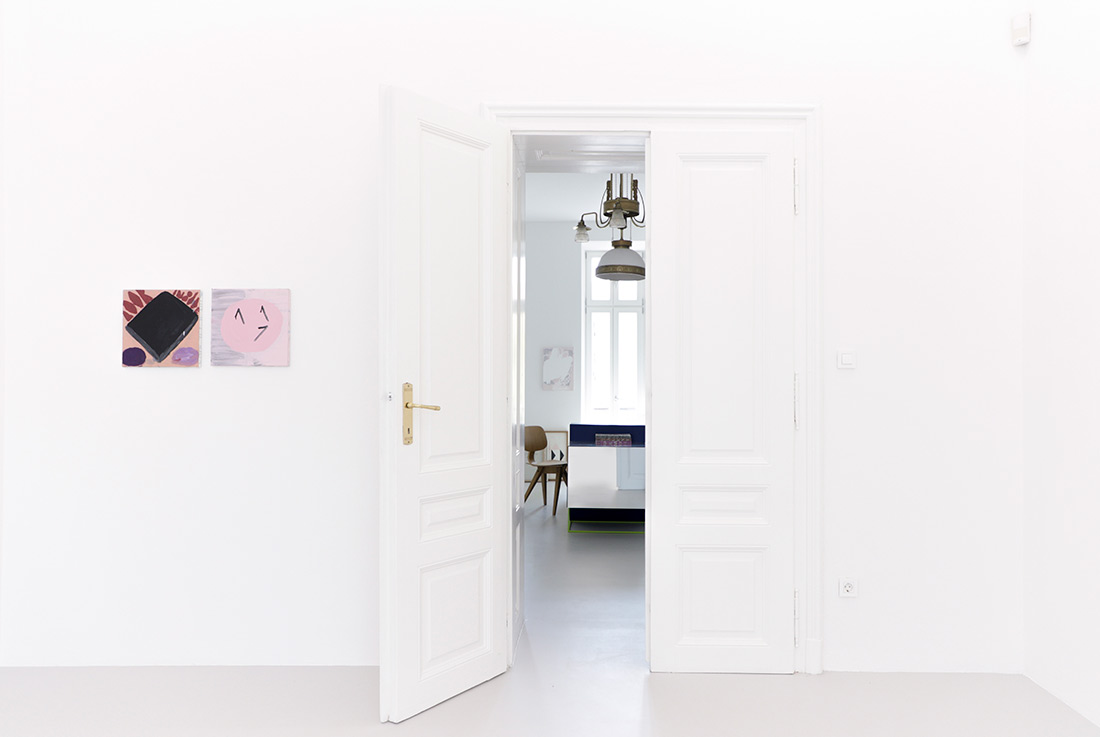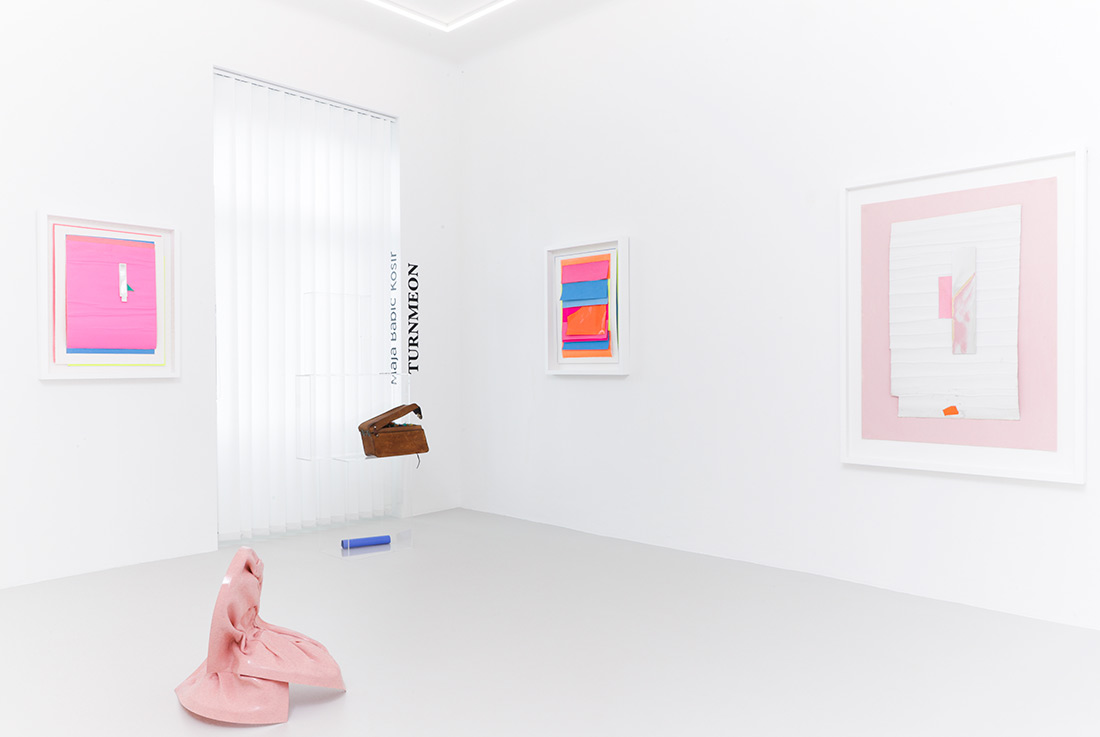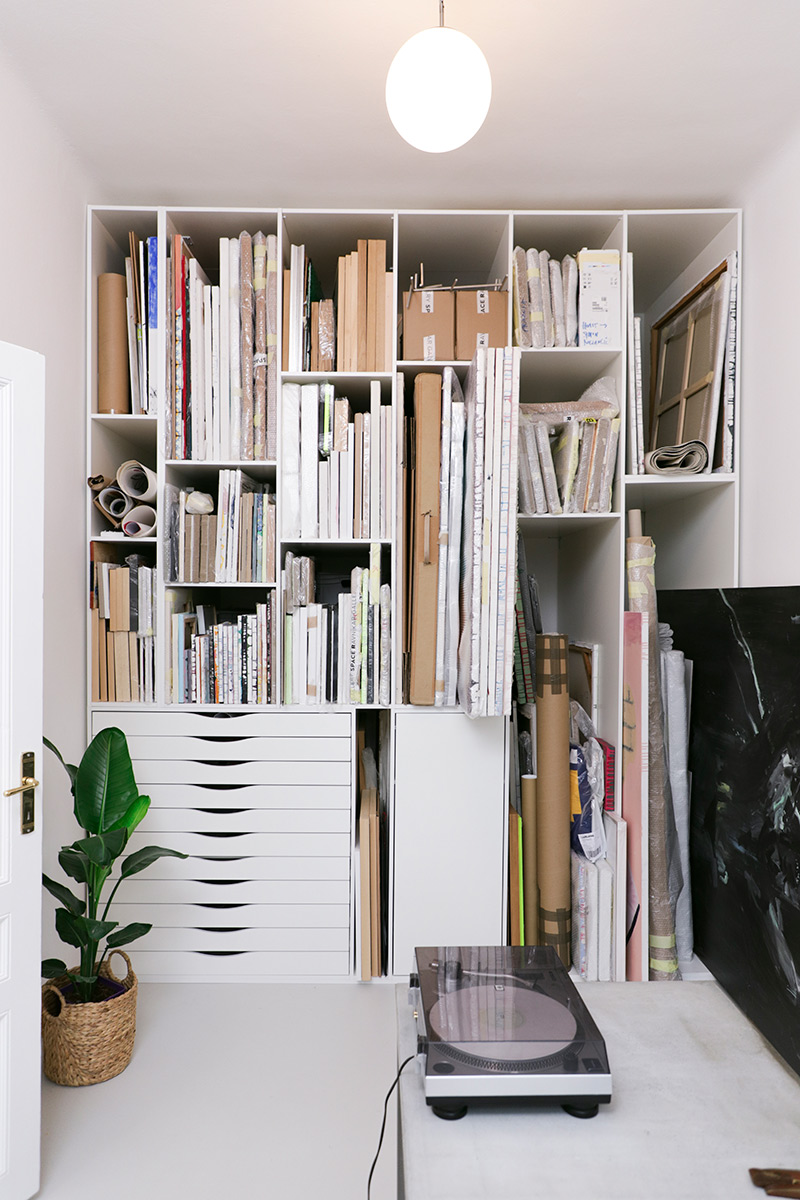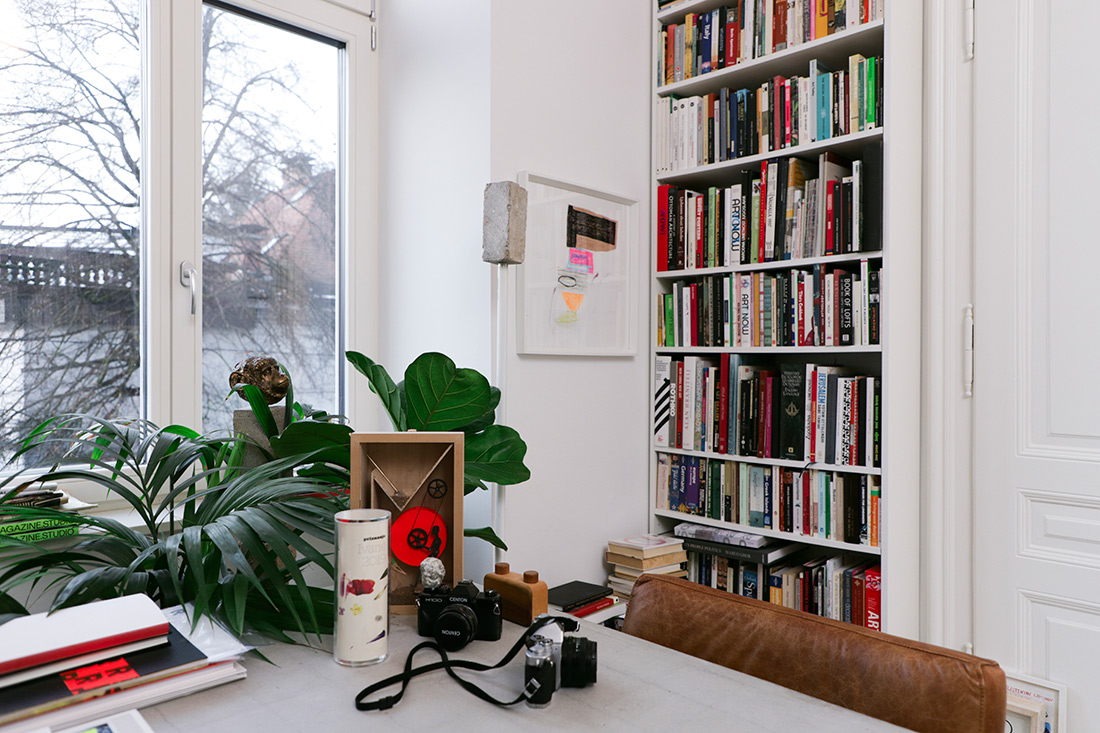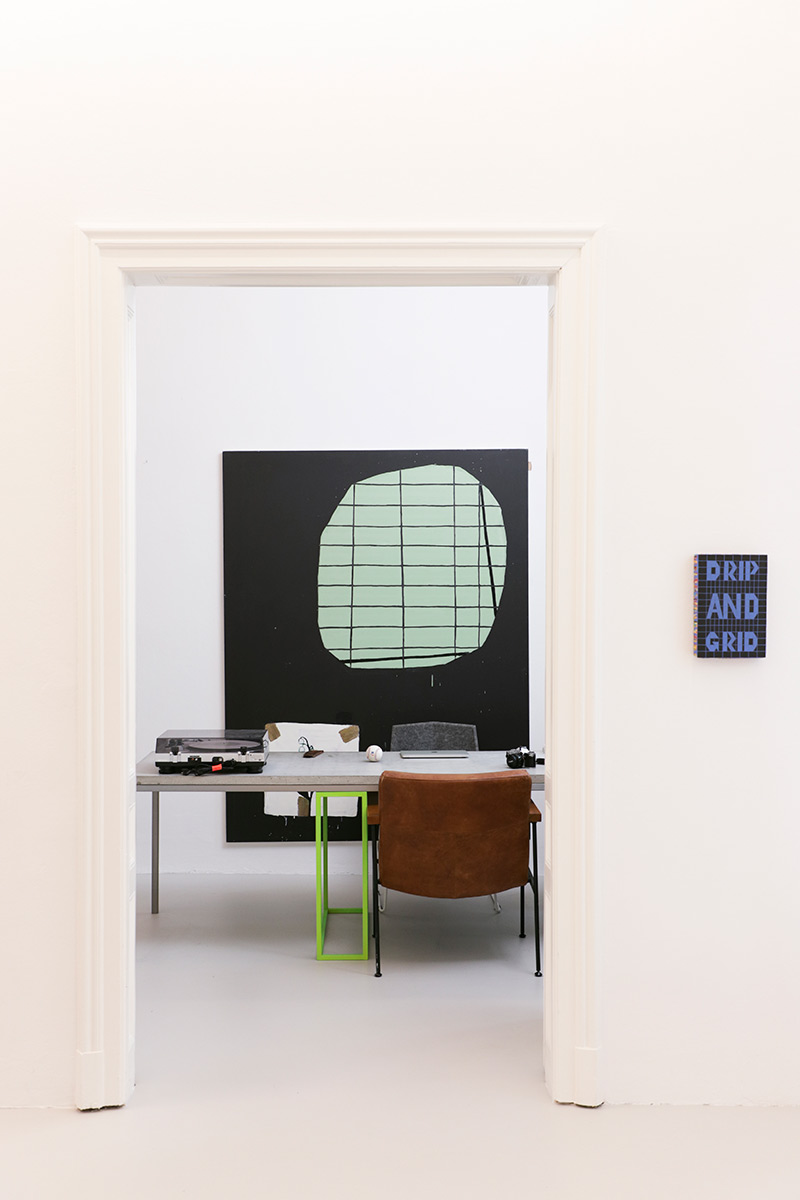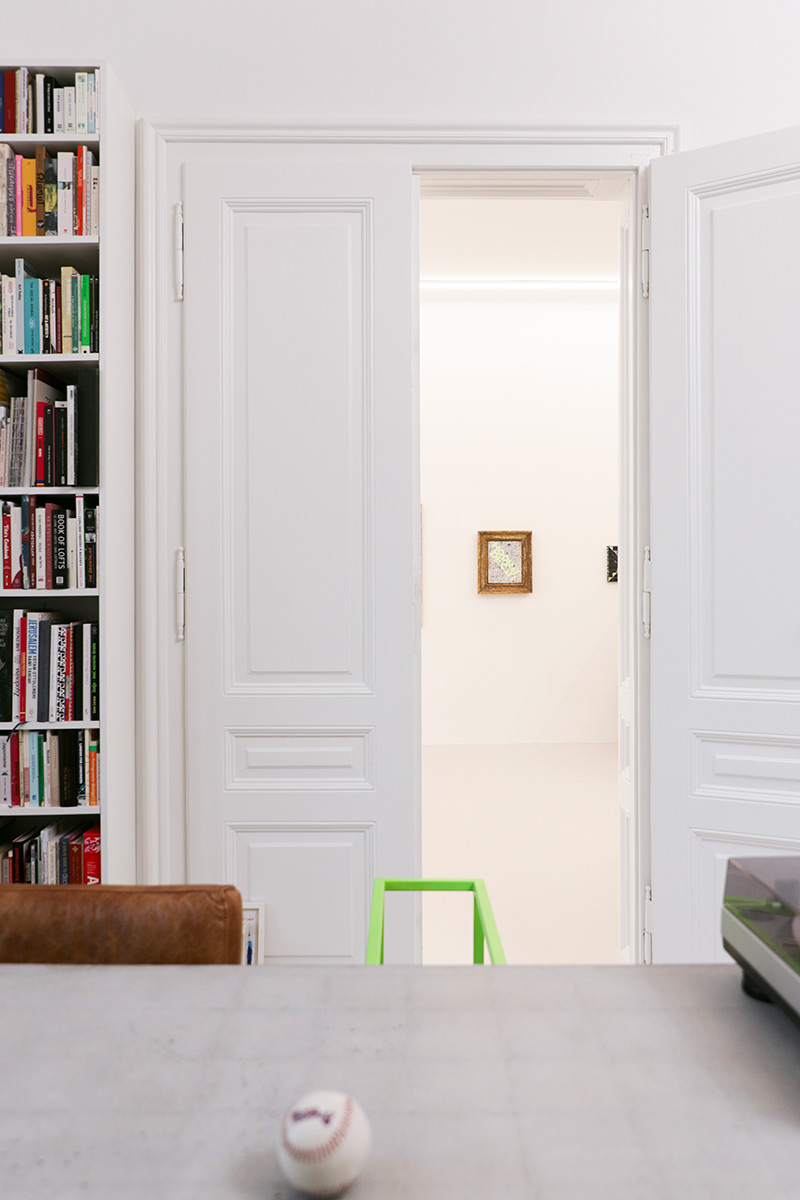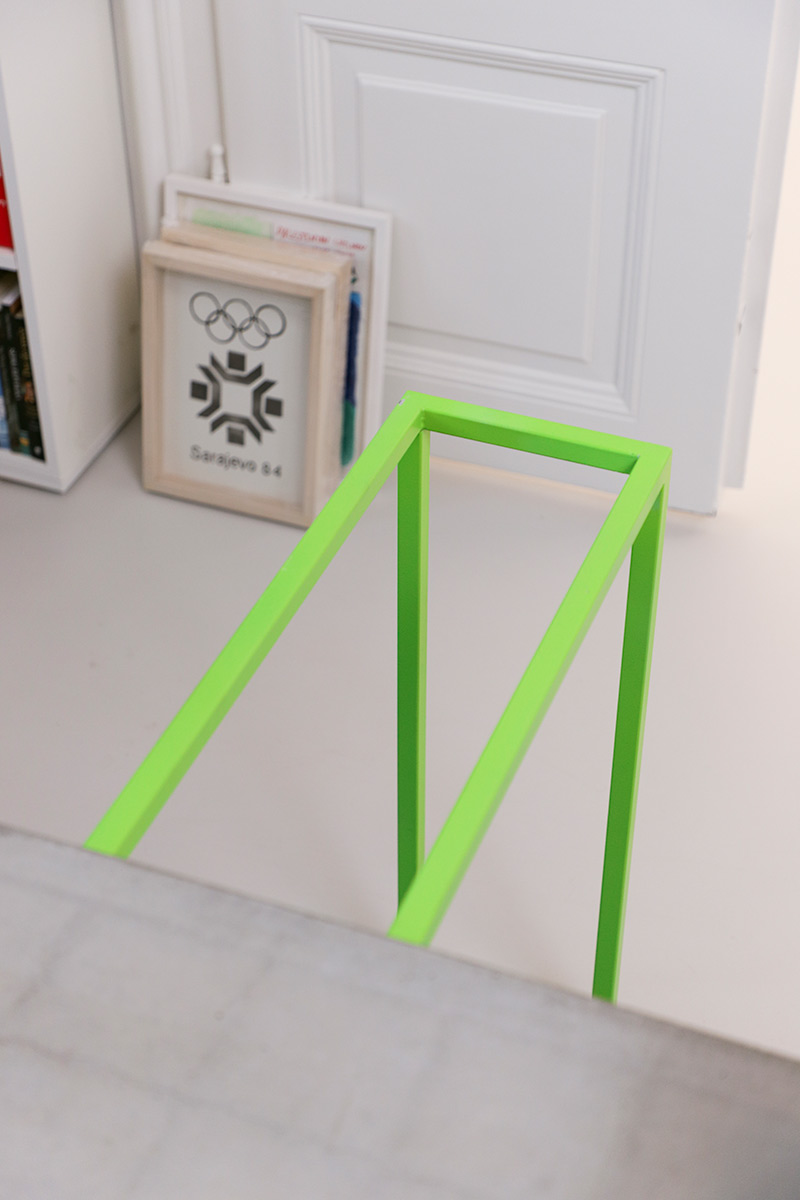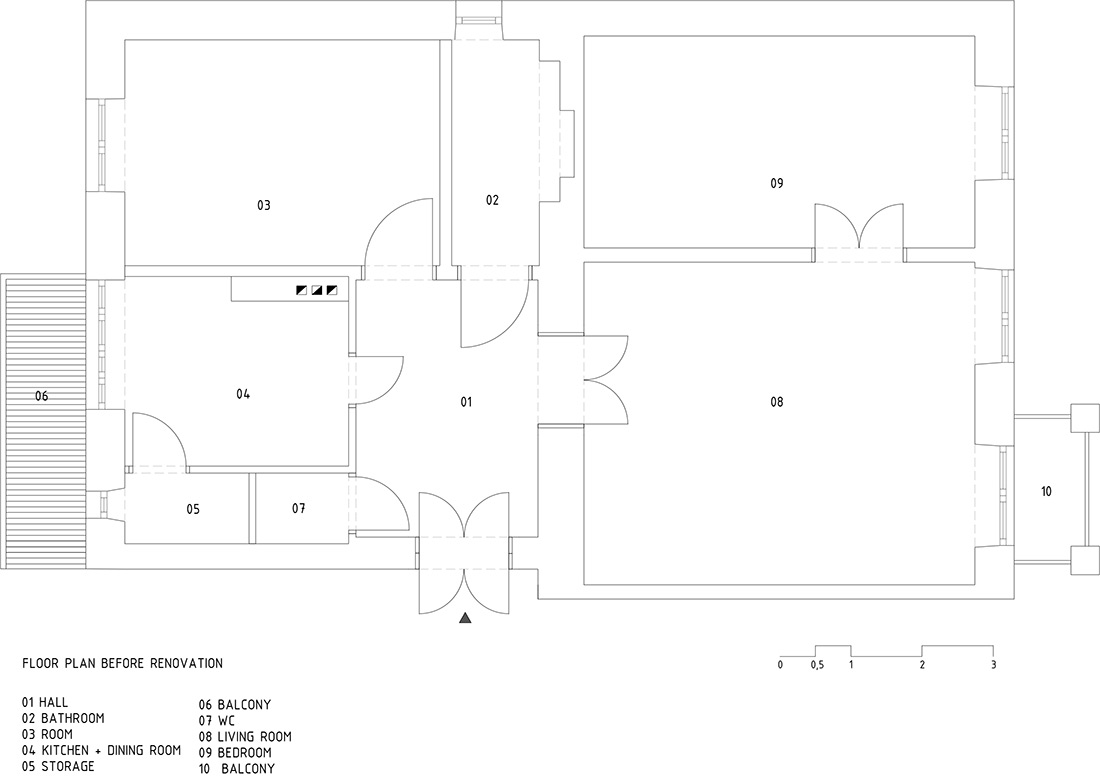 Credits
Interior
Maja Stamenković, MA_ST_AR
Client
Private
Year of completion
2021
Location
Ljubljana, Slovenija
Total area
88 m2
Photos
Marijo Zupanov
Project Partners
Jop Strojne Inštalacije, Jure Orešnik s.p., Tlaki Horvat, Rok Horvat s.p., Lesoteks d.o.o., Mik d.o.o., Rex Kralj, d.o.o., Donar d.o.o., Kubus Interier d.o.o., Moples, Matej Oražem s.p., Maisons Du Monde, Kamnoseštvo Burgar, Steklarstvo Astomi d.o.o., Es Svetila d.o.o., Hard Stuff Ind. Furniture, Pmf d.o.o., Senčila Medle d.o.o., Rok Mar
Related posts
Powered by