Wooden teethers with a designer twist
Care bear, Chunky Monkey and Frisky Frog teethers are designed using only one shape: the circle. The main shape is circular, and it endorses a large round gap to allow for a firm grip by the not-yet-coordinated baby hands. The three animal faces are clearly recognisable through different positions of the round eyes and ears. They provide additional chewing comfort and offer extra friction for the itching gums.
The three cute animals are made from different types of wood that give each of them a specific colour. However, they are all made from pure natural woods with no additional treatments, apart from being treated with heat, which makes them a very natural, safe, and anti-bacterial chewing toy.
These wooden teethers have an extremely low environmental impact. Their production has a low energy consumption, no dangerous or environmentally questionable substances are used, and the teethers are extremely easy to recycle. The packaging is made of pure cardboard with no unnecessary treatments, which makes the teethers a very environment-friendly toy. The Ooh Noo teethers have been tested for use with babies and are fully compliant with all the main requirements for children's toys.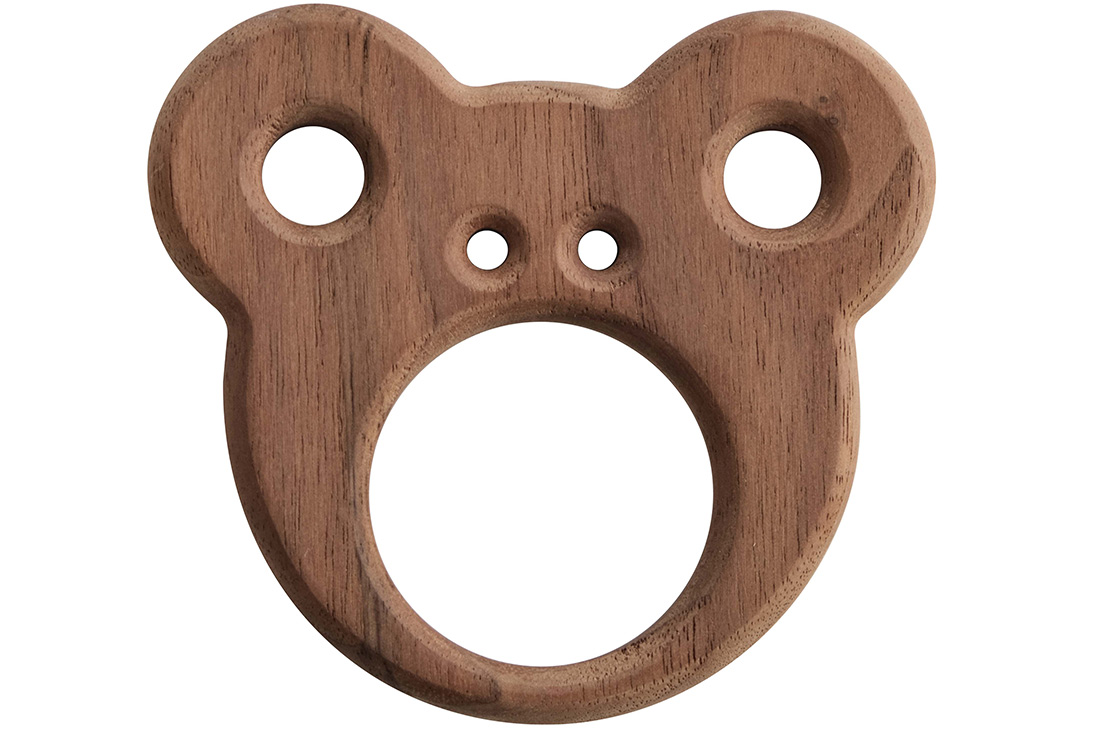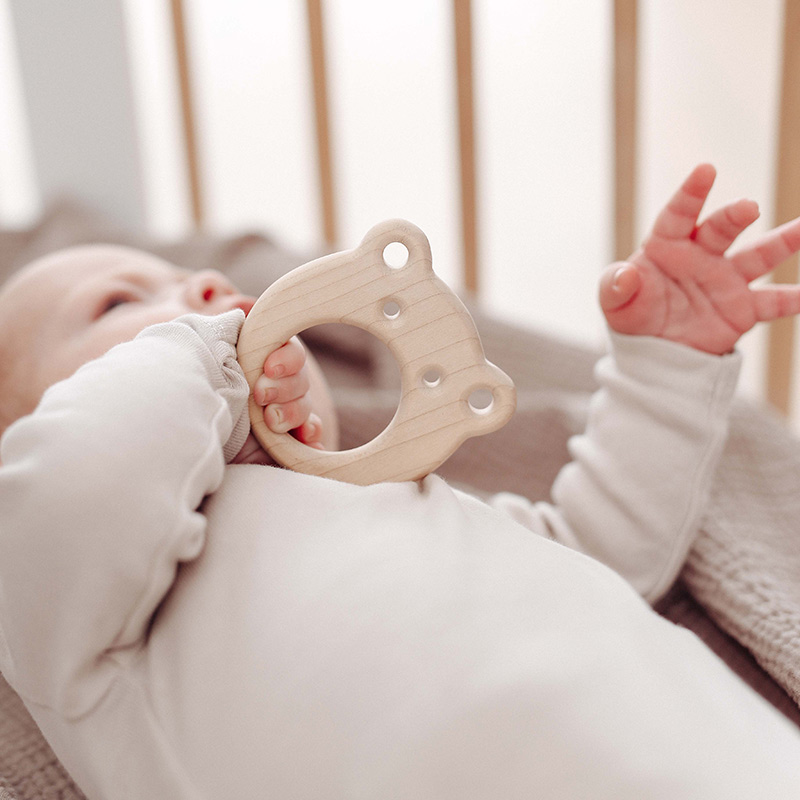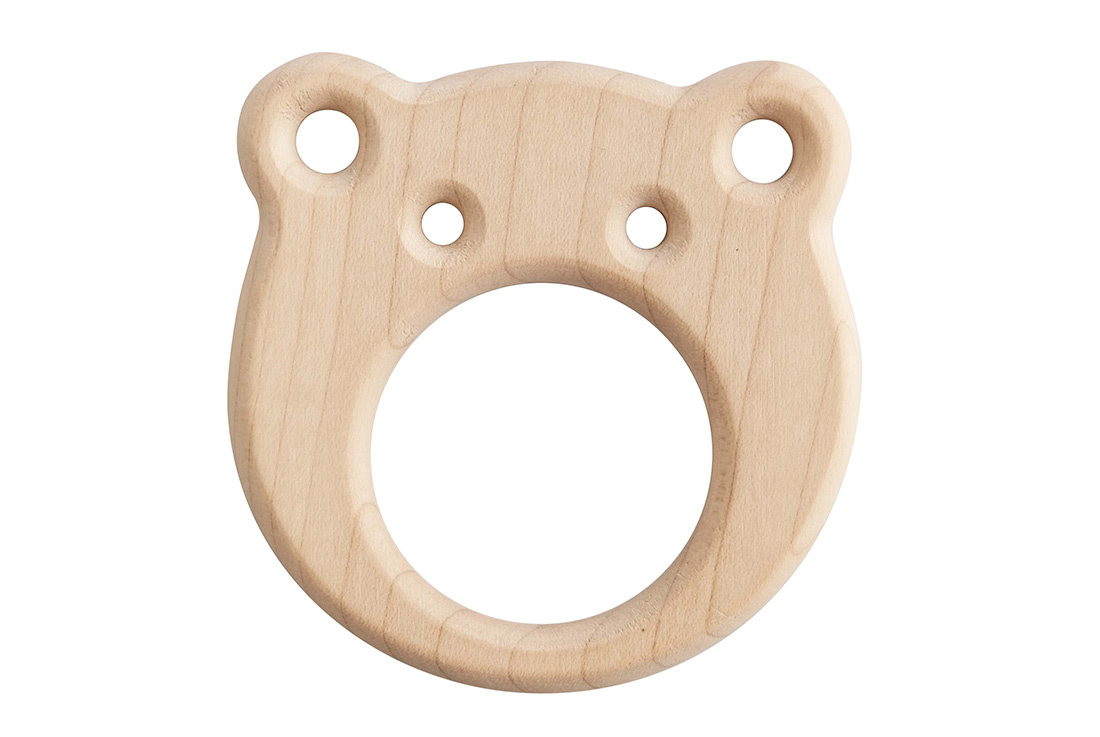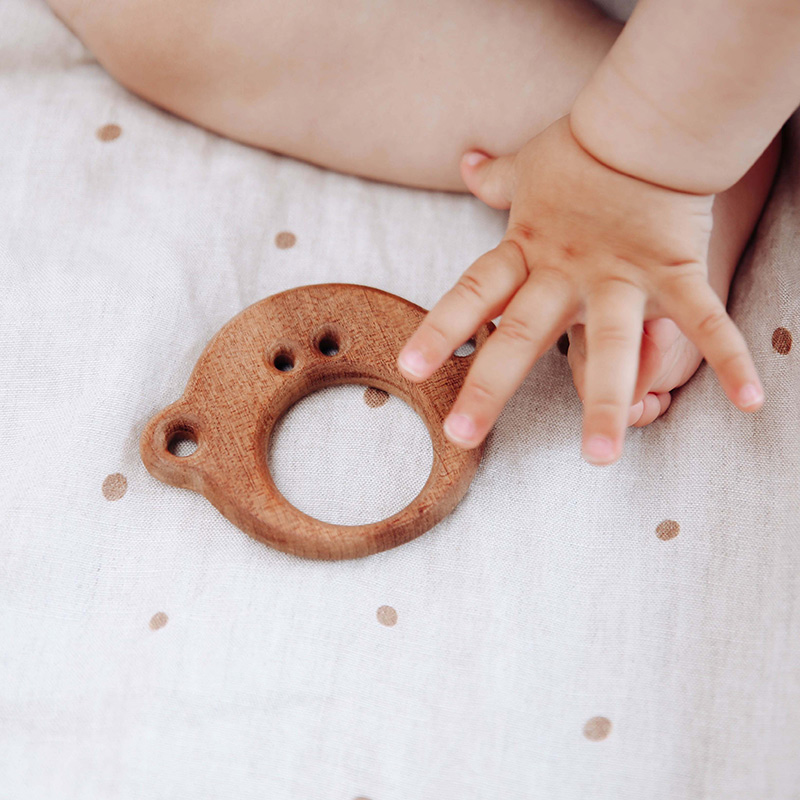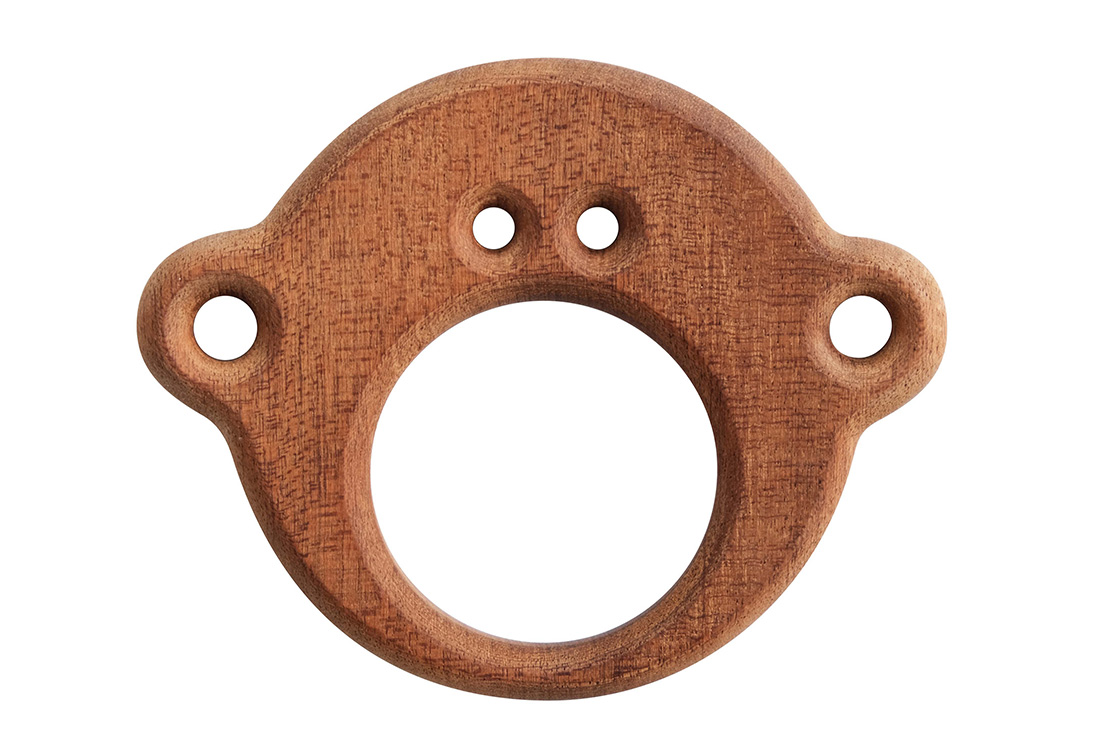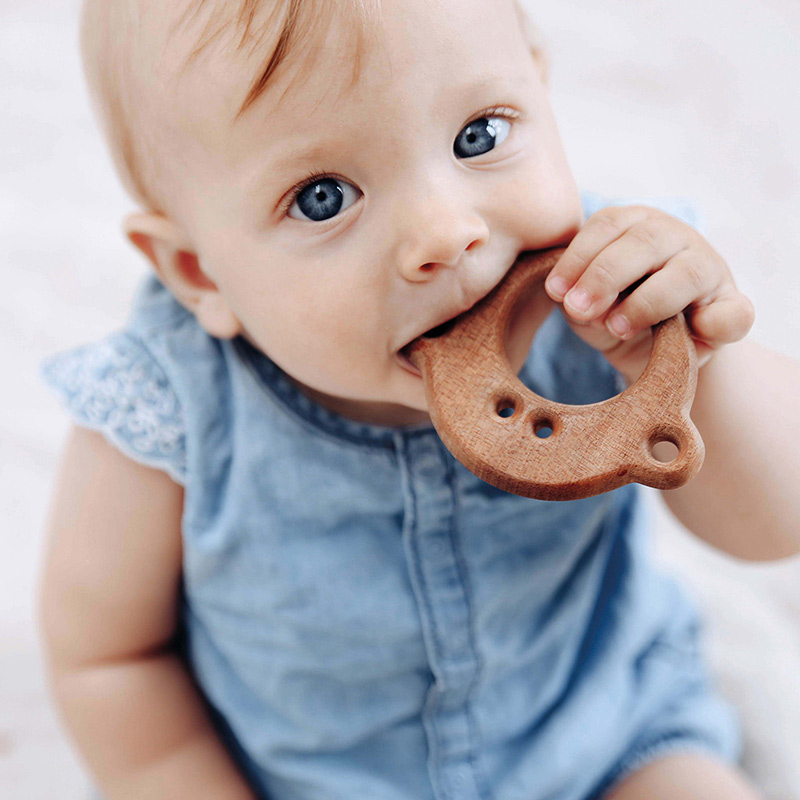 Credits
Design
Wilsonic Design, Slovenia
Manufacturer
Wilsonic Design, Slovenia
Year of production
2020
Related posts
Powered by