Often it's the small things, the very small and subtle differences. It's about daring to be different. And respect for what the previous generations built before us. It's the details that make us special.
700 years of history. If only they could speak, the 14th century foundations would certainly have a lot to say. In the family for over 200 years and undergone many changes. Old rustic architecture left behind in favour of a more Art Nouveau style. The new double-pitched roof replaces the old traditional cover. From now on the building starts to stand out from the rest due to its architecture.
The eight suites – one of which without architectural barriers – of the Niedermairhof B&B have been furbished with attention to each and every detail, and everything is always managed with the utmost care.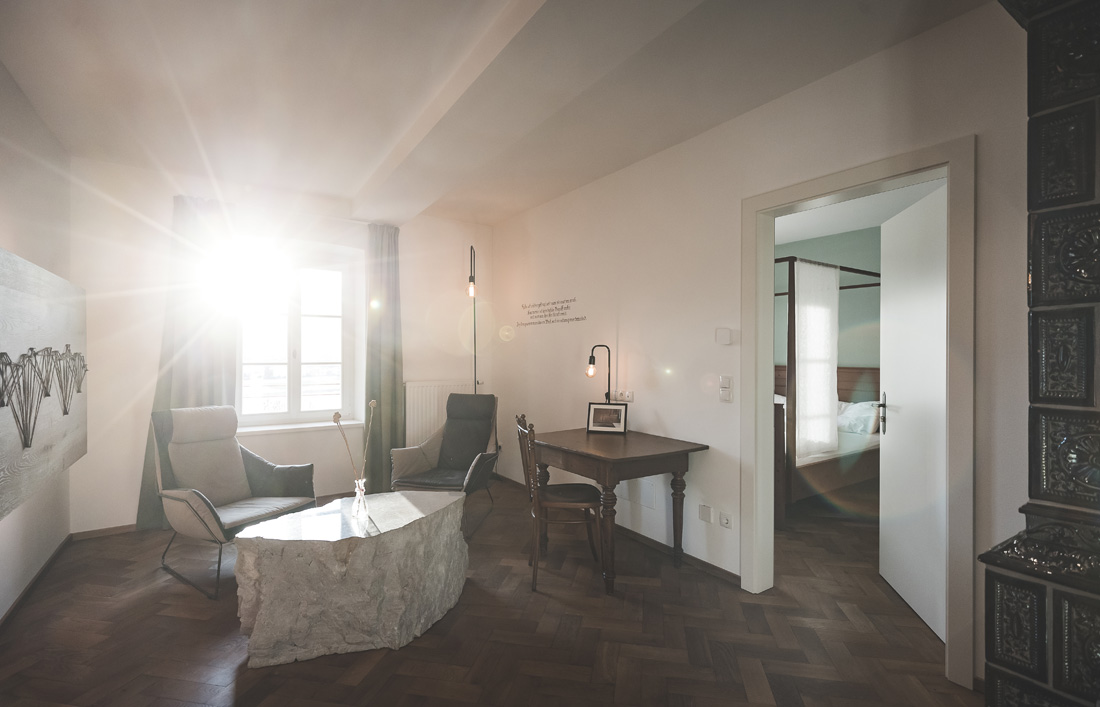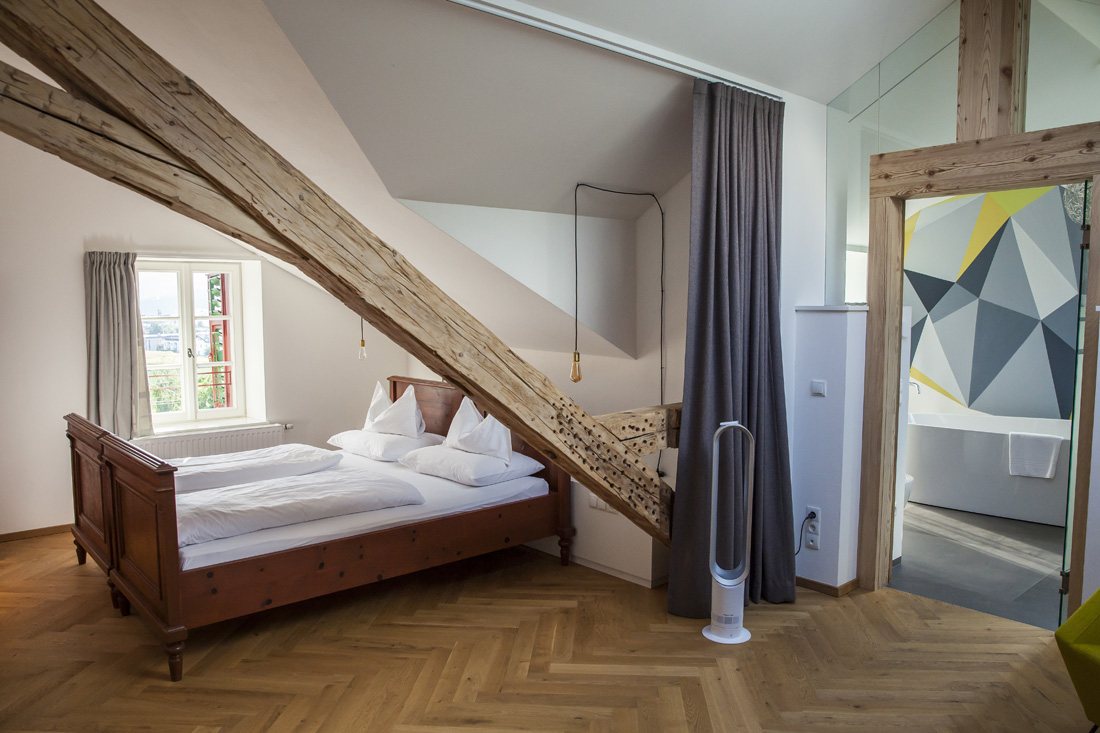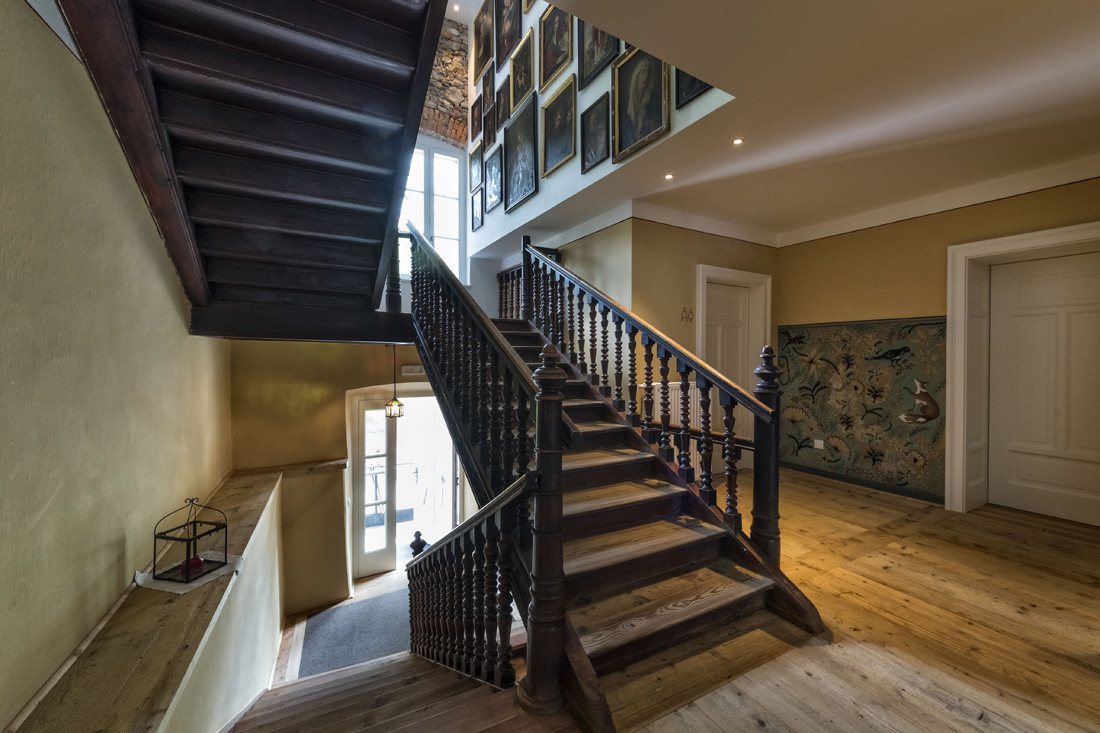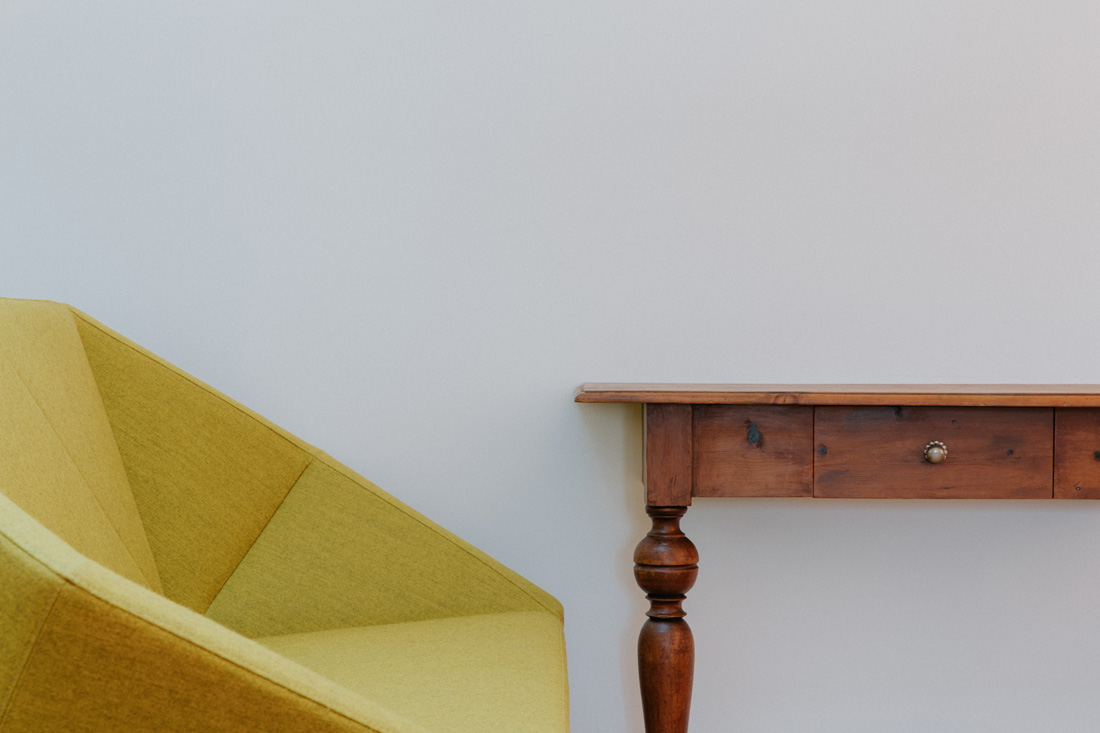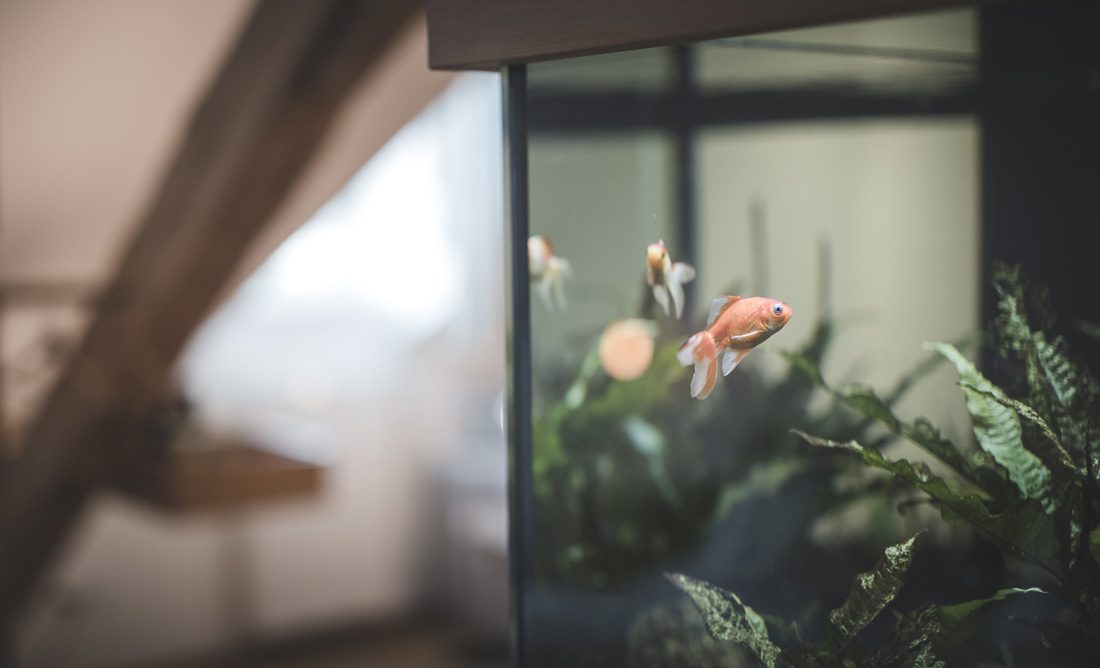 Credits
Autors
Andreas Vallazza
Client
Private
Year of completion
2019
Location
Brunico, Italy
Total area
700 m²
Site area
5.000 m²
Photos
Silbersalz; Kottersteger, Arnold Ritter, Bernhard Huber
Related posts
Powered by