The 'Biblioteca degli Alberi' (Library of Trees) is a new form of public park that exhibits a collection of different trees and that represents a modern version of the Botanic Garden. It is a park that through its connective web of paths and its varied cultural program becomes a Cultural Campus; a place where people can meet, enjoy and educate themselves; a place for leisure, sports, beauty and learning; a place that connects all areas and inhabitants that surround it and that is itself connected to all sides and on all levels.
Paths are drawn to connect different areas (residential, commercial and governmental) around the site, creating a grid of paths that overlap and cross through one another. These paths, together with the irregular plots that are created in‐between, bridge height differences, streets and create usable spaces. The planting design for the plots is composed of a series of carefully selected species. Each plot offers a different type of growth and program. Circular forests are scattered over the site and will grow into roofs of foliage with different color and structure that float above the park. A series of cultural, educational, social and commercial buildings are integrated in the park and along its edges, their program triggering interest, activity and social control for the area.
Text provided by the architects.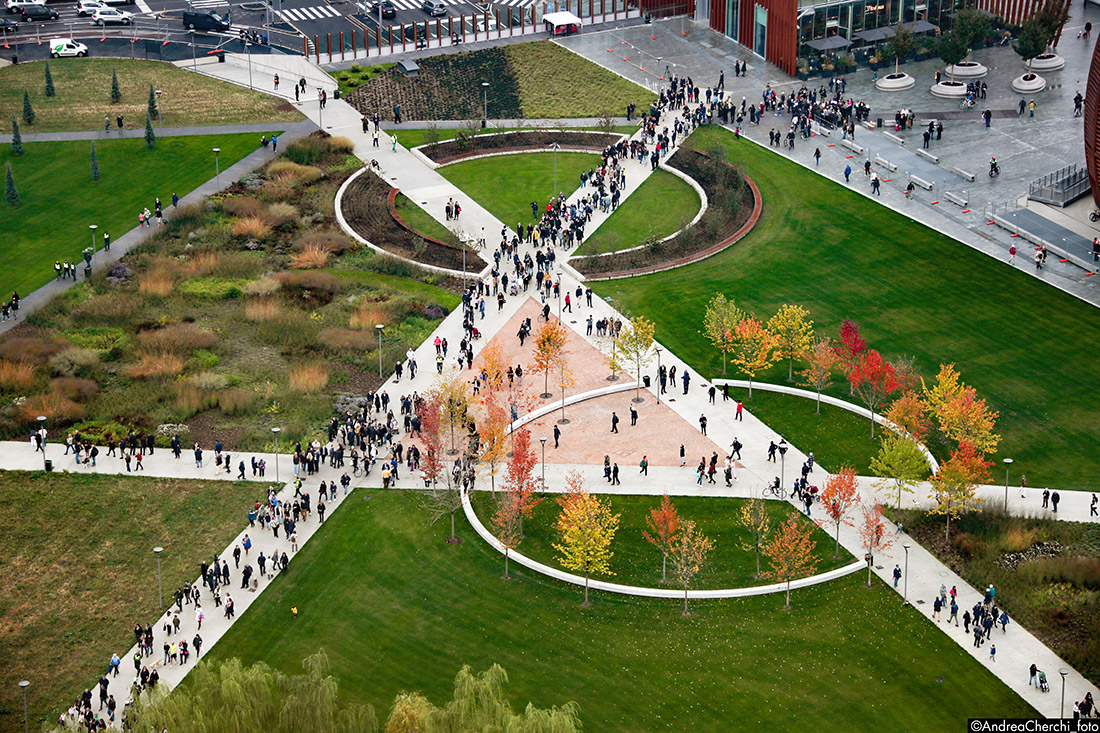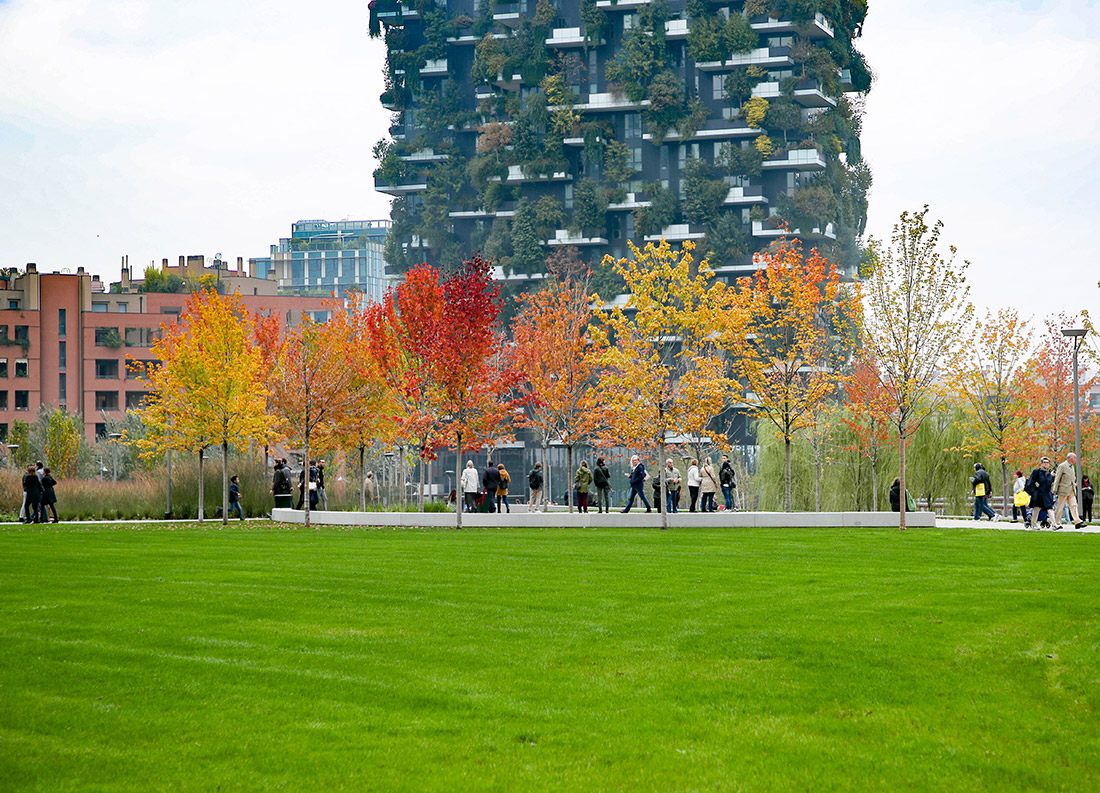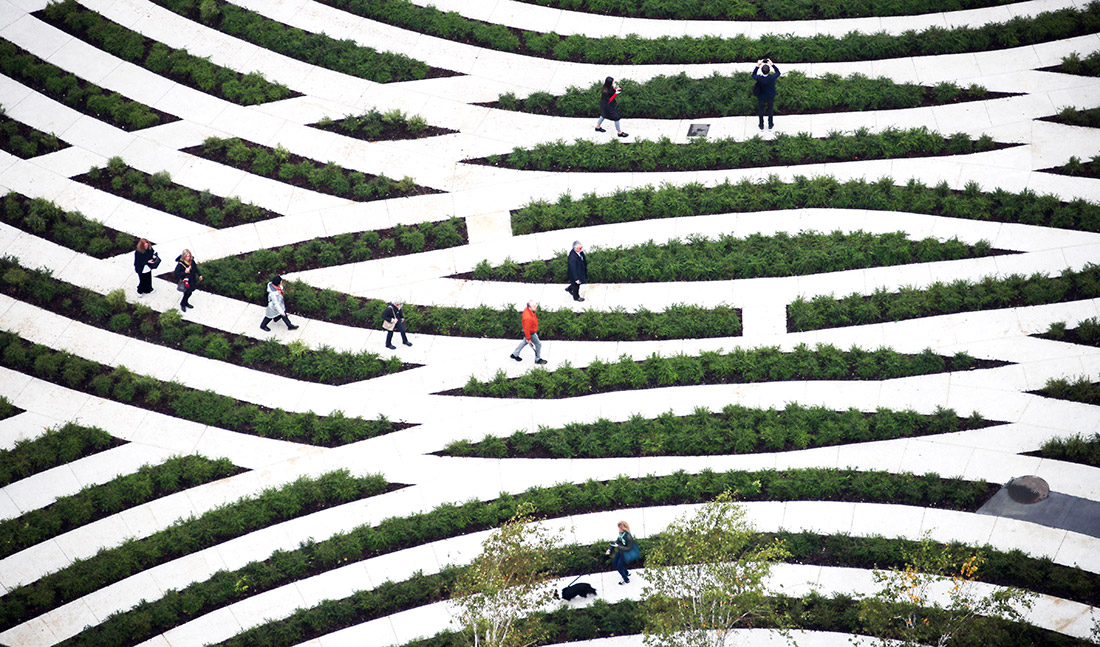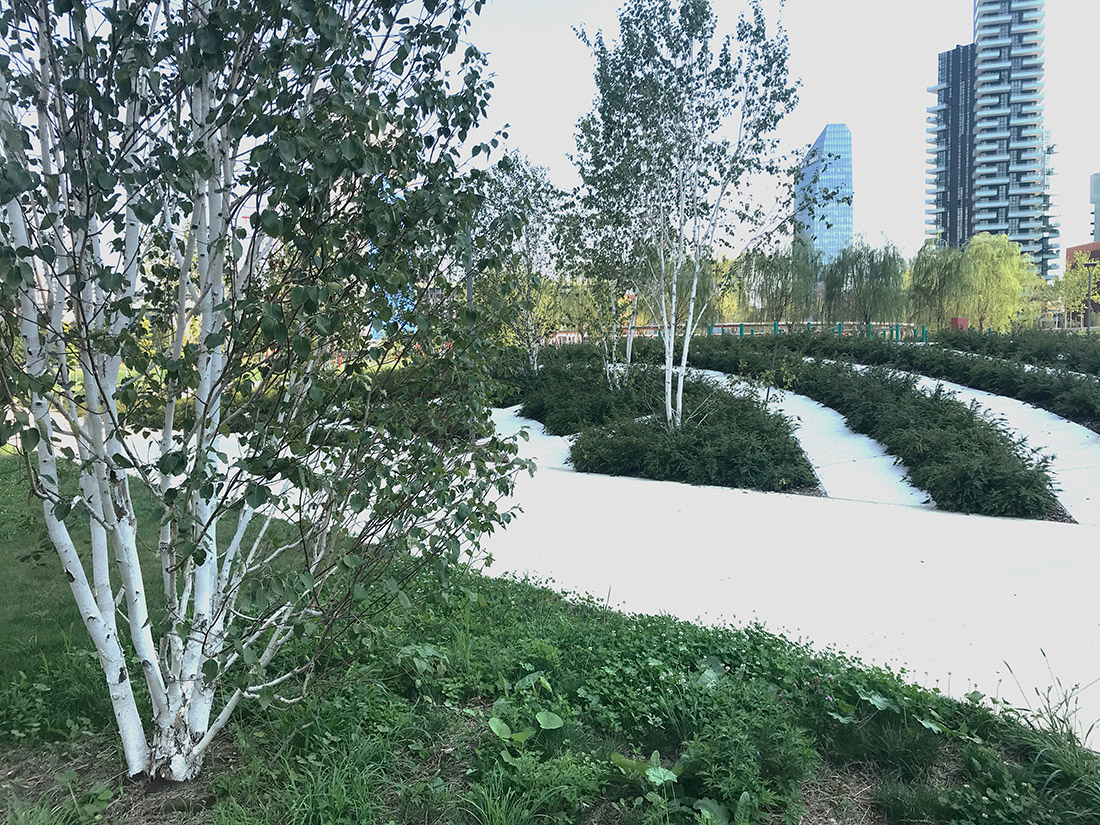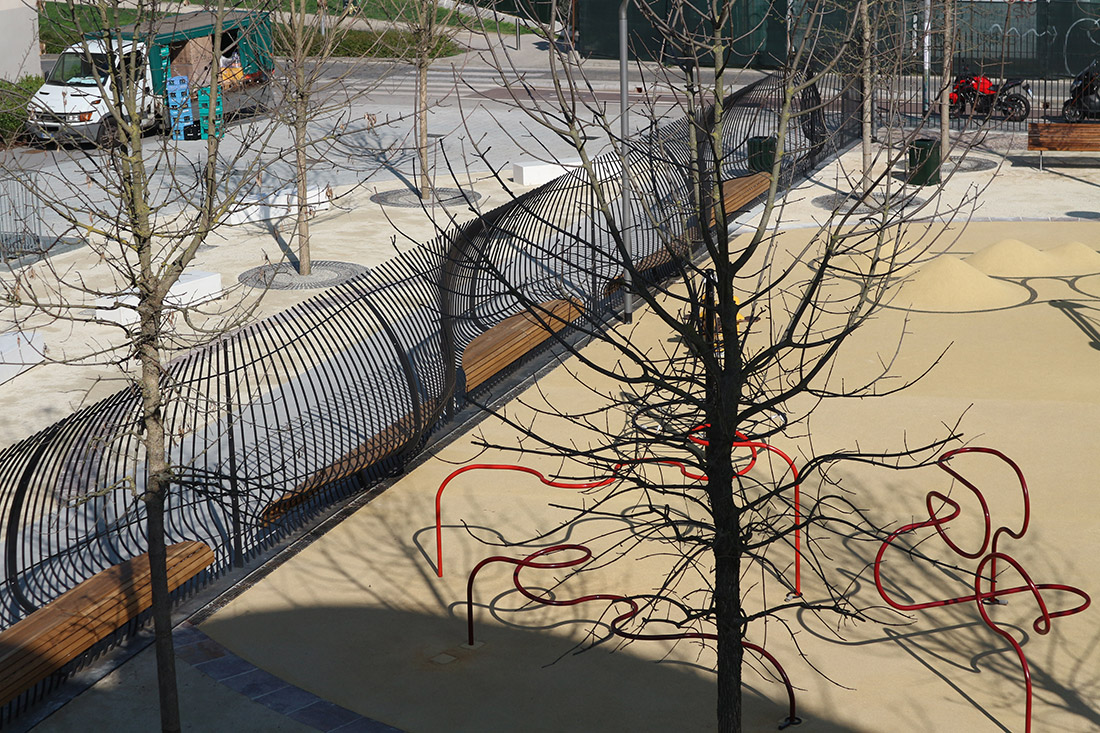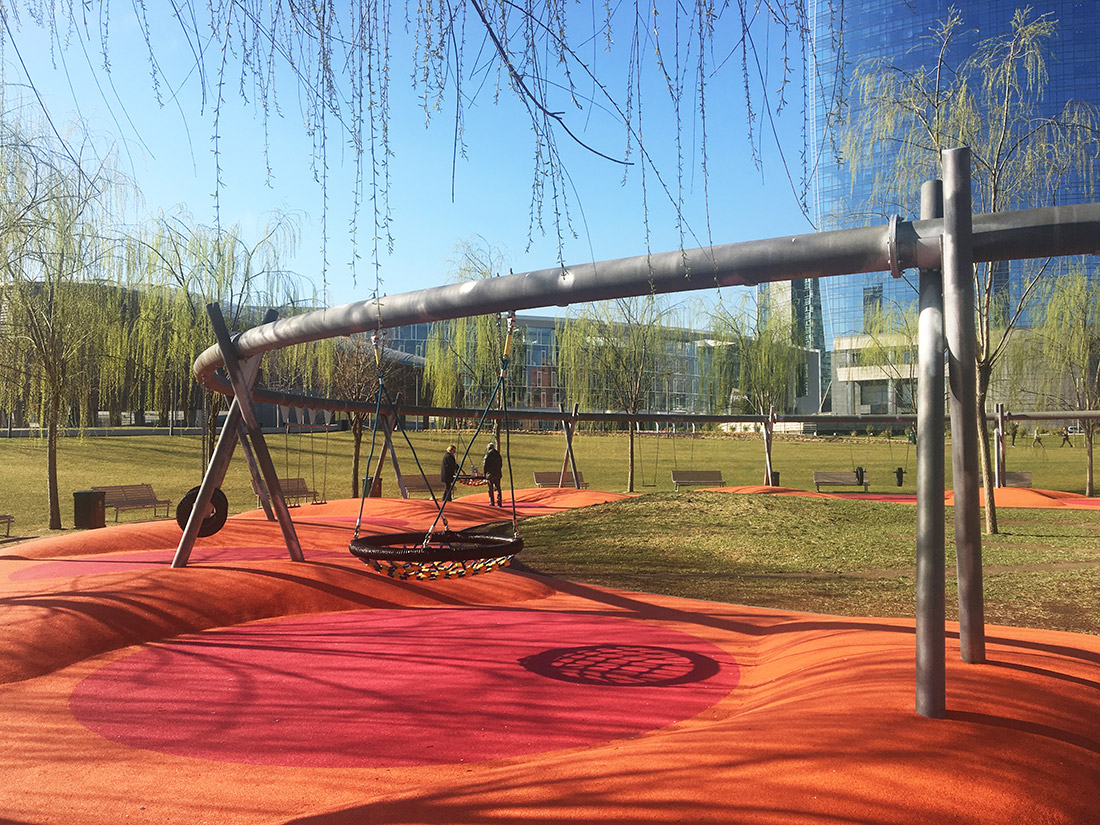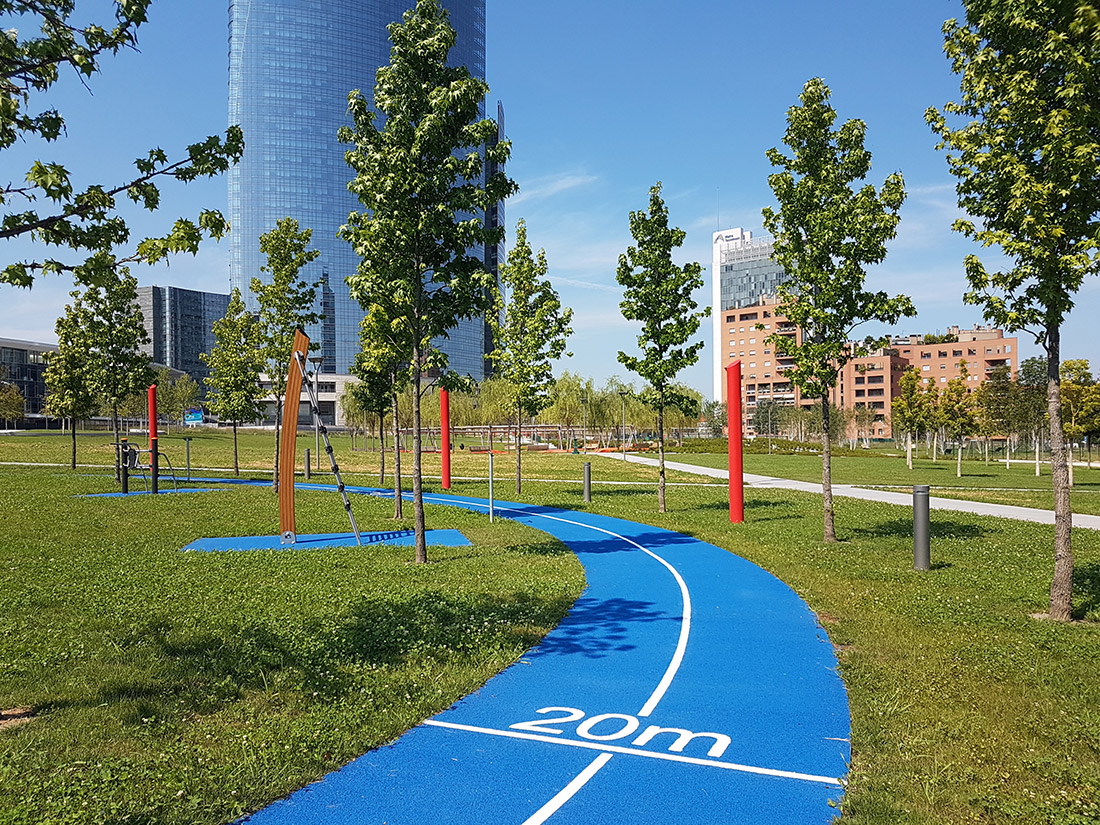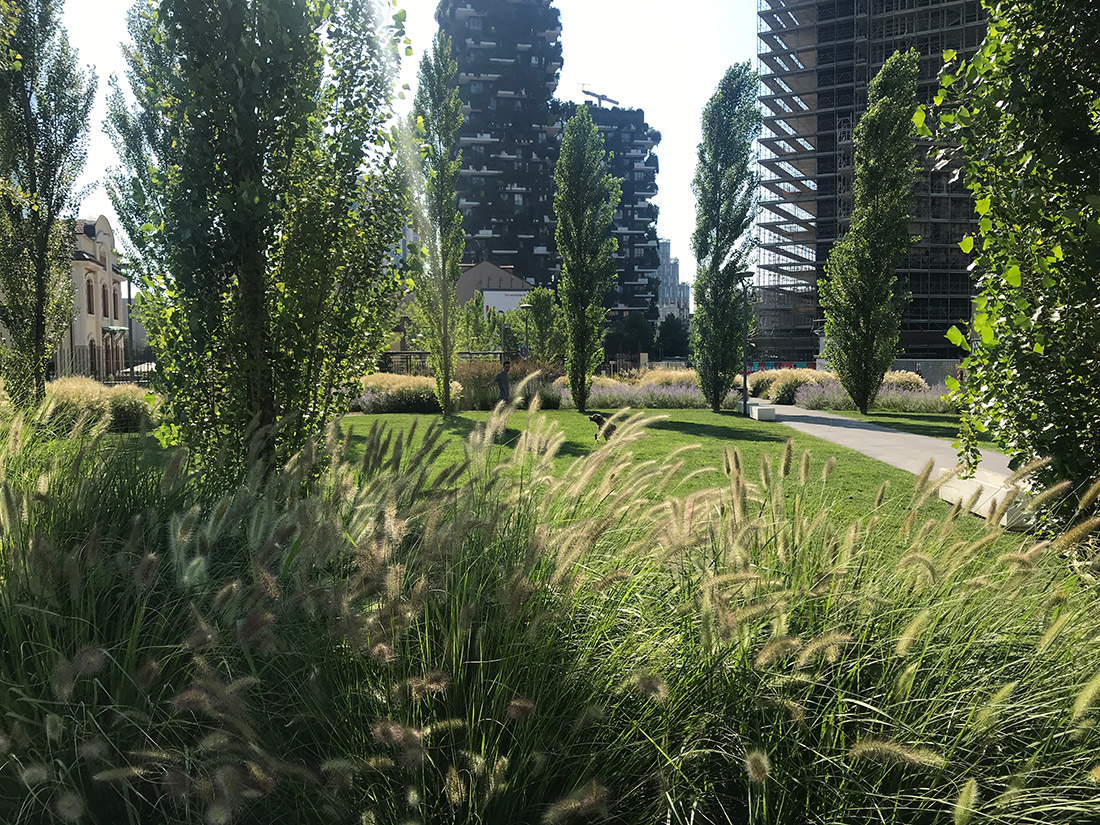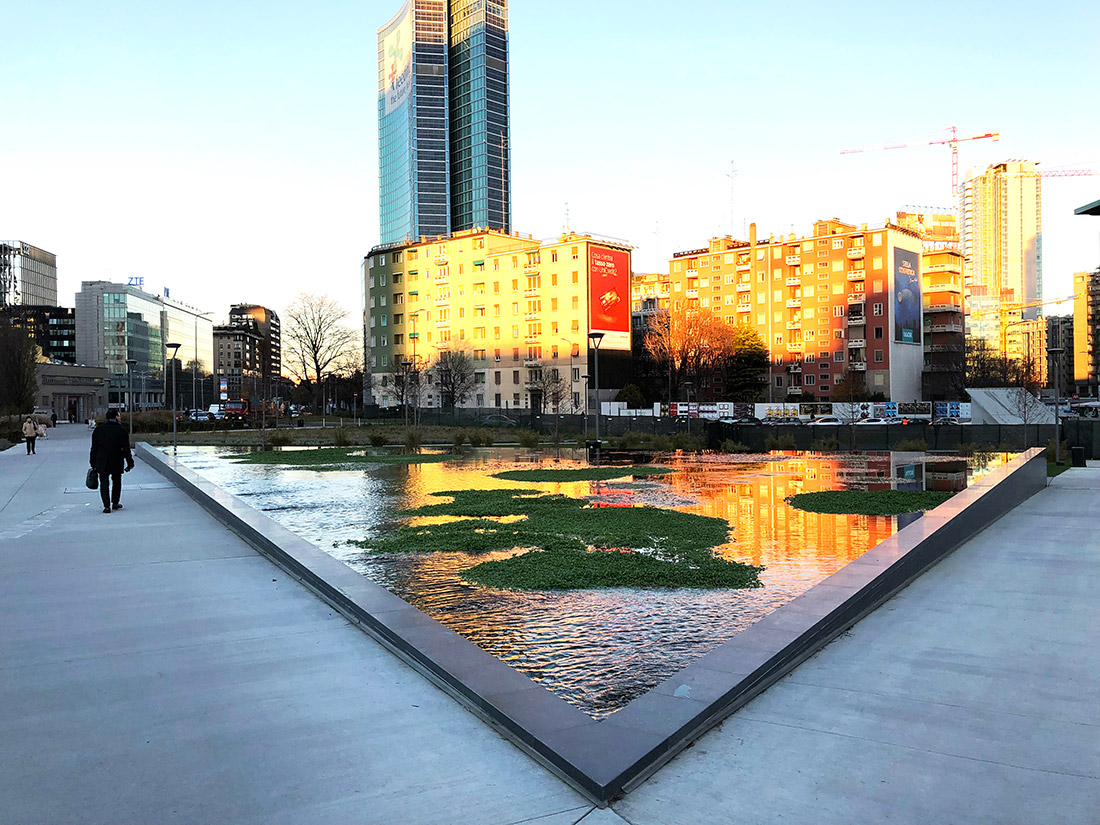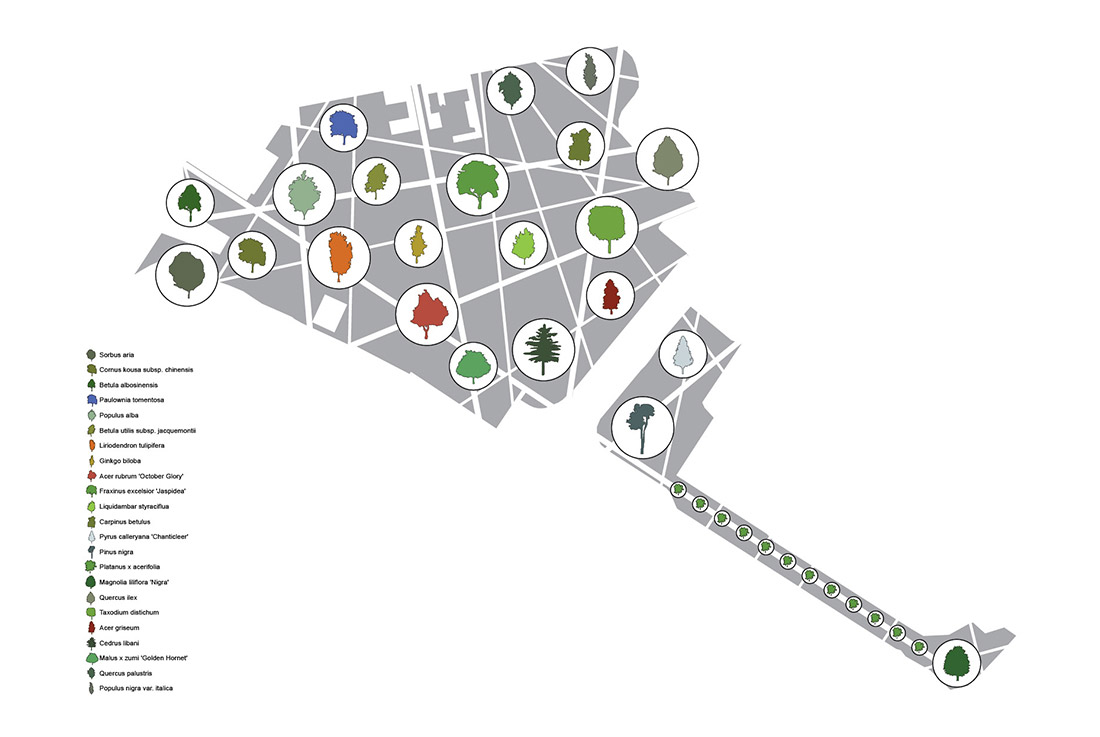 Credits
Architecture
Authors: Inside Outside
Local landscape architect: Studio Giorgetta
Collaborators: Mirko Zardini, Michael Malzan Architecture, Piet Oudolf, Irma Boom, Rod'or
Technical design of the fences: Carve, Amsterdam
Client
Municipality of Milan
Year of completion
2008-2017
Location
Milan, Italy
Total area
10 ha
Project Partners
OK Atelier s.r.o., MALANG s.r.o.
Related posts
Powered by