How can you set a house on a rock face? Sure you can! Just see: Just like it had fallen from the sky, a sheltering house for selfness experience, fitness workout and personal training has landed on the rock wall behind the Miramonti Boutique Hotel.
The exterior wooden cladding resembles the character of the other buildings of the hotel ensemble, the few openings of the facades are well studied in order to give the most astonishing views of the surrounding elements: the rock itself, the forest and the sky. Everything else is faded out. The interior of the gym and yoga house is cladded with cherry wood battens, giving it a mellow acoustic atmosphere and a warm reddish tone.
Slender footbridges lead you to the rock spur on which the Gym and Yoga House is set. And even before you open the door to it, you have arrived somewhere special: On the rocks. By the rocks. Feel it and open the door to a fitness experience unprecedented.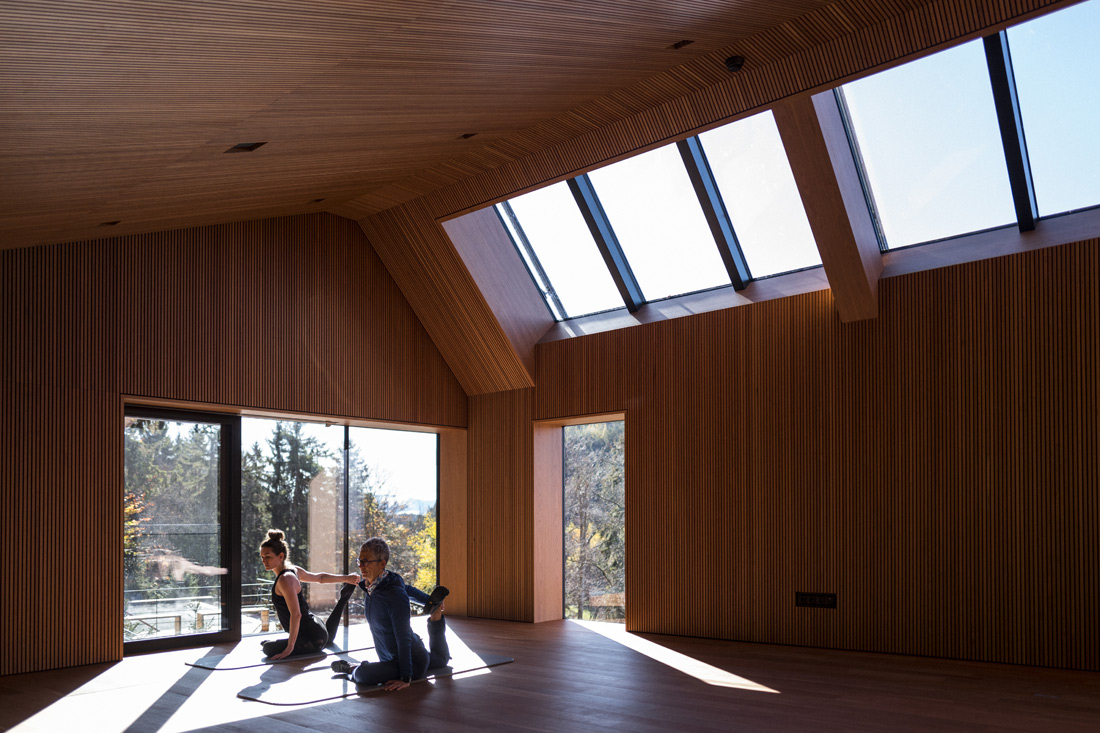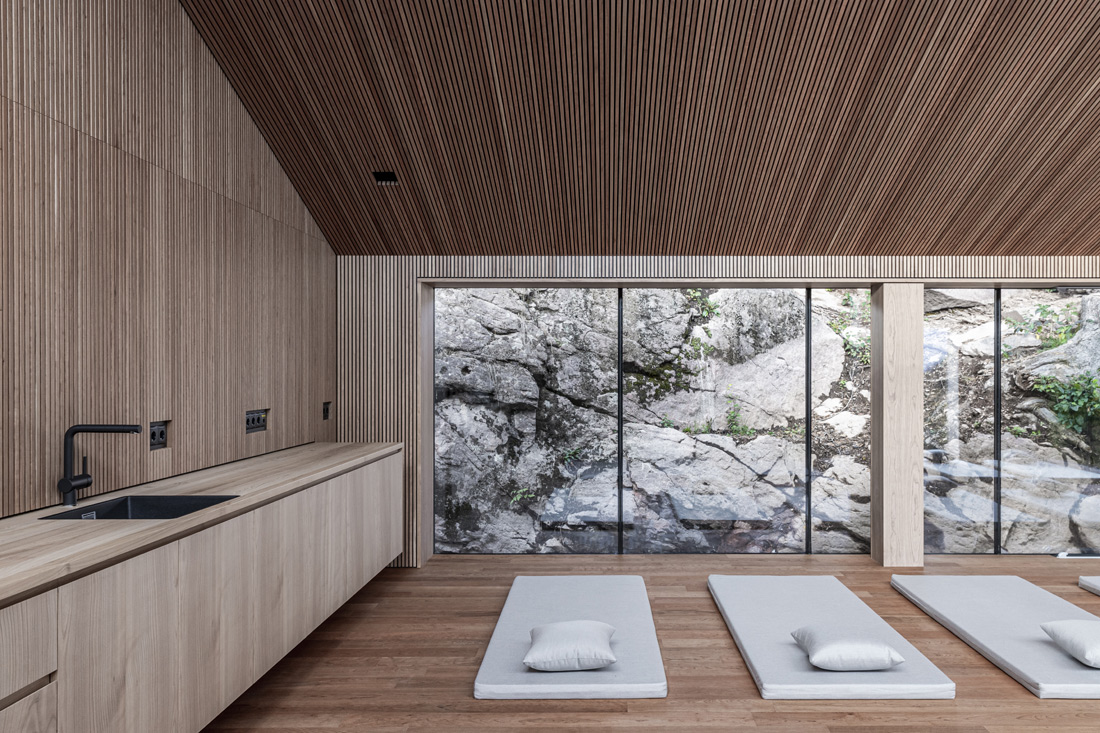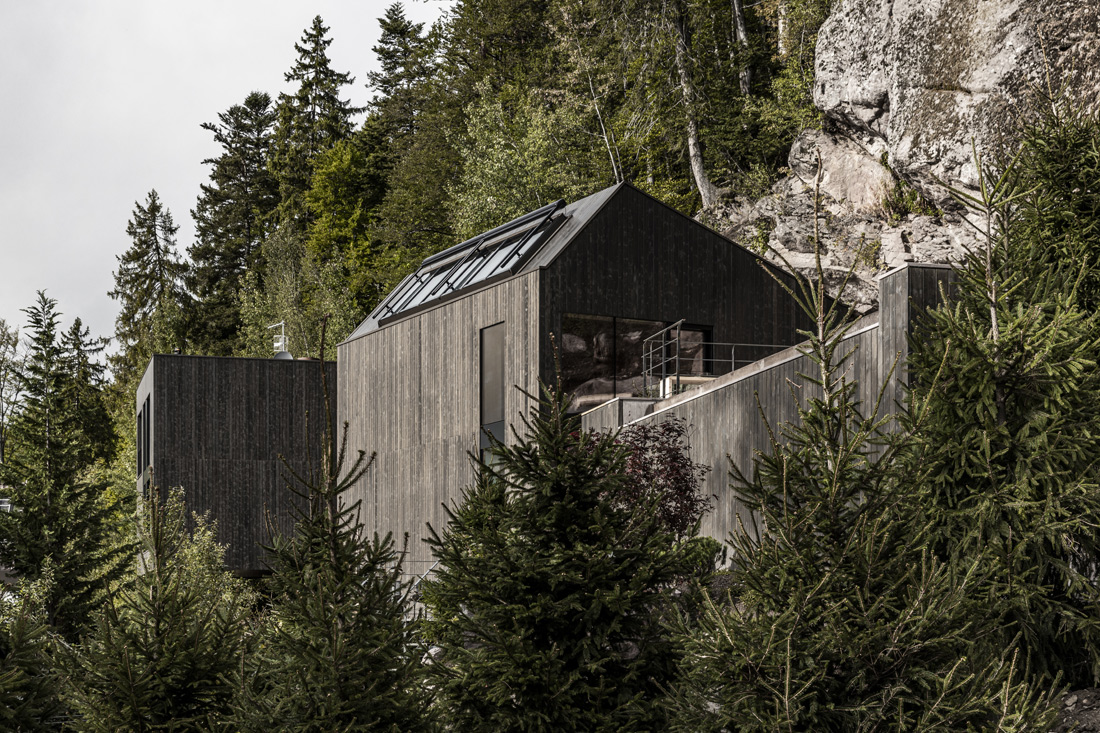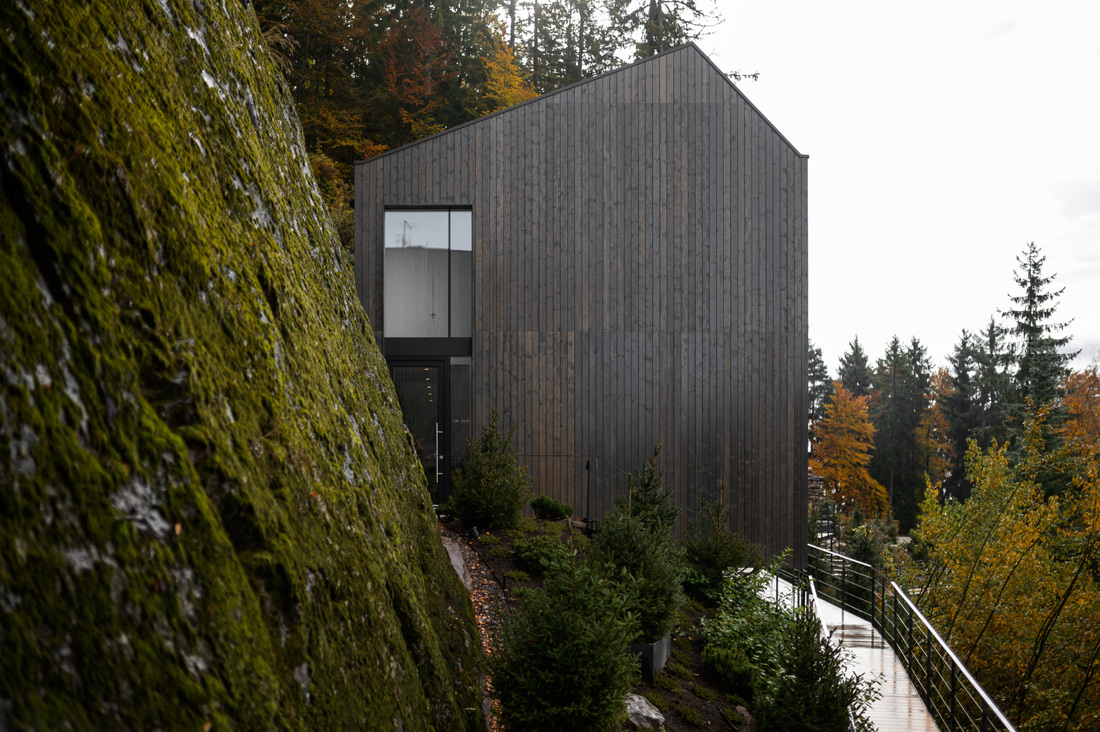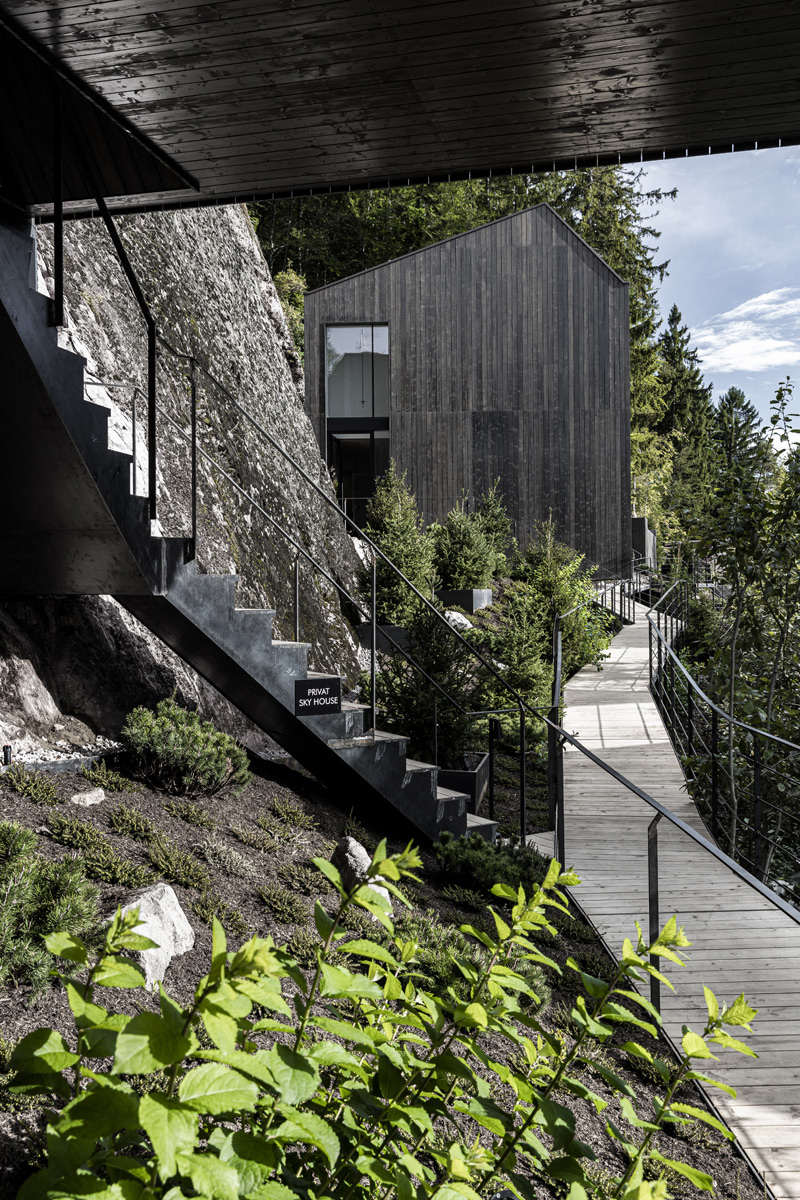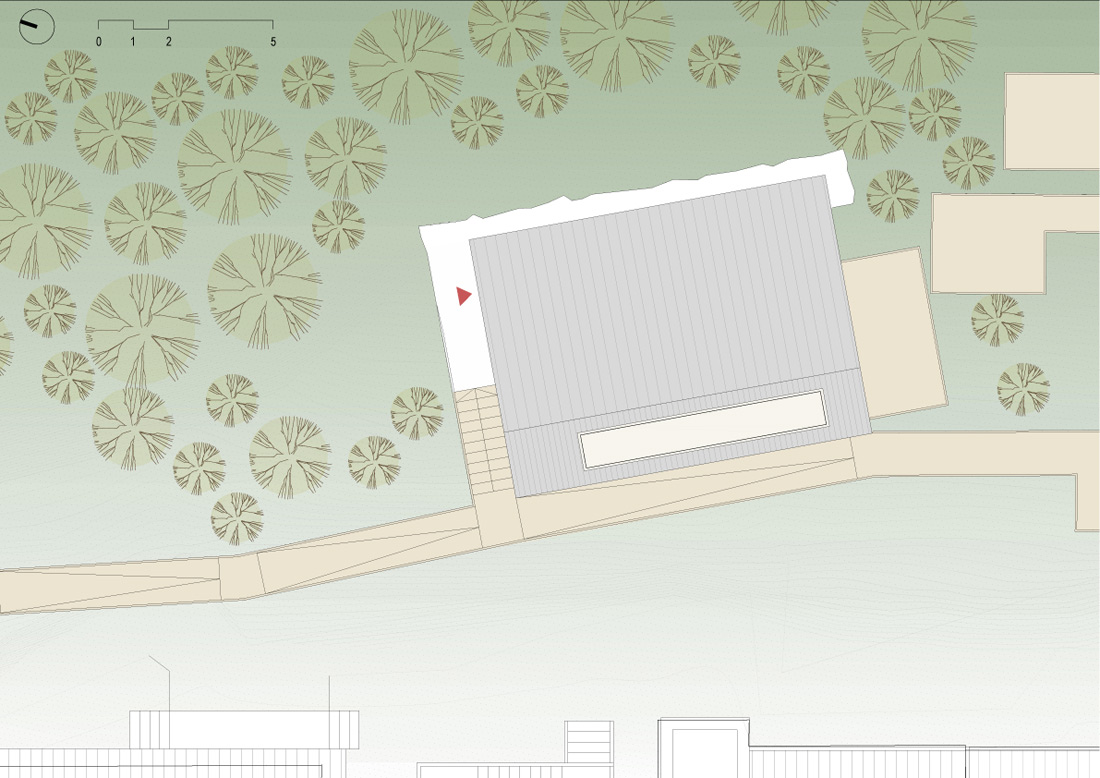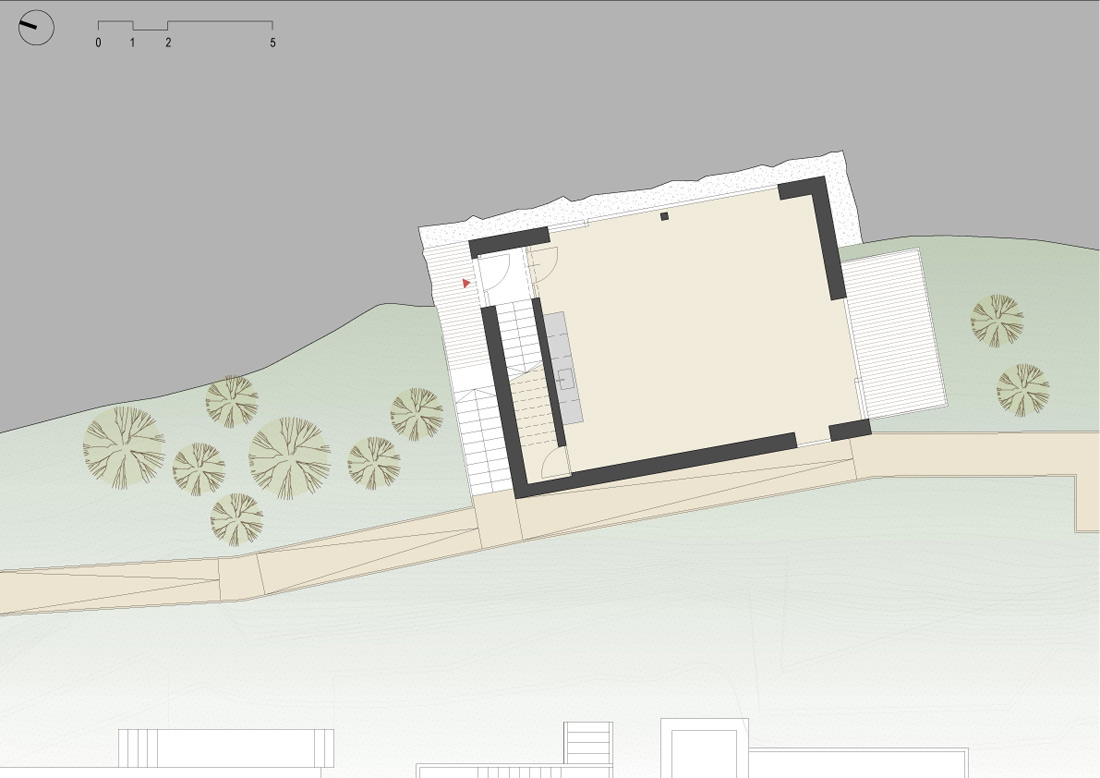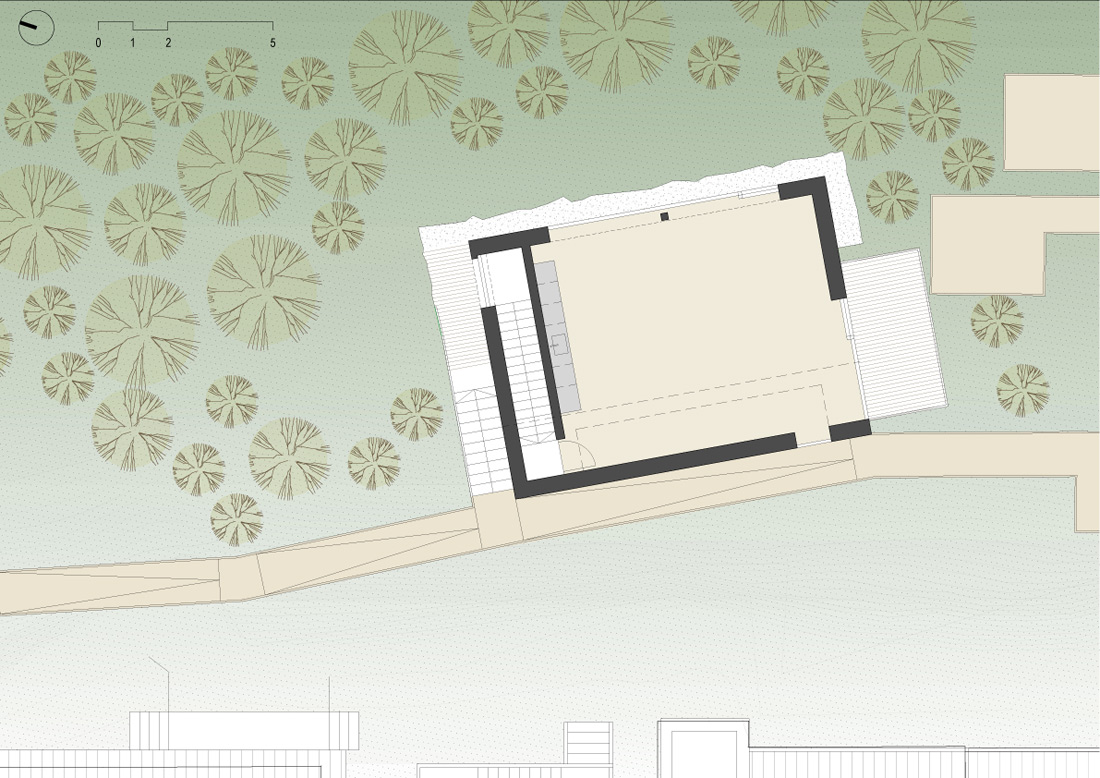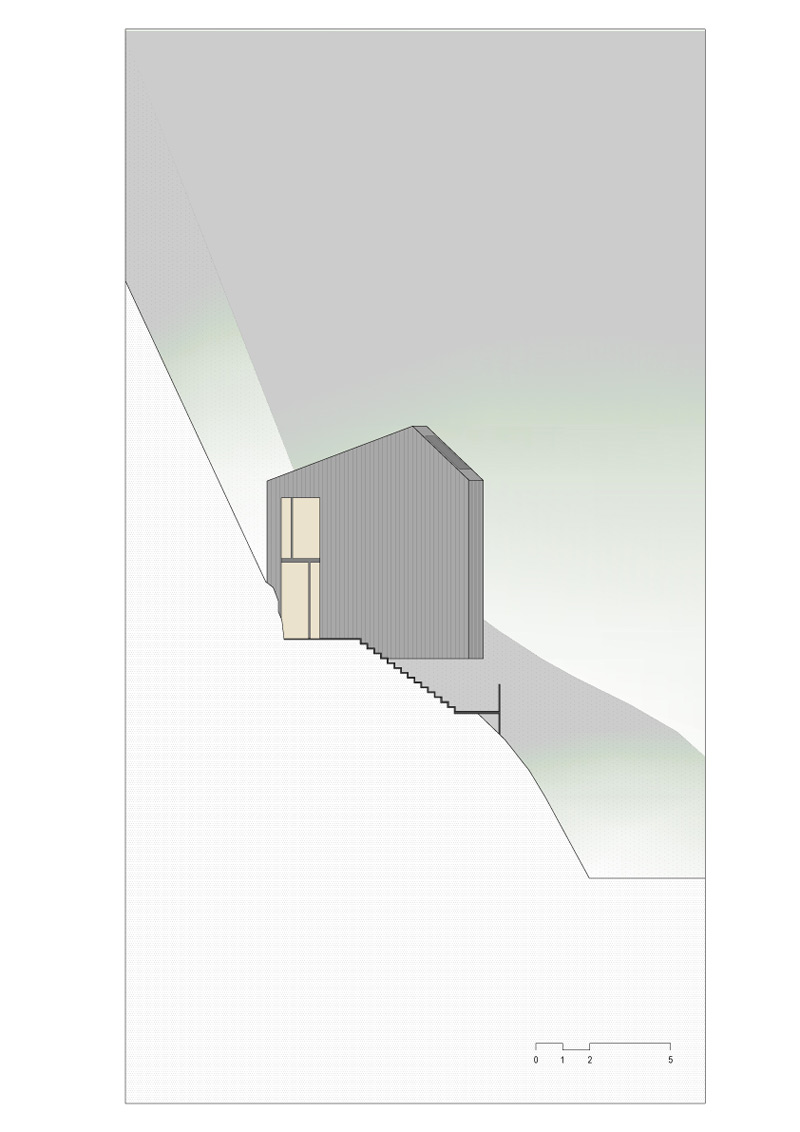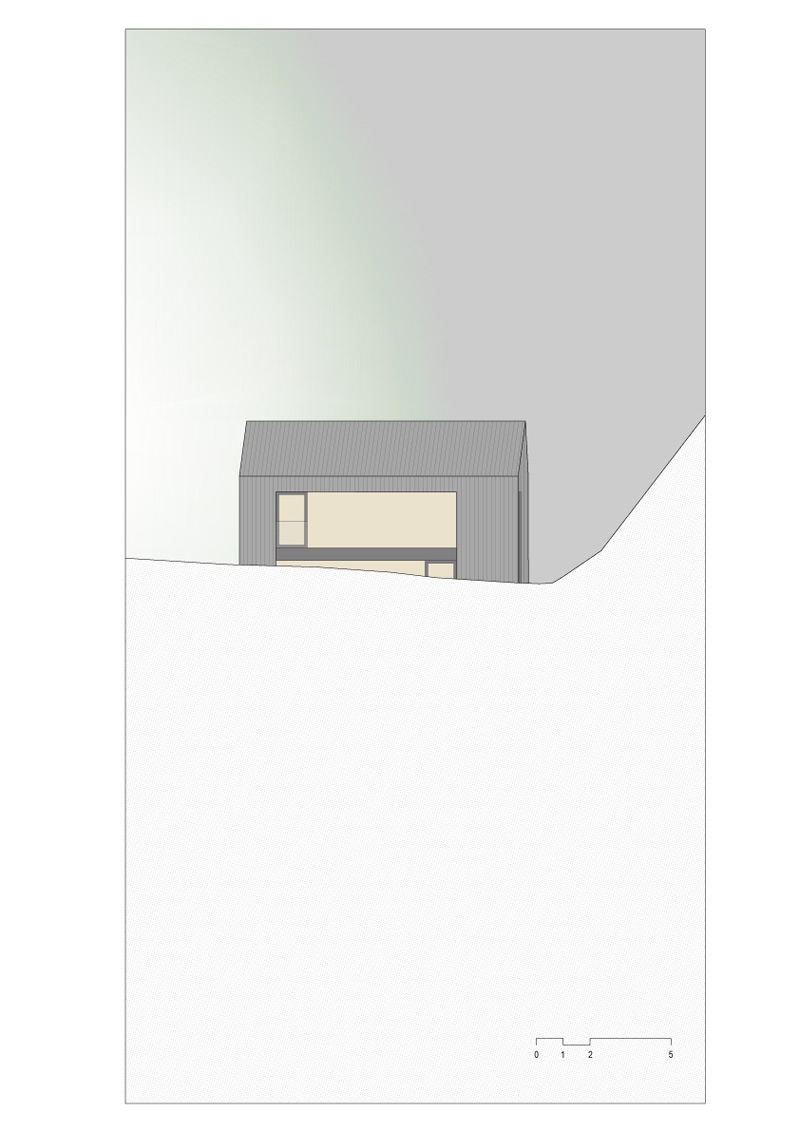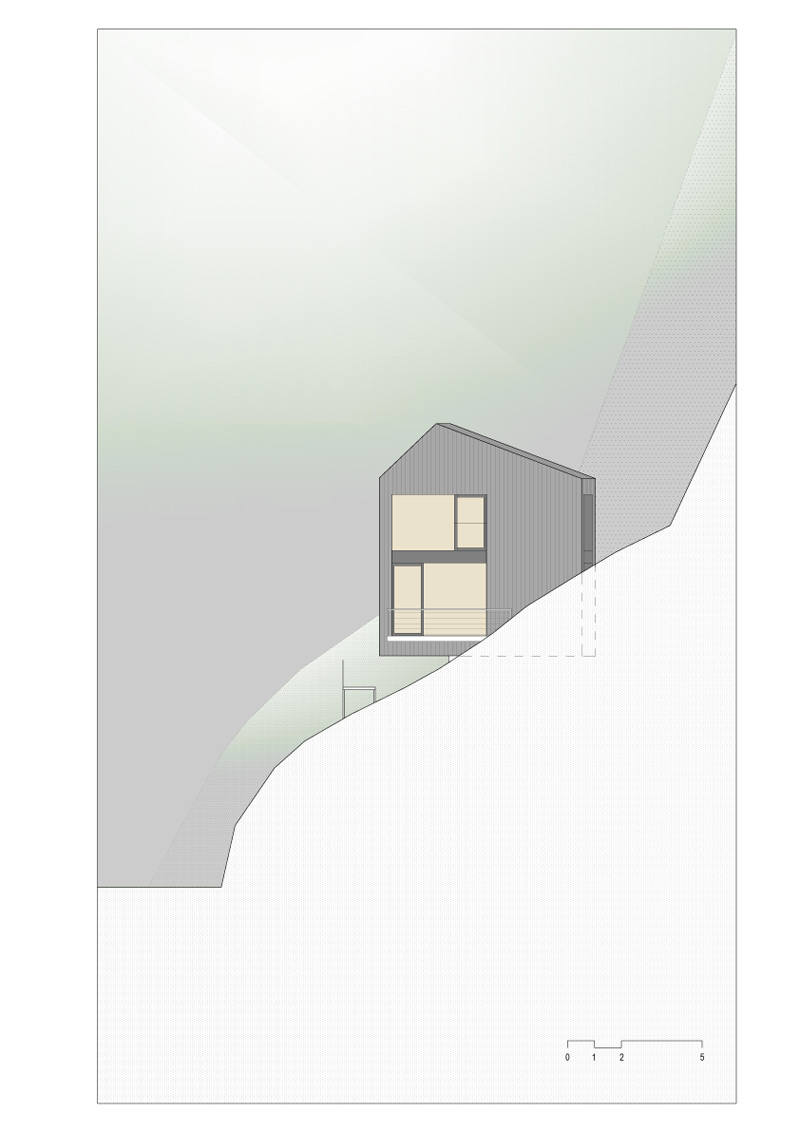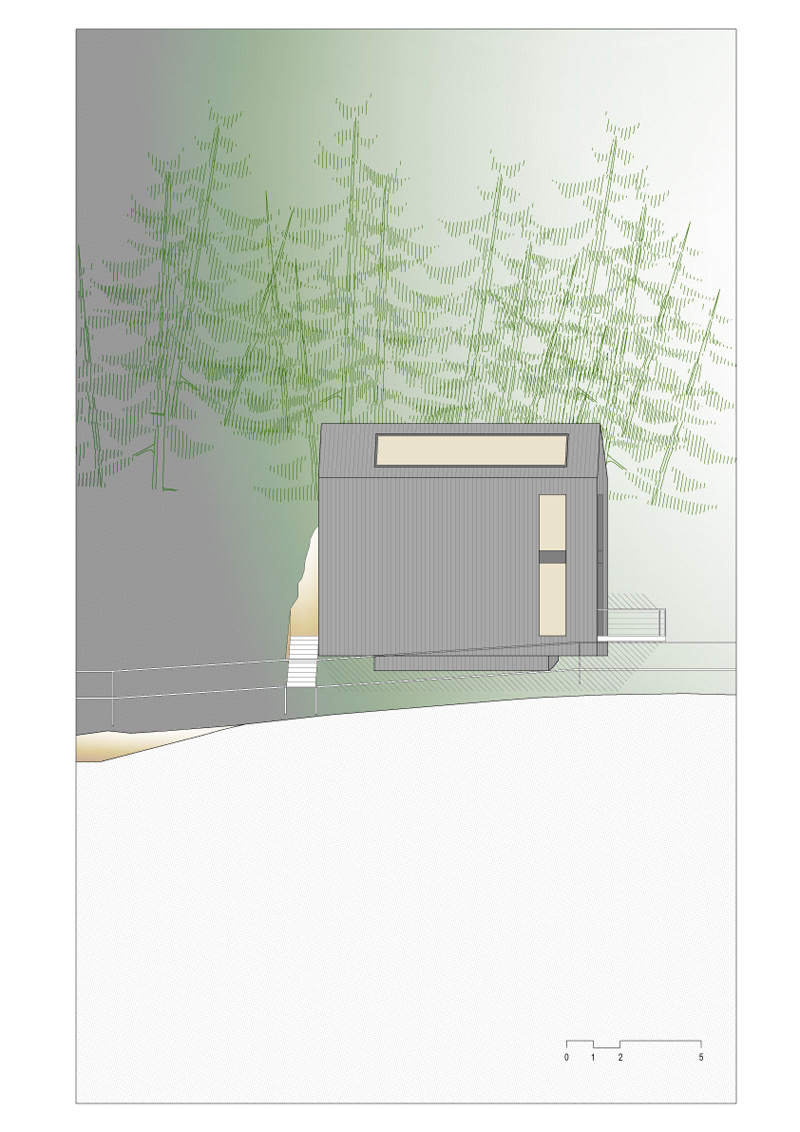 Credits
Architecture
Tara; Heike Pohl, Andreas Zanier
Client
Boutique Hotel Miramonti
Year of completion
2019
Location
Hafling, Italy
Total area
156 m2
Site area
4775 m2
Photos
Tiberio Sorvillo, Markus Ruf, Patrick Schwienbacher
Project Partners
Eurobeton 2000 GmbH, Zimmerei Plank, Heinrich Plank GmbH, Moriggl GmbH, Eggarter- Hütter OHG, Winkler GmbH, Hofer Markus & Co KG, Tischlerei Schwarz, Tip Top Fenster GmbH, Elektro Wimit
Related posts
Powered by