The project design for Museum Olei Histriae is modern and the project itself is aimed at presenting the healthiest alimentary "elixir" since times immemorial. The investors intend to satisfy the visitors' primary sightseeing curiosity and provide them with additional expert guides tutorial services related to olive oil history, topped off with tastings at the museum tasting room, which leave the visitor enriched with new experiences. A part of the museum is a store where visitors can purchase almost all Istrian olive oils.
What makes this project one-of-a-kind?
The Museum of Oil was established at the time of global expansion of olive oil when Istria, a small region in Croatia, achieved high ranks according to the metrics of quality and evaluation criteria. The project has been initiated and realized by the Idea Istra company with no support of the local and wider community. It is located in the historical core, in a decrepit-looking passageway to the waterfront, which it has transformed into one of the liveliest streets in Pula in the course of only one year.
About the authors
Studio Fabrika has been producing graphic and product design since 1988. Ever since, the company has delivered numerous small and significant interior projects for investors in the field of banking, tourism, winemaking, hospitality industry, art installations, etc.
Text provided by the authors of the project.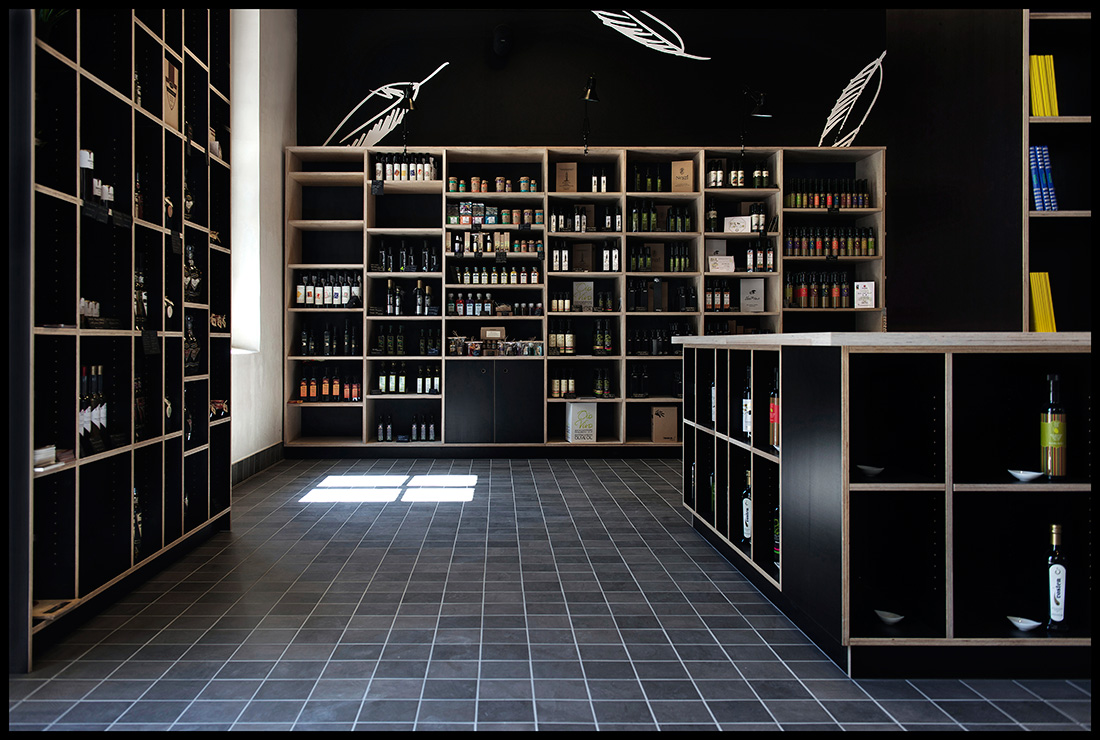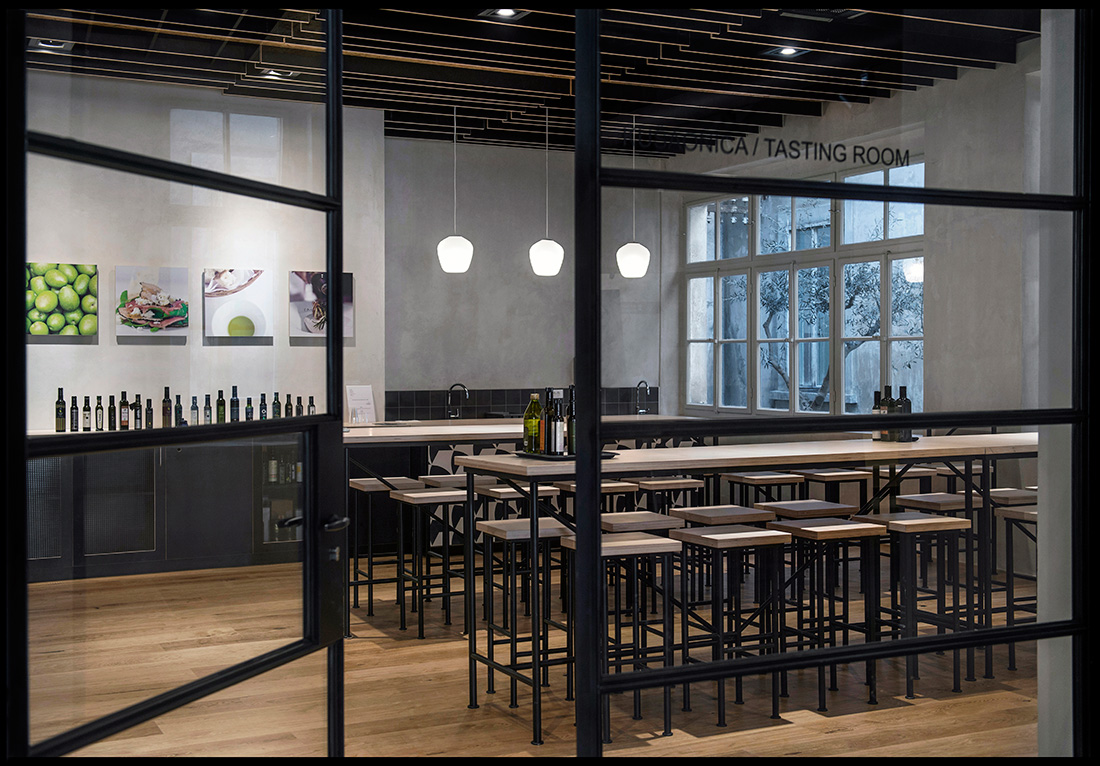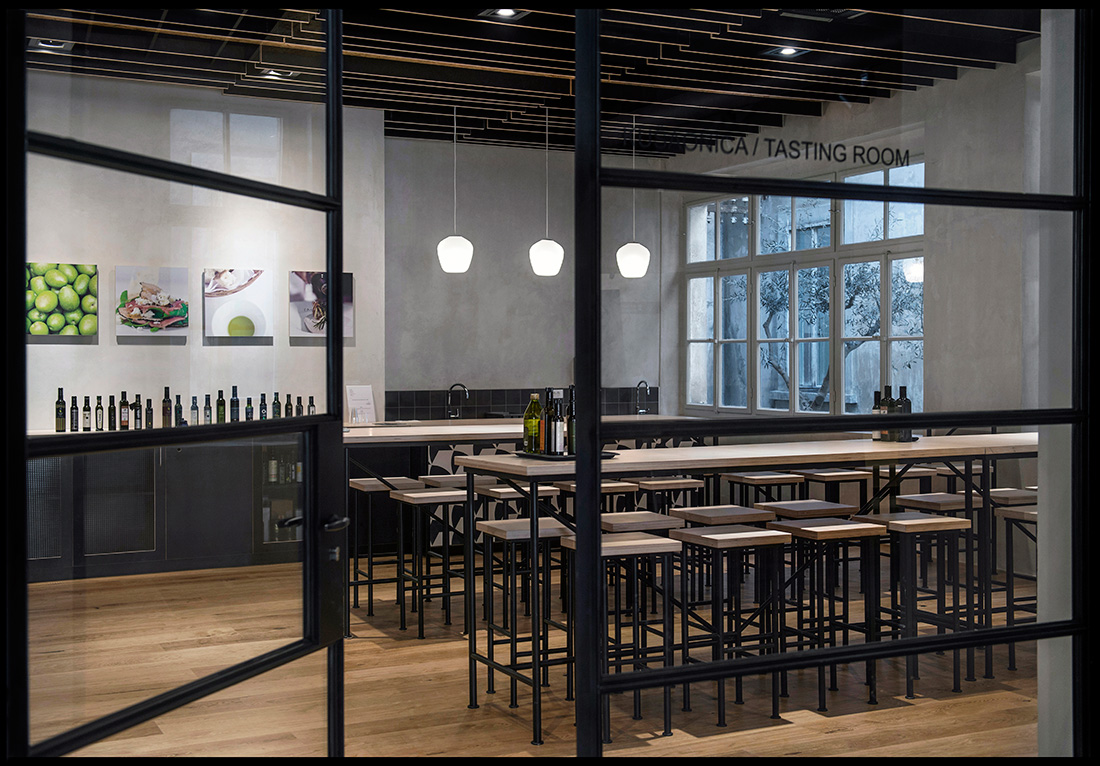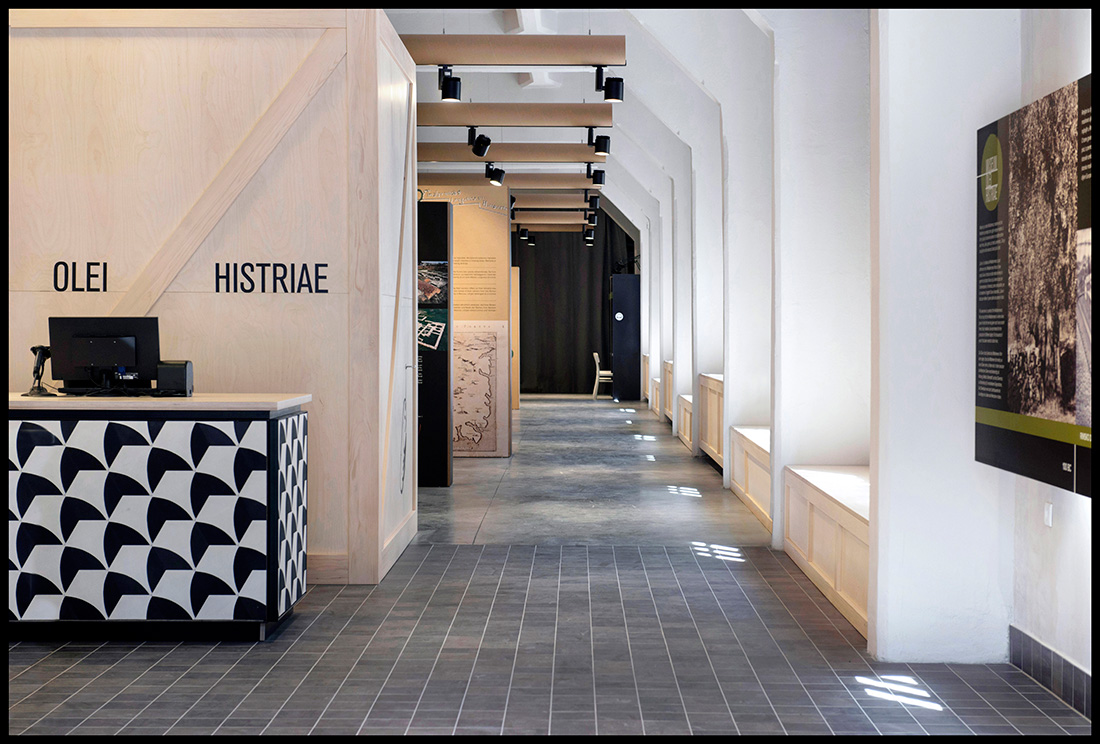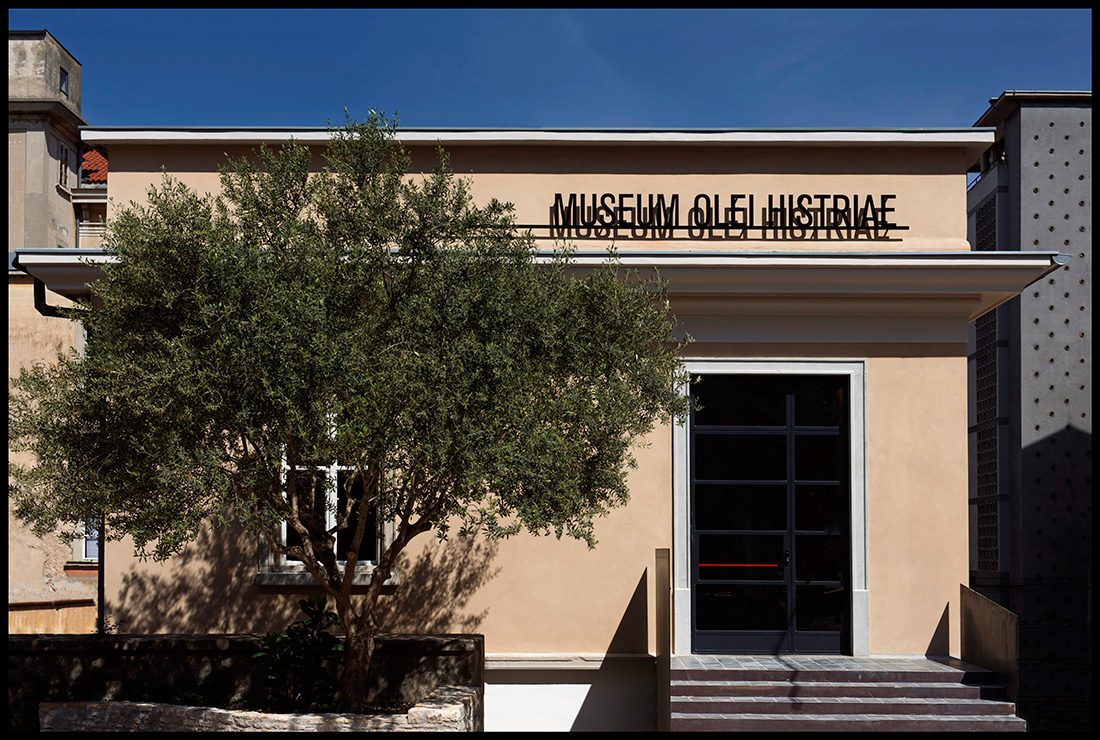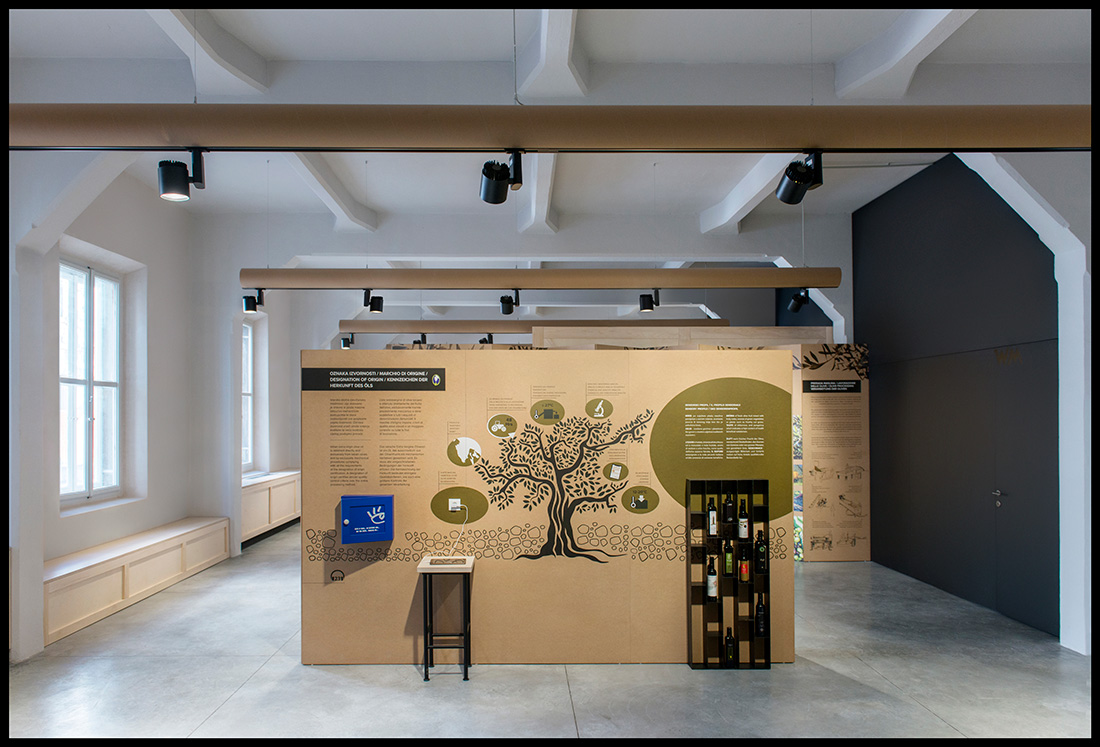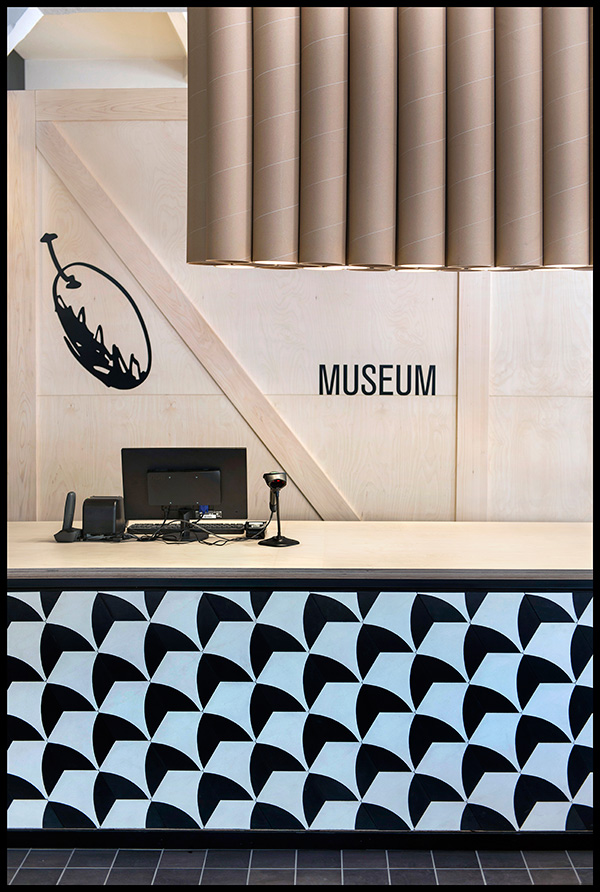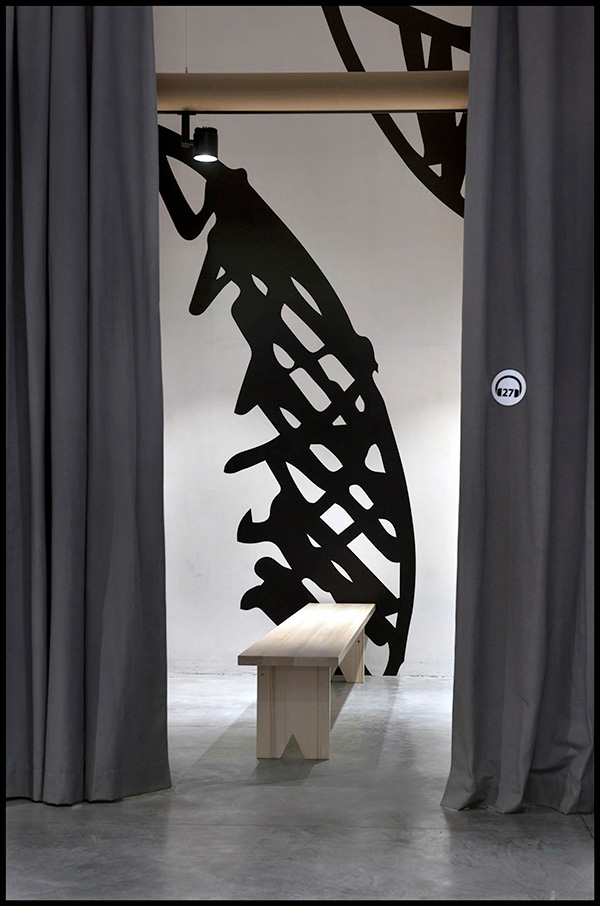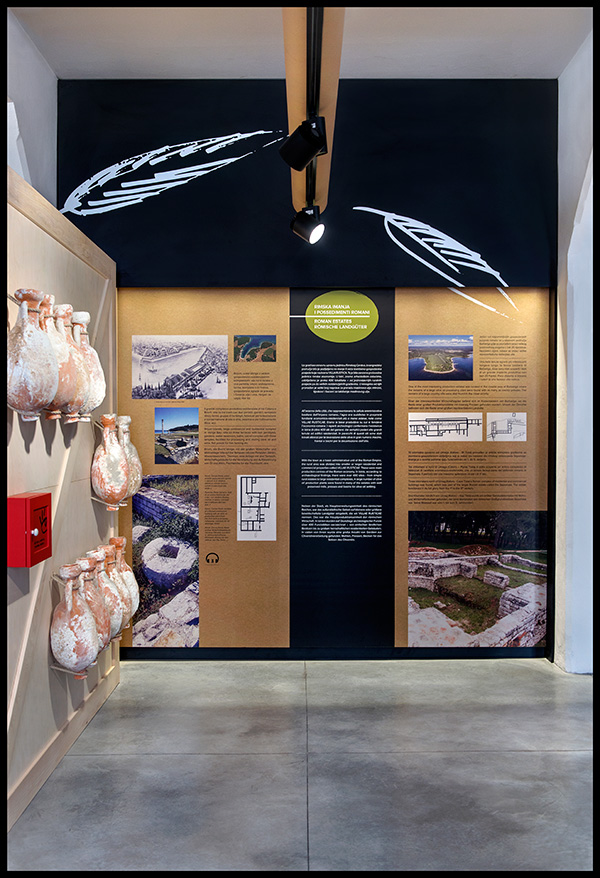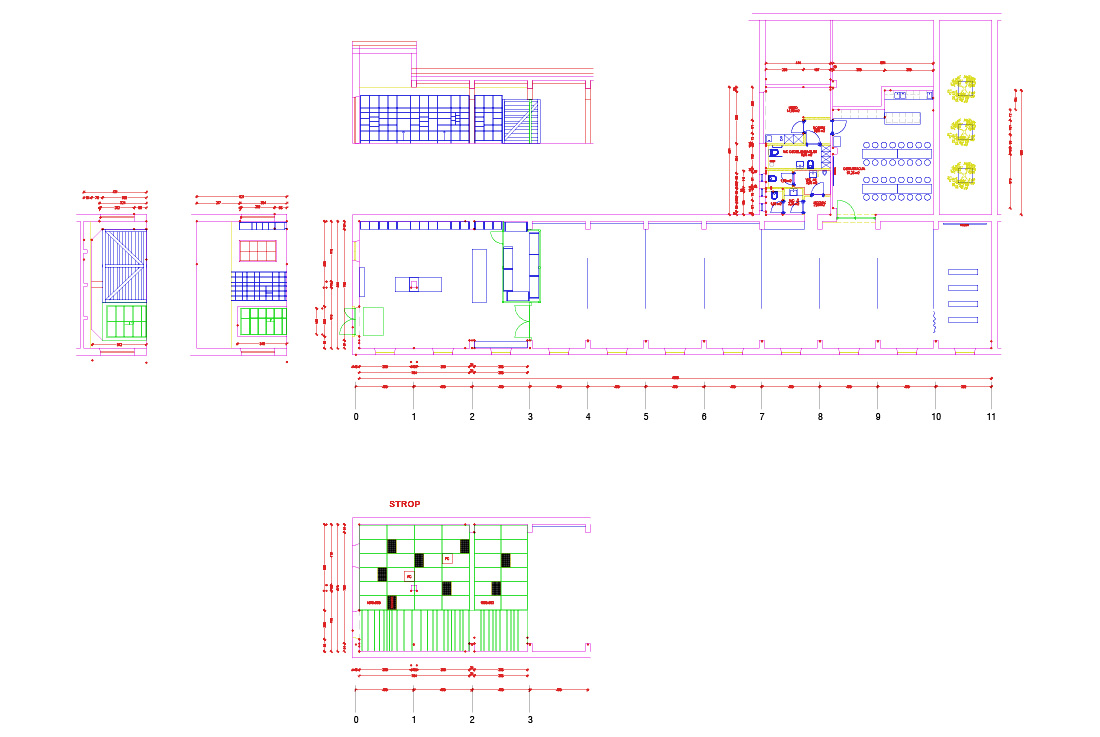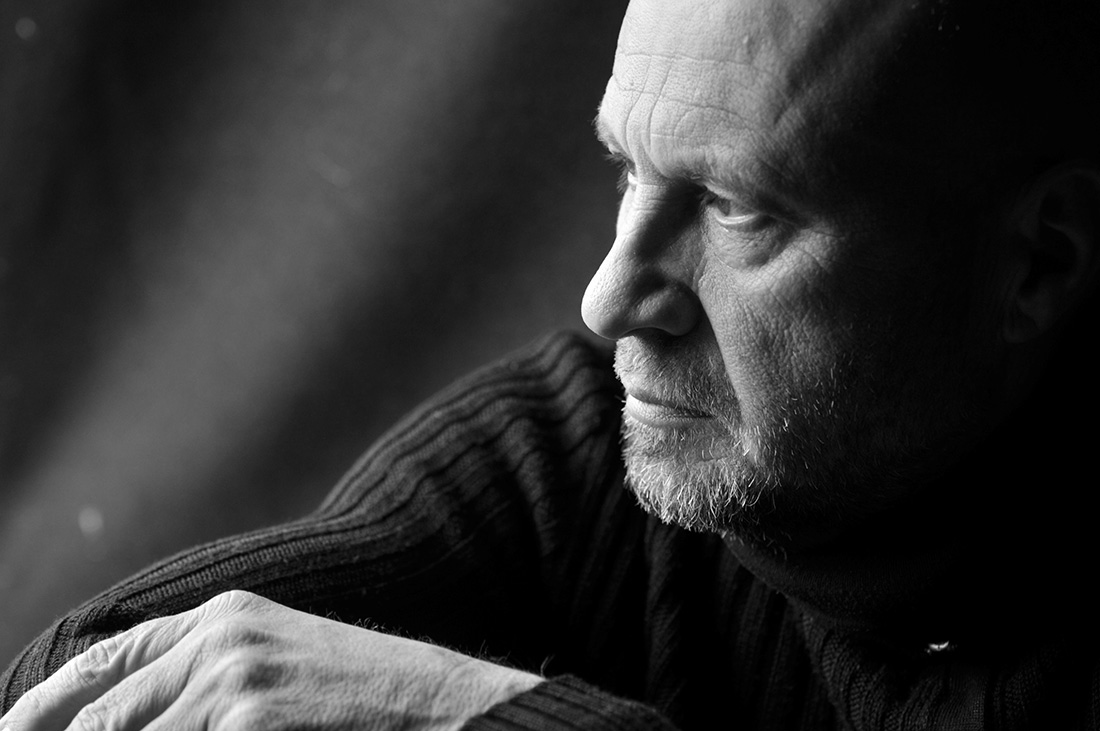 Credits
Interior
Studio Fabrika; Željko Burić (project manager), Dražen Kirin (associate)
Client
Idea Istra
Year of completion
2017
Location
Pula, Croatia
Total area
500 m2
Photos
Dušan Đorđević
Project Partners
OK Atelier s.r.o., MALANG s.r.o.
Related posts
Powered by