Efficiency, ritual, process and indulgence were the keywords that the client insisted on. Inevitably, they were reflected in the zoning of the space: preparation and serving areas are located on the one edge, exhibition and sampling on the opposite edge, customisation of purchase and workshop tutorials run along the boundary between the two zones, whereas sitting for a few visitors is provided on both sides of the shop front.
The performative, customisable process of coffee and tea making, and drinking, inspired the completely customised fixed and mobile elements. Shelves can be on and off service on demand, coffee bean bags are juxtaposed to tea tins on different sides of the same corner, and machinery is exposed on counter-height tables on which the personalised workshops happen. The shallow ribbon of the available to occupy exterior space is furnished with elements that include the height difference between the pavement and the interior floor into their functioning height. The process of utilising the public realm by means of domestic furniture is a very old Mediterranean habit and it is presented as an element of fitting the proposal into the urban vicinity.
What makes this project one-of-a-kind?
Materiality. It is representative of the dual nature of the affordable indulgence that beverages usually represent. In this way, birch plywood is treated in ways that expose its surface as well as its layered functionality. In this way, a humble material becomes the main element of the feel and atmosphere of the space. The rest of the horizontal surfaces are laid in white, and axial elements are coloured black.
About the authors
do:gma (design office: georgios makridis) is a design practice operating in the fields of architecture, interior architecture and design, and structural engineering. The ambition is to seamlessly connect architectural poiesis to the human and contextual praxis. The pursue of this target involves a reciprocal design process within which client, designer and maker collaborate to develop the optimal result.
Aesthetic and technical, form and function, styling and engineering are not separated.
Recognise the trail, interact, defragment, relate, organise and then create.
Thus, acknowledge the praxis and initiate poiesis in a continuous spiral of doing.
Matter matters.
So does the magic of the real.
This is what we do.
Text provided by the authors of the project.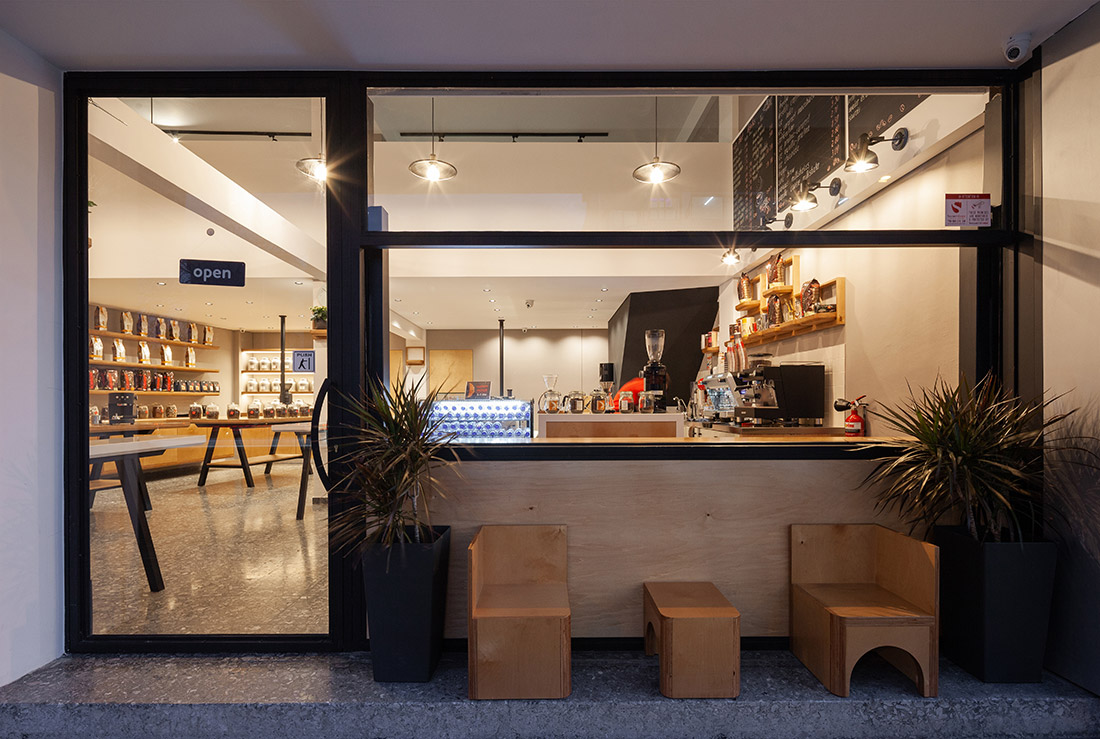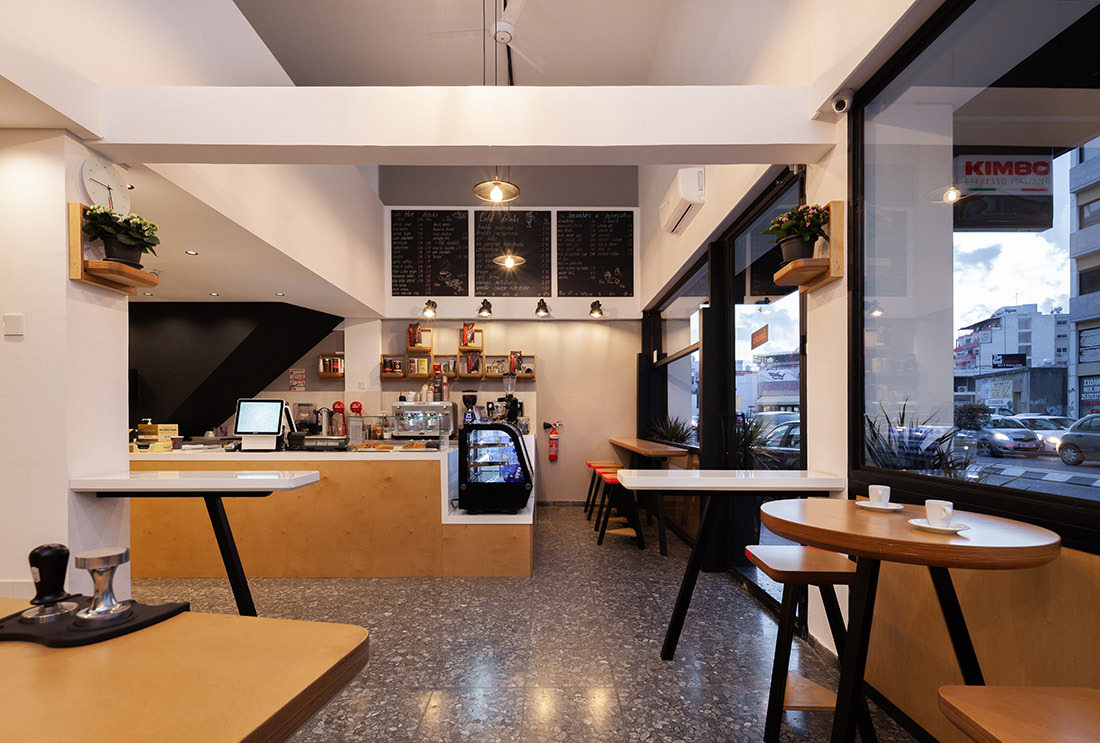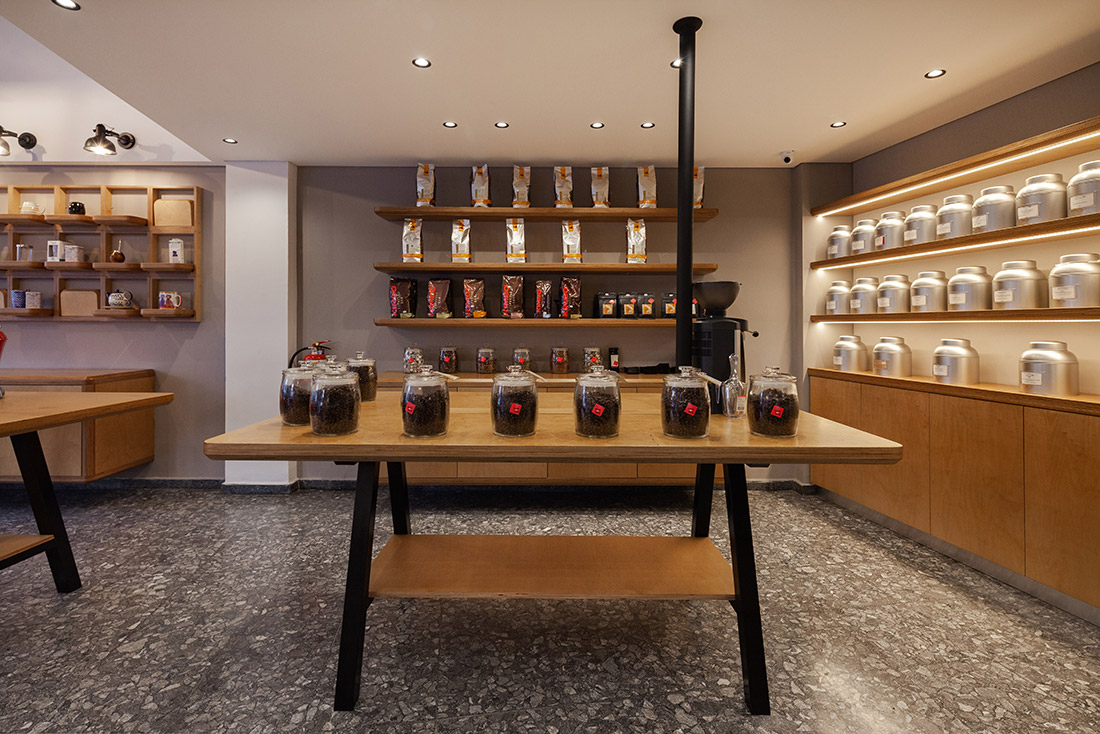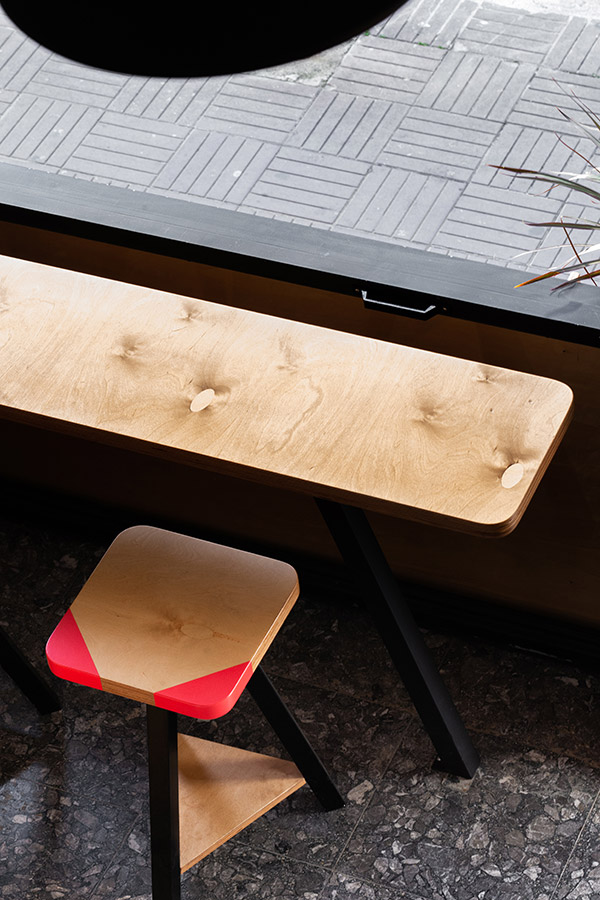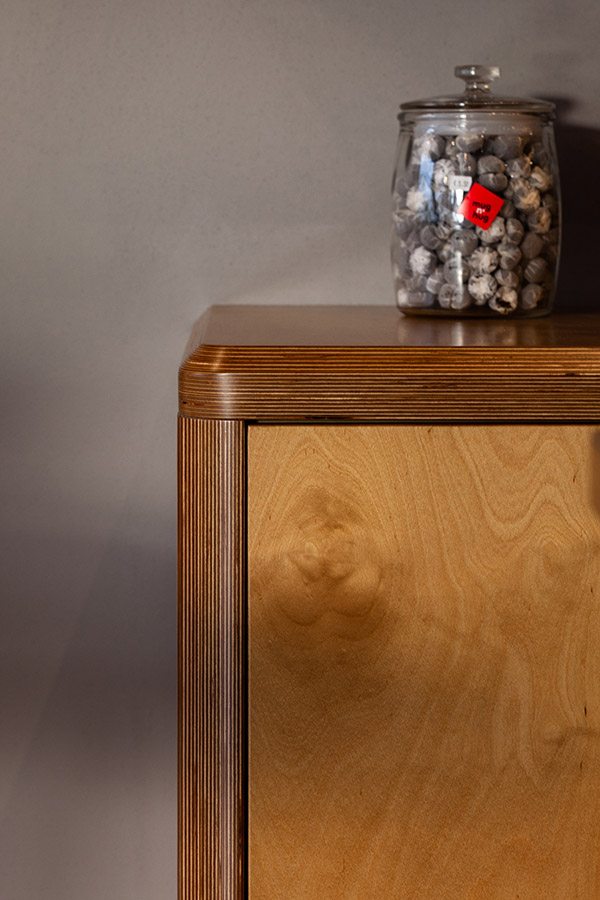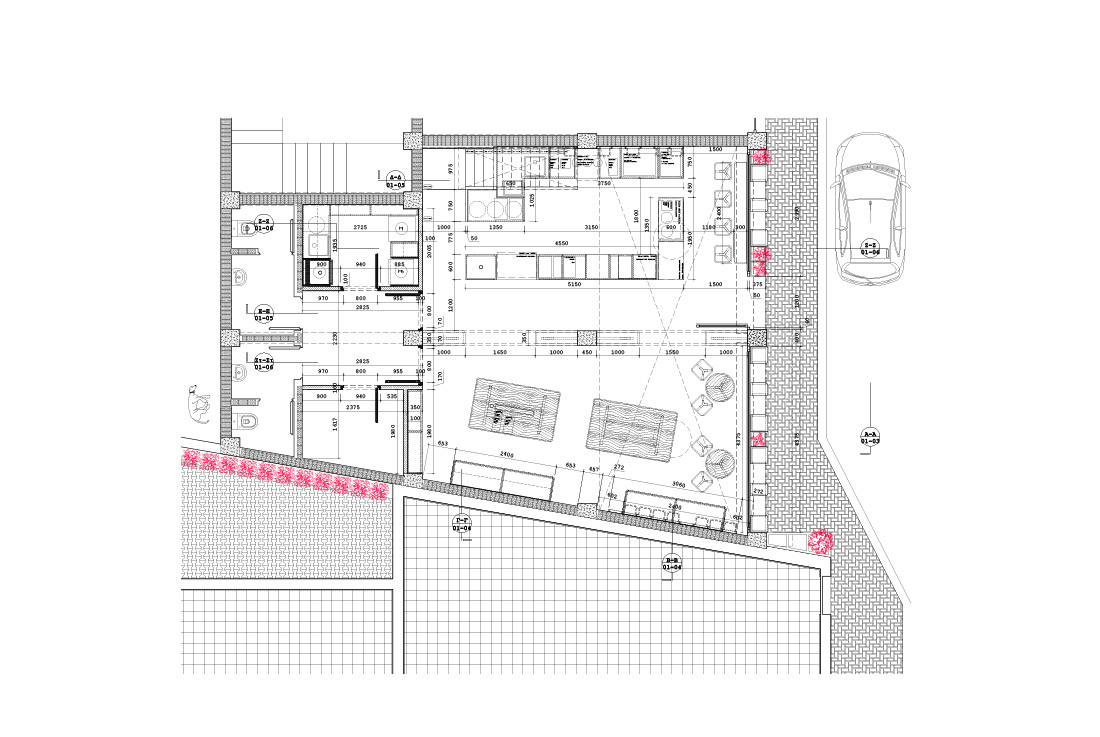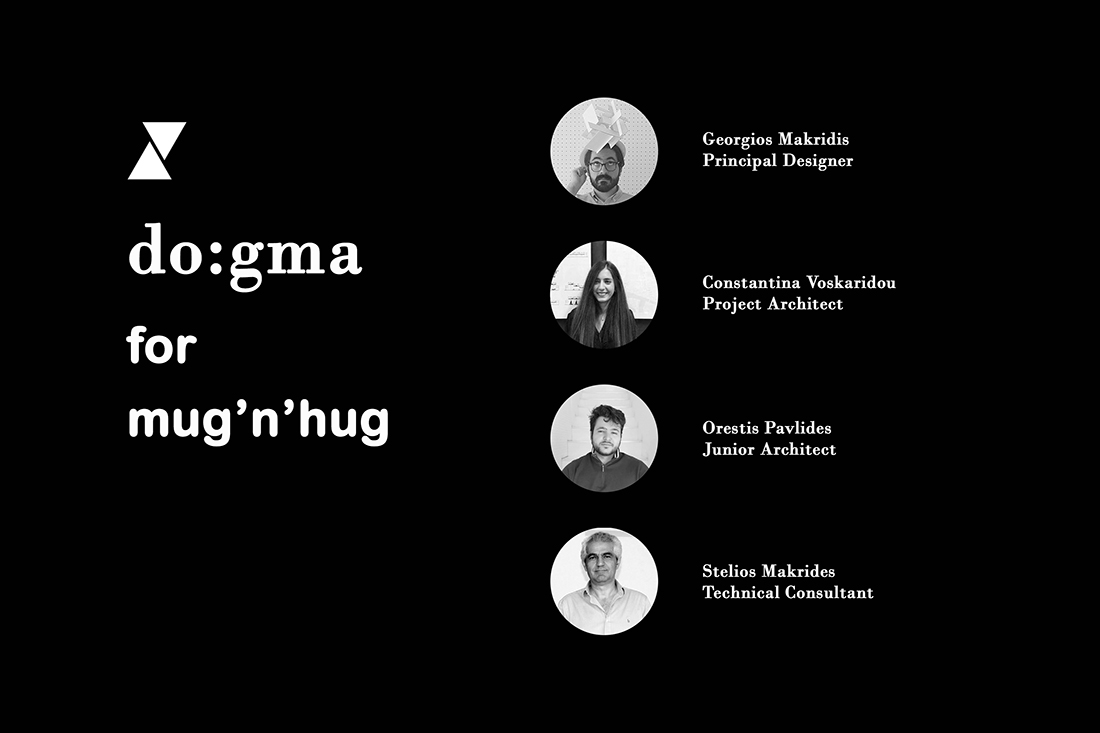 Credits
Authors
Georgios Makridis (principal designer), Constantina Voskaridou (project architect), Orestis Pavlides (junior architect), Stelios Makrides (technical consultant); do:gma
Client
mug 'n' hug
Year of completion
2018
Location
Limassol, Cyprus
Total area
100 m2
Photos
Creative Photo Room, Maria Efthymiou
Project Partners
OK Atelier s.r.o., MALANG s.r.o.
Related posts
Powered by