The office space exhibits the organization of a town with each part of the office offering the amenities of urban space like streets, town square, riverside, parks as zones of encounter and meeting. The three floors are connected by way of a large sculptural staircase located in the very center of the office space that is to be seen as the main town square. The main square offers a large variety of meeting and working possibilities ranging from very private to very informal.
As the space is serving for an IT department it was important to provide space for teams while keeping up the clean desk policy as a corporate constraint.
The lights and acoustics where designed to provide healthy working environment. Space dividing elements where uniquely designed to ameliorate acoustics, to confine working pods and create paperless writeable walls. The light design is a balanced composition of performance light and ambiance light equally defining the areas and the level of privacy in the overall open space office.
The industrial design of the interior although mixed with high quality materials and high-end items (height adjustable workstations, dimmable light, state of the art conference rooms) reflects the history of the building. The newly reconstructed building used to serve as a tramway depot and has kept elements from the remains in the facade. The interior shows elements of raw concrete as well as the steel mesh you can see through the windows. These design elements were subtly combined with the colors and the abstracted logo of MSD to highlight the corporate design.
The working desks are designed by YUAR architects and appear in a special shape. Even if minimal, the slight angle in the desk shape optically provides a more dynamic arrangement of the groups and gives more privacy to the employees in an open space floor plan. The space is divided almost only by the means of bespoken furniture elements to enable fast adaptation to changing business operations.
Furthermore, the design features a comprehensive wayfinding system. Starting from the central town square the office unfolds in two directions; park-side, oriented towards the nearby Skalka Park and river-side on the Vltava riverbank. Subtle use of color in carpet and bespoken furniture elements always reminds you on which side of the building you are currently in.
A big shift in how employees conceive office life was achieved with the meeting and relax zones. Each kitchen, relax zone, privacy room, creativity room is designed and fully equipped to be used also as a working area. Thereby employees are invited to collaborate and exchange with different team members. The corporate identity is strengthened and employees are free to move around the whole office instead of being assigned to a specific working desk.
The MSD IT Global Innovation Center is designed also to welcome visitors. The reception with a large foyer and state-of-the-art auditorium can accommodate up to 400 people for corporate events, multimedia conferences, coaching and presentations.
What makes this project one-of-a-kind?
The biggest quality of the project is the organization of the space. The urban-like organization of the space and the design blending in with the surroundings of the city provide a natural way of communication between employees. When you go through MSD offices you can see a lot of people working remotely in relax zones, kitchens, central town square, etc. A new way of work ethics was created here that strengthens corporate identity and increases knowledge exchange.
About the authors
Atelier YUAR creates your urbanism and architecture. We provide comprehensive design solutions for all types of buildings, from initial architectural study up to supervision during actual construction. We specialize in project management, monitoring the investment costs from the study to public opening of your place. Our team members are used to act as architects, designers, project coordinators and also as on-site project managers. Simply put, YUAR creates designs and supervises. We offer our services to companies and private persons.
Atelier YUAR delivers comprehensive solutions to architecture, design, construction projects, engineering, architectural and technical supervision, from preparation to completion of the building works. During our 12 years practice we have created for our clients more than 500 different projects.
YUAR provides all project steps, starting with examination and verification of building plans, architectural (disposition) studies incl. calculation of investment costs, complete project documentation and engineering activities.
We place emphasis on high added value through quality architectural, building and operating a client-suitable solution. Thanks to the synergy of architectural design and project management, we thrive to achieve optimal investment costs.
As BIM designers, YUAR puts great efforts in accurately monitoring all phases of projects. We achieve this goal by using the most up to date software such as Autodesk REVIT and Autodesk Autocad. Our design section is creating custom-made furniture and design elements that respond to the most exceeding requests of the clients. Our design studio is fully equipped with a Virtual Reality showroom and all products are manufactured by our longtime partners.
Office fit-outs clearly represent our core business. We believe that good design can only render its true value in a well-organized space. We place a lot of efforts in finding the best suitable space plan for each organization and set up the design brief mostly according to our previous workflow analysis.
Text provided by the authors of the project.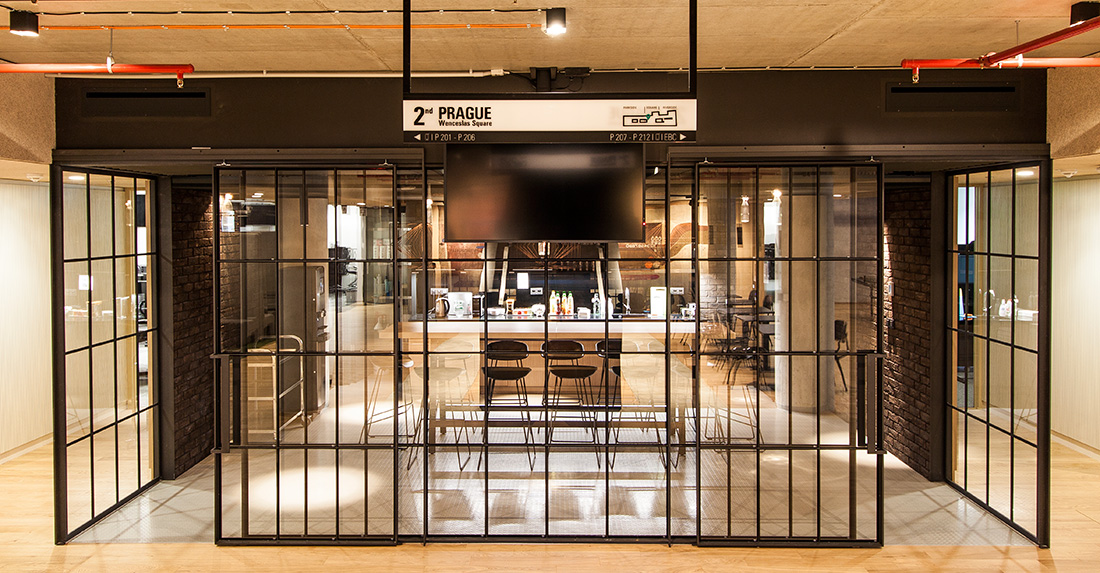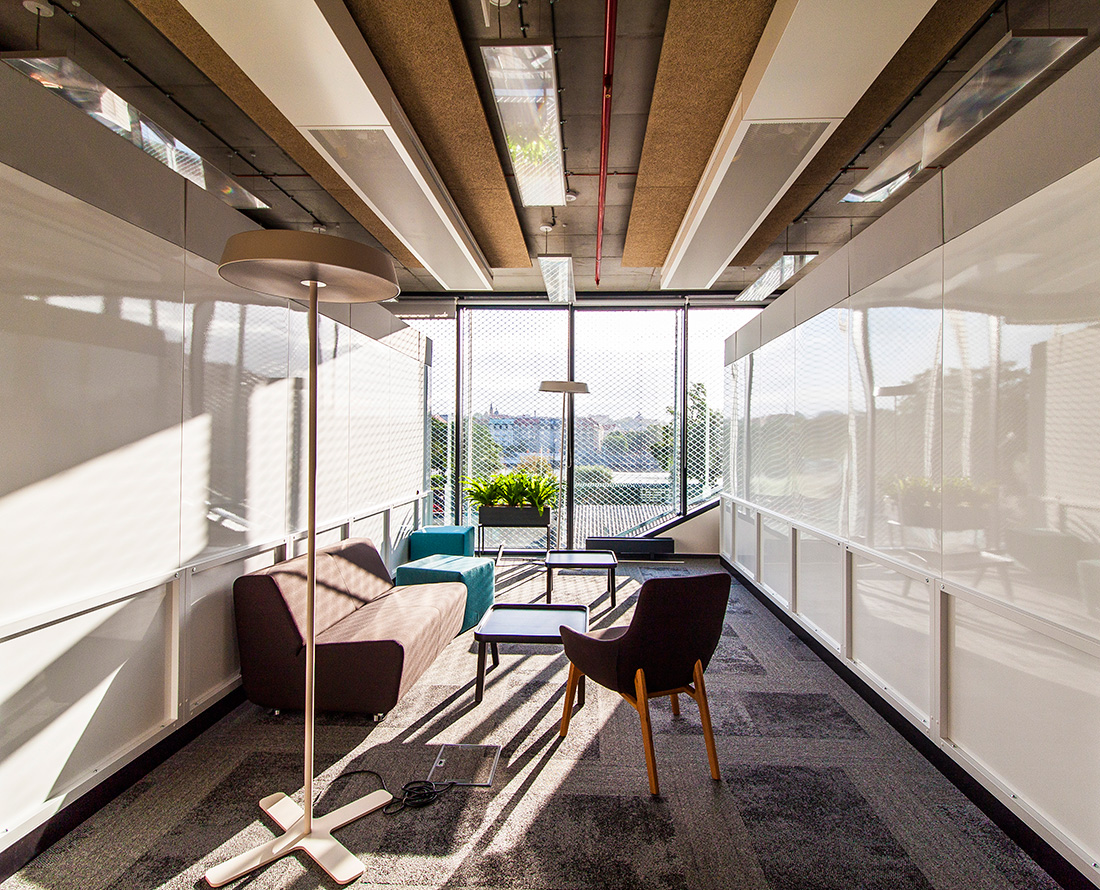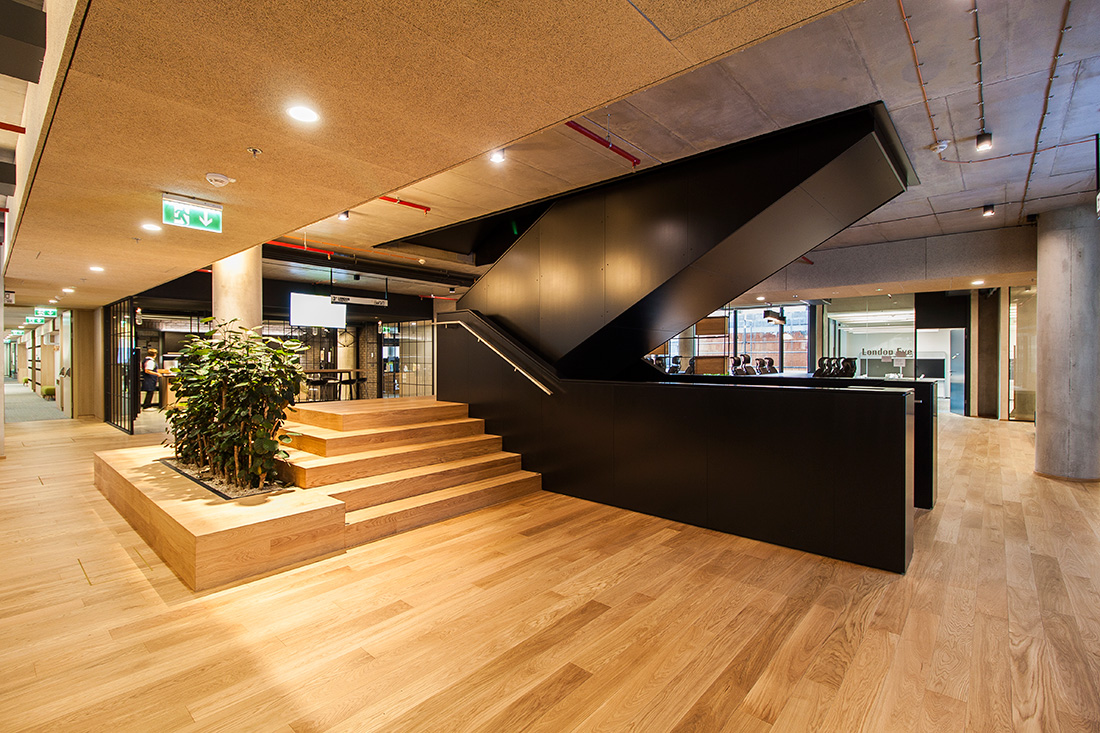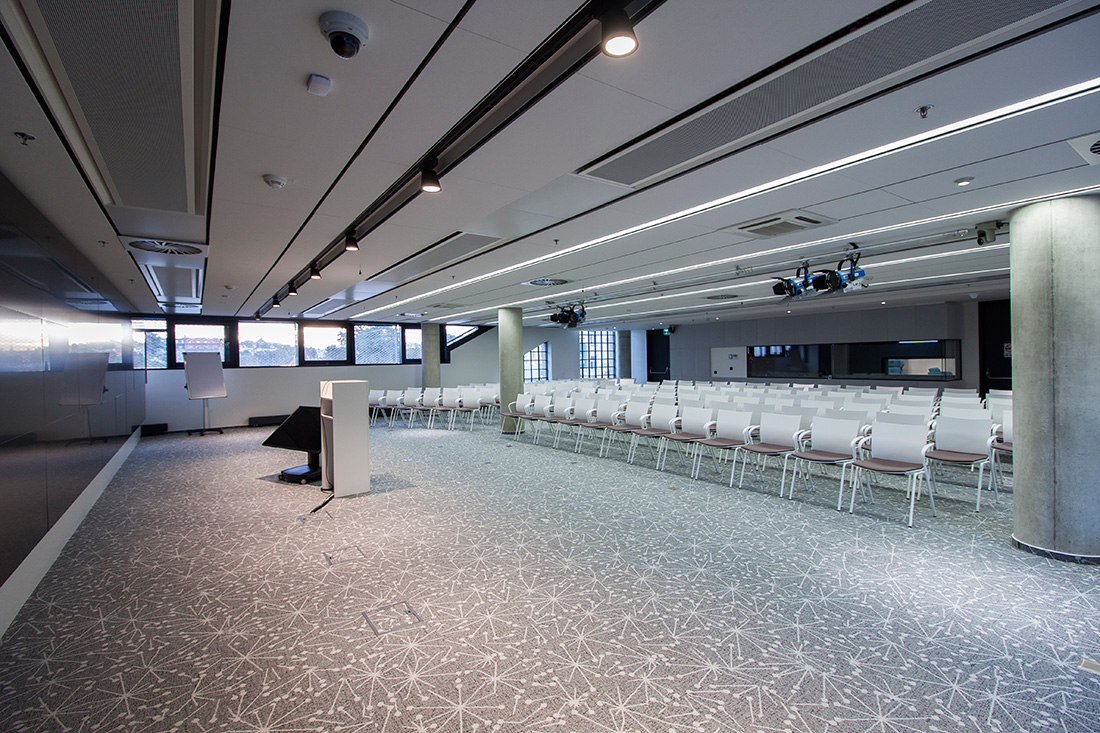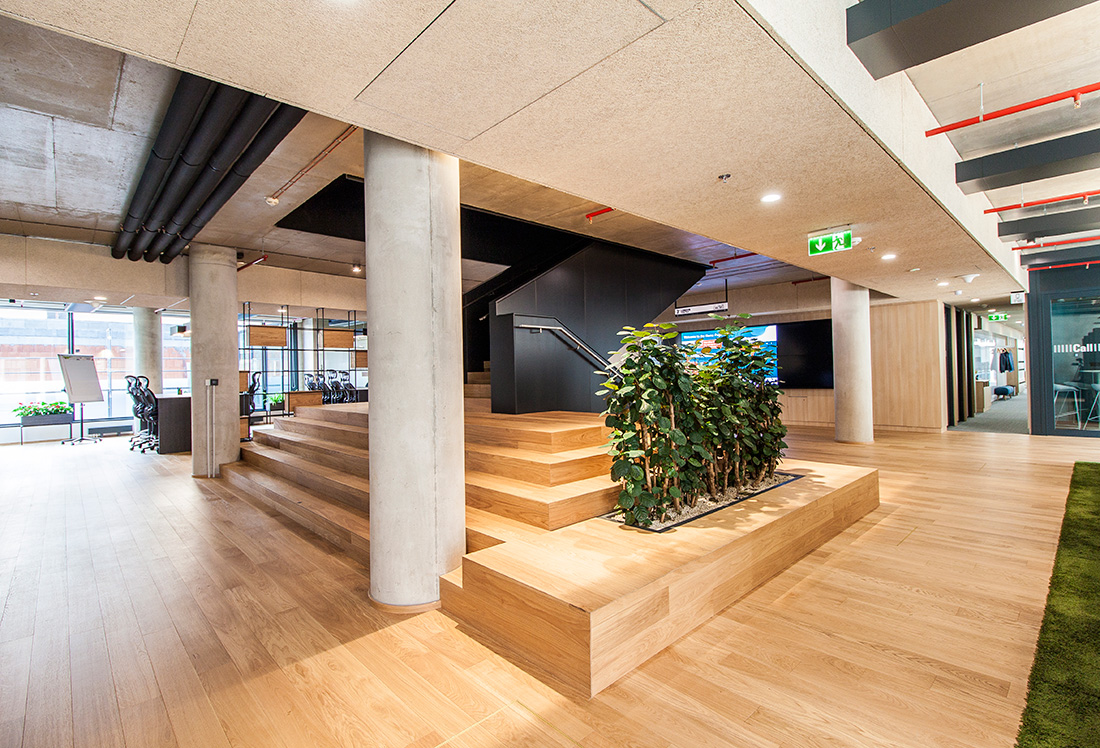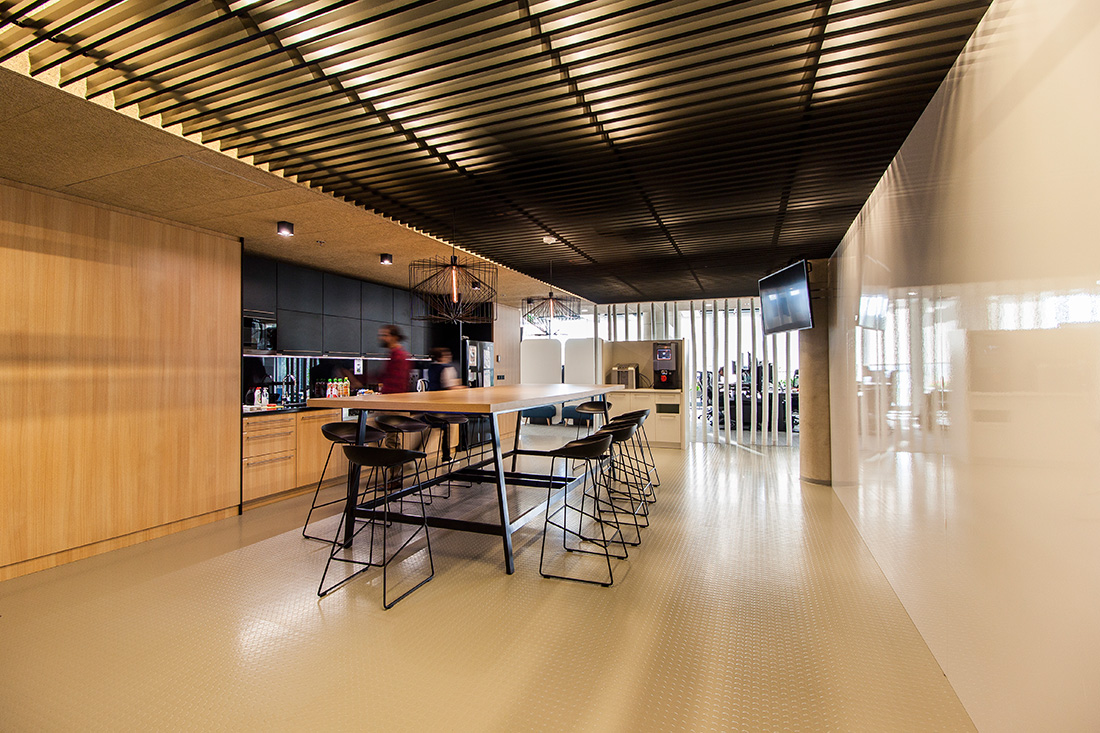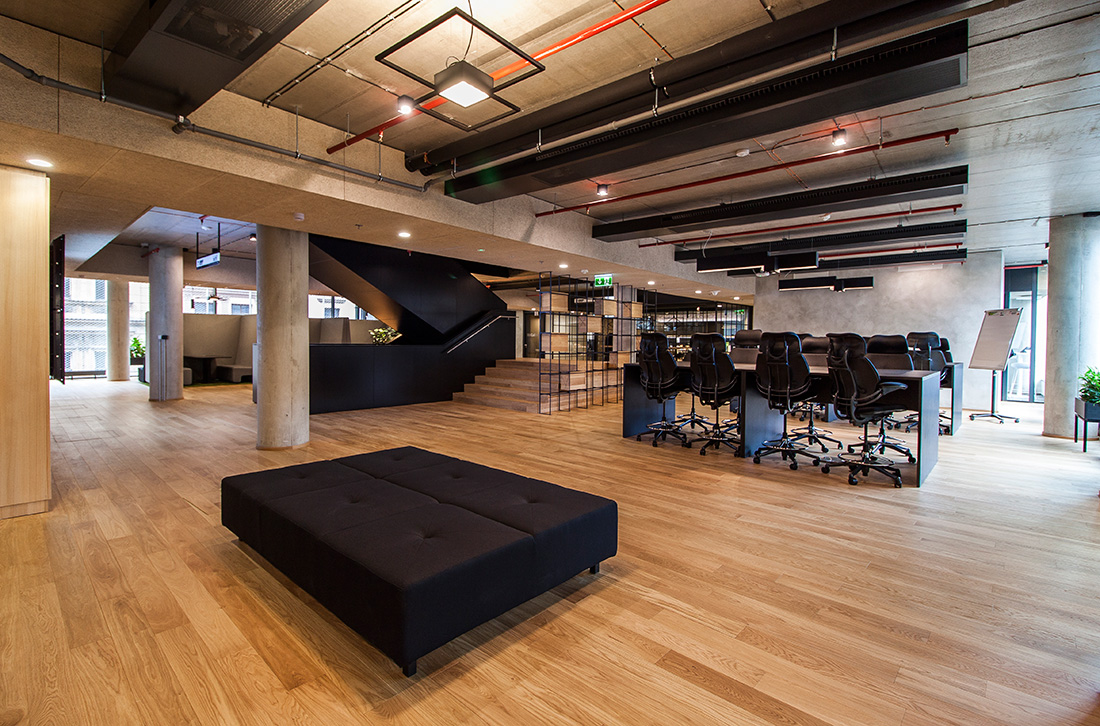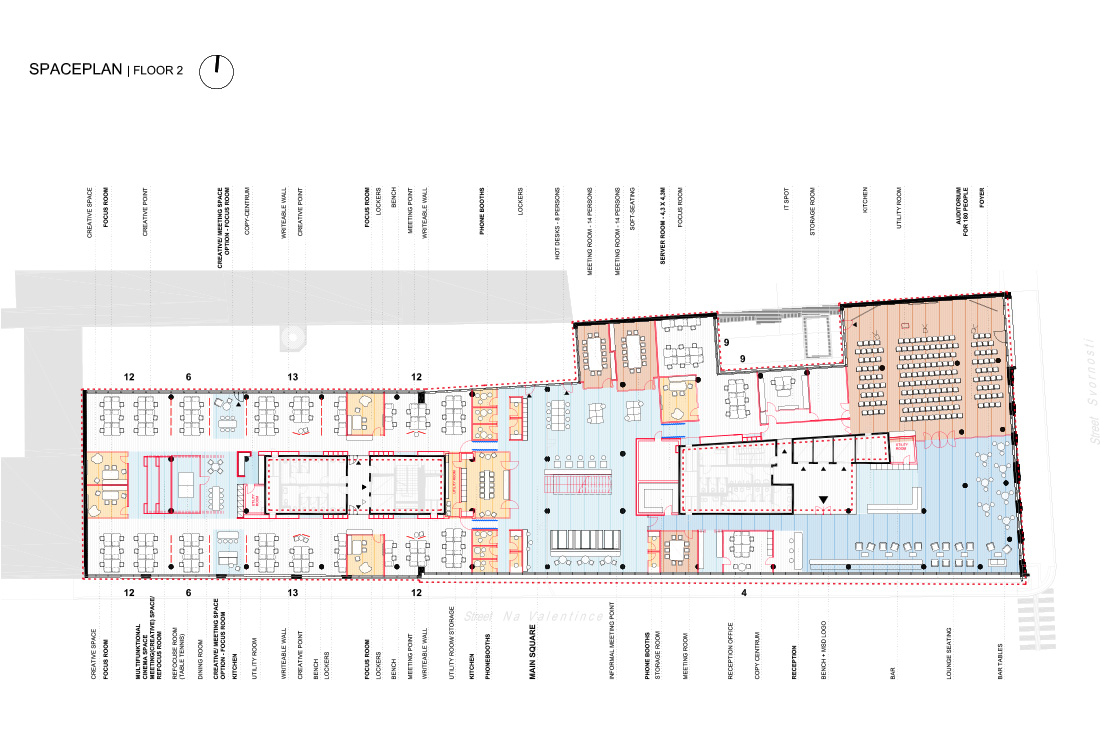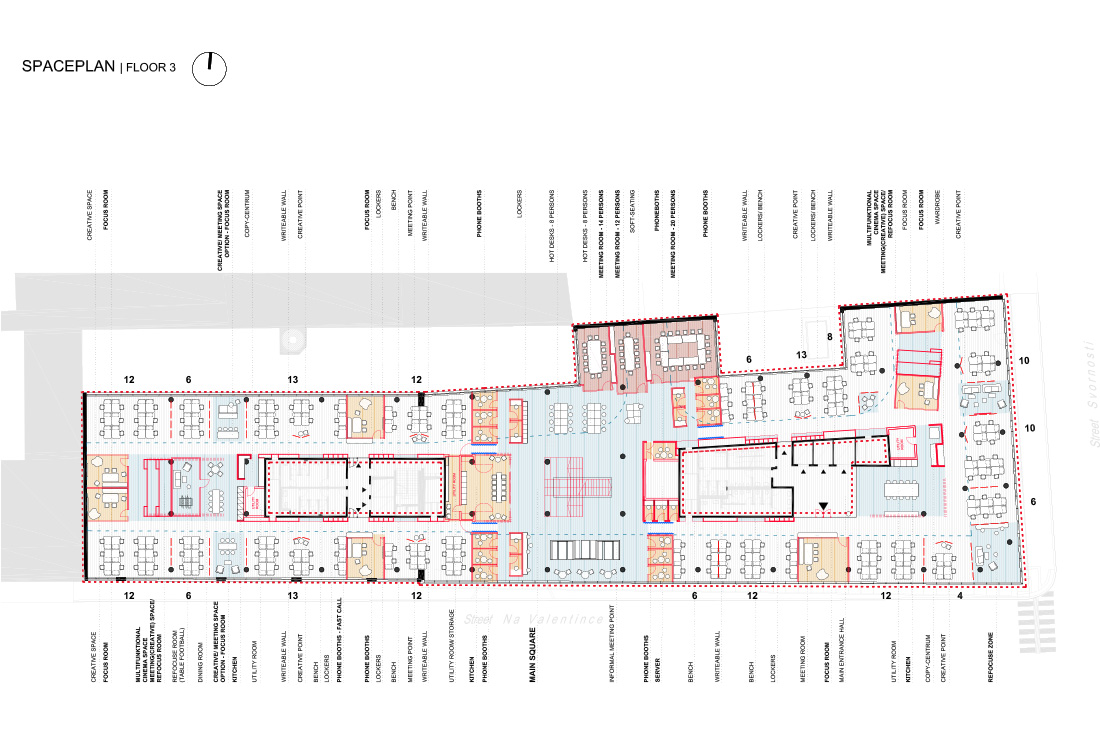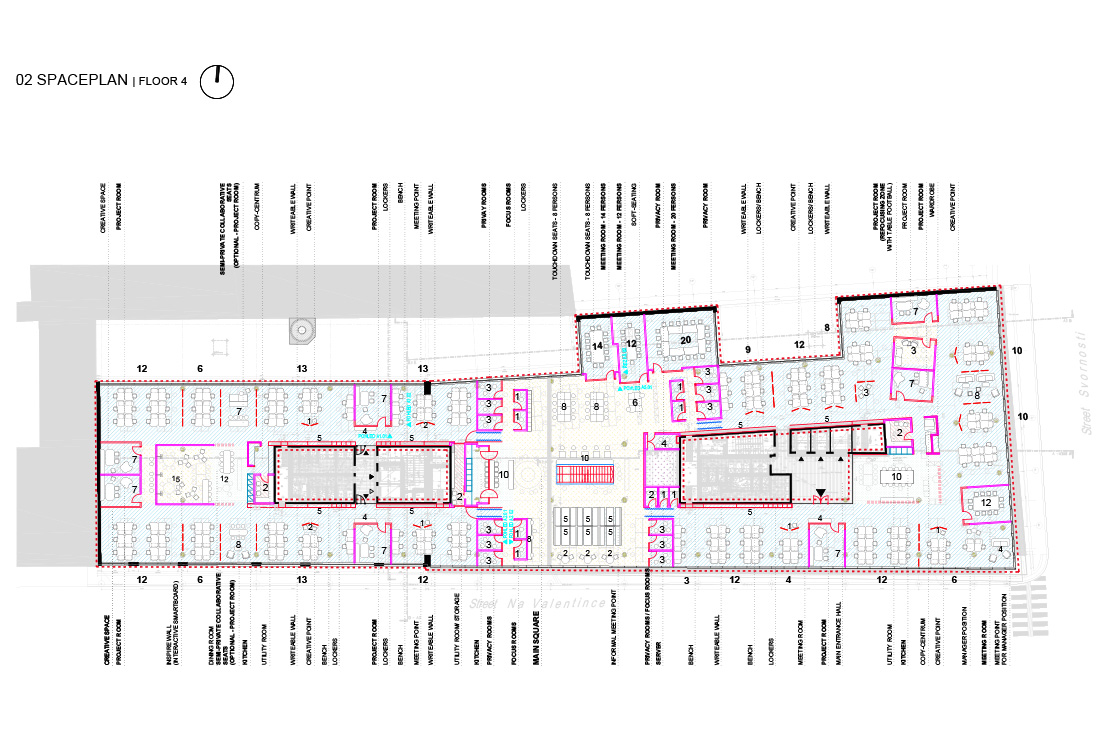 Credits
Interior
Lukáš Janáč, Jan Homolka, Gregory Speck; YUAR architects
Client
Merck Sharp & Dohme Corp
Year of completion
2017
Location
Prague, Czech Republic
Total area
6000 m2
Photos
Vojtěch Homolka
Portrait photos: Gregory Speck
Project Partners
OK Atelier s.r.o., MALANG s.r.o.
Related posts
Powered by