The creative union of studios Formafatal and Machar&Teichman was given a chance to design the mysterious Moon club, located in a vibrant Prague city area.
The name of the club is linked to the main motive – the Moon. Major topics are the mysteriousness of the nightfall and the alchemistic mystique. Club spaces vary in atmospheres and details. Materials used for interior's elements also vary through the rooms – patinated metal sheets, dark burned wood, old stained mirrors, ornament paintings on the walls and velvet upholstery furniture in several elegant colours. Very important is the light atmosphere with diverse intensities, hidden light sources and design lights and elements.
The space of the club connects the central hall with a glass roofing. The element of the inner yard was one of the challenges of the spatial and acoustics solution.
Different zones were created in order to overlap the original building layout with the needs of the club operation. Cosy seating areas with comfortable lounge furniture and mild light intensity are placed under arch ceiling alongside the central hall, while the dance floor is placed opposite to it.
The central main bar is a dominant unit, with a moon silhouette floating above the yard. Three big round pendant lights and groups of metal pendants above it create a reflection on the glass ceiling. This effect evokes a starry night and creates a deep and magical feeling.
What makes this project one-of-a-kind?
The Moon is the main motive together with the mysteriousness of the nightfall and the alchemistic mystique.
About the authors
Formafatal
We're team of friends – architects, designers and scenographers.
We're creative studio focused on architecture, interior design, exhibition installation and product design.
We create public spaces, where people feel like home, and homes, that are tailored to the clients' needs. All projects we approach individually and with focus on specific human needs. Individual approach for each project is based on mutual understanding with the client, enthusiasm, natural collaboration and unified conceptual solutions. We solve projects complexly from creative concept to realization, with attention to detail. Recently we are more focused on projects of interiors in a public space.
Except the passion for design and creative processes we love traveling, don't like to be disappointed with the meal, we love motion and freedom, and we play music very loud. We have so many interests that our lives are not enough for them.
Text provided by the authors of the project.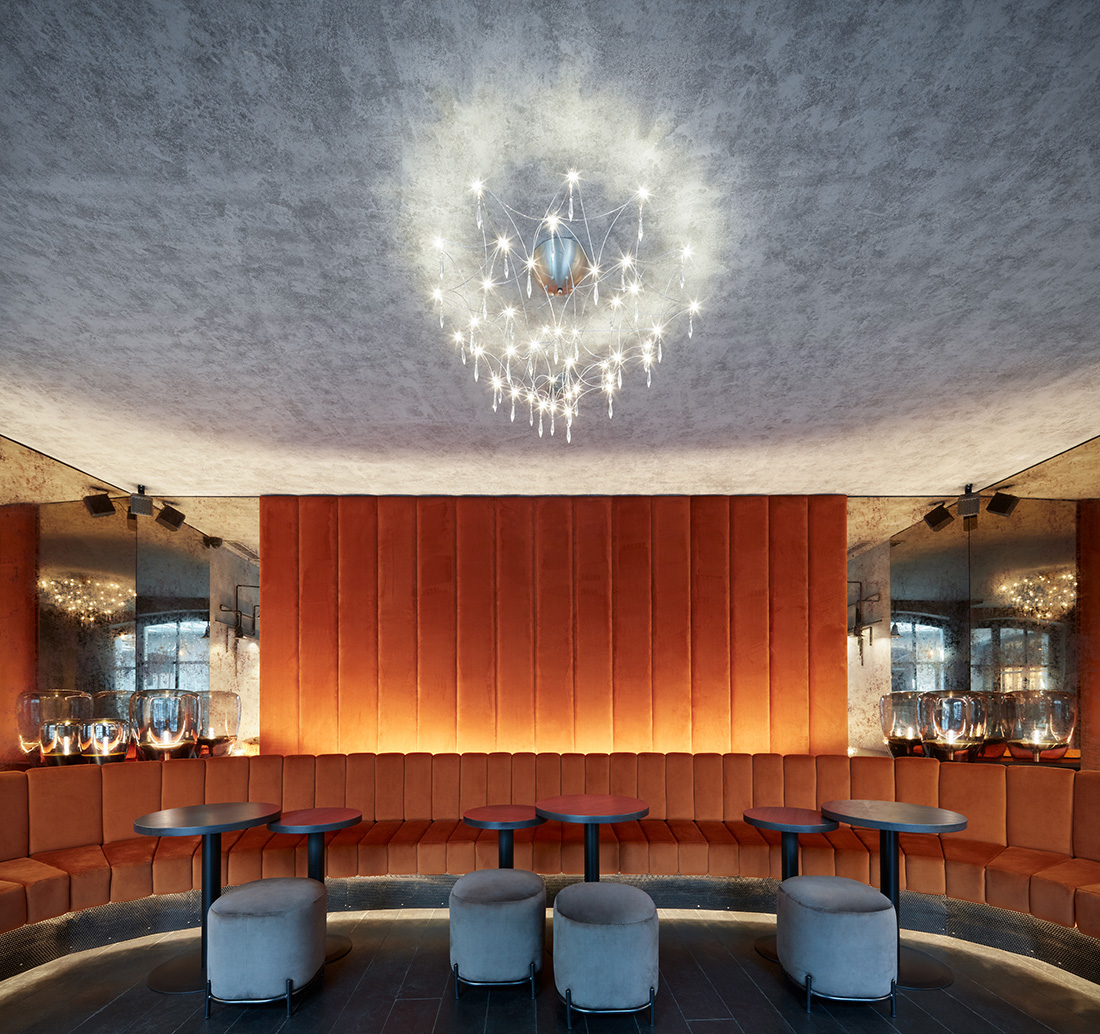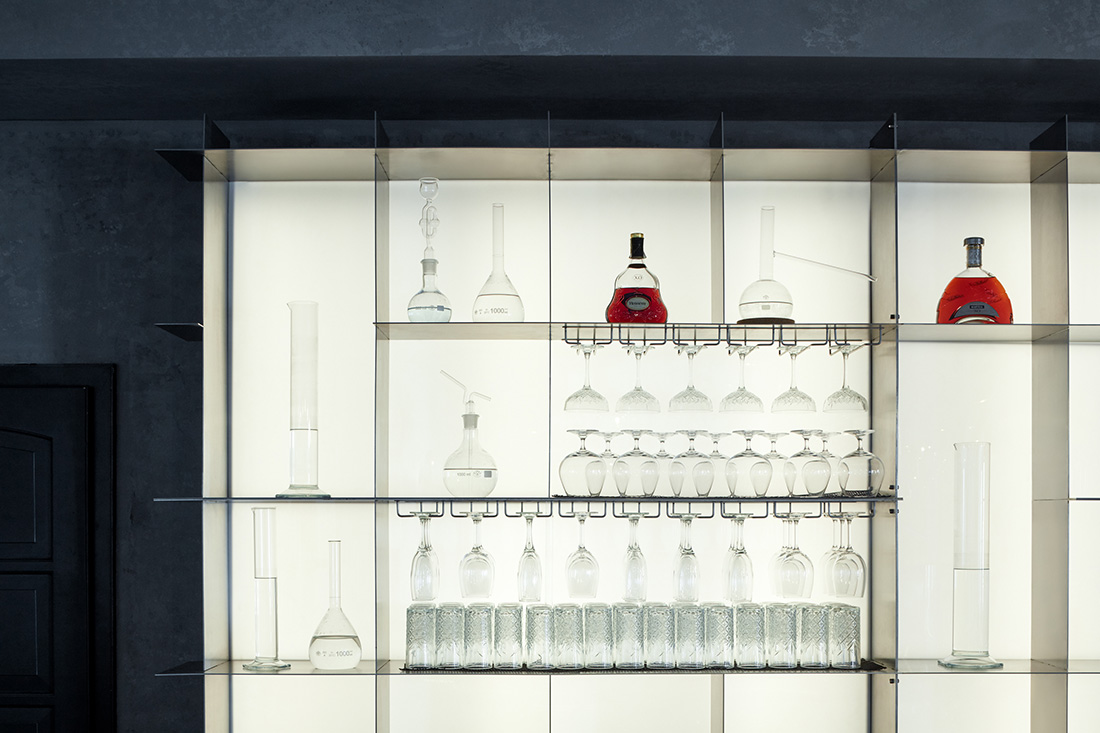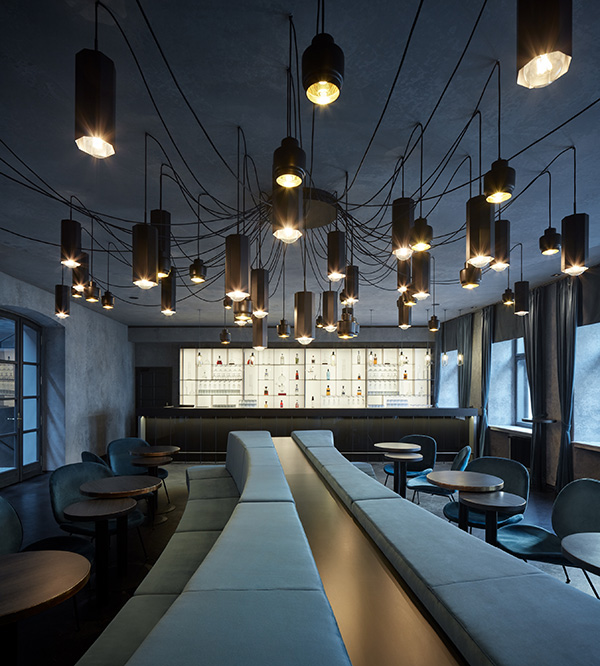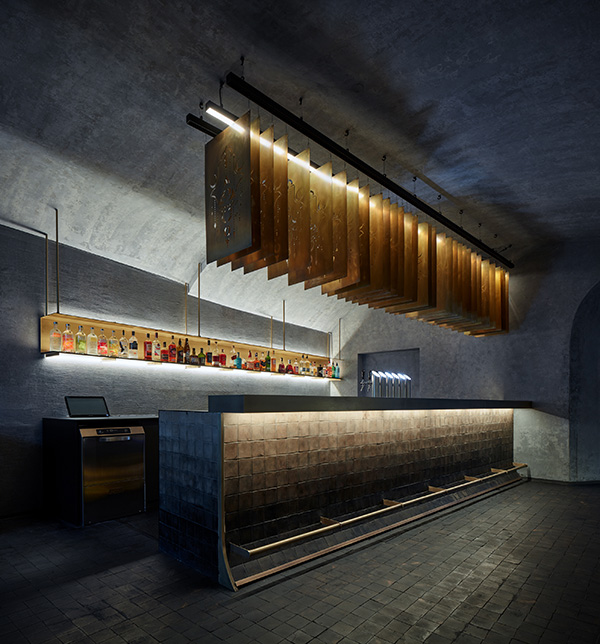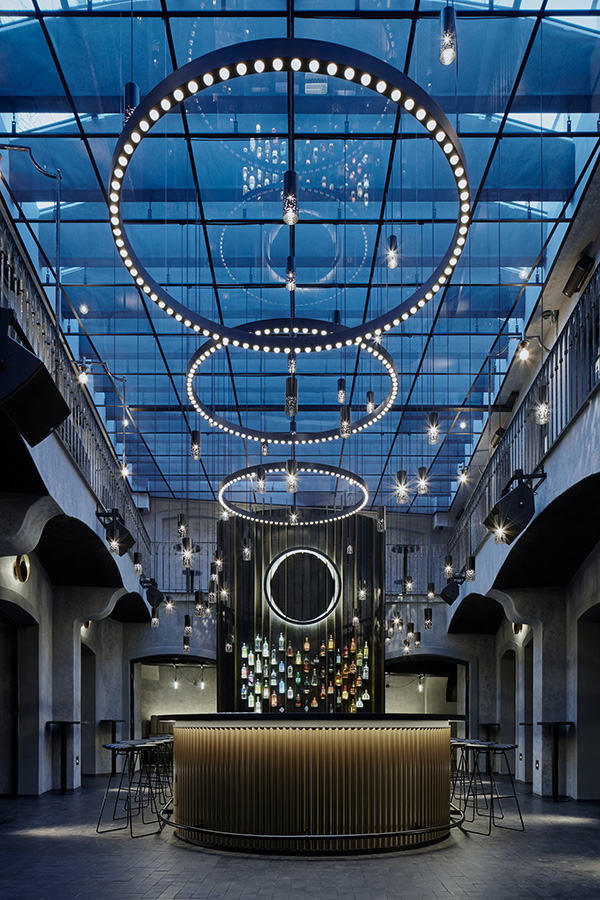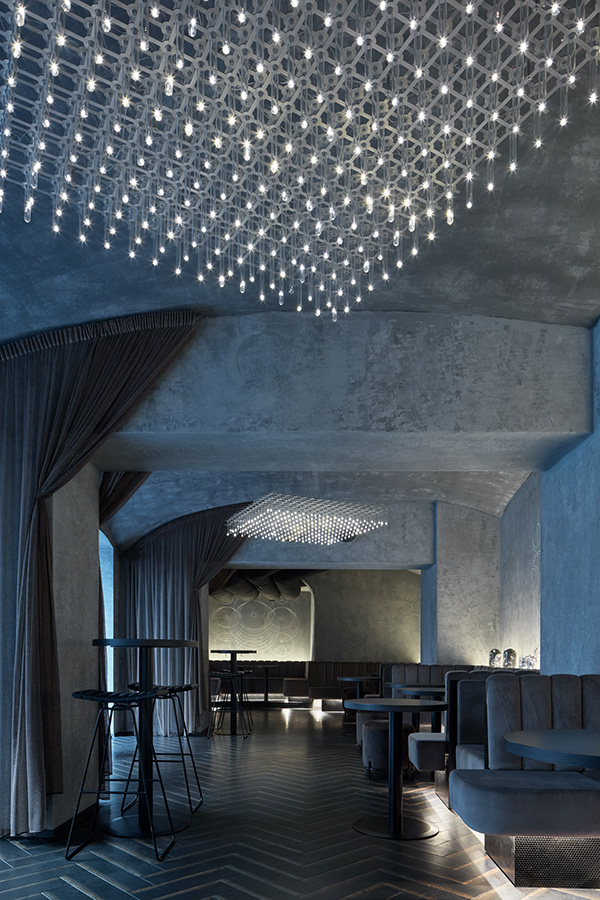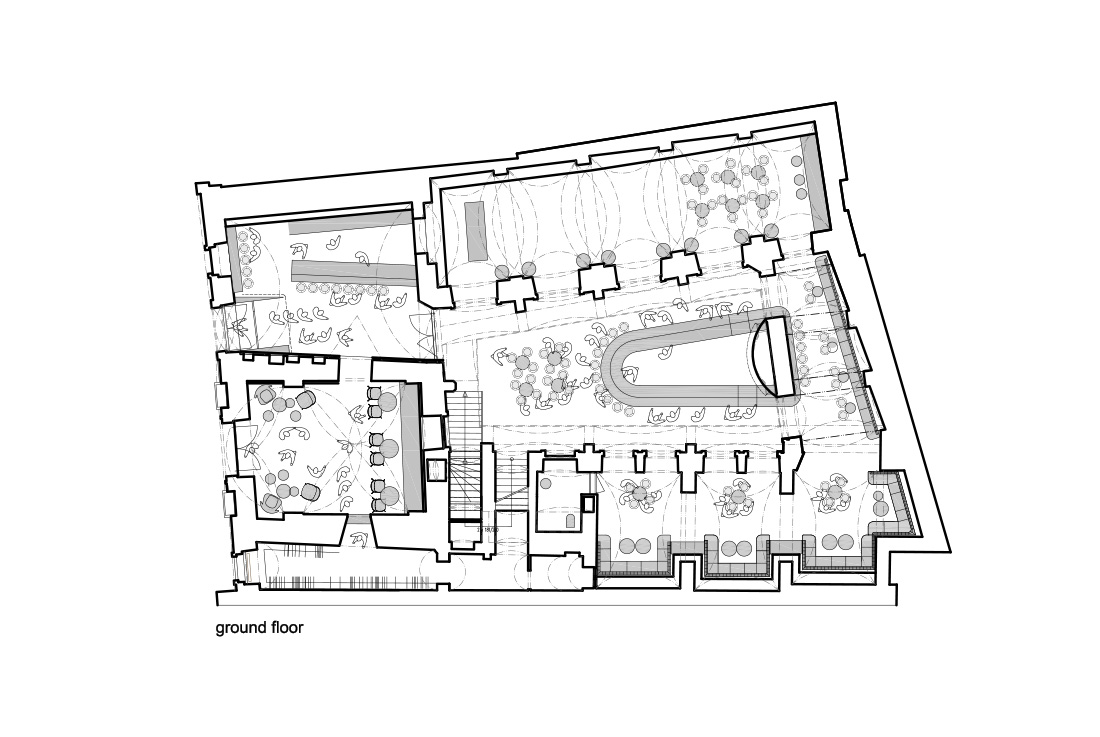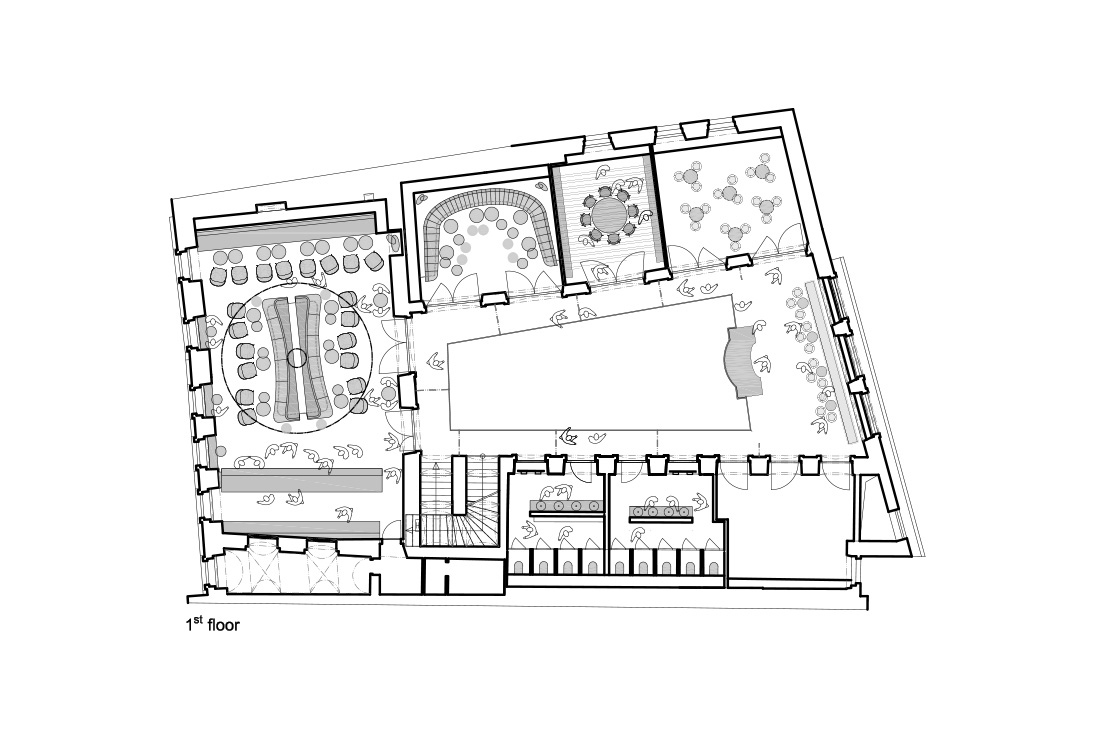 Credits
Interior
Formafatal; Dagmar Štěpánová, Katarína Varsová, Machar&Teichman; Pavel Machar, Radek Teichman
Client
Michal and Vaclav Matoušek
Year of completion
2019
Location
Prague, Czech Republic
Total area
740 m2
Photos
Jakub Skokan, Martin Tůma / BoysPlayNice
Project Partners
OK Atelier s.r.o., MALANG s.r.o.
Related posts
Powered by