When designing the extension of the MOME Campus we analysed the question of identity. The issues concerned how to connect with László Moholy-Nagy, whose name the university bears, and whose creative work focused on innovation.
Situated in a slightly sloping park-like landscape, the MOME campus houses teaching and research facilities, but also creates an inspiring learning environment. Our design reaches back to the original concept by Z. Farkasdy and aligns three buildings on an axis. The volume of the "BASE" building for undergraduates has an extraordinary suspended structure. The old central building "A" (1954) accommodates MA courses and administration. Its interior was transformed to a large extent, but its exterior was mostly not changed. The third building, which is nearest to the city and in a prominent place, is the university's centre for innovation, named "UP". A topographical part called "GROUND" was also created in the centre of these buildings to transmute the separate elements. The underground spaces of "GROUND" were designed as a pulsating centre of interaction, which can function as the largest indoor and outdoor communal space of the campus.
What makes this project one-of-a-kind?
The built environment of the campus provides the necessary spatial conditions for the MOME university's new operating model, which is unique in Hungary. Its strategic goal is to supplement state funding with complementary market strategies. The university's centre for innovation – called "UP" – plays a crucial role in this arrangement.
The architectural design of the campus provides distinctive spatial solutions in each of the university's three key buildings: the suspended structure of "BASE" maximizes the freedom to use different floors, and the horizontal and vertical transparency of building "A" encourages interdisciplinary dialogue. Meanwhile, the exterior of "UP" represents a new visual image for the university, and the interior provides a constant – and constantly changing – revelation.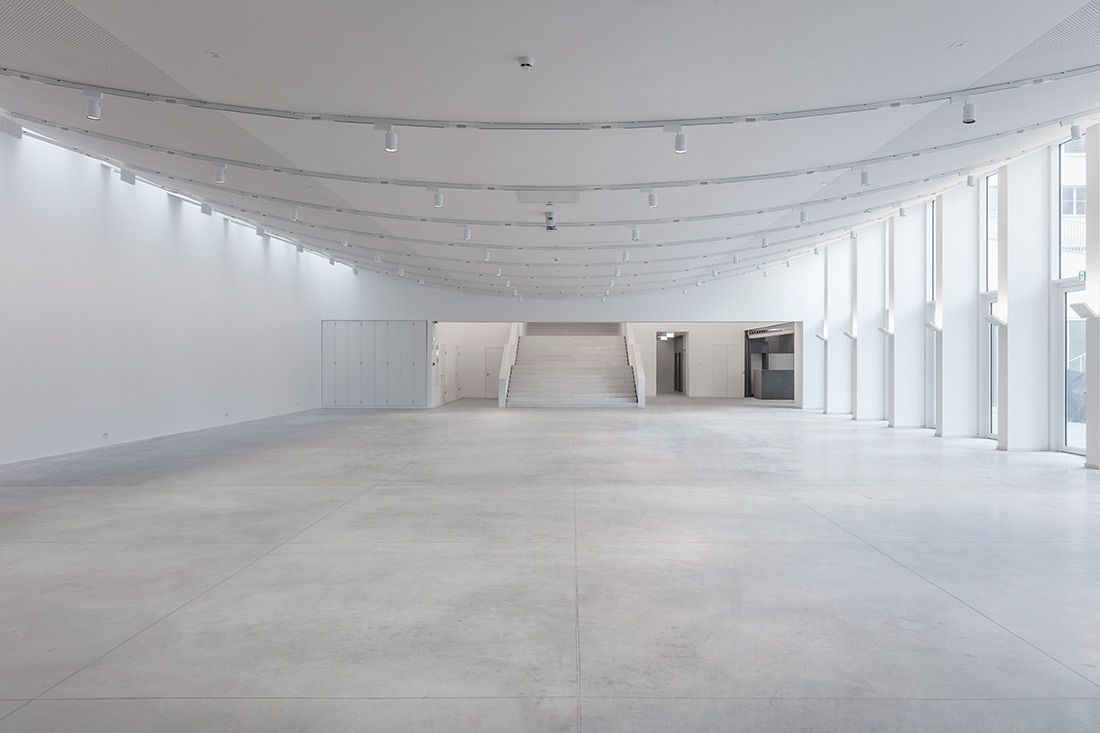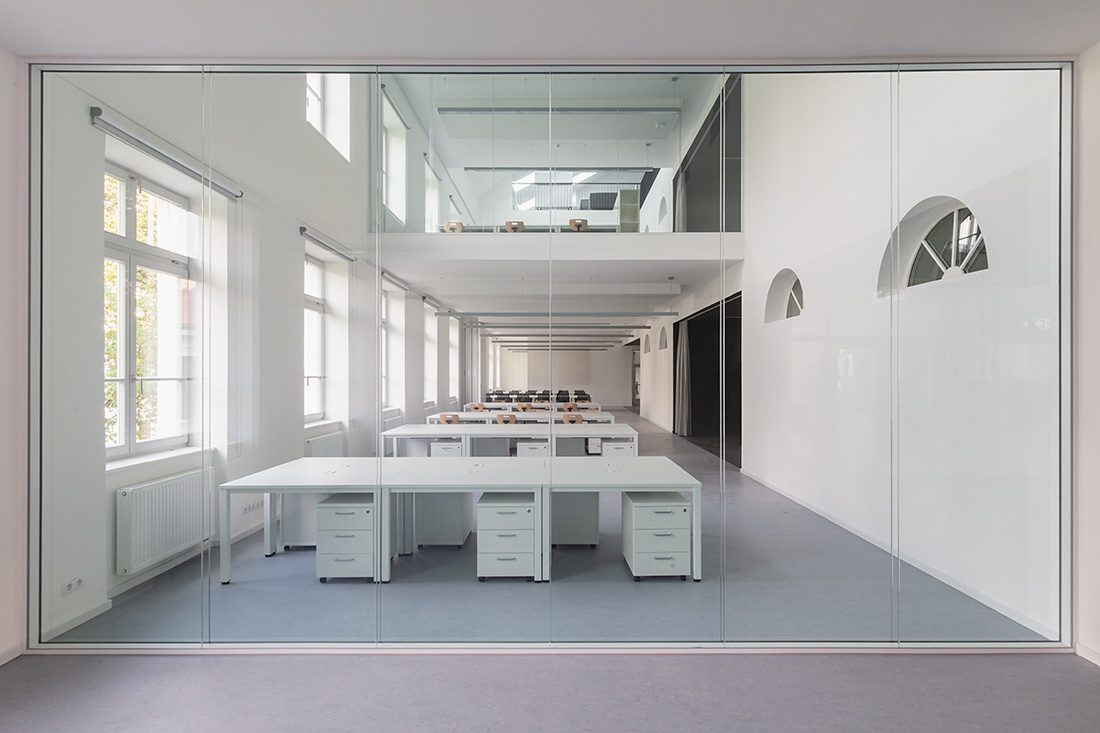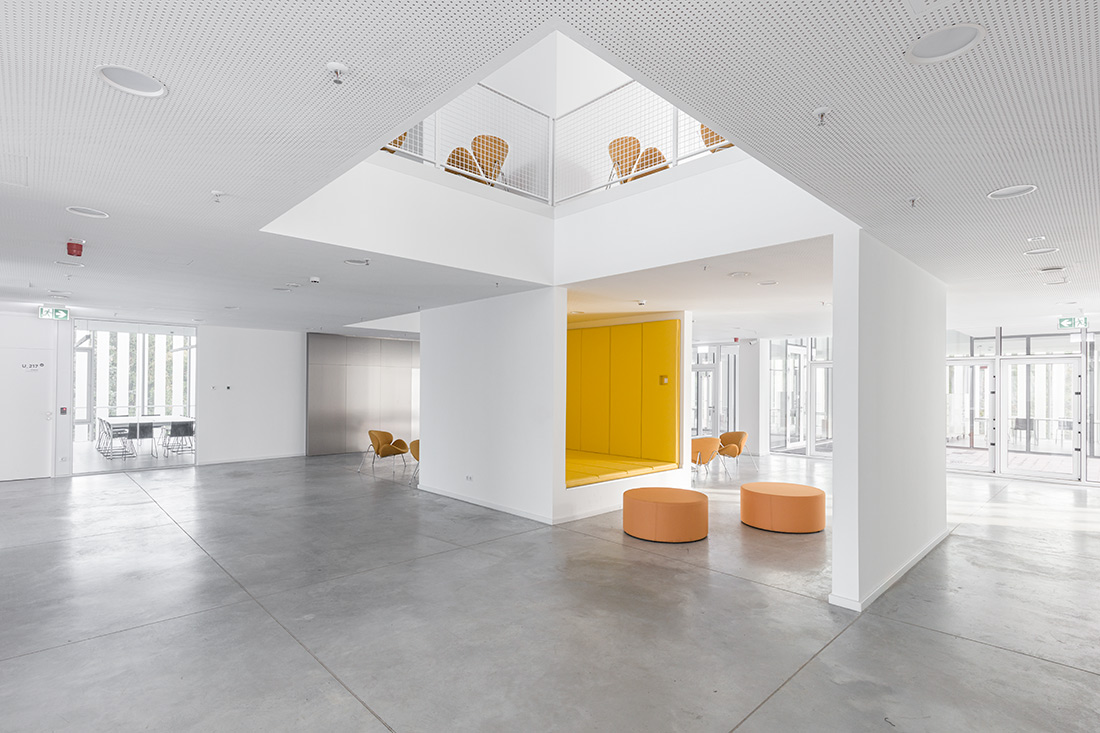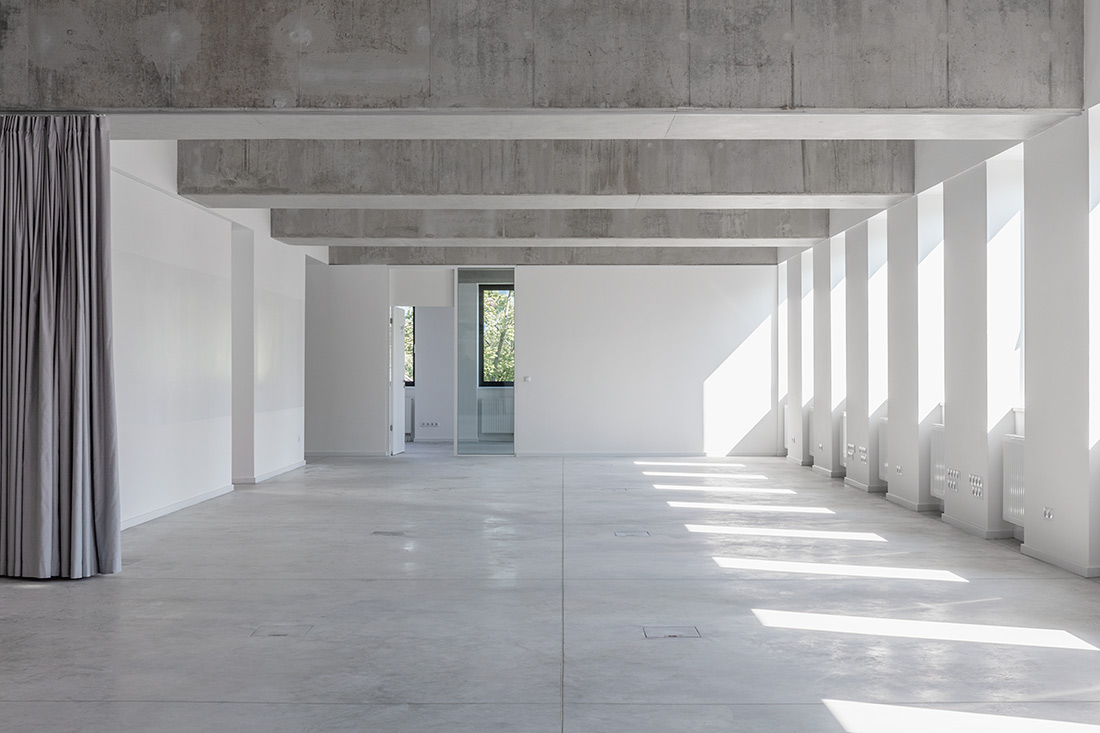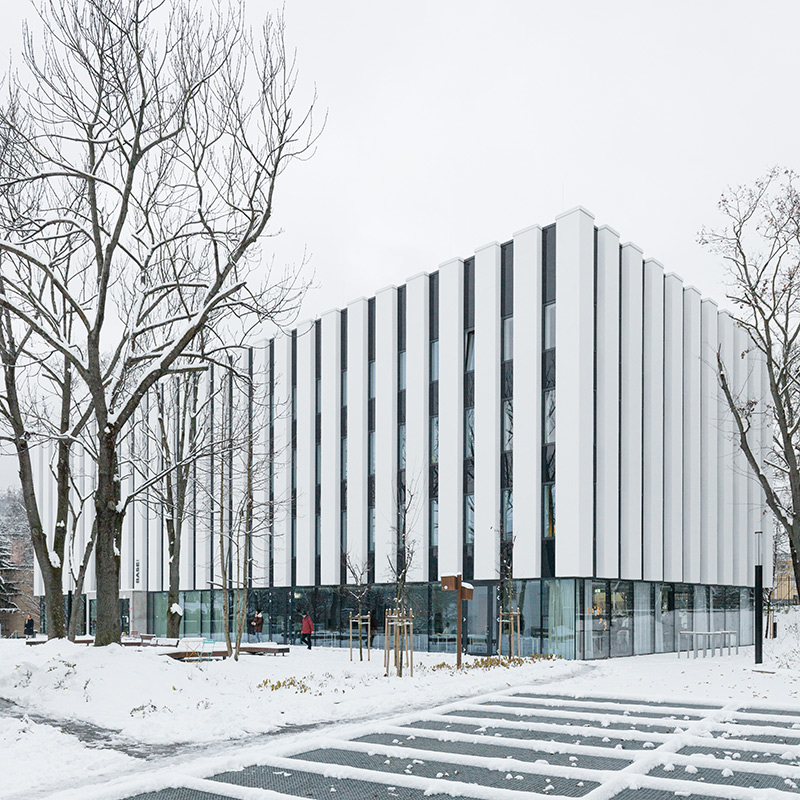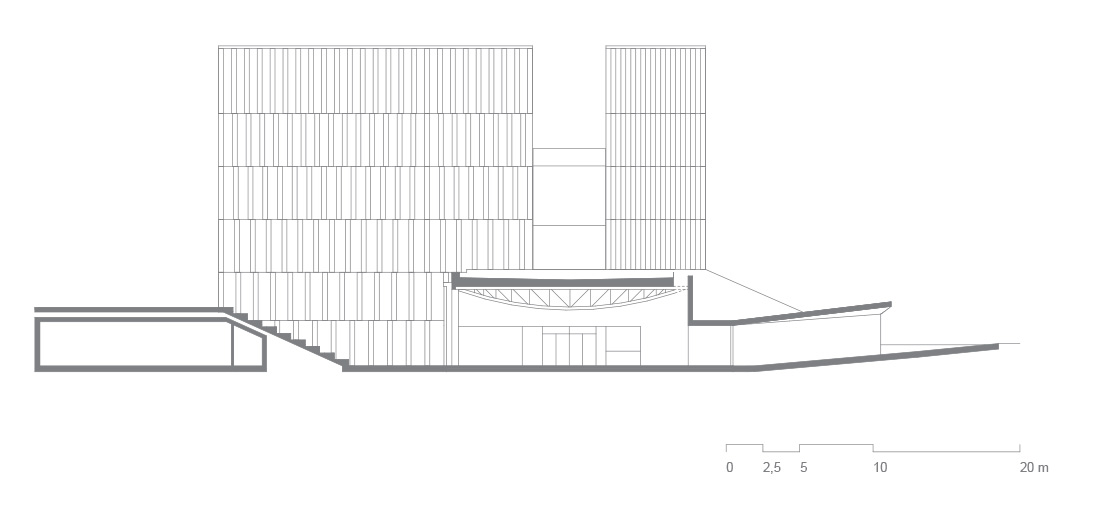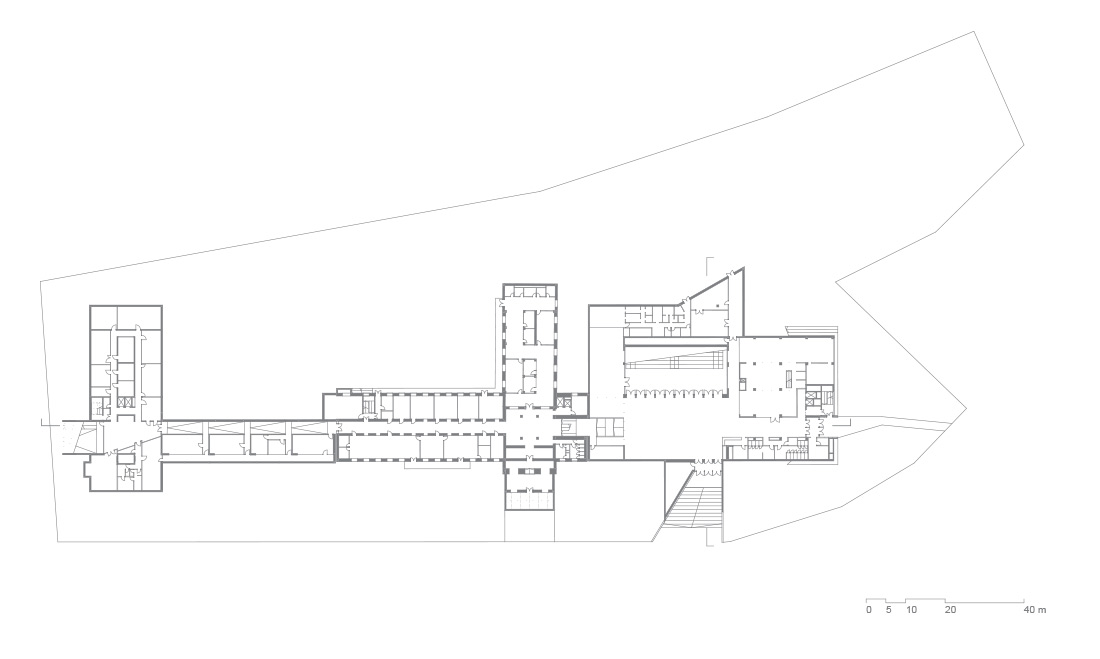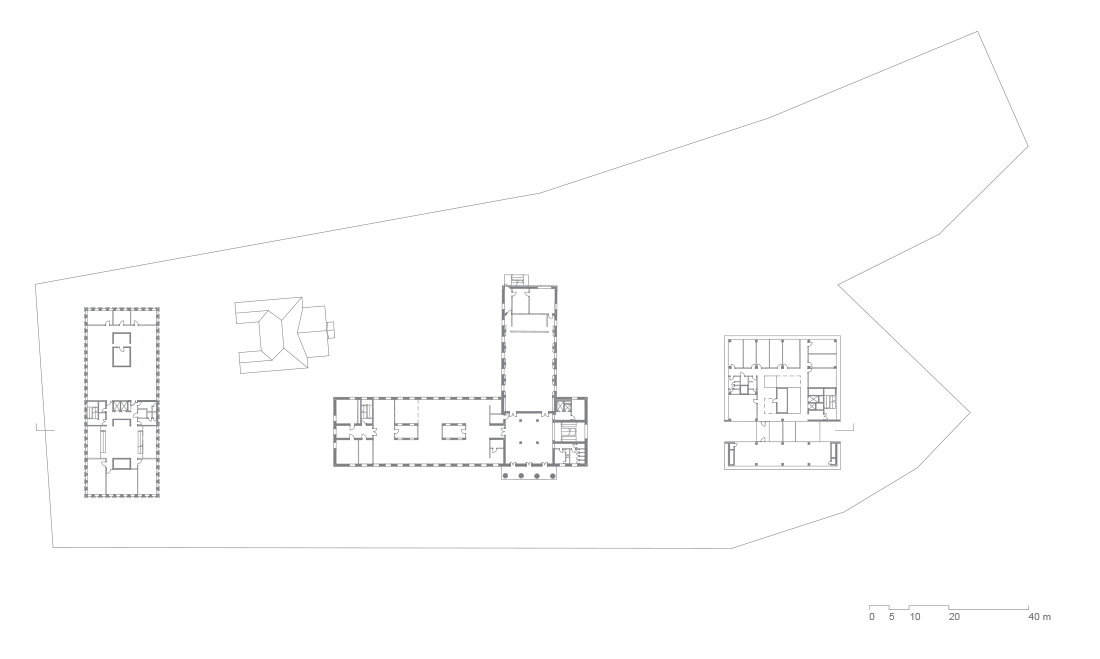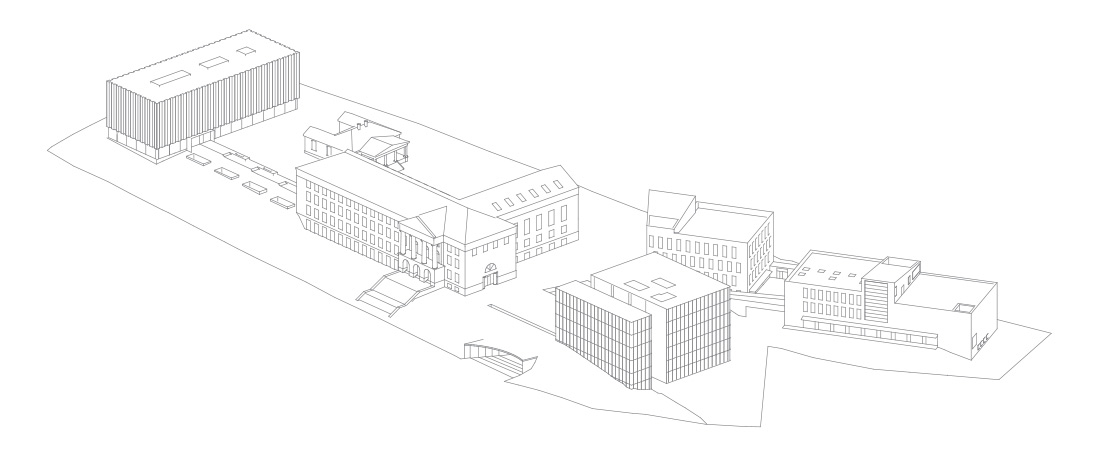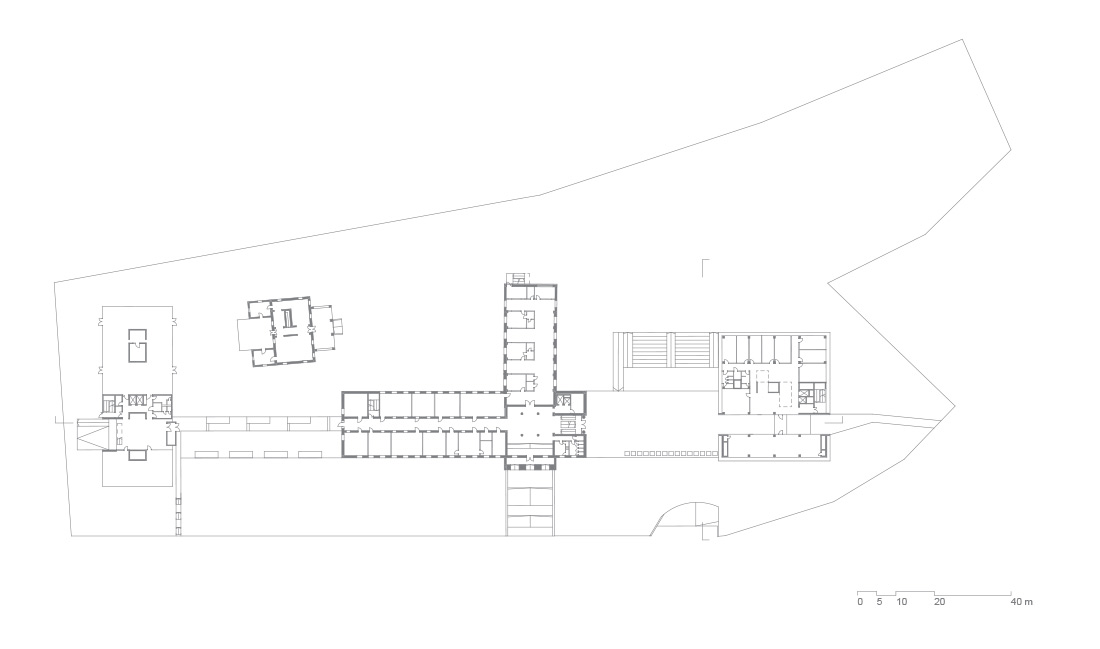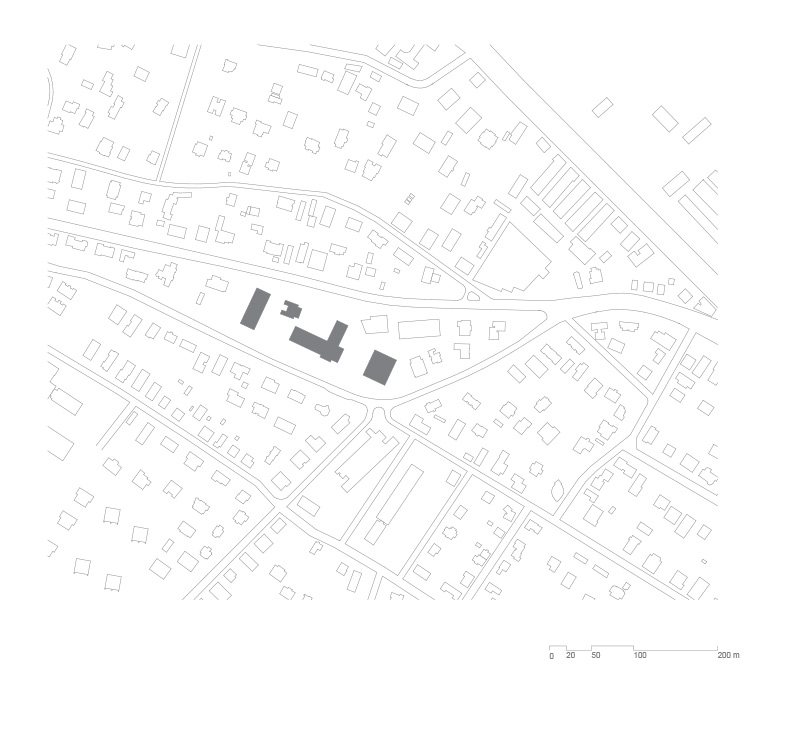 Credits
Architecture
3h architecture
Lead architect: Katalin Csillag, Zsolt Gunther
Project architect: Gábor Kállay, Tamás Békesi
Team: Ábel Bálint, Júlia Boromissza, Ádám Farkas, Ádám Farkas (intern), Emese Galamb, Dorottya Garay-Kiss, János Gyuricza, Zsolt Péteri, Krisztina Tari Balázs Baranyai, Ákos Dobrányi, Borbála Parizán
Client
Moholy-Nagy University of Art and Design
Year of completion
2019
Location
Budapest, Hungary
Total area
15.851 m2
Site area
20.010 m2
Photos
Tamás Bujnovszky, Balázs Danyi
Project Partners
András Szabó † (YSAKO Kft.), János Bukovics (G&B Plan Kft.), Gábor Kun (Hungaroproject Mérnökiroda Kft.), Béla Nagy (Flamma Contra Kft.), Gabriella Pukánszky (Nokesy Design Kft.), Enikő Kapás (Departer Mérnöki Iroda Kft.), András Gauland (Teco-Gastro Bt.), Ágota Ruttkay-Miklián, András Kotschy (KOTSCHY és Társai Kft.), Gergely Sipos (Arkkitehti Építész és Mérnökiroda Kft.), Márta Branczik, Tamás Dobrocsi (Create Value Kft.), MMcité3, Hofeka, Liko-s, Creaton, Lambert's, Sto, Vicona, Theca, Pedrali, Zumthobel, Hörmann
Related posts
Powered by