Mazut craft beer shop is an underfloor of submarine with steam punk elements of interior. Every piece in project is a carefully selected and placed in the best position. Many items used in the project are used military items, which give authenticity to a submarine. Rotating boat propeller on the main wall with lamps, blue light throughout the space and winch with bulbs, gives visitors a unique feeling.
What makes this project one-of-a-kind?
It is just simply unique.
About the authors
Studio Shmitzar interior design is a small studio, that likes creating specific projects with many details of contradicting genres in the space.
Text provided by the authors of the project.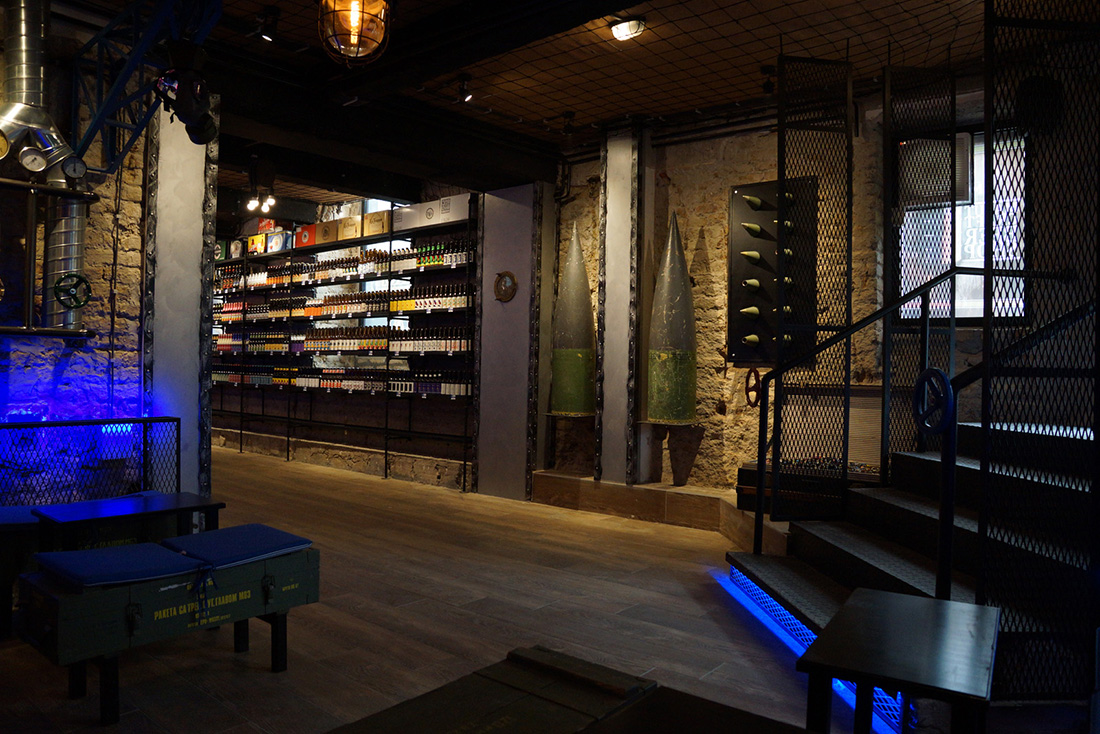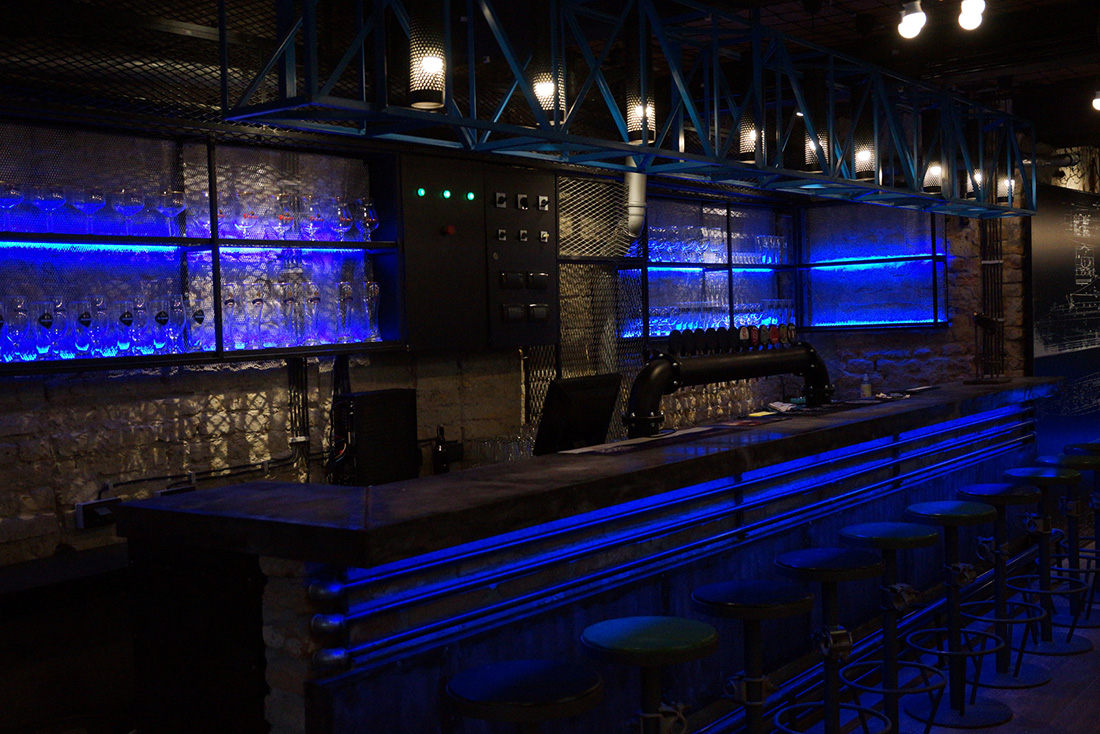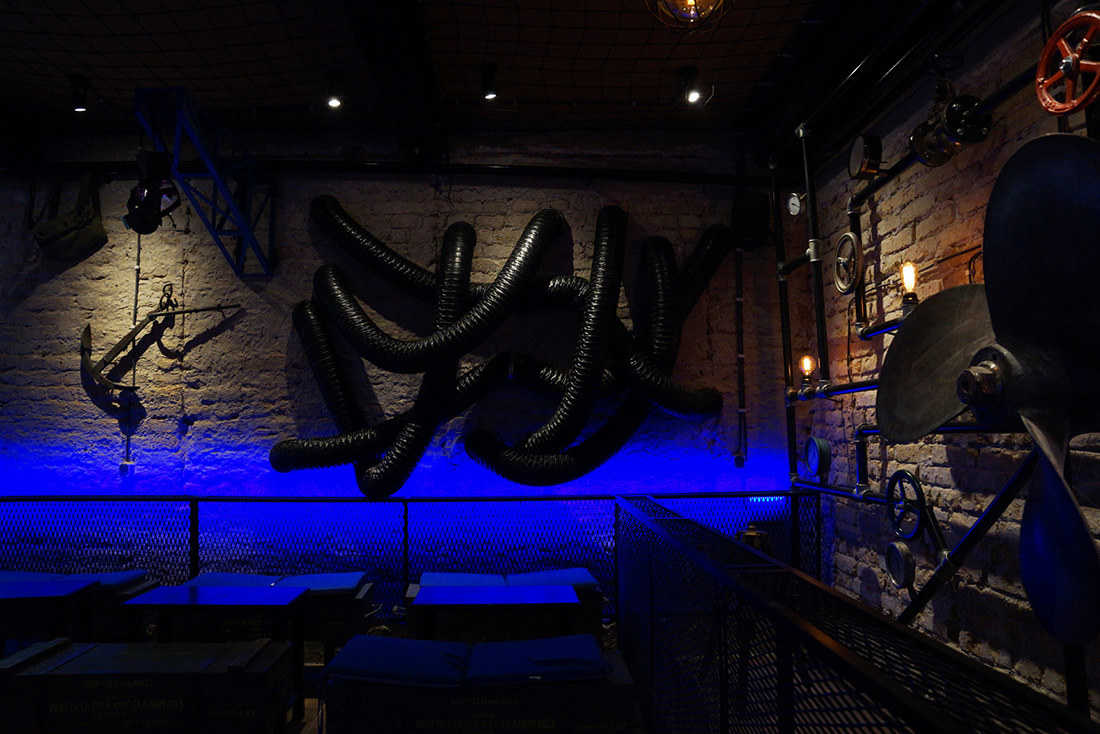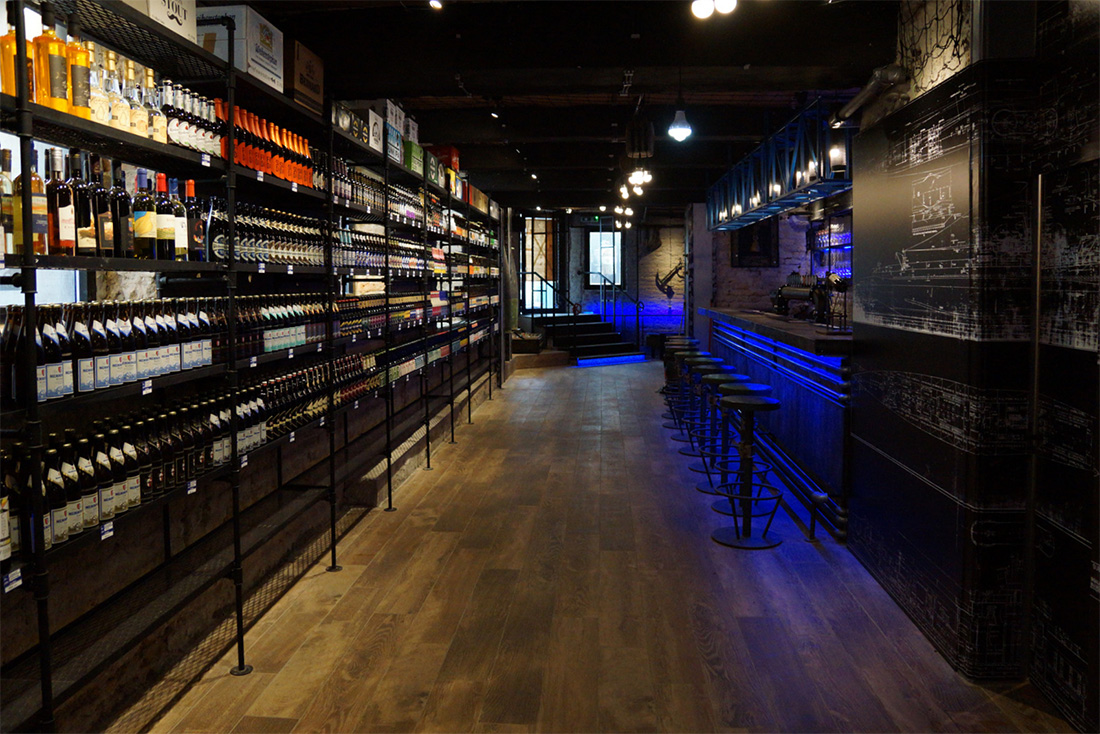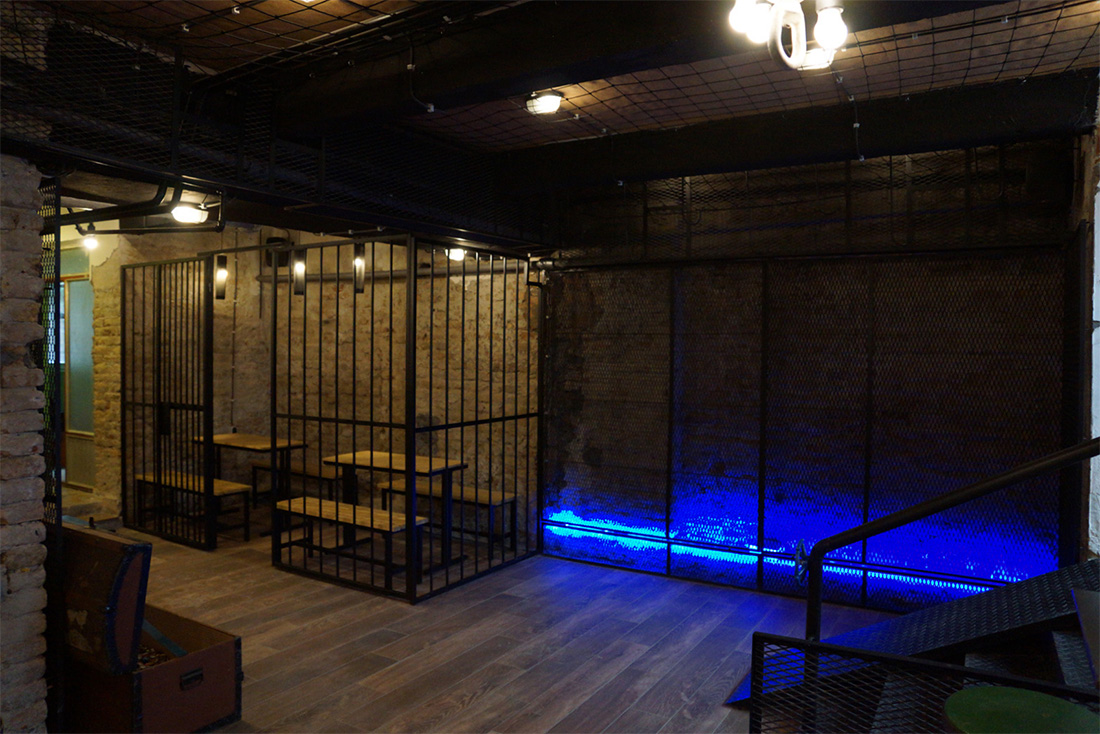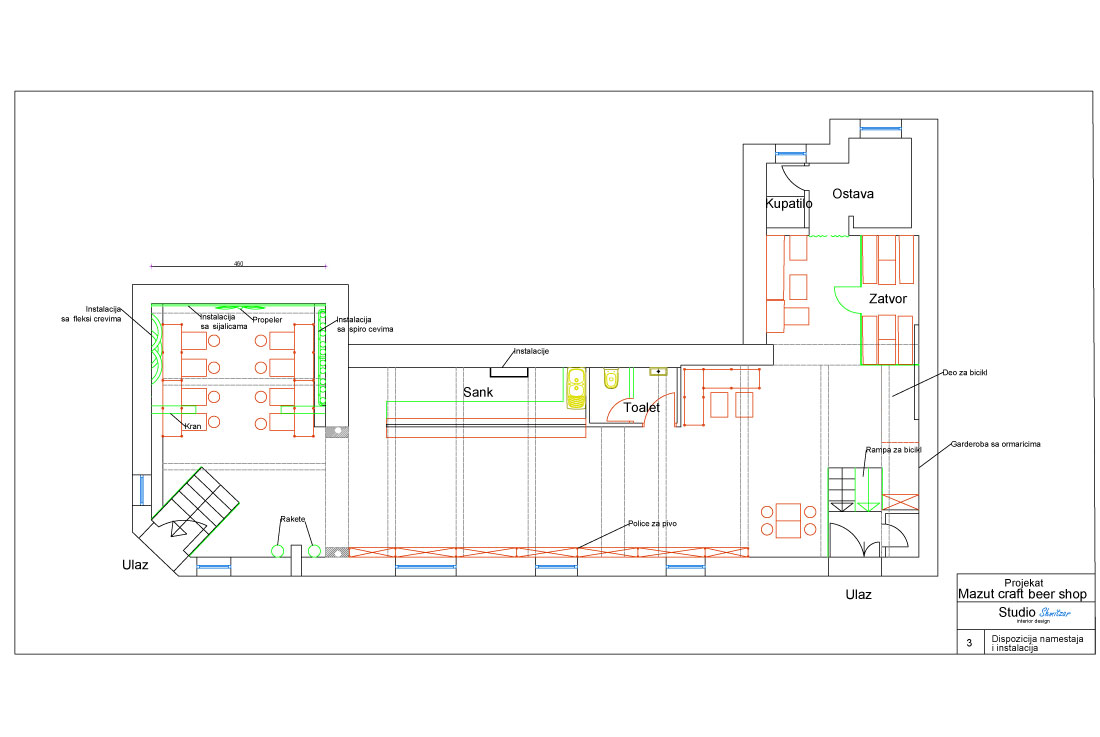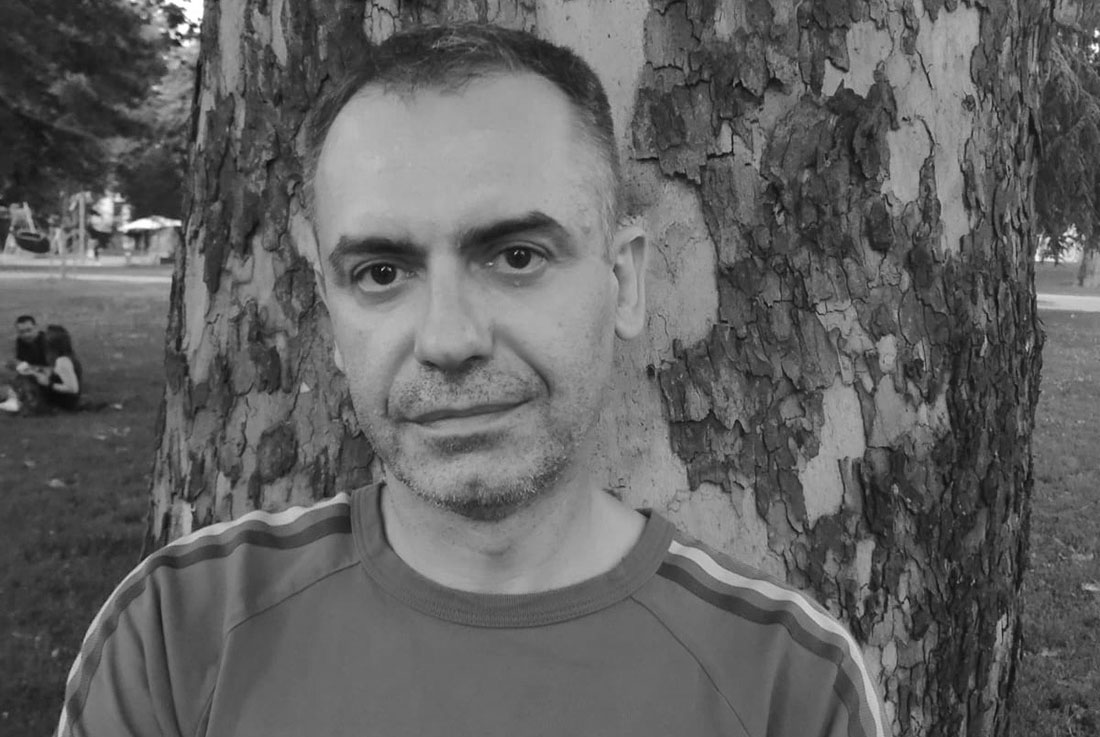 Credits
Interior
Miša Radumilo; Shmitzar Studio
Client
Mazut Pub
Year of completion
end 2017
Location
Novi Sad, Serbia
Total area
100 m2
Photos
Miša Radumilo
Project Partners
OK Atelier s.r.o., MALANG s.r.o.
Related posts
Powered by