Martina, together with her family, chose the lake, the countryside. Here, among the rows of hazels, they manage the family farming activity. The old farmhouse is renewed, expands, becomes a home, becomes a refuge. Simple and compact, it accepts the needs of a modern life in close contact with nature. The house plan harmony is guaranteed by the subdivision of the space into three bands. The most convivial one, facing south, overlooks the fields getting lost in the panorama of the lake. A more technical intermediate band houses the kitchen, the courtesy service and the pantry. To the north, the most intimate one for the night. The interior becomes essential. Materials and colors interact with the external landscape. The light enters from the large windows of the living room and crosses the slots of the old original building illuminating the kitchen. The surrounding nature penetrates into the rooms as a manifesto of what pushed the owners to leave the city.
What makes this project one-of-a-kind?
The relationship with the context, the surrounding nature enters the house, becoming part of it.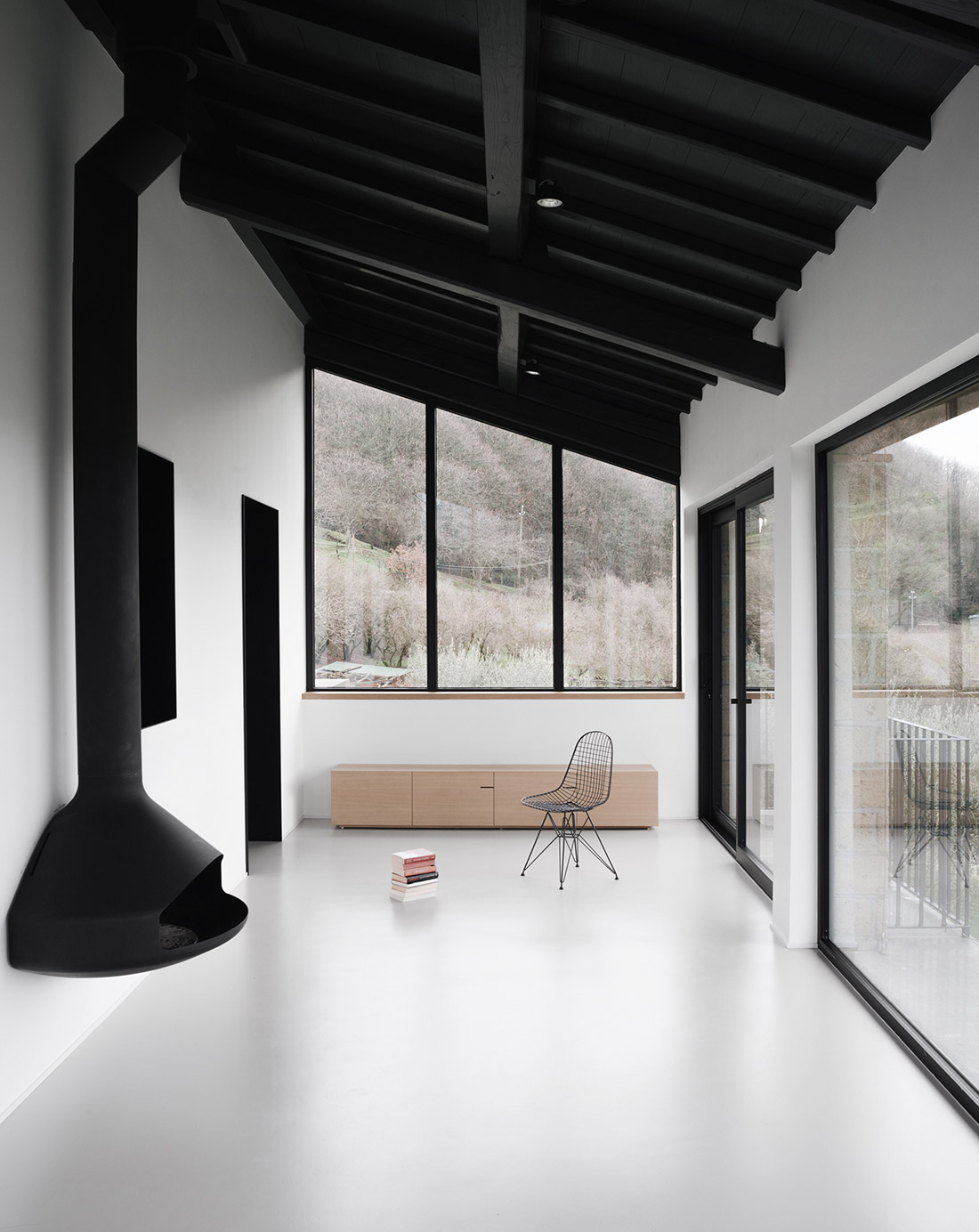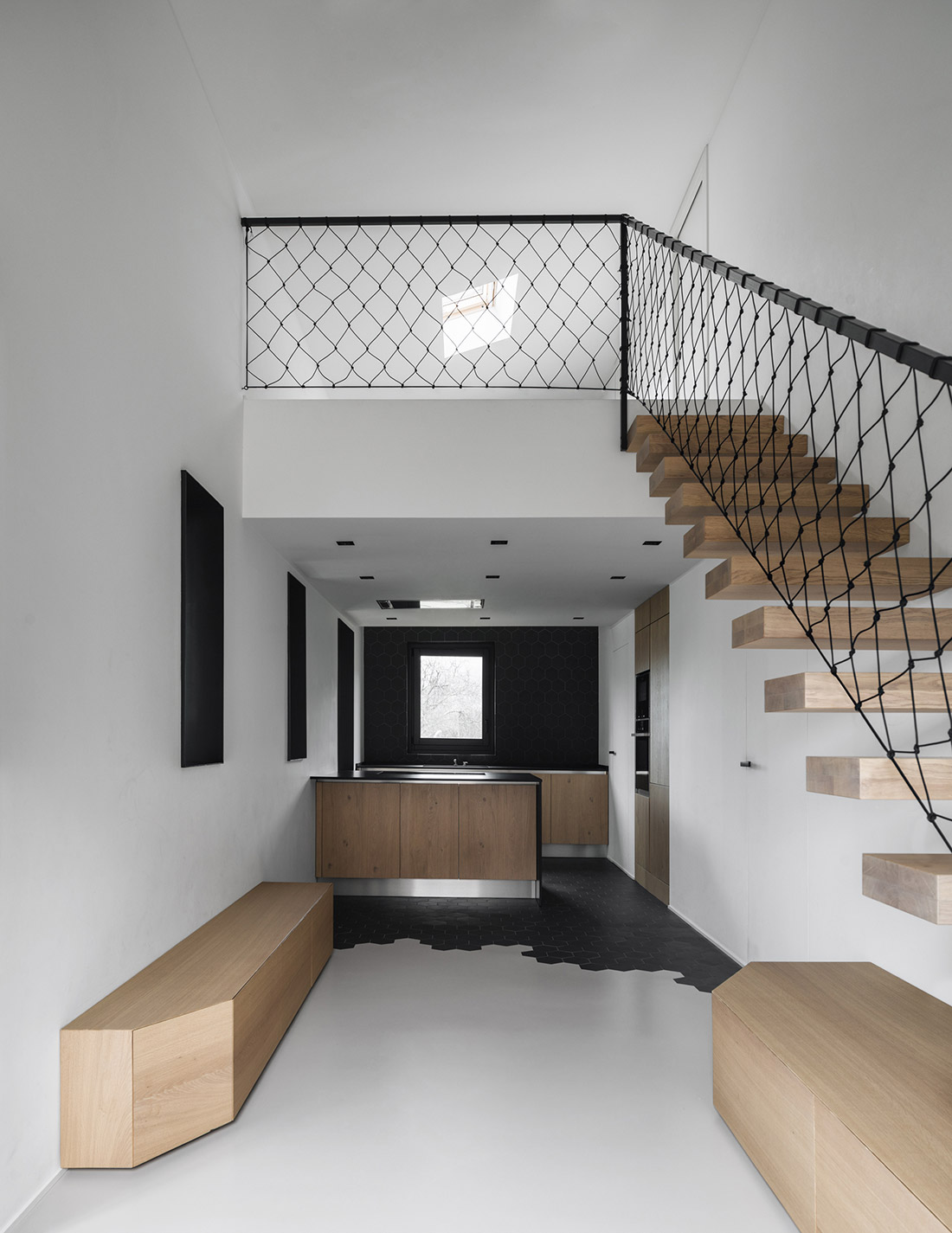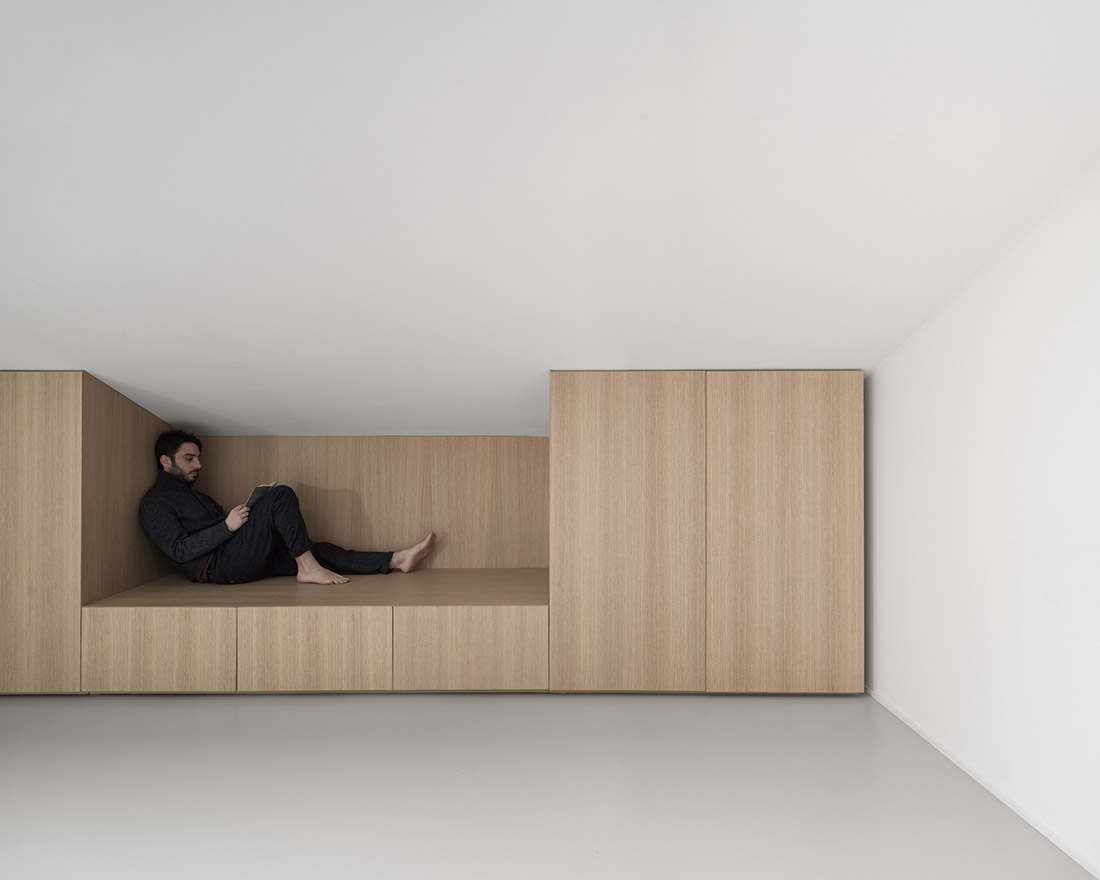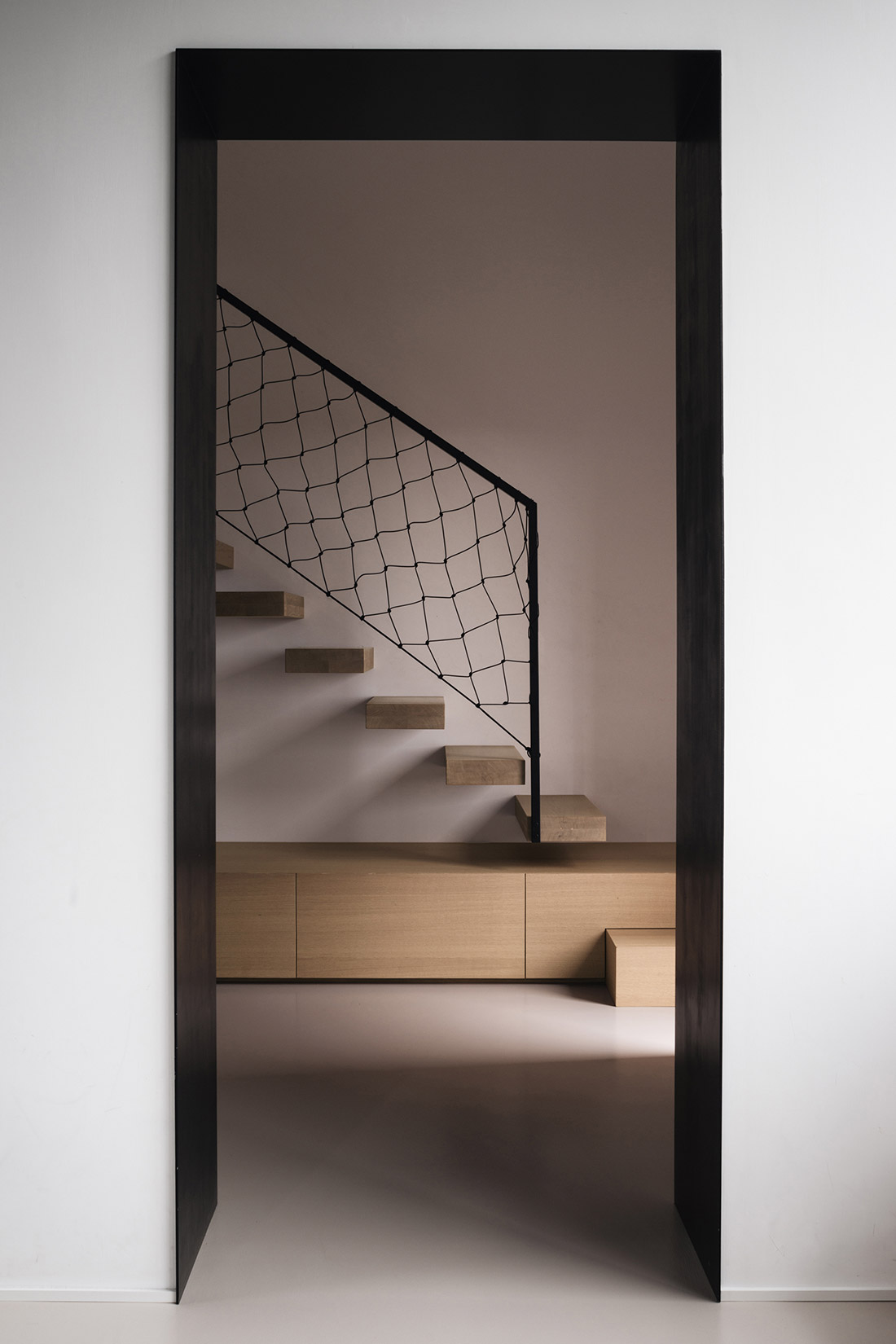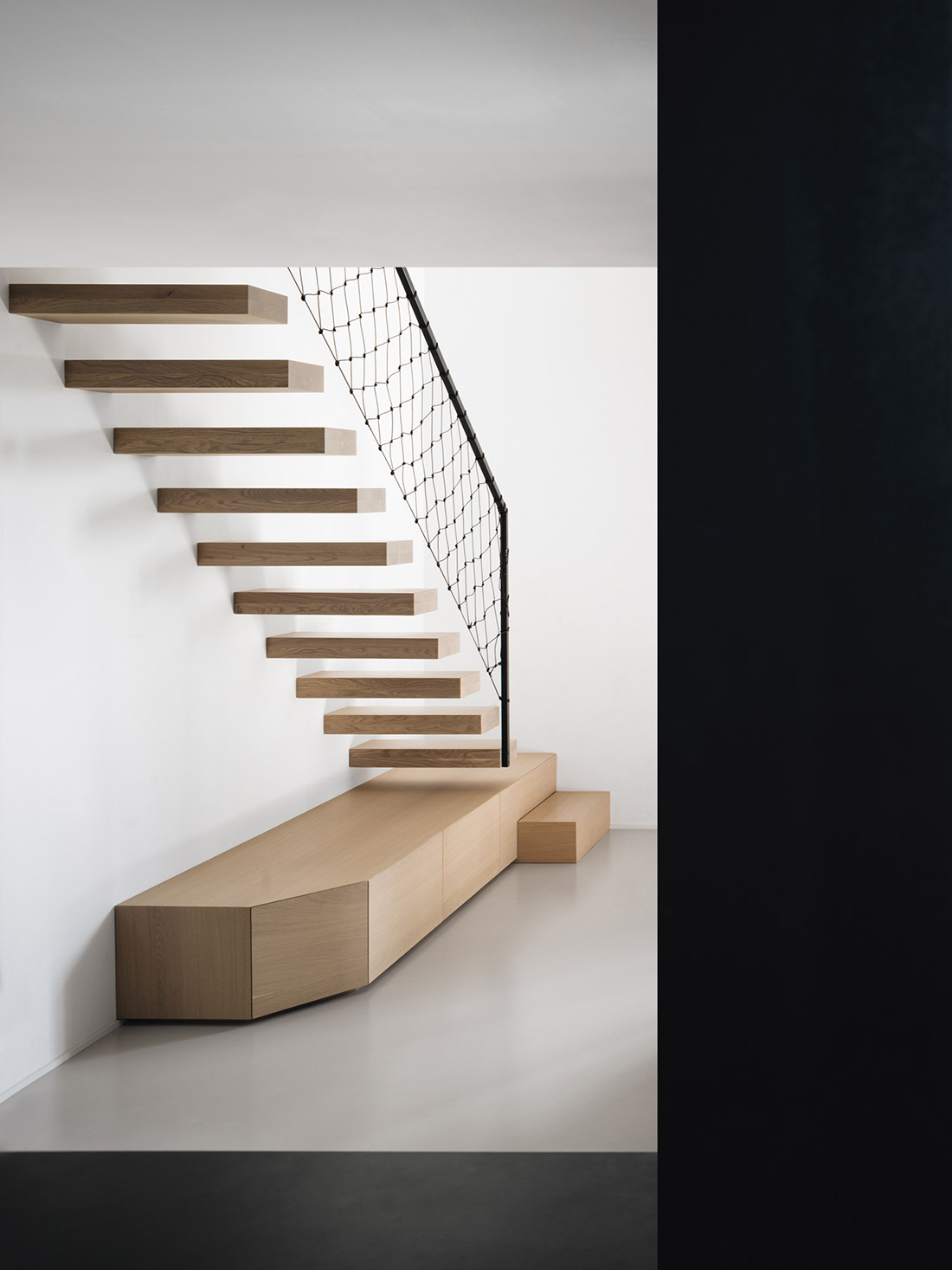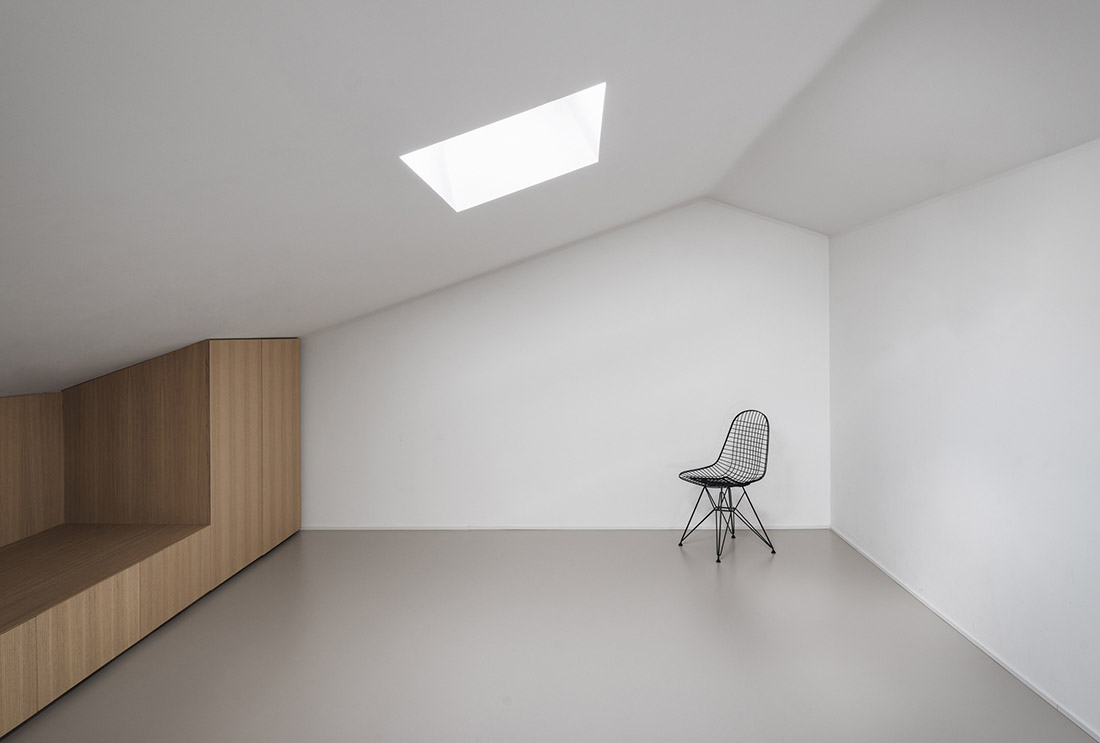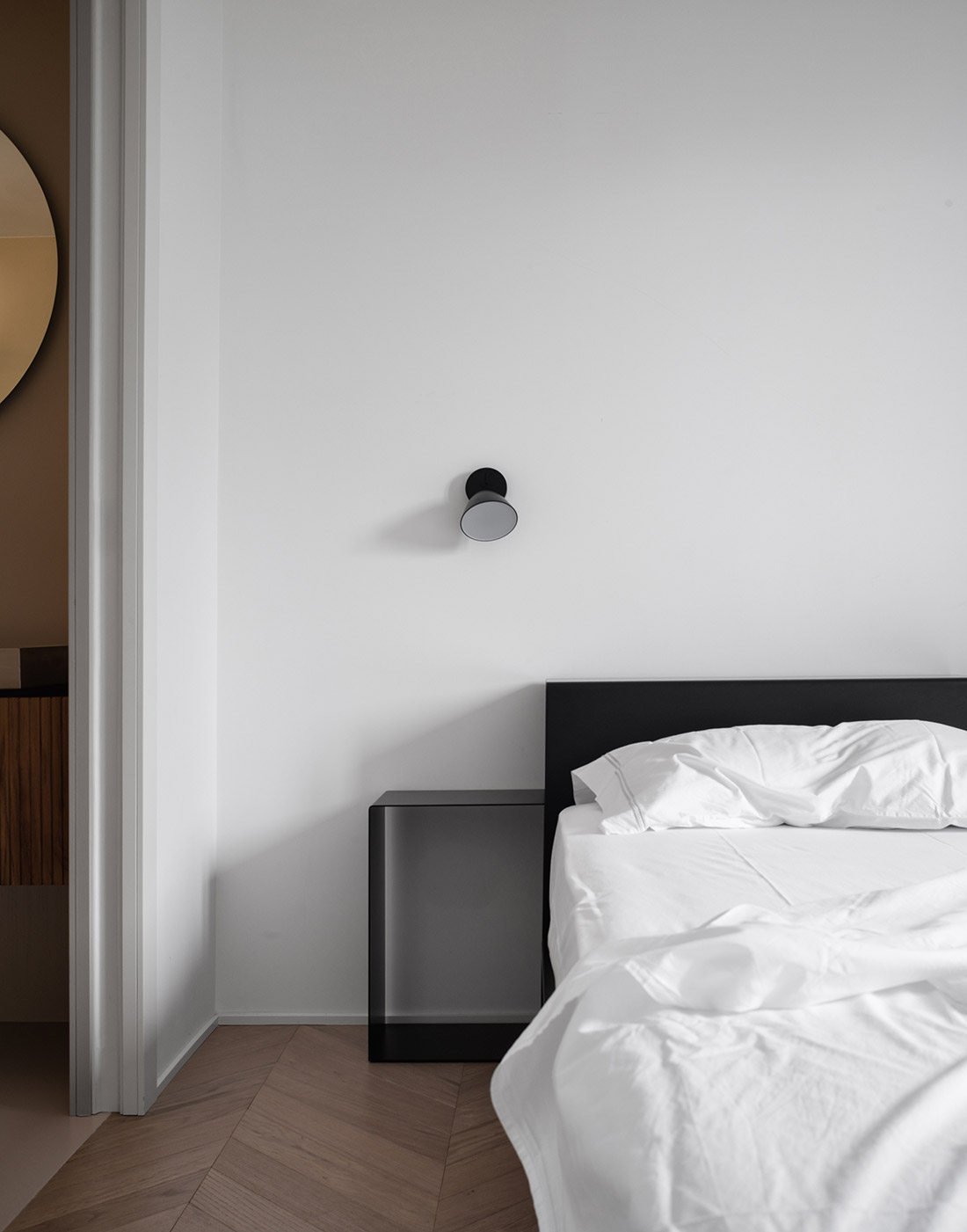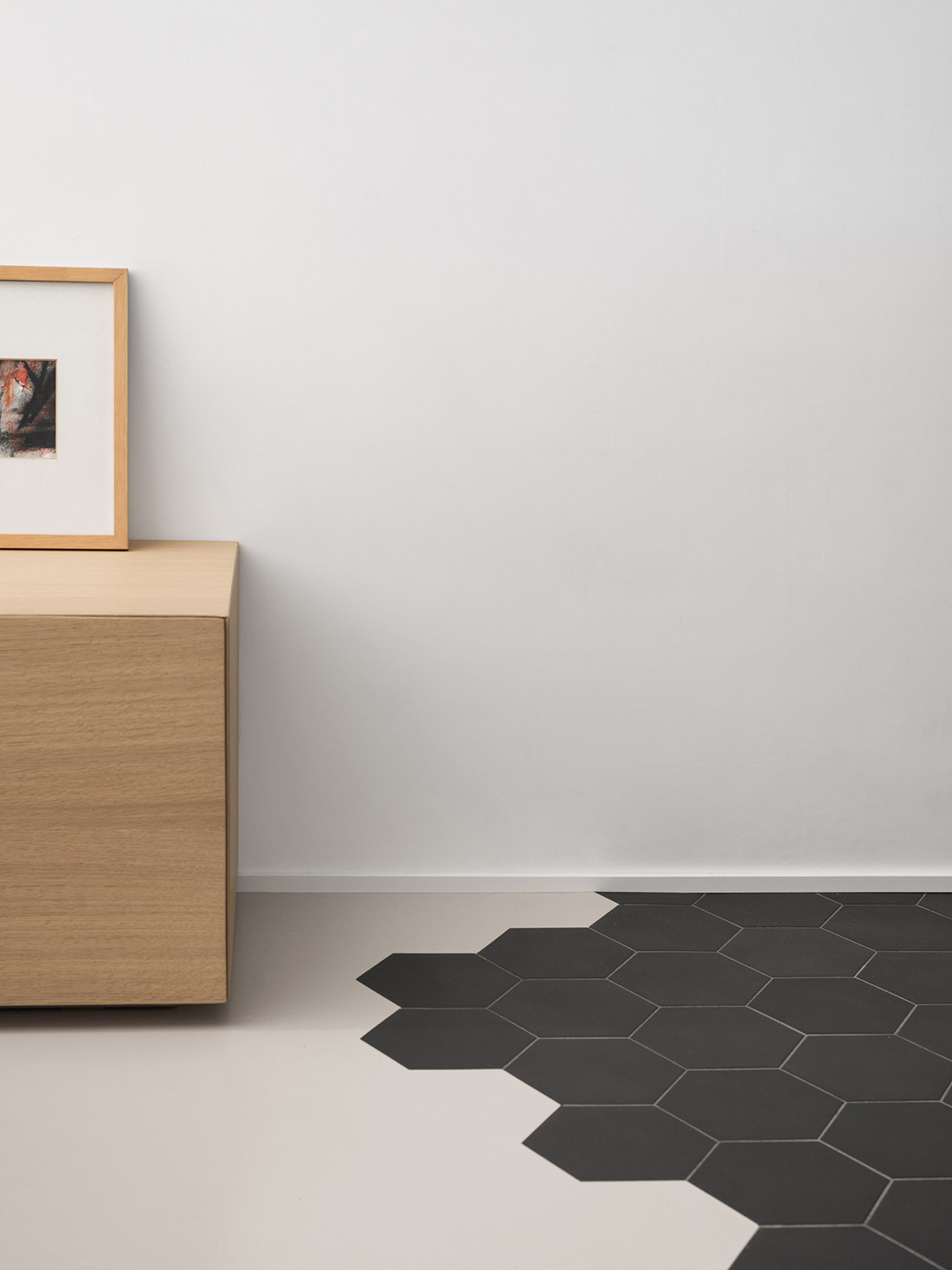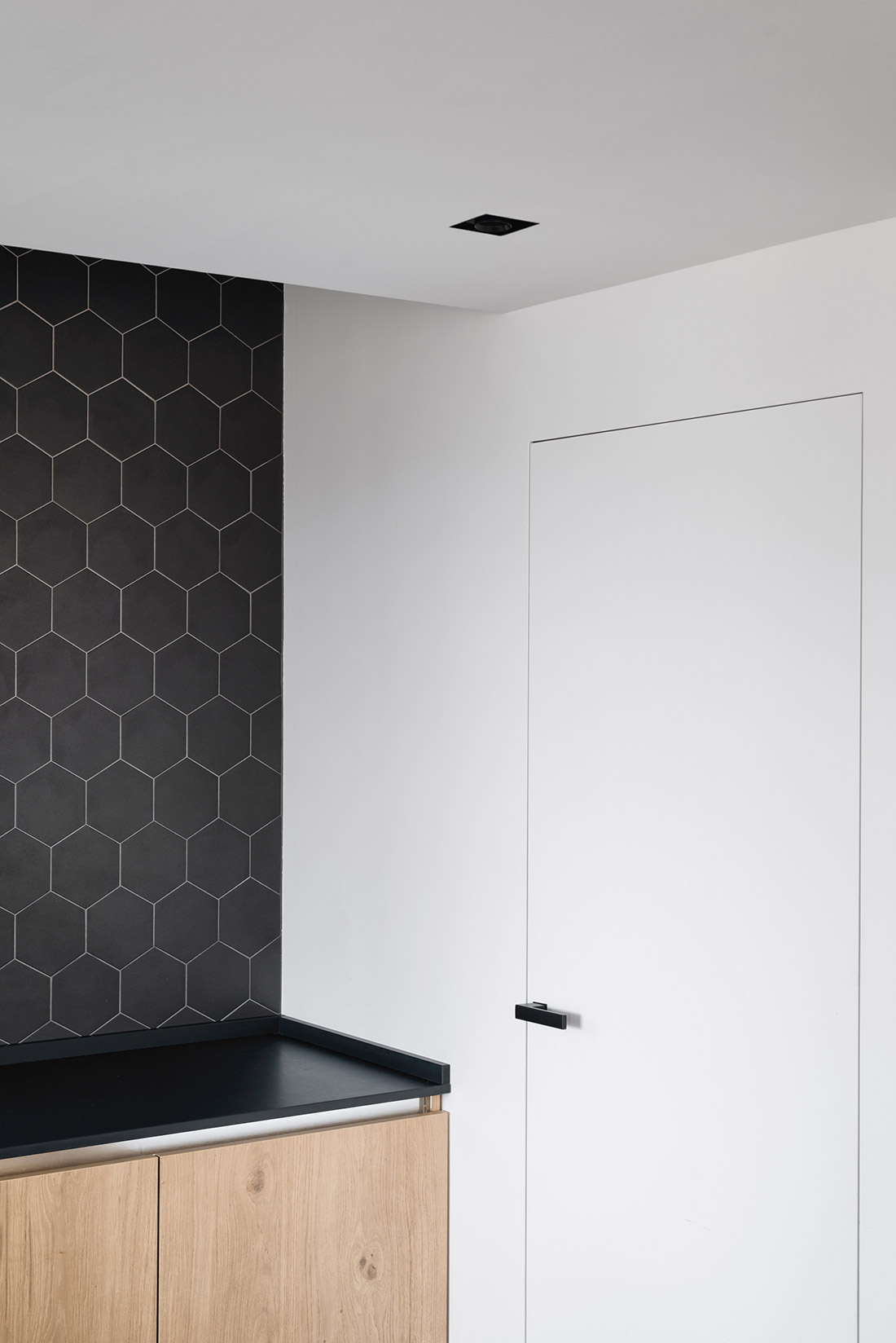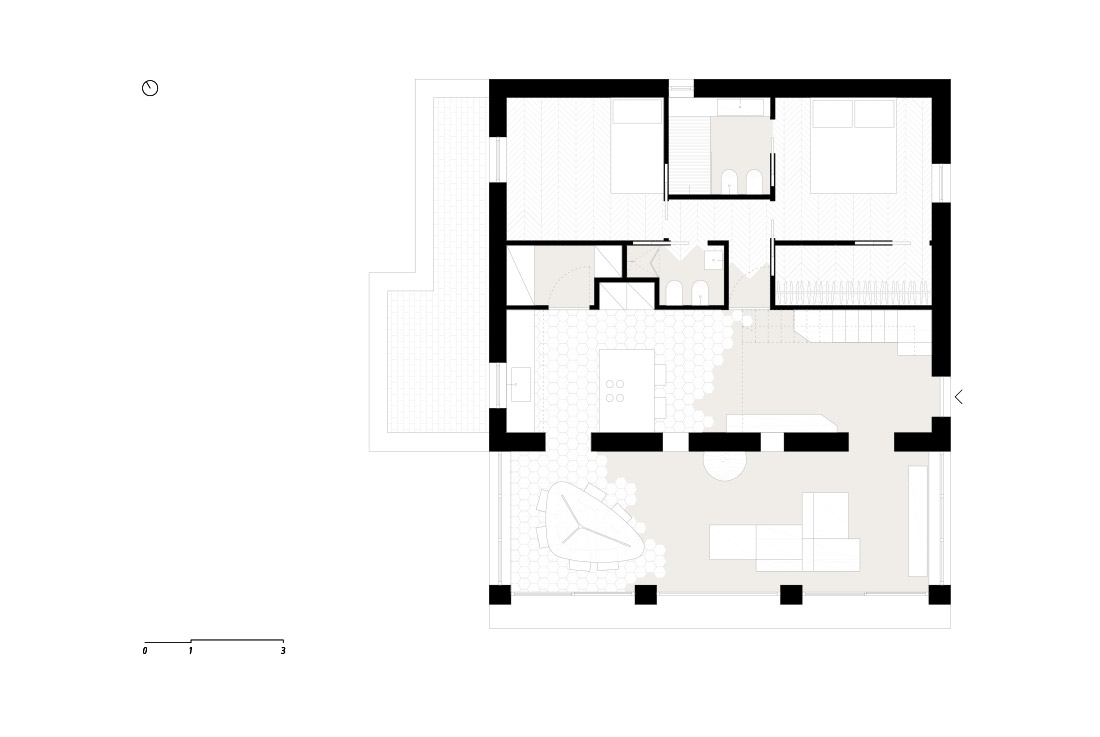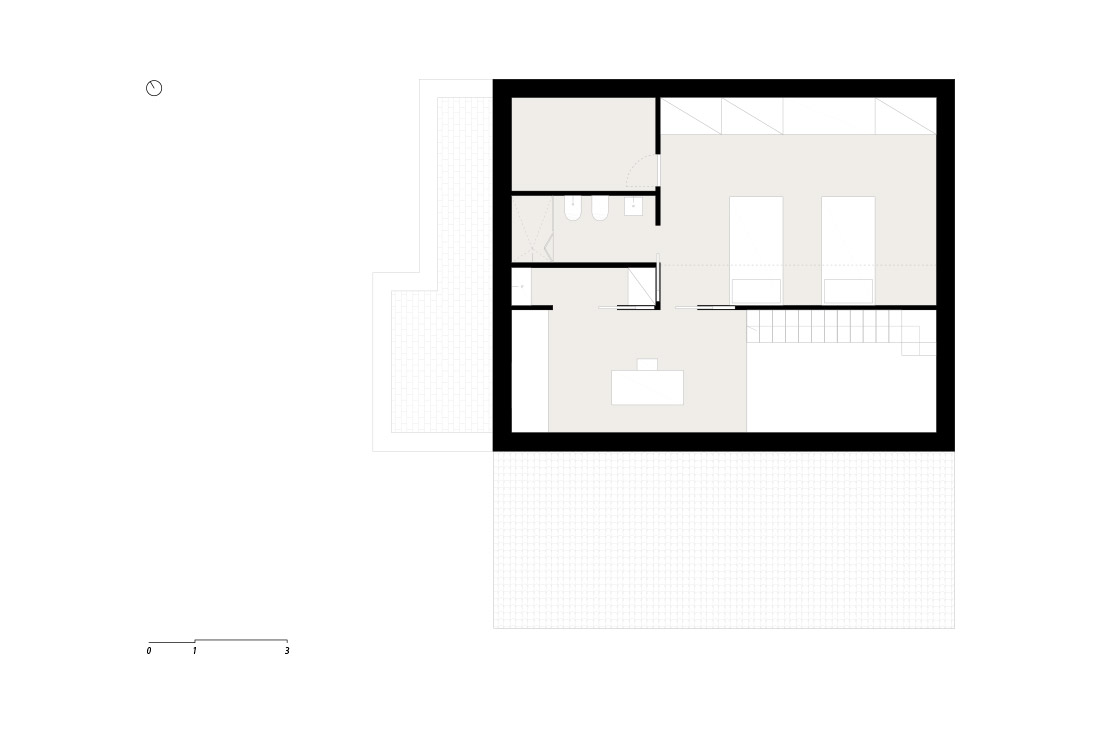 Credits
Authors
deltastudio; Dario Pompei, Valerio Galeone, Saverio Massaro
Photos
Simone Bossi
Year of completion
2018
Location
Caprarola [VT], Italy
Total area
145 m2
Project Partners
Ricci Edilizia Aurora srl, Veneta Cucine, Moab80
Related Posts
Powered by