Inspiration:
The magic of knitwear is the inspiration of Deux Côtés unisex collection. A lot of the pieces from the Deux Côtés collection are unisex, have a fresh reversible mood, with a comfortable chic touch. Two sides, available for humans, reversible colours, a playground of luxury. This particular collection with the designer's brand signature circle logo, the "Cell" represents the love and passion for creativity, comfort and wearability but at the same time modern yet classic uniqueness for both men and women.
Materials and techniques:
The process of each collection production starts from the fabric design. Yarns such as wool, viscose, lurex, cotton, silk and velvet (depending on the season) are ordered from France and Italy. Patterns are designed in great detail followed by a series of tests to decide what yarns to be used for each pattern, how thick or thin the fabric will be, colour sampling combinations, design testing, quality and durability checks etc. The whole design and production processes takes place in Cyprus supporting local businessess.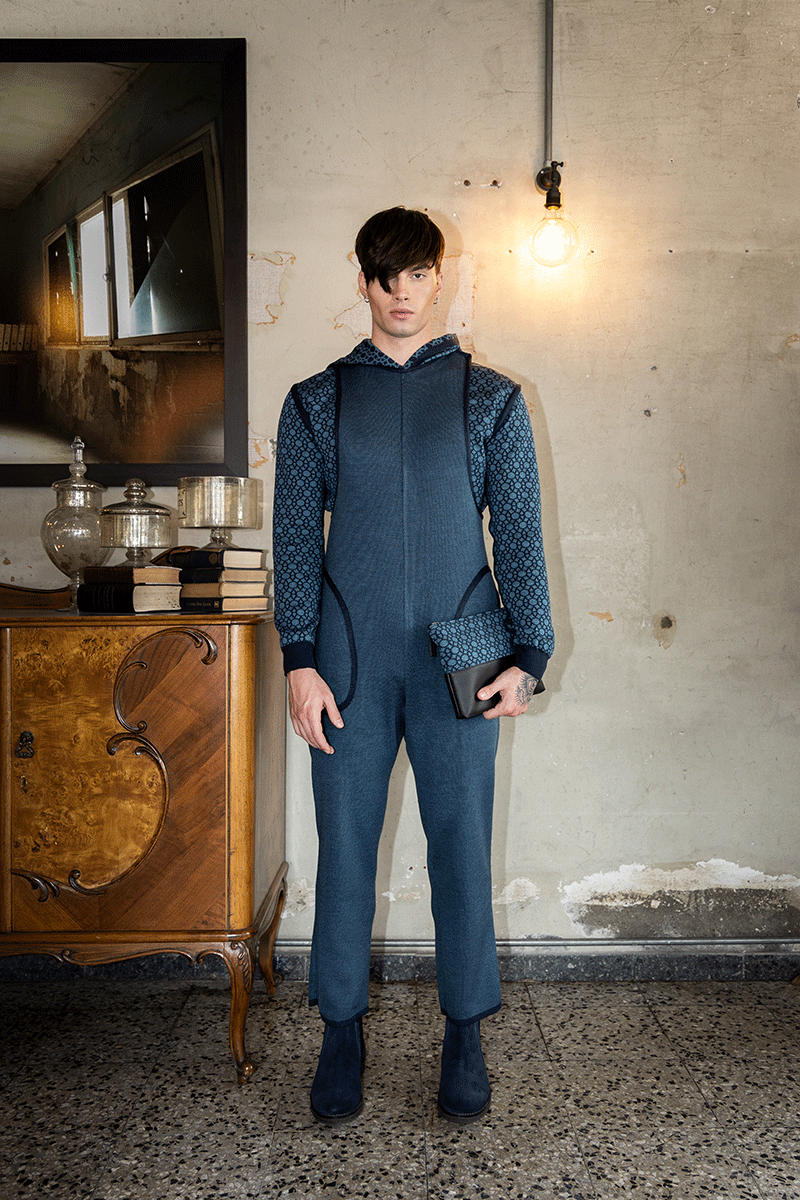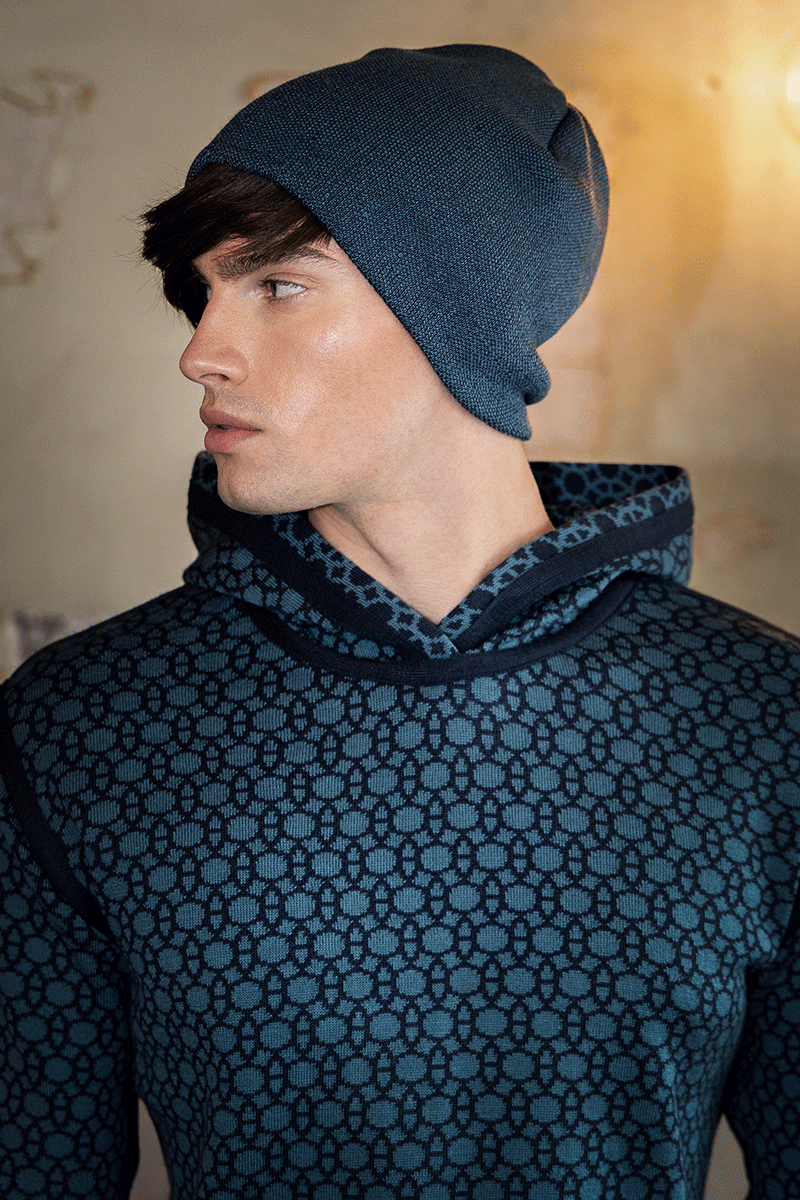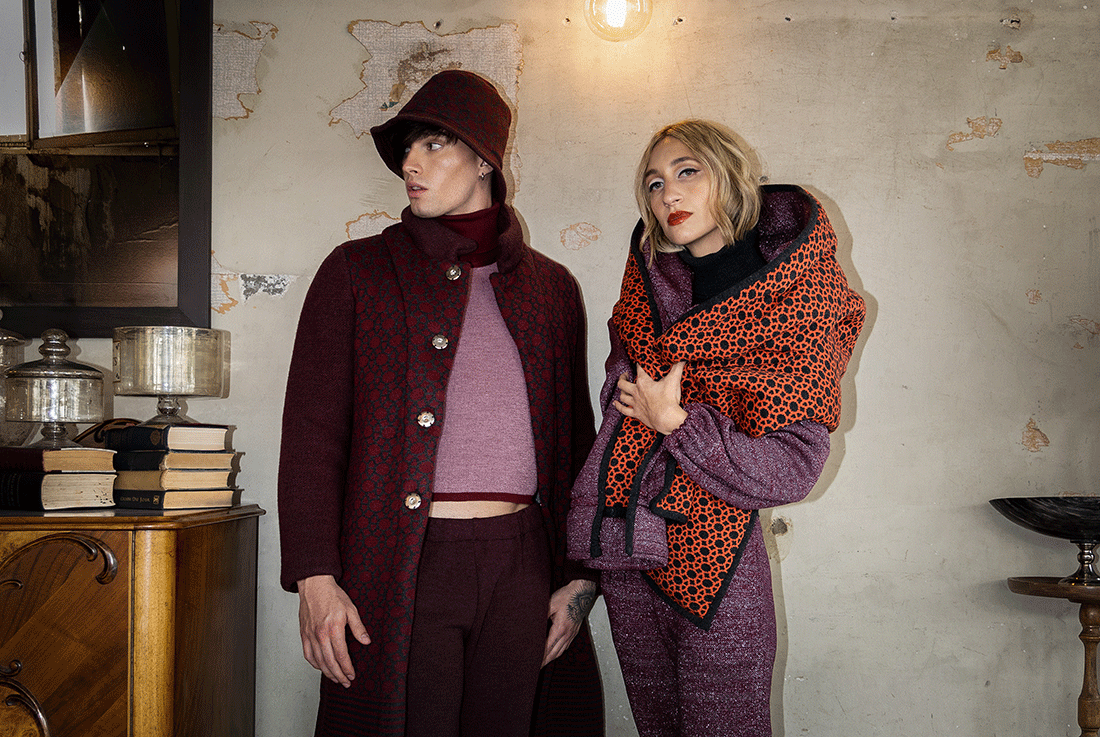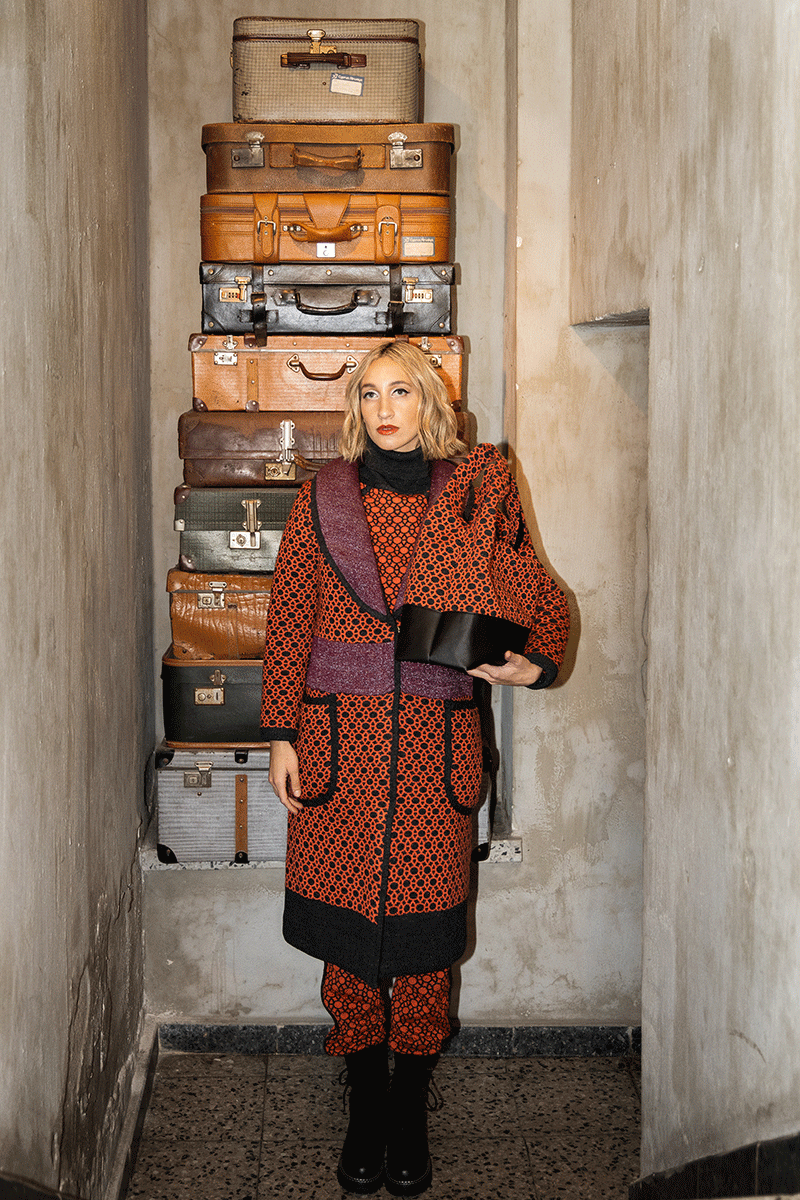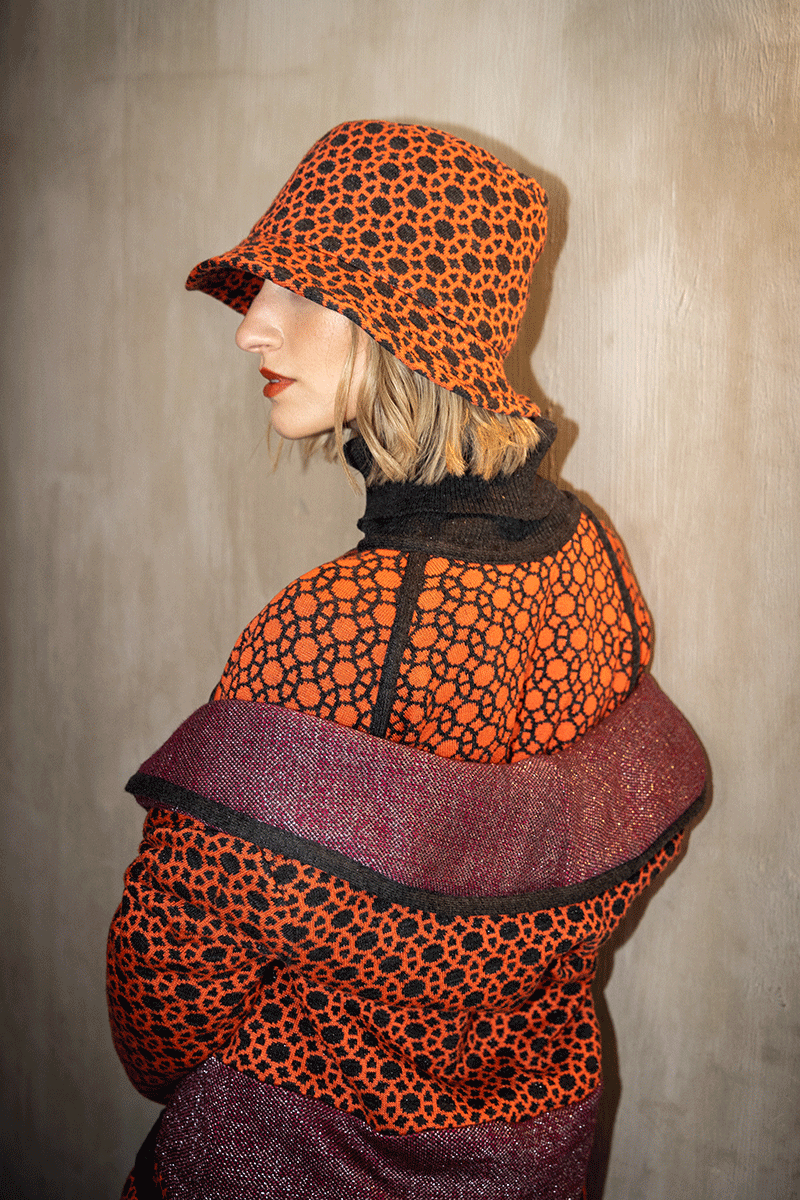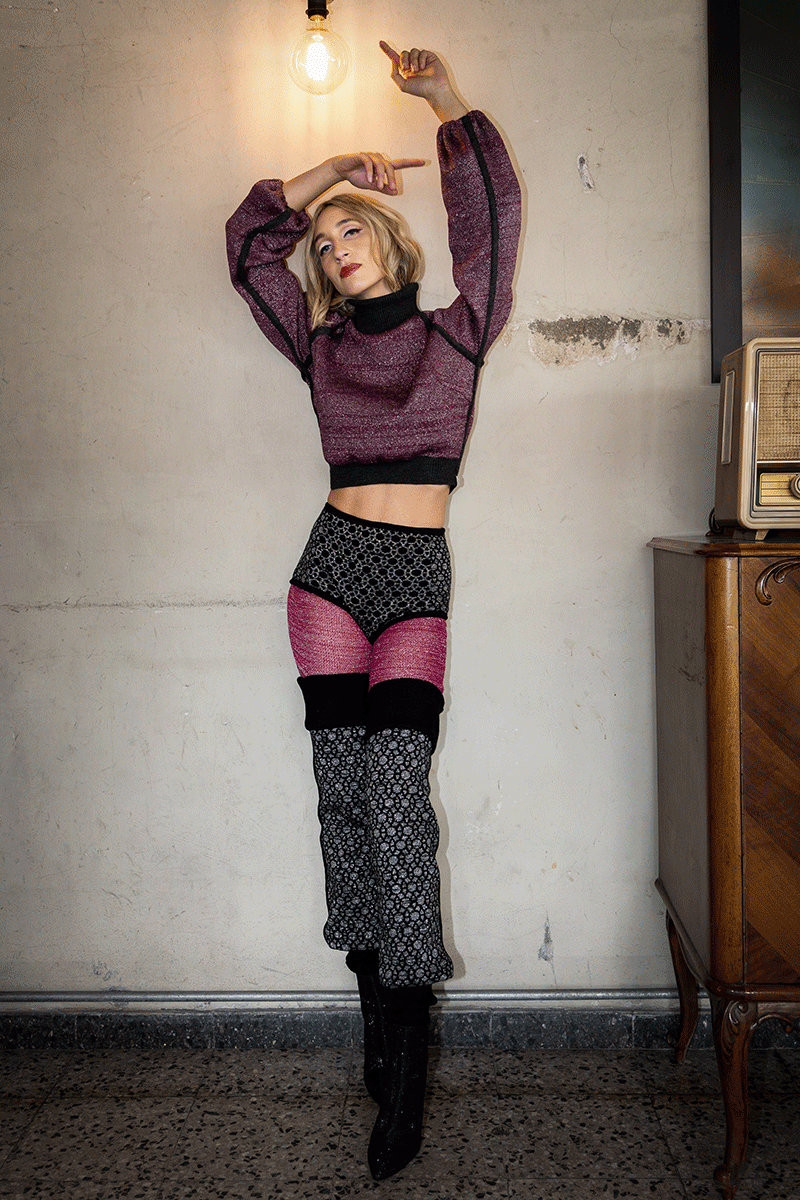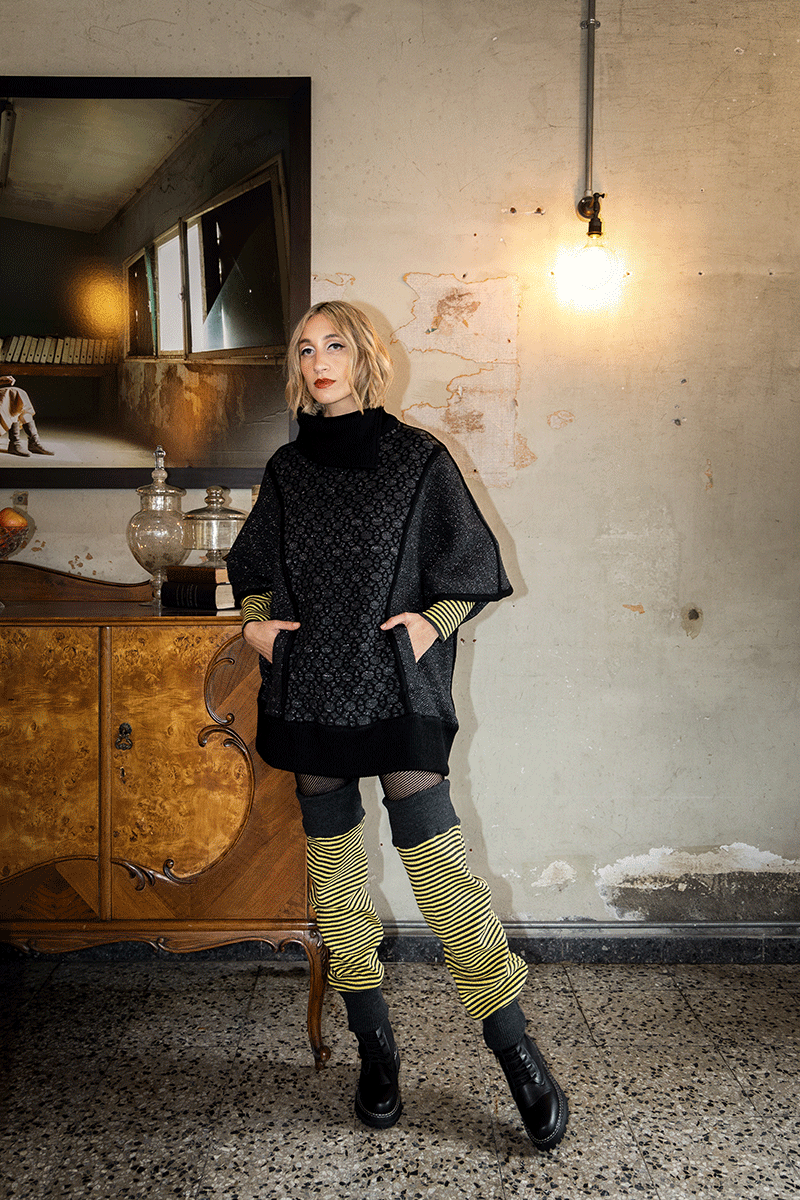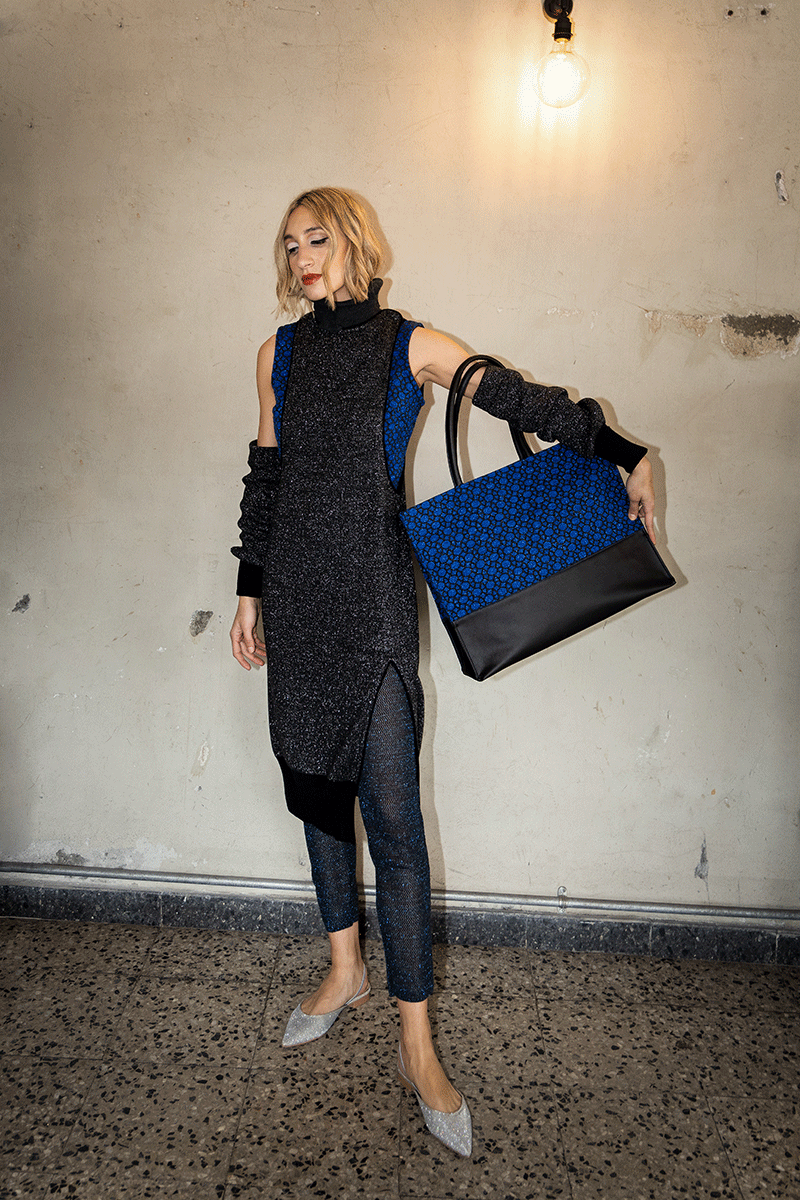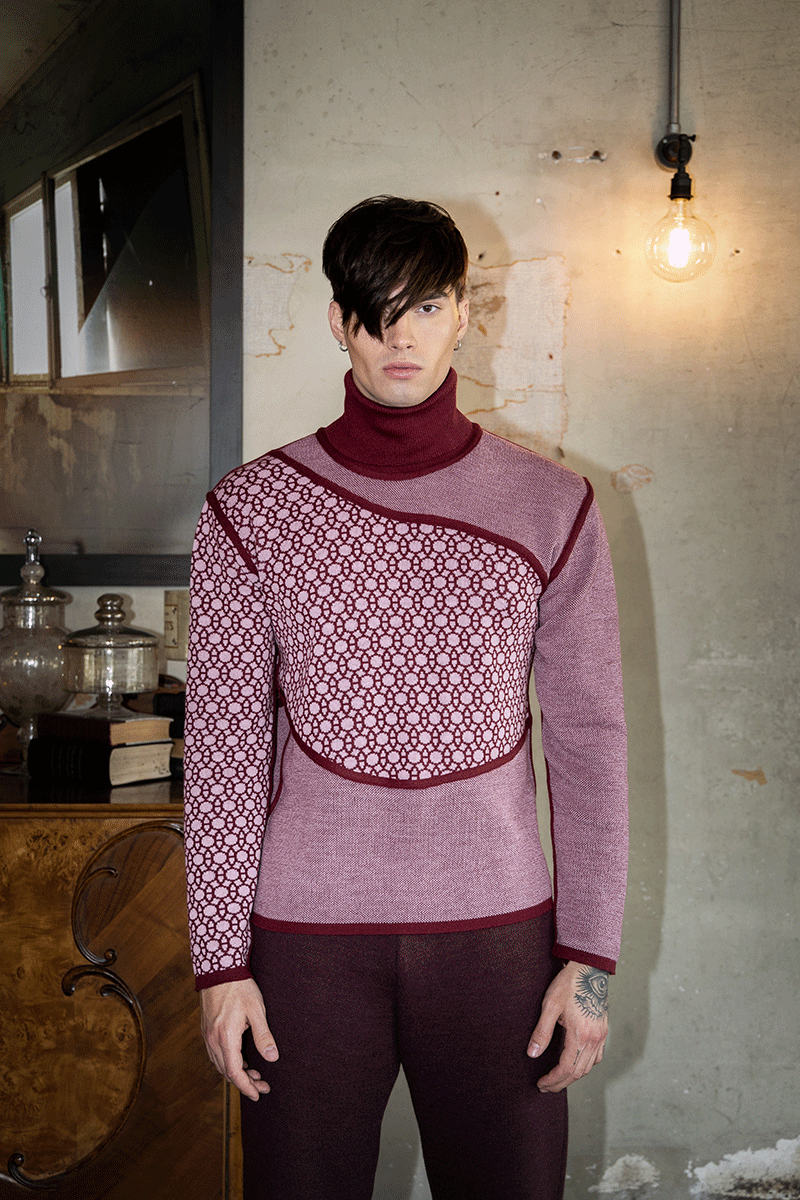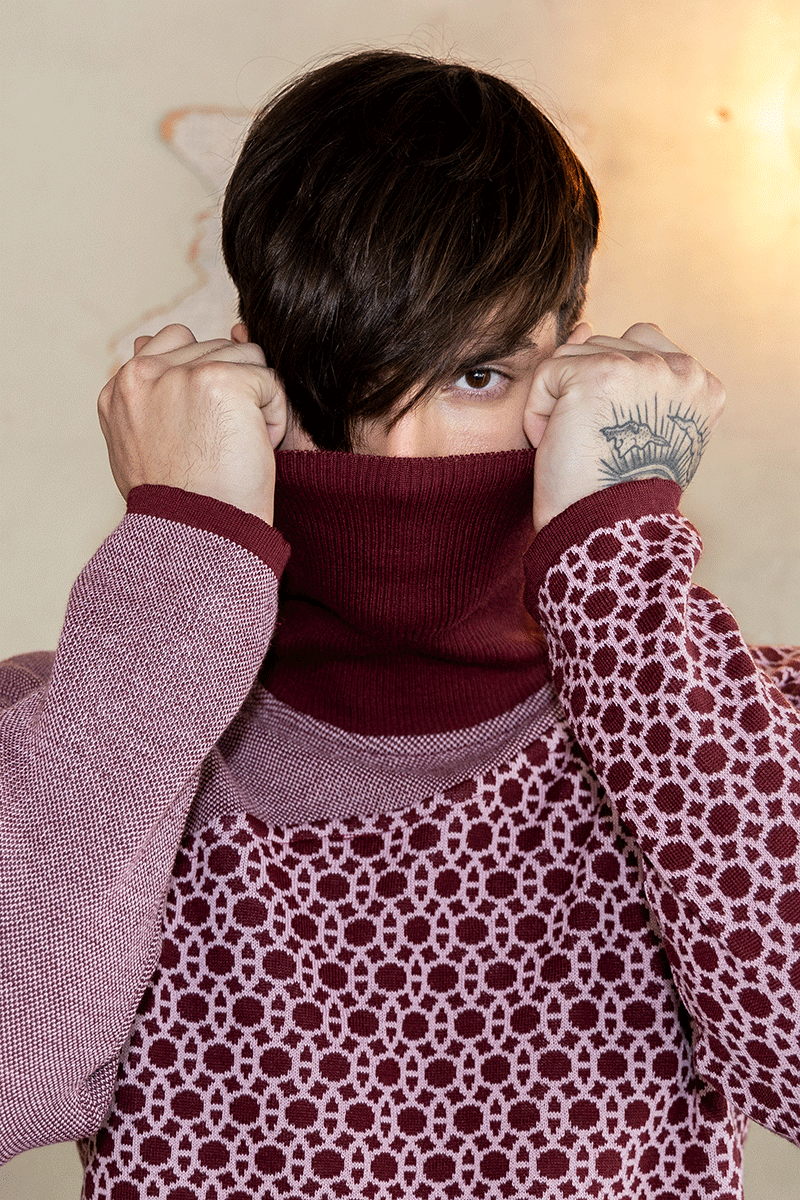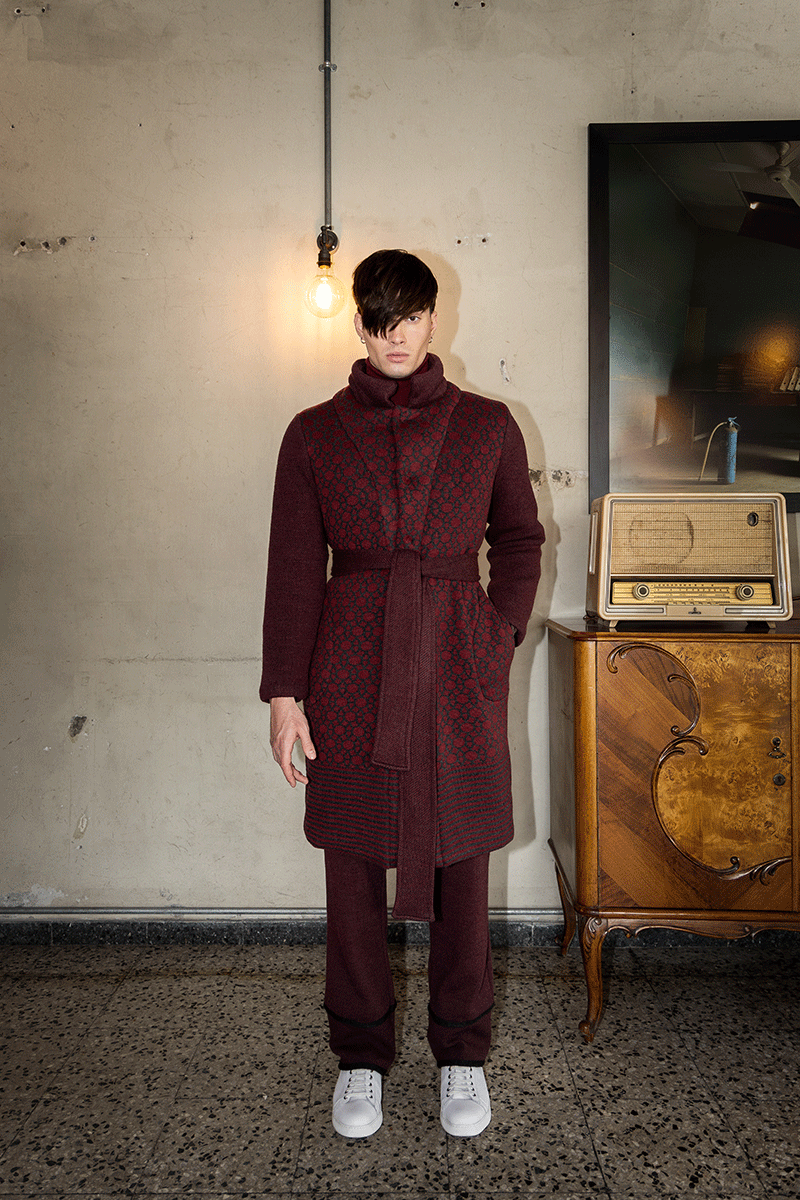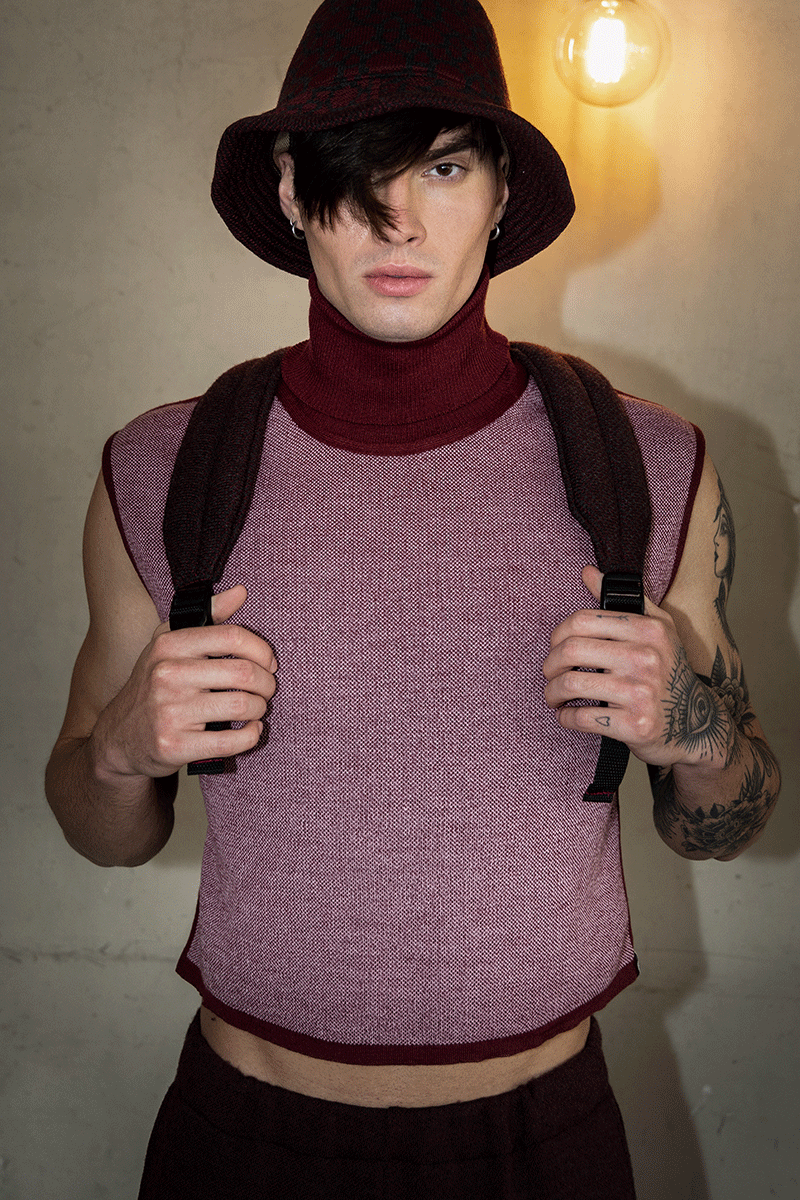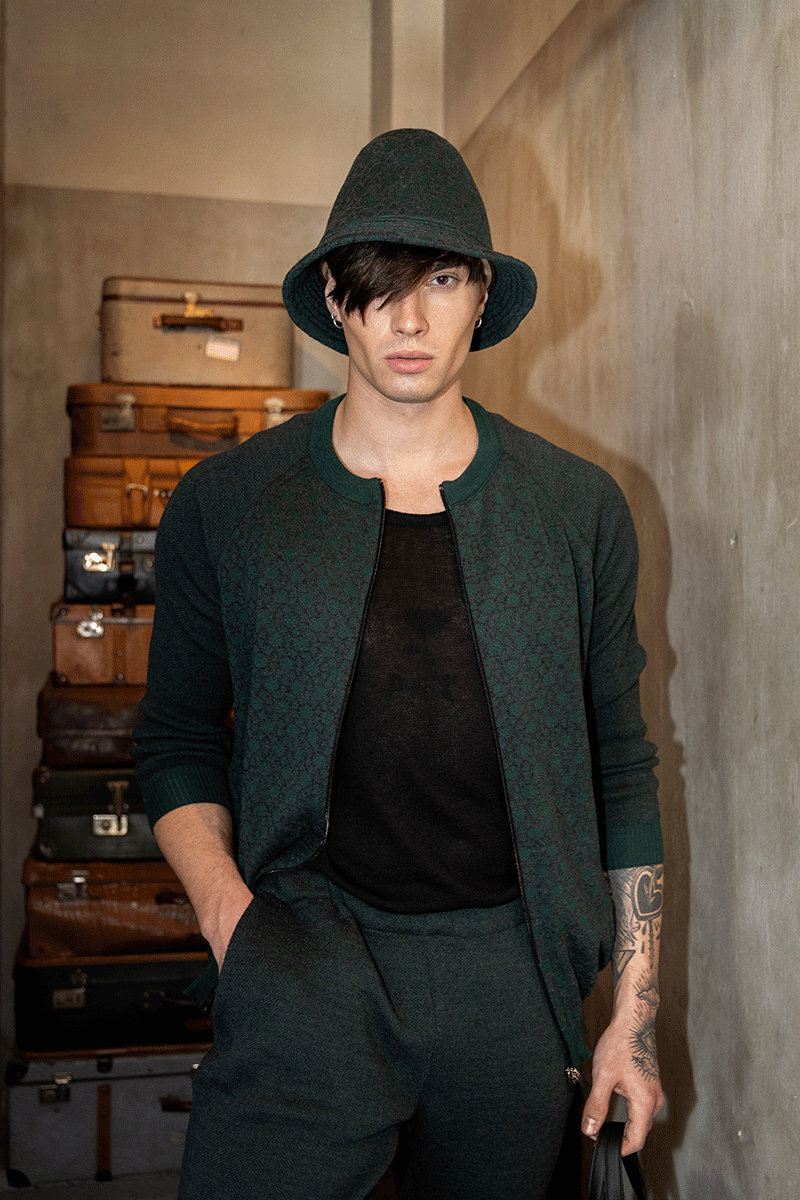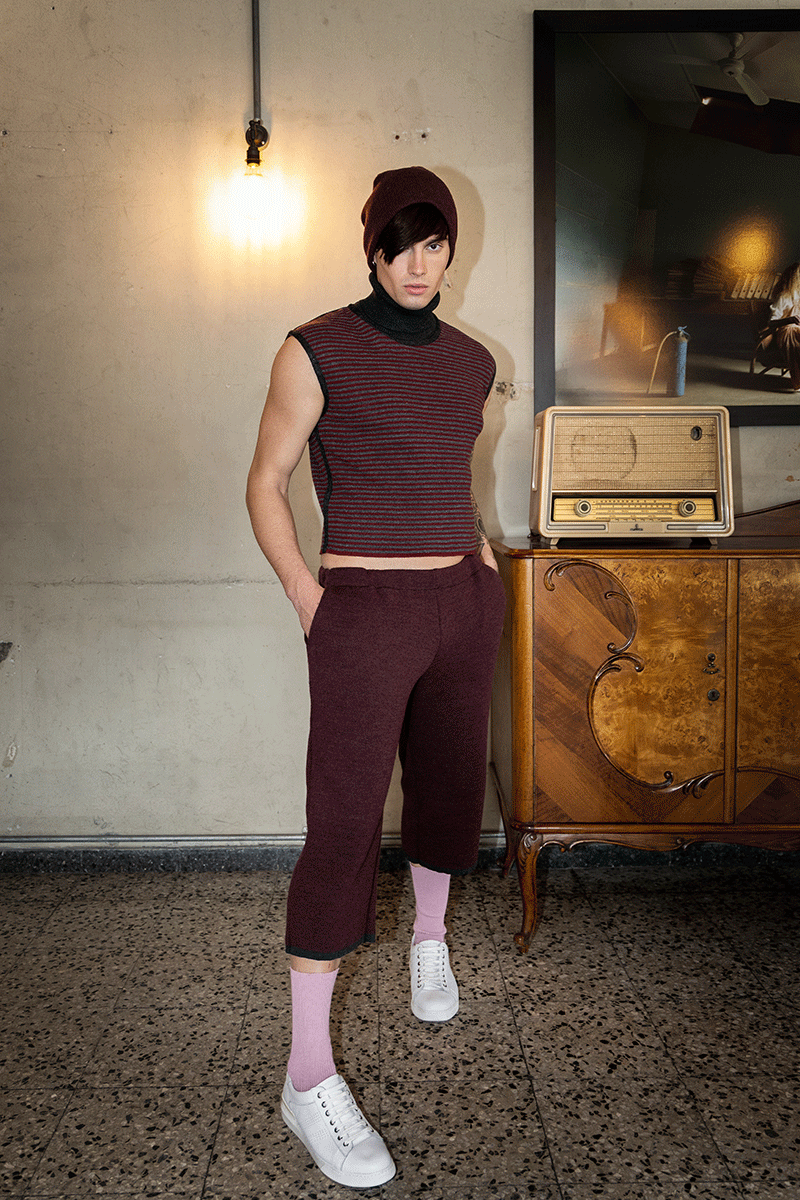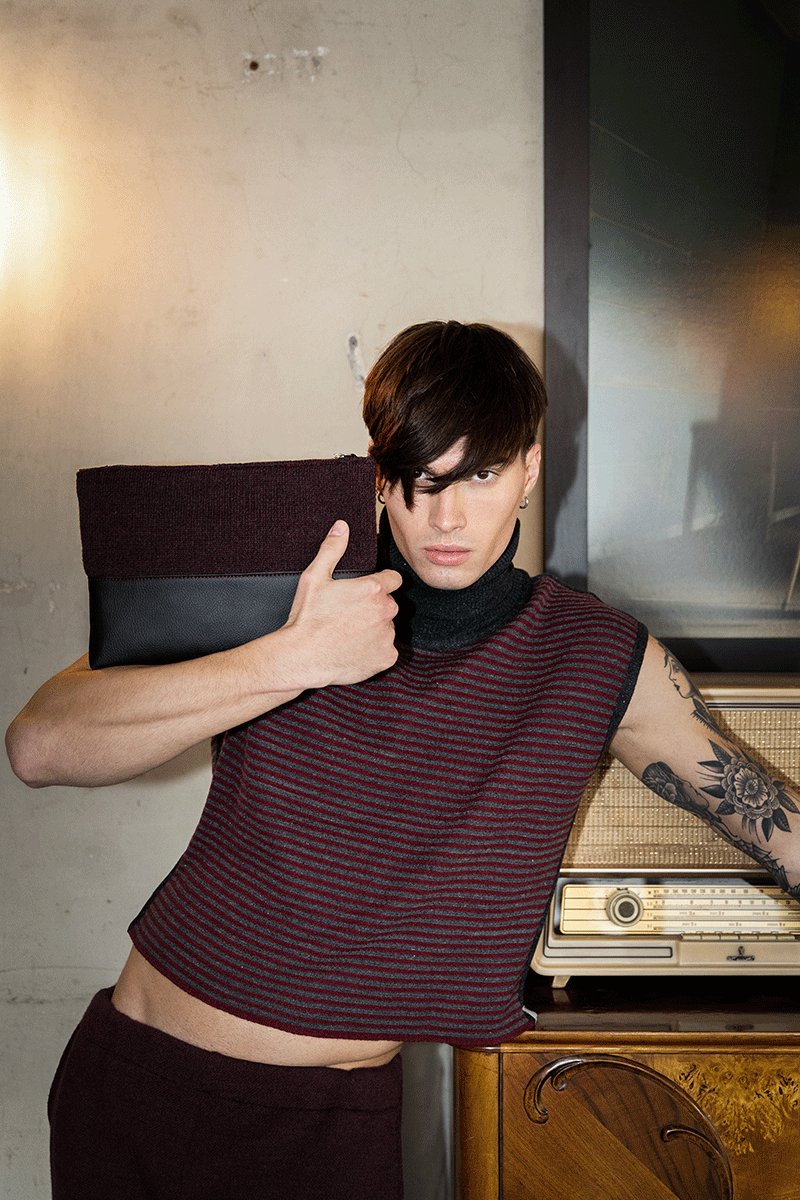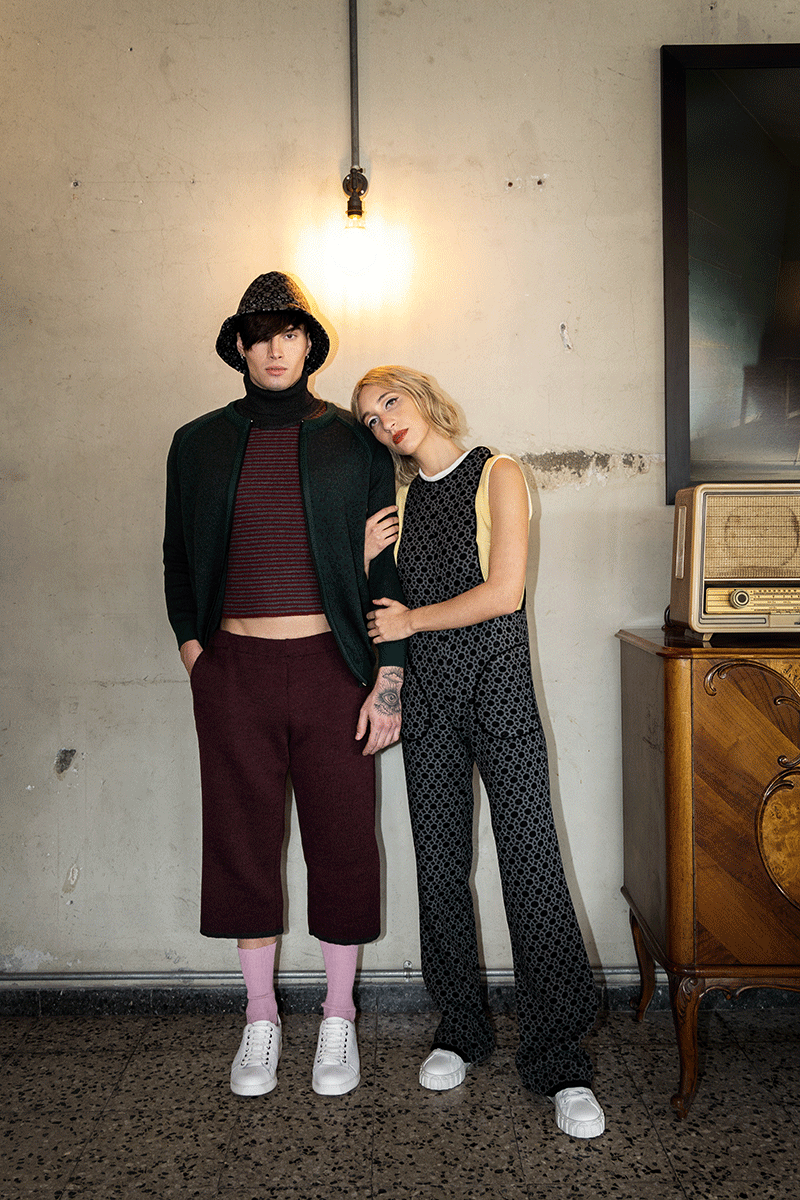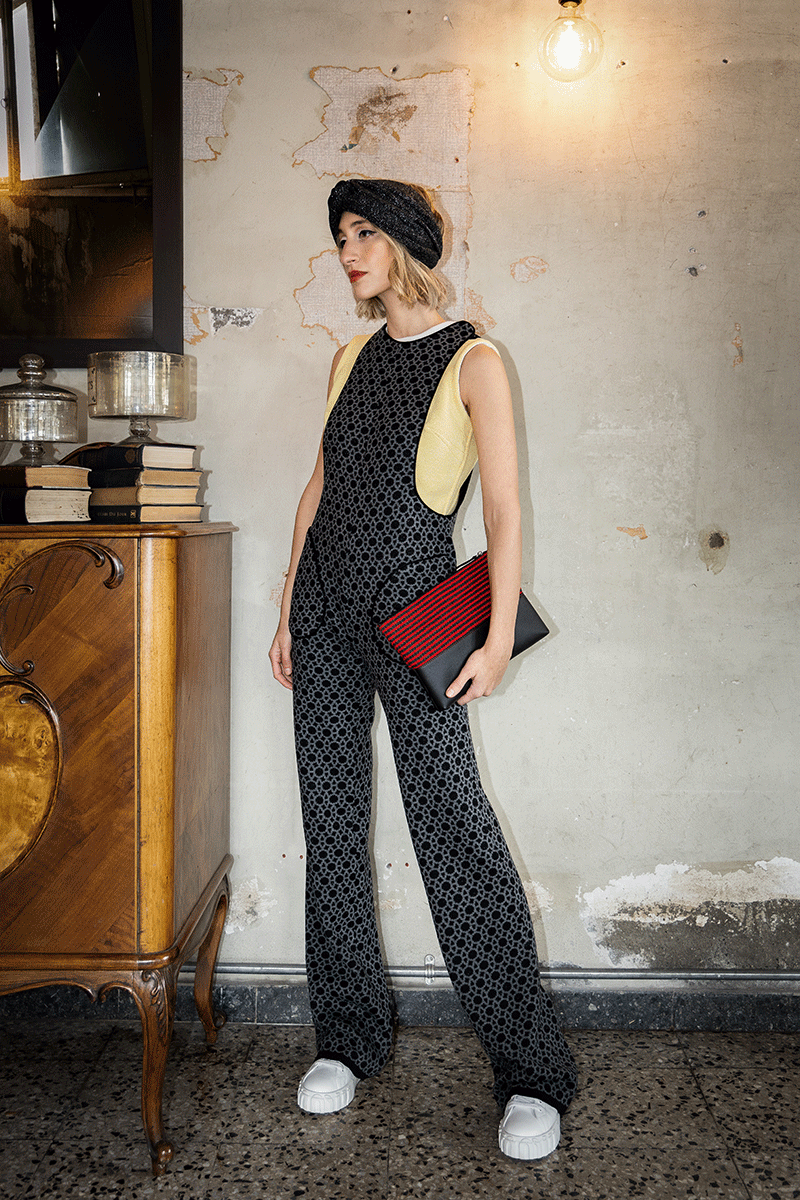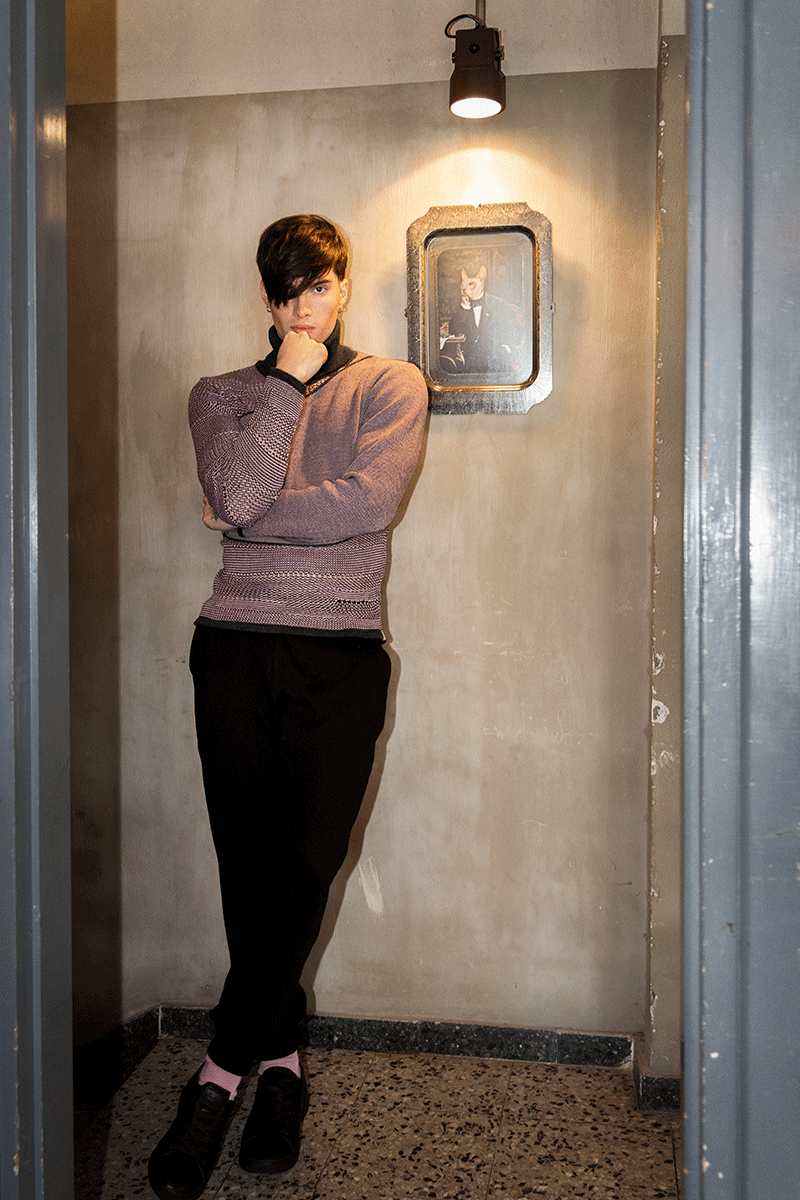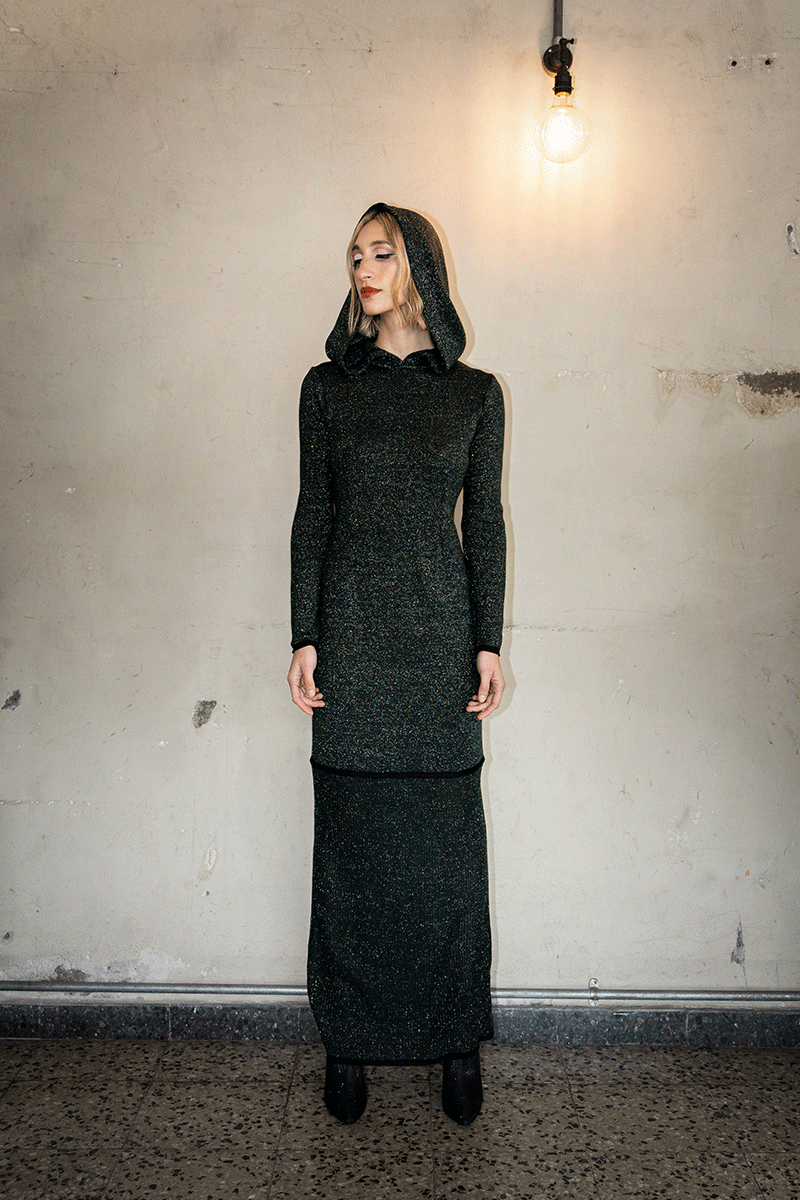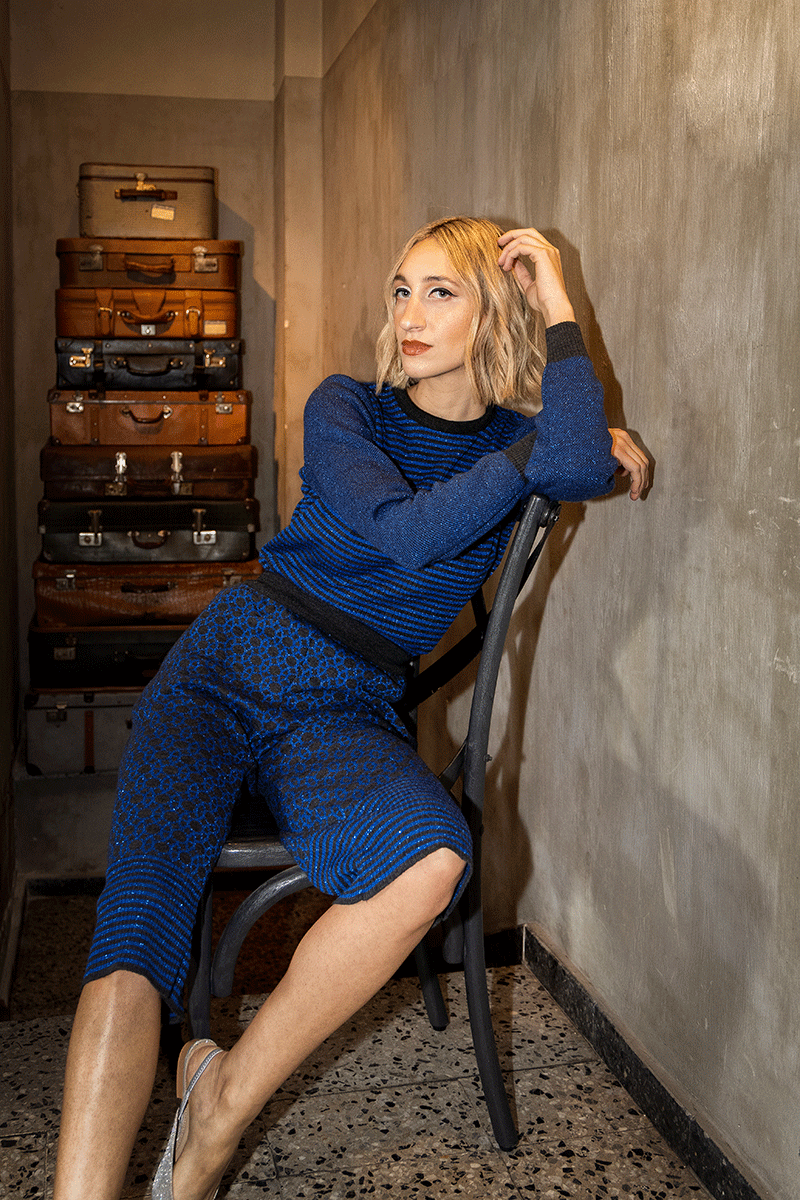 Credits
Collection or creation
DEUX CÔTÉ AW21-22
Brand
MA STUDIO
Designer and / or studio
Maria Aristidou / MA STUDIO
Year of production
2021
Designer's country of origin
Cyprus
Country of brand origin
Cyprus
Photography
Georgios Motitis
Related posts
Powered by