What brothers Carl and Heinrich Heinemann started as a small family business in Hamburg in 1879 has developed over five generations into one of the leading wholesalers and retailers on the international travel retail market. A new approach to airport shopping is at the heart in the newly opened Istanbul Airport. Designed and implemented by brand architects Plajer+Franz, Luxury Square is a multibrand space offering fashion accessories, jewellery and watches combined with food and beverage outlets. It is the latest collaboration between P+F and Gebr. Heinemann with their local Turkish partner ATÜ and forms one of multiple new concepts by P+F being rolled out in Istanbul and internationally.
The singular approach draws on their department store expertise to bring modern luxury to multibrand shopping. The free-flowing layout creates a welcoming environment which is accessible from all sides and invites customers to browse, while also creating defined zones for different product groups in the 822-square-metre space. At the centre of the world-class luxury retail destination, Luxury Square is bordered by premium brand boutiques. This required a unique approach to maintain sightlines, display the product and offer a high-end shopping experience that meets the expectations of the contemporary traveller. Height restrictions led to a departure from the traditional department store as high walls were not possible. The storage had to be cleverly integrated without taking away space required for the presentation of products. Therefore a unique family of furniture has been developed, featuring bold polished brass framework. The series of cubes and subtly curved elements delineate the zones, blocks and slabs of marble and stone designed in two complimentary tones round off the design and help differentiate the brands.
"This market place has been impressively staged by means of the transparent furniture concept and offers travellers a shopping experience that invites them to stay a little longer. The exquisite materials complement the high-quality ambiance. A multibrand concept on this scale and with this brand mix is unique at an airport. All the luxury brands on this shop floor were impressed by the furniture concept we developed and agreed to present their wares on it. This is something unprecedented in international travel retail", says Jan Richter, Director Purchasing Fashion / Accessories & Watches / Jewellery at Gebr. Heinemann.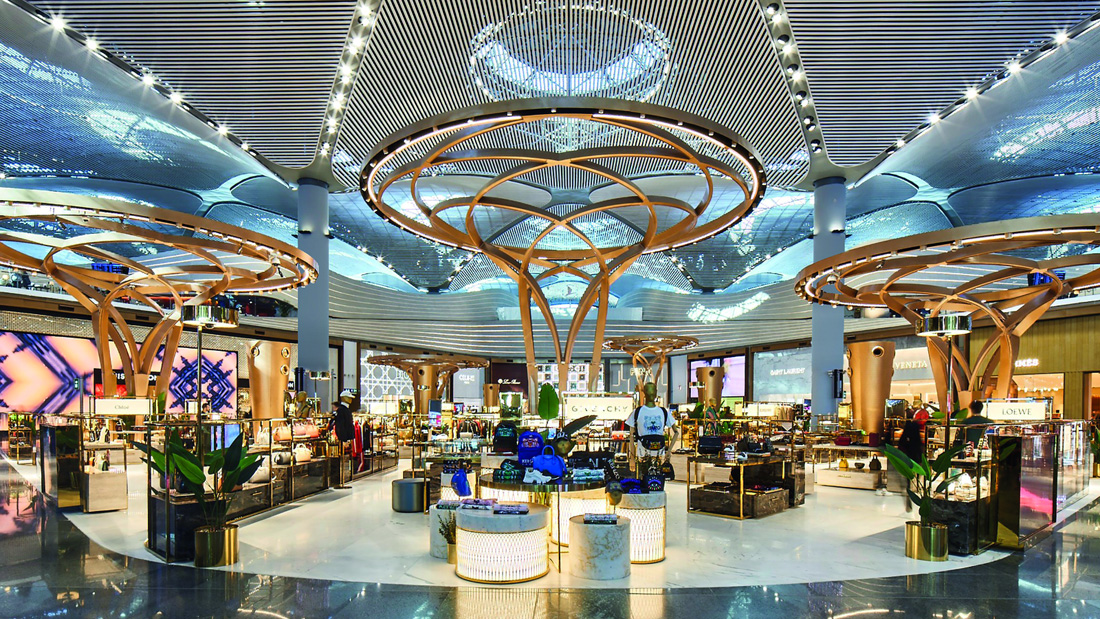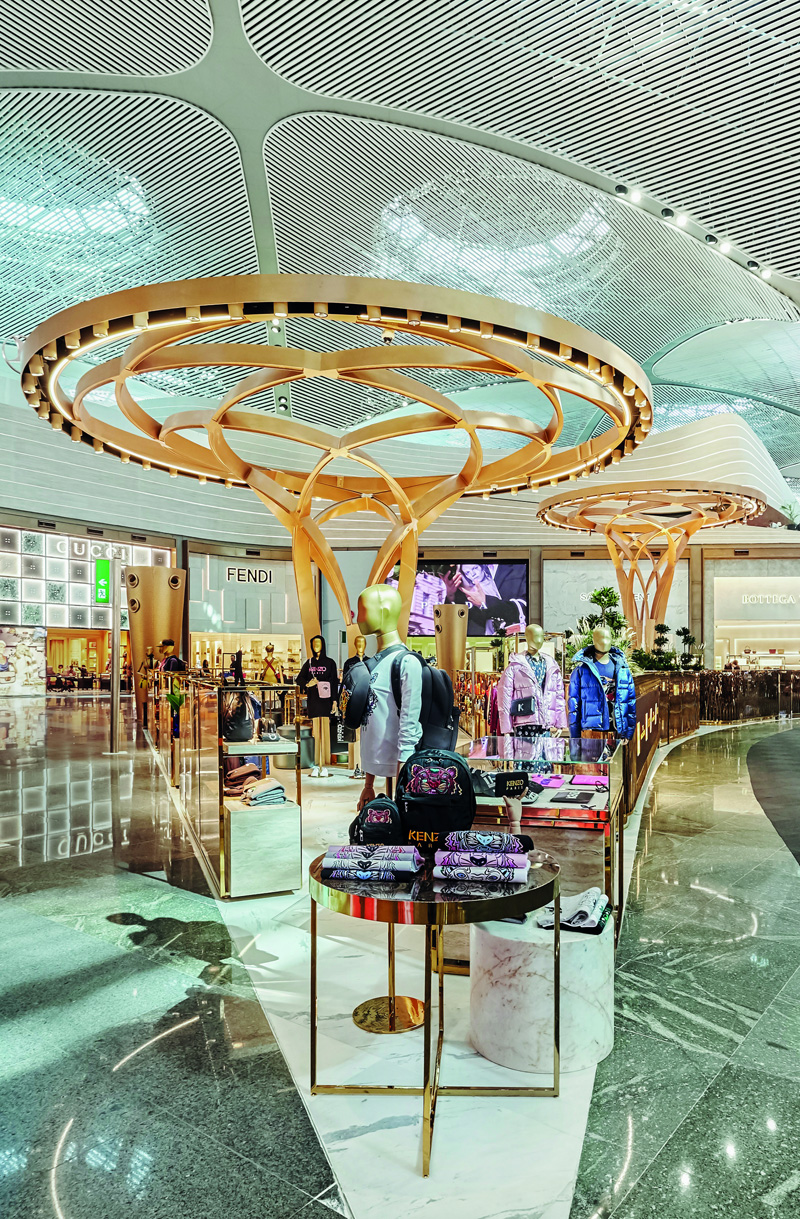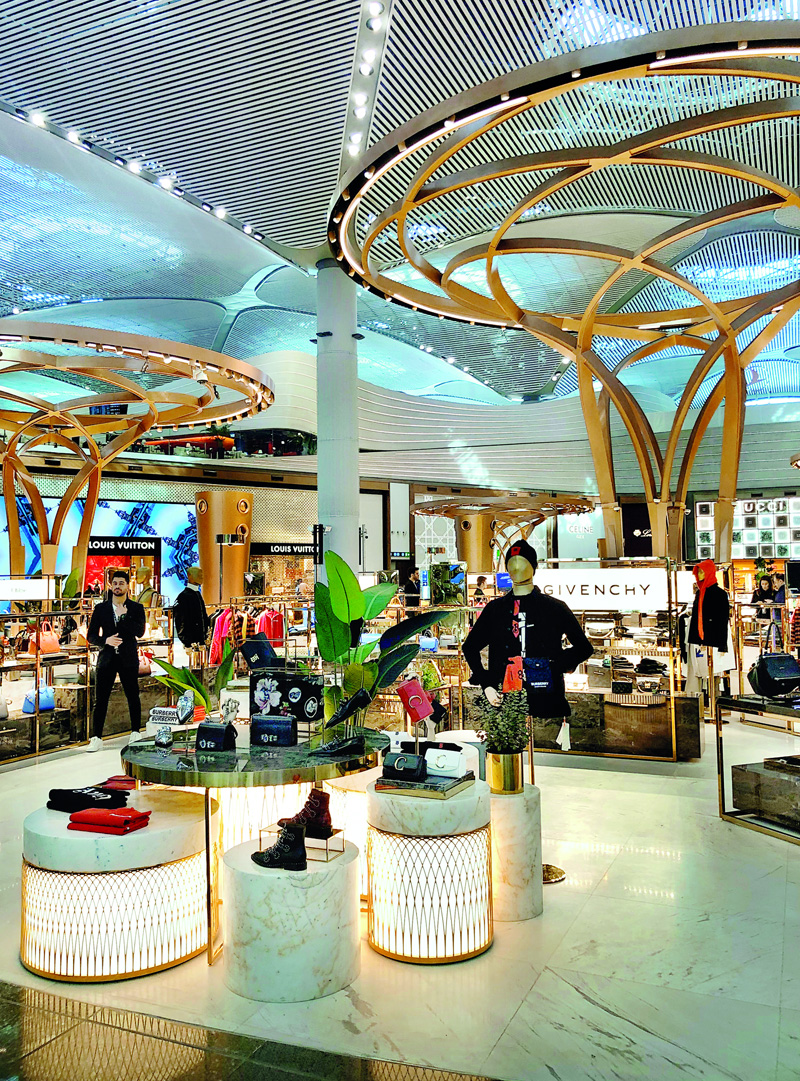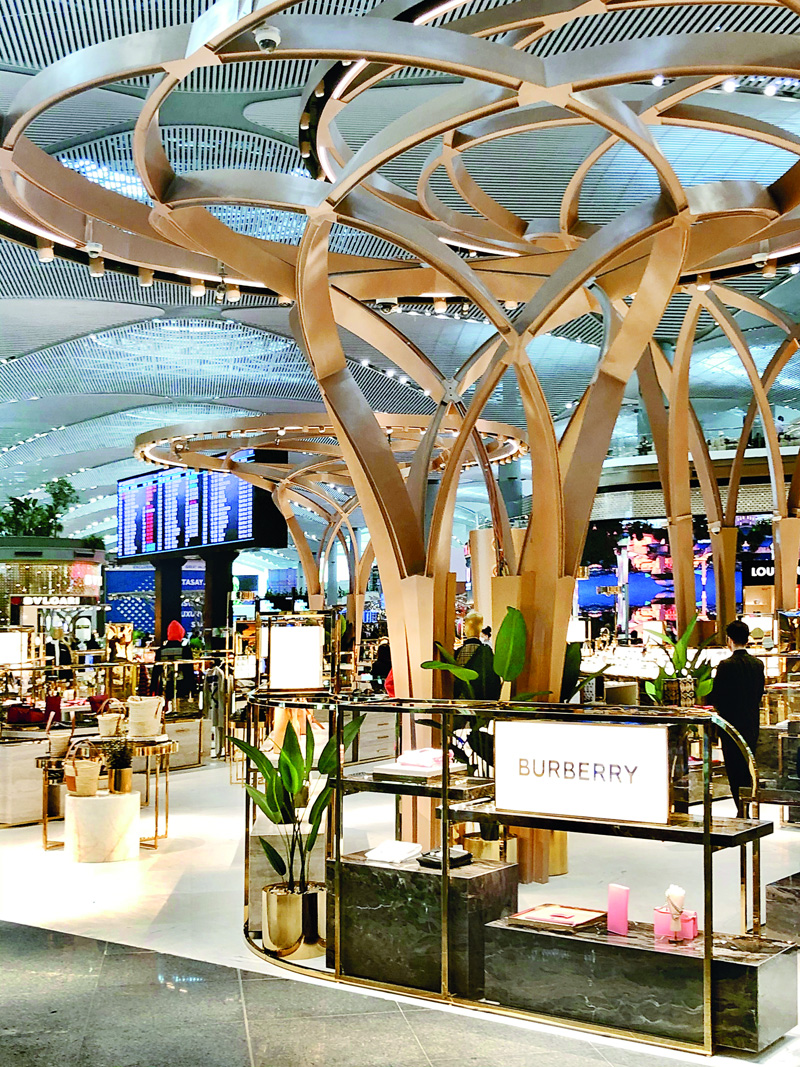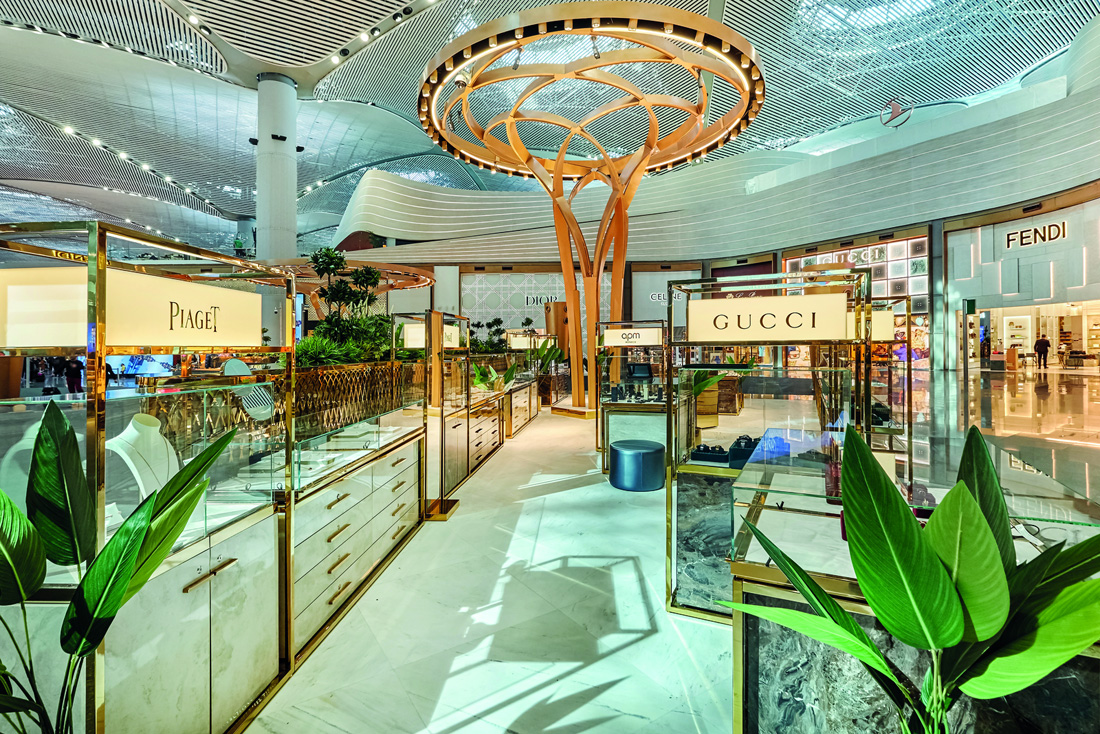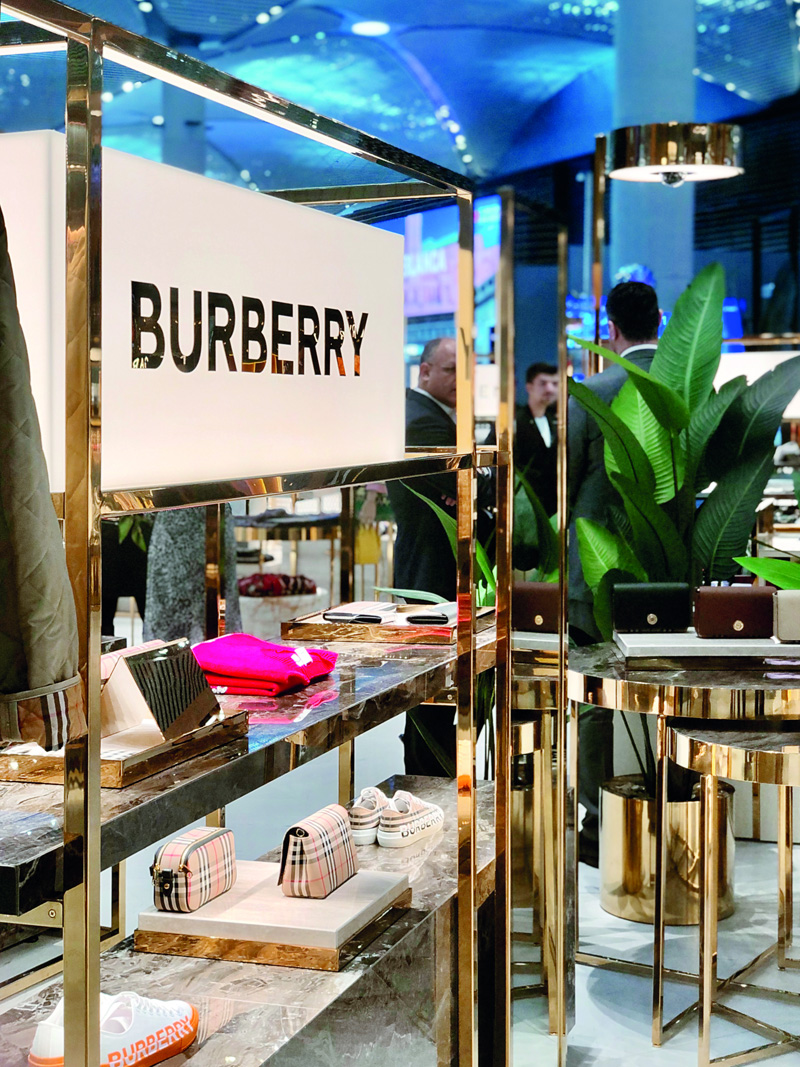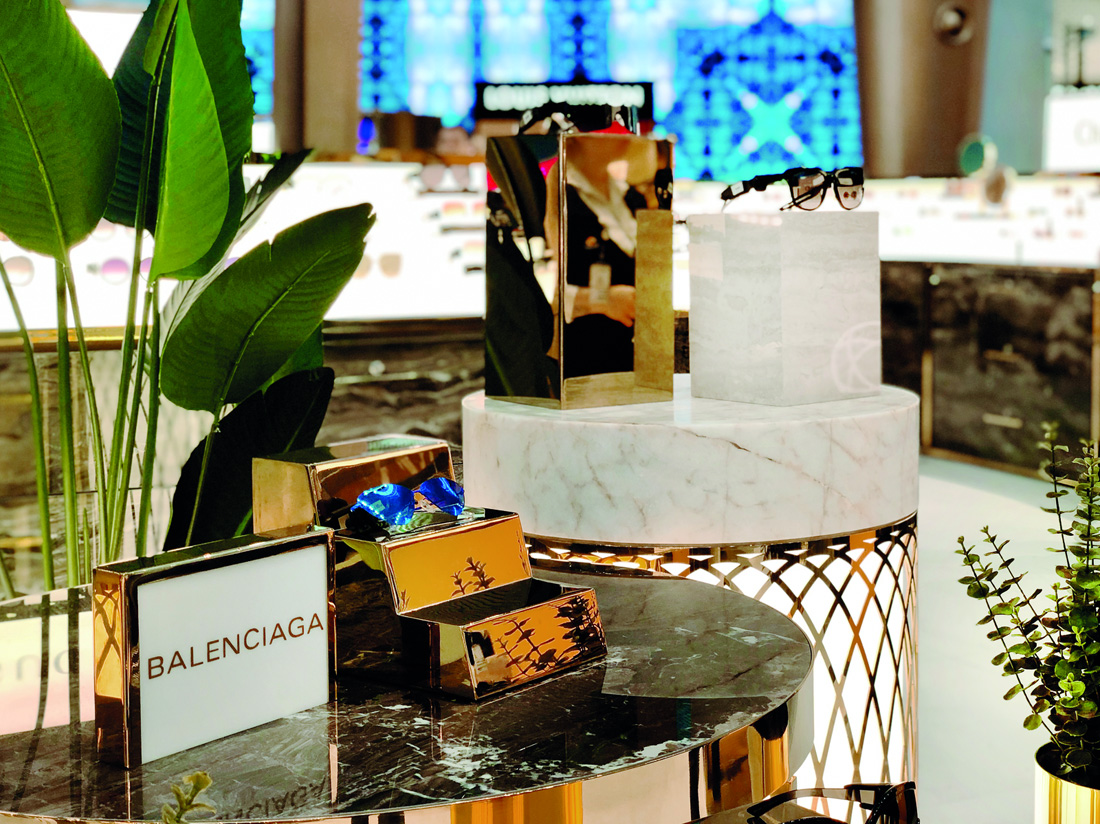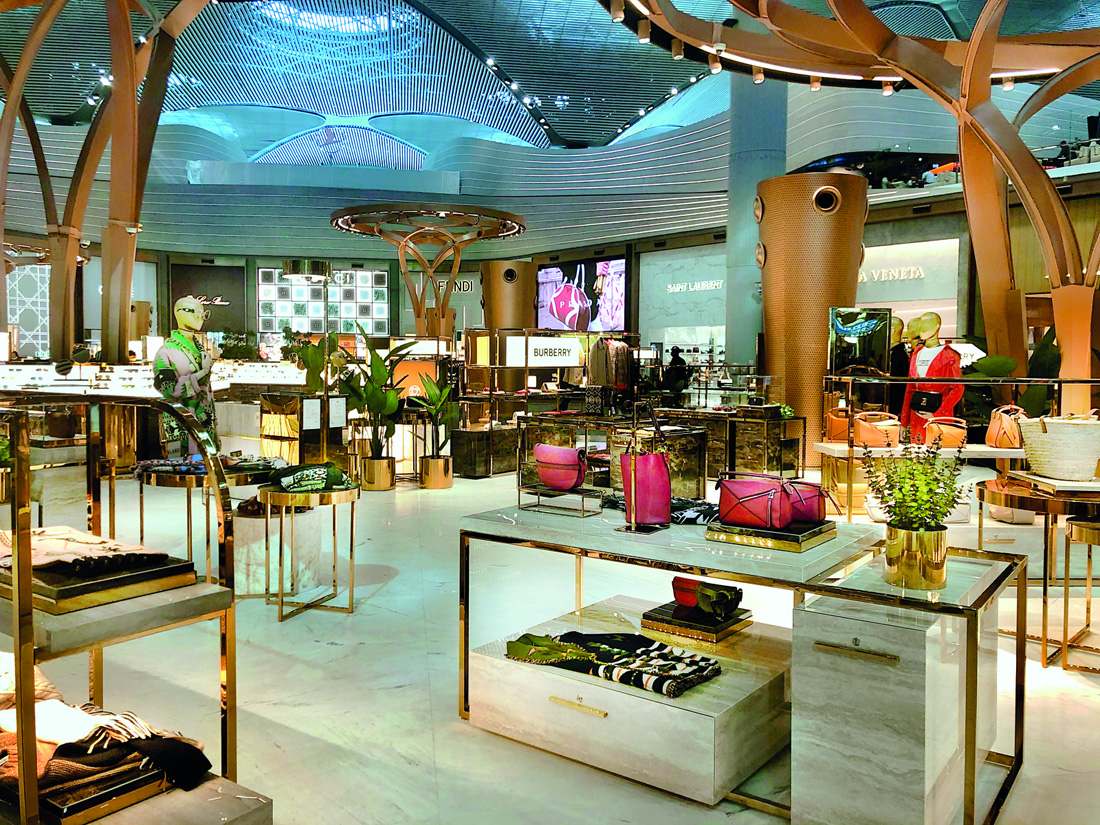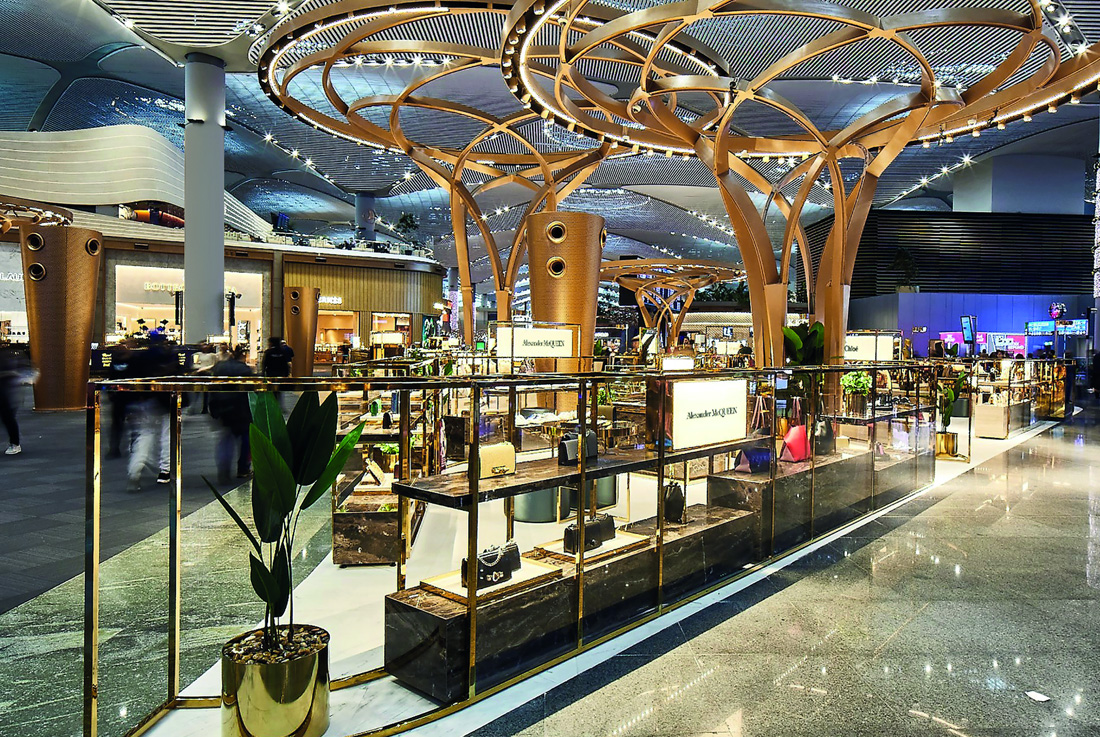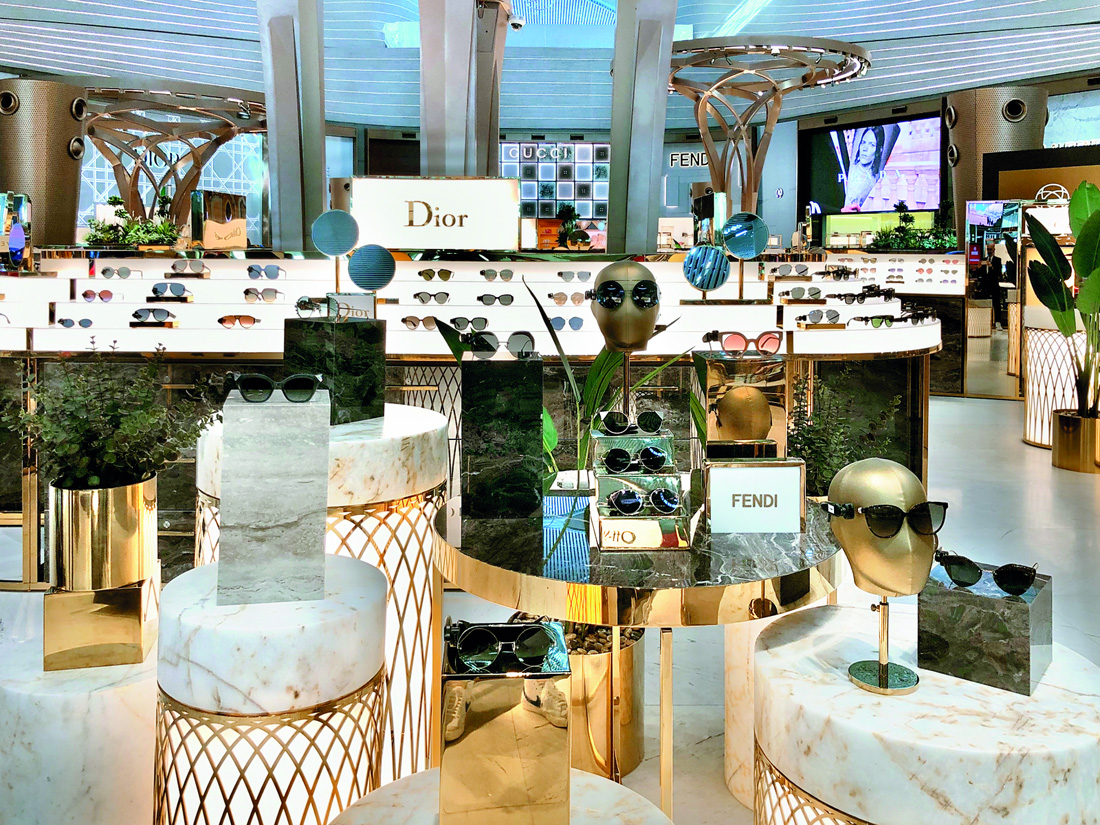 Credits
Interior
Plajer + Franz
Client
ATÜ Turizm İşletmeci l i ğ i A.Ş.
Year of completion
2020
Location
Arnavutköy/İstanbul, Turkey
Total area
882 m2
Photos
Alfred Brandl, Gebrüder Heinemann, Plajer + Franz; Werner Franz
Project Partners
Related posts
Powered by