The apartment overlooks а forest. The tree crowns at eye level give the impression of strong presence of nature in the interior. One can imagine a variety of natural scenes revealing before the eyes of the inhabitants with the change of every season. Unobstructed view of the forest is the main focal point of every major space in the apartment – the living and dining room, the master bedroom and the bathroom. The large living and dining space accommodates several social activities as a place to communicate, rest, cook, eat, and a quiet place to read comfortably seated in an armchair. Introducing several functions in a single space is an experiment in terms of tolerance, but also brings a sense of communication and connectedness. Free from decoration, the spaces feel full. One's senses are not distracted but focused. The light pastel colors in the interior leave room for nature to play the leading part.
What makes this project one-of-a-kind?
Located next to a park not far away from the busy city centre, this apartment maintains a strong connection to nature – views of the tree crowns at eye level become focal points in each space of the interior – living room, master bedroom, and bathroom – almost as if the whole living space flows freely above the forest.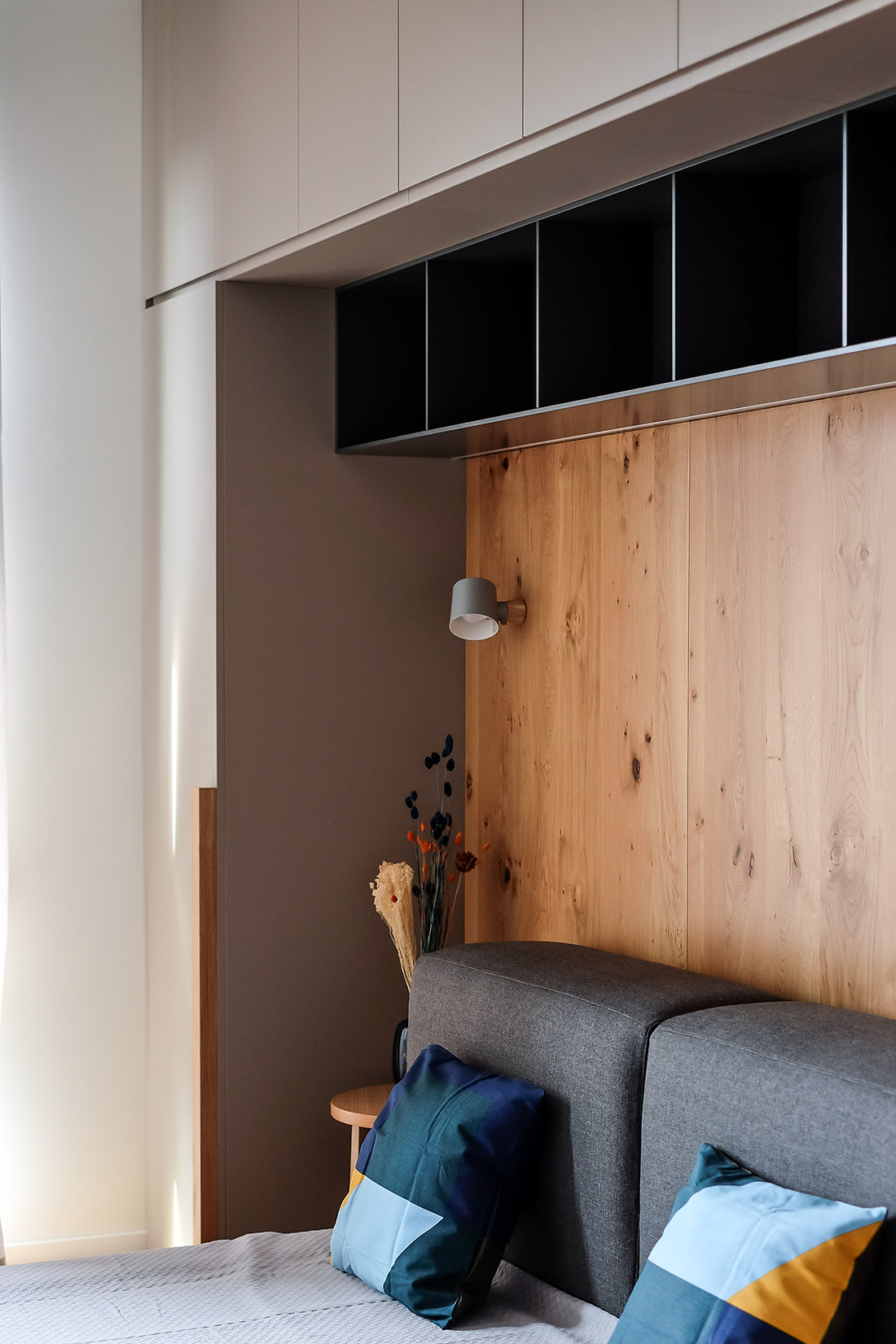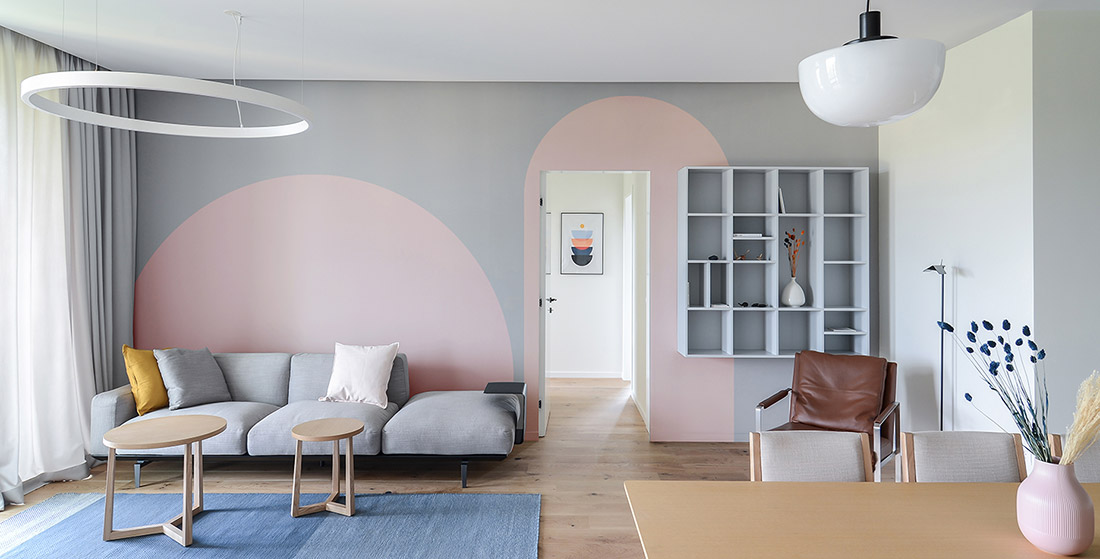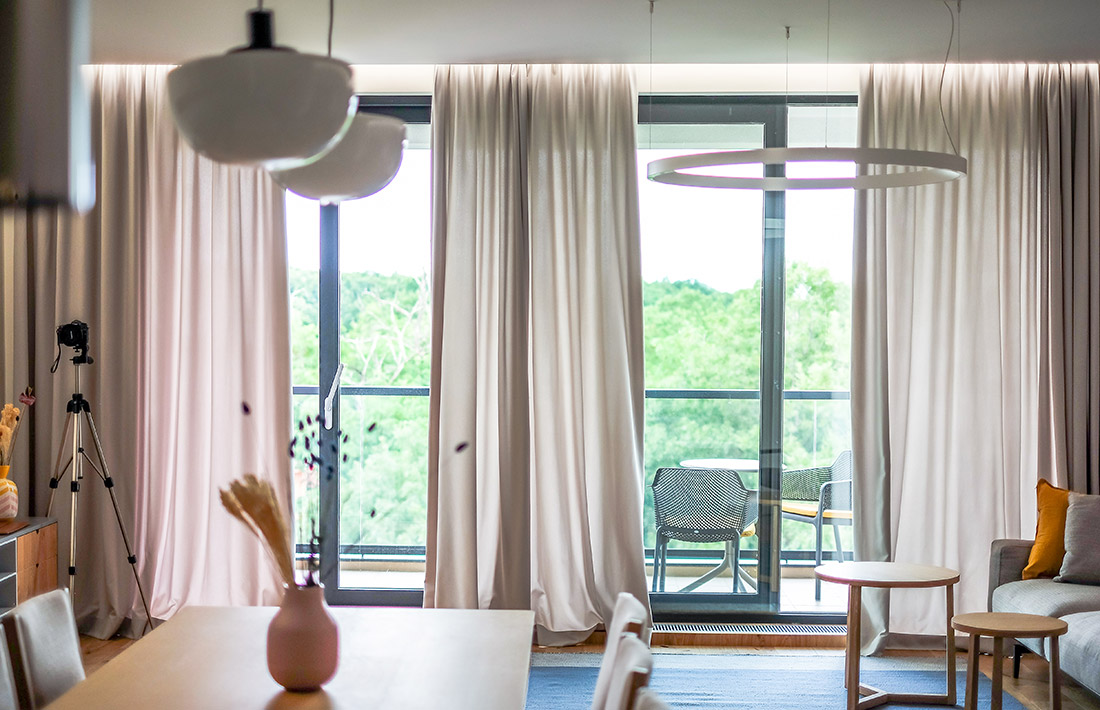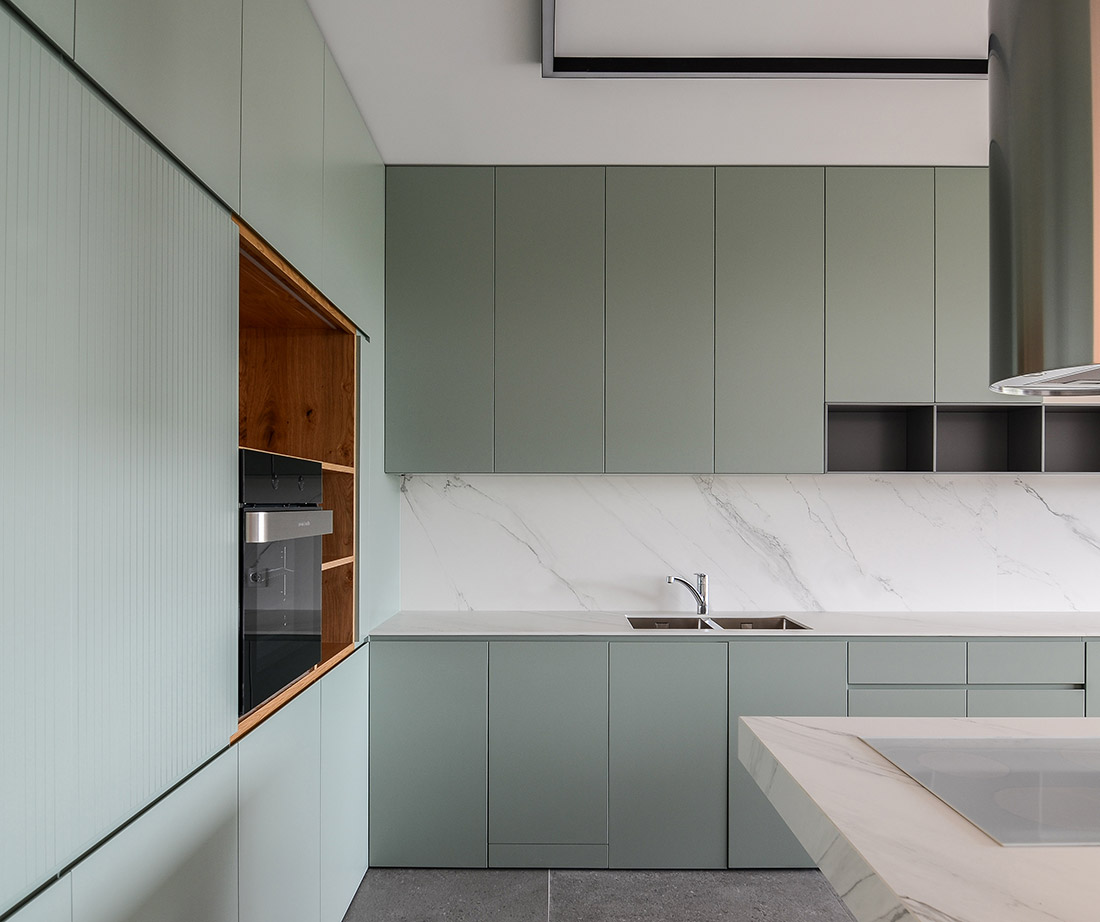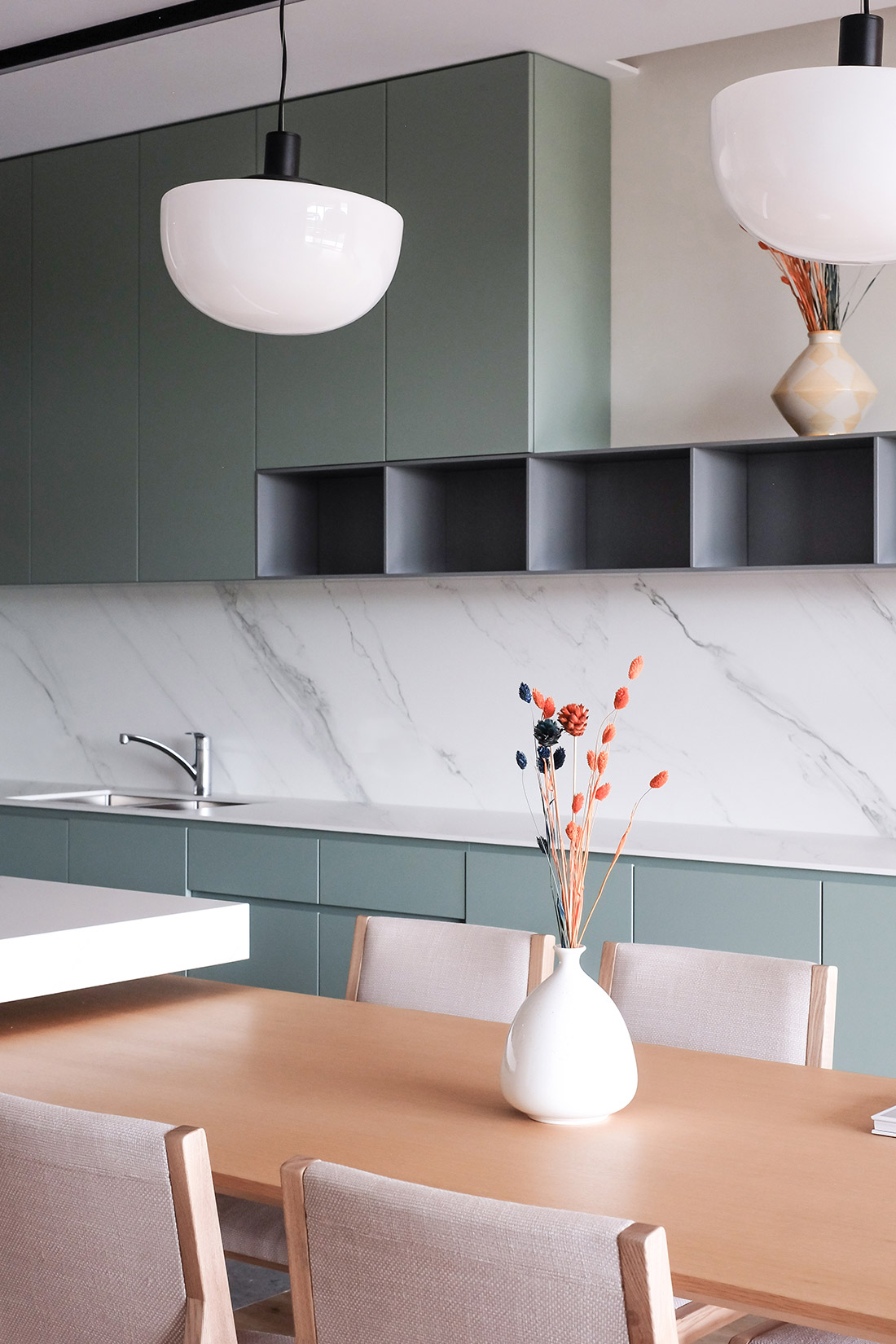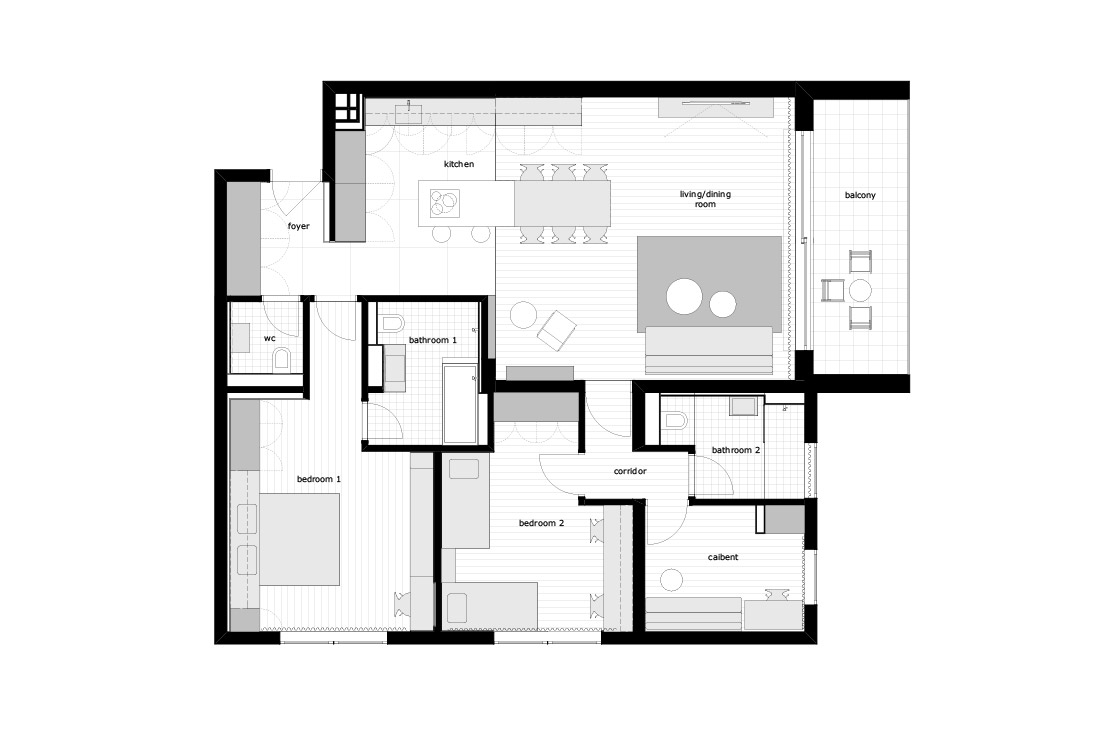 Credits
Authors
Another studio; Andrey Andreev, Petya Nikolova
Photos
Another Studio
Location
Sofia, Bulgaria
Year of completion
2019
Total area
150 m2
Project Partners
Nova Forma Ltd., Roca, Ideal Standard, Geberit, Grohe, Marca Corona, 41zero42, Menu, Dekko, Inalco, Grohe, Raynaers, Nardi
Related Posts
Powered by