The concept of the project starts as a space that turns into a landscape sign. The market is a cycle (daily, monthly), the life of the animals traded is also a cycle. Both are rigid and defined. Visiting the market space is an overlap of the shopping life cycle with that of visitor life. The most complex cycle but also a defined one. We want to turn the overlap of these processes, which coincides with the Time of Market Revival, into a spatial experience that is remembered. Overlapping of these two different cycles turned to be a space where everyone can see all the processes that will happen there. The livestock project is located outside of inhabited areas. In the suburban area of Fier city.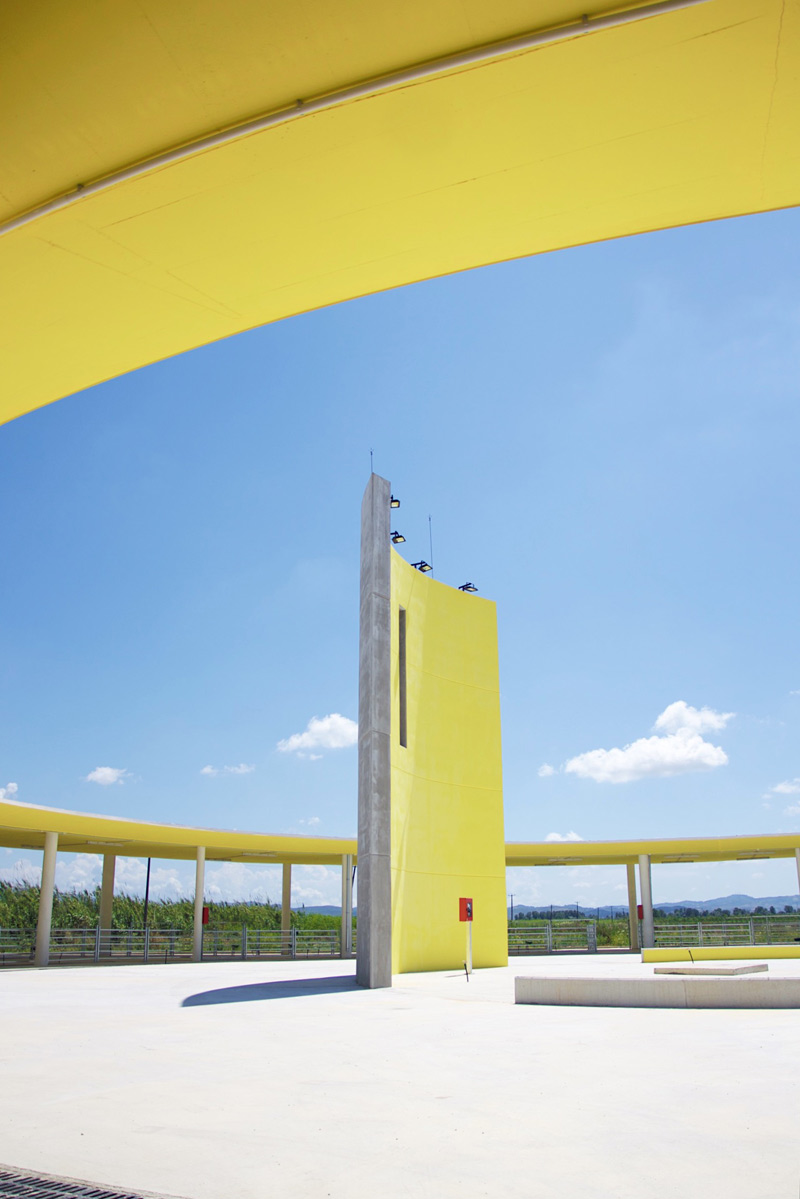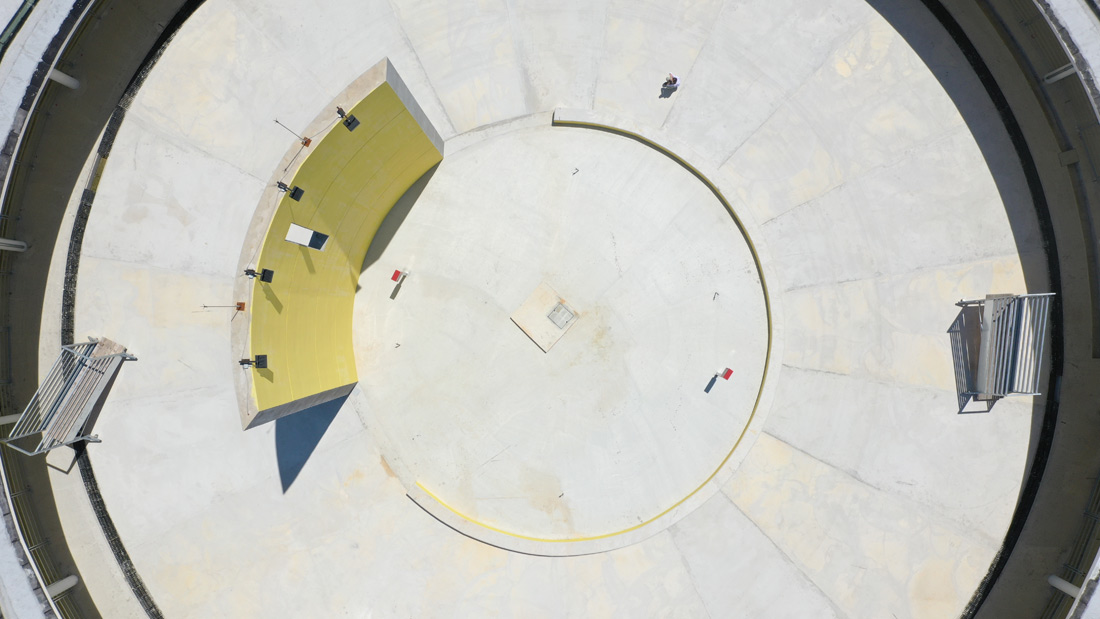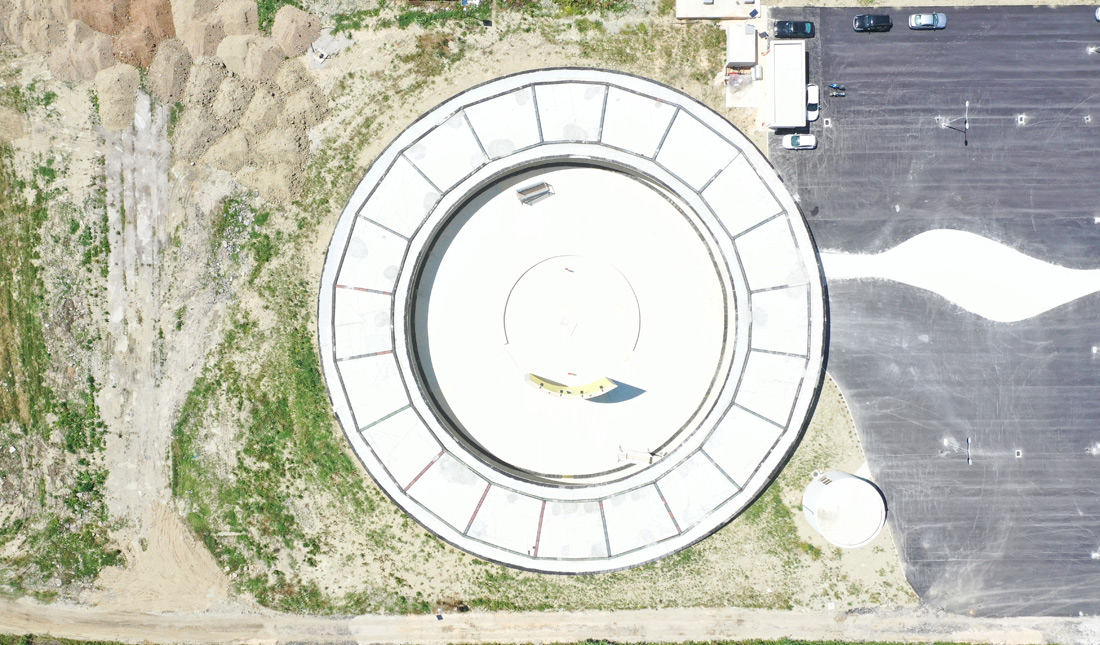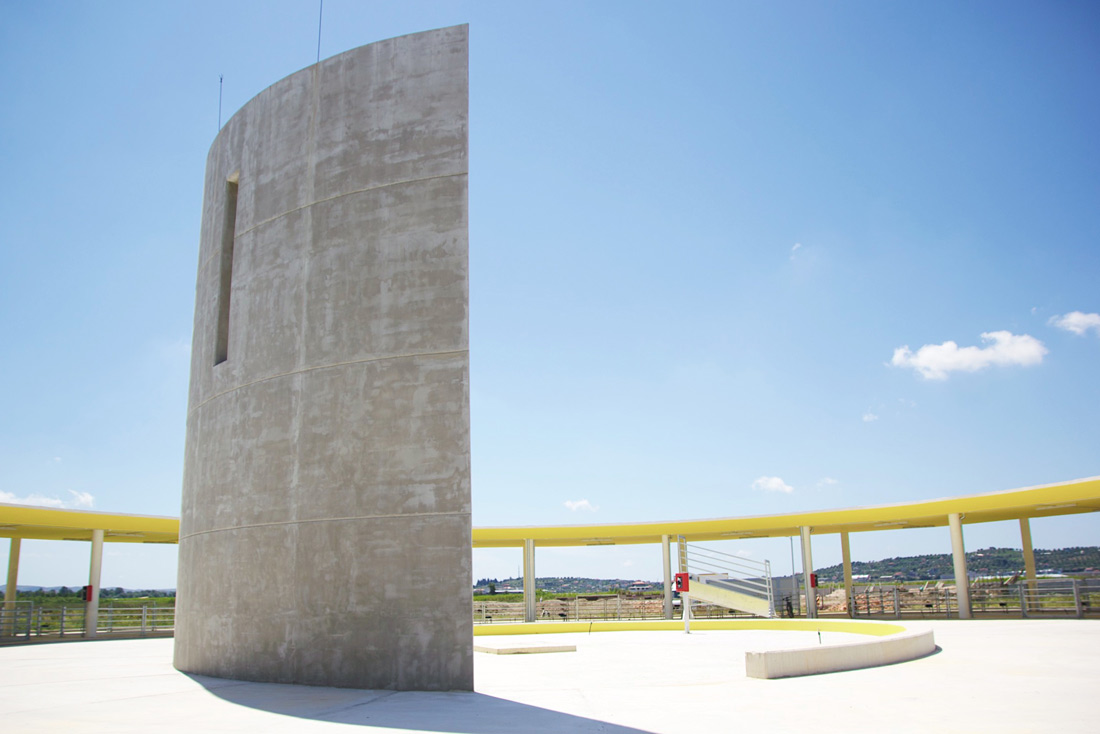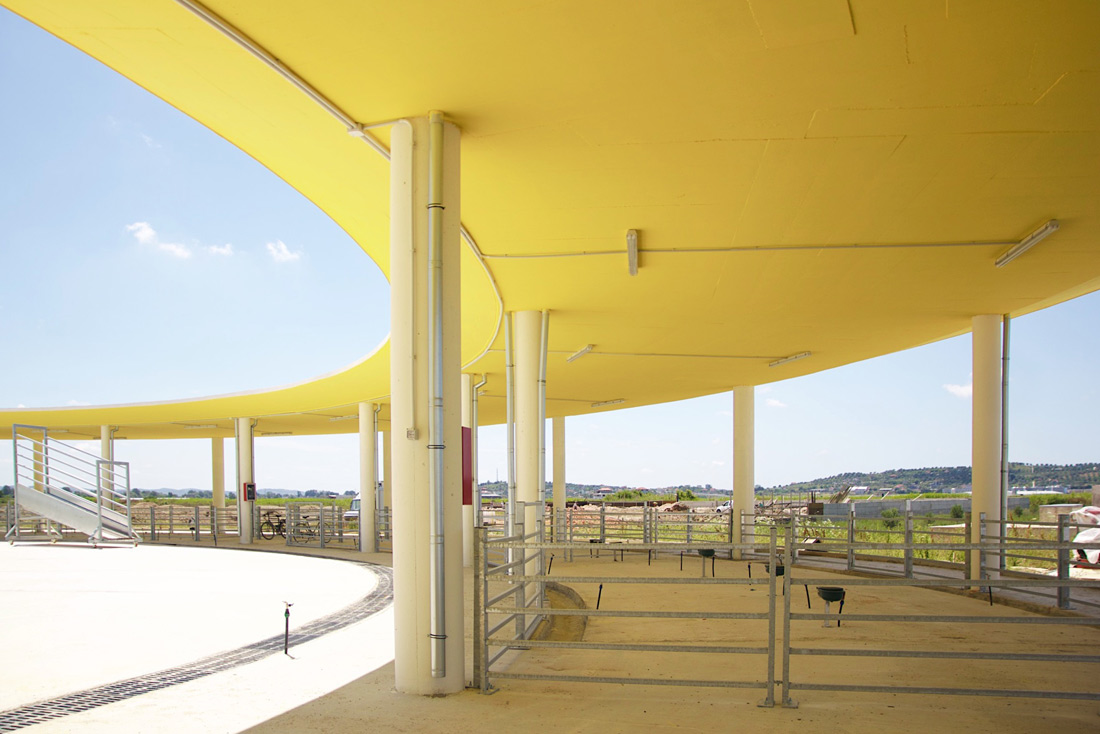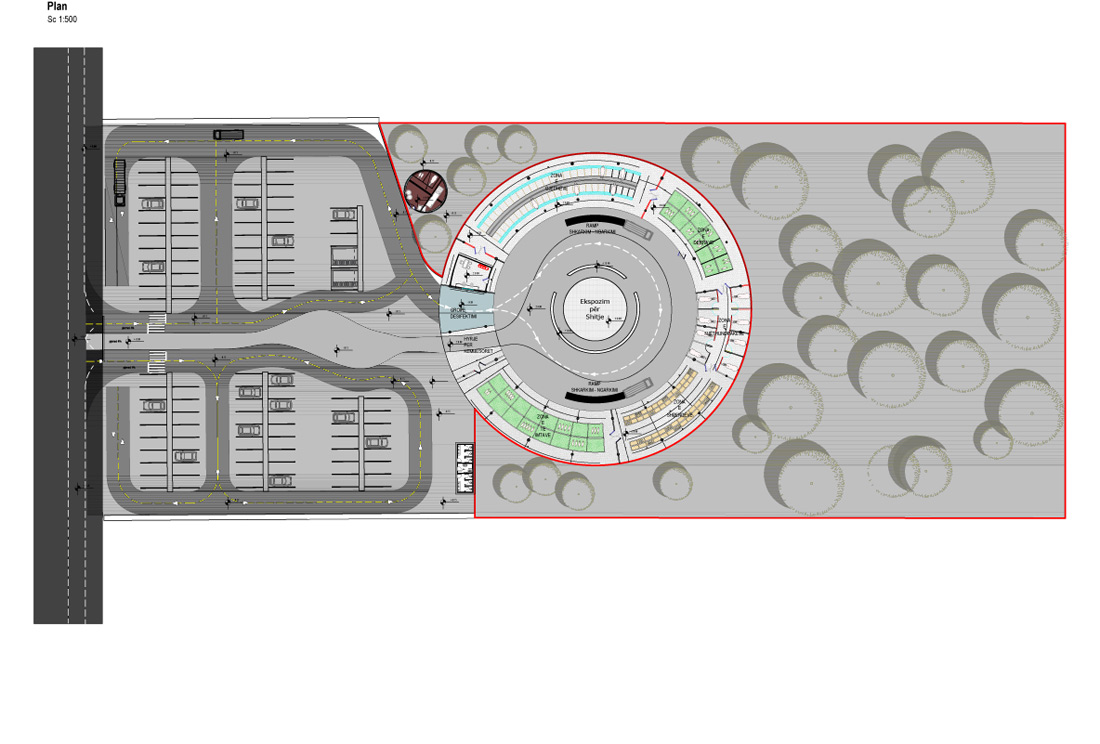 Credits
Architecture
Architects / authors: MetroPOLIS Shpk Associated, Architecture and Planning Studio
Studio Managers: Besnik Aliaj, Sotir Dhamo
Project Team Leader: Endrit Marku
Working Group: Franc Linxa, Erialda Zekthi, Emel Peterci, Besart Gjana, Ledian Bregasi
Engineering
Working Group: Mertia Guri, Aguljeljn Marku, Dilaver Oshafi, Krenar Caushi, Erjon Stambollxhiu
Client
USAID
Year of completion
2020
Location
Fier, Albania
Total area
13.149 m2
Site area
2.470 m2
Photos
Eranda Janku, Imeldi Sokoli
Project Partners
This project could not be possible without the help of Fier Municipality and Planning and Local Governance Project (PLGP), financed by USAID. The construction was supervised by Abkons Shpk.
Related posts
Powered by