'Learning Niche' is a private learning center which operates as a niche in the existing site – a pause – that encloses part of the existing site in its almost monolithic form in order to satisfy the spatial assemblage of the various components. In fact, the architectural composition of the project was largely determined by the study of the desired socio-spatial structure identified by the program in constant association with desired accessibility and visibility patterns. In particular, the main programmatic need was to ensure teachers' continuous visual contact with the waiting area, while maximizing students' prospects towards the surrounding physical environment. This asymmetrical socio-spatial functioning was the basic design principle that organized the classrooms asymmetrically to the waiting area and located an "open" courtyard in the centre of the composition in order to allow the spatial distancing of the second classroom from the waiting area, while still allowing visual contact with it.
During the design process and in order to identify the optimal assemblage of the individual units, Isovist Diagrams, which capture the visible space from a given vantage point, were generated by means of DepthmapX software (Space Syntax Theory).
What makes this project one-of-a-kind?
What makes this project unique is its analytical and evidence-based approach to design. Specifically, this project understands design as a complex and dynamic process which articulates various socio-spatial practices in space-time. In that sense, by elevating the programmatic needs to their empirical dimension, Learning Niche is approached more as a potential zone of operation for various socio-spatial practices rather than as a simple physical receptacle of various human practices.
Statement by the jury
The learning center in Cyprus by Splace architecture elevates architectural design through deep and analytical understanding of its programmatic needs.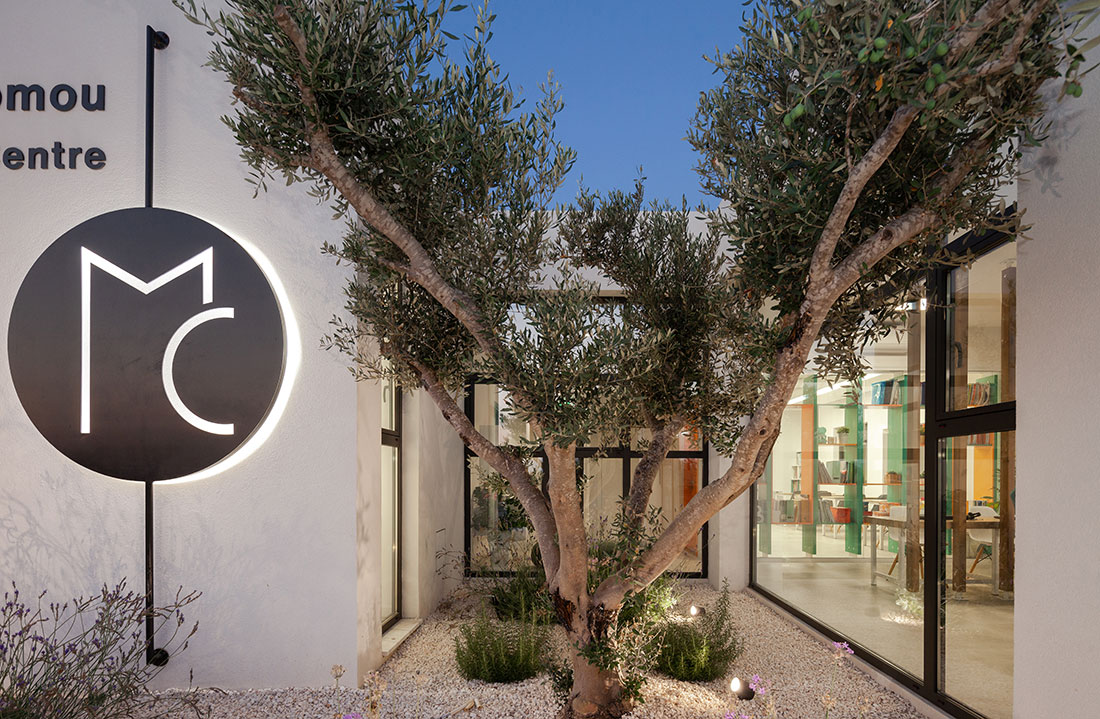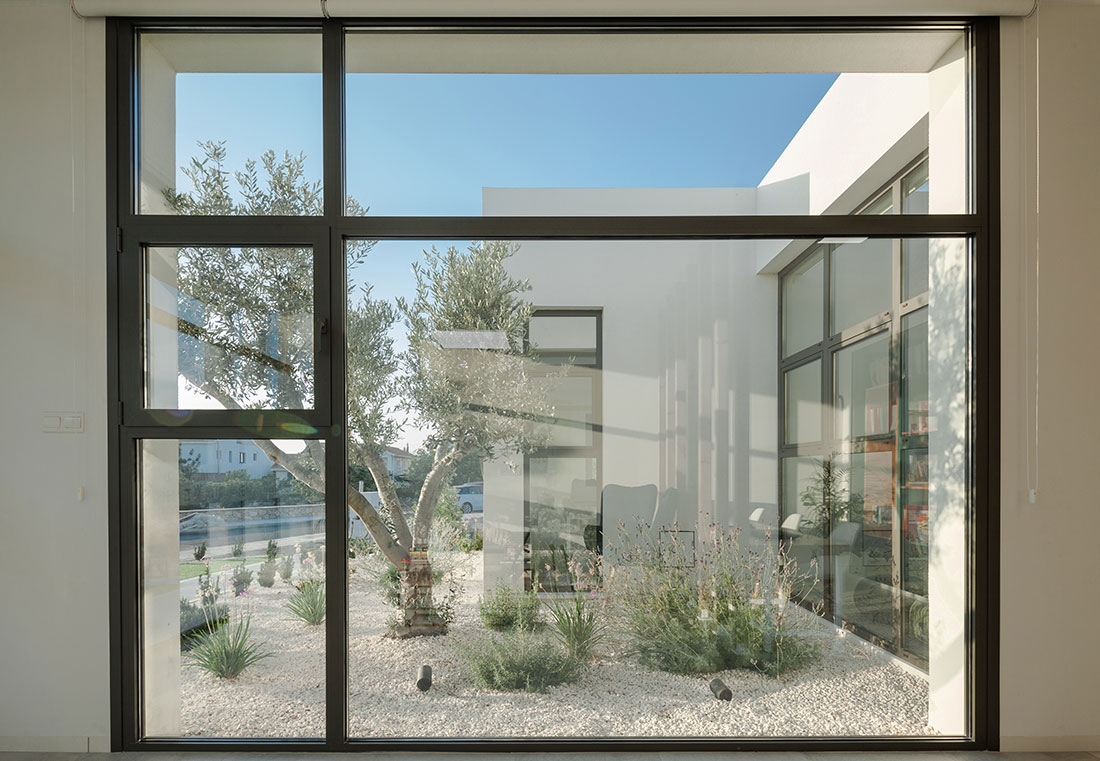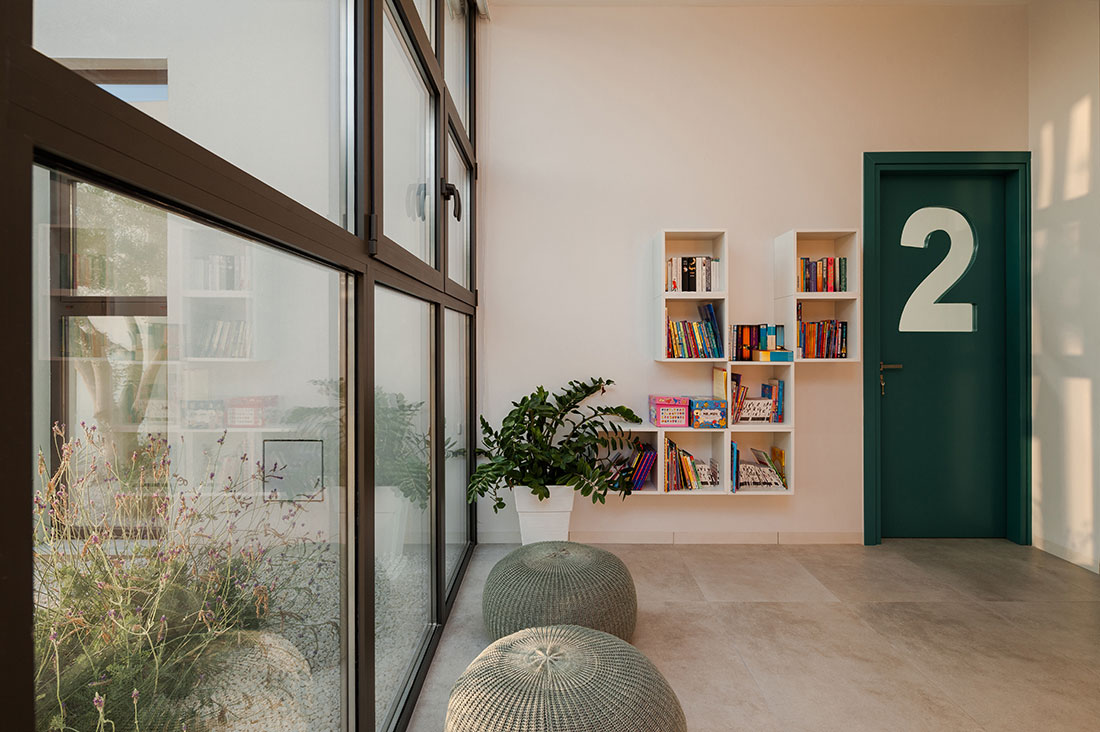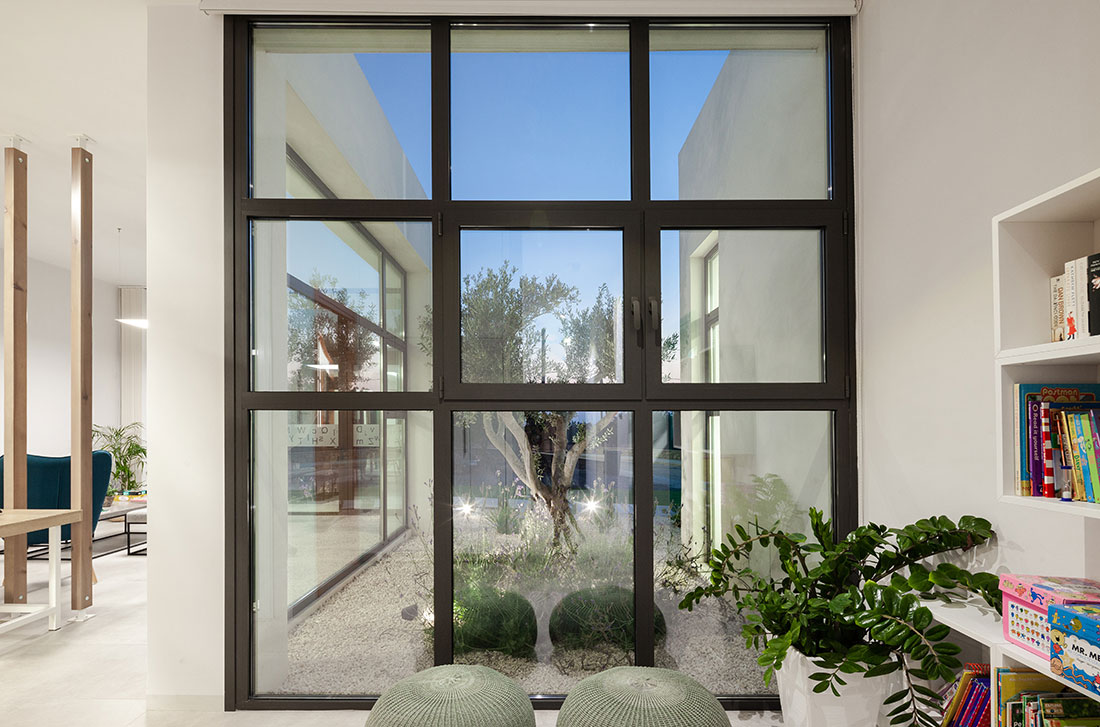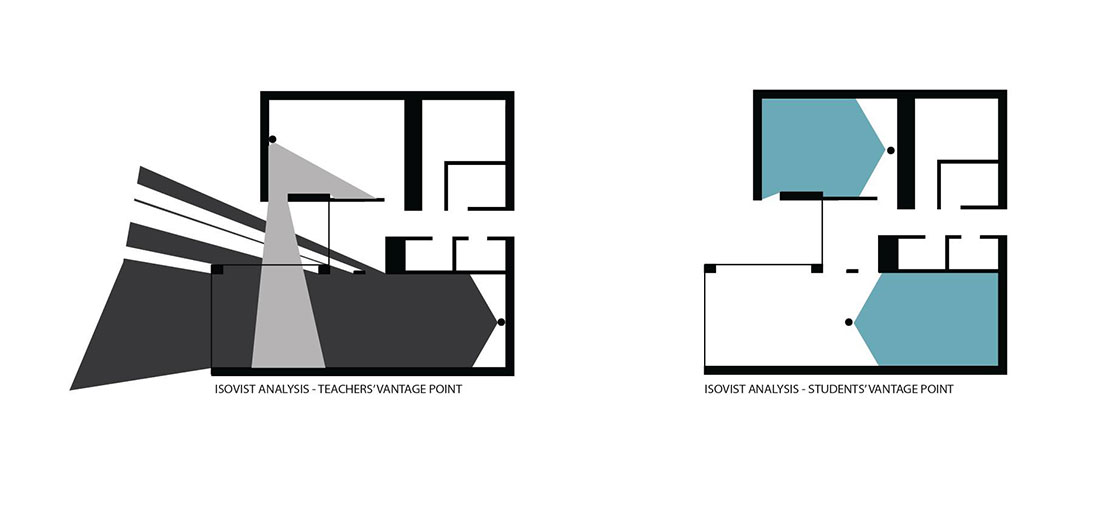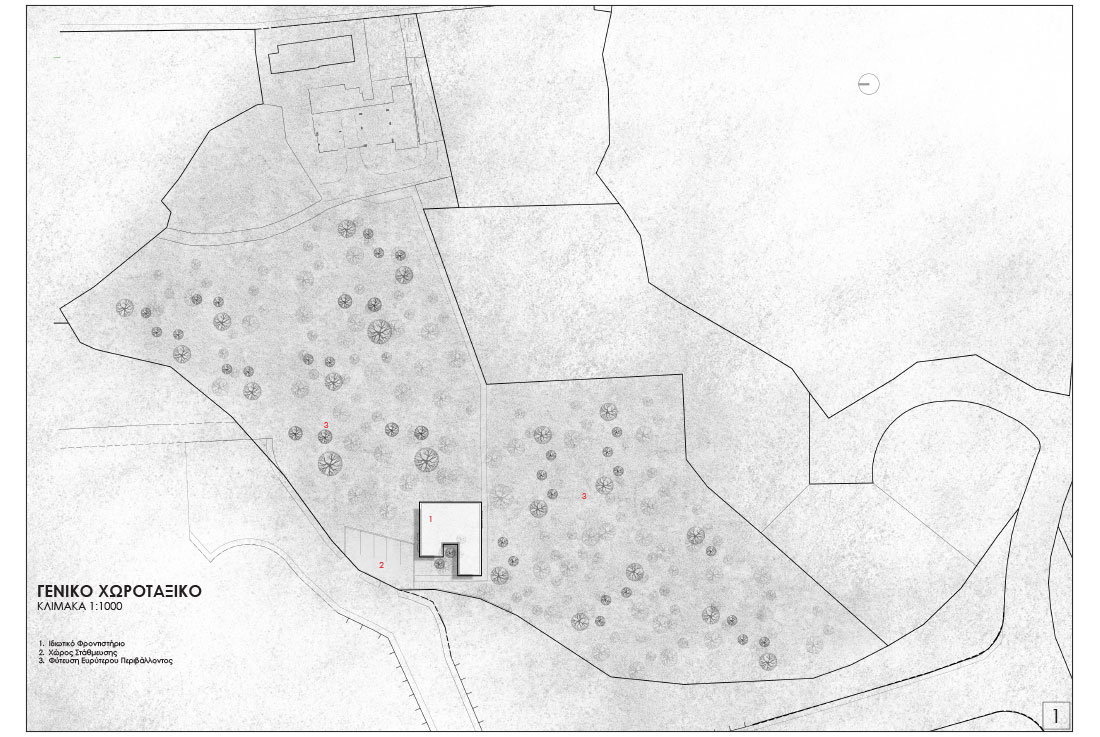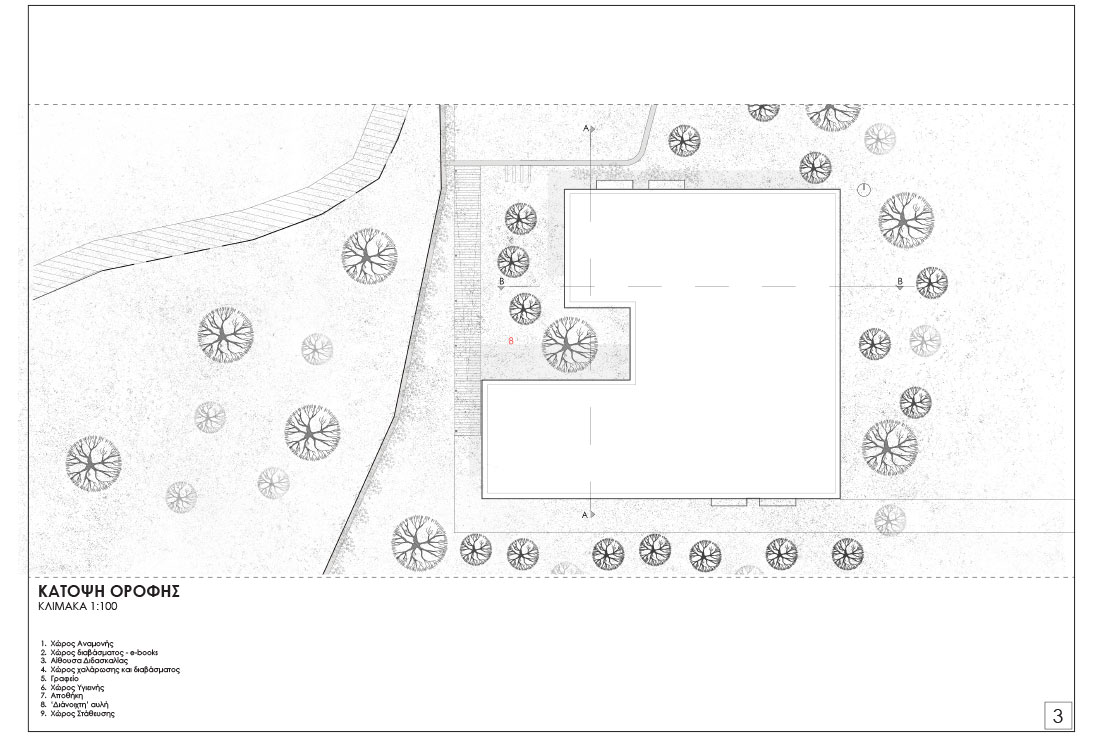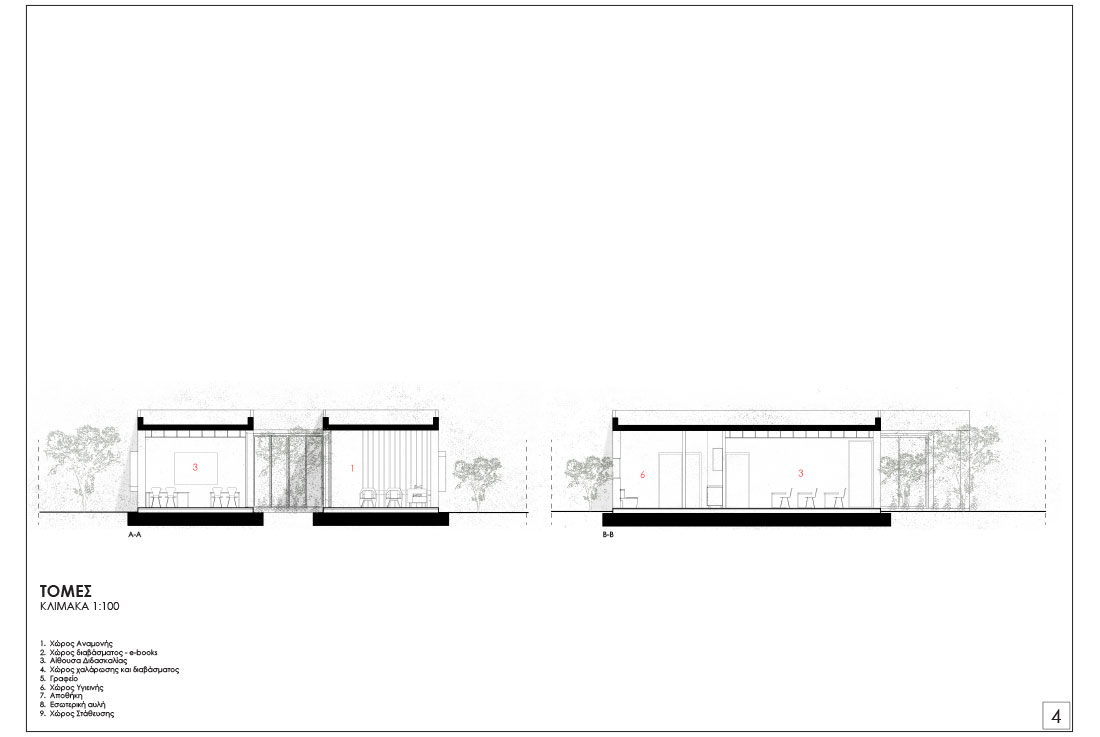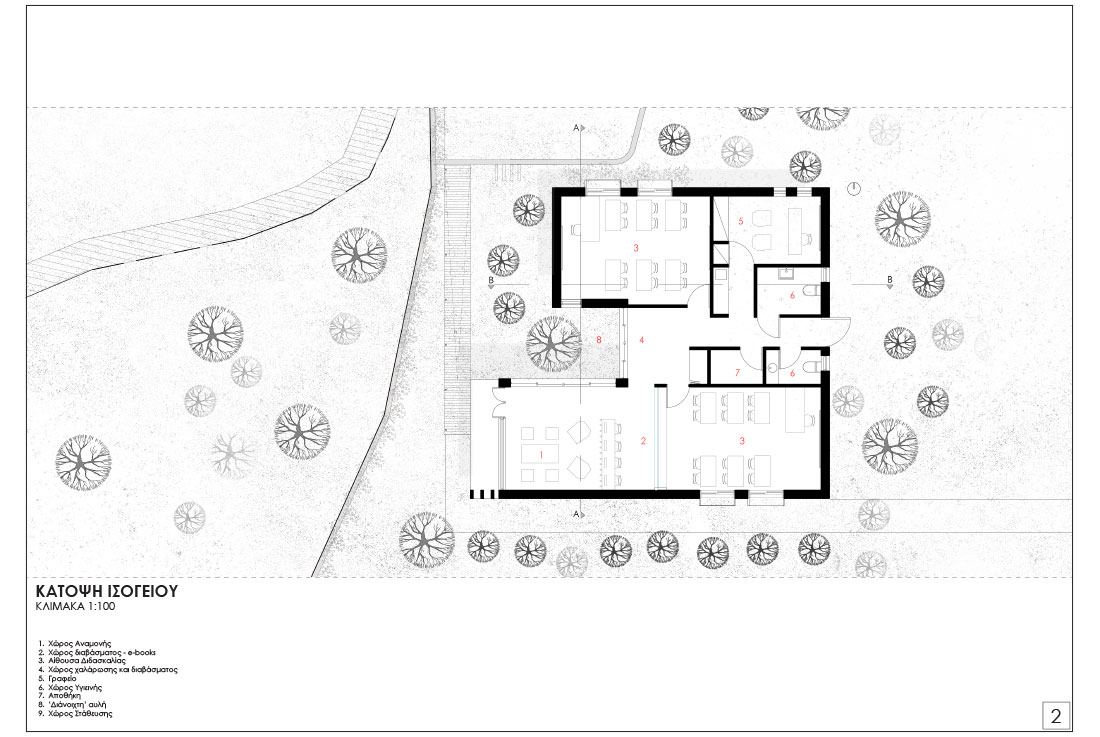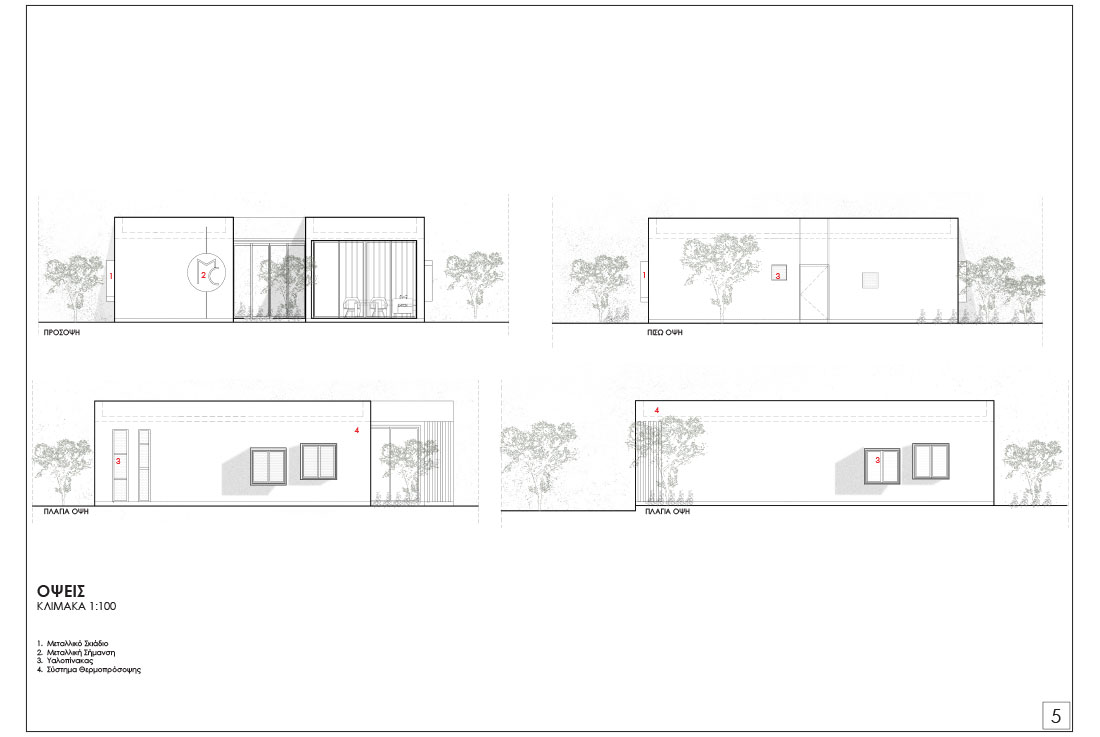 Credits
Authors
Splace architecture; Chrystala Psathiti
Client
Marina Chrysostomou Language Learning Centre
Year of completion
2019
Location
Paphos, Cyprus
Total area
130 m2
Site area
1500 m2
Photos
Creative Photo Room
Project Partners
K.M. Contractors, S&G Papalla Ltd, SPC Metal Ltd, A.Tsappas Epiploxil Ltd, Dimco Lighting, Dasikes Viomichanies Kyprou, Zaggoulos Ideal Home, Geofra Ltd
Related posts
Powered by