The intervention is a recovery of an attic of a building in Turin whose final intention of the client is a main use for Airbnb. The project thus becomes an opportunity to create an environment that can accommodate future tenants in the best possible way and at the same time give them a moment of relaxation and peace. The building structure in reinforced concrete becomes the main project element. Close to it, a big window with spatial subdivision function between the sleeping area and the living room that amplifies the spaces and allows a 360-degree view of the whole house.
A green volume hides the bathroom and a technical volume inside. Thanks to the wide velux and the two newly built dormer windows, the environment is enriched with a light that was previously lacking. Hybridizing the existing structure, two metal beams are inserted instead of the previous beams in reinforced concrete to increase the height from the ground and allow an easier passage. The distribution pipes of the heating further characterize the intervention moving themselves freely within the volume of the house.
Text provided by the authors of the project.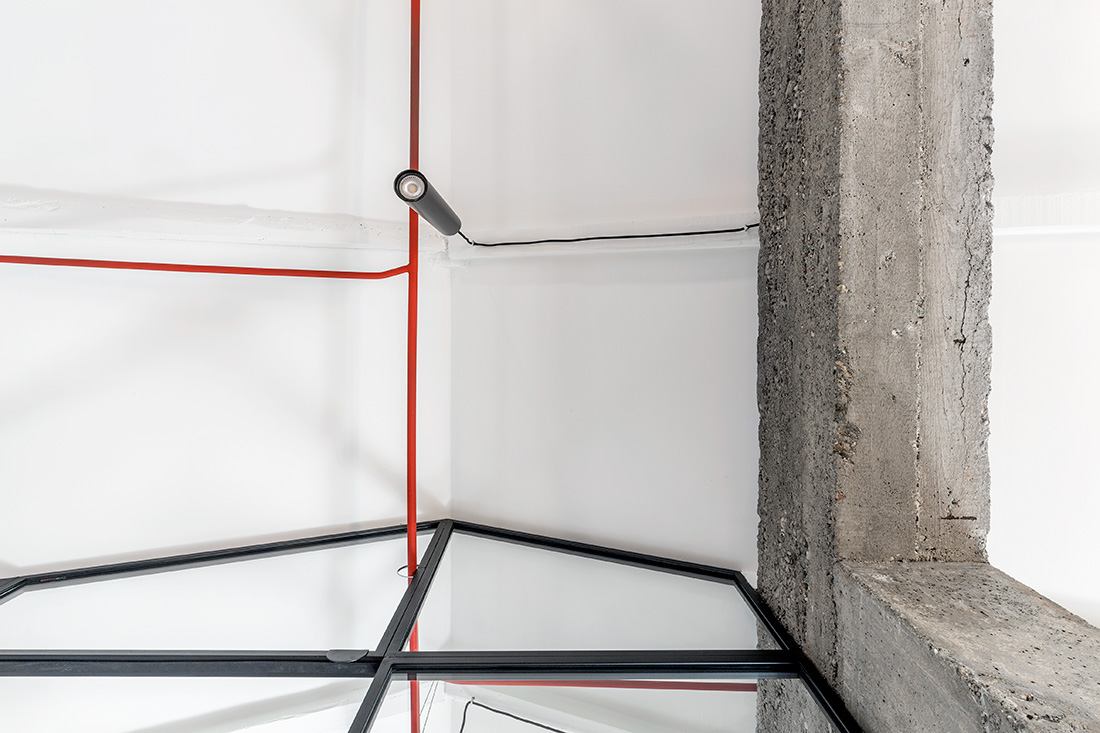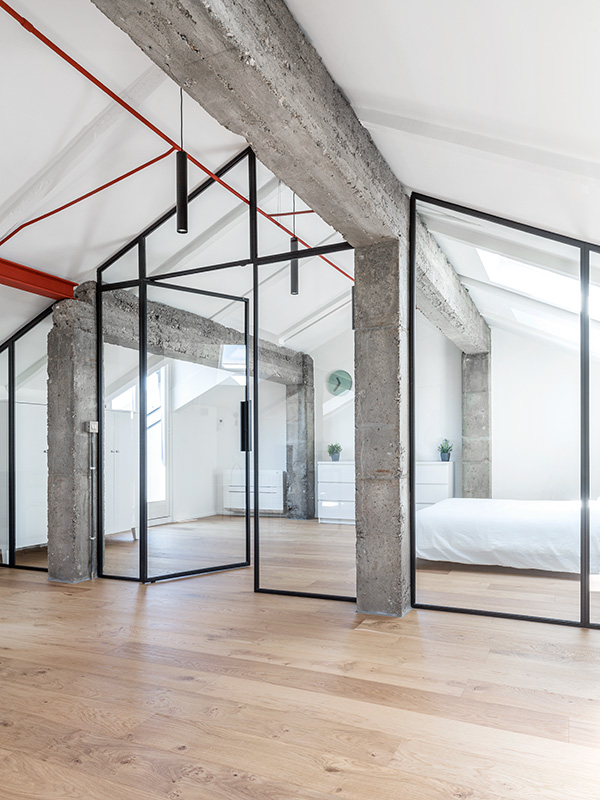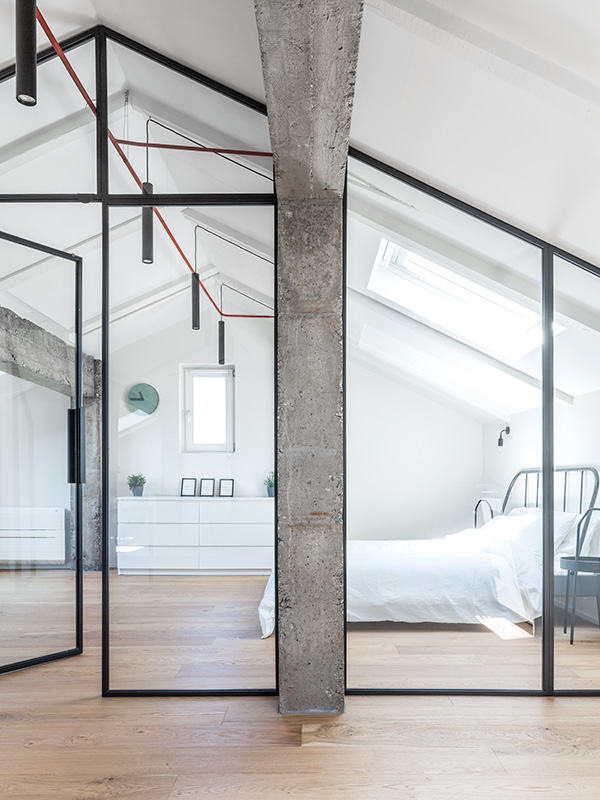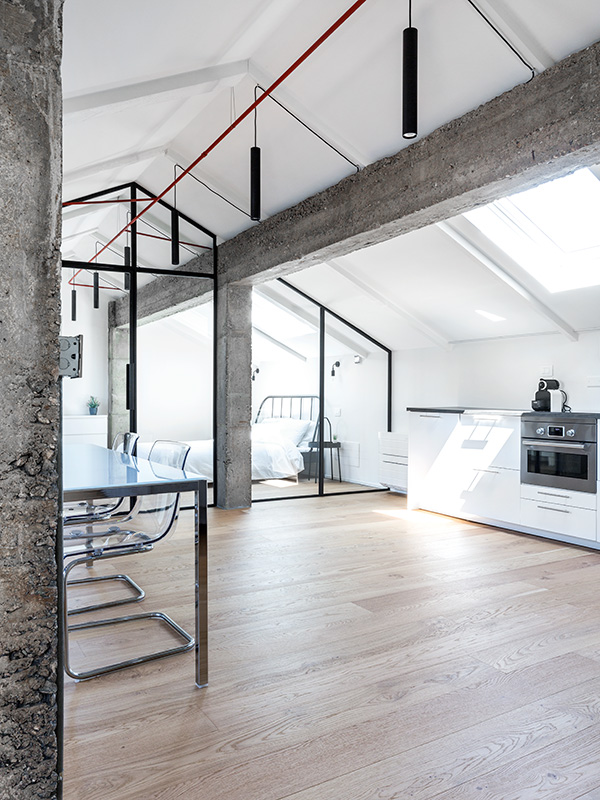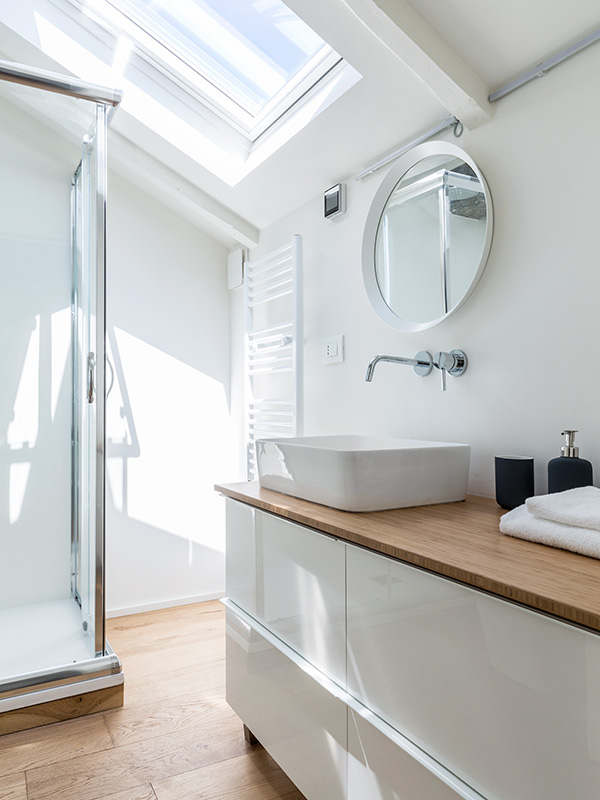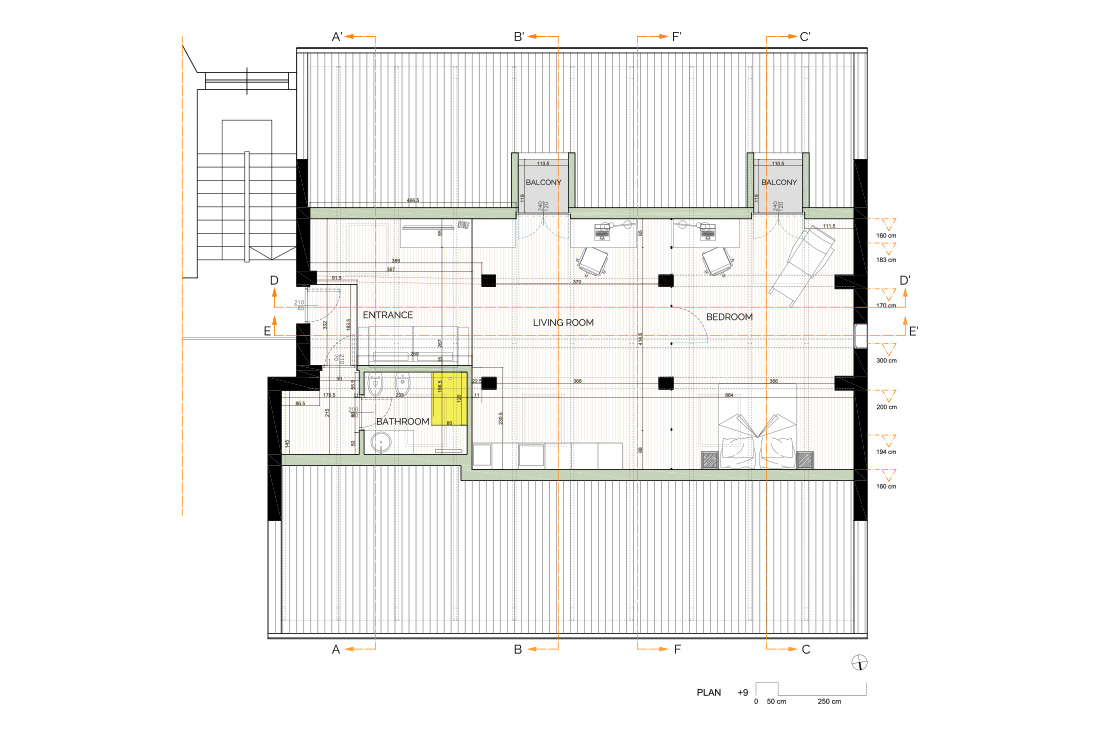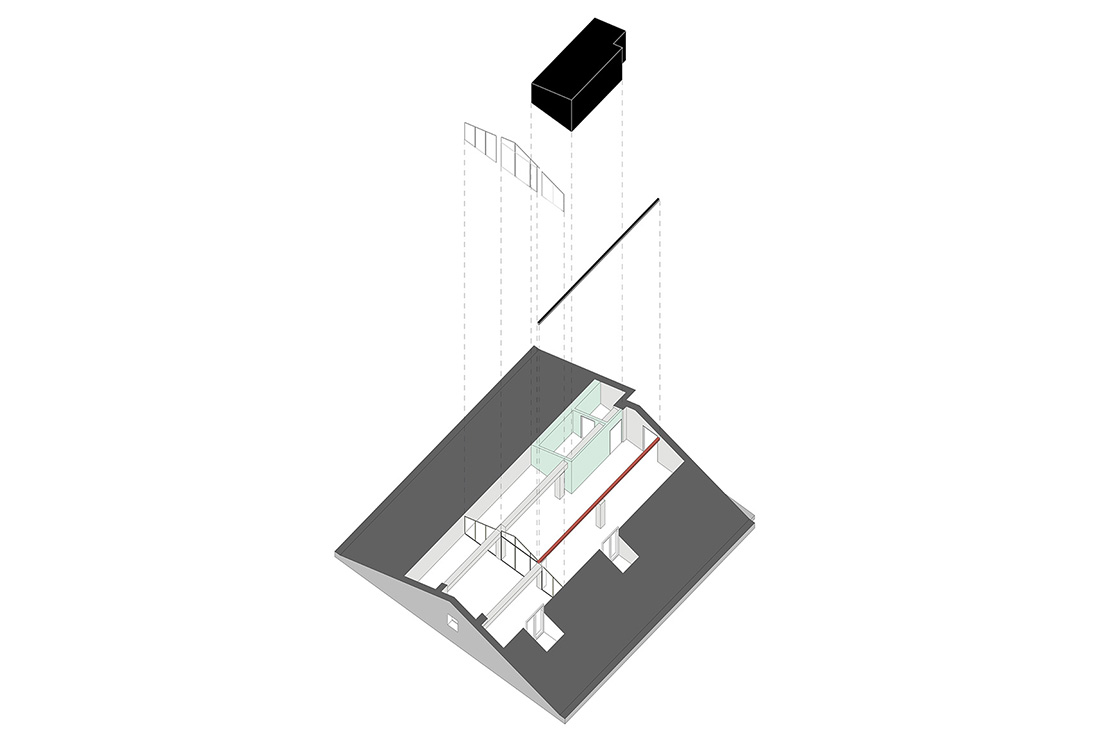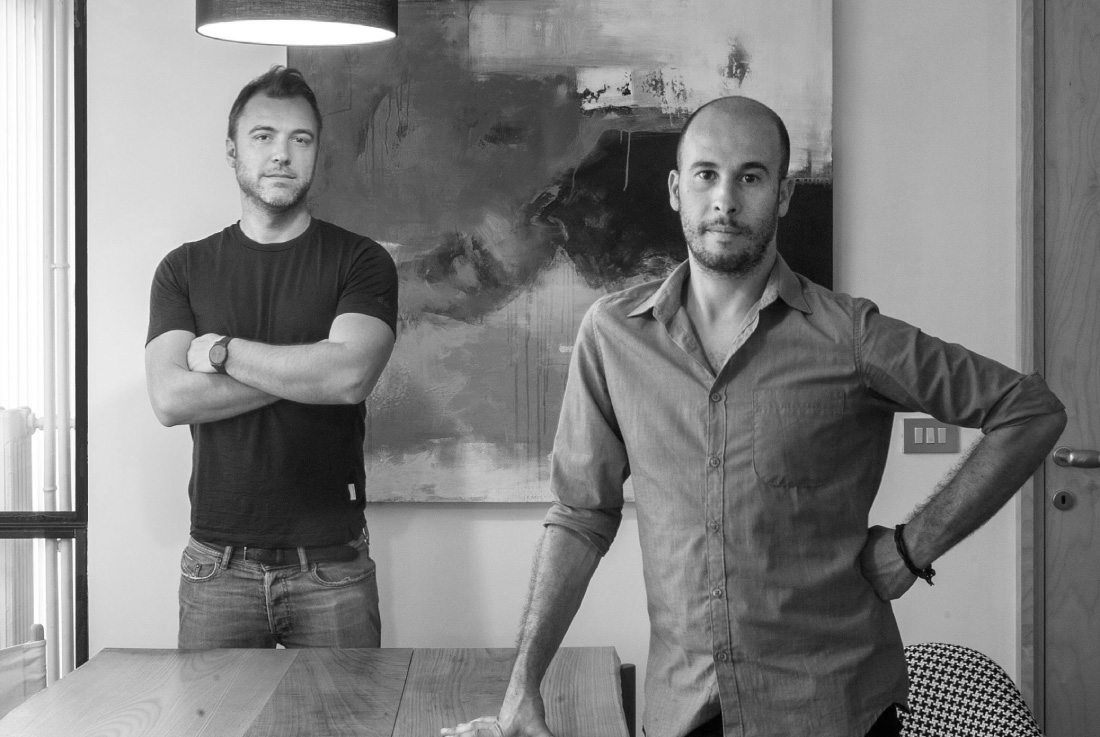 Credits
Authors
Blaarchitettura; Alberto Lessan, Jacopo Bracco
Project team: Thomas Pepino, Mattia Venir, Davide Minervini, Emilia Sanna
Client
Private
Year of completion
2019
Location
Torino, Italy
Area
75 m2
Photos
© Beppe Giardino
Project Partners
OK Atelier s.r.o., MALANG s.r.o.
Related posts
Powered by