The house is located within a dense urban context in the proximity of the historic town centre and a long a foot path, named Ciolo, that links Gagliano to the sea. From inception, the design of the house sought to establish a dialogue to the existing urban fabric. The design of the house reflects the relationship between the openness of the pedestrian streetscape and the privacy of the daily family life. The fabric, while occupying all the available area (780 sqm footprint), establishes a balanced equilibrium between the interior spaces and the exterior patio. Following the tradition of the Roman domus, the BigSEE Awards 2021 aggregated volumes of the house overlook an internal courtyard. The interplay of solid and voids also produce a network of smaller patios that intimately connected single rooms to the exterior. The central courtyard, however, is the real heart of the house, a place of conviviality and play, where the swimming pool and the carefully selected vegetation reproduce the presence of natural elements. Overlooking the patio, a 12m high tower where all the main bedrooms are located. The tower is in line with the bell tower of the church of San Rocco and, while hosting all the bedrooms, it offers suggestive visual access to the sea. This element is a reminiscent of the Norman watchtowers, a typical and fascinating element of the coastal landscape of Salento.
What makes this project one-of-a-kind?
It's a timeless architecture perfectly inserted in an historical urban context.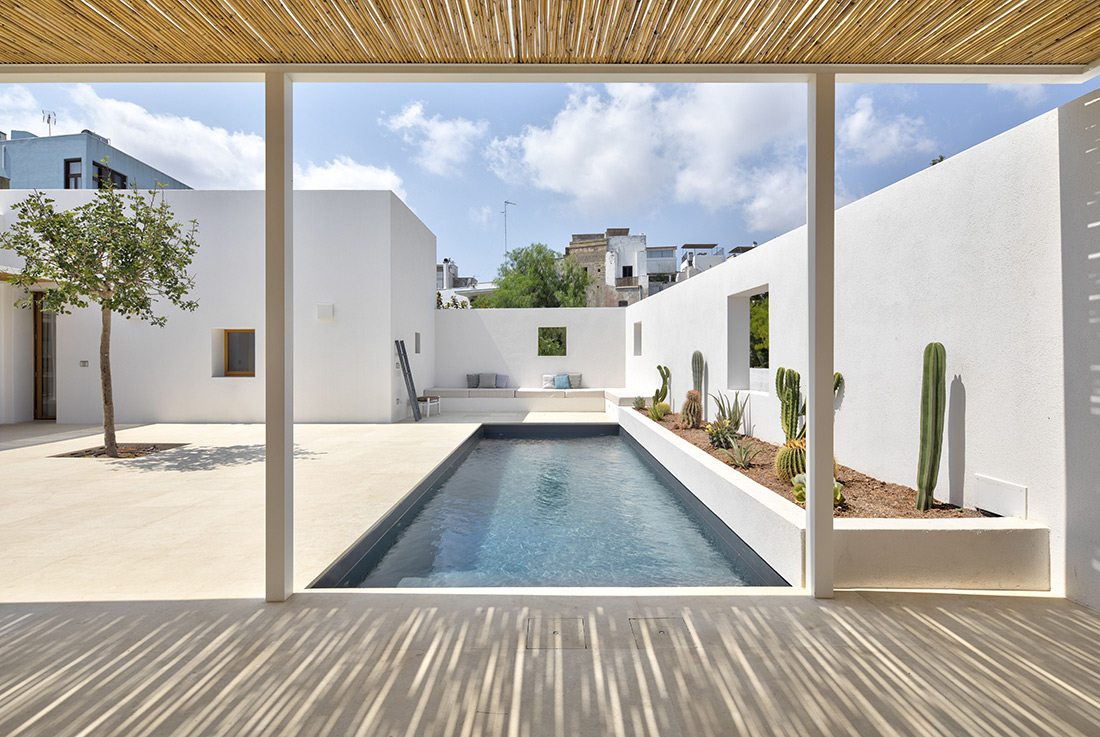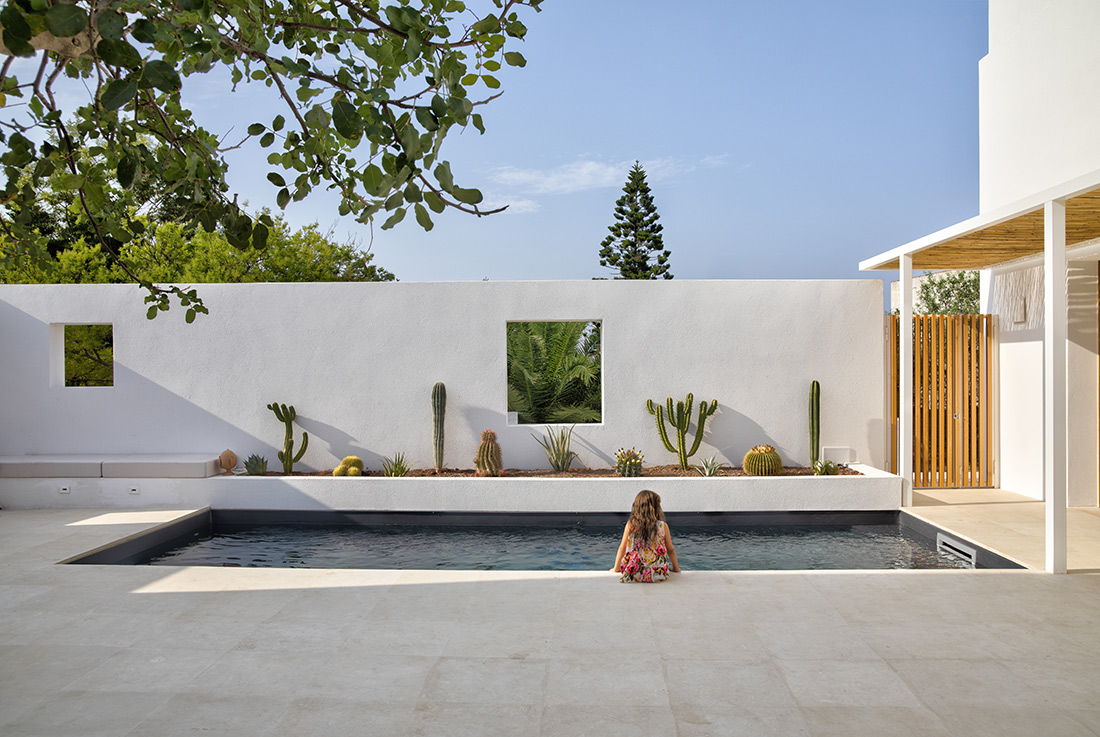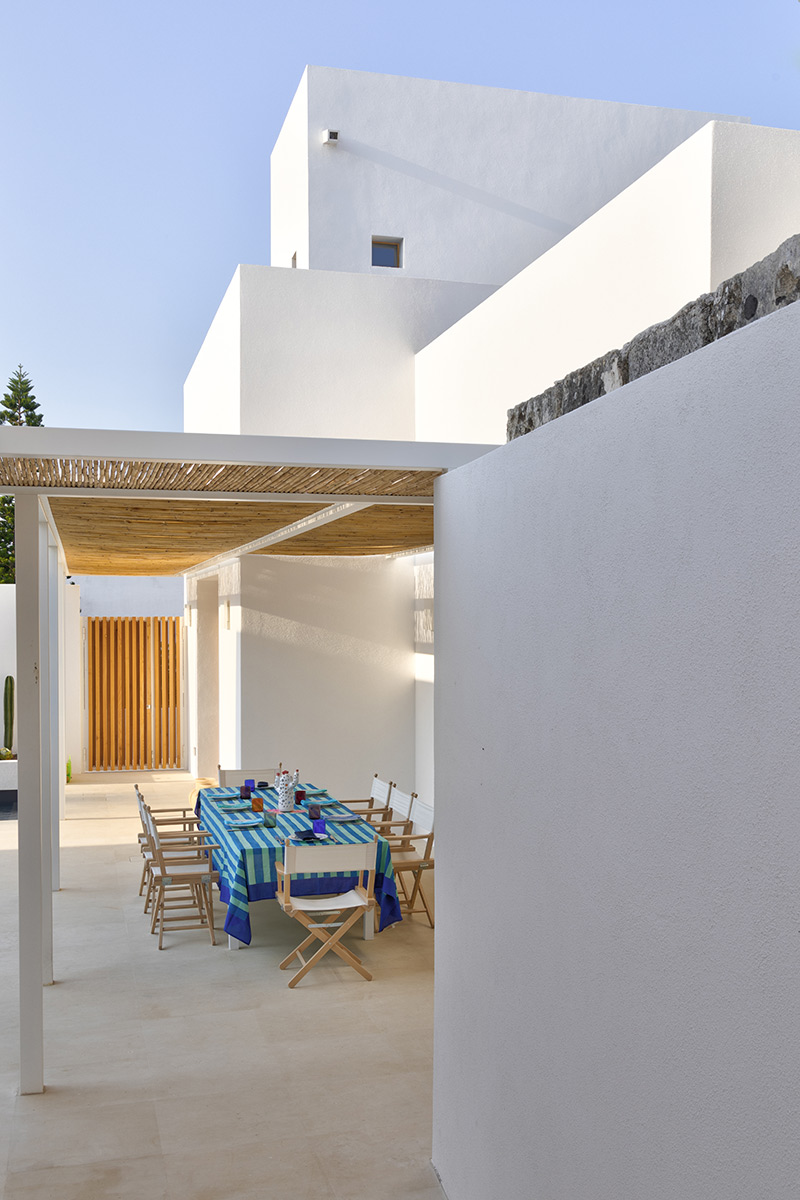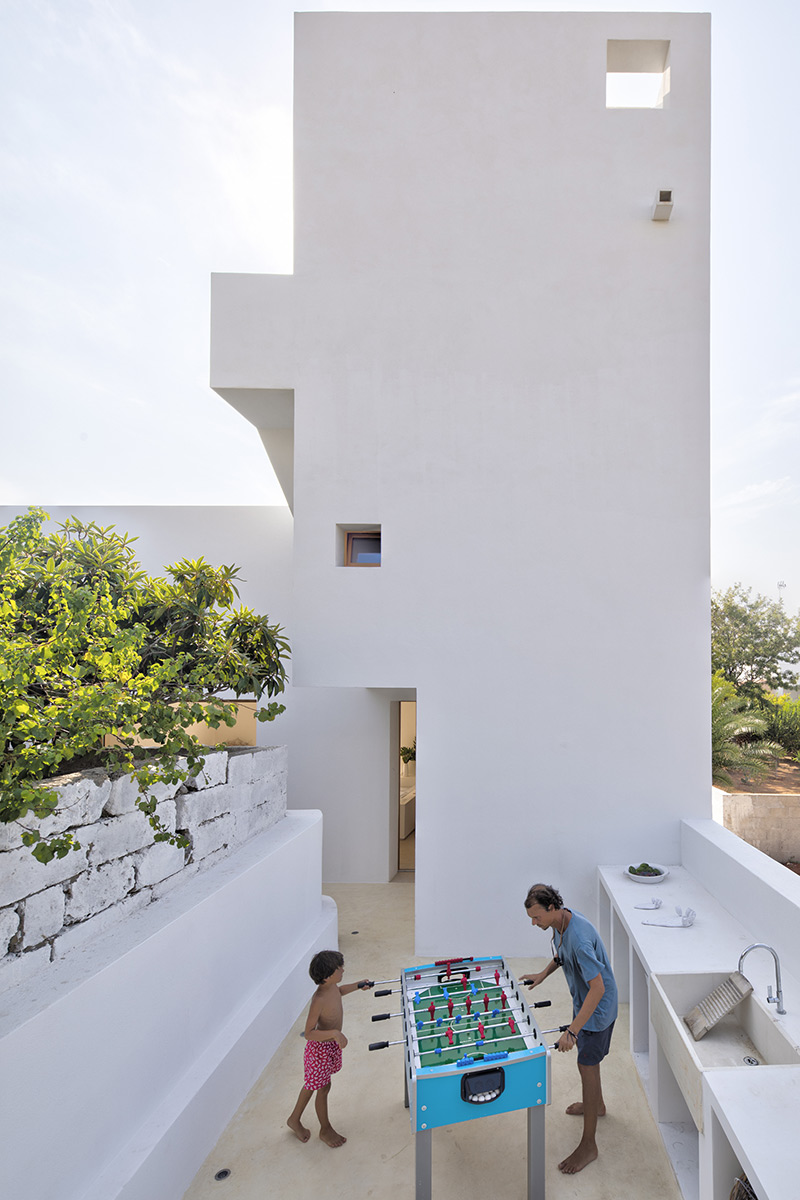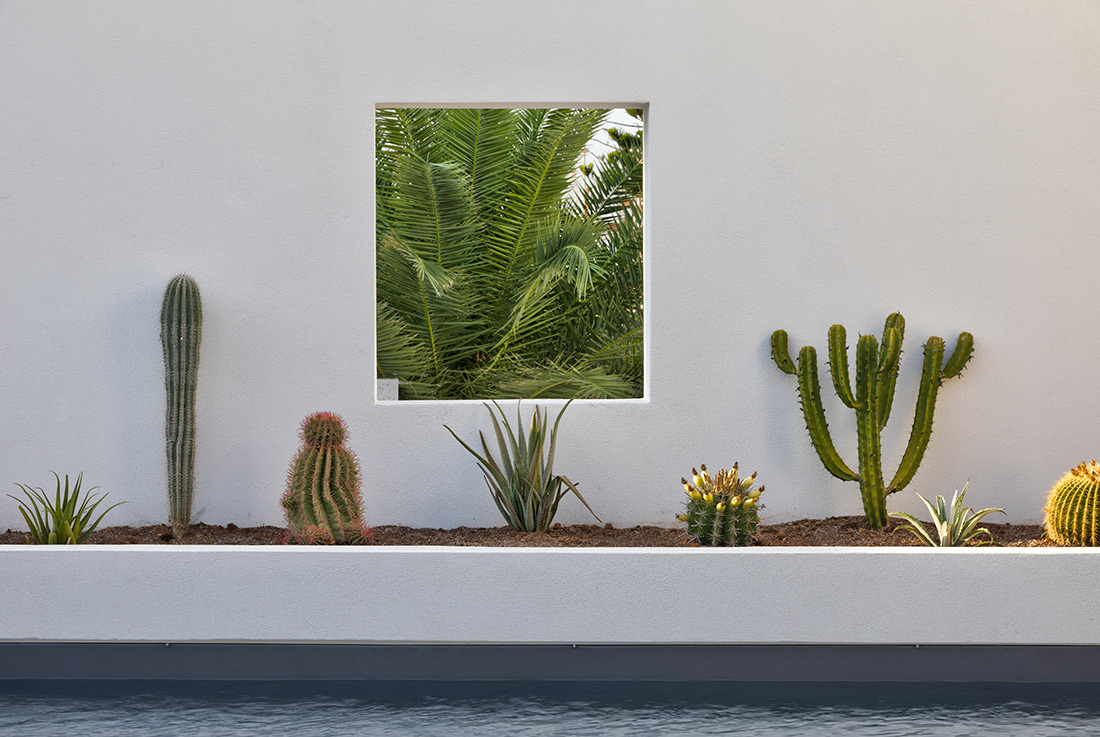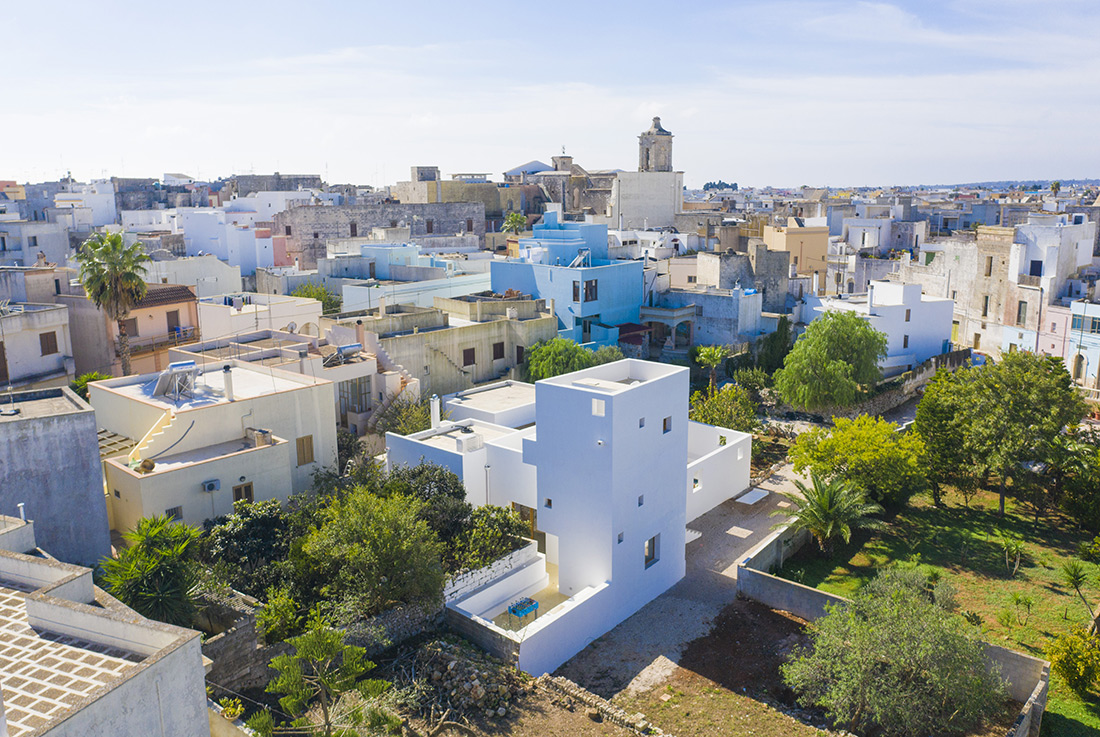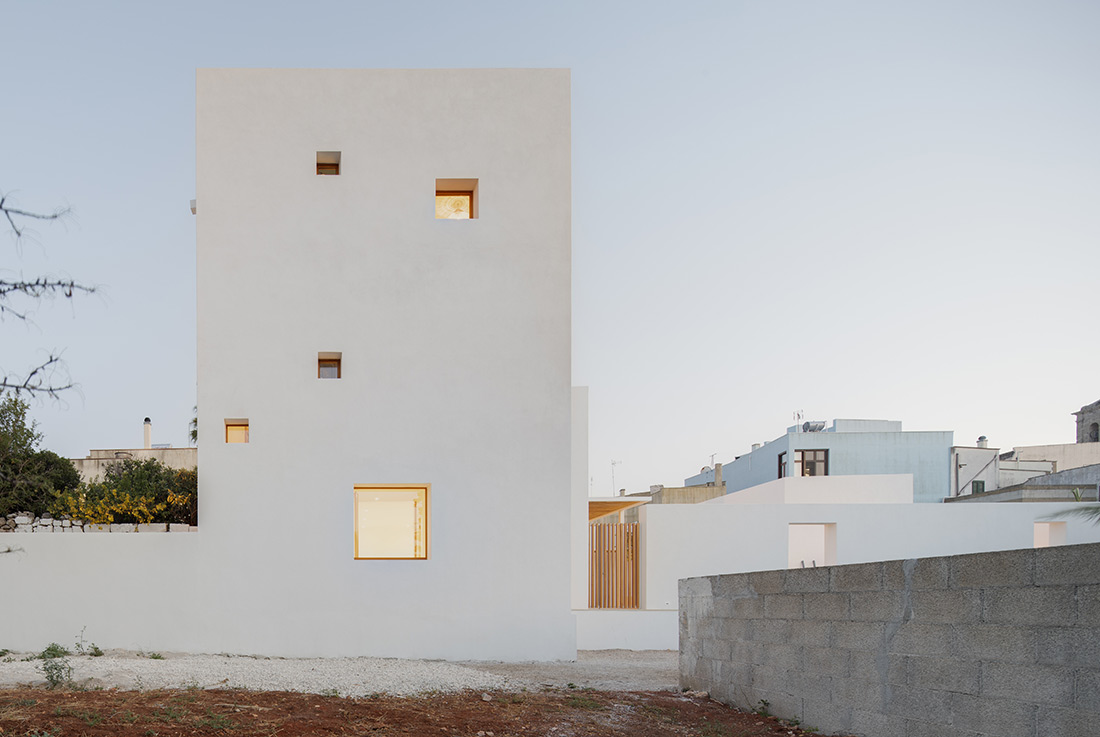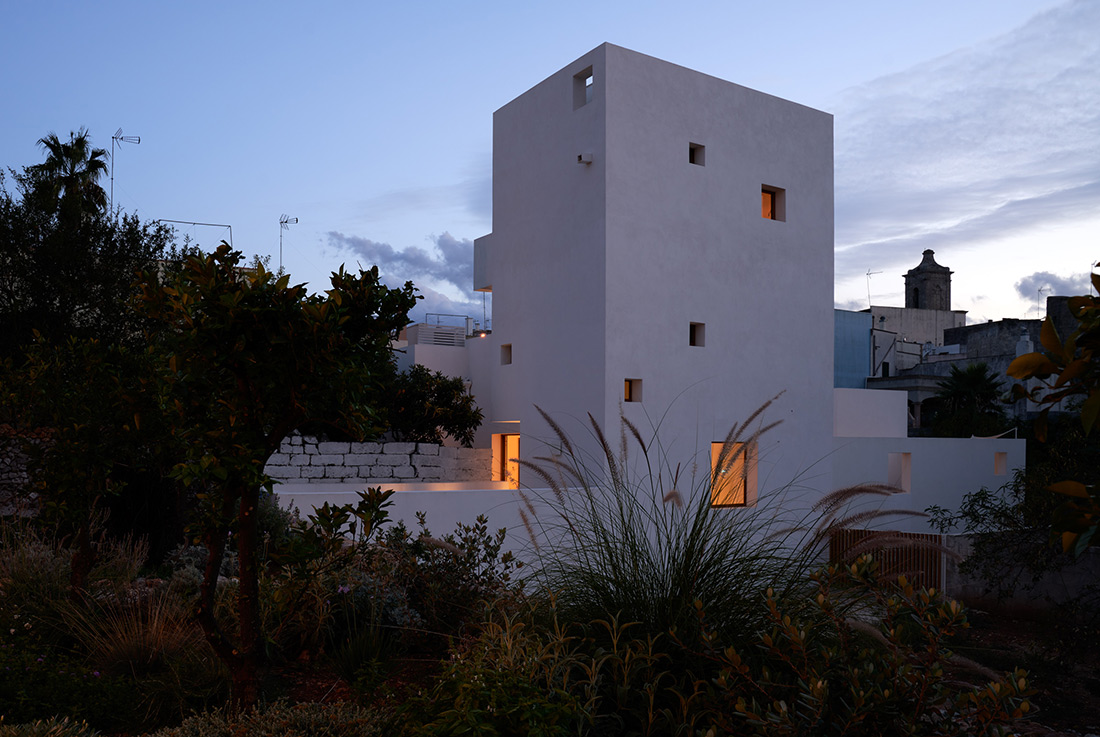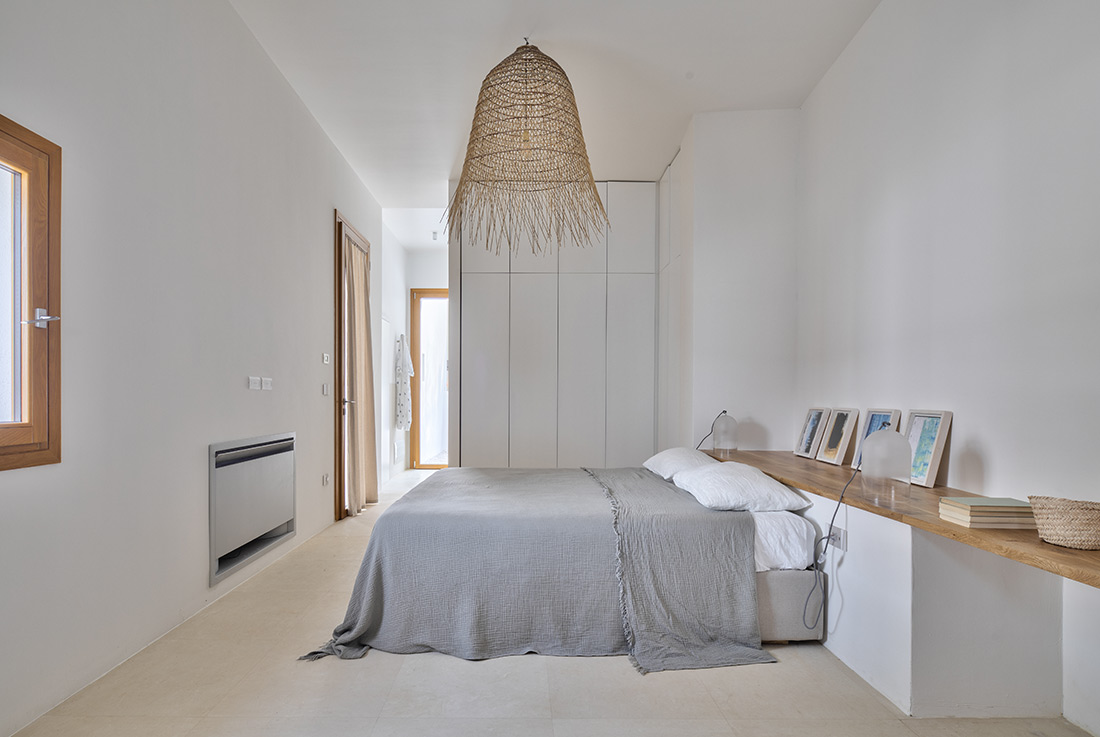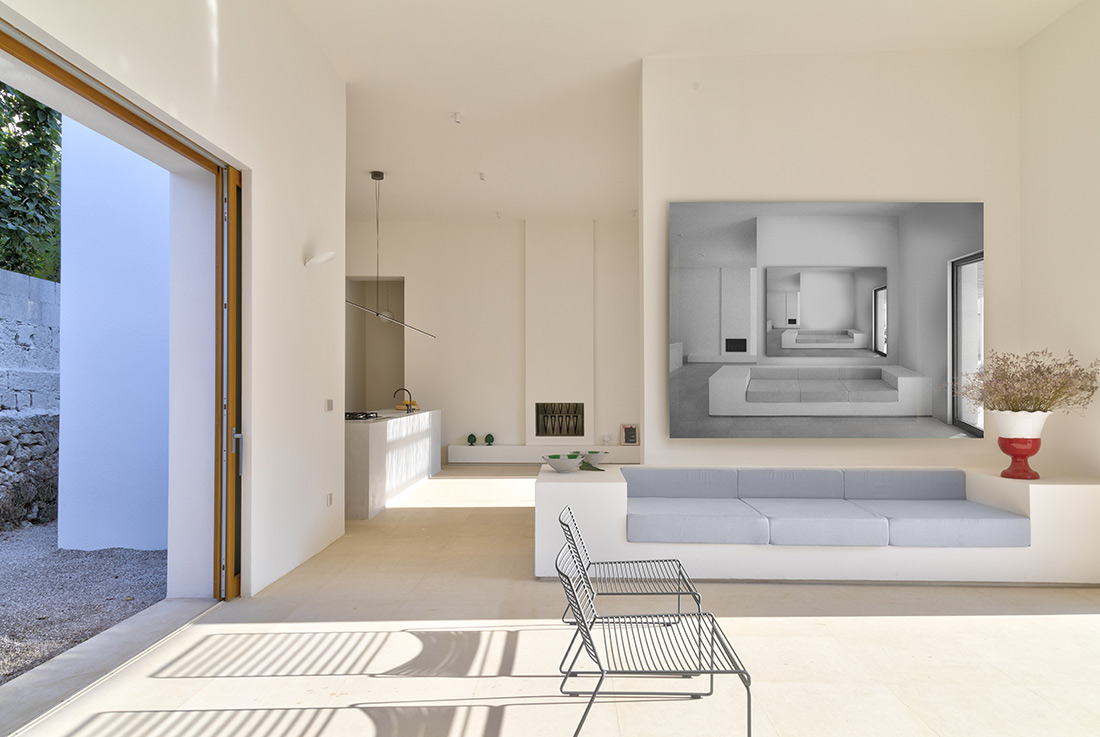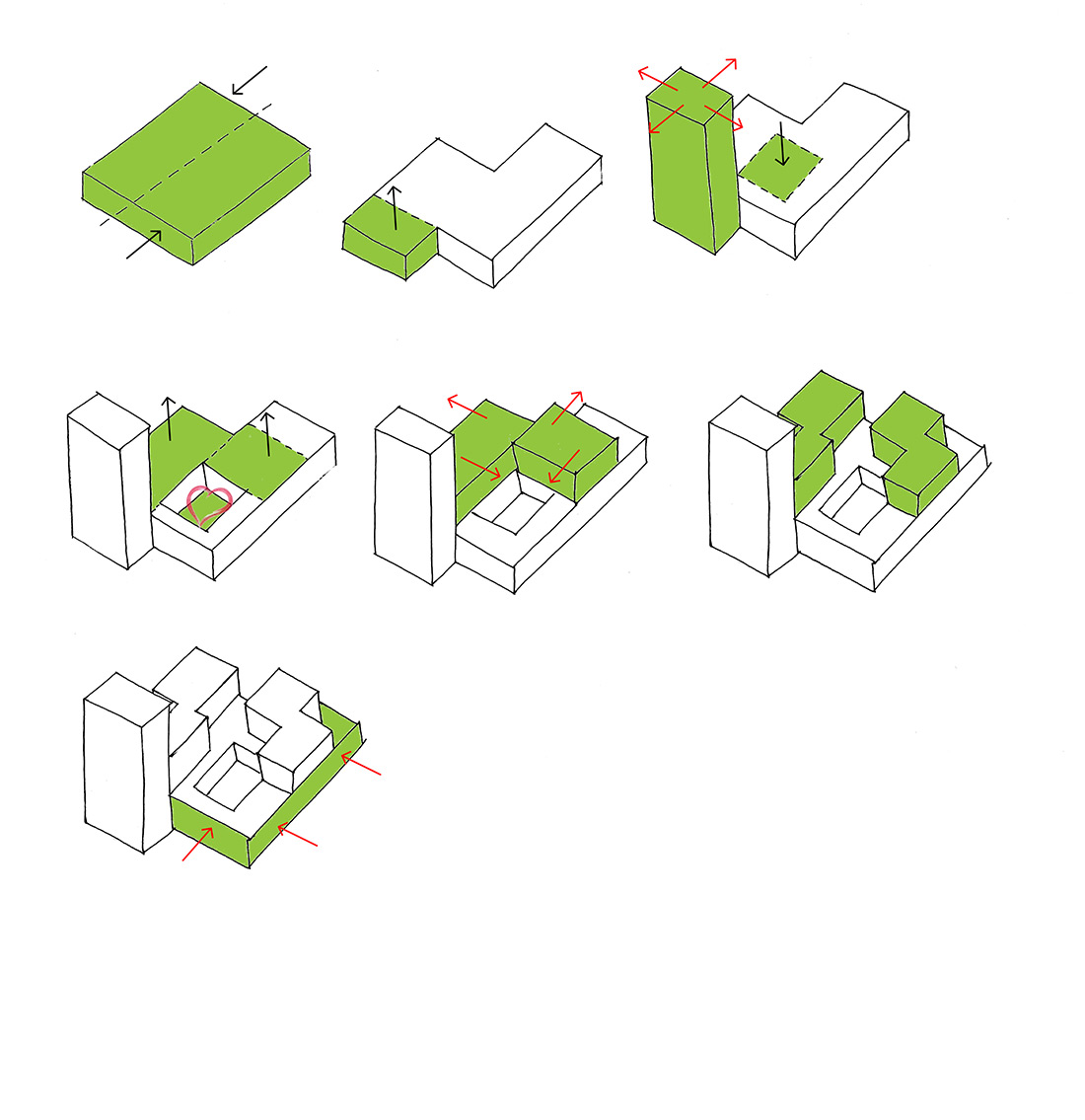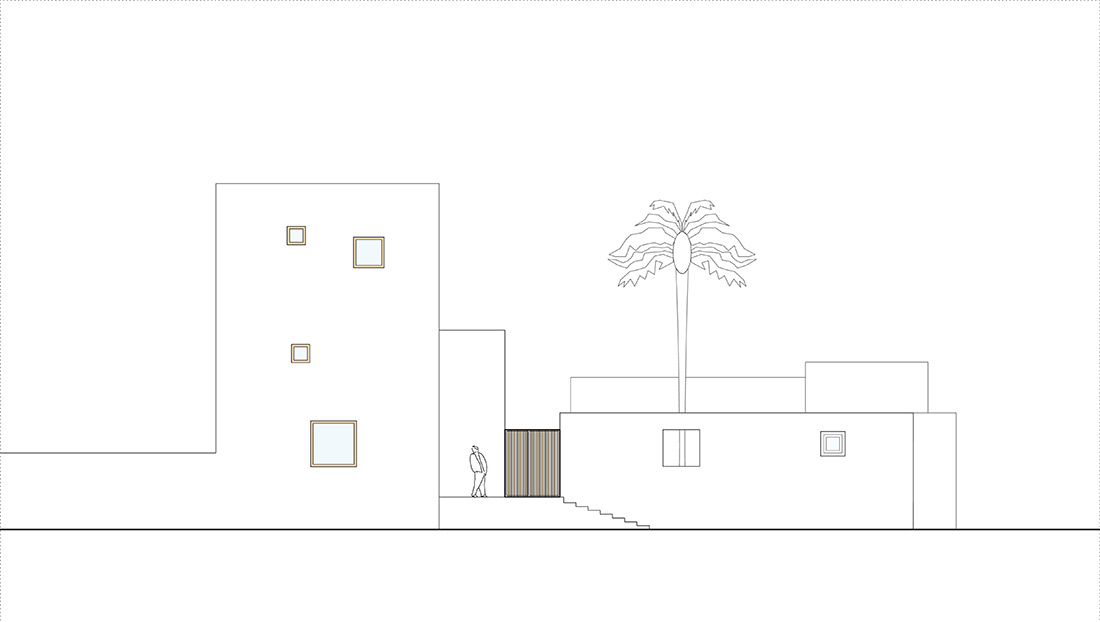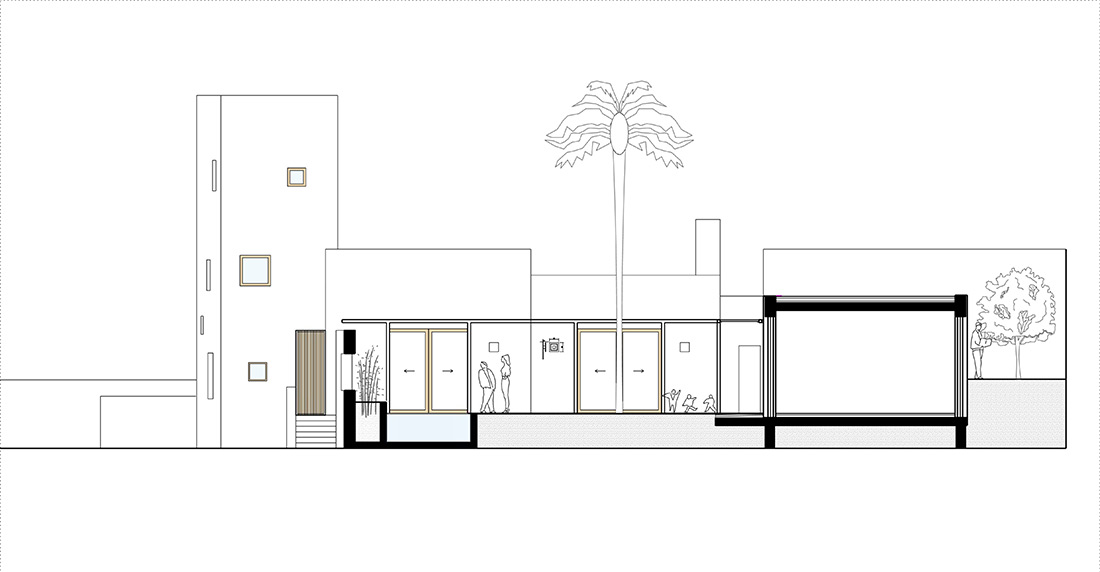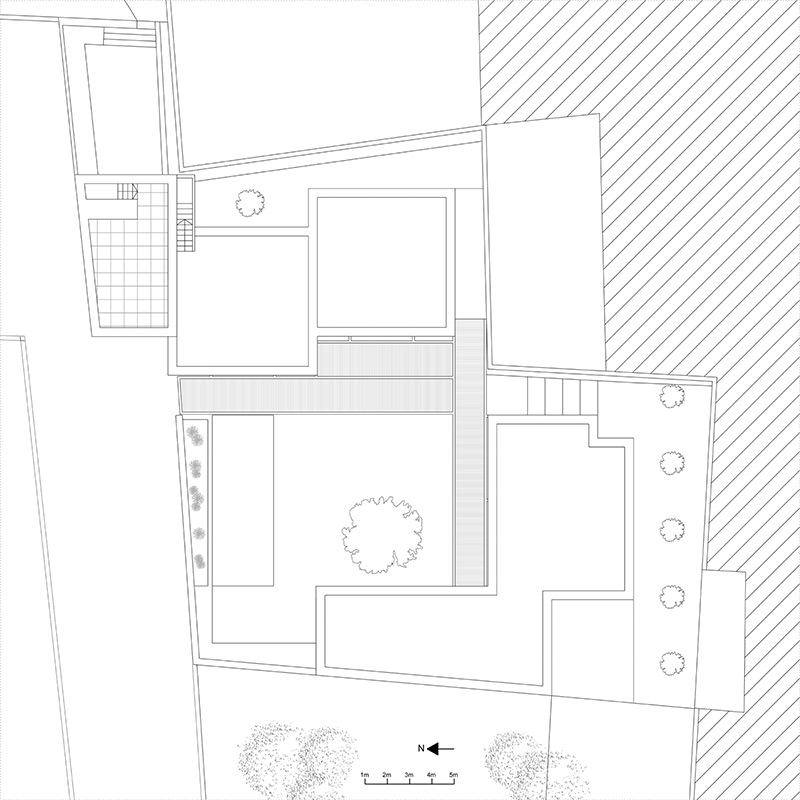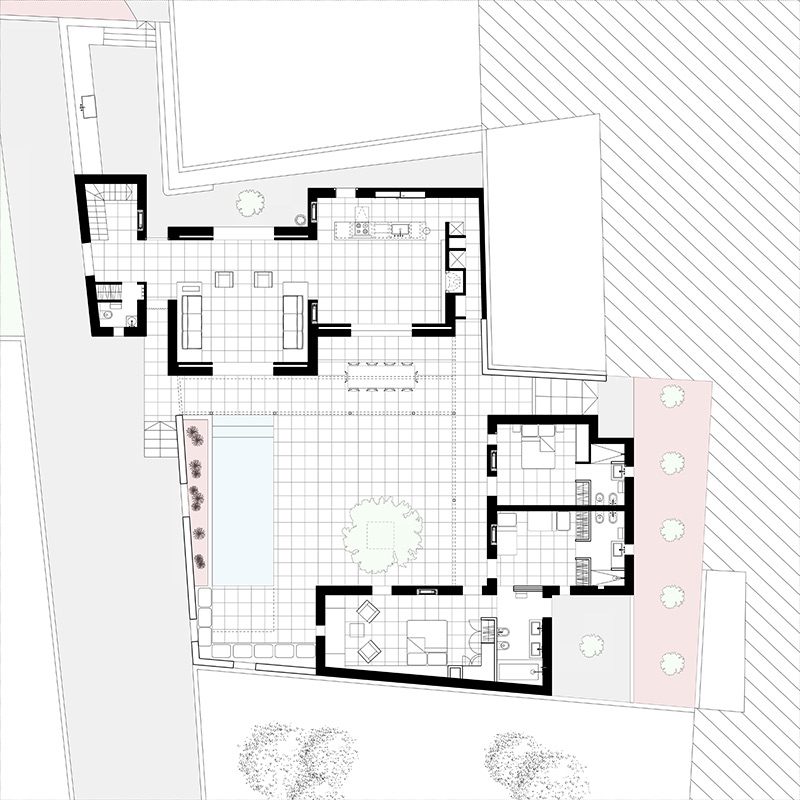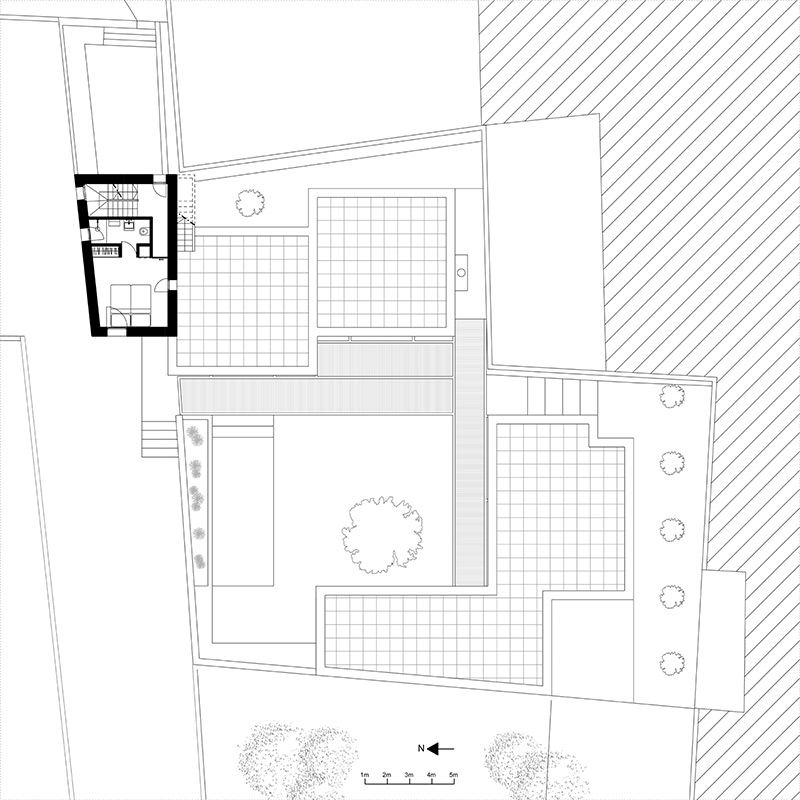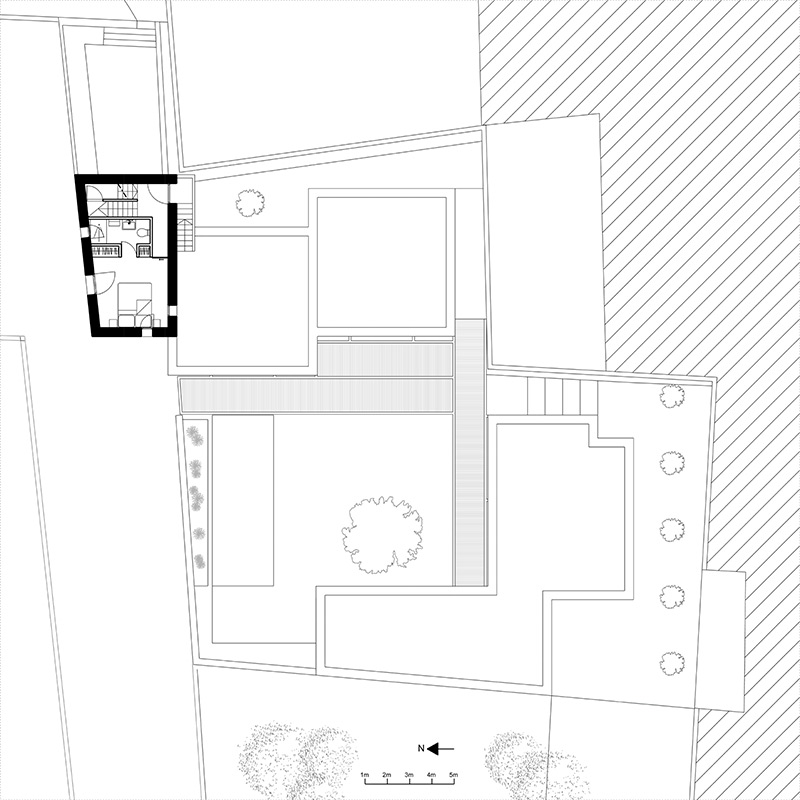 Credits
Architecture
Lorenzo Grifantini
Client
Private
Year of completion
2019/2020
Location
Gagliano del Capo, Puglia, Italy
Total area
273 m2
Photos
Carlo Carossio
Project Partners
Related posts
Powered by