Inspiration:
The signature Roads print made from an image shot by photographer Gergő Pejkó, captured our statement cut-out golden pants during the first lockdown. This is another season as an ode to artisan craftmanship filled with emotional memories, meaningful flashbacks from the past 11 years. Main inspiration behind all our collections is Budapest, the bittersweet, eclectic vibe of the city is in every piece, but the lines, volumes were inspired from a very mesmerizing visit to Louvre Abu Dhabi. Moving sculptures were created again, with the statement layering, OBJECTS OF DESIRE. The collection includes pieces which are strongly masculine or feminine, composed with one another haphazardly, with a strong patchwork technique within each look, strict but yet sensual, architectural forms. The pieces of the collection stimulate the eyes, they carry strength and coolness, with sharp silhouettes inspired by the 90s. With boyish features, the clothes make the Kata Szegedi muse, the power of the new millennium even more thrilling.
Materials and techniques:
Sculptural objects made from silk, innovative sustainable fabrics from cellulosic yarn, organic bio cotton, denim, thick and thin wools, custom made knitwear, ending up with perfectly cut garments, blazers, pants, coats and dresses, It is a new era for the brand, focusing more on developing fresh, unique textures and silhouettes with a very strong effect on sustainability. Permanent collaboration according to jewelry with Balázs Kiss hungarian designer, we share the same vision when it comes to powerful looks and feels, his 3D print designs put into silver are a perfect match.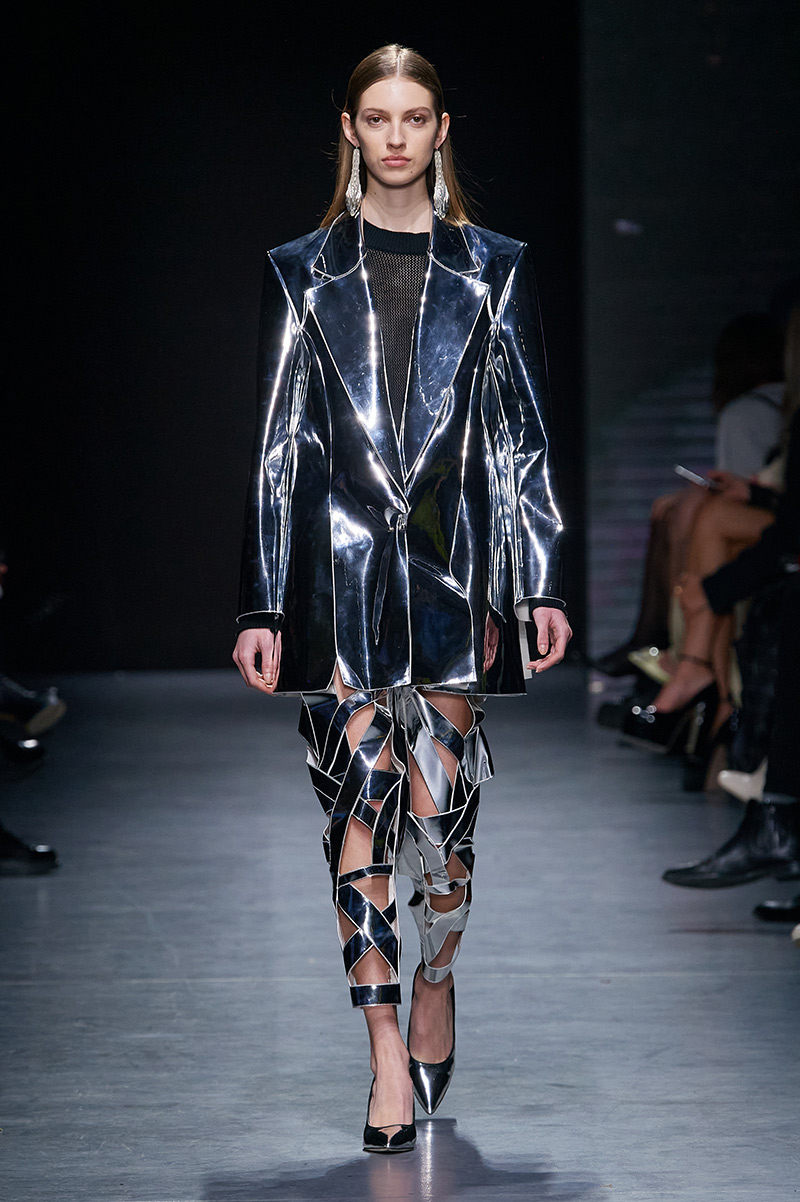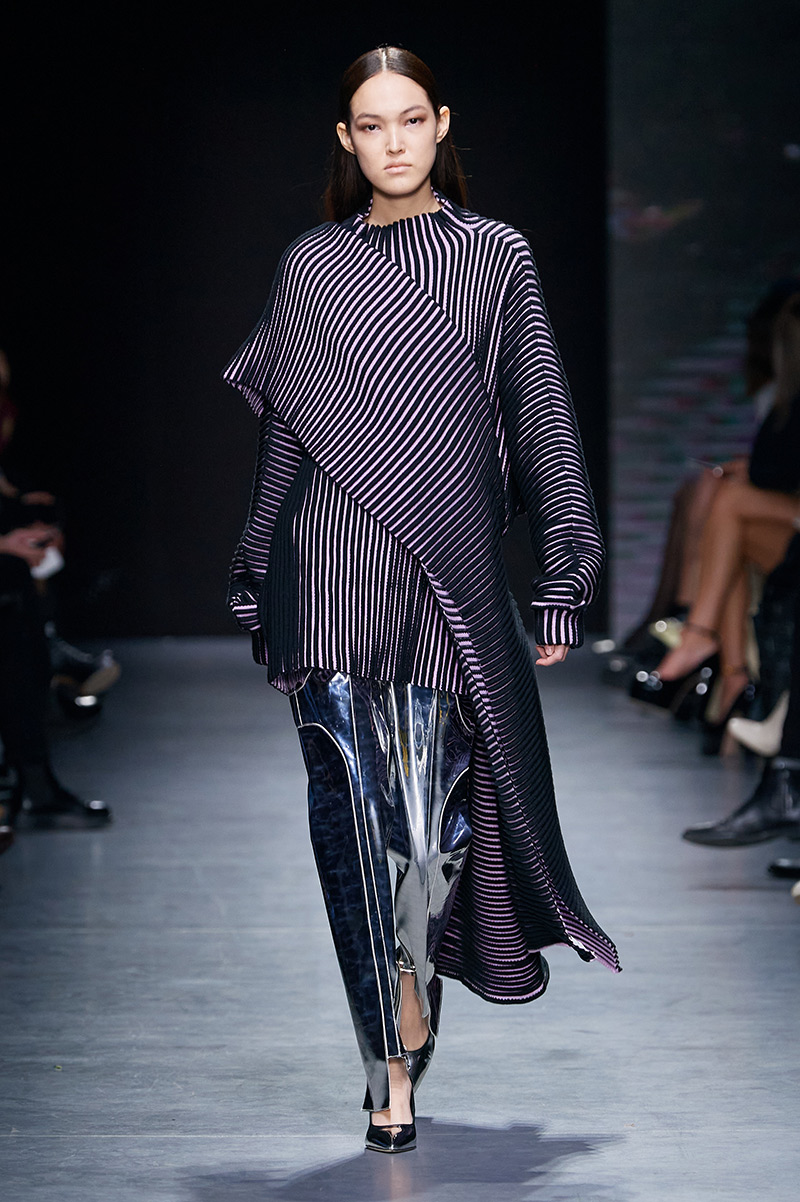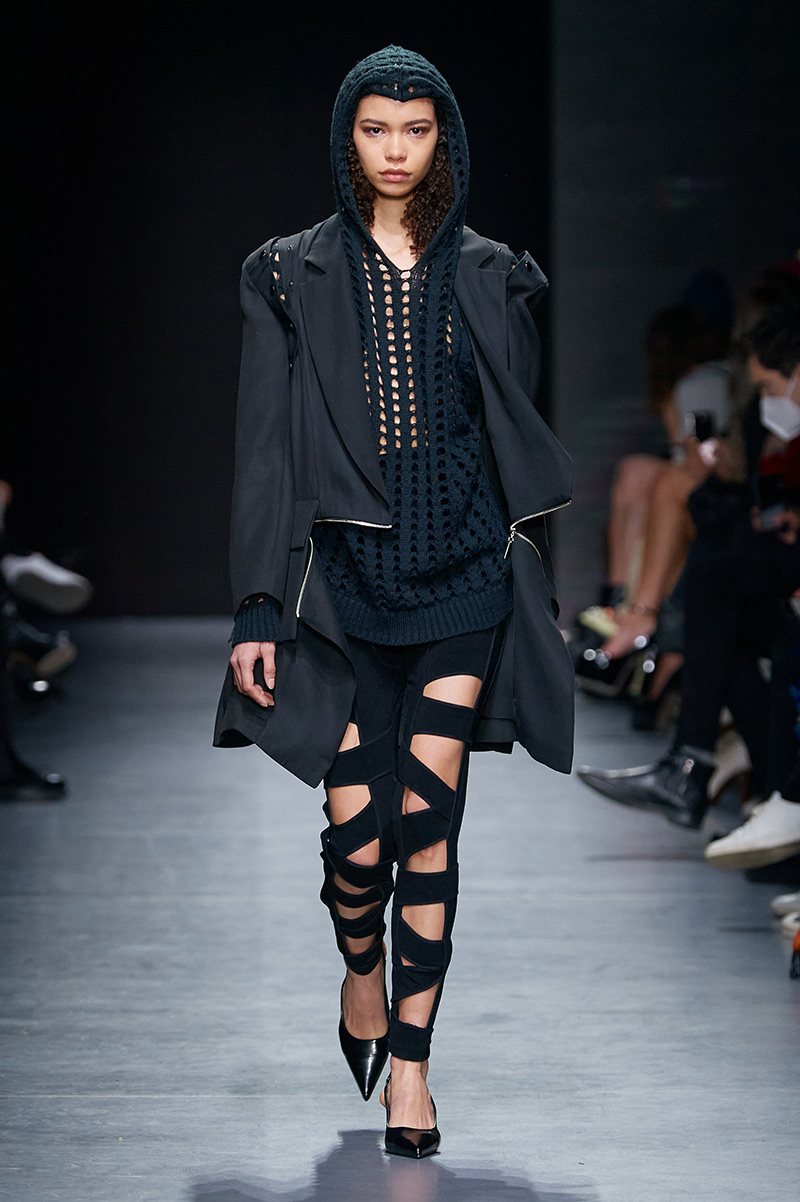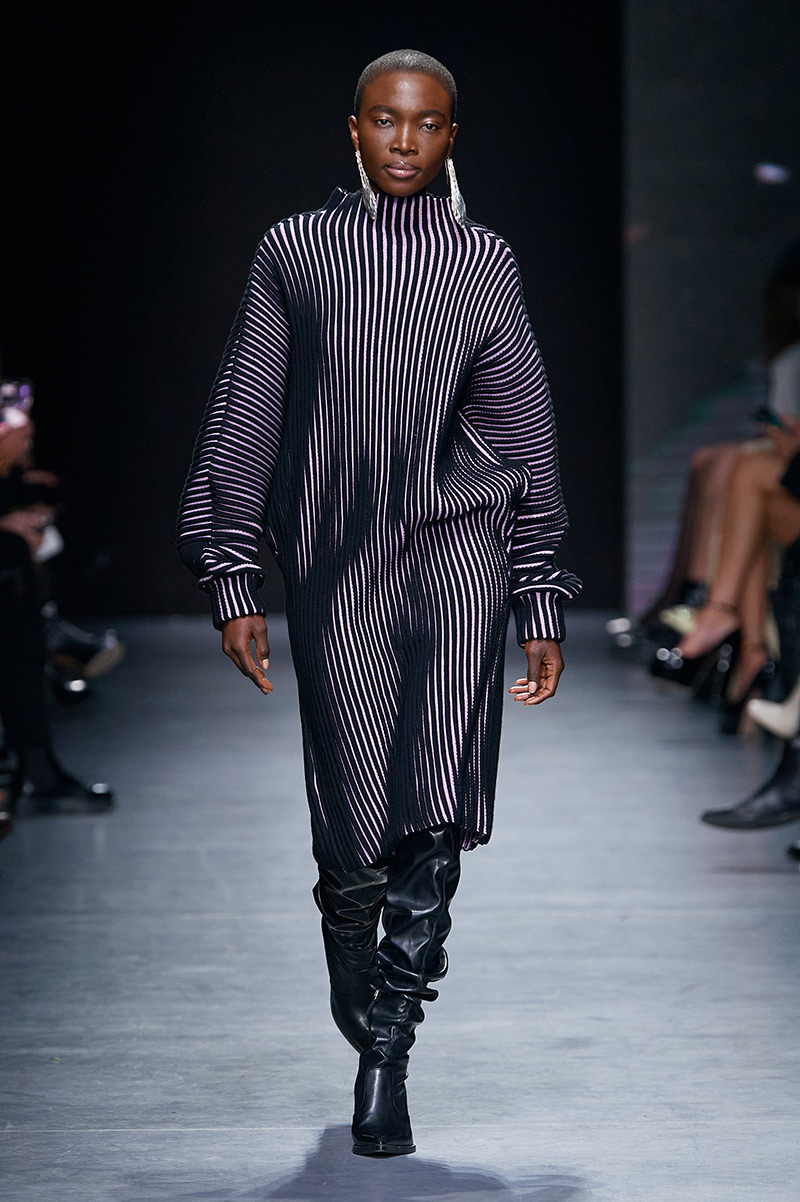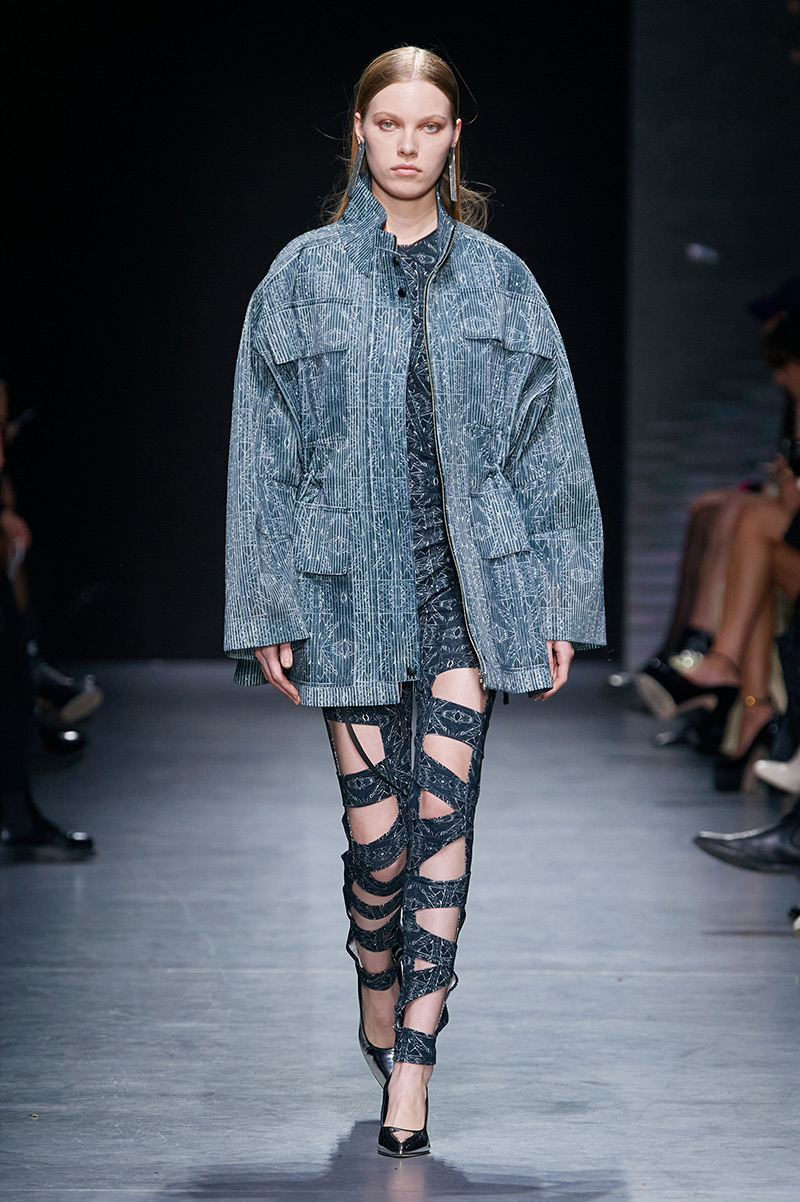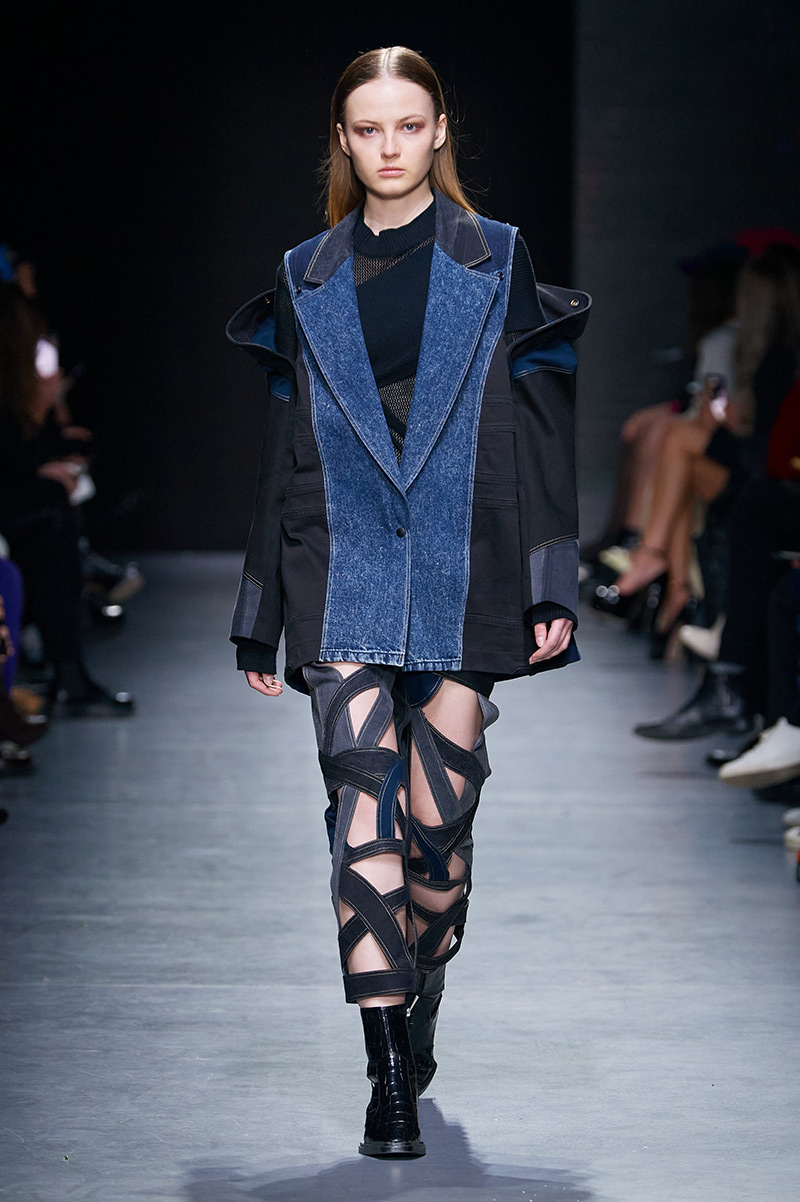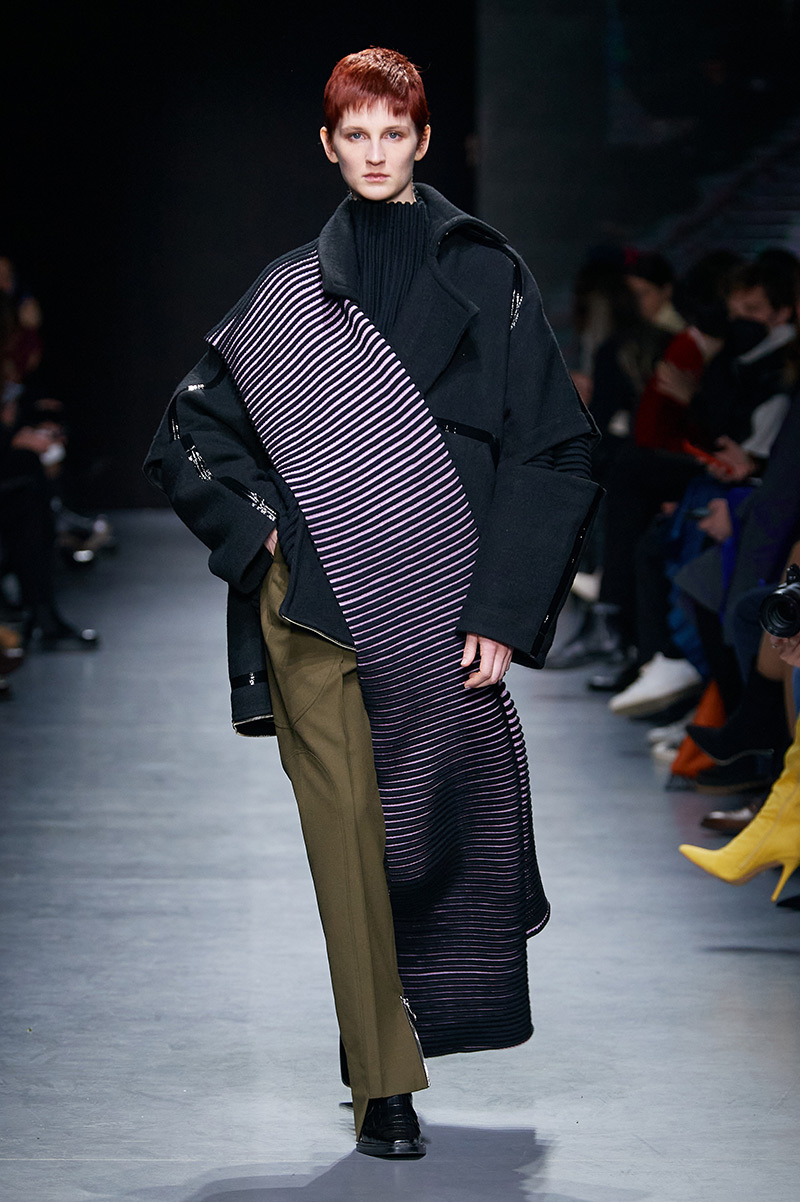 Credits
Collection or creation
KATA SZEGEDI FALL 2022
Brand
KATA SZEGEDI
Designer and / or studio
Kata Szegedi and Daniel Benus / KATA SZEGEDI
Year of production
2022
Designer's country of origin
Hungary
Country of brand origin
Hungary
Photography
Gergő Pejkó
Related posts
Powered by