The architectural concept, the spatial form and the shape of the composition are certainly not accidental, much less imposing. It reflects the organizational structures at the functional, technical, material and aesthetic level of the building.
The structure of the building is subdivided into three basic tracts – strips, the middle of which is for joint activities while the lateral ones are for learning. Moving and opening tracts opens up visions, defines the entrance, inserts nature into the school, and creates new spaces for learning and play – a place that will inspire future generations.
The conception of a functional, utilitarian and pleasant environment, integrated into the educational process, through formal and informal, interactive and open learning systems, learning in natural environment with the sole purpose of opening new perspectives for the youngest.
In the material sense, we wanted to be truthful in expression; the solid volumes of the building contrast with the transparent surfaces, through which the inside-outside relationship is melted. This allows nature to become part of the interior so students will have a constant view of the lush greenery while staying or moving around the school.
What makes this project one-of-a-kind?
Through this project and with the design approach itself – the organization of individual spaces, integration with nature, the creation of educational thematic corners, and spaces for interaction – we tend to make a contribution by elevating and advancing the educational process and creating future generations within the framework of our domain – architecture.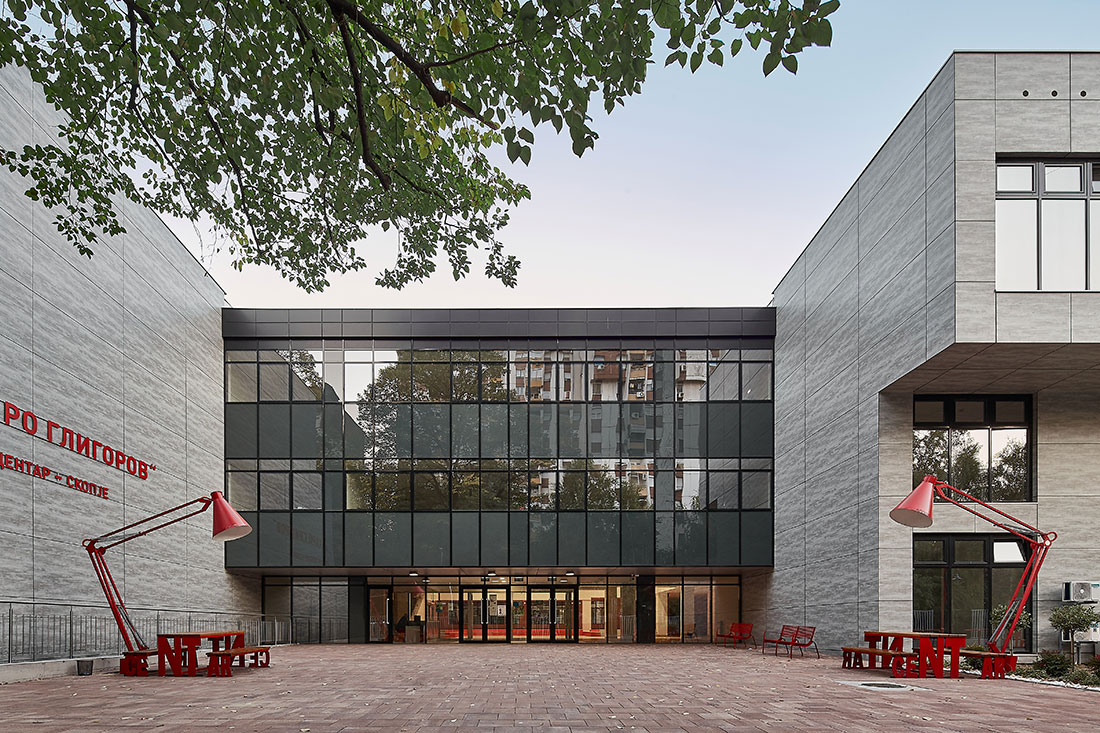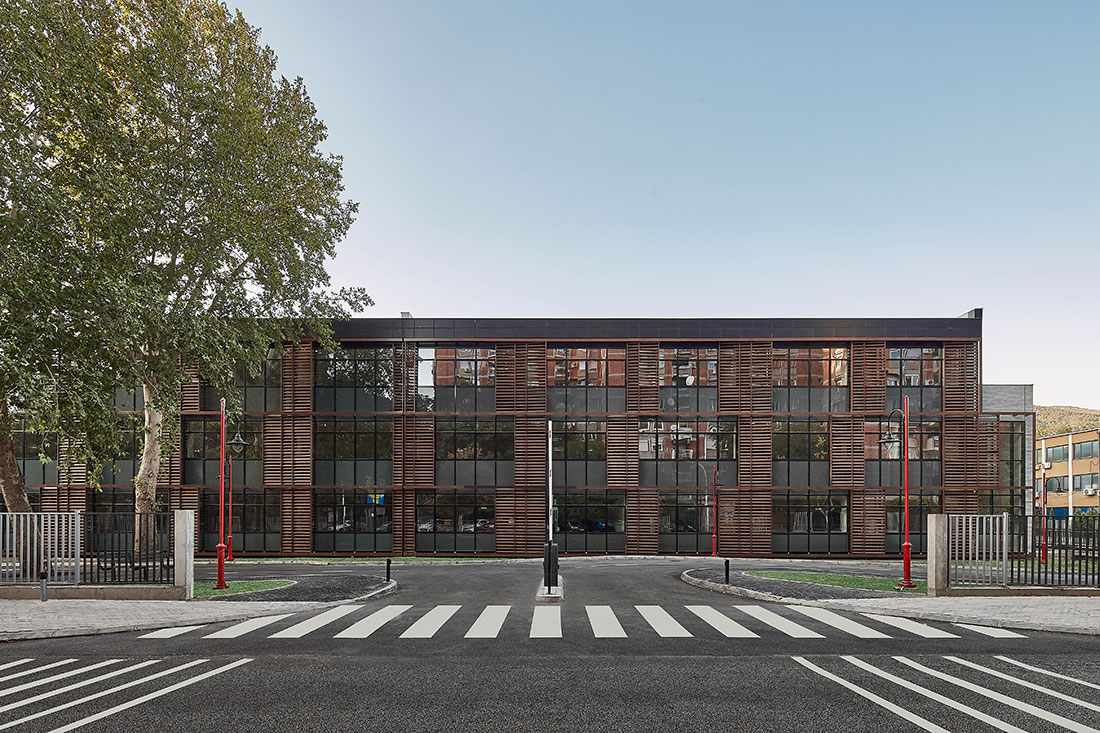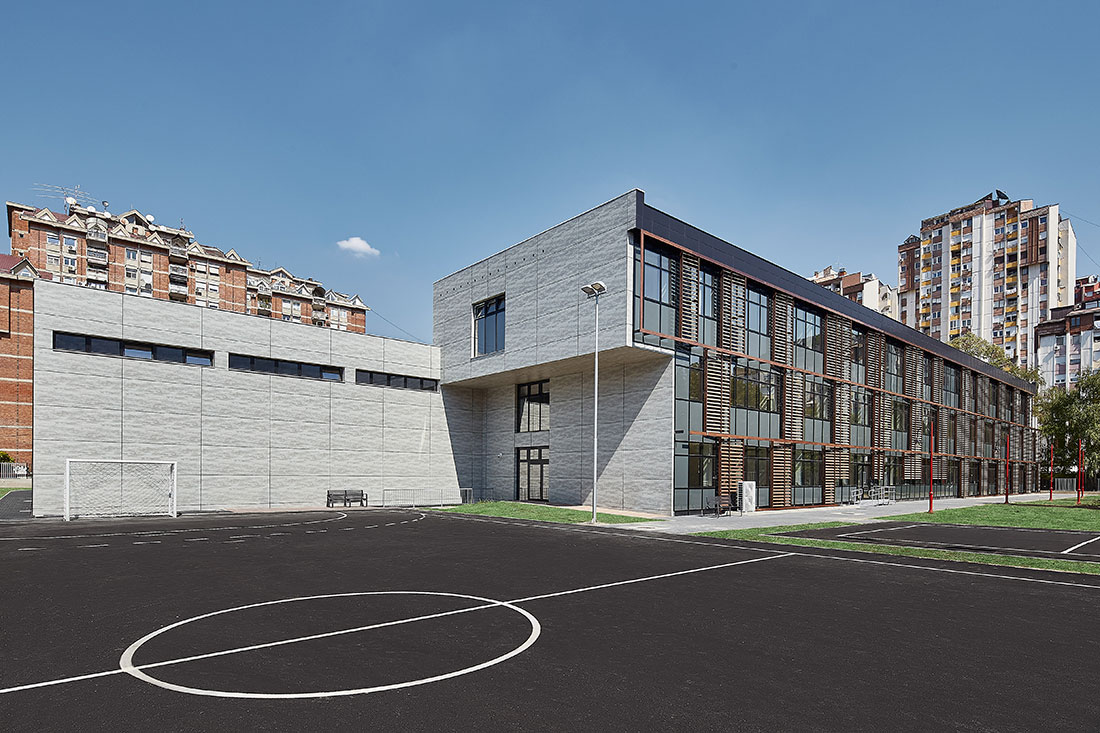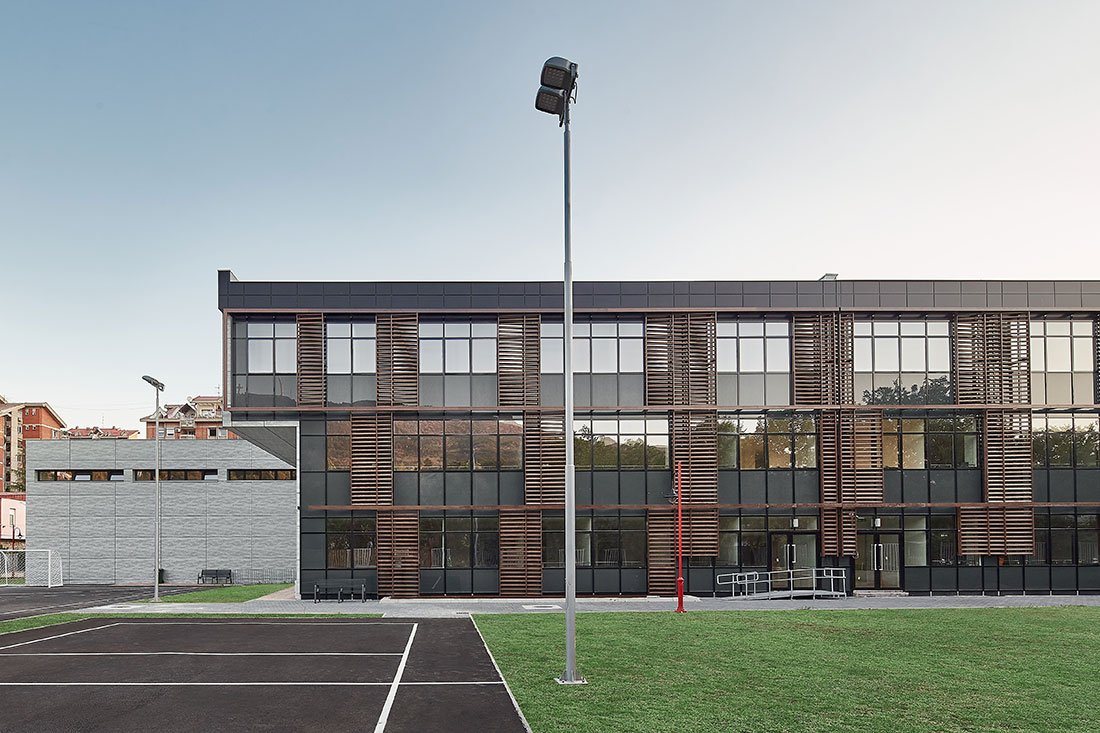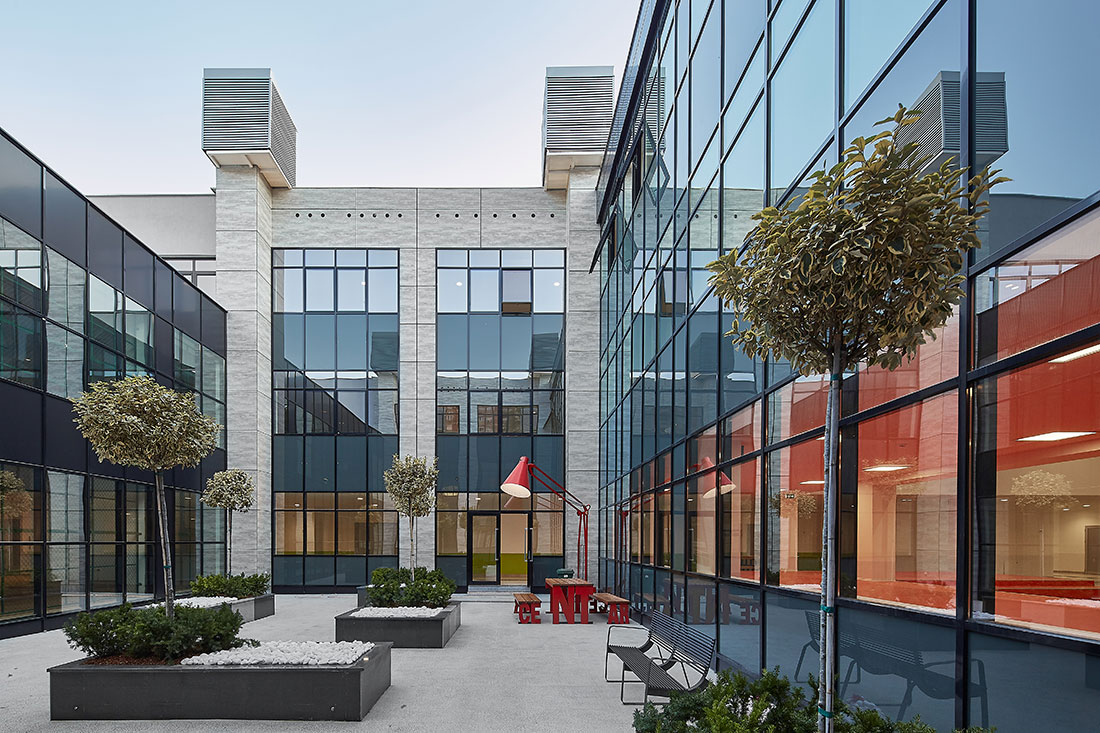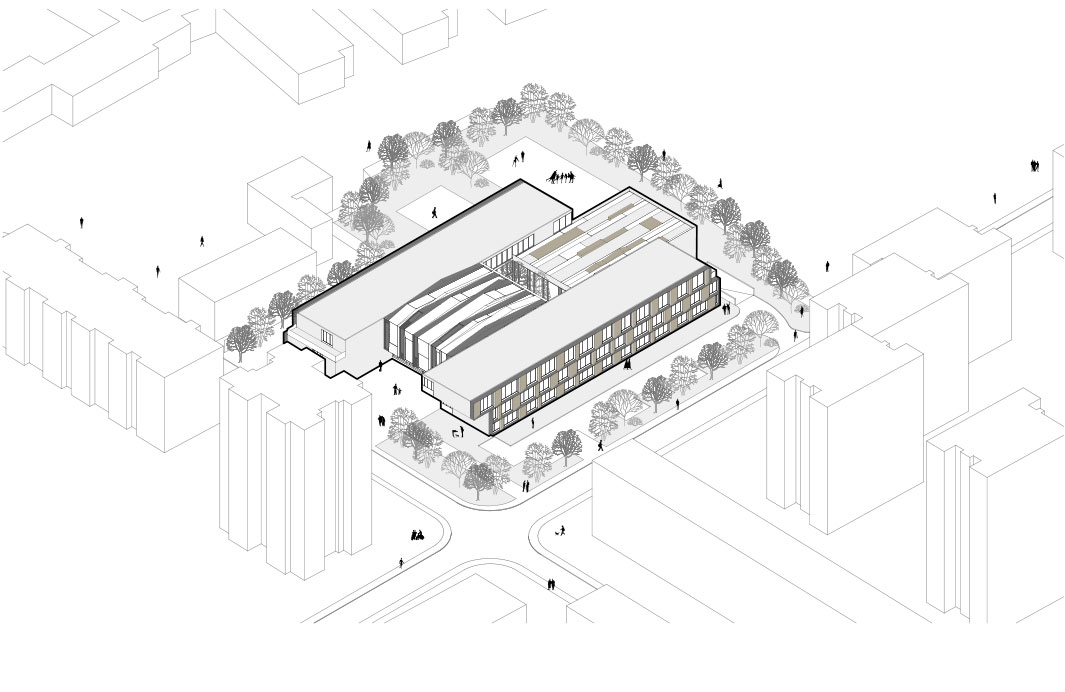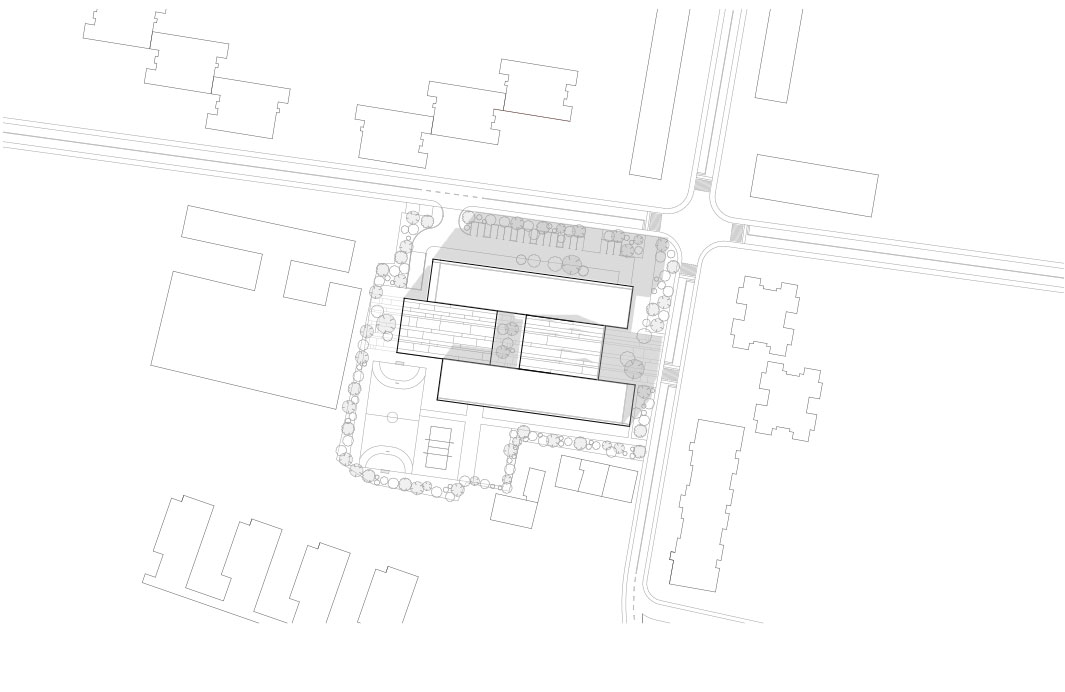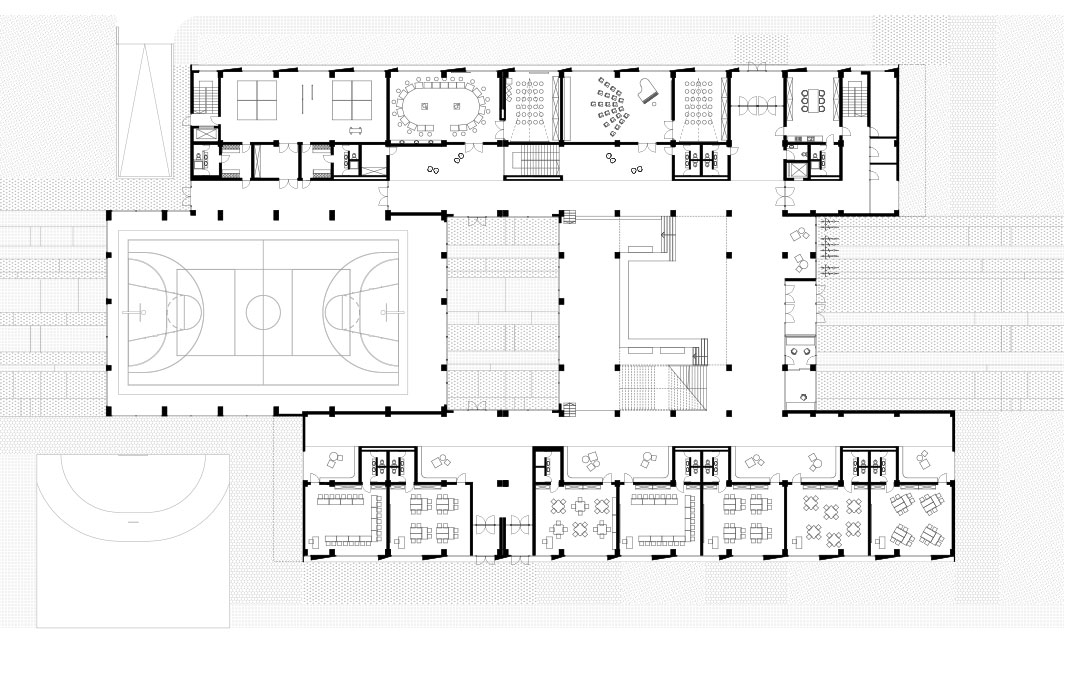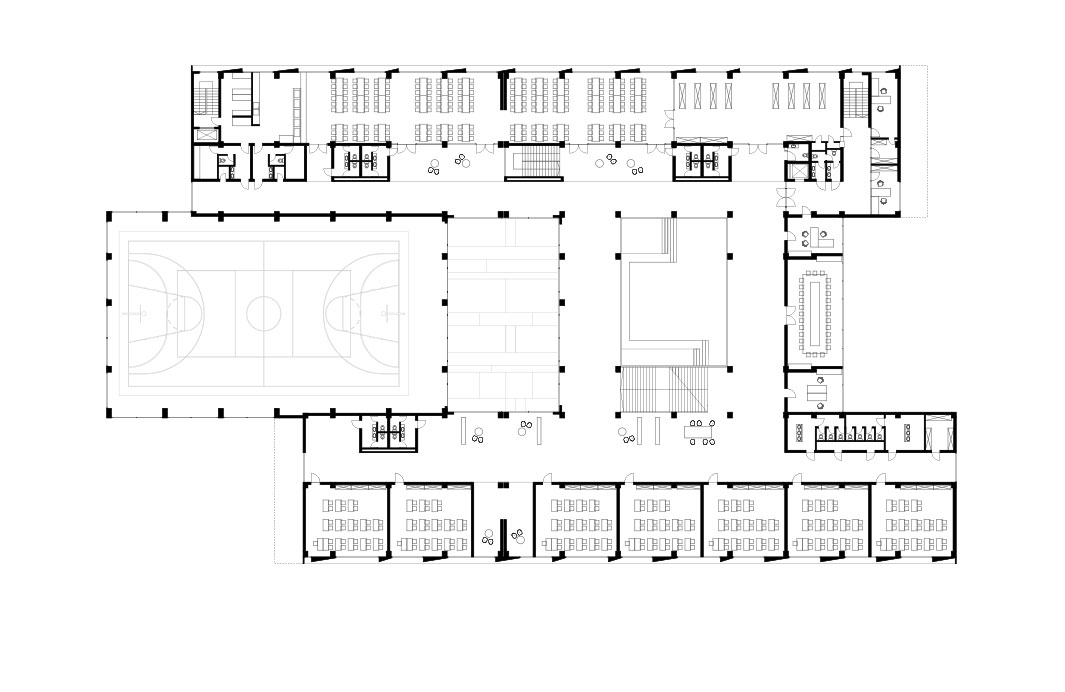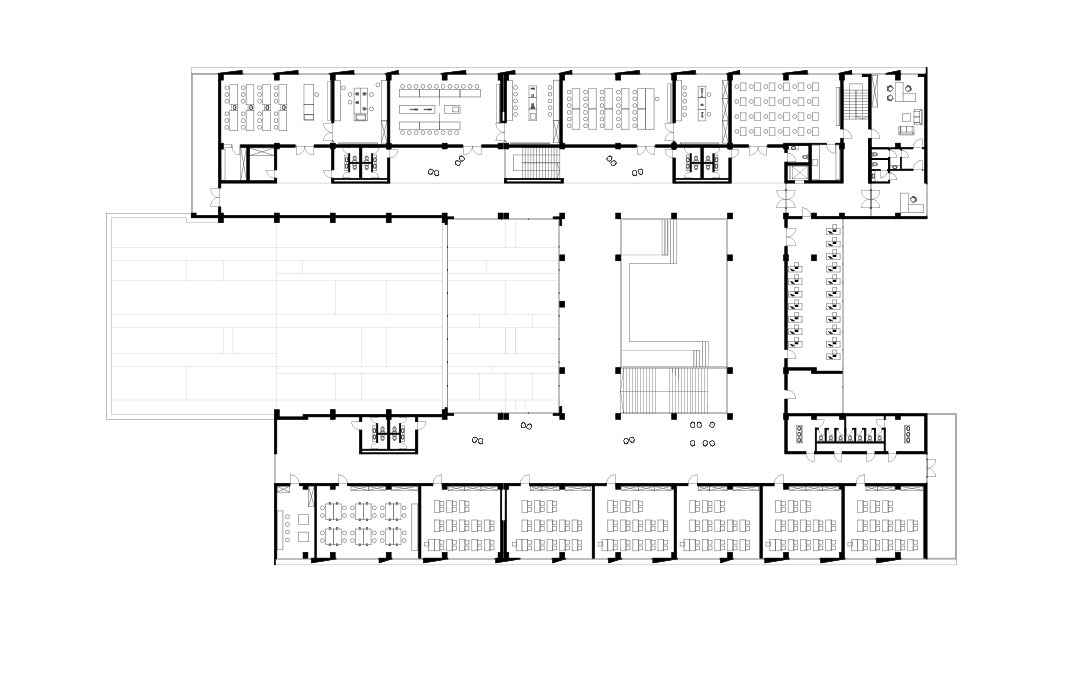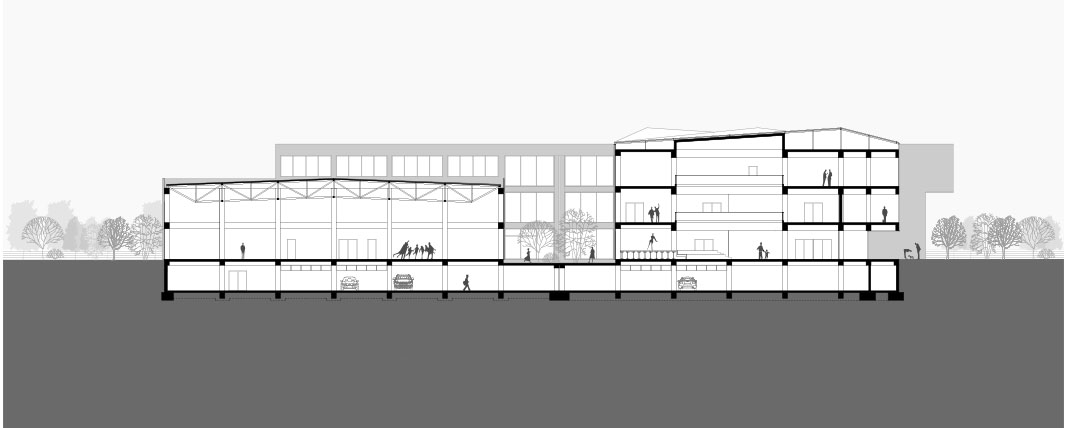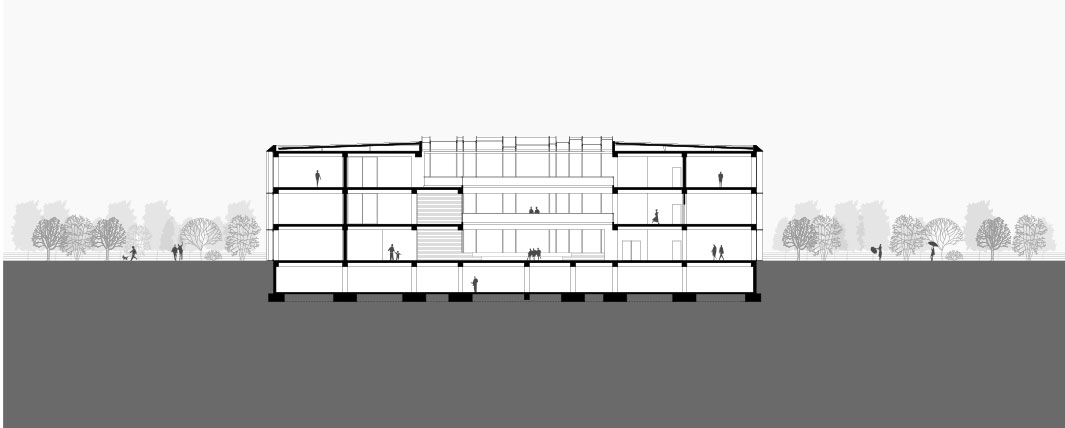 Credits
Authors
BMA – Besian Mehmeti Architects
Lead architect
Besian Mehmeti
Project team
Stefan Atanasoski, Nikola Kungulovski, Armend Hebipi
Client
Municipality of Centar – Skopje
Photos
Vase Petrovski
Year of completion
2019
Location
Skopje, North Macedonia
Total area
12.100 m2
Site area
10.600 m2
Project Partners
Vardar Gradba d.o.o. Skopje
Related posts
Powered by