Genius loci, a house with sloping roof, has been preserved while its redesign on the ground floor has refreshed its primary architectural language.
The new motif was found in the longitudinal proportion and the asymmetry of the new terrace, which takes over the role of the former access porch and extends from the side to the slope in the full width of the house, forming an invisible volume together with the pergola. The terrace becomes the viewpoint over the parcel.
The longitudinal language of the house is written in the wooden perimeter, which, by filling in rectangular modular fields, becomes reminiscence of the new proportion and anchors the house with the ground – it emphasize horizontality, giving priority to the nature. The openings in the terrace slab, provide way for the greenery to climb along the columns of the pergola. The idea is to replace the wooden pergola with a grapevine over time.
Due to the renovation of the roof, the old clay tiles on the house is lined with the new ones, while the expanded entrance porch in the form of an old brick plateau in color is connected to the colorful roof planes.
What makes this project one-of-a-kind?
Old country houses in Serbia are usually abandoned until demolished. This project shows that those houses can be reused and become an example of quality architecture.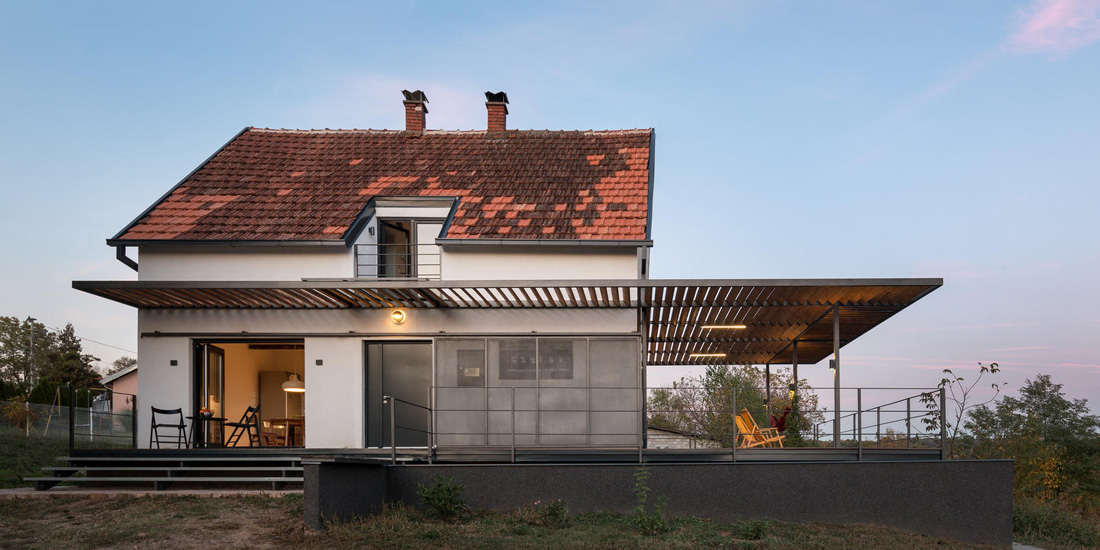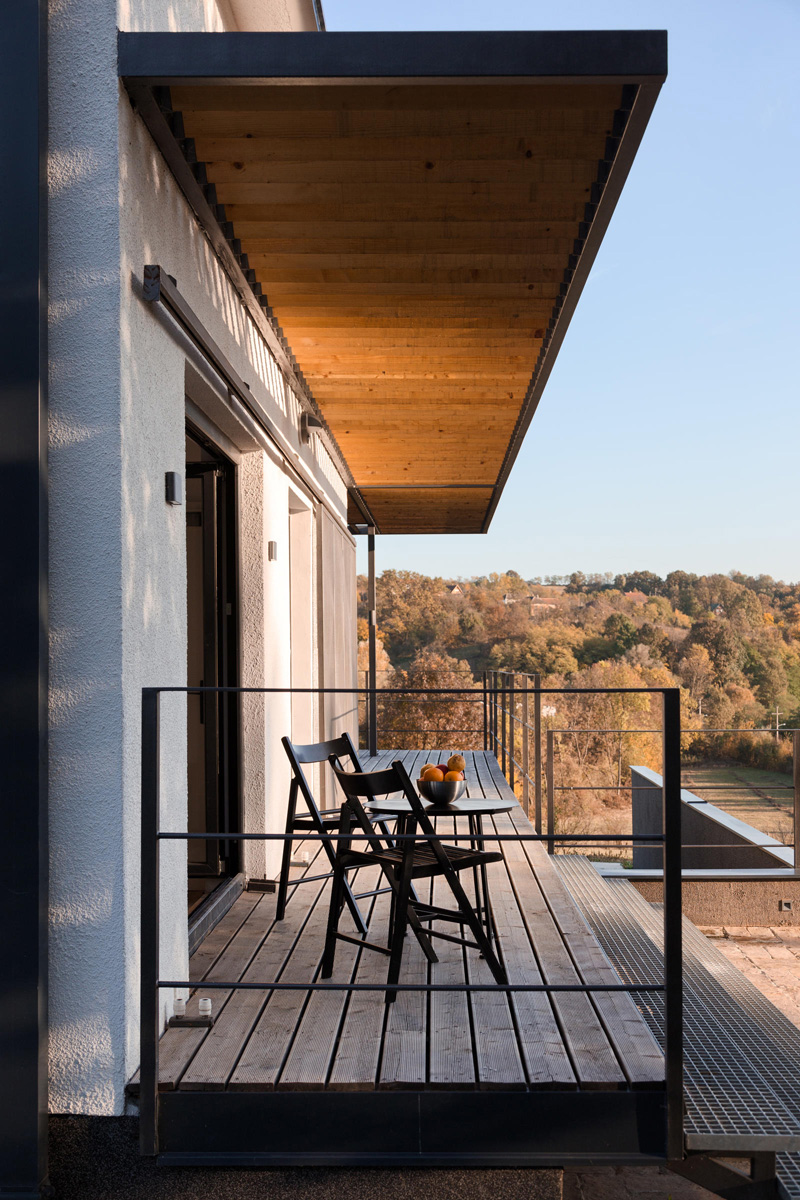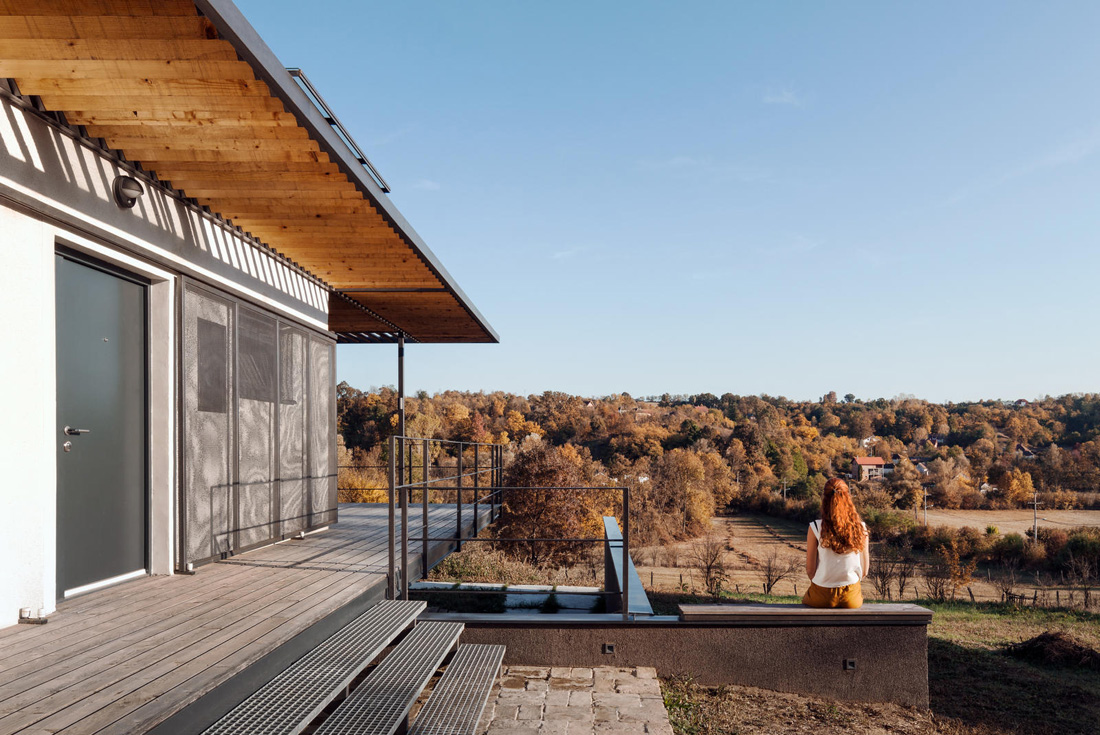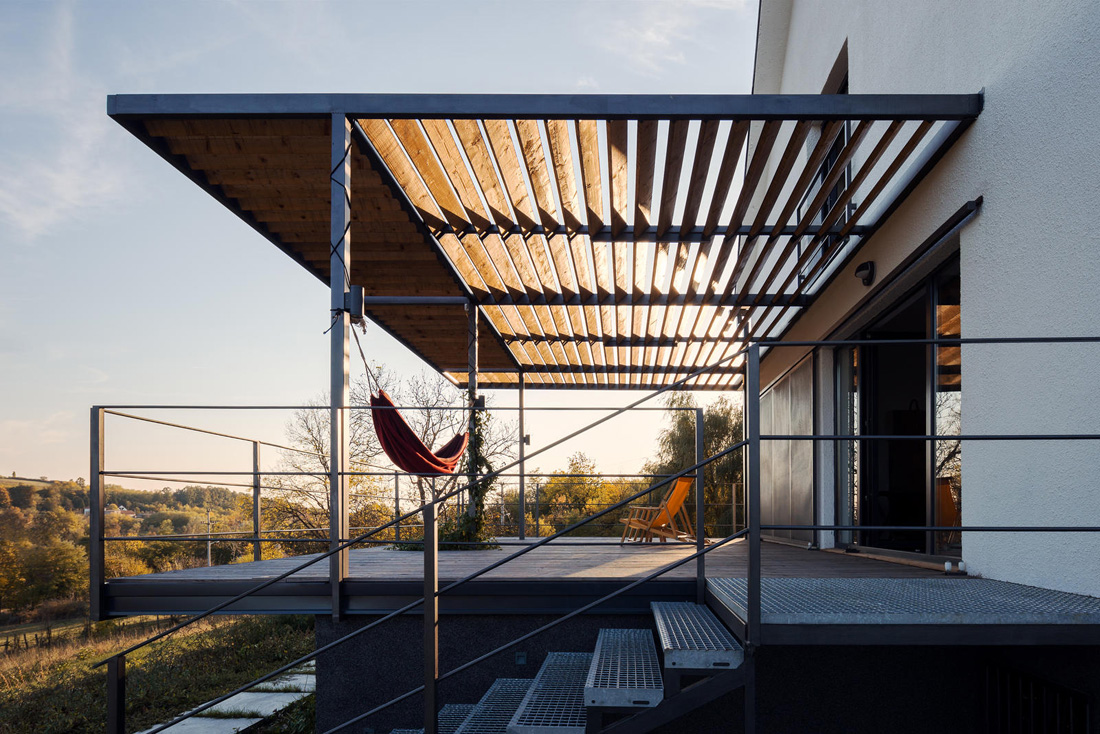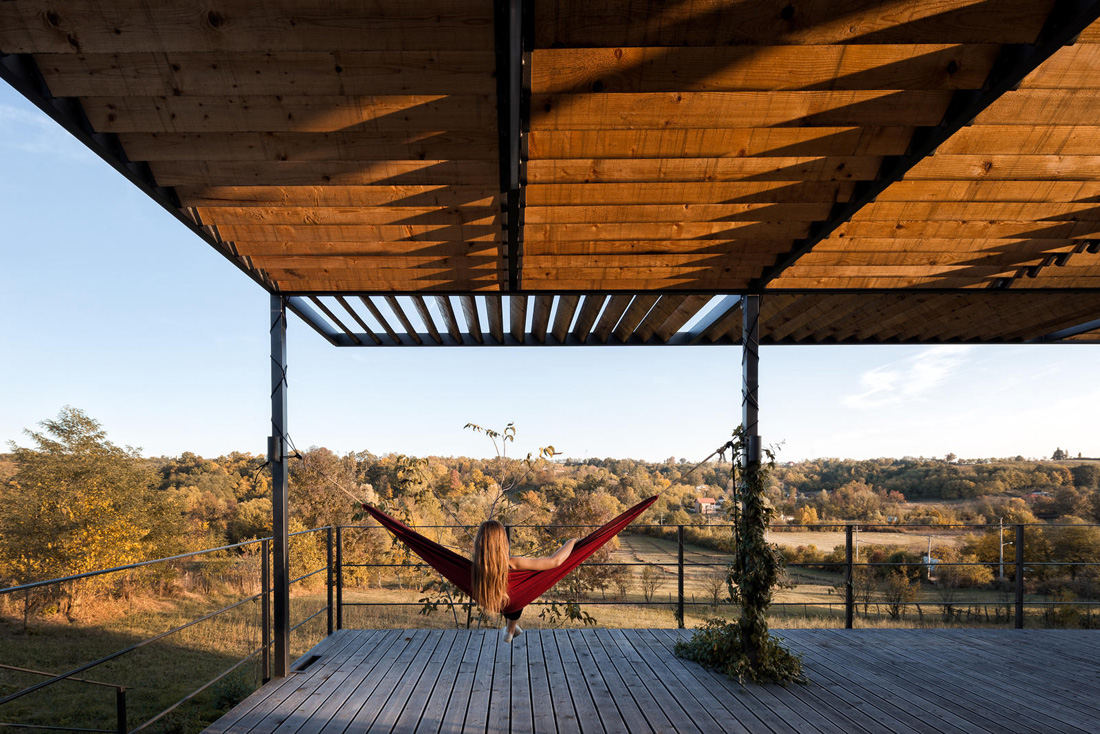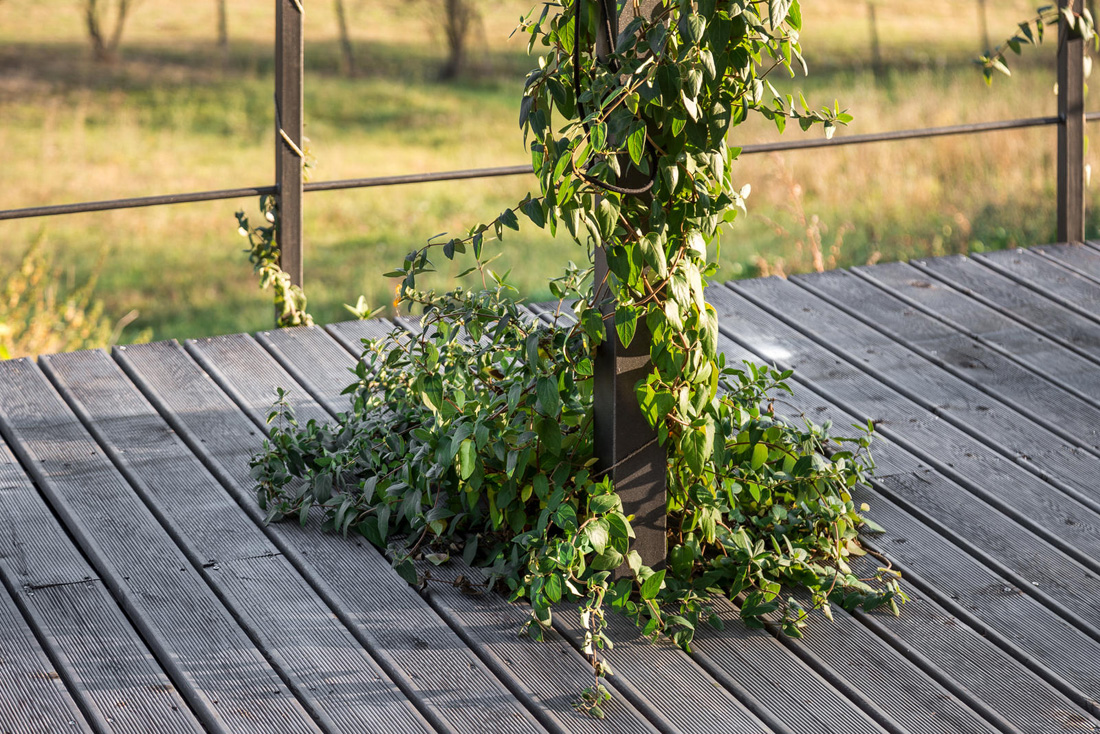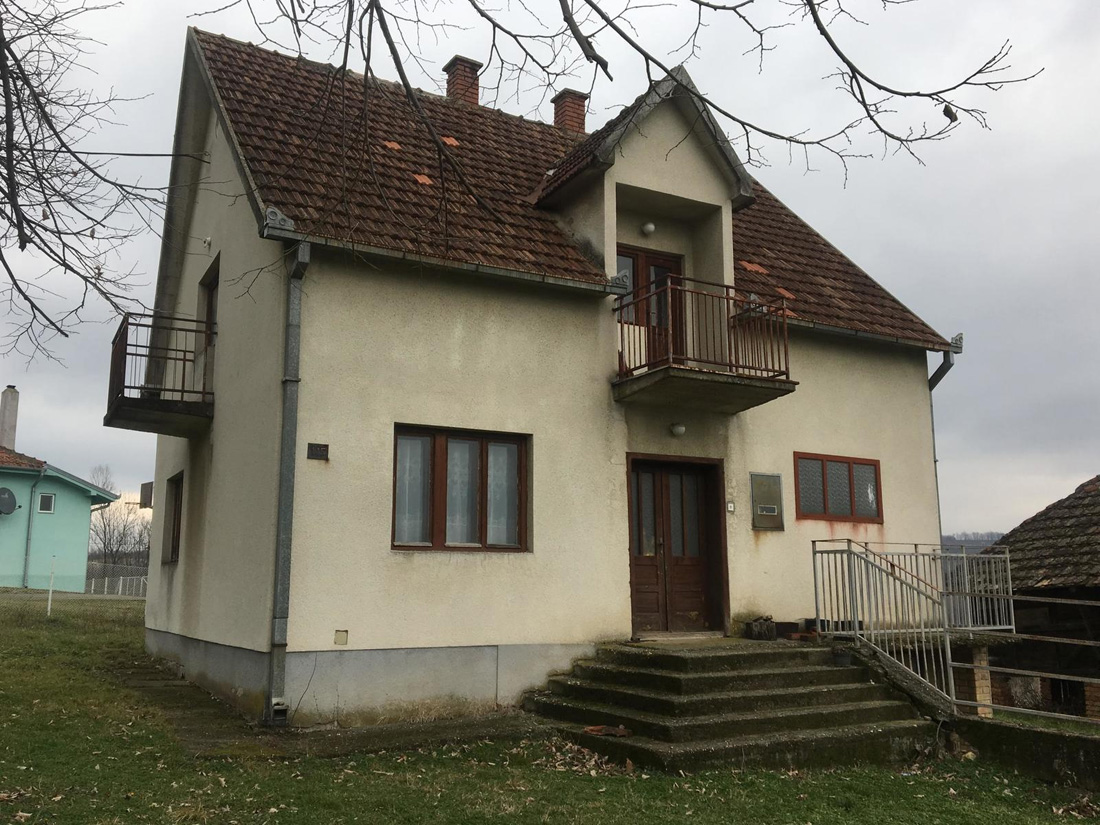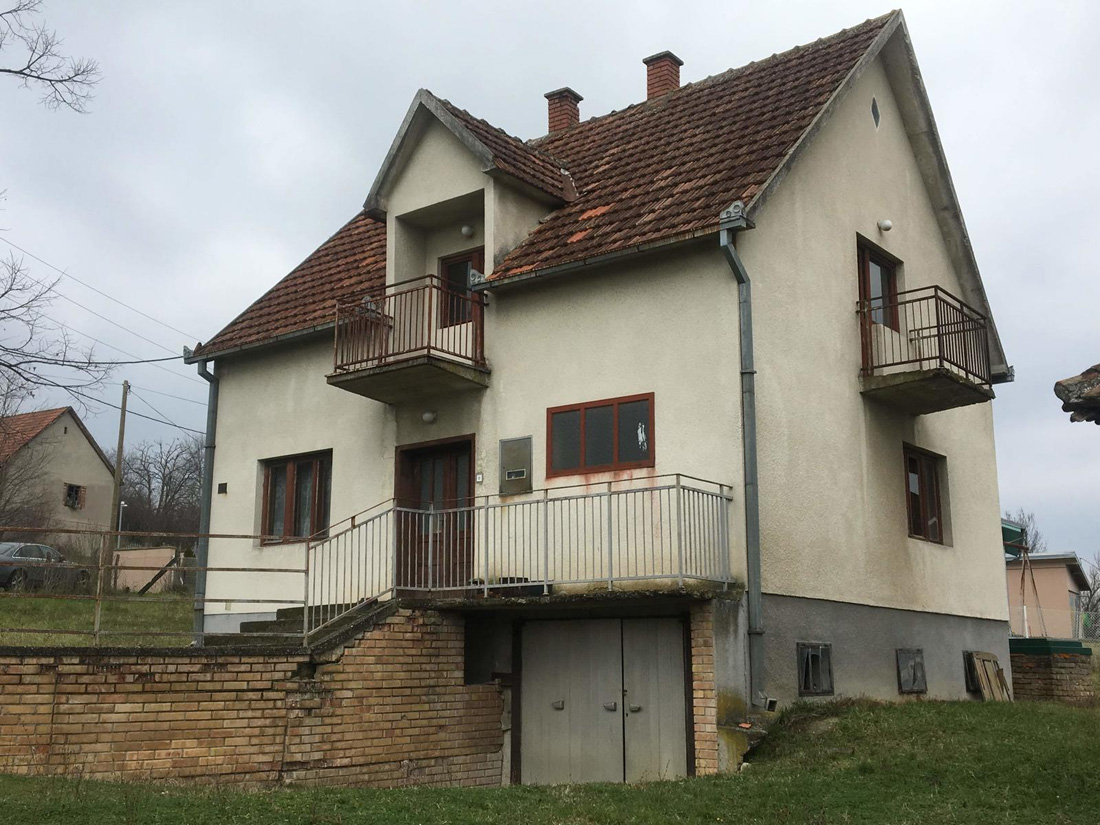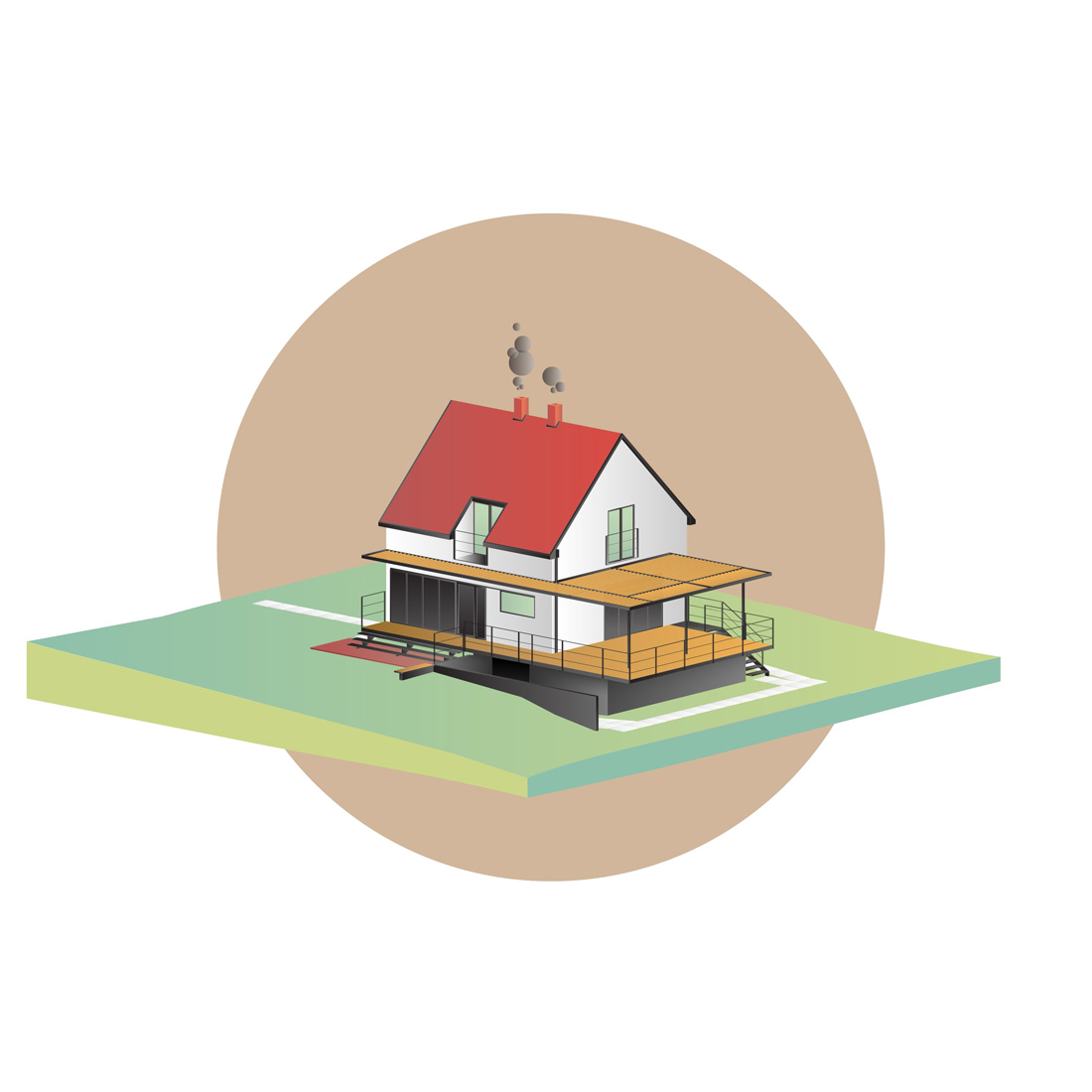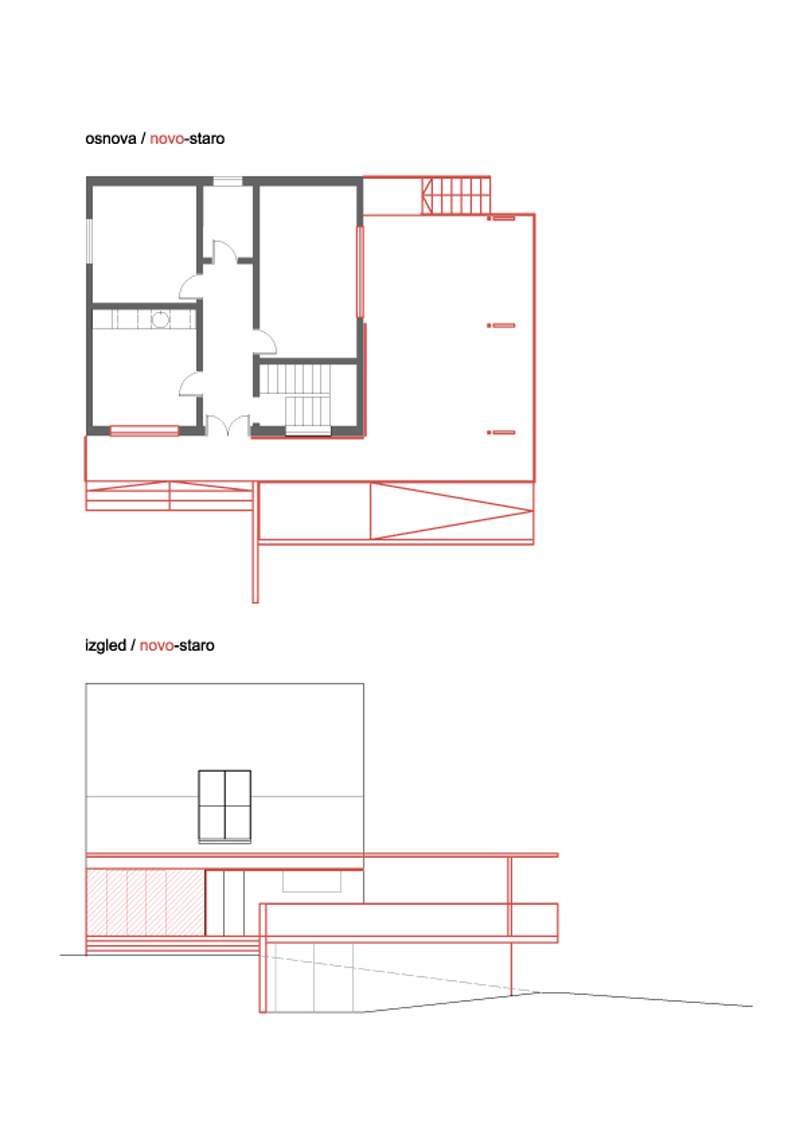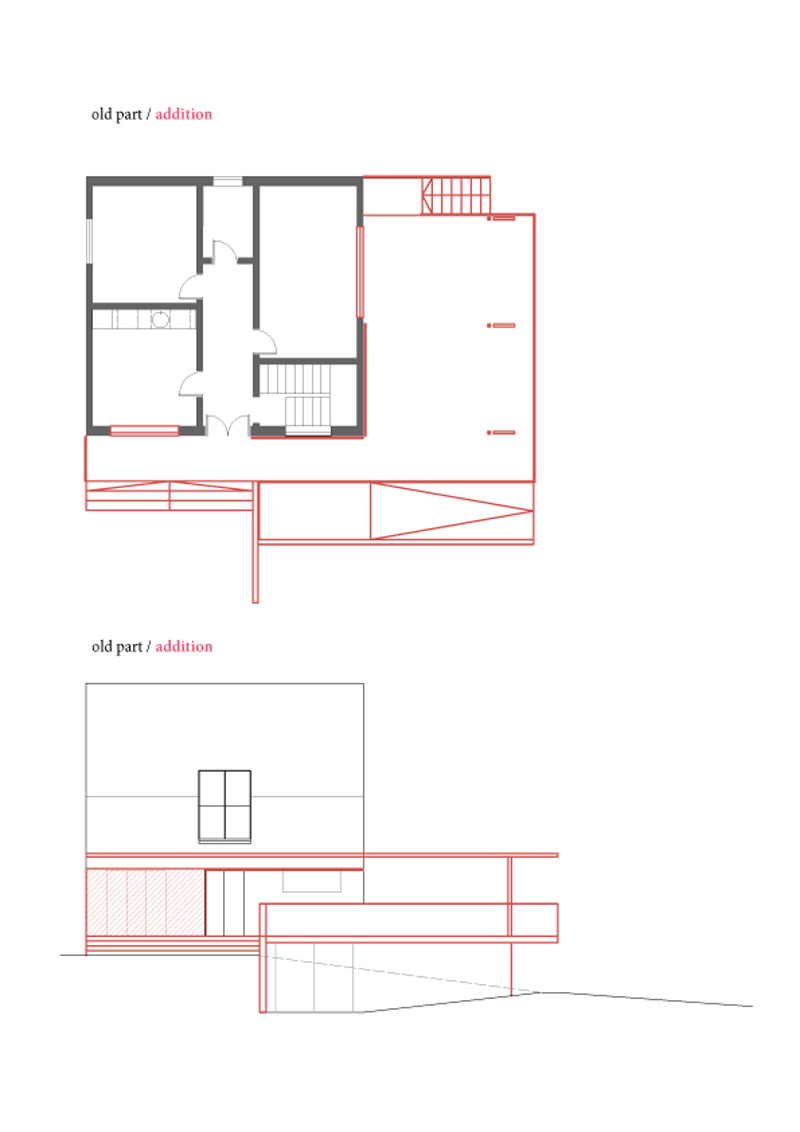 Credits
Architecture
Takt Studio; Bojana Markovic, Dejan Mojic
Client
Private
Year of completion
2020
Location
Siljakovac, Belgrade, Serbia
Total area
120 m2 + 60 m2 terrace
Site area
1.300 m2
Photos
Relja Ivanic
Related posts
Powered by