Light is one of the key elements that connects all the furniture and interior design together. Without a good study of the light, the colours would be dull and the dance of harmony in the space cannot happen. Each space requires a unique understanding of its three-dimensional elements before coming up with any design conclusions. The client's request was to have a functional space that could integrate a range of services: focused on coffee, sweets and cakes as the main products, by keeping a simple design.
The first thought when visiting the project site was "to make it breathe" using minimalist cosy design strategy. The rectangular space, with one facade opening at the end, gave shape to the tones and colours we decided to use for this space. To make the best out of it we decided to use mostly white, especially when it comes to the ceiling and the main wall elevation working as a bouncing plane for the natural light coming from the main window. The left wall is covered in graffiti art while facing an engraved wall with small decorative patterns. Furniture, light fixtures and sideboards were selected with different textures dominated by blue, orange and green to break down the main white areas.
What makes this project one-of-a-kind?
We wanted to create a place of memory to wonder about so we agreed to use the space as a big canvas to put a unique touch to our design and to bring out harmony and tranquillity. The latest trends of coffee shops and lounges in Tirana have revealed a dominance of the industrial style followed by dark palette combination and low light intensity. In our interior design, we wanted to break this trend and focus on a breathable space combined with harmonious light colours and balanced textures.
About the author
Aurora Baba is a talented architect from Tirana, Albania with 10 years of working experience reflected in many projects from architectural design to construction management. Currently working as senior architect for Archea Albania. She is also specialised in architectural visualization and BIM modelling delivering high-end interior and exterior images.
Through her career she has covered different construction typologies, such are: multi-functional buildings, residential houses, interior design, coffee shops, bars, restaurants, warehouses, sport facilities, gyms and gas stations. Some of the projects she's been involved with are Fitness bar Unik, Andy's gym, Vila Gjecaj redesign, Tirana Cash and Carry, Big market, Unik restaurant etc. For more than 6 years, she has been committed to social change and advancement of women and LGBTQIA rights in Albania and Europe. Aurora is co – founder and board member of EL*C (EuroCentralAsian Lesbian Network) and an Expert on sexual orientation and gender identity at the Council of Europe.
Text provided by the authors of the project.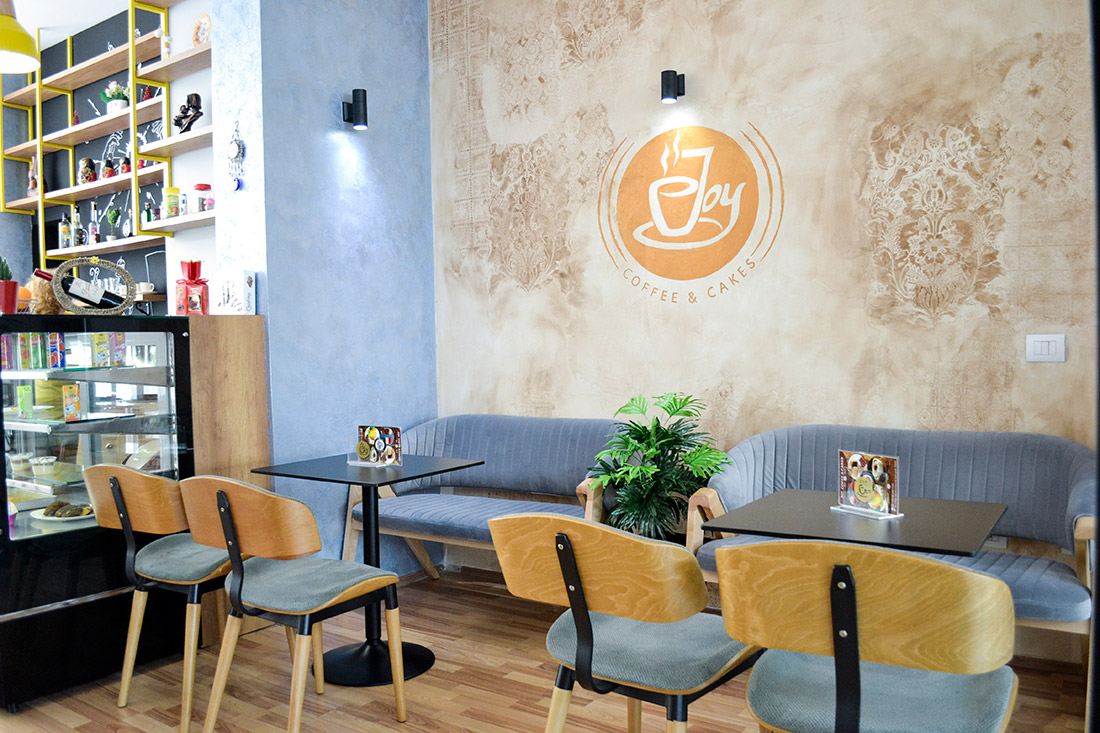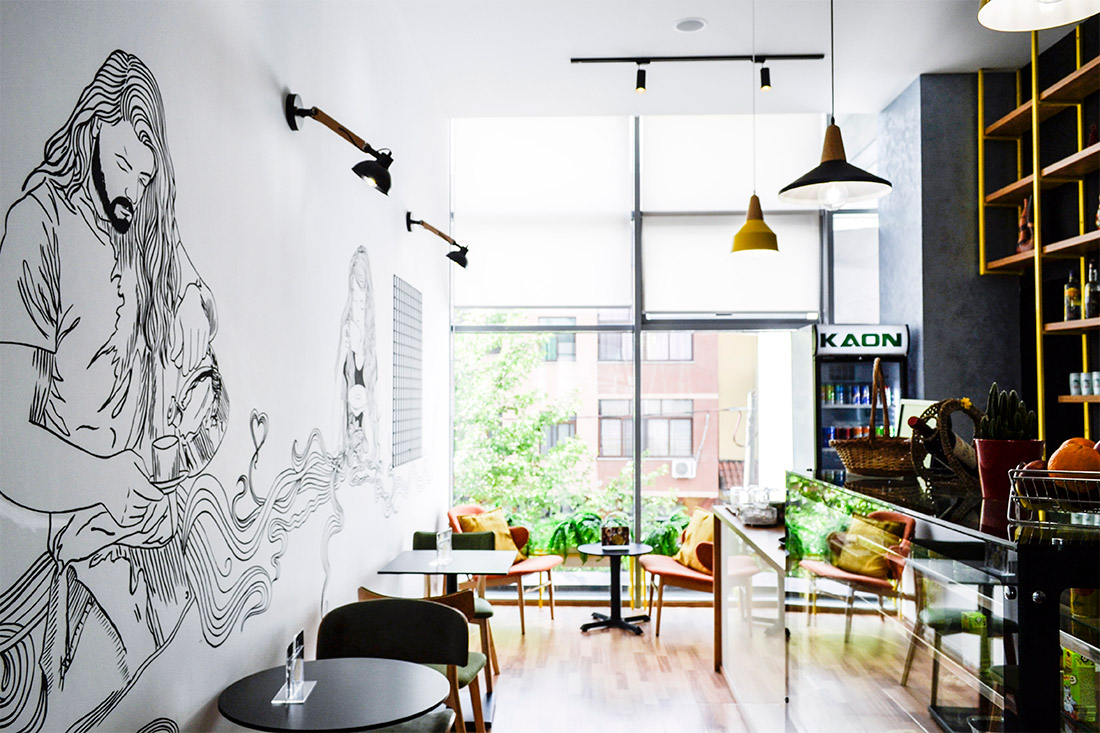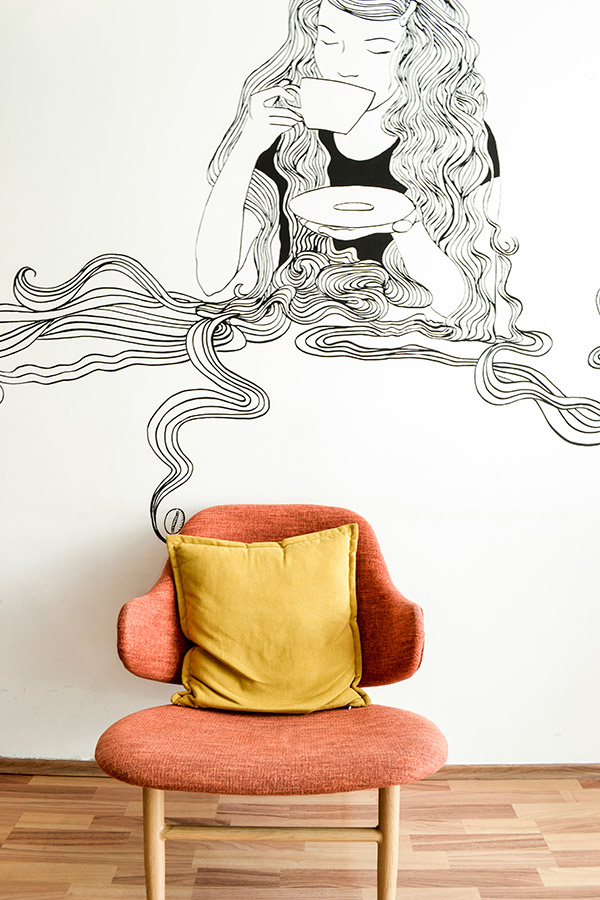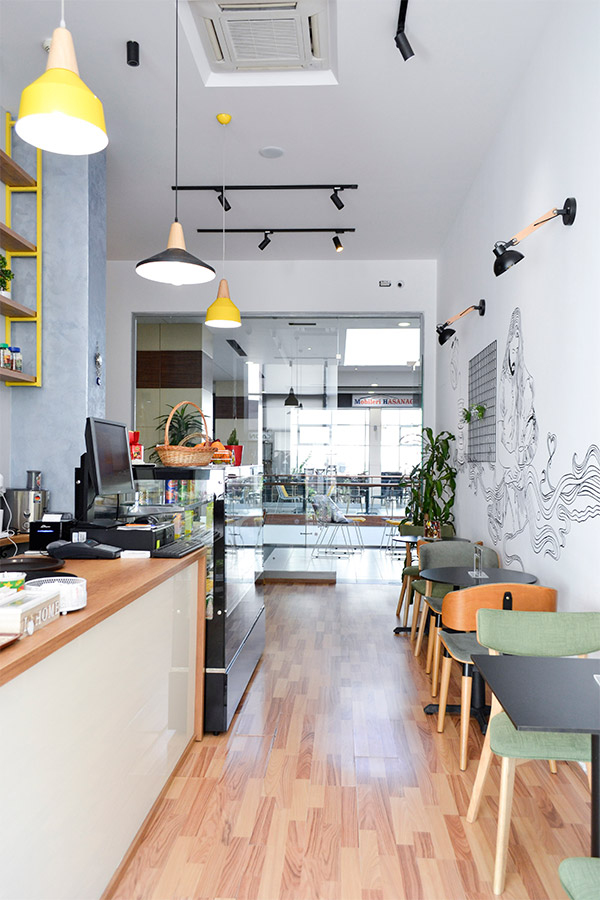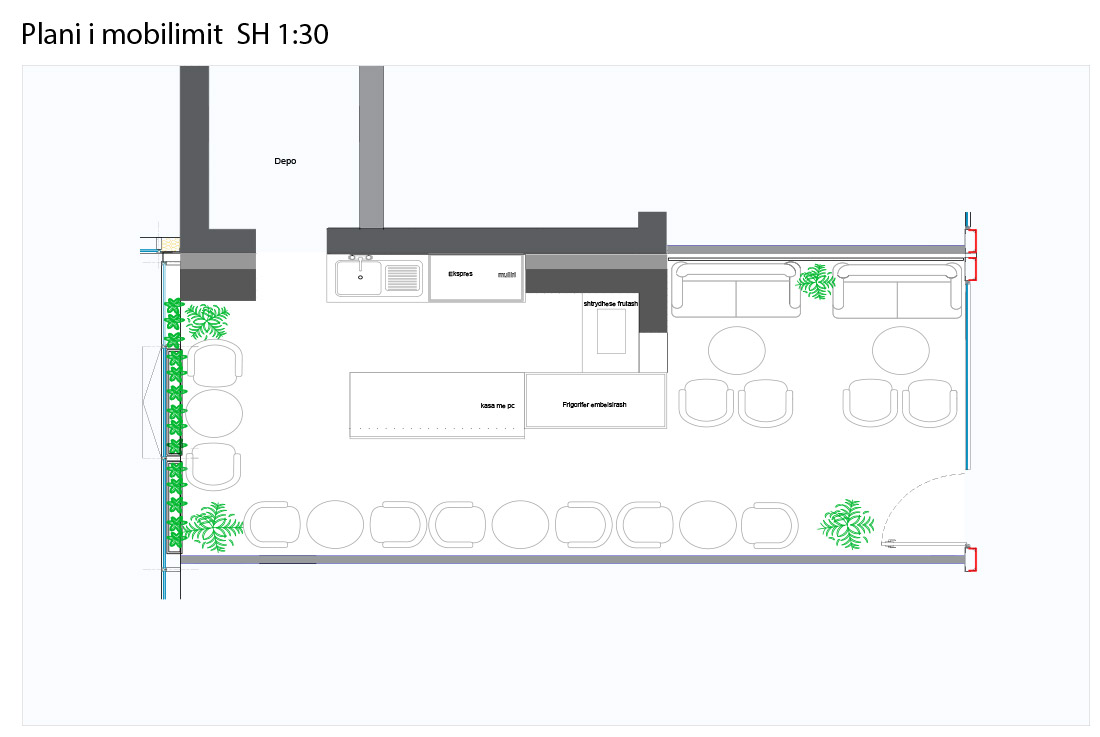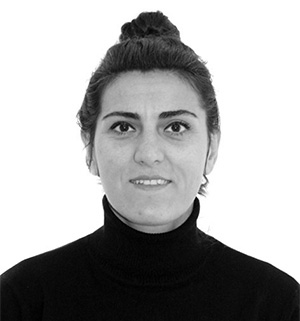 Credits
Interior
Aurora BABA
Year of completion
2018
Location
Tirana, Albania
Total area
32 m2
Photos
Aurora BABA
Project Partners
OK Atelier s.r.o., MALANG s.r.o.
Related posts
Powered by