Handle for doors and windows in zinc alloy with the classic producer's finishes: satin nickel, chrome plated, satin chrome and brashed bronze matt. The handle is available with a square or round rosette (Hygge Due) and, in addition to the classic Manital's finishes, in colours matt white and matt black in epoxy paint, to create warm and welcoming environments.
Hygge is a handle with an essential and linear design, characterized by a thin, dynamic and slender shape. A model that blends aesthetics, quality and comfort thanks to the comfortable and functional handle.
The handle is inspired and takes its name from the Danish word Hygge which refers to the lifestyle of this people, centered on the pursuit of everyday happiness through the enjoyment of the present, savoring the small pleasures of life. Living Hygge means creating a welcoming, pleasant, intimate atmosphere, while savoring the pleasures of life surrounded by the love of loved ones.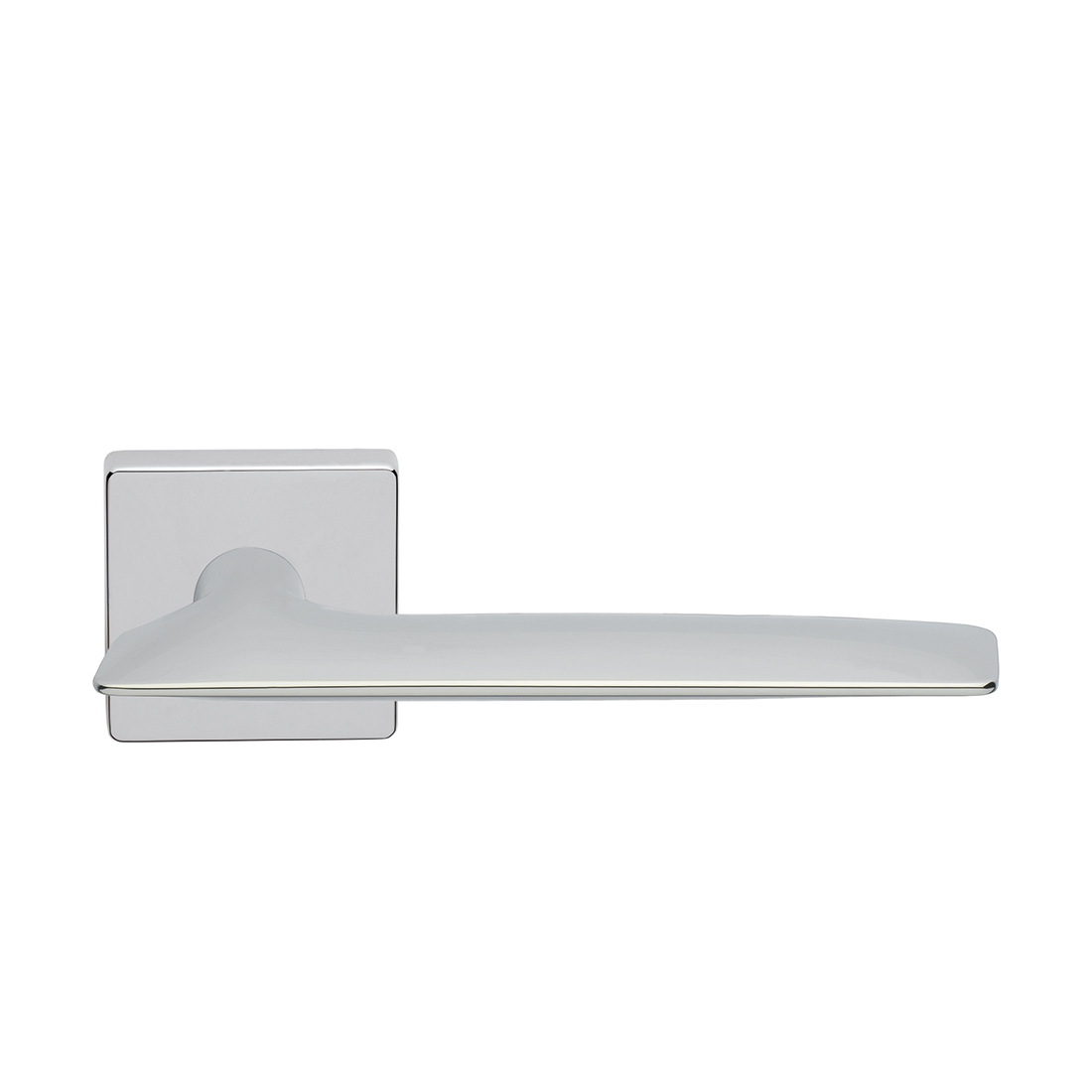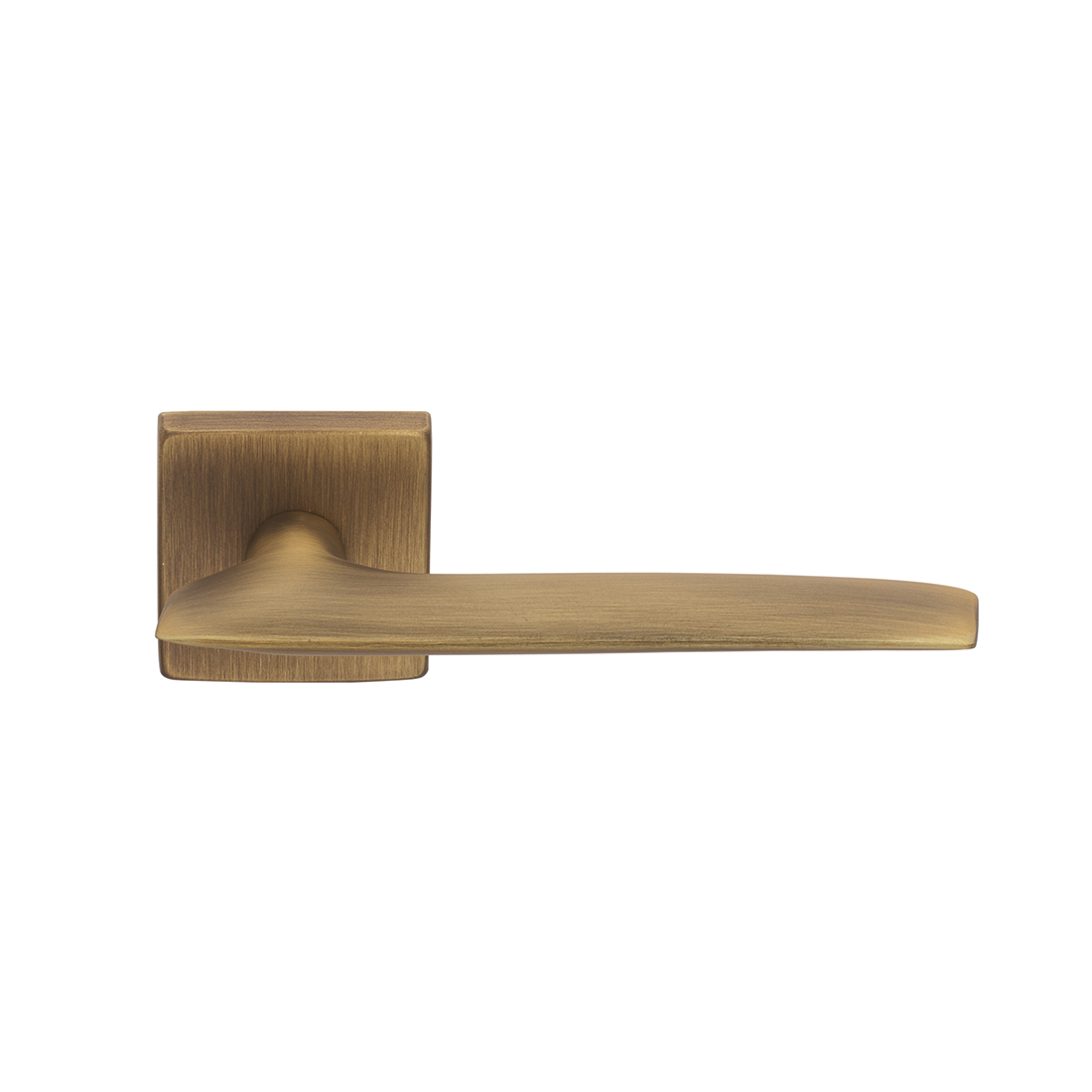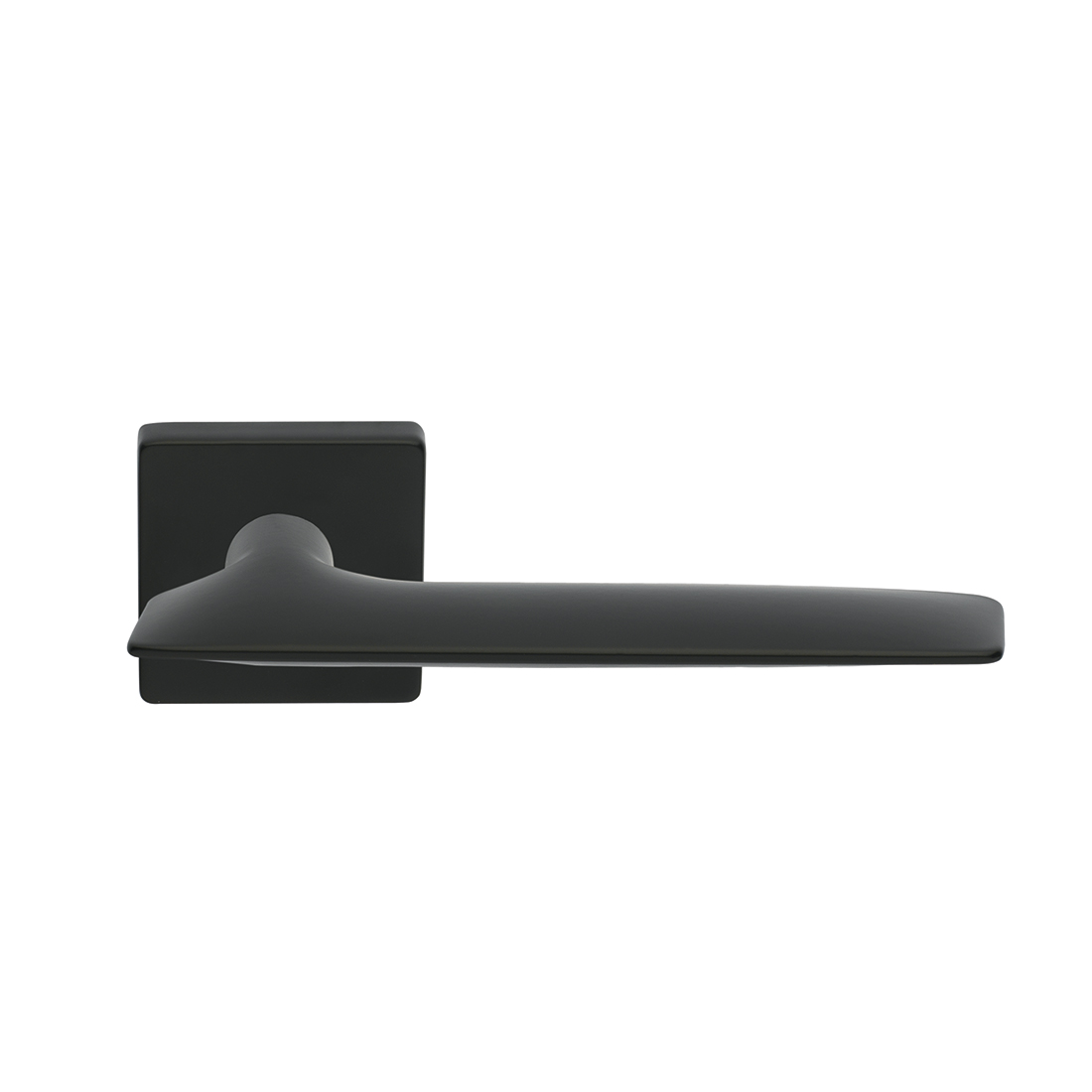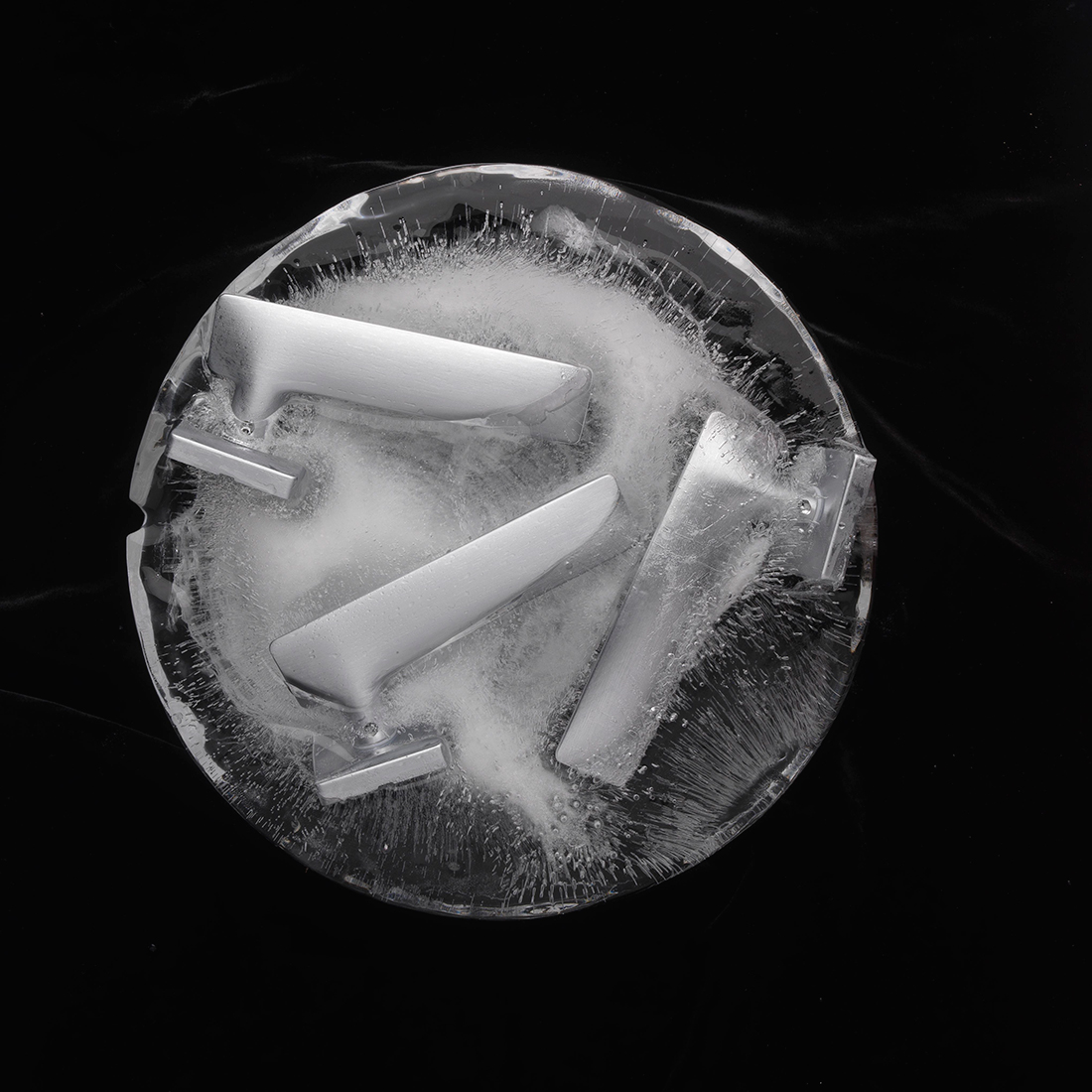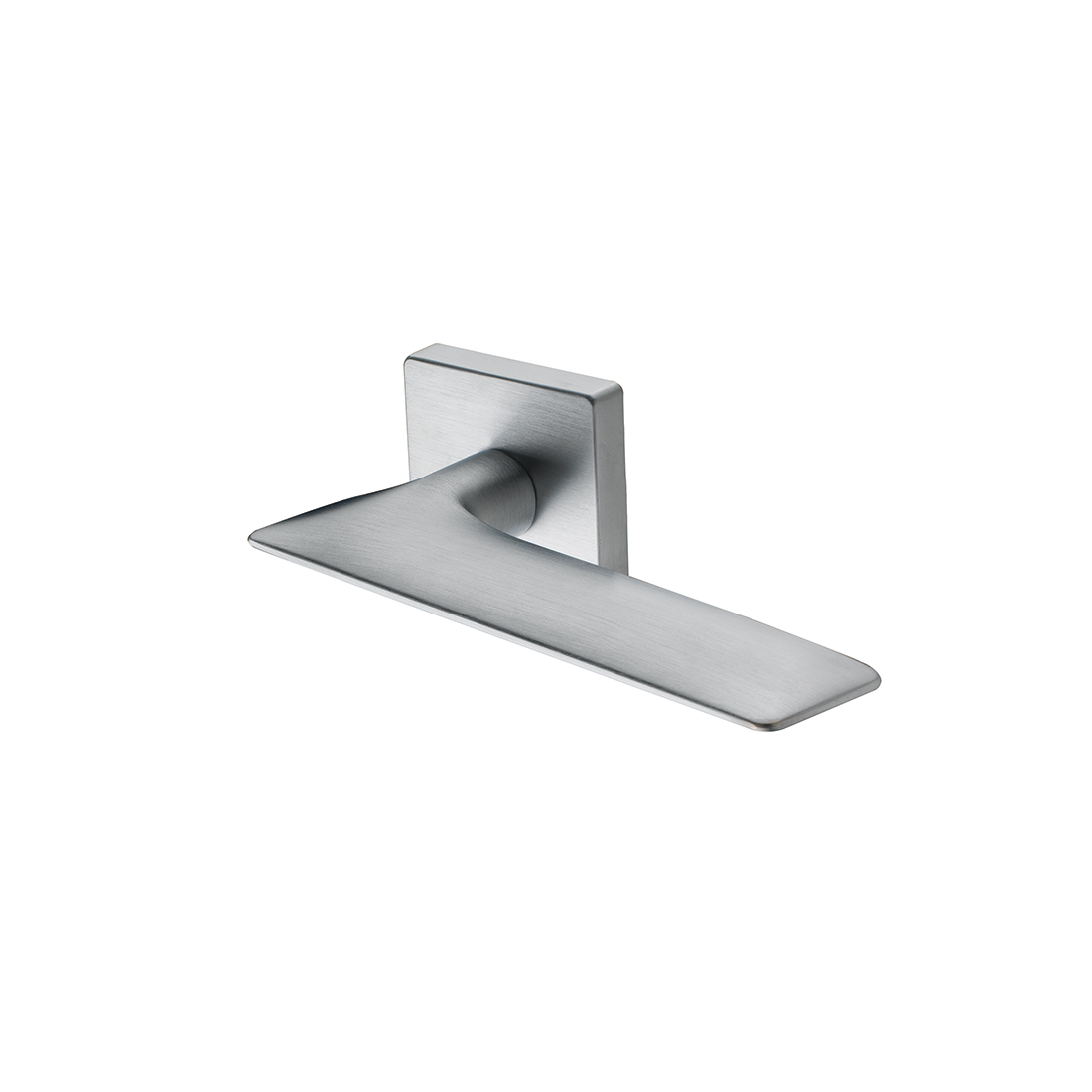 About the design studio:
Mario Mazzer Architects, founded in 1980 by architect Mario Mazzer, is composed of architects, engineers, interior designers and high quality 3D render specialists carrying out projects in design, architecture and urban planning.
Architectural projects range from residential, hospitals and private clinics, headquarters, shopping malls, hotels and restaurants, schools, wineries, and more.
Mazzer is a member of ADI (Associazione per il Disegno Industriale) and BEDA (Bureau of European Design Associations), his works have been exposed in museums and design expositions and in 2004 he has been included in "The Design encyclopedia" of MoMA New York.
Mario Mazzer designs for the most important design companies as Bonaldo, Cappellini, Flexform, Flou, Kenzo Home, Magis, Manital, Minotti Cucine, Poliform, Zanotta, and more.
Mario Mazzer Architects has been awarded numerous prizes including Good Design Award, If Product Design Award, Red Dot Design Award, New Design Award, Pragointerier New Design Award, International Grandesign Award, Young & Design Award, ID Annual Design Review, Riabita, Architizer Awards, American Architecture Prize.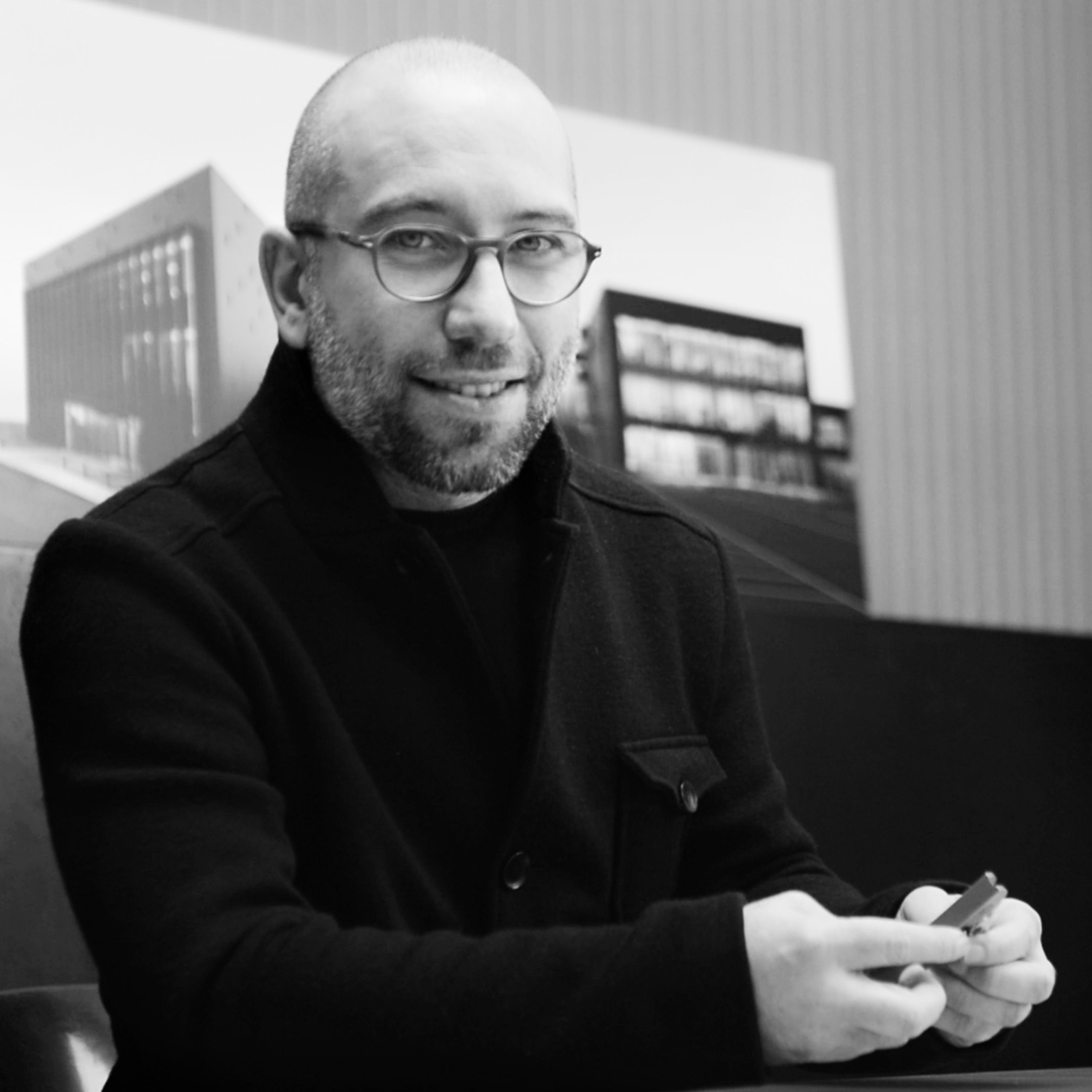 Giovanni Crosera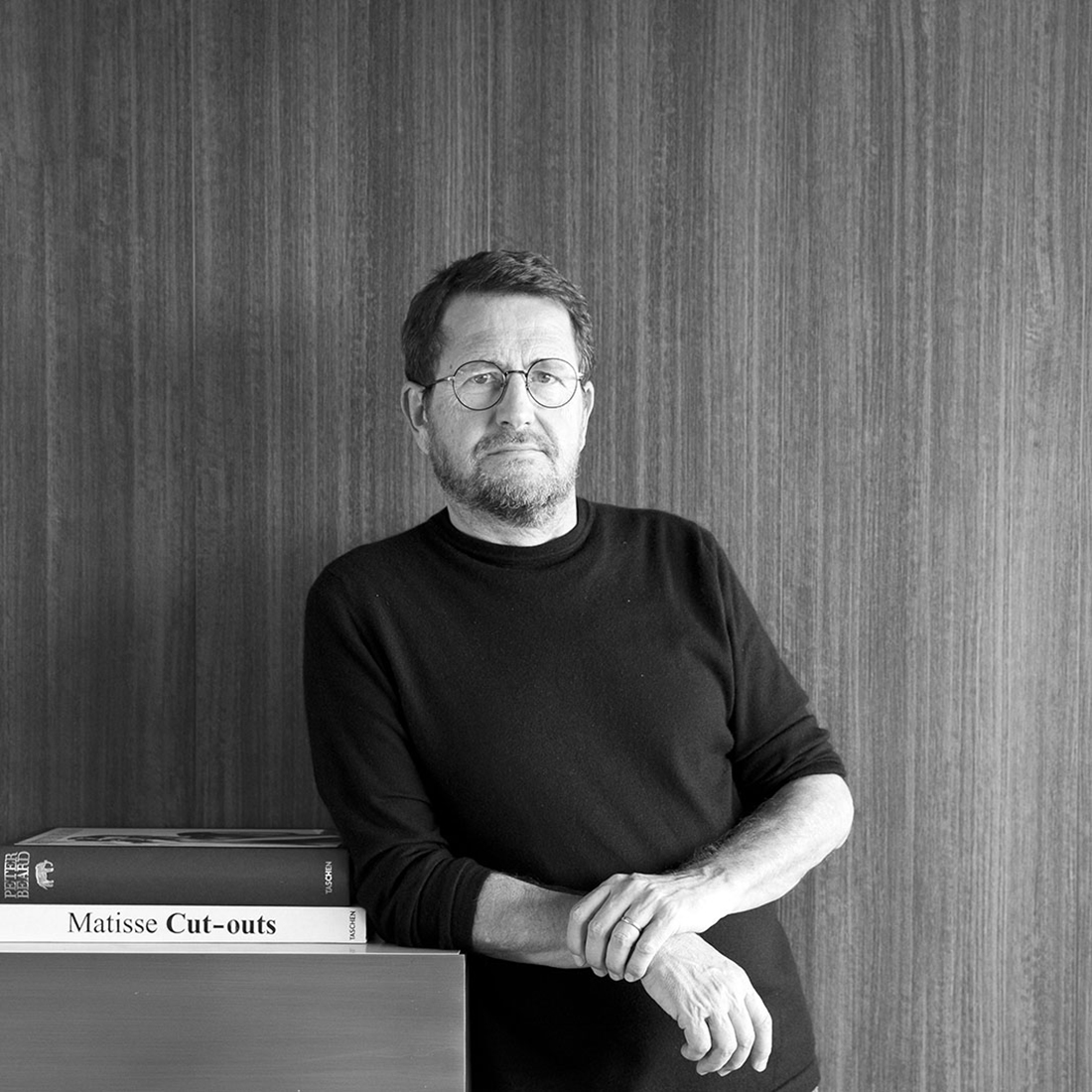 Mario Mazzer
About the producer:
Founded in 1990 by Luigi Bigoloni in Vobarno, near Brescia, Manital opens a new building in Gavardo in 2004 to house both offices and production plant.
Manital's strategy is to couple 100% Made in Italy design and production so as to combine aesthetics with innovation and quality: each single product is manufactured with the utmost care employing only the best materials and with the help of the most sophisticated industrial technologies such as the die forming technology.
Manital's products are the result of the collaboration with renowned designers and architects: Doriana & Massimiliano Fuksas, Sottsass Associati, Mario Mazzer and Giovanni Crosera, Pedrizzetti Associati, Maurizio Giordano & Roberto Grossi, Davide Mercatali, Valentina Downey, Itamar Harari, Hot Lab yatch & design. Its catalogue comprises 85 ranges of handles for a wide variety of finishes with a total 600 products choice.
Manital has expanded onto international markets and owns a sister company in Spain, plus a range of units located throughout Europe, Russia and Australia, in Canada, USA, the Arab countries, India, South America.
In 2008 Manital obtained the ISO 9001 Quality Certification.
FILE
Designer: Mario Mazzer + Giovanni Crosera
Producer: MANITAL Srl.
Country: Italy
Year of production: 2017
Photos: Claudio Amadei (product), Filippo Bamberghi (Mario Mazzer), Vera Colombo (Giovanni Crosera)
Text provided by the authors of the project.