Handle for doors and windows in zinc alloy with the classic producer's finishes: satin nickel, chrome plated, satin chrome and brashed bronze matt. The handle is available with a square or round rosette (Hygge Due) and, in addition to the classic Manital's finishes, in colours matt white and matt black in epoxy paint, to create warm and welcoming environments.
Hygge is a handle with an essential and linear design, characterized by a thin, dynamic and slender shape. A model that blends aesthetics, quality and comfort thanks to the comfortable and functional handle.
The handle is inspired and takes its name from the Danish word Hygge which refers to the lifestyle of this people, centered on the pursuit of everyday happiness through the enjoyment of the present, savoring the small pleasures of life. Living Hygge means creating a welcoming, pleasant, intimate atmosphere, while savoring the pleasures of life surrounded by the love of loved ones.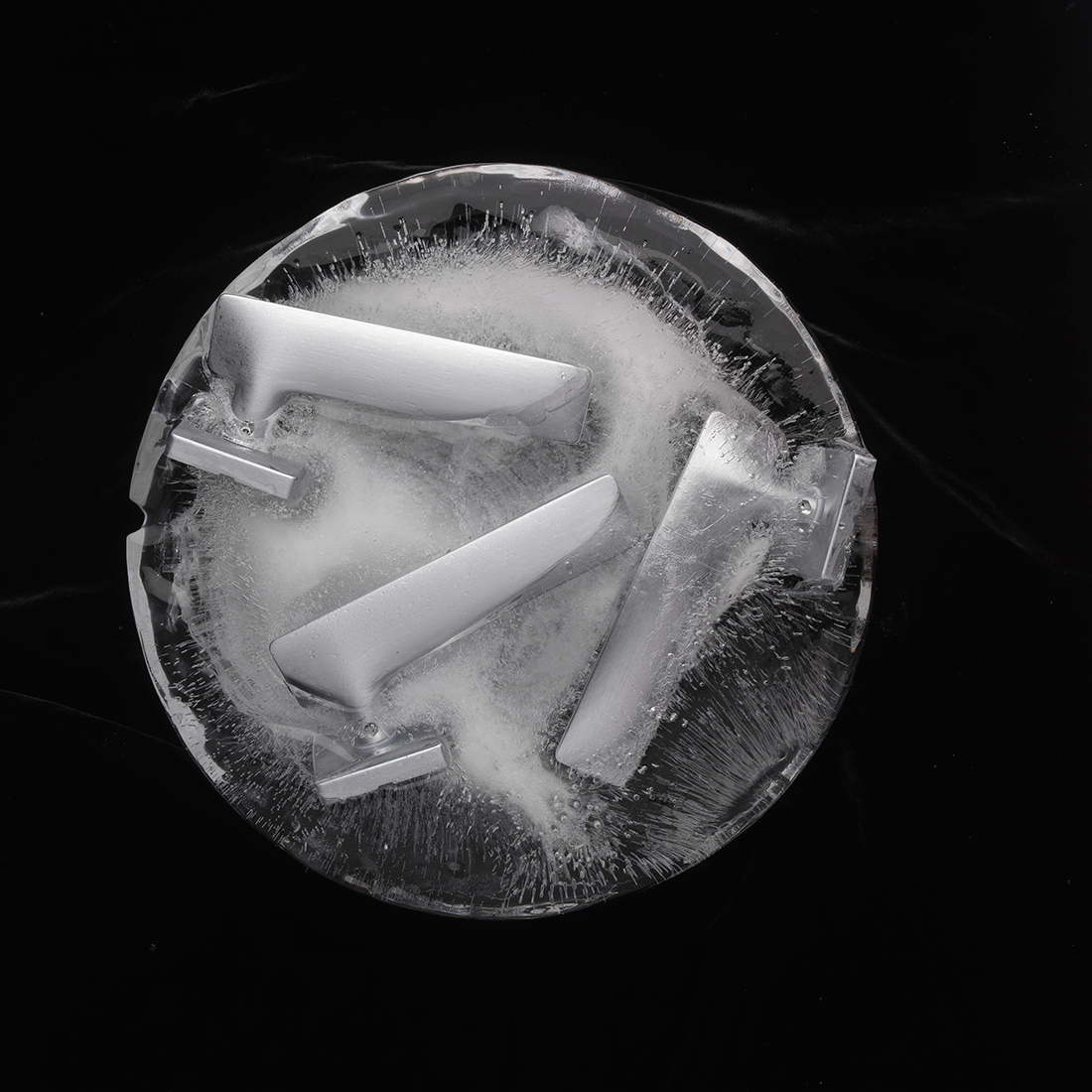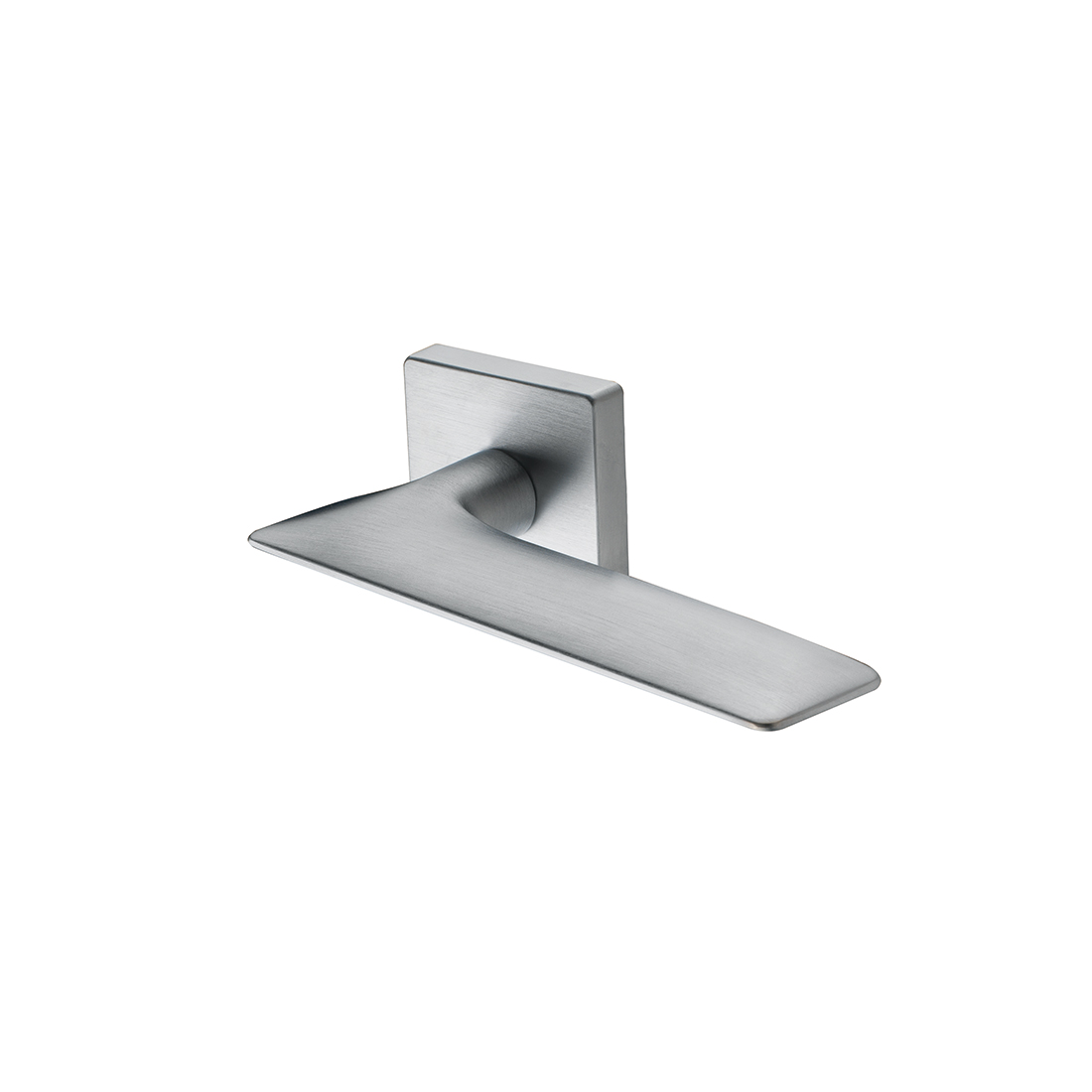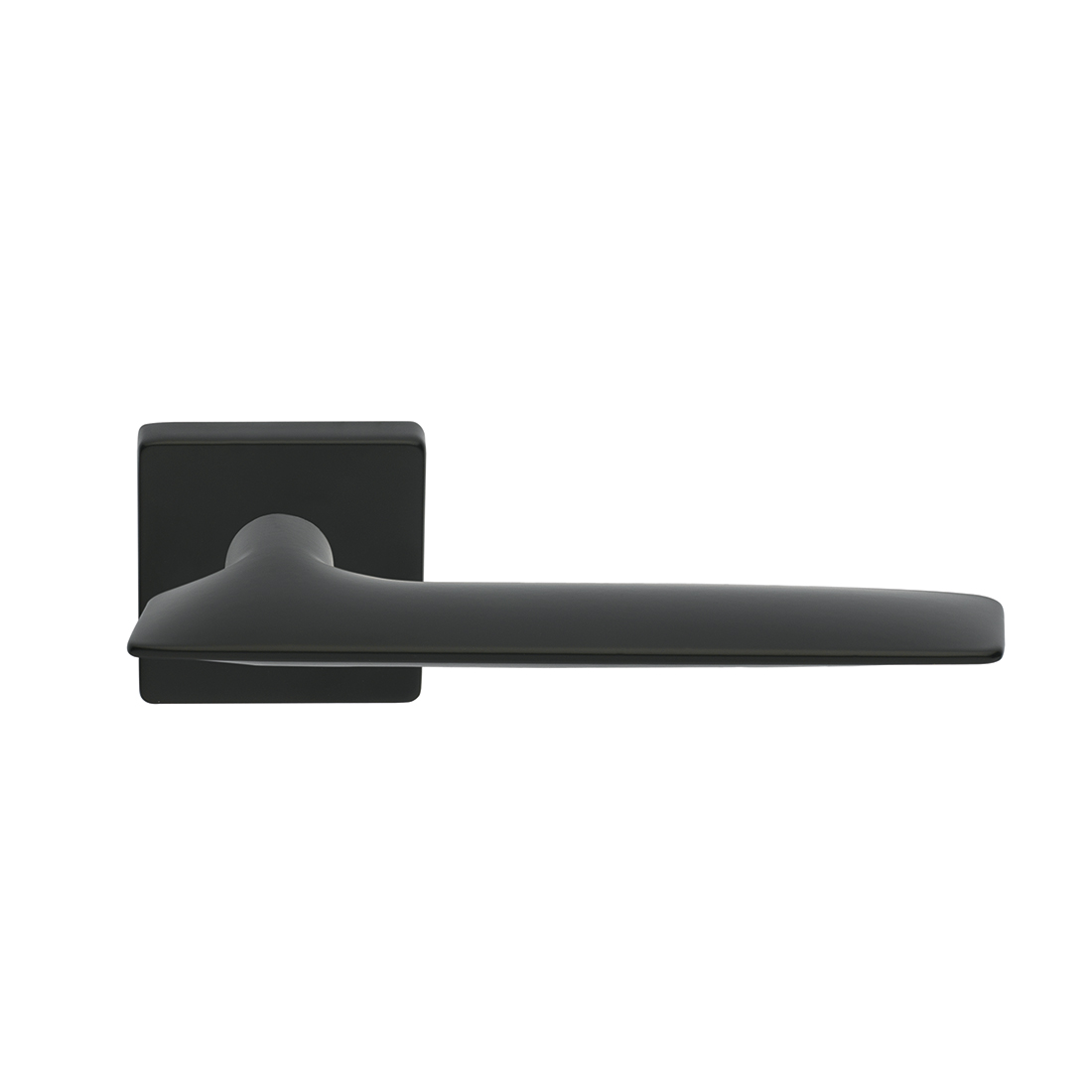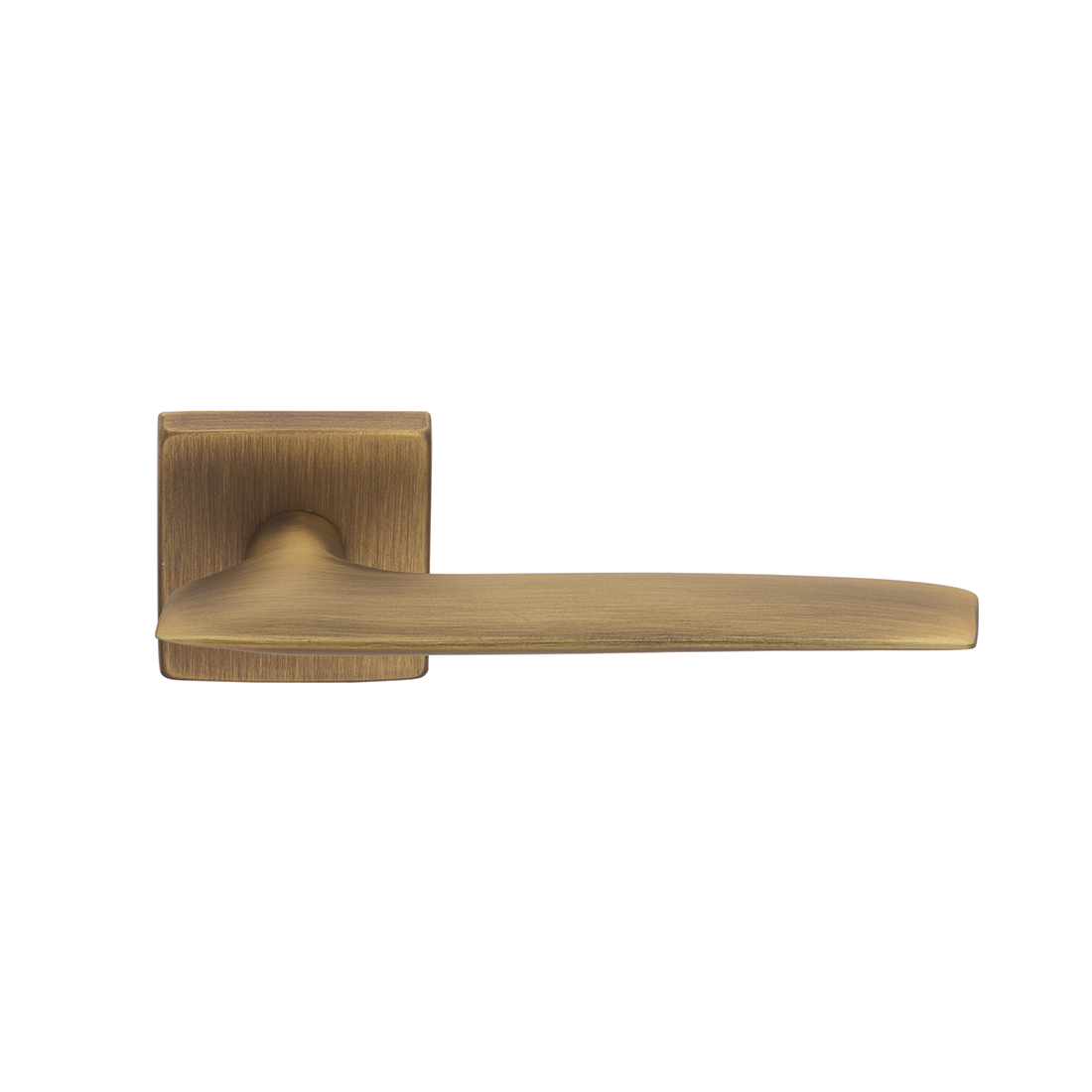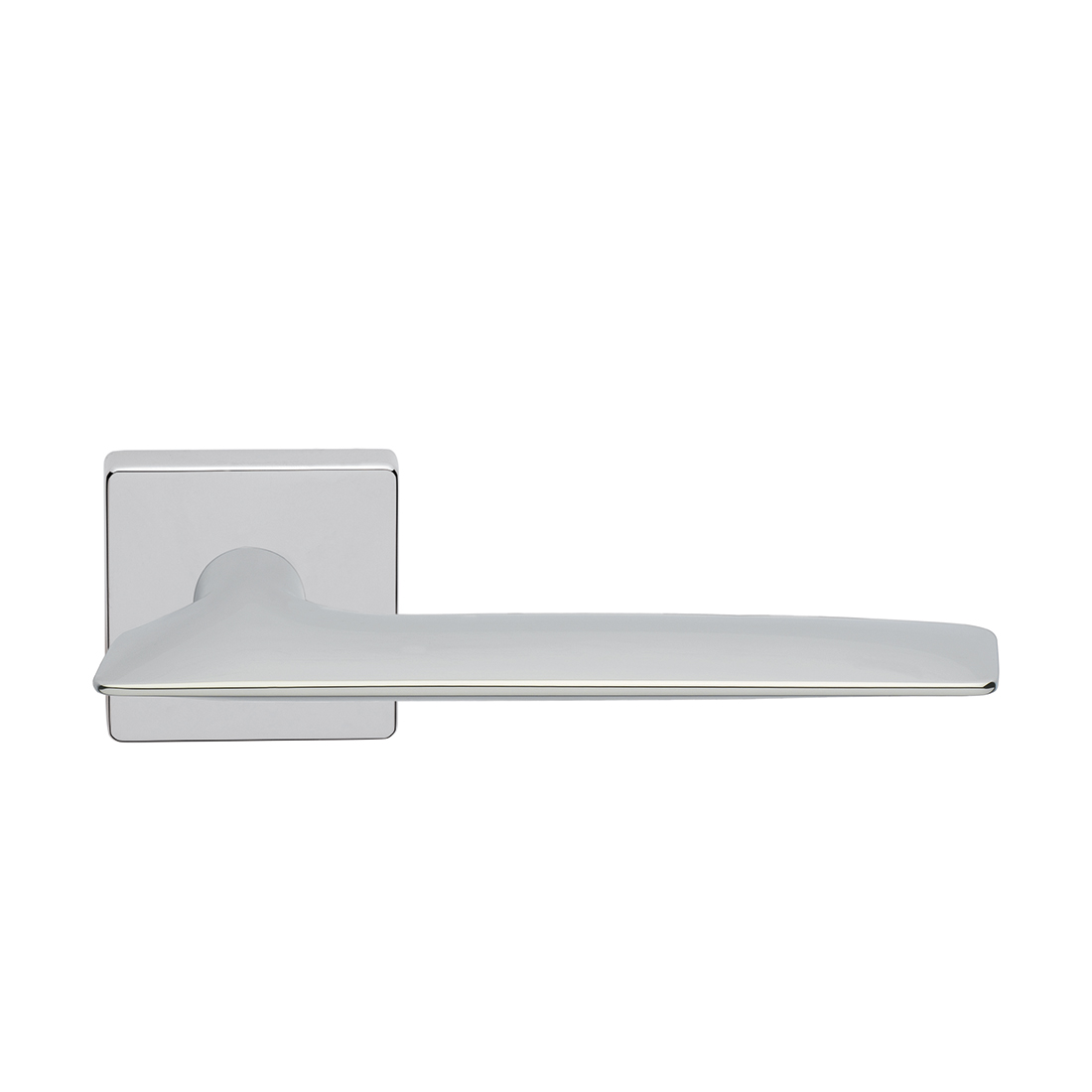 Credits
Designer
Mario Mazzer + Giovanni Crosera
Producer
MANITAL Srl.
Country
Italy
Year of production
2017
Photos
Claudio Amadei (product), Filippo Bamberghi (Mario Mazzer), Vera Colombo (Giovanni Crosera)
Related posts
Powered by