The estate is located in the heterogeneous development of eastern suburban district of Bratislava on the place of an old gardening colony with no clear regulations or architectural qualities.
The main idea insists on creating two terraces, each with a different quality and spreading the living space around. The first one, including the pool, is oriented on the sunny side of the plot and partially shaded by the huge concrete flying roof and the vertical wooden lamellas. The second one is a small central "piazza" – the colder northern summer terrace with original big cherry tree and surrounded by real solid materials (stone, concrete and brick). Both of these places are just a few steps from the centrally placed kitchen.
This suitably built concept and the resulting architectural solution can work with a seemingly unattractive environment. Neutral modern architecture can be lively, dynamic, interesting and adapt to the surroundings and user preferences.
What makes this project one-of-a-kind?
On the one hand simple masses, basic geometric shapes, admitted materiality and the time, esprit, airiness, elegance on the other. Clean solutions like these do not often occur in Slovakia. There are no borders for housing. It does not end with the interior but smoothly continues to the exterior. A house worthy of an investor who recognizes true qualities and an architect who can make a generous solution without unnecessary gestures.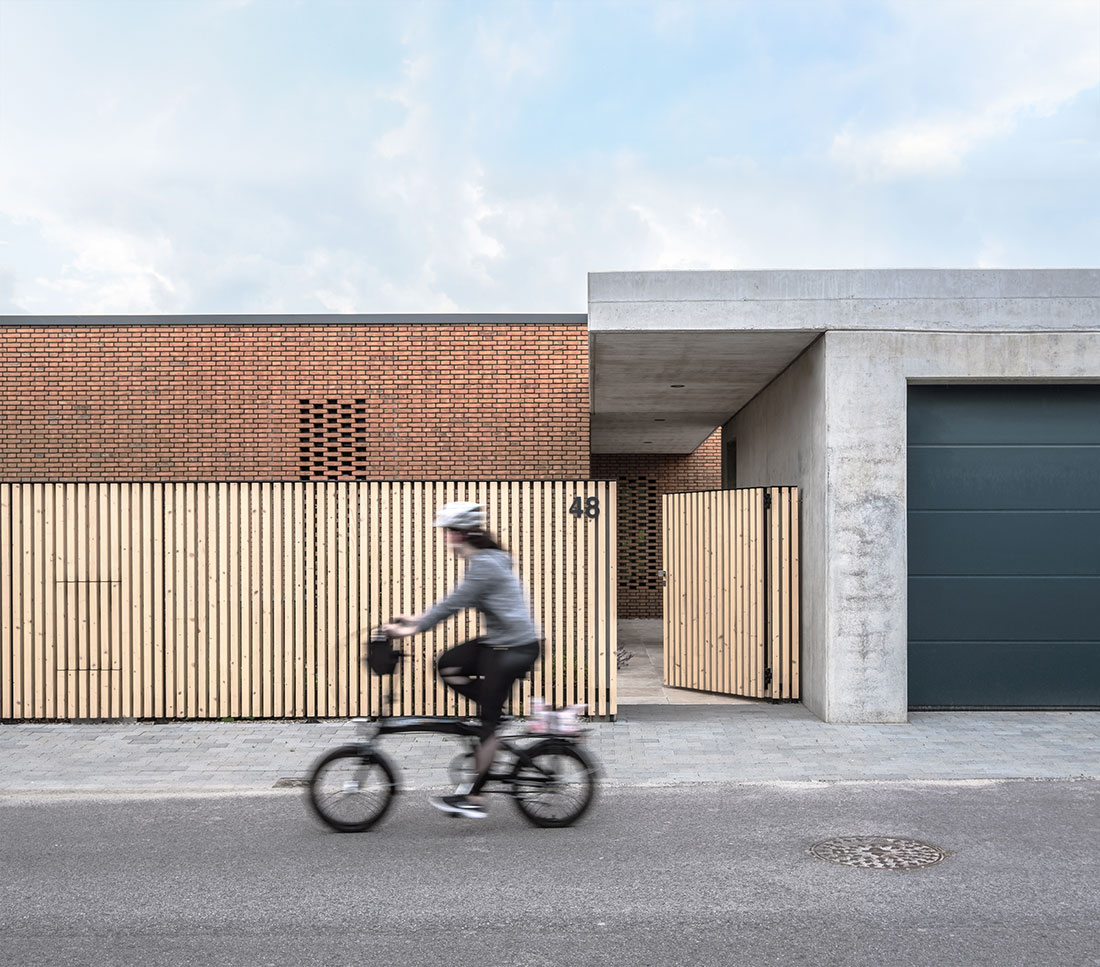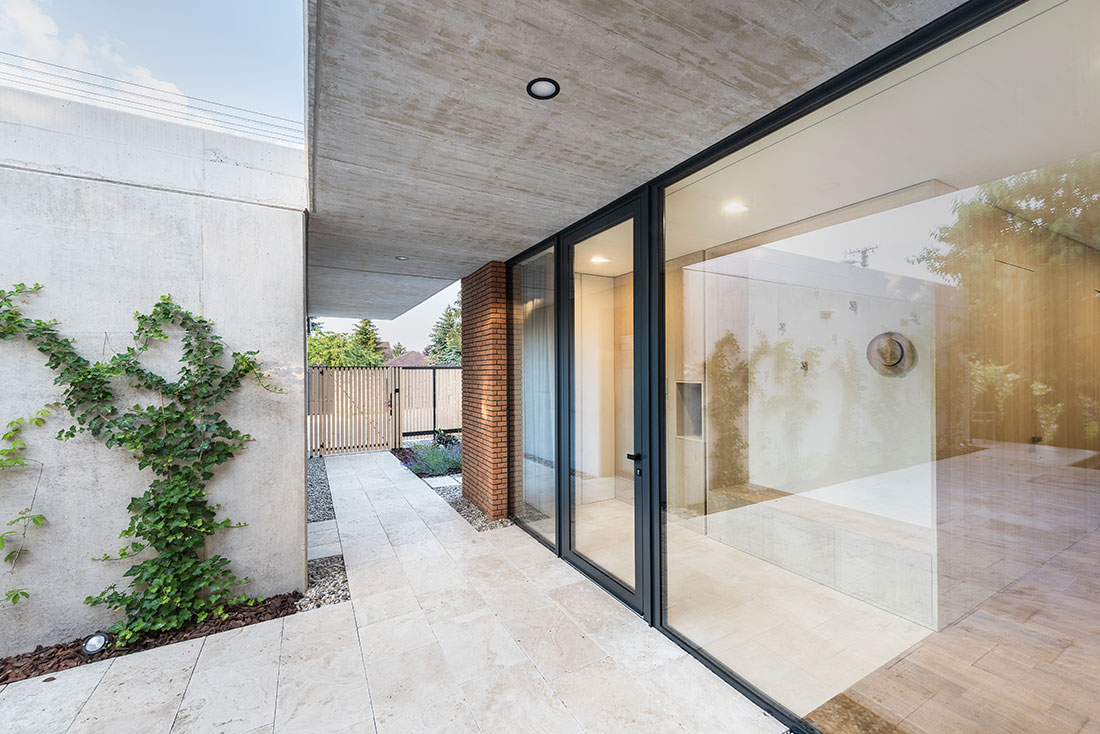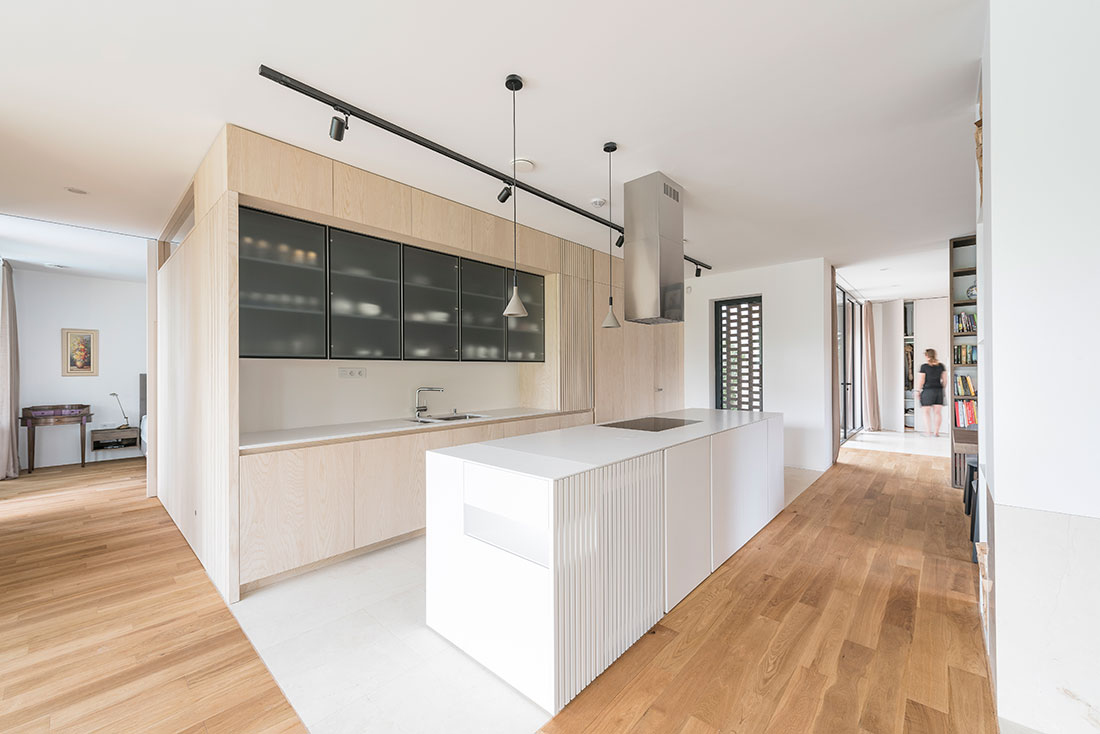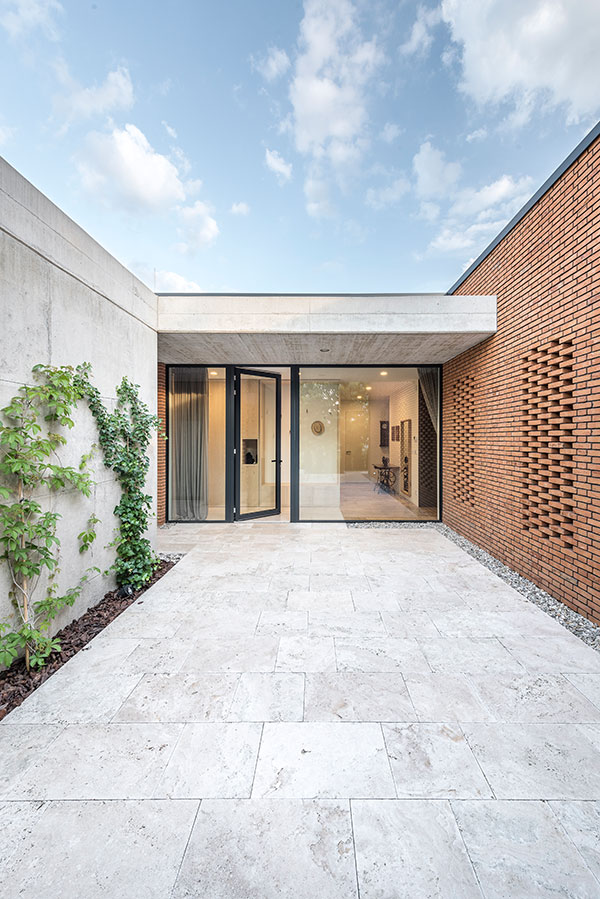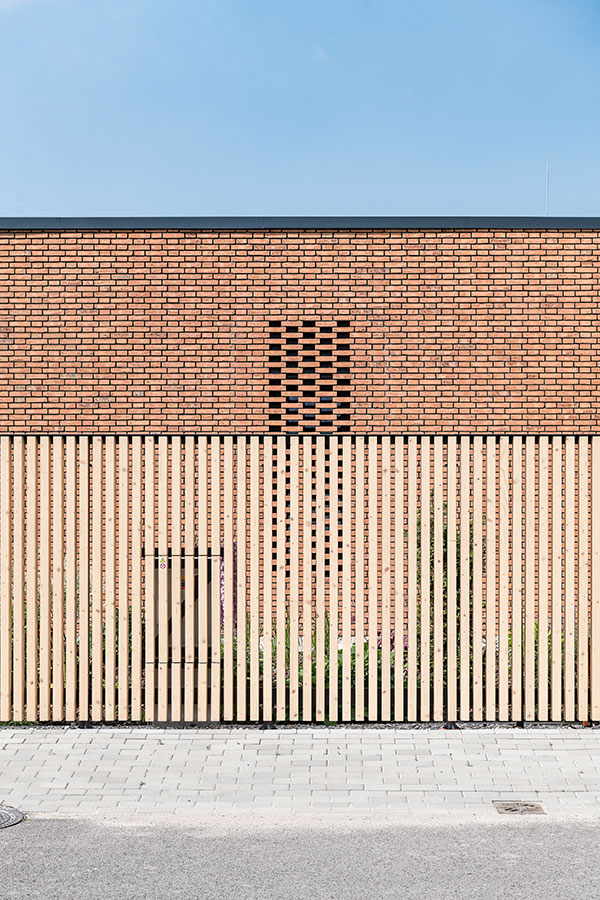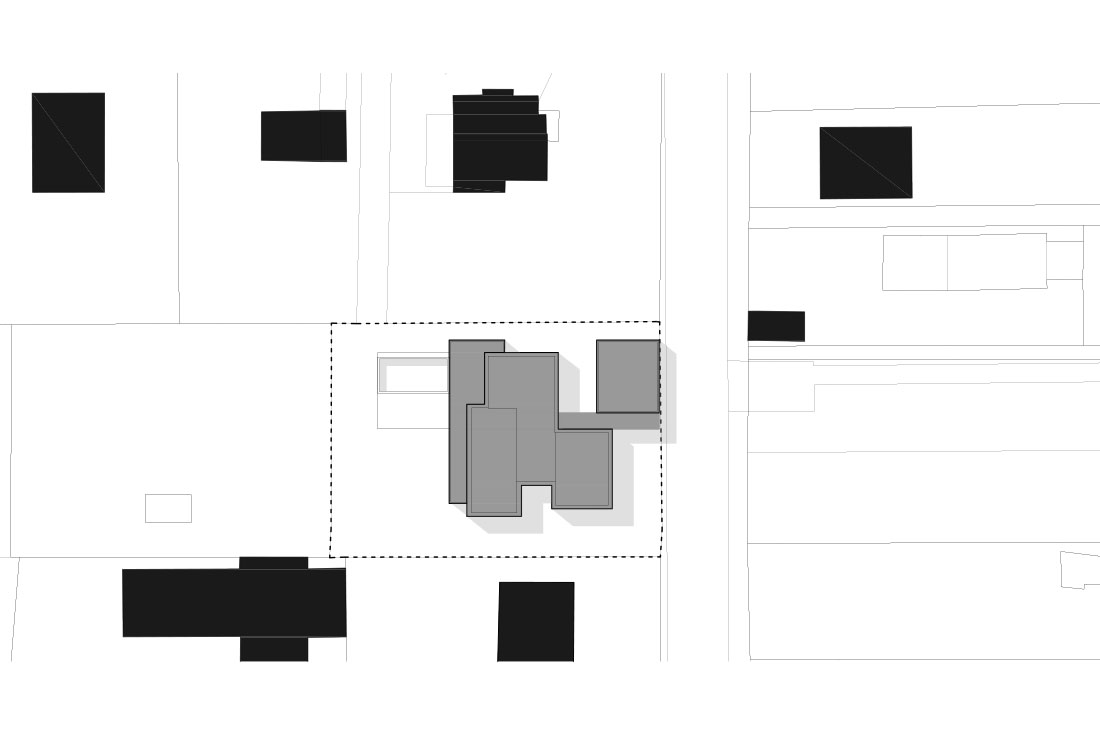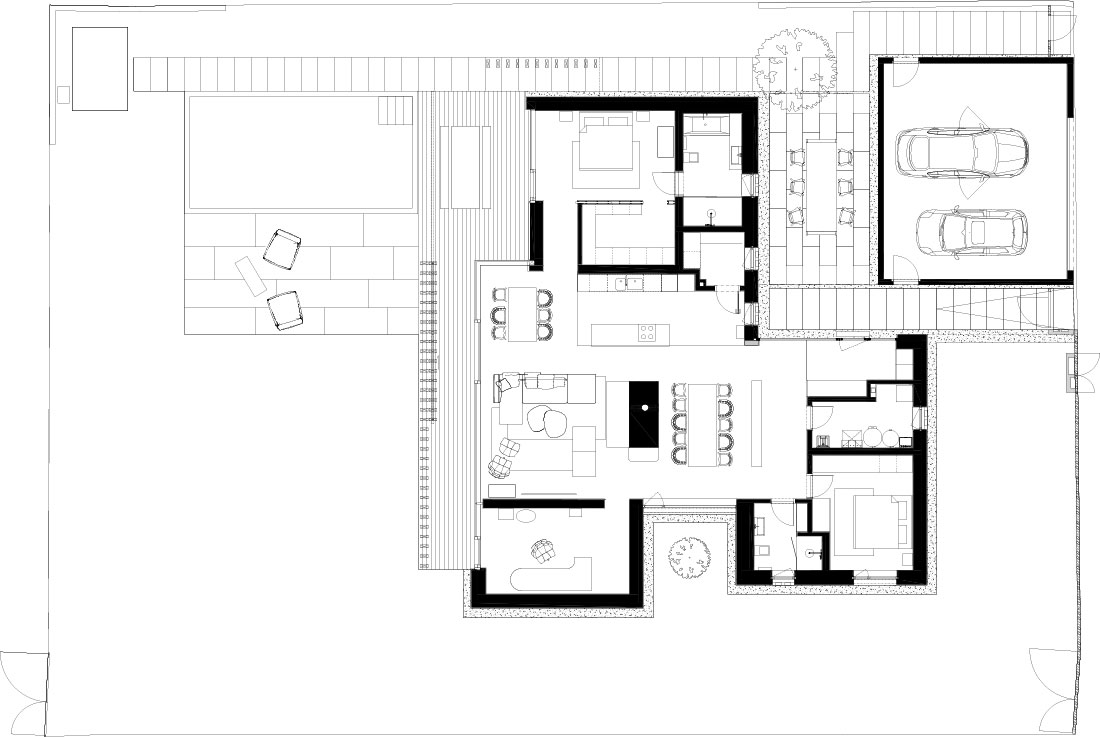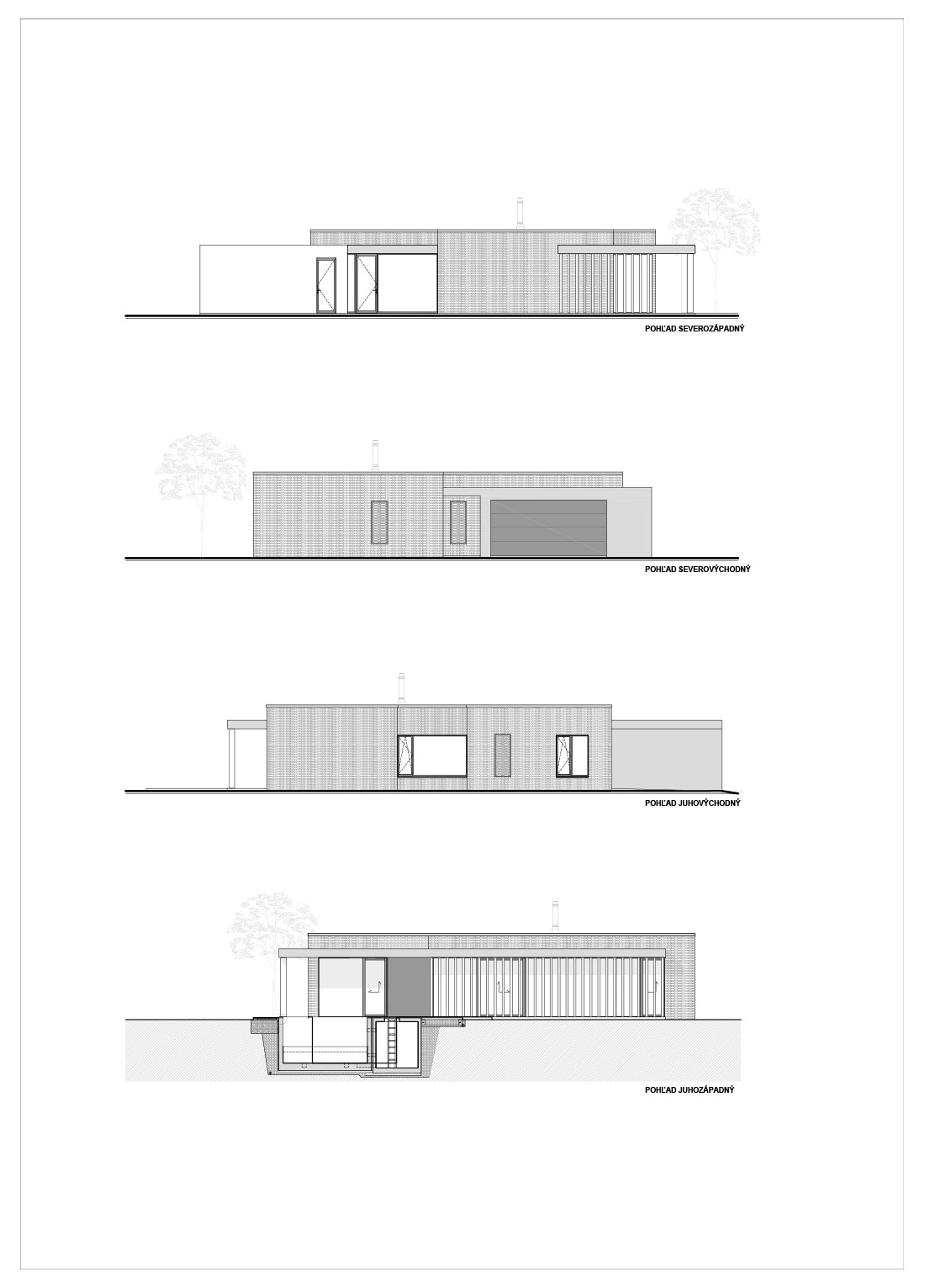 Credits
Authors
beef architekti; Radoslav Buzinkay, Andrej Ferenčík, Jakub Viskupič, Gabriela Masláková
Photos
Peter Čintalan, Roman Dibarbora, Lenka Némethová
Year of completion
2018
Location
Bratislava-Vrakuňa, Slovakia
Total area
261 m2
Project Partners
Raster s.r.o., Ton – Slovensko, Prestige Stone, Medera Okná Dvere Fasády, s.r.o., Eben, Kaldewei, Alape, Viega, Ariostea, Ton, Foscarini Aplomb, Alabama S-Light, Deos V130, Halla Rundo, Vápenec, Geberit, Steinberg, Reynears, Metamod, Eclisse, Veissmann Vitocell, Blanco, Siemens, Golmar Jazz, Cumaru, Alkorplan, Cantabric, Swim-Te, Z200, Aquatop, Philips, Climax, Rendl, m&t, Heluz, Isover
Related posts
Powered by