This family house is situated at one corner of a narrow street in Taftalidze, a neighbourhood near the centre of Skopje. The neighbourhood is densely packed with one floor wooden family houses built after the 1963 Skopje earthquake. Although the new urban plan permits bigger heights, our tendency in accordance with the client's programme was to nest the house into its surroundings and reinterpret the old spirit of its neighbourhood in a contemporary manner.
The height is aligned to the existing facades of the neighbours, although the ground floor is raised above the street level with the garage in its base. The base is painted black to create a flowing effect of the house. The main entrance is highlighted by being indented and by the wooden texture applied to its walls and ceiling. The main element of the southern facade is the terrace with a big and high roof, which allows the winter sunlight in and keeps the overhead summer sunshine out.
The entrance leads you directly into the heart of the house where the main living room opens up by being connected to the terrace and the garden through large facade openings and by being additionally lightened through high openings on its northern side. The kitchen with the dining and a secondary living room is also south oriented while the two double bedrooms with their en suite restrooms and wardrobes are placed on the northern facade.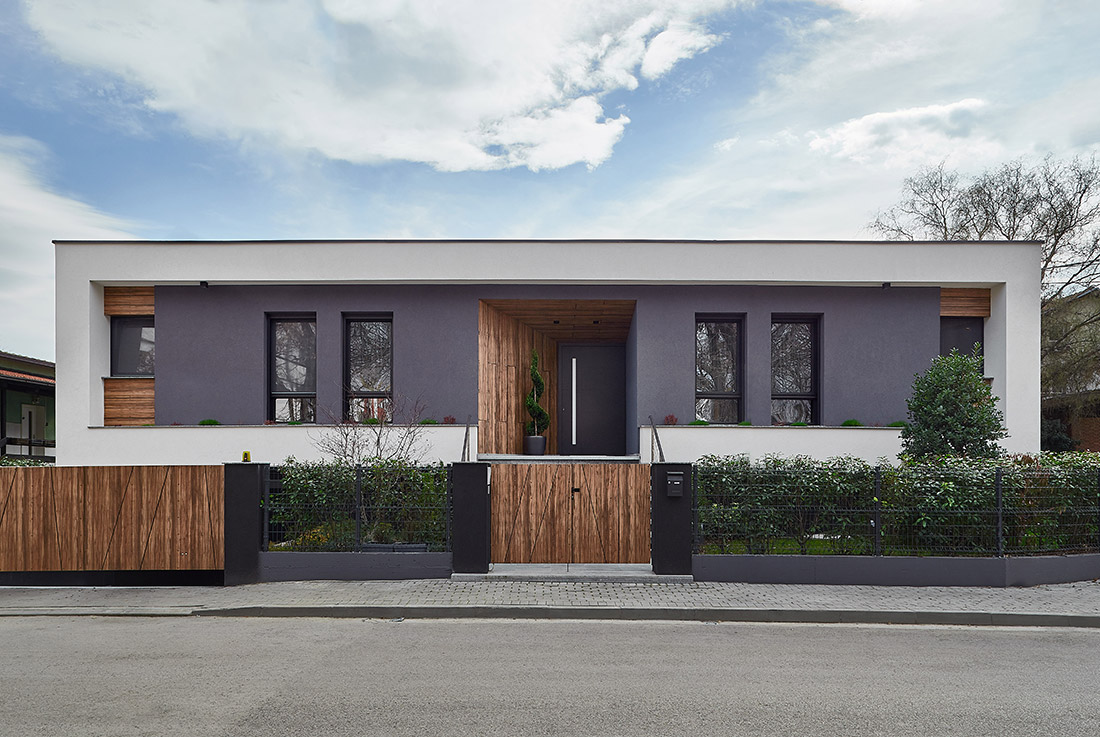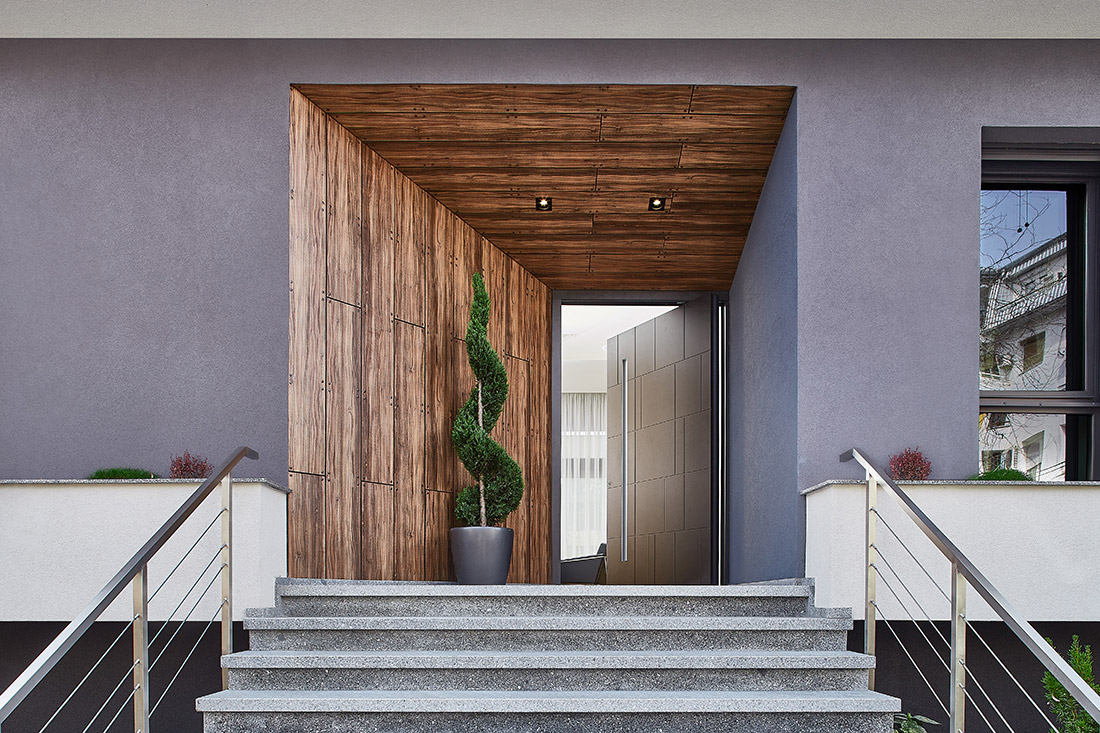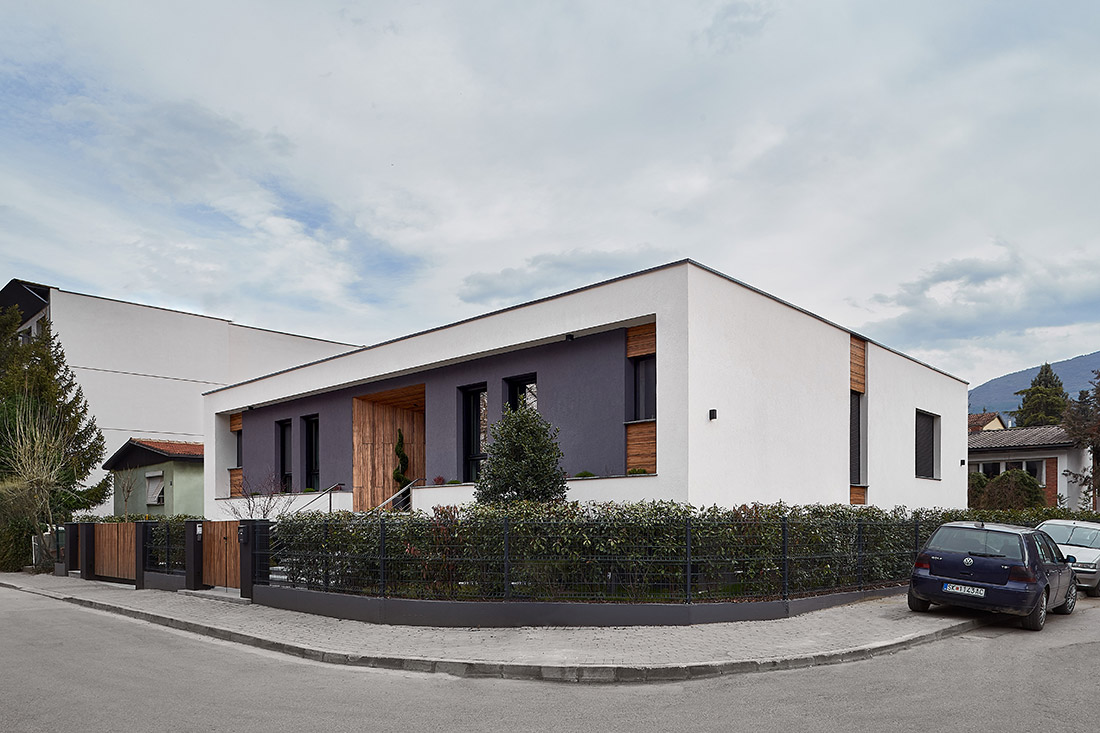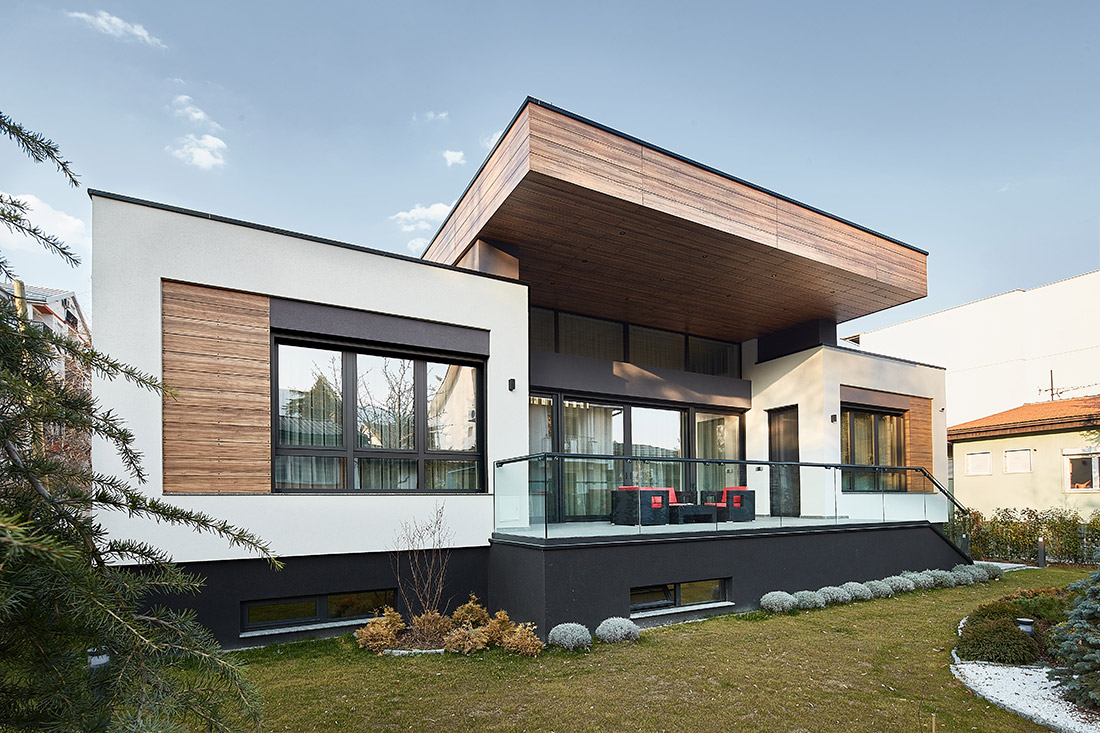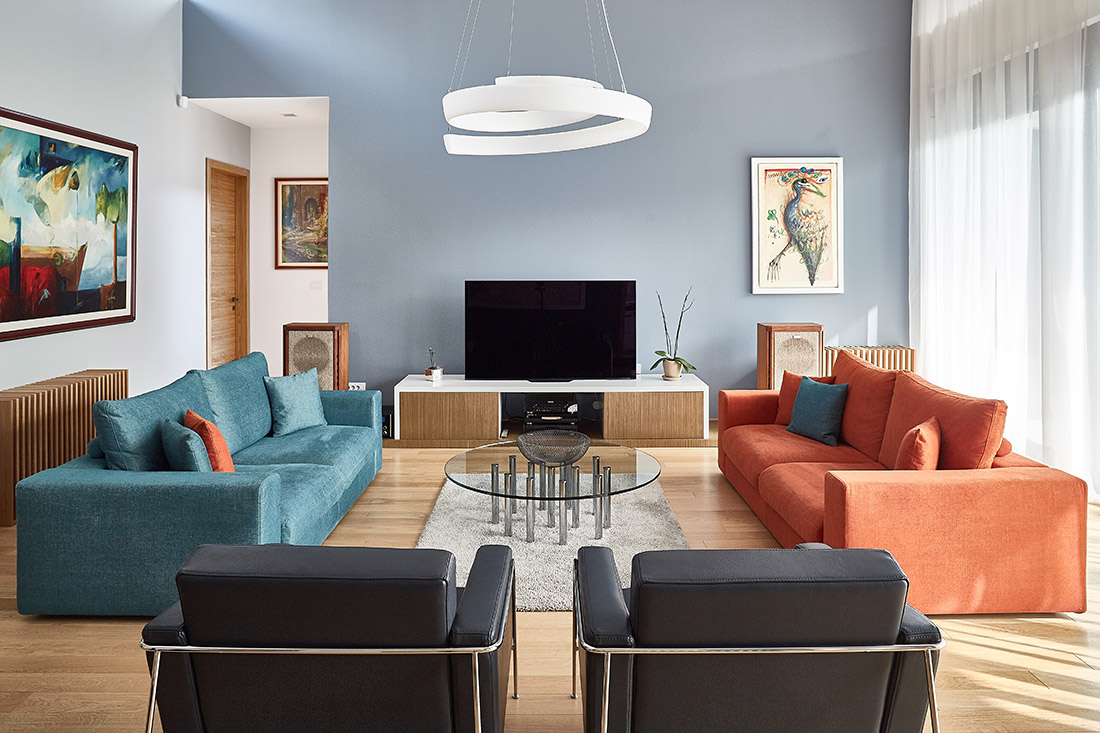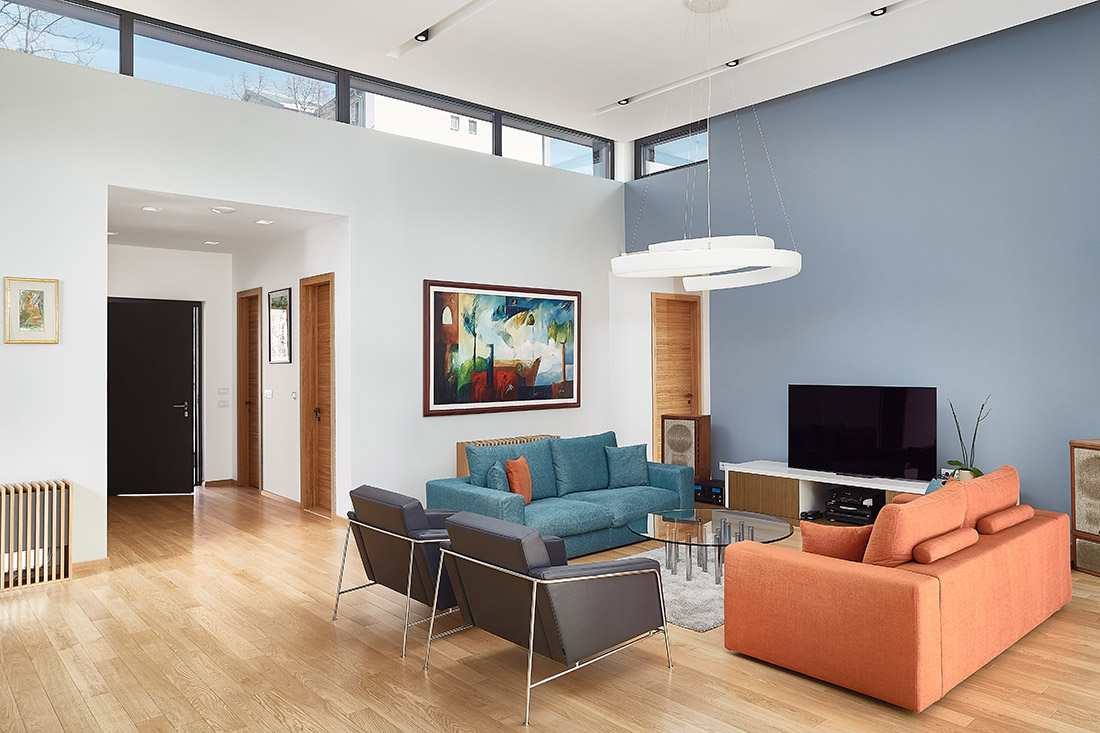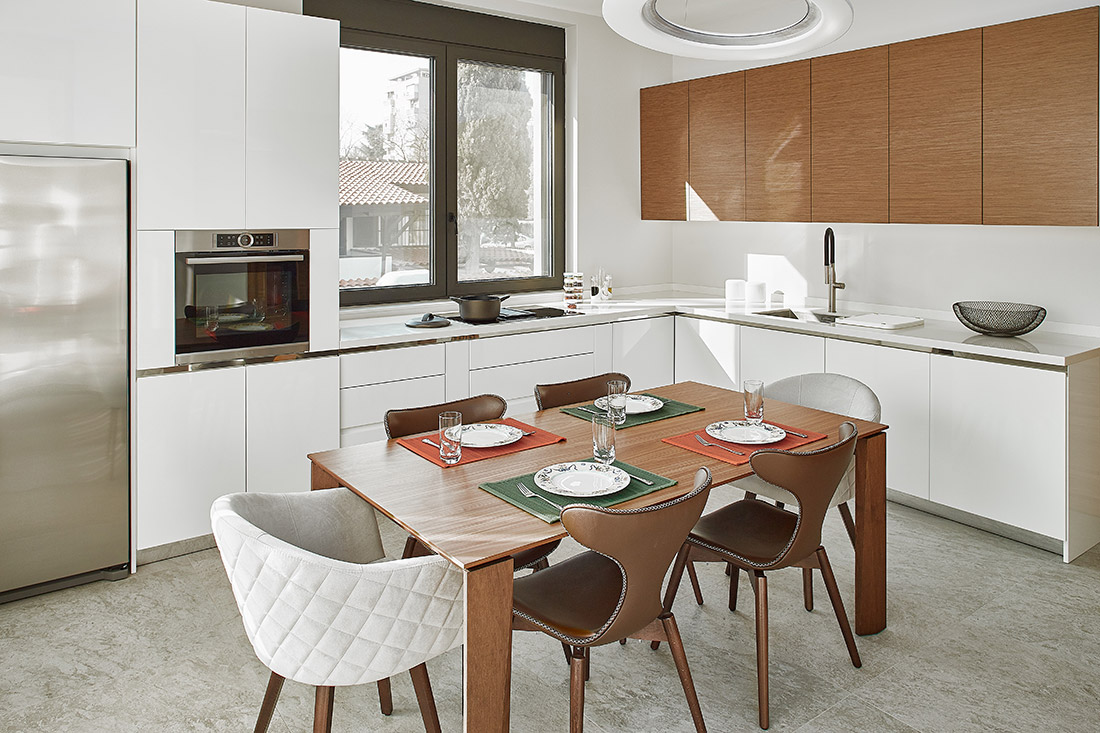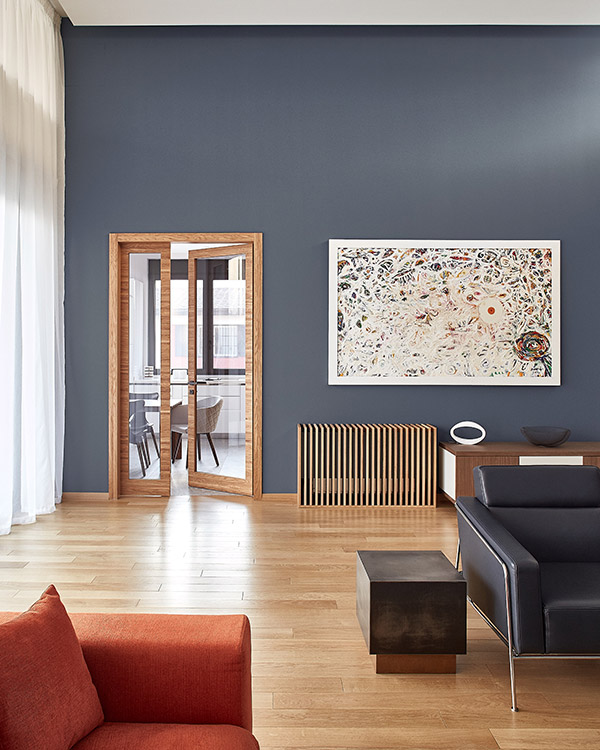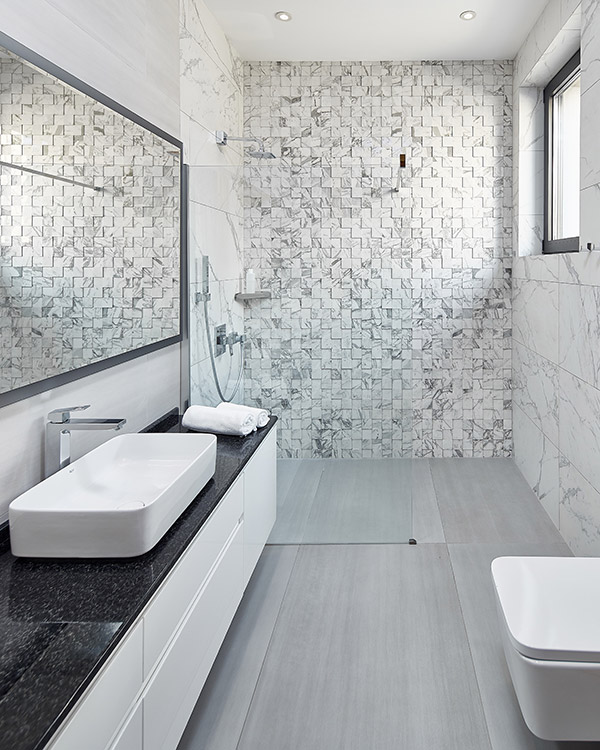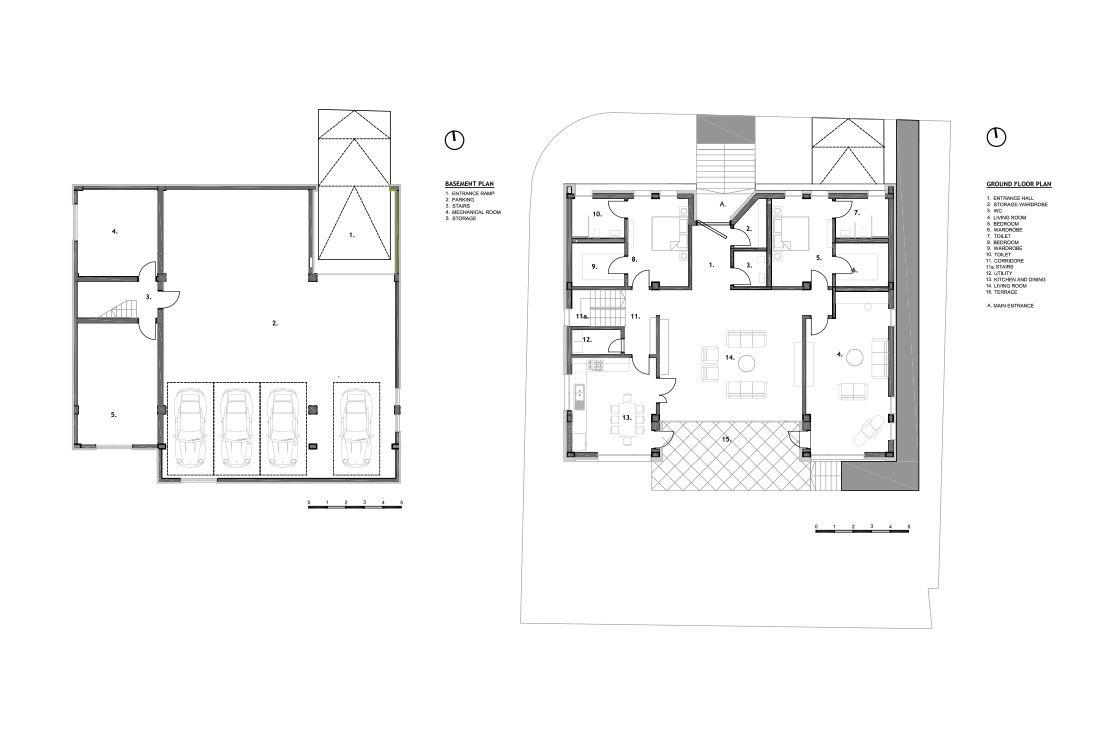 Credits
Architecture
Aleksandar Naumcheski, Martin Panovski, Jana Gugulovska Gjorgjevik, Dushica Dinovska Panovska; Radius architects
Year of completion
2018
Location
Skopje, North Macedonia
Area
Total area: 560 m2
Site area: 616 m2
Photos
Vase Amanito
Project Partners
OK Atelier s.r.o., MALANG s.r.o.
Related posts
Powered by