All aimed at recreating an exciting but rigorous architecture, defined always and in any case on the combination of design and tradition, determined to coexist the craftsmanship of some furnishing accessories managed to measure, with the more urban aesthetic of the NewYork collection seats of the Saba Italia; or, always in line with the same theme, by making the clean and linear cuts of the backlight placed on the headboards of the beds and at the level of the platforms dialogue, with the decorative and decidedly more sober one of the LED bulbs, suspended on the living room and on the mirrors of the bathrooms. All aimed at never underestimating the functional part of the project, through the creation of linear false ceilings designed to house the new hot / cold ventilation system, and sorting the punctual lighting by means of recessed LED spotlights. For more, in the wake of the tradition of the Apulian farms, Simes wall spotlights were managed on all the openings and inside the numerous chimneys on the roof, thus enhancing, at night, the geometric voids compared to the full material unit.
What makes this project one-of-a-kind?
The renovation of the hotel transformed into a place where design is combined with the Apulian style.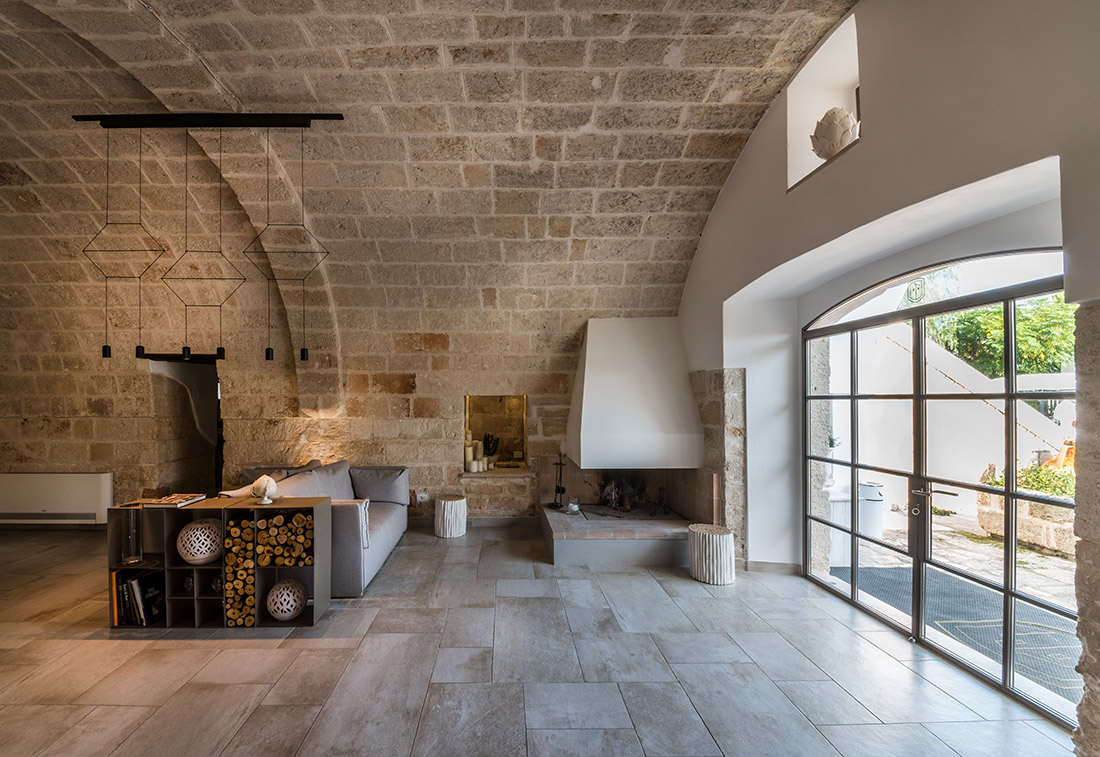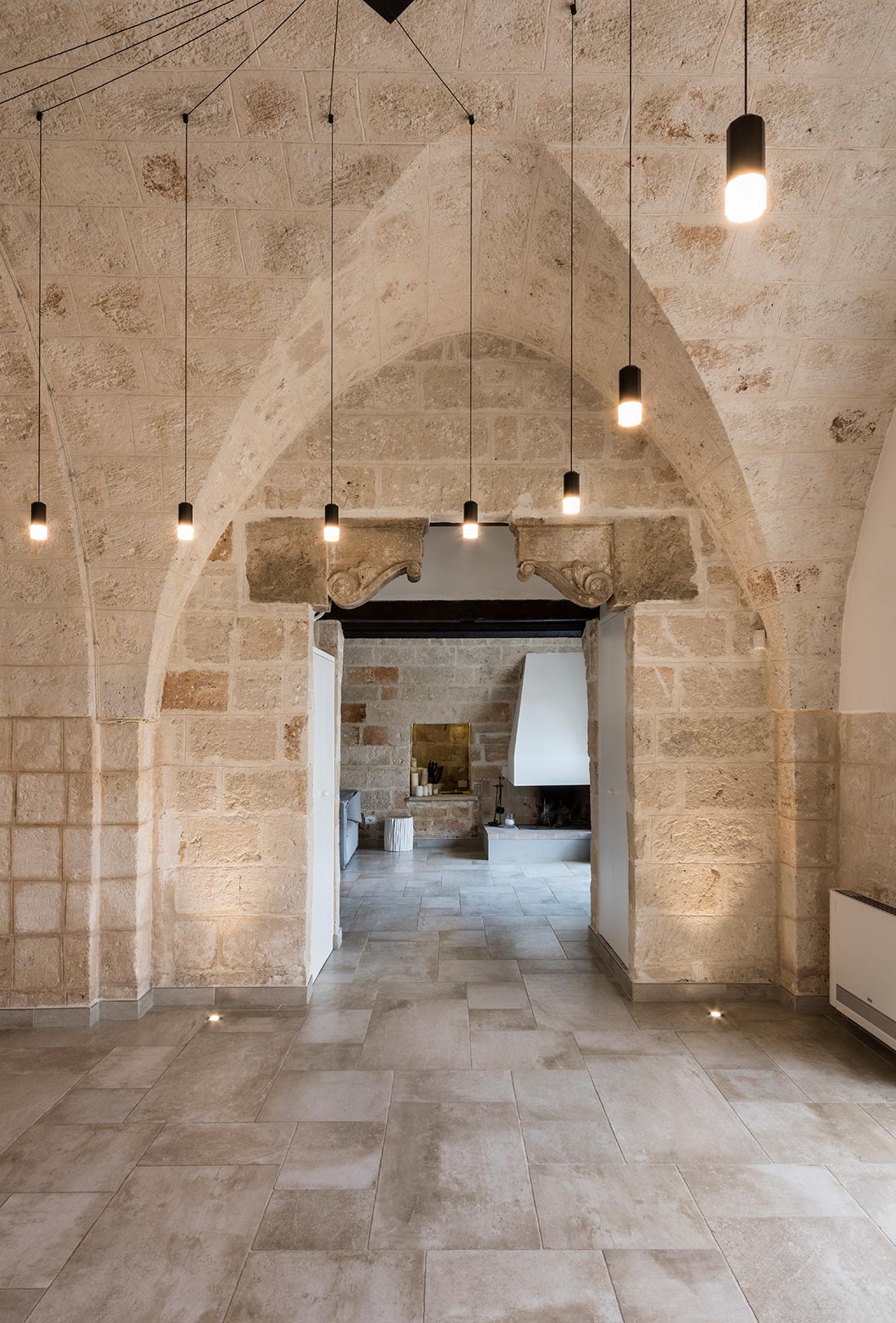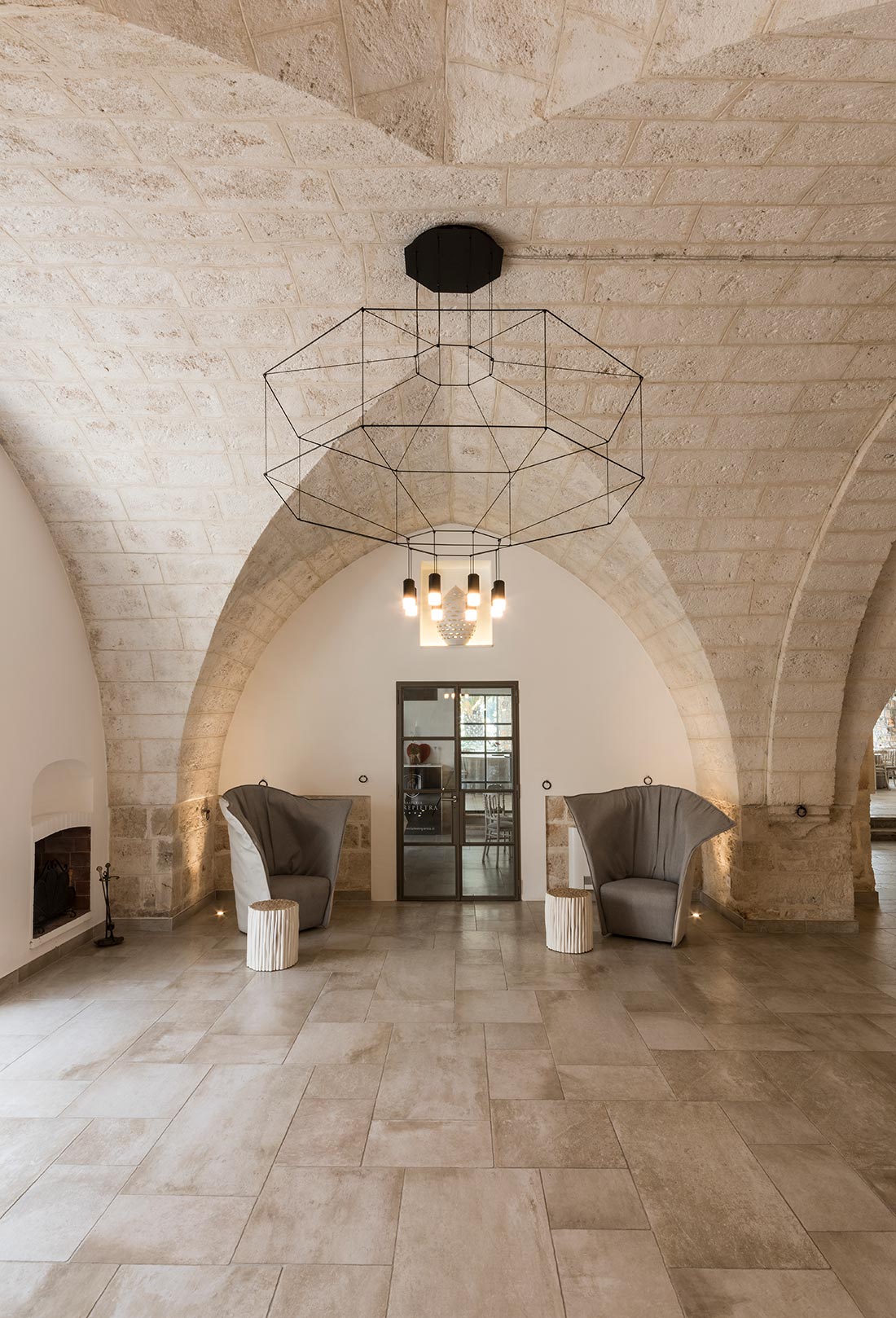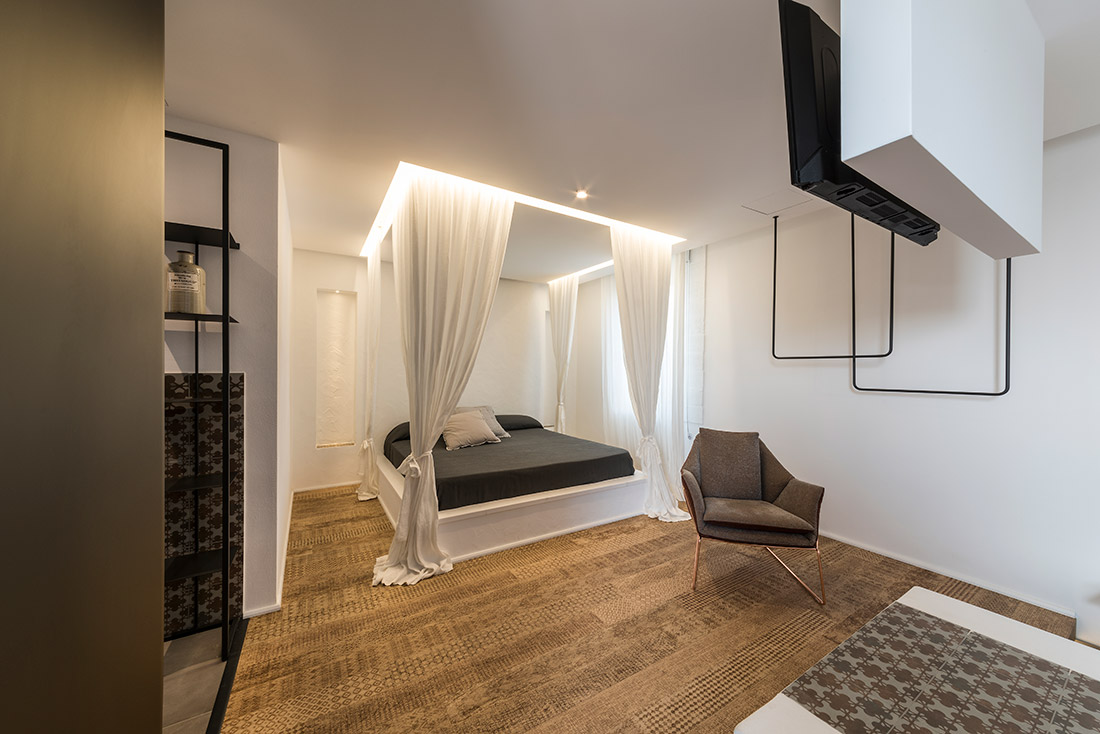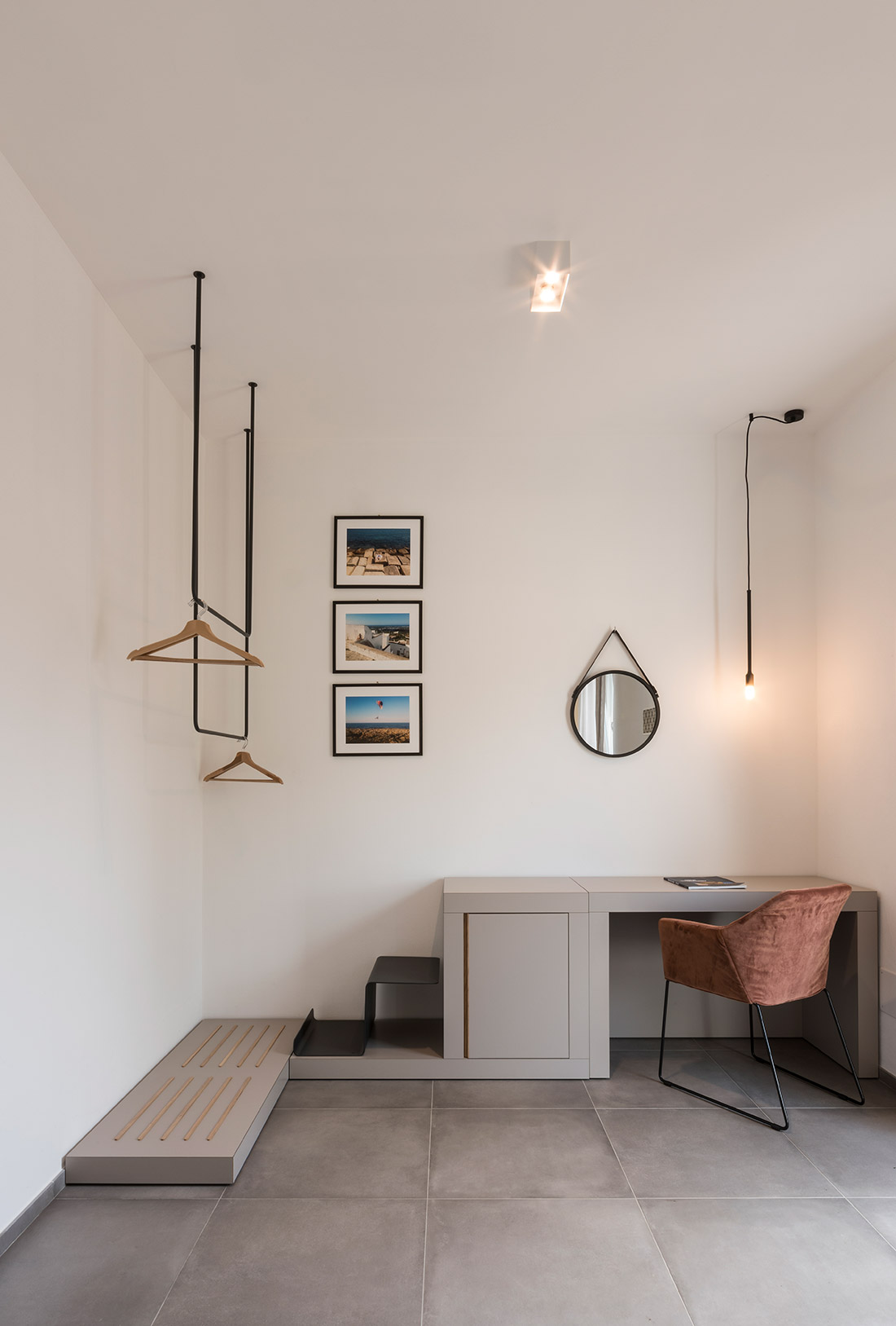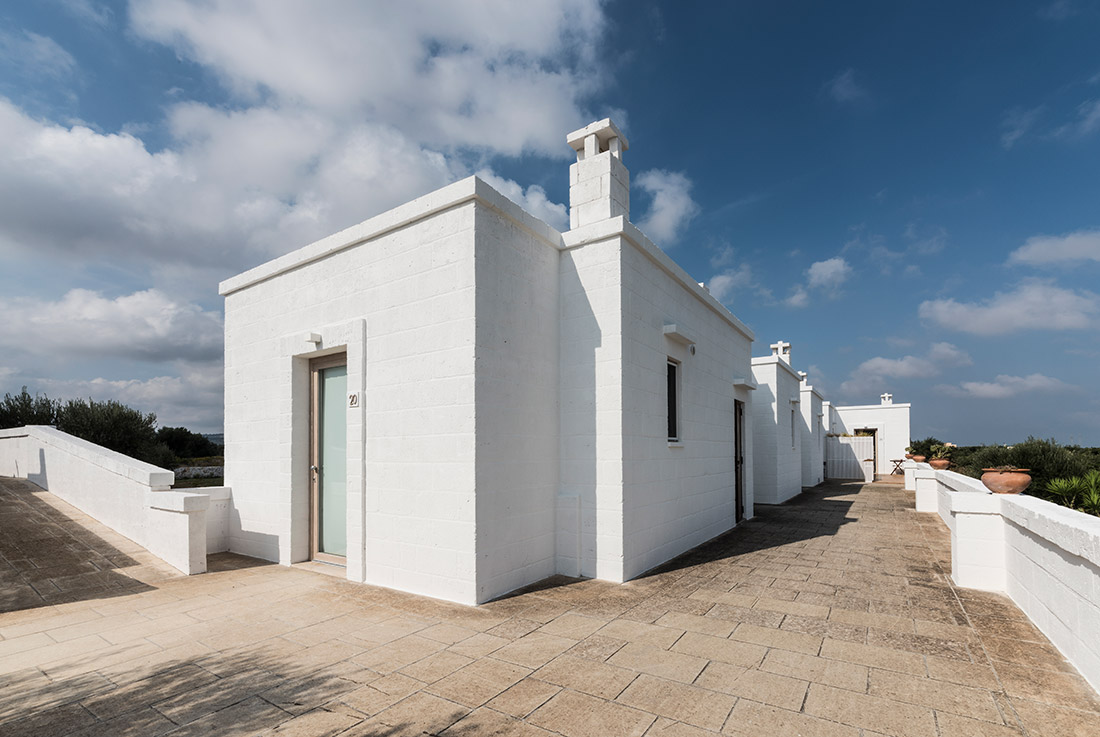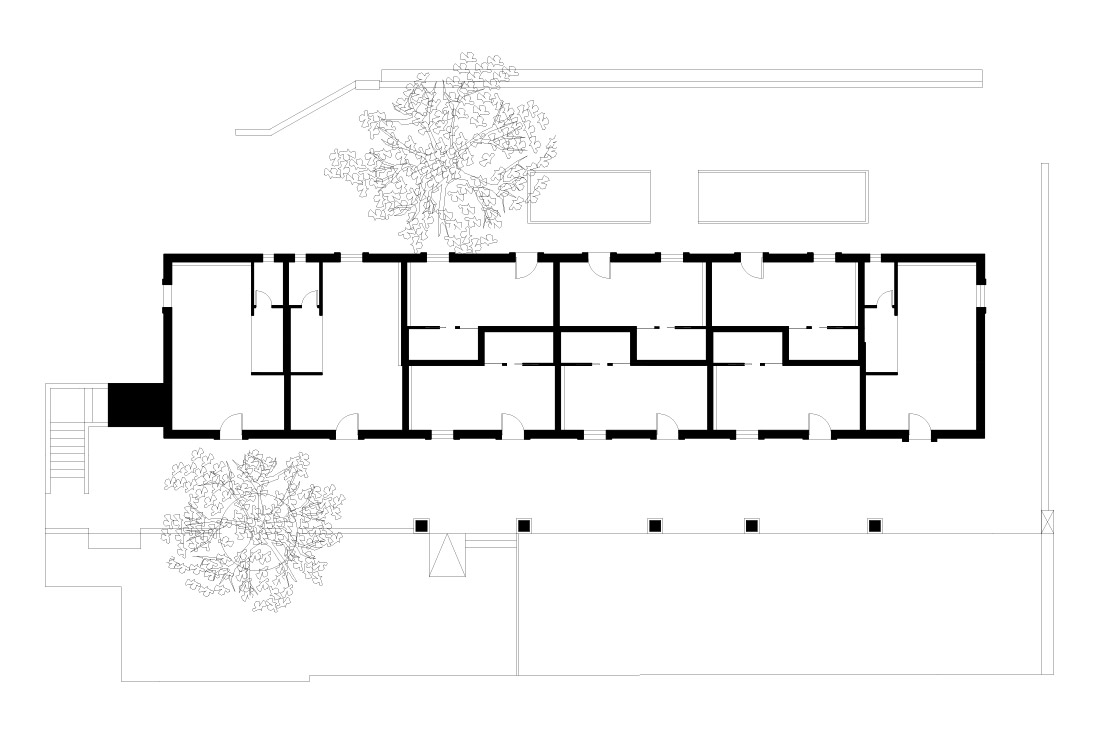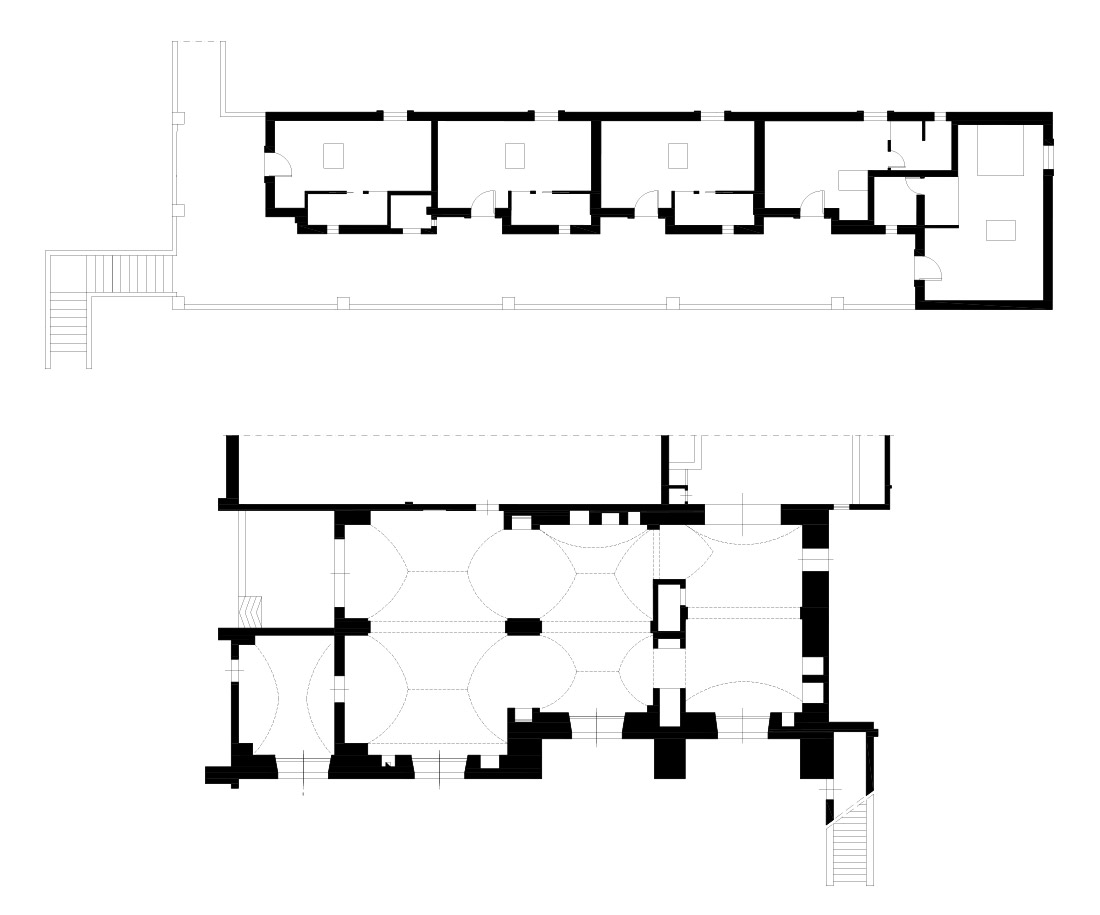 Credits
Authors
M+T Architetti; Lucrezia Montalbò, Domenico Tanese, Vincenzo Alba, Marcella Alba
Client
Torrepietra Di S. Palazzo & C. Sas
Photos
VITO CORVASCE for Quid Editori
Location
Monopoli, Puglia, Italy
Year of completion
2018
Total area
600 m2
Project Partners
DiTre Italia, Ceramica Cielo_ Antonio Lupi _ Fantini, Mutina _ Marazzi Group, Saba Italia, DiTre Italia_ Novamobili, Simes_Vibia_ Viewre Ducrè_Vesoi_ Nibiled, Listone Giordano, Scrigno, Jacuzzi
Related Posts
Powered by