Roxanich Hotel and Winery is located in the medieval town of Motovun, in the very heart of Istria. The project is the result of continuous urban flow and uninterrupted activity of levelling old urban hierarchies, sweeping away defunct spatial relations, erasing the need for prior spatial zoning according to a priori defined, strictly delimited utility. Rather, the architectural typologies, grounded in function, lose their centuries old role and given role. Around us is a space entirely adaptable for a range of diverse purposes. The project consists of an old stone house, old cellar, a new annex, underground parking garage, dug-in stockroom, and a wine cellar. In shape and topography, this complex structure mimics a natural hill, and charts a trail that begins in the vineyard, and continues into the house, cellar, hotel – producing an unfolding, uninterrupted flow, passage, wine tourism path.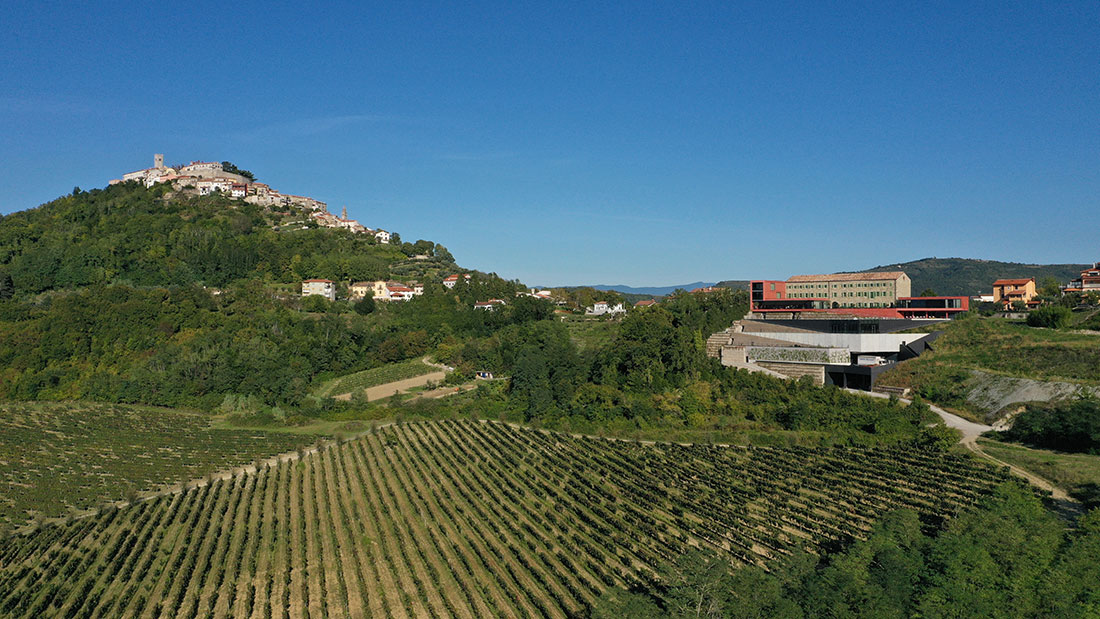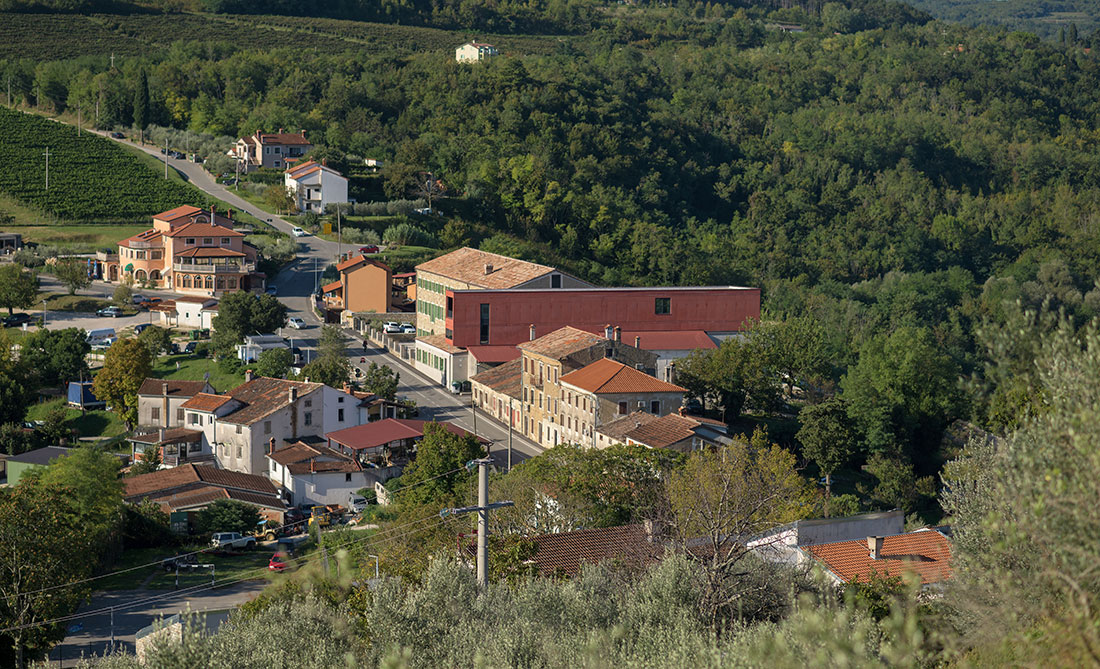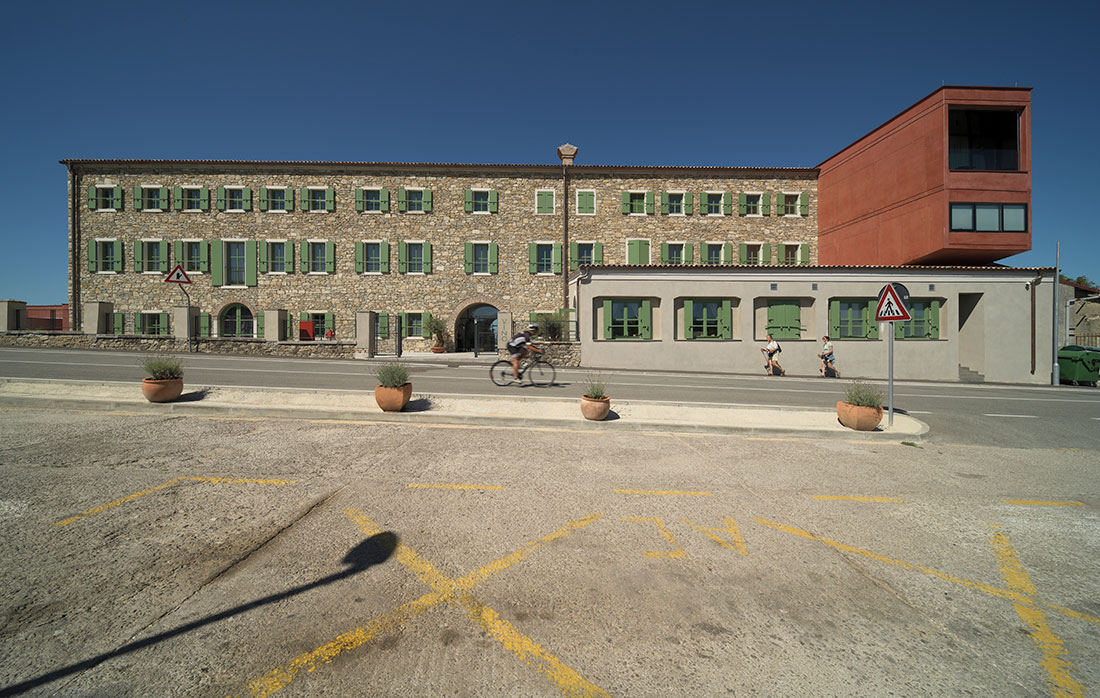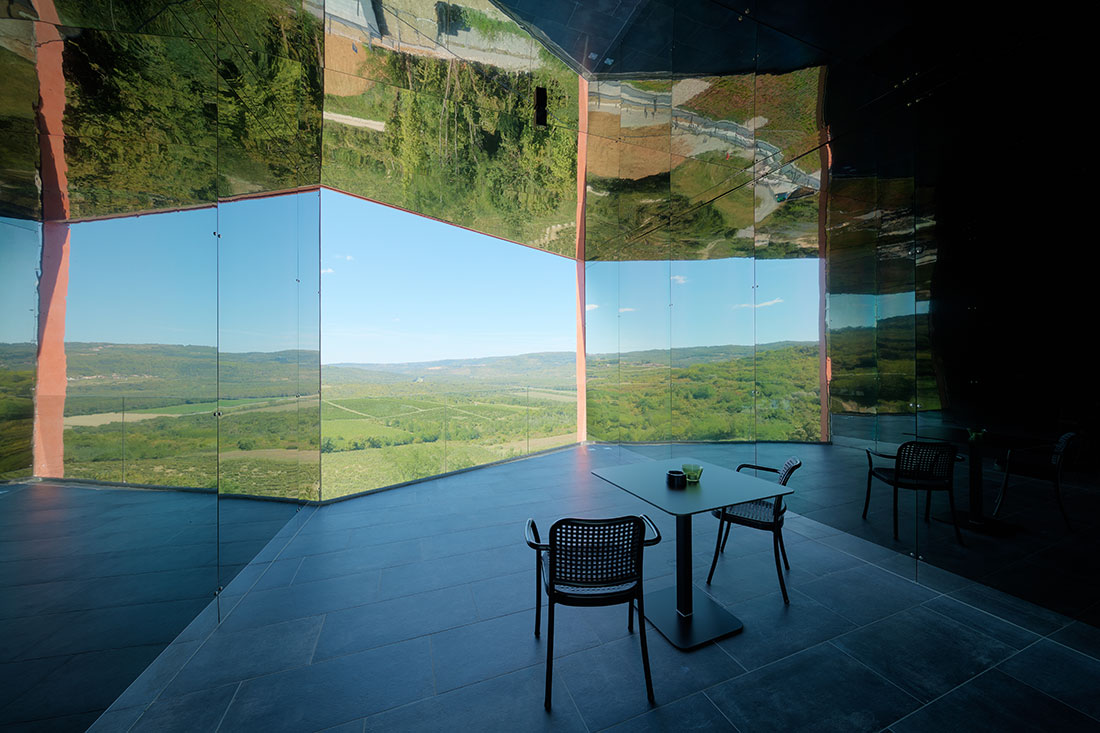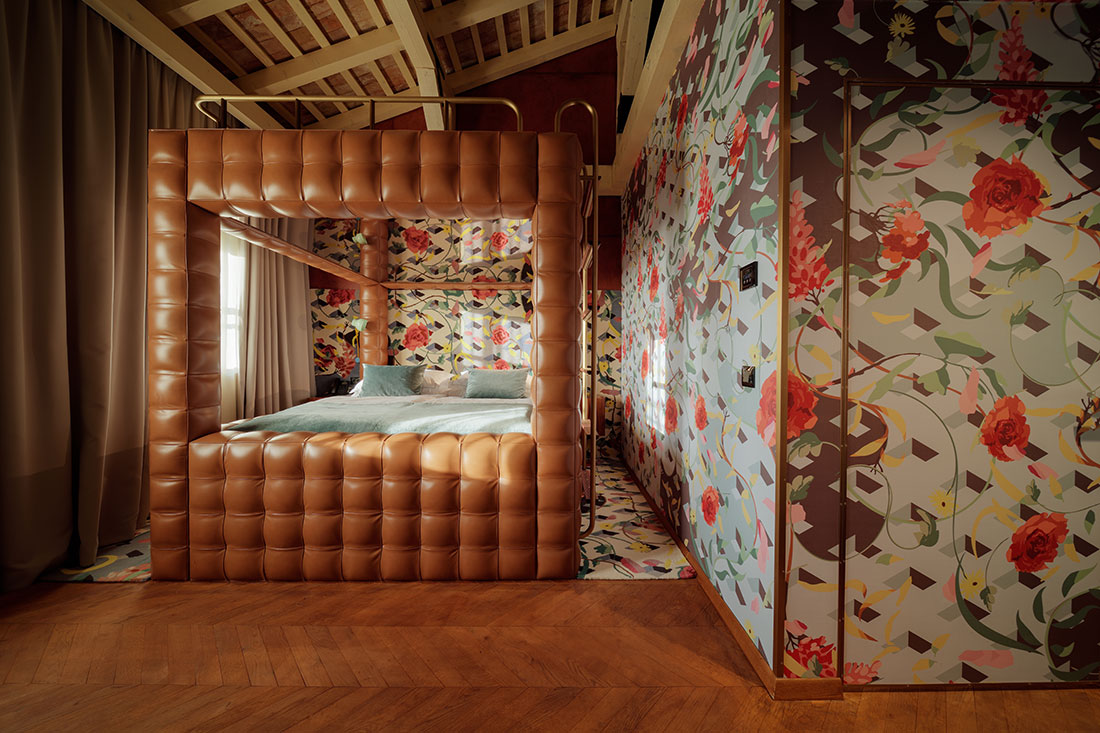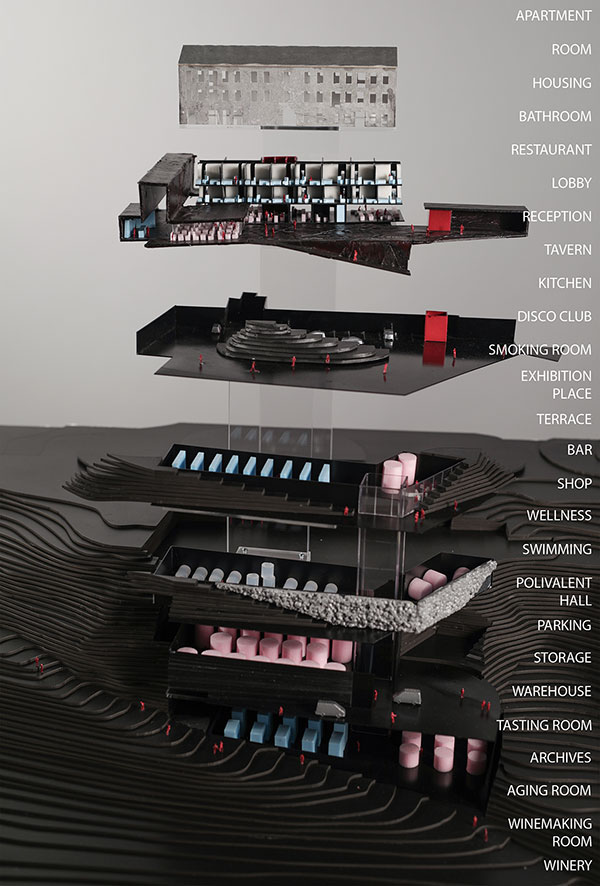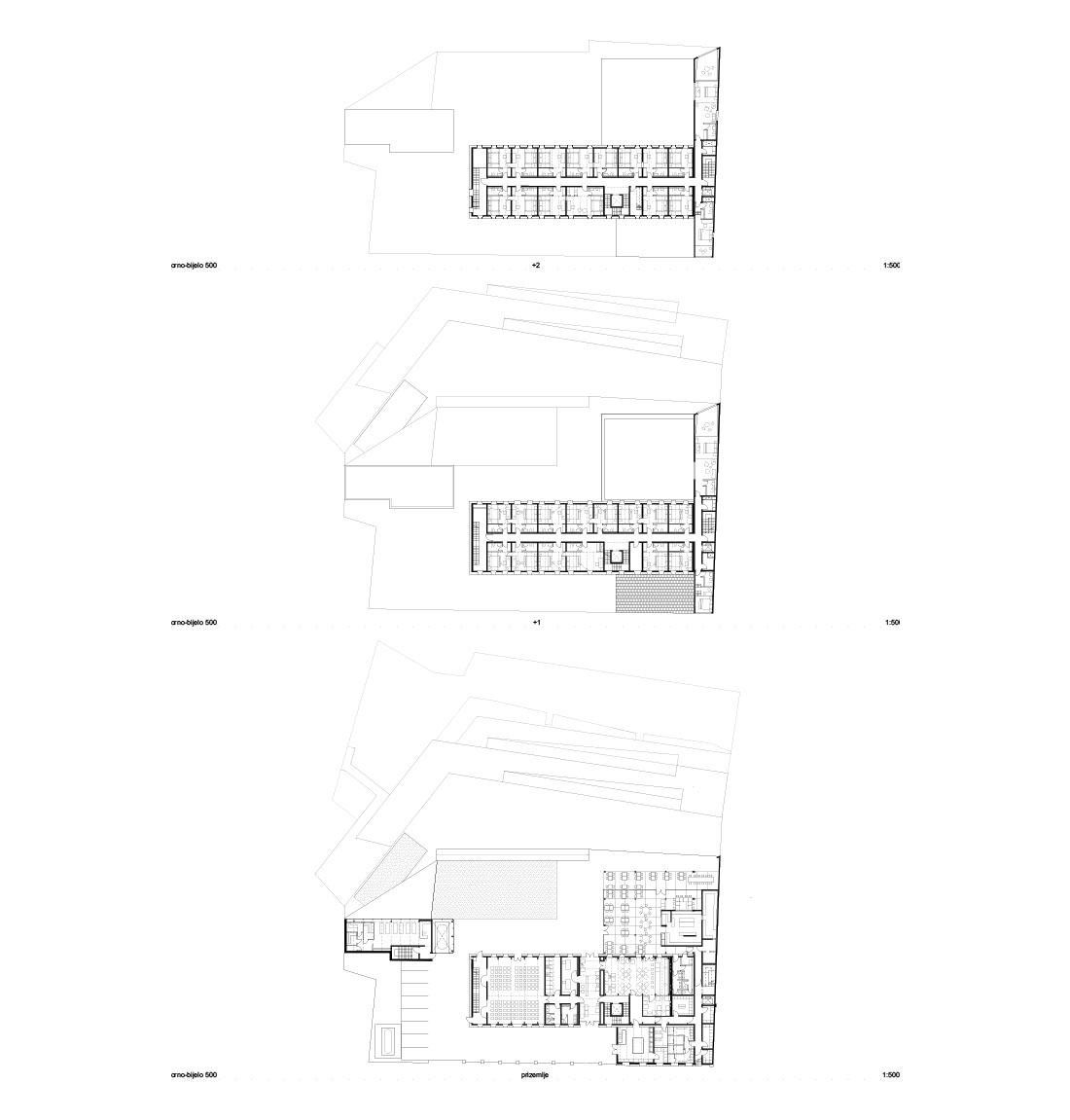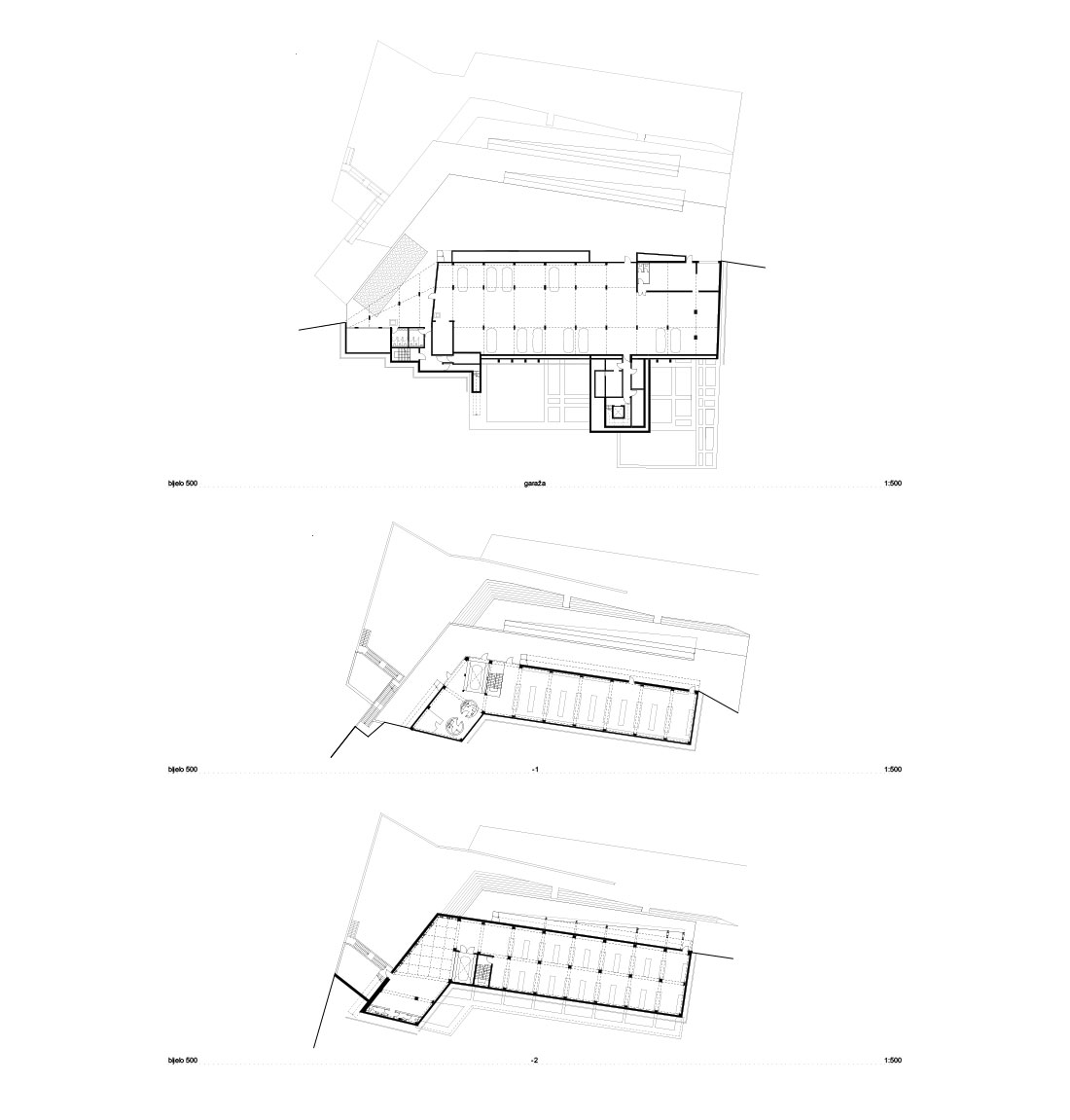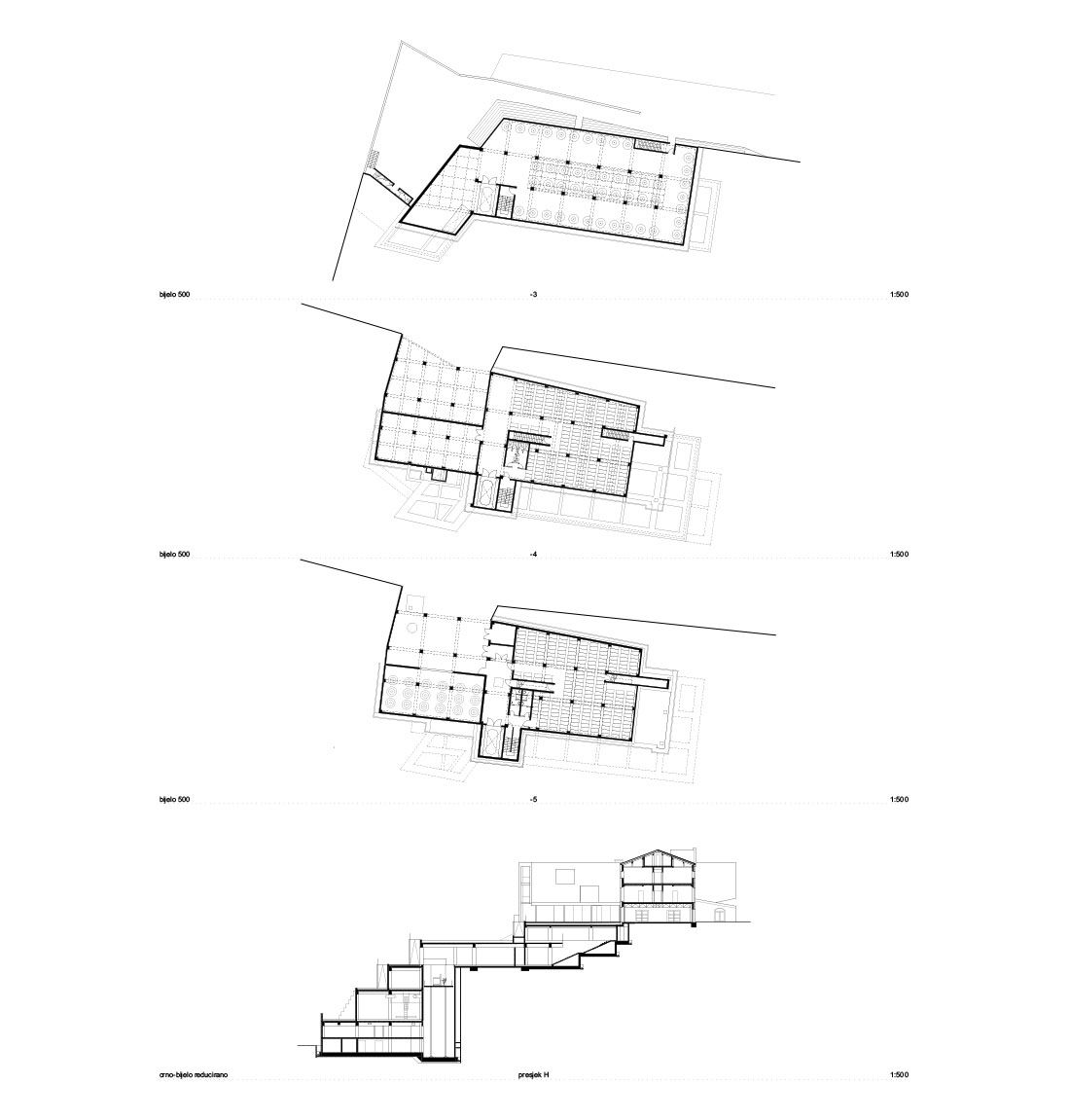 Credits
Authors
Turato Architects; Idis Turato
Project team
Idis Turato, Nikola Štefanec, Tomislav Stepić, Vedran Hubicki, Ljupcho Sacharovski, Katarina Šantić, Irena Marković, Aleksandra Ajzenhamer, Martina Mataija, Marijana Krizmanić, Kristijan Mamić, David Naglić
Collaborators
Boris Kirinčić (statics), Mirko Grošić (geomechanic)
Client
Roxanich d.o.o.
Year of completion
2019
Location
Motovun, Croatia
Total area
7.262,20 m2
Photos
Sandro Lendler, Goran Skelac (Geoarheo) – drone
Project Partners
Related posts
Powered by