The existing house is situated in a central residential area in Timişoara. It is a building erected in 1930, part of a semi-detached house. Considering the brief of a dwelling for a couple and two children, the existing building was regenerated and extended in the attic and through a new addition in the backyard.
Even though it is not a historic monument, the spirit of the old house was kept through the street enclosure, fashioned in an interwar style. Inside, the house was radically transformed, through inserting the children's apartment in the attic and placing the interior stairs on the opposite wall from the entrance. The house offers two antithetic atmospheres: within the old house one specific to its nature, with clearly defined rooms, and the other in a relatively contemporary language, within the addition. Another request of the brief was the integration of art, thus the architecture plays the role of a good host for the art collection, both indoor and outdoor.
Text provided by the architects.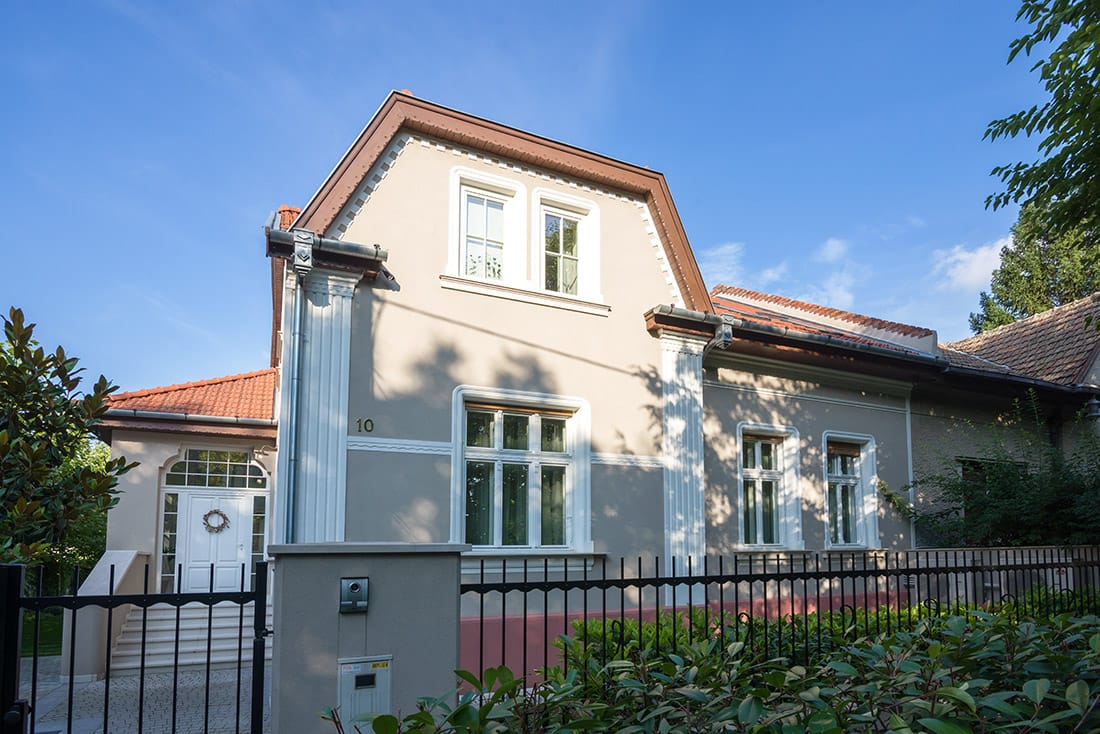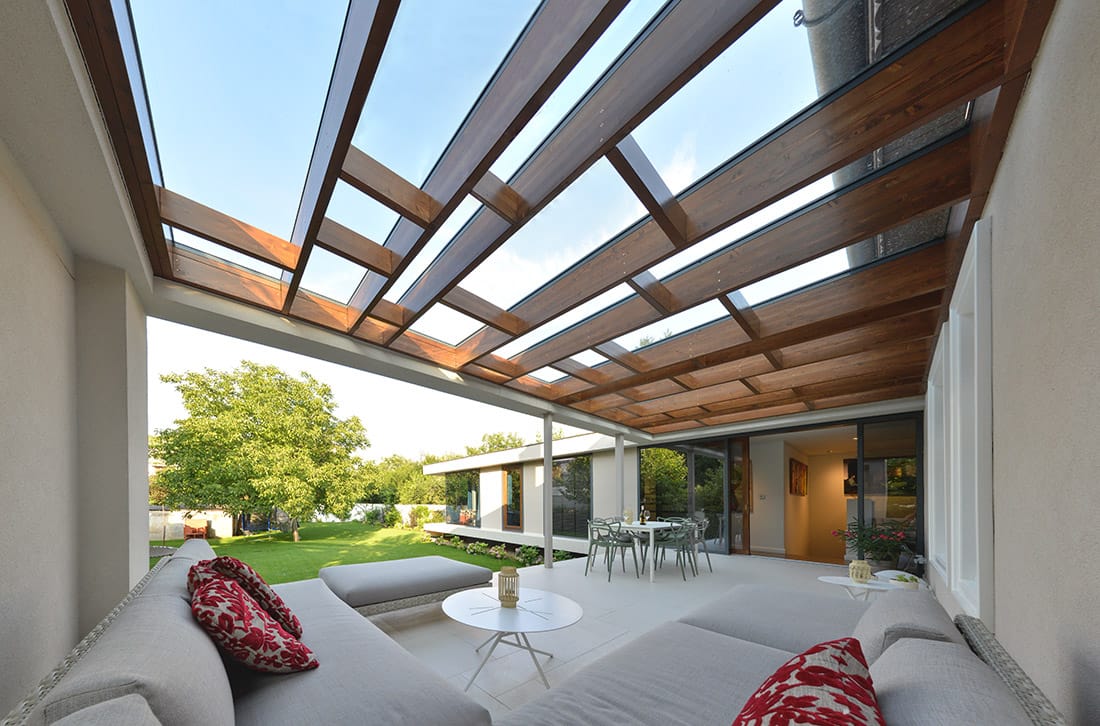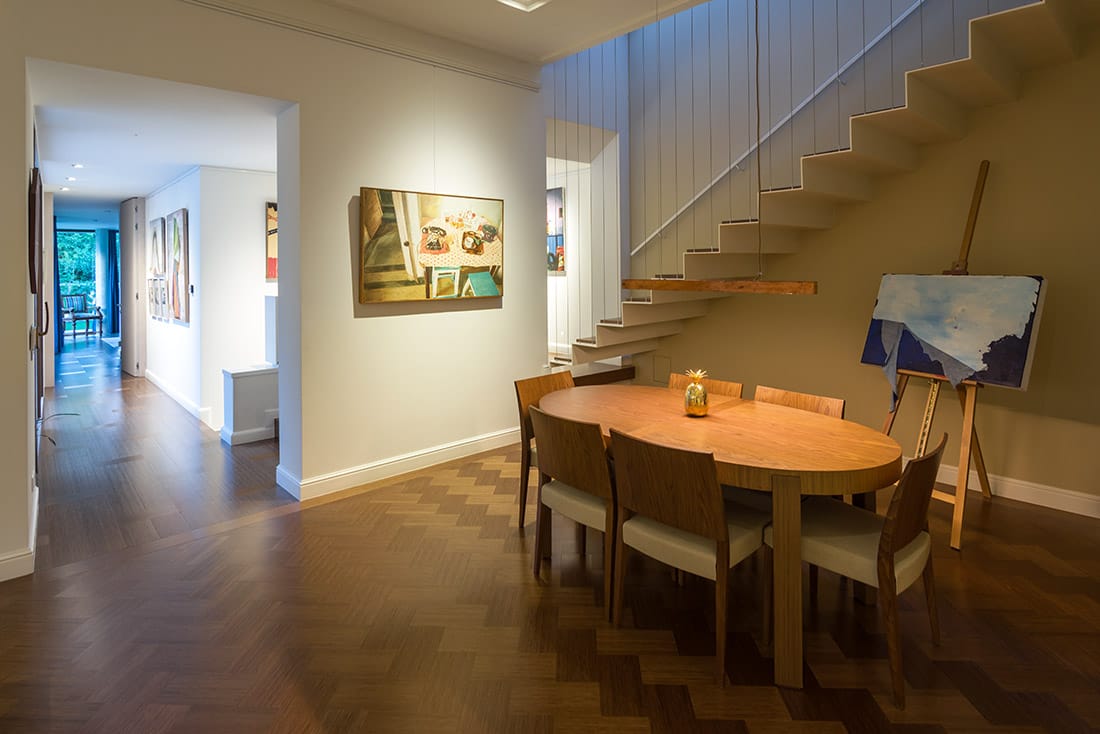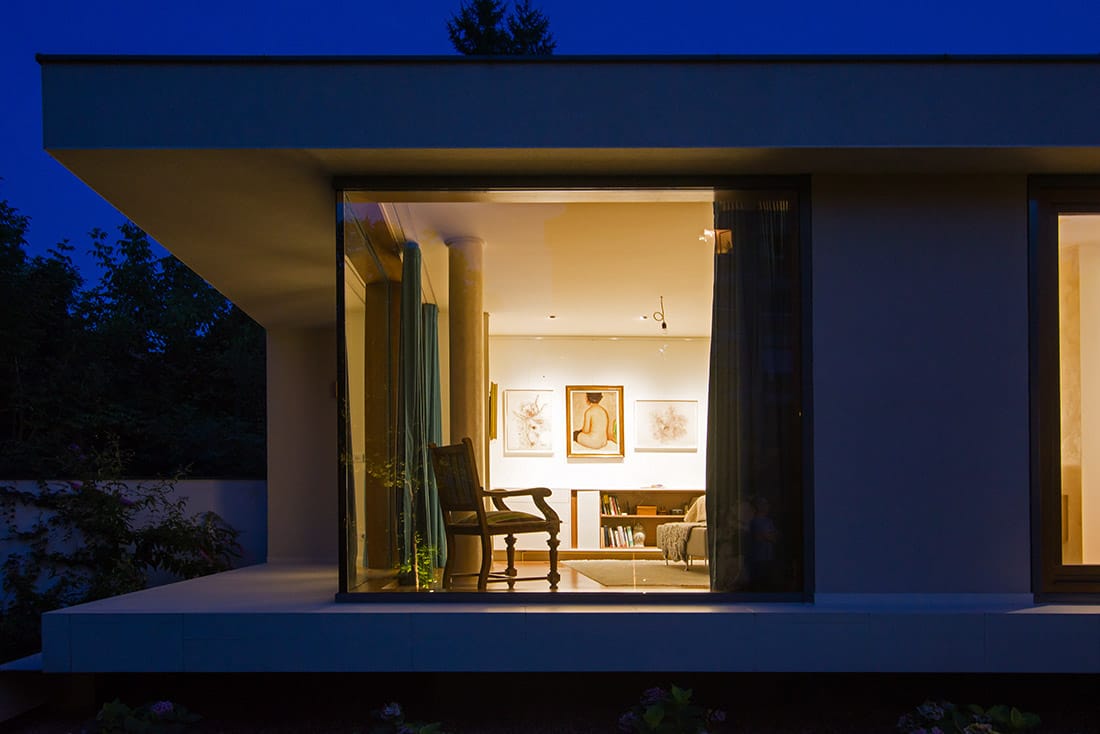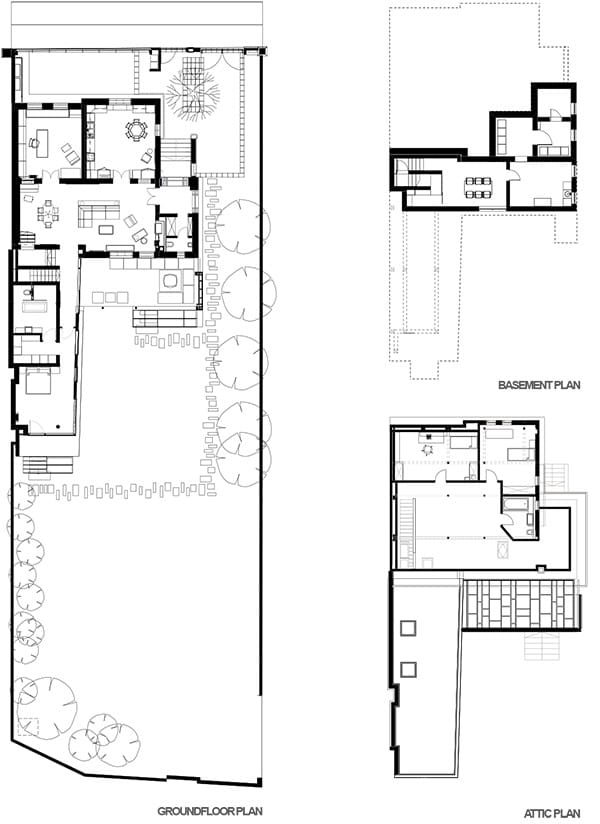 Credits
Architecture
ANDREESCU & GAIVORONSCHI, Vlad Gaivoronschi
Collaborators: Dan Munteanu, Iulia Frăţilă, Bogdan Raţ
External collaborators: Blanka Laki & Mihai Caraghiaur (interior design), H.I. STRUCT (structural engineering), Melbo Instal (MEP), AGASI (MEP)
Year of completion
2011-2016
Location
Timişoara, Romania
Photos
Ovidiu Micşa
Related posts
Powered by