This 150-sqm corner apartment is the stylish and practical home of a family of three in the heart of Újlipótváros. The unique character of the classical apartment shows itself as soon as we enter the ante-room with its dark colors, interesting details and cool accessories.
The family leads an active social life, which quickly became the center point of the design. We joined two rooms to create a large 50 sqm kitchen-dining room-living room for dinner parties. The built-in kitchen furniture can be closed completely, and only an exciting, patterned surface can be seen. The centre of the space is the kitchen island covered in concrete, where people can sit and chat or use it as a bar. Thanks to the corner situation and the large windows, the living space is flooded by light at any time of the day.
The comfortably sized bedrooms are joined but can be accessed separately, 2 bathrooms, walk in closet, spacious laundry room makes sure that the rest of the apartment is neat anytime.
What makes this project one-of-a-kind?
The 50 sqm kitchen-dining room-living room with concrete kitchen island and closeable built-in kitchen furniture.
About the authors
Nanavízió is a Budapest based design and construction firm that was founded in 2010. Artistic conceptualization and precise engineering bear equal importance in their work methods. In their portfolio, you can find family homes, apartment renovations, professional office spaces as well as bold, eye-catching public installations and artistic yet functional furniture and accessories.
It is not very common for a design firm to take part in the construction of their designs. Nanavízió is here to fill that market niche: their multi-talented team creates high quality exciting, modern spaces. Thanks to their selected team of solution-oriented professionals, they are able to explore new directions and try new methods in interior design.
That results in a colorful, unique portfolio where you can find their easily recognizable trademarks as well as their highly customized designs. Their trademarks make it easy to spot whenever Nanavízió had something to do with the design of a certain space or object.
Text provided by the authors of the project.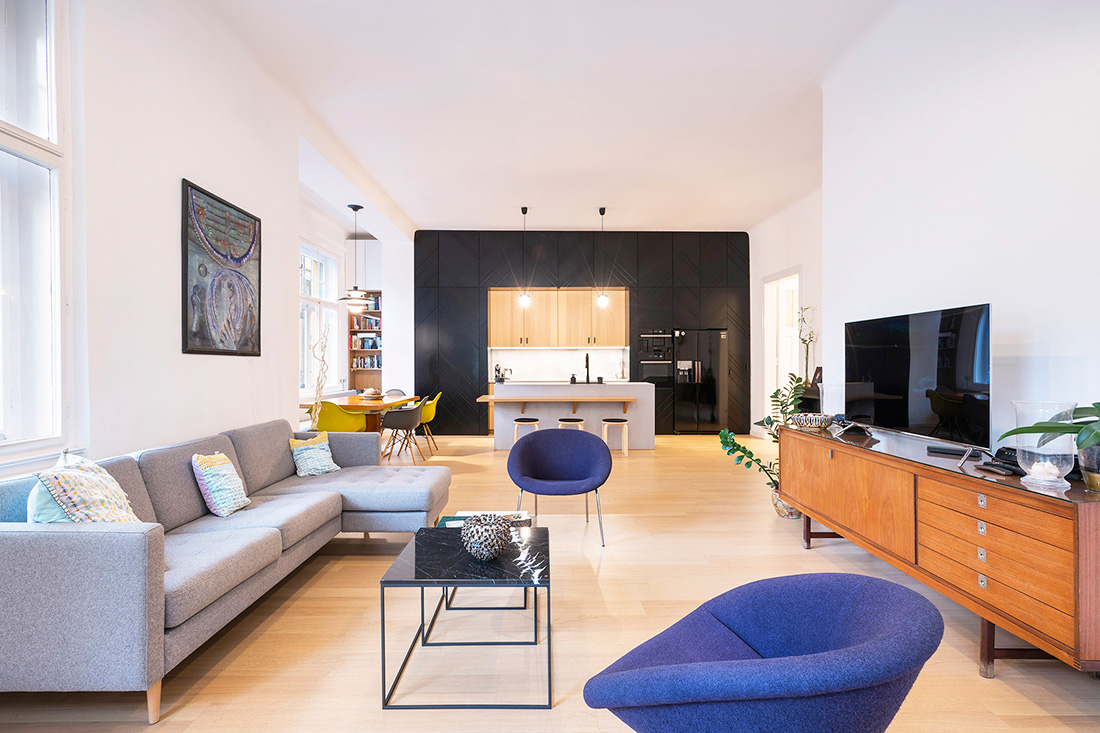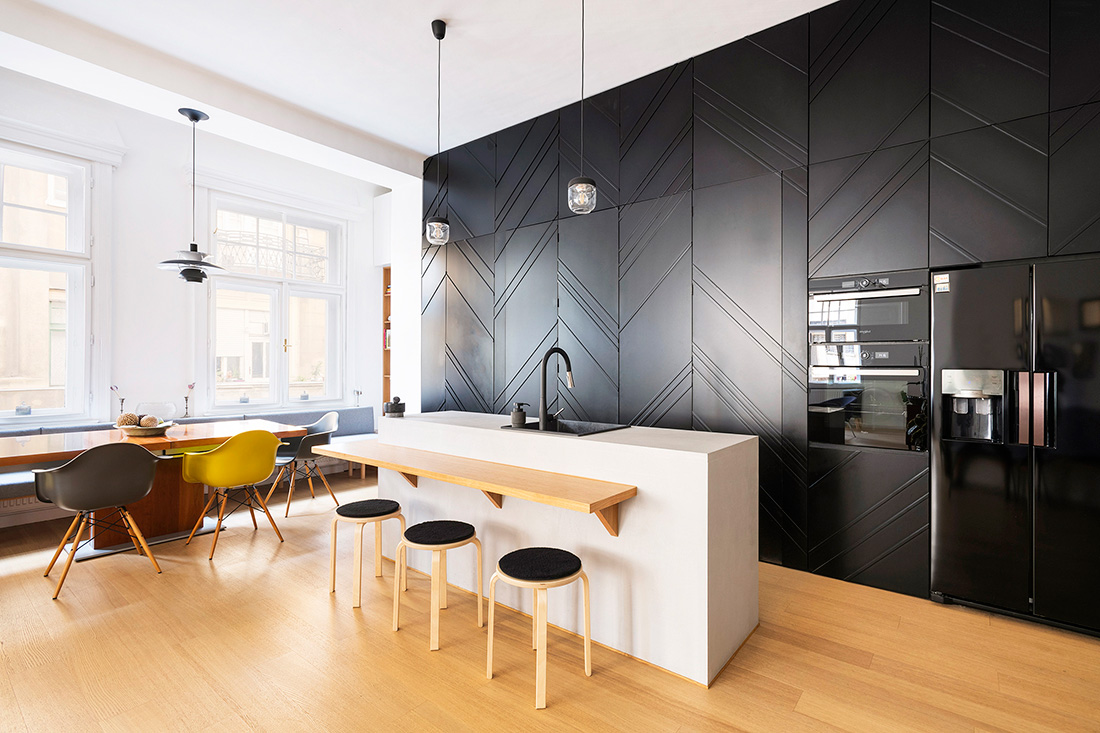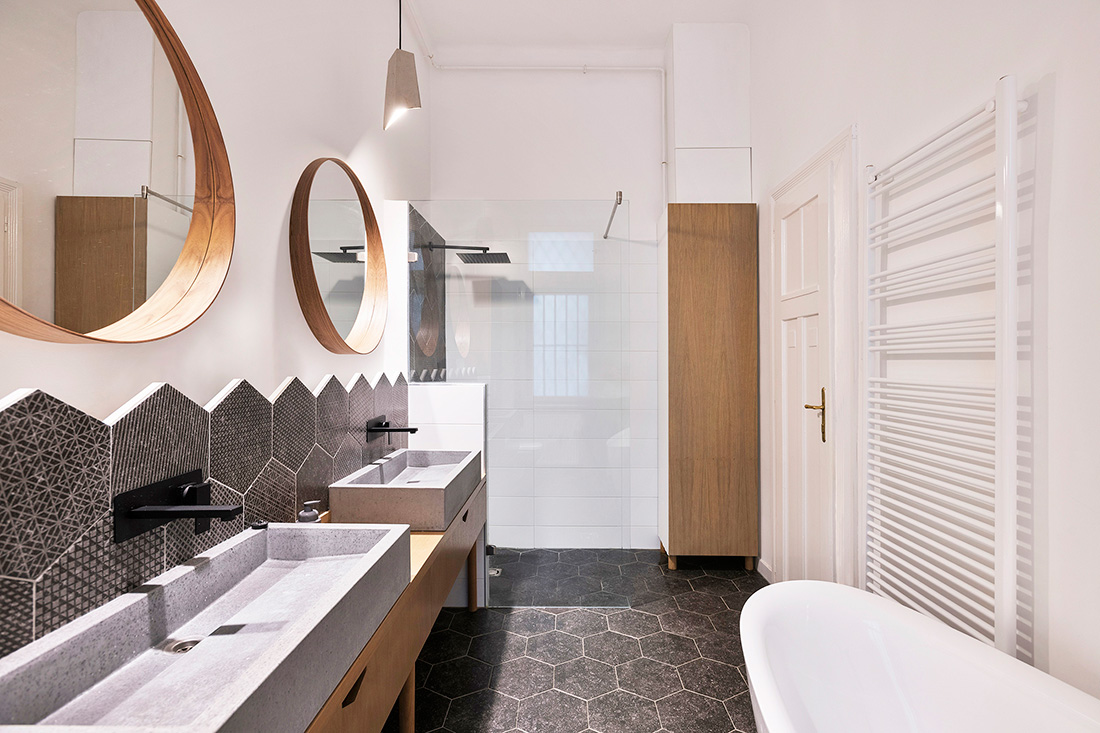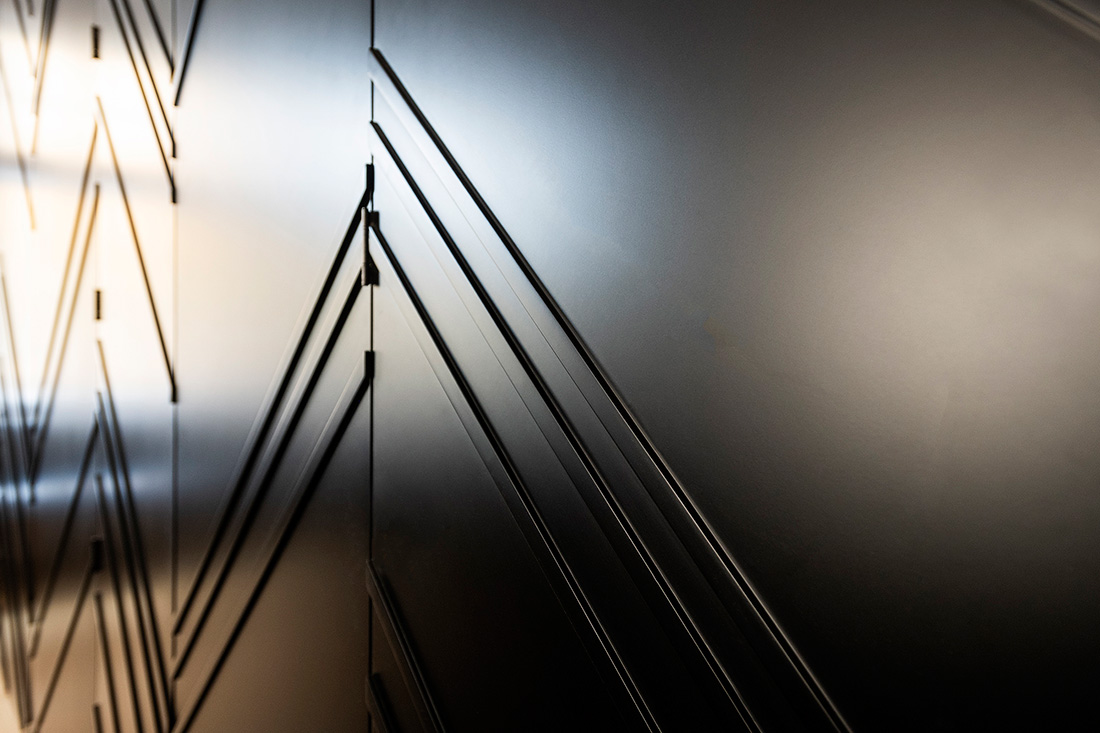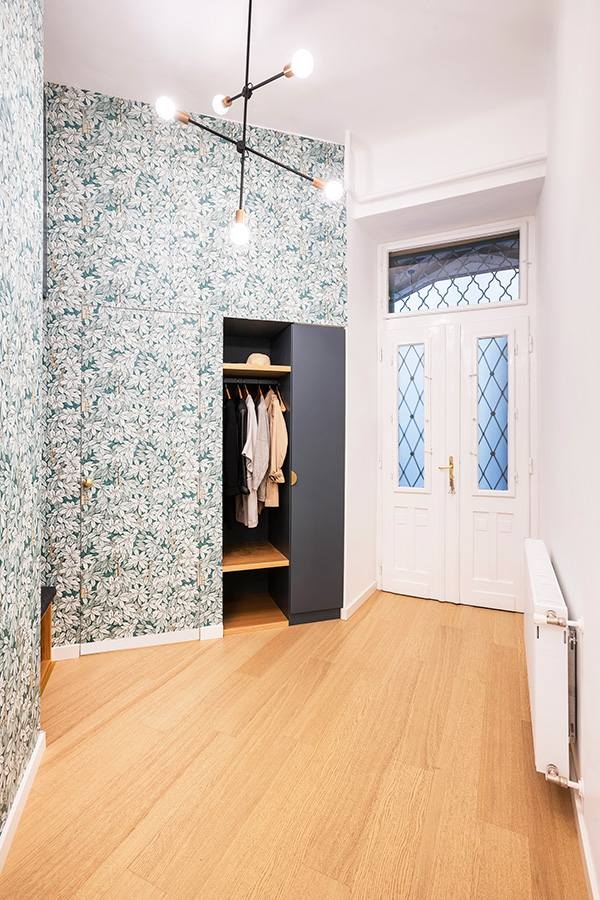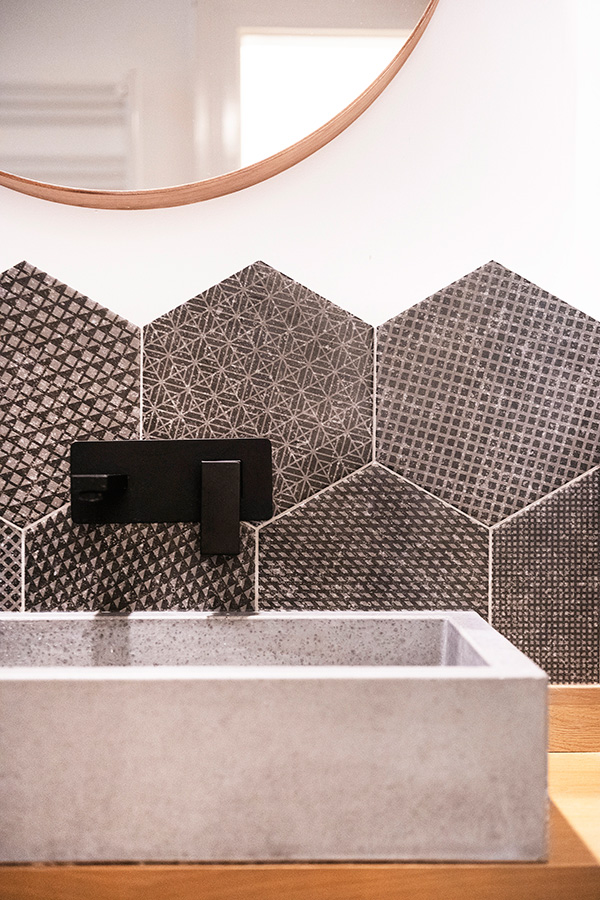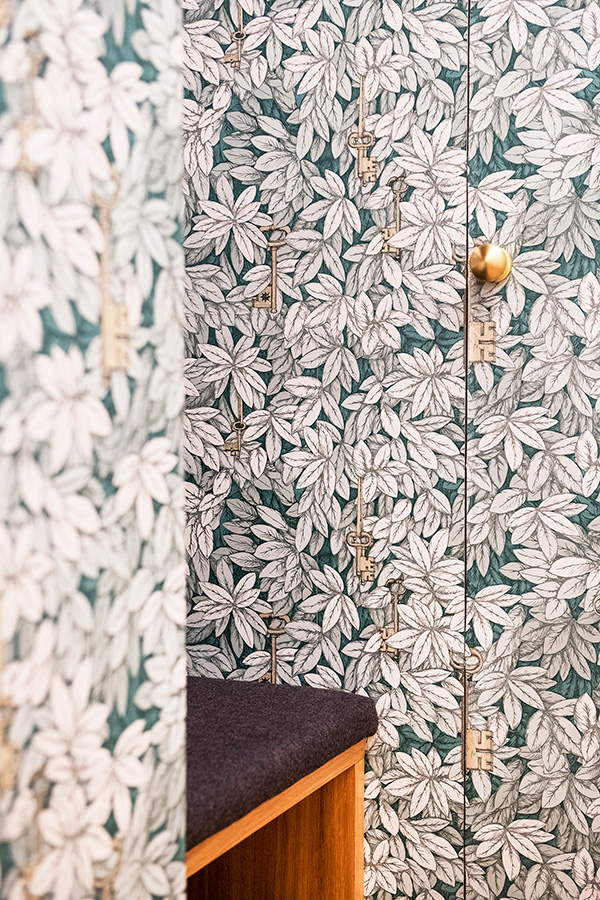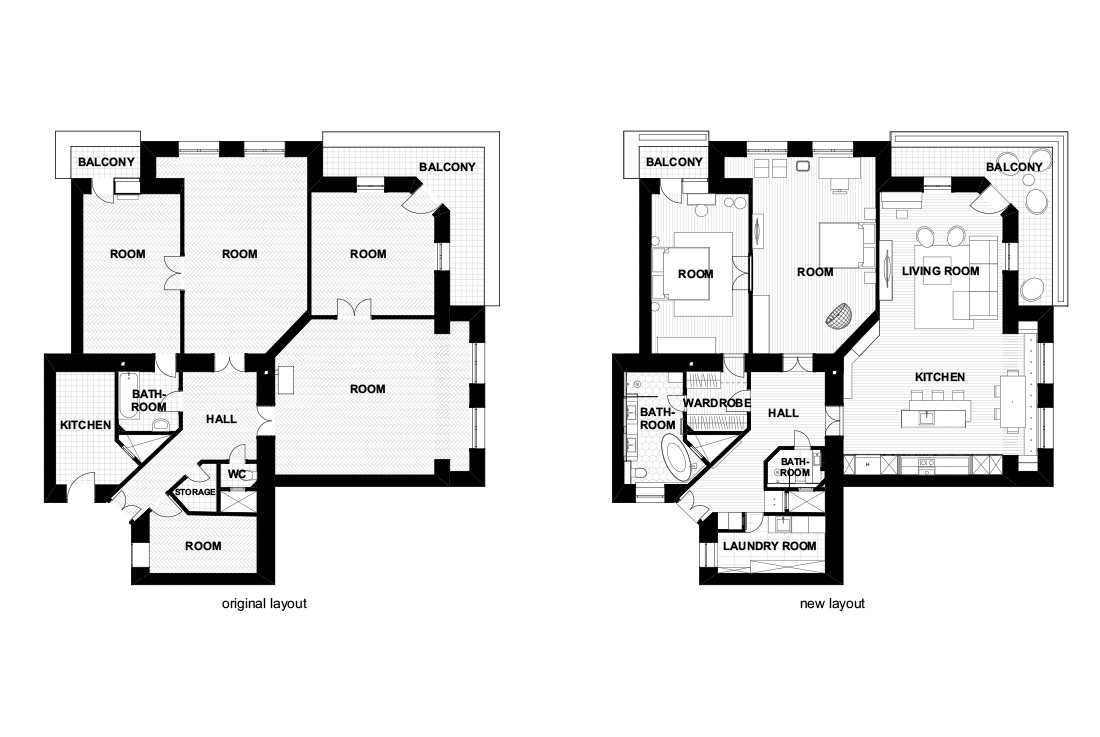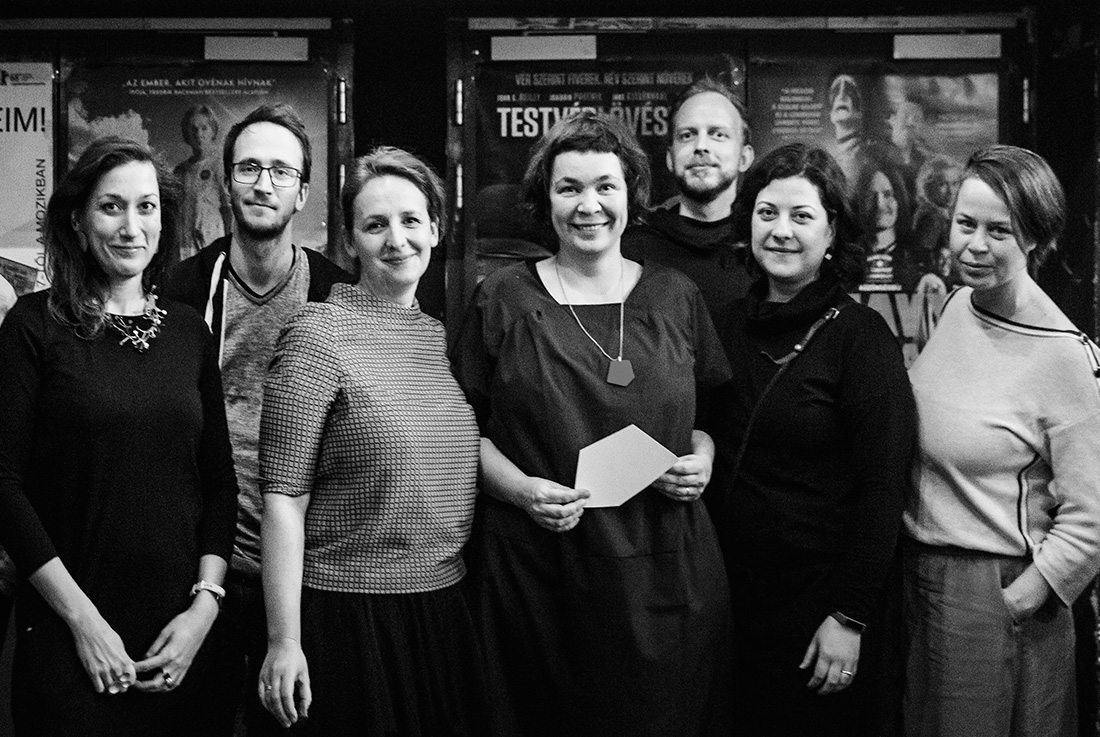 Credits
Interior
Nóra Pajer, Noémi Soltész, Beatrix Guld; Nanavízió
Year of completion
2017-2018
Location
Budapest, Hungary
Total area
150 m2
Photos
Bálint Jaksa
Project Partners
OK Atelier s.r.o., MALANG s.r.o.
Related posts
Powered by