The small hotel on the edge of Slovenian Karst is a reconstruction of a stone built house witch was reinforced by new concrete plates. Also part of the wooden roof construction was replaced by a still one, so the new living area was formed in the attic. On the ground floor there is a reception desk with a tiny kitchen and a larger multi-purpose room. Behind the house there is also a hidden courtyard. On the first floor there are 5 rooms with private bathroom, on the attic there are 7 ascetic rooms with shared bathroom.
The design was inspired by grandparents and by the rural environment under the majestic rock of the Karst. During the renovation some great patterns of tradition were found, which we did not want to cover any more. The new concrete plates were also left in concrete, to distinguish the new from the old. Some old elements were recycled and reused in a different way.
The revitalization of this building is a great contribution to the development of tourism in the periphery of the Istrian coast.
What makes this project one-of-a-kind?
This tiny hotel is located in a formerly abandoned 120 years old stone house in a rural environment. It is a reinterpretation of tradition, an assembled of old shell with contemporary interior design.
About the authors
The architectural studio Endemika was established in 2008 by Tina Vatovec. She graduated from the Faculty of Architecture at The University of Ljubljana. Since then co-worked with different studios on bigger projects but always cultivated also the small scale – interior design. Good projects can be done only by being present from the concept to the realisation. Endemika is trying to be custom-made considering the local specifics.
Text provided by the authors of the project.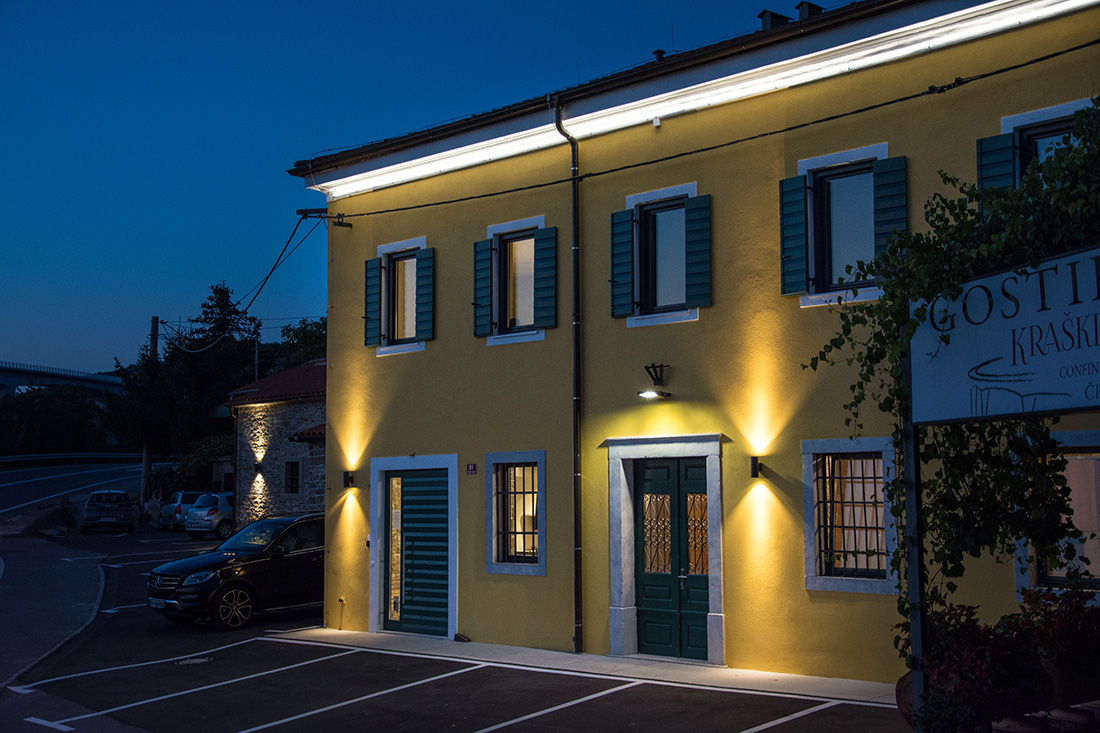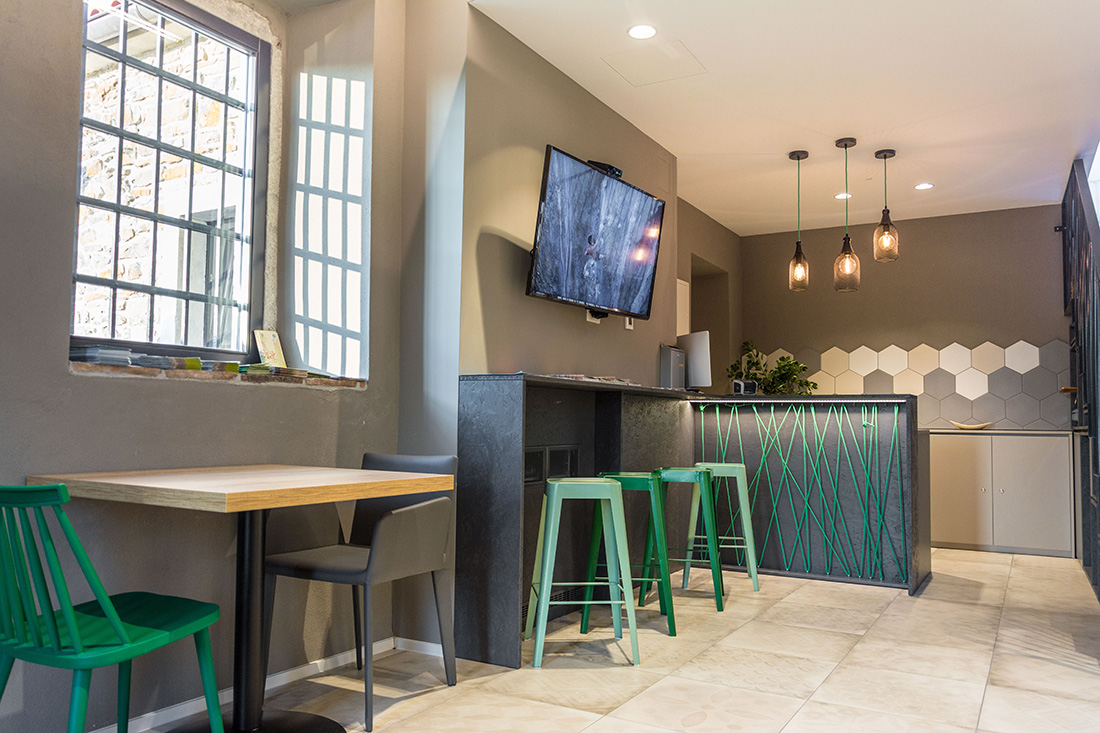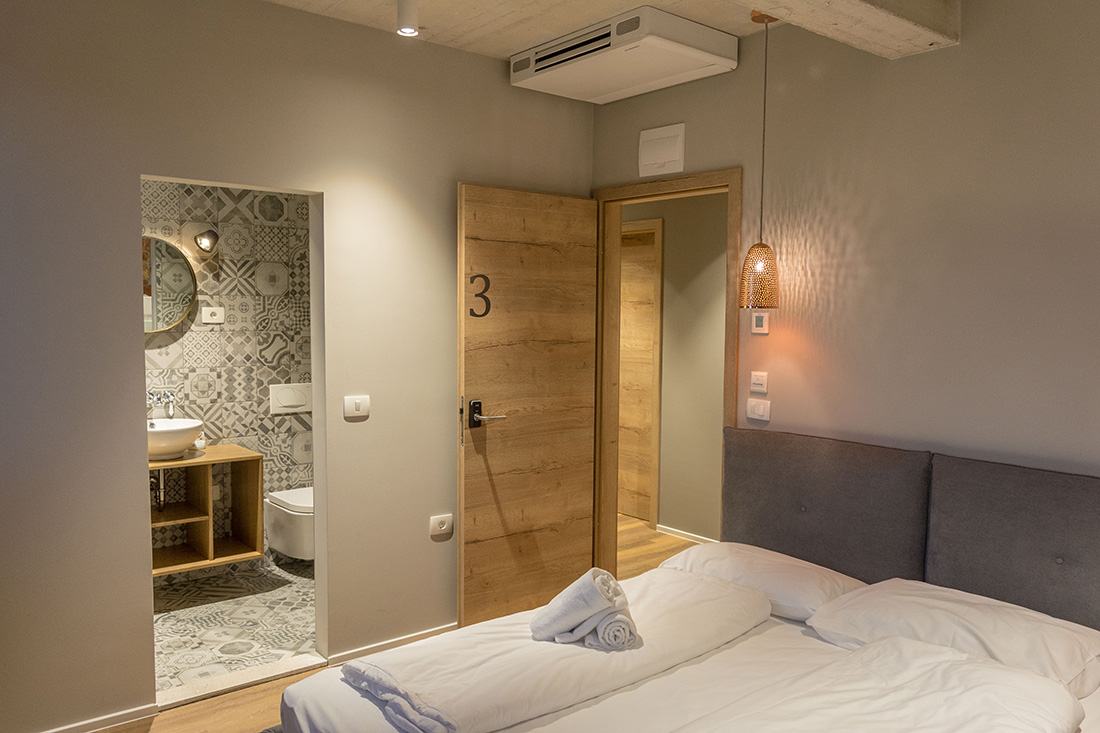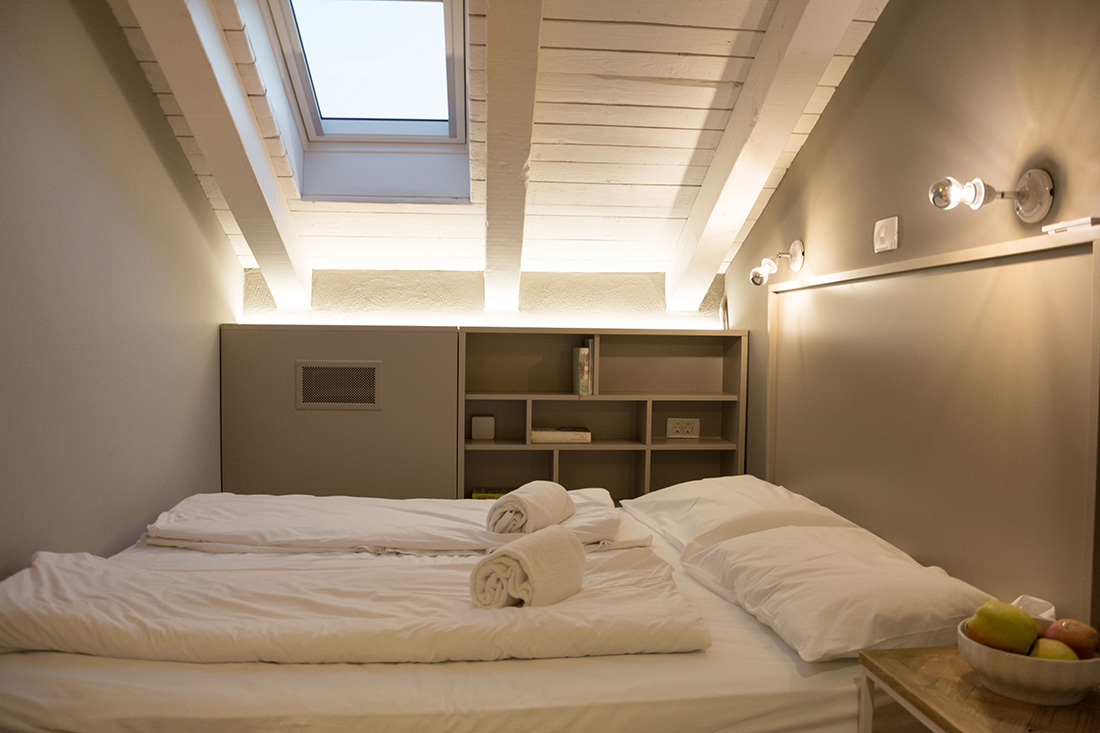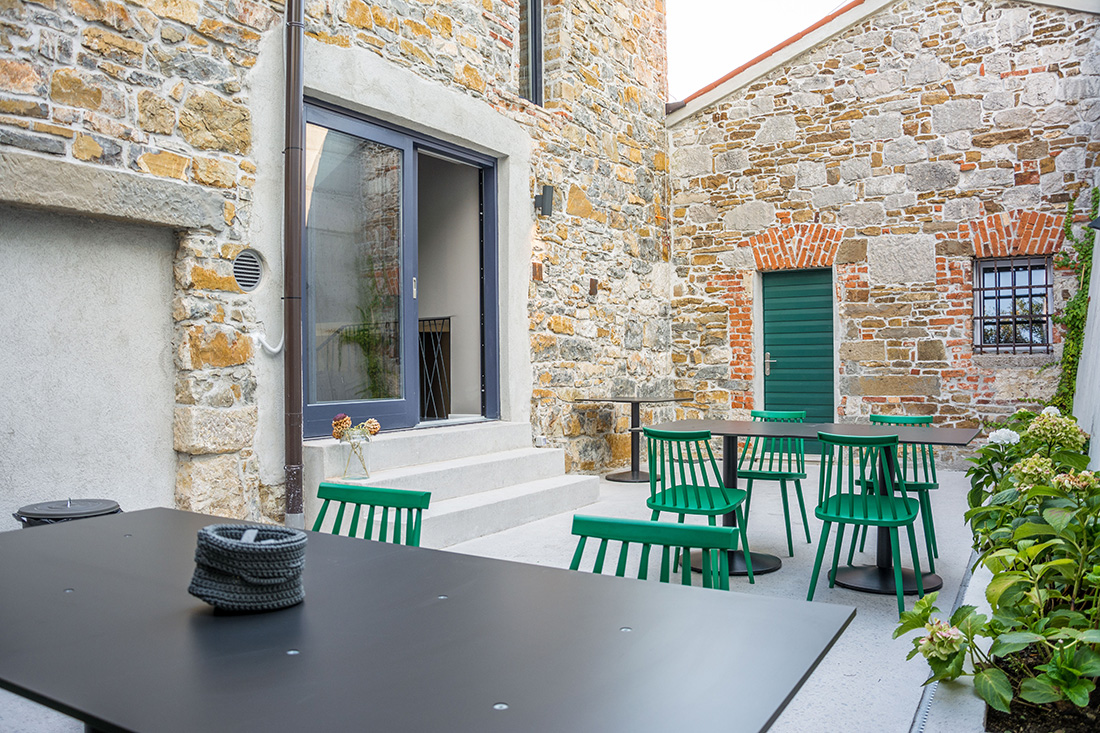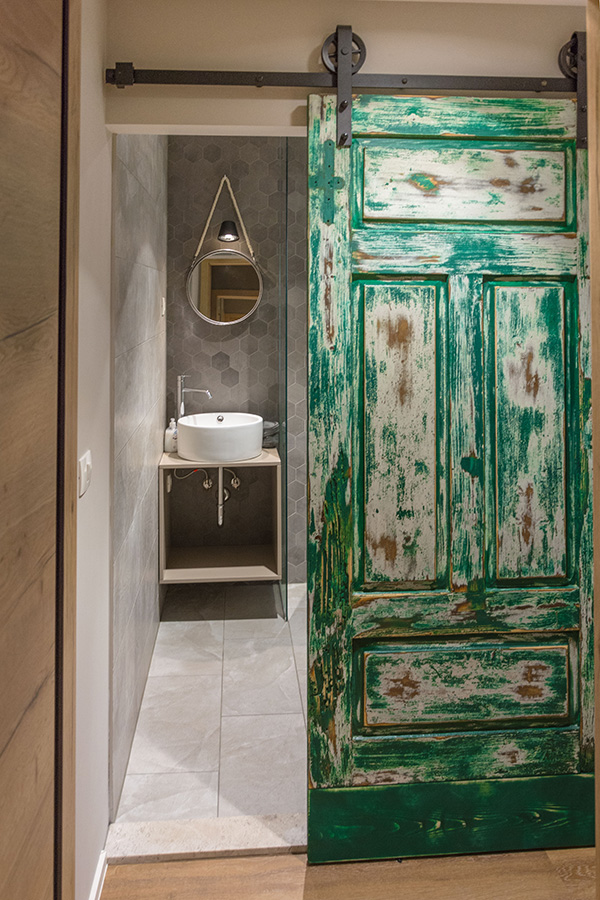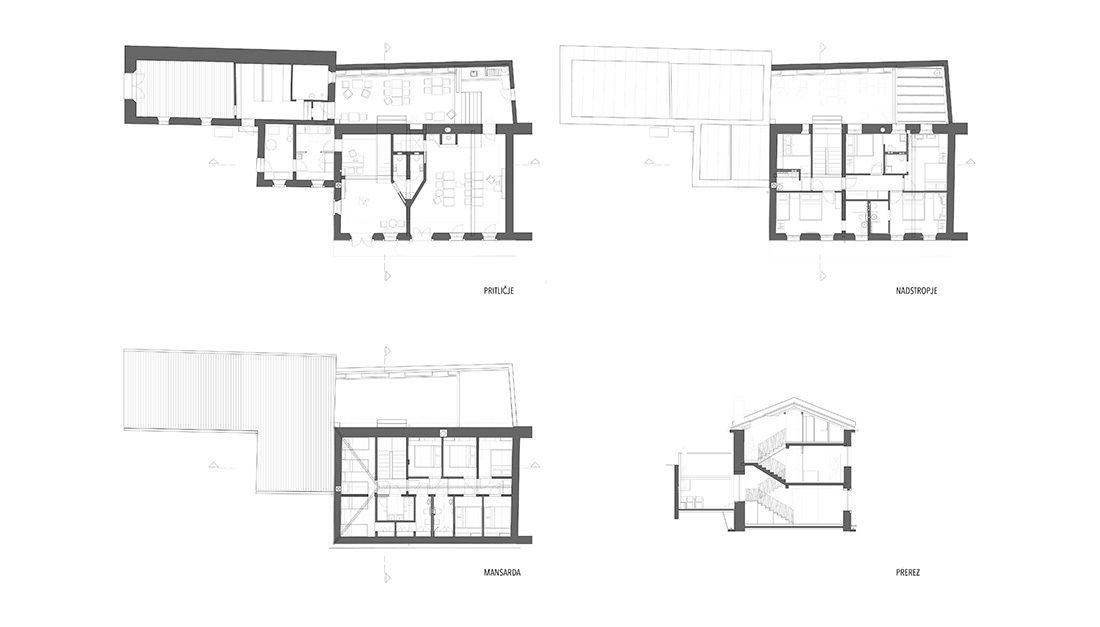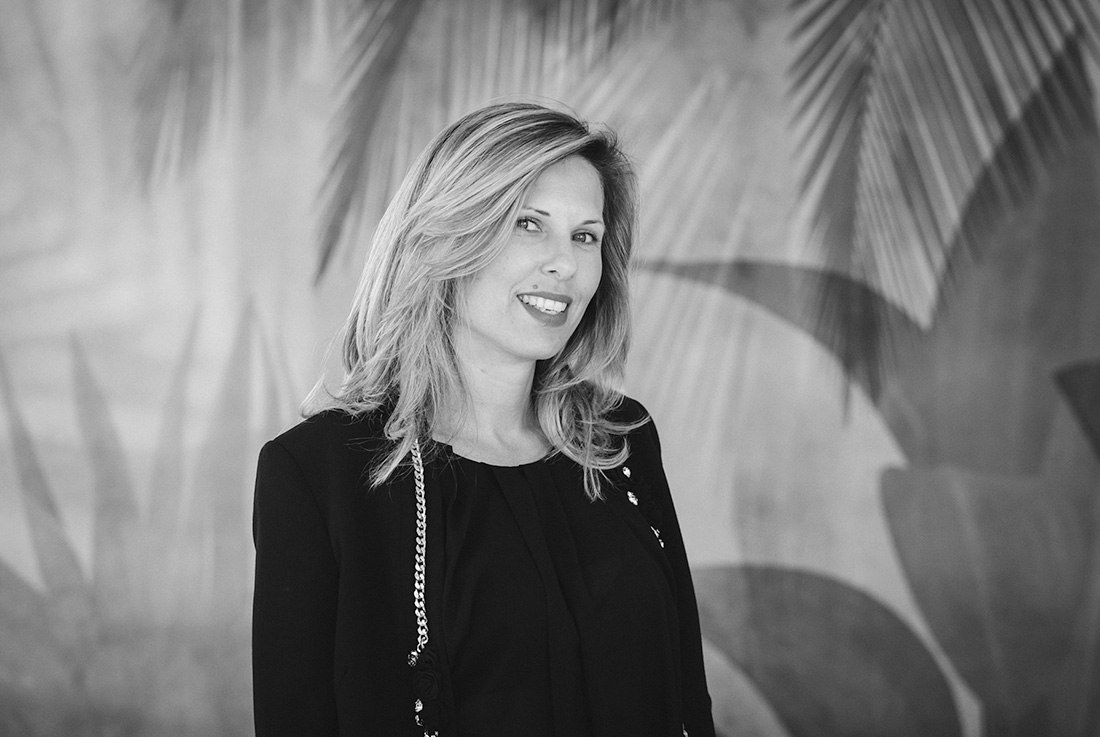 Credits
Interior
Tina Vatovec; ENDEMIKA
Client
Janko Vatovec
Year of completion
2018
Location
Črni Kal, Slovenia
Total area
410 m2
Photos
Eva Pincin
Project Partners
OK Atelier s.r.o., MALANG s.r.o.
Related posts
Powered by