GENTLE HOUSE – RESIDENCE is a multi-family residential building, located in the foothills of Vitosha mountain. The building is placed in the plot, so the green area is spacious, with a wide southern yard. The building has 4 floors and 12 apartments with 2- or 3- bedrooms. The premises are spacious, with views to the city and the mountain. The units, located on the south side of the first floor are two-storey maisonettes with own courtyards. The apartments on the last floor are with additional height and larger windows, facing south. In the half-dug basement level are located the garage with storage rooms and the entrance. The main intention was to harmonize the appearance of the building with the existing neighbouring buildings, built by the same developer. The materials and colours used are similar and the volumes are intentionally divided to smaller elements, to avoid the impression of a large structure. The materials and technologies used are state-of-the-art and provide a comfortable living. Heating and cooling are provided by hybrid heat pump installation with gas condensing boiler and floor heating. The electrical system is designed with "smart home" interface.
What makes this project one-of-a-kind?
A modern building with harmonic appearance and carefully selected materials and colours. Every floor plan is designed differently and considering the location and the surroundings.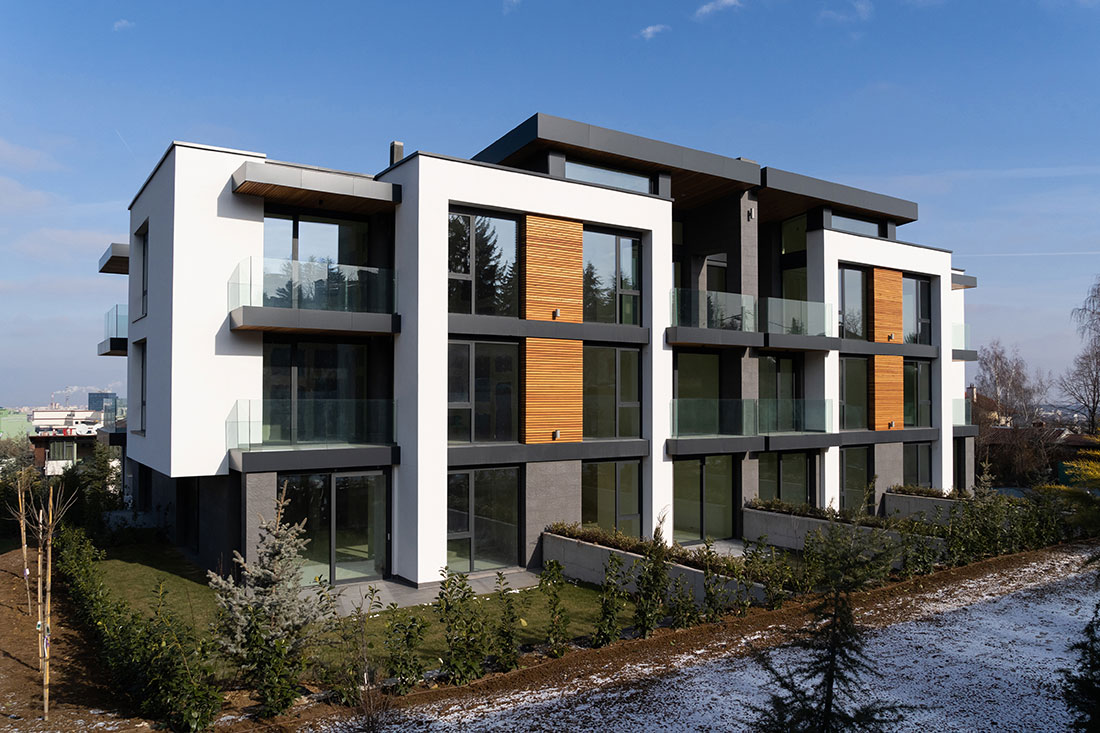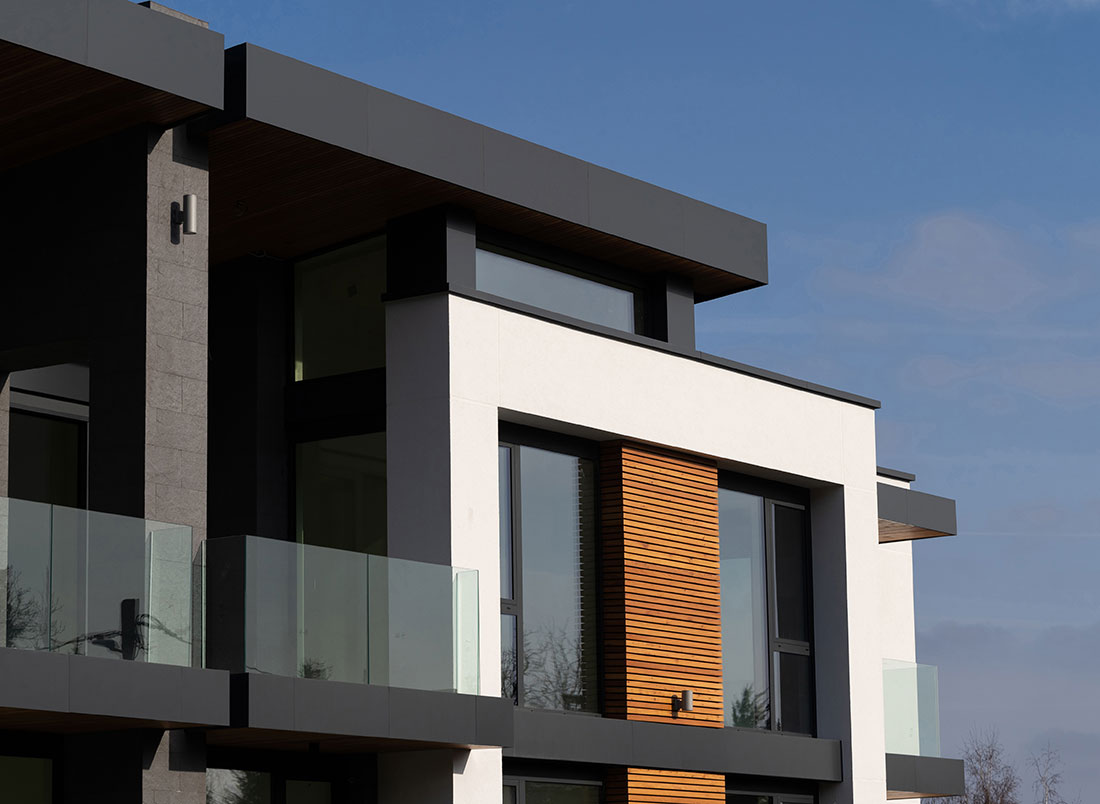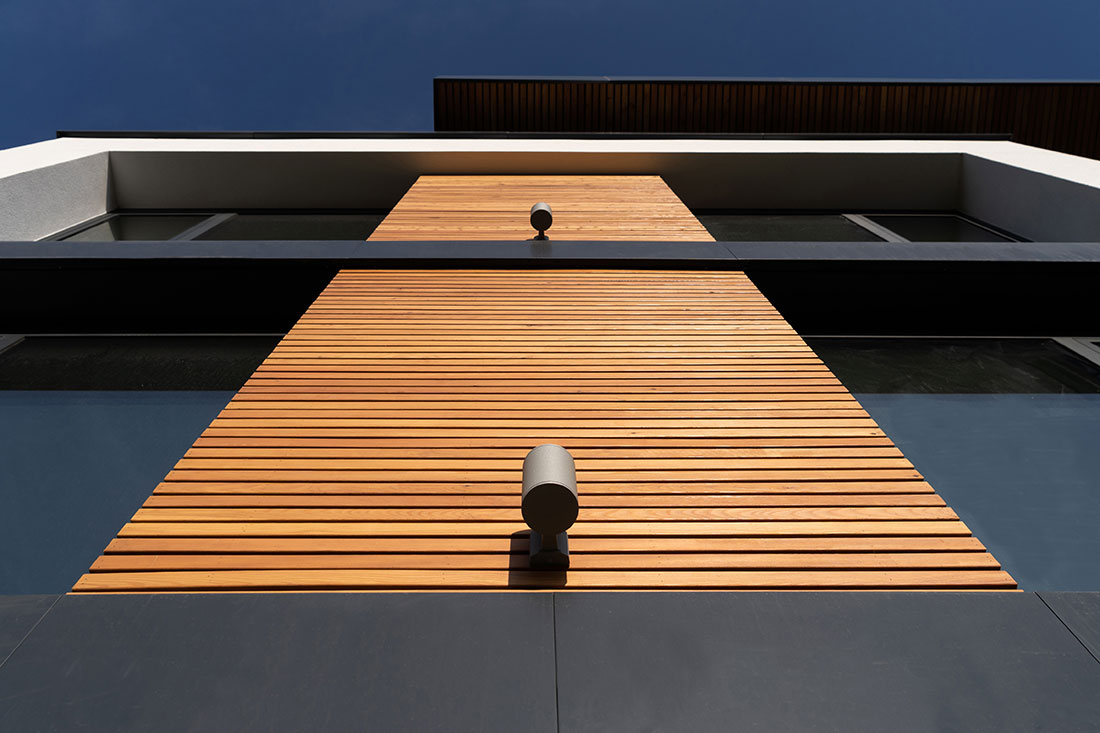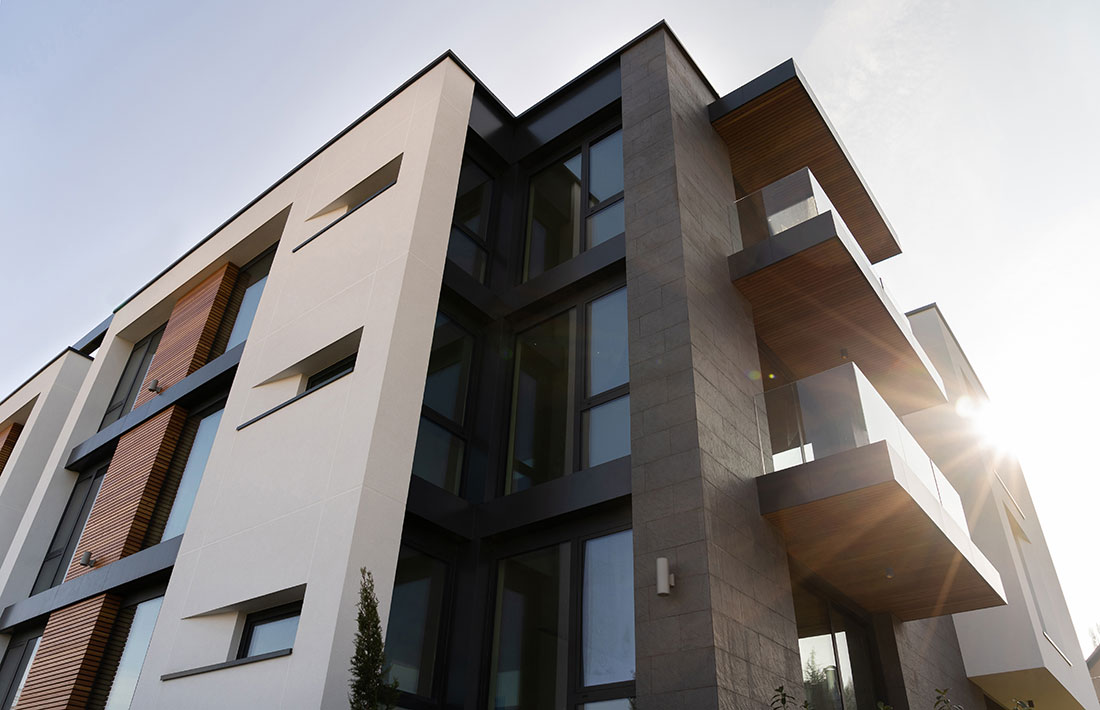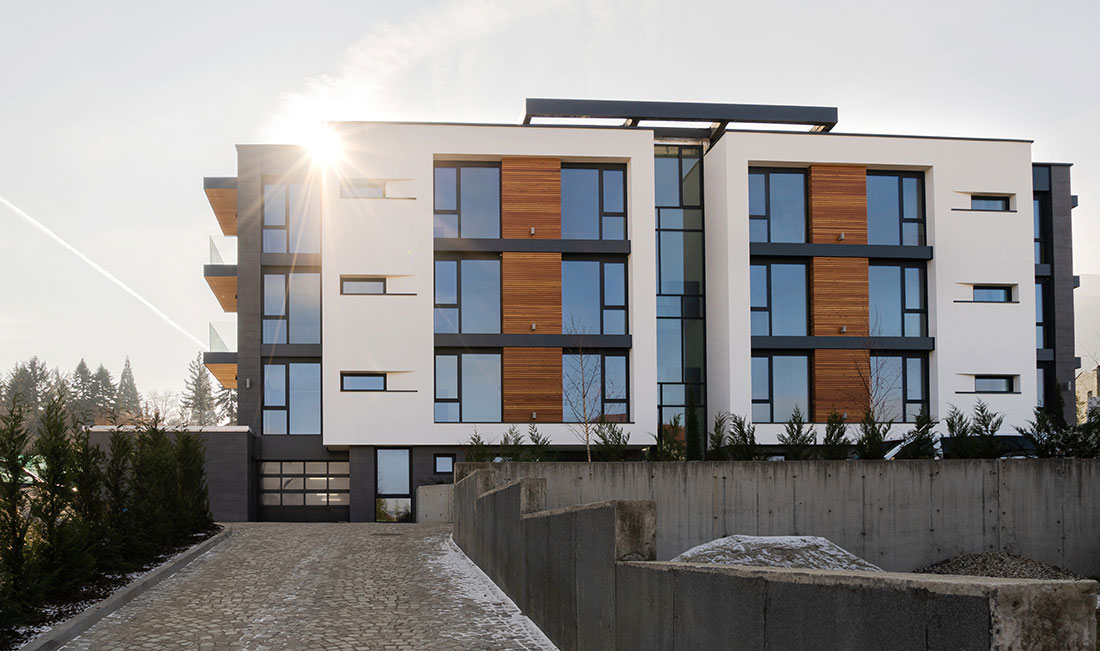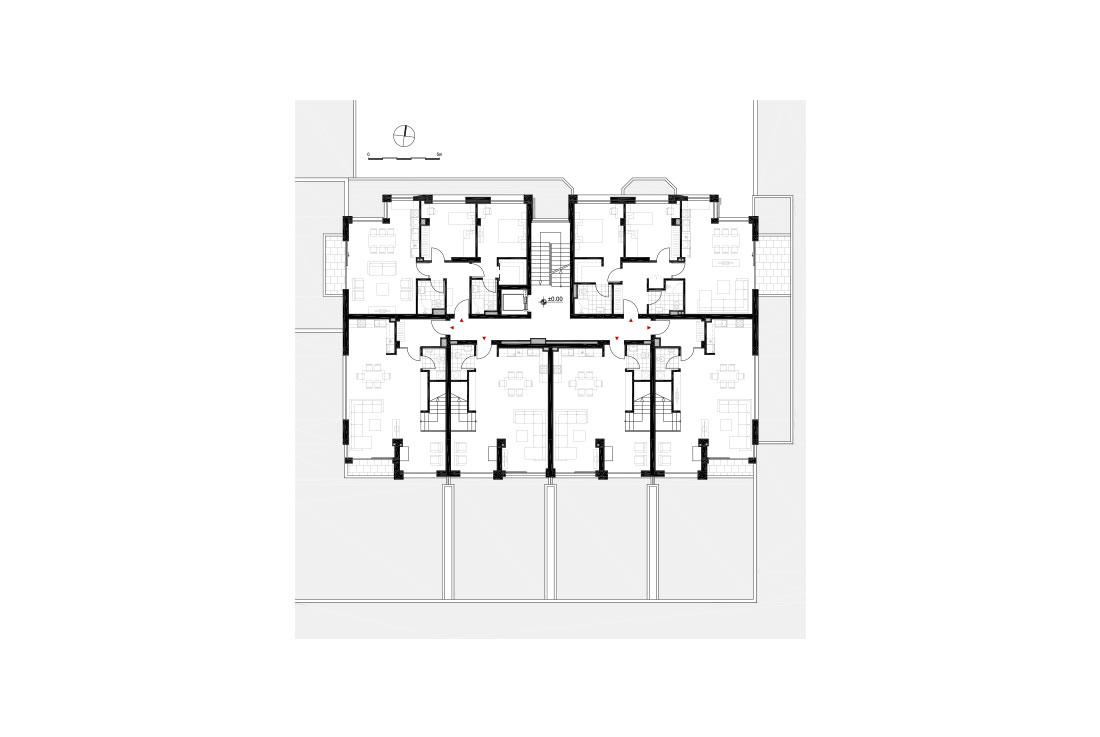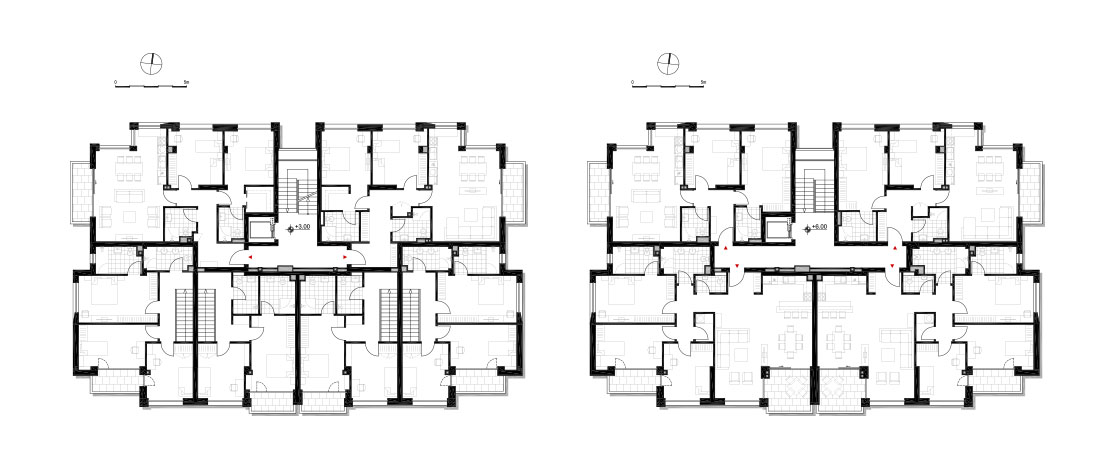 Credits
Authors
PROEKTTA Studio Ltd; Andrey Arnaudov
Client
Gentle House Ltd.
Location
Sofia, Bulgaria
Year of completion
2019
Total area
2421 m2
Photos
Marin Kafedjiisky
Project Partners
Gentle House Ltd., Baumit, Raynaers Aluminium, Kristian Neiko, Pircher Oberland SpA, FMG Fabbrica Marmi e Graniti, De Dietrich, Bauxt, Wisniowski
Related posts
Powered by