The latest generation of the multifunctional operator terminal captivates with its clear and simple design language. In addition to the high quality standards, it also emphasizes the simple and intuitive operation.
The body is divided into two distinctive front surfaces that guide the user's focus: the display surface with the interface in the upper area and the sensor area with the color ring. The contrasting surfaces in conjunction with the color ring, which has already established itself as a corporate design element, ensure a strong differentiation from the competition and a high degree of recognition. The circumferentially stepped casings give a visually light and elegant appearance. At the same time, this results in maximum flexibility during installation: flush-mounted, semi-integrated or even mounted, the body can be attached to a variety of surfaces.
For the lower cover, different shades of gray and metal are selectable and thus allow adaptation to different environments. Due to its grid-shaped layout and generous areas, the design fits perfectly into a wide variety of architectural contexts. Subtle appearance, well thought-out design and high functionality are convincingly combined.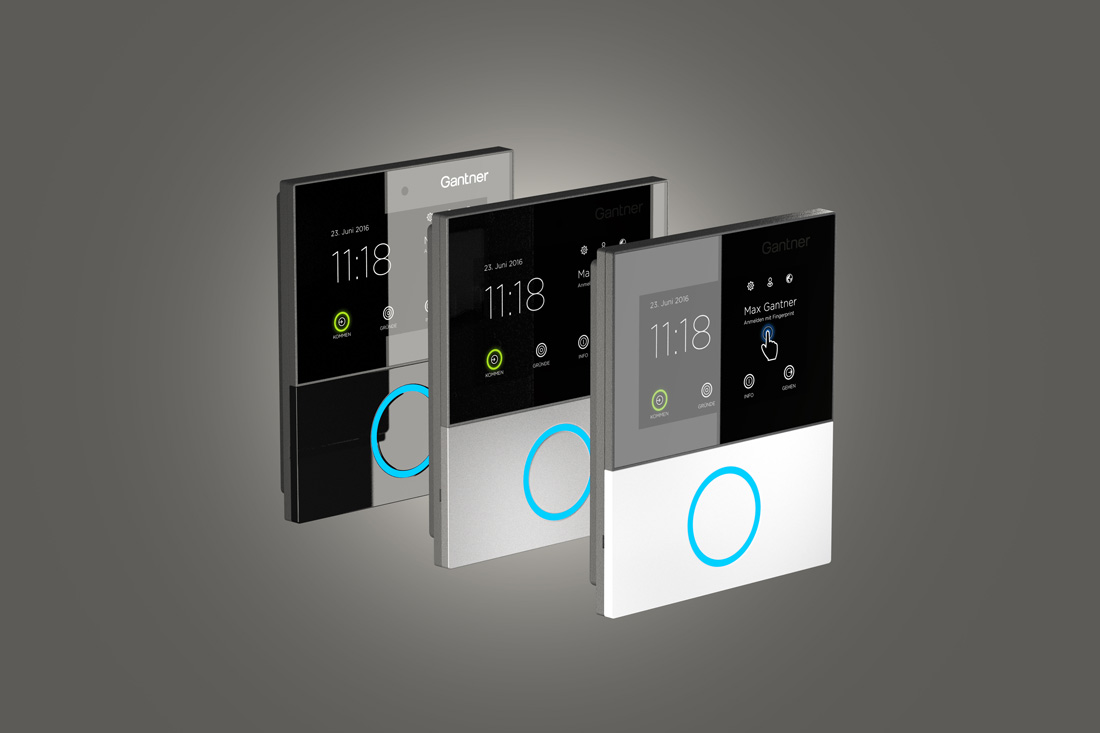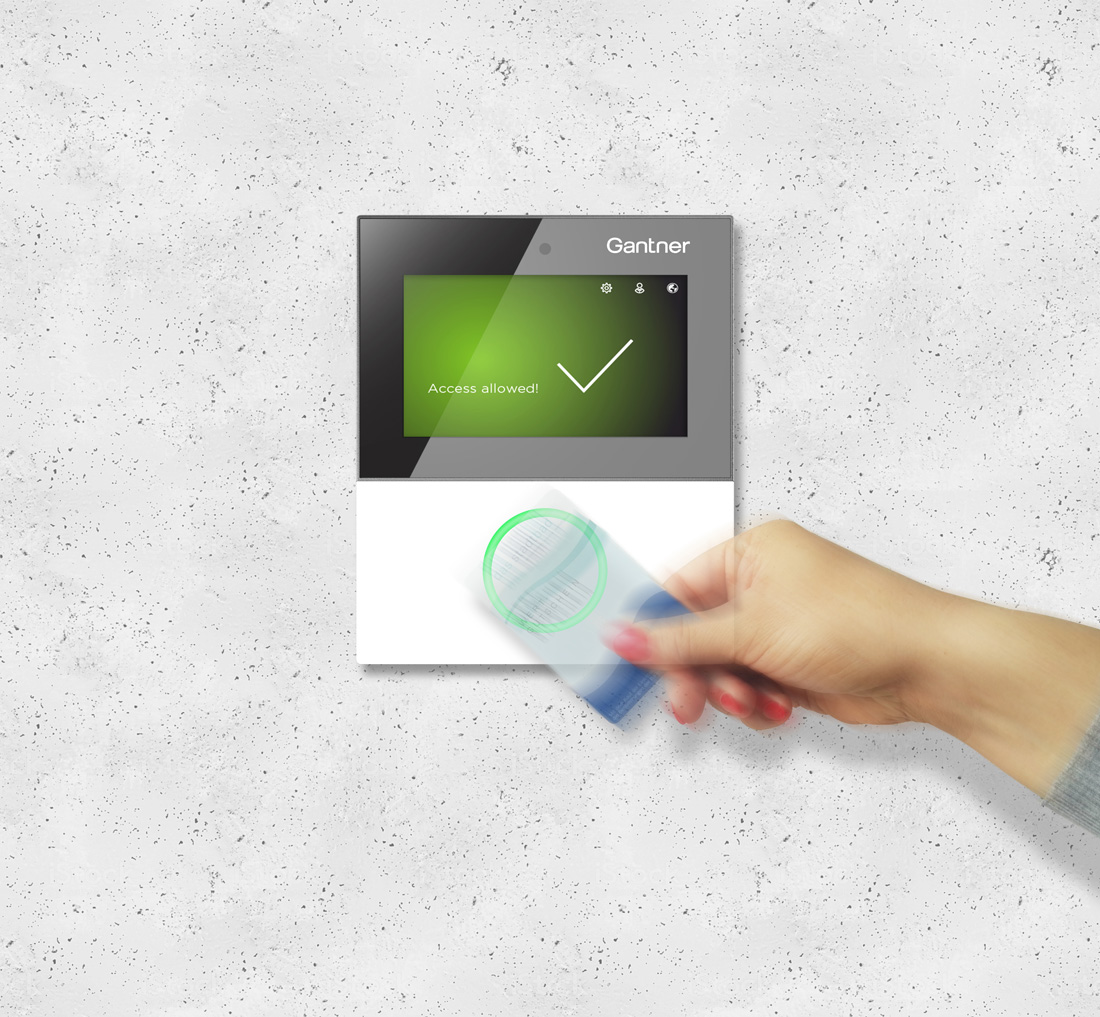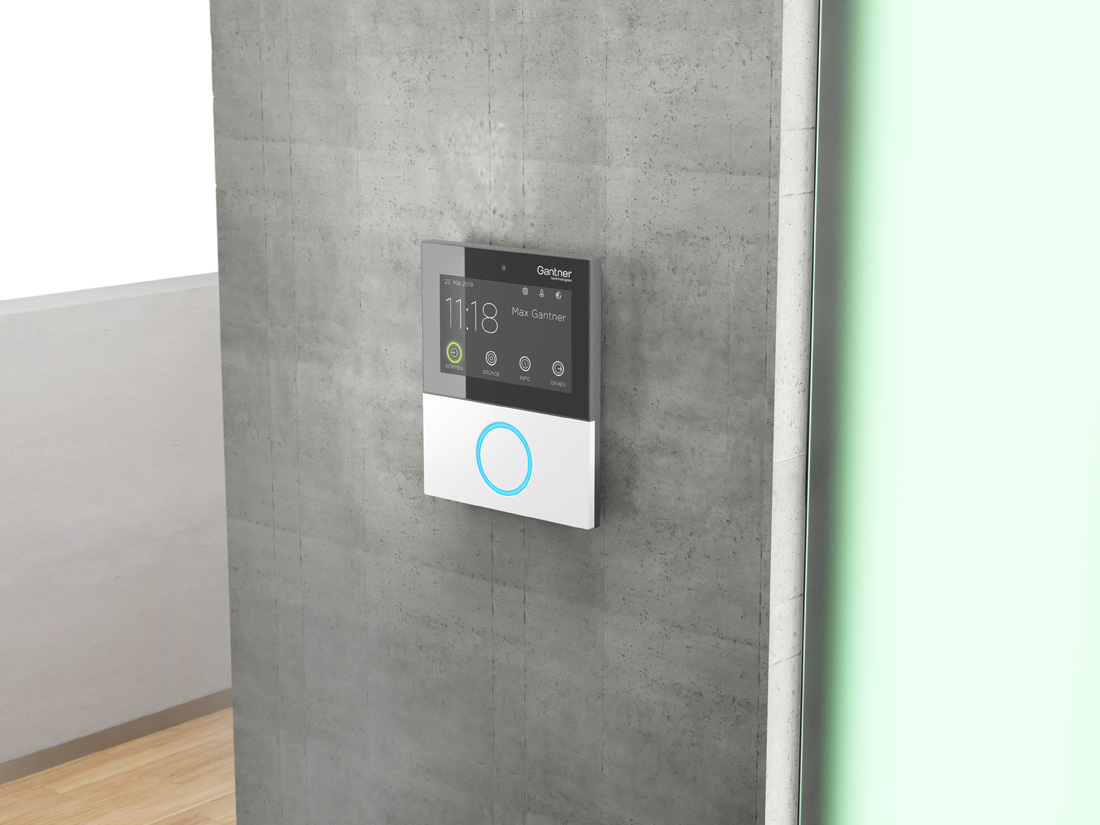 Credits
Design
toka OG, Austria
Manufacturer
Gantner Electronic GmbH, Austria
Year of production
2020
Related posts
Powered by