Our main goal was to design a Coffee to go place with a clearly defined and recognizable identity; a Coffee shop where anyone can stop for a short break, where coffee and also a well-chosen book, invite you to relax. The space limitation was one of the project's provocations but that led the design process towards planning a multi-functional space. The chromatic limitation imposed by the existing carpentry (on which interventions were not possible) was transformed into an advantage by the harmonious integration of its colour in the brand that was born. The result is a coherent dialogue of materials, textures and shades interlaced to form the final identity of Fox Away.
What makes this project one-of-a-kind?
The main term that defines the interior design of Fox Away is fluidity. The design concept is centred around visual continuity, made possible by using and bending the same material on several surfaces – walls, bench, floor and bar; thus, the visual boundaries between the planes are erased, increasing the impression of spaciousness.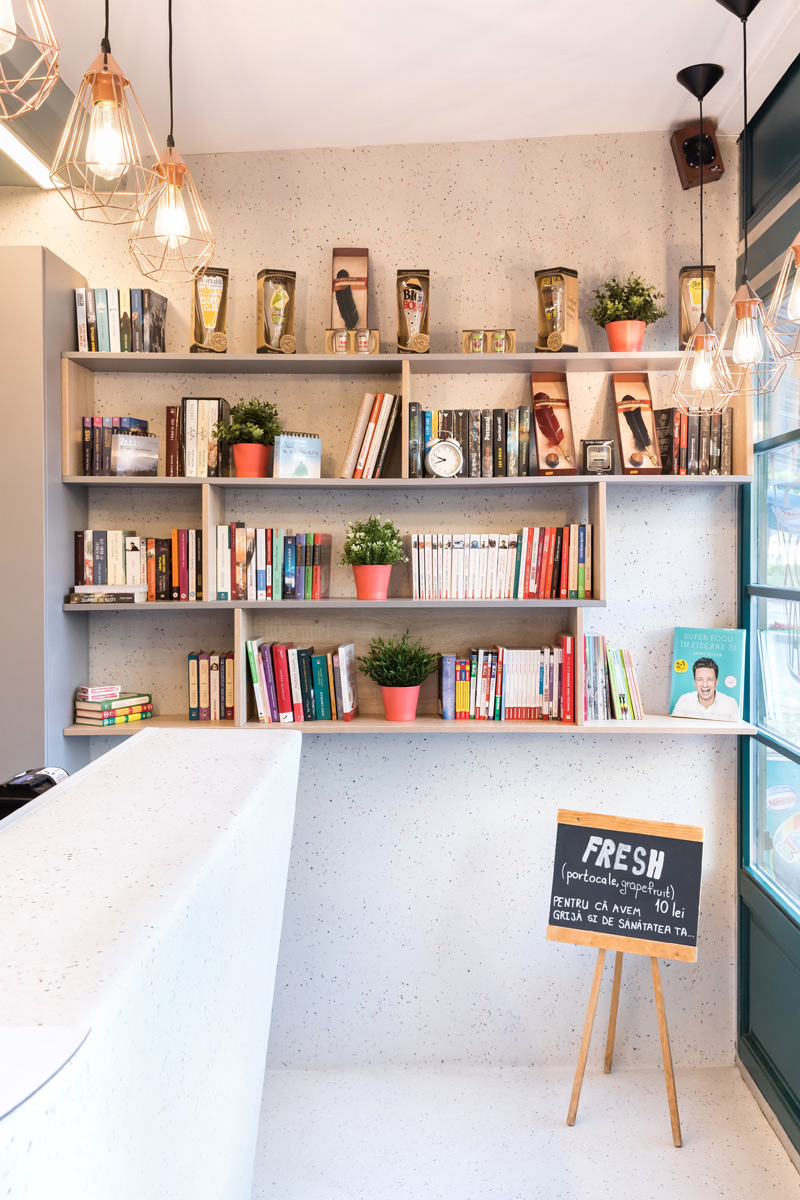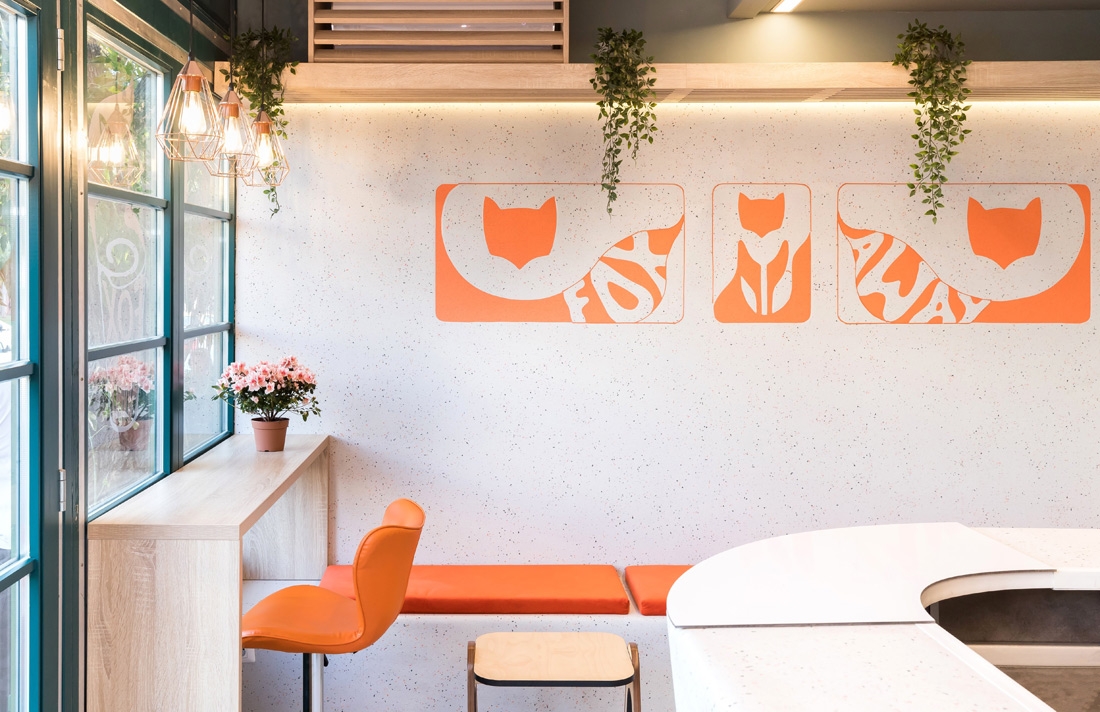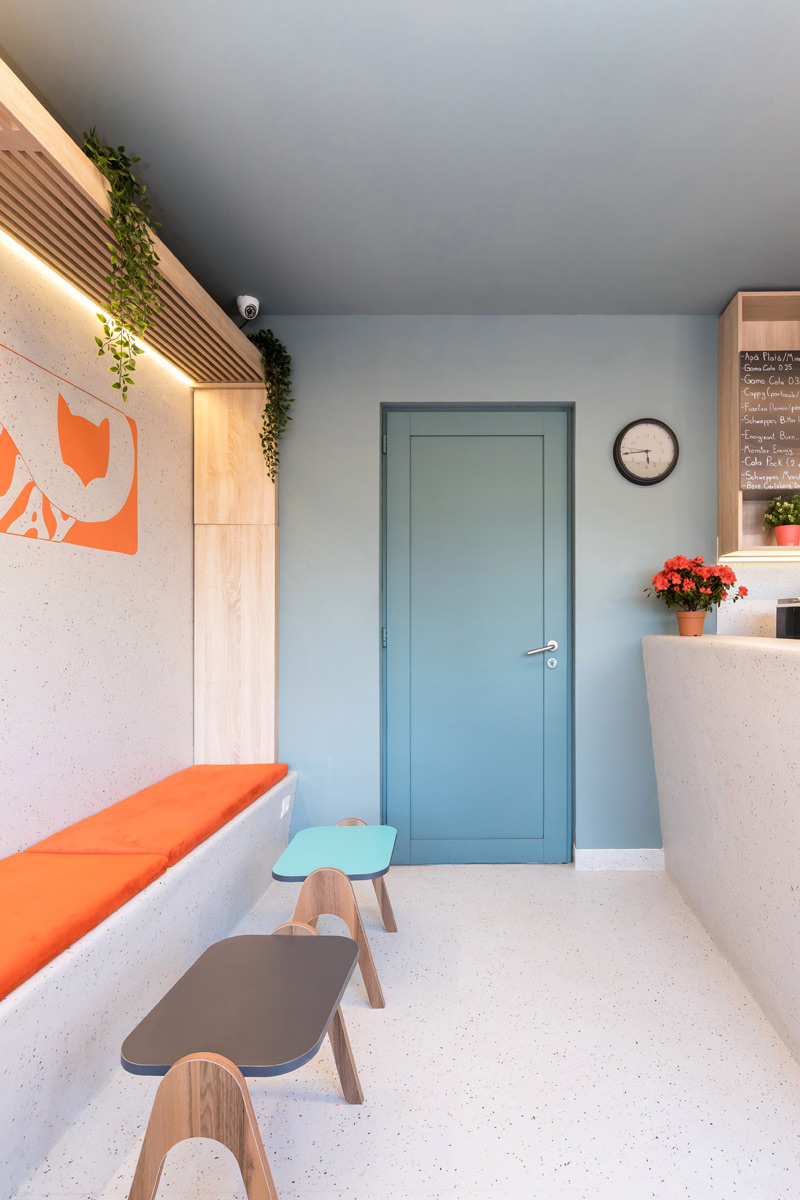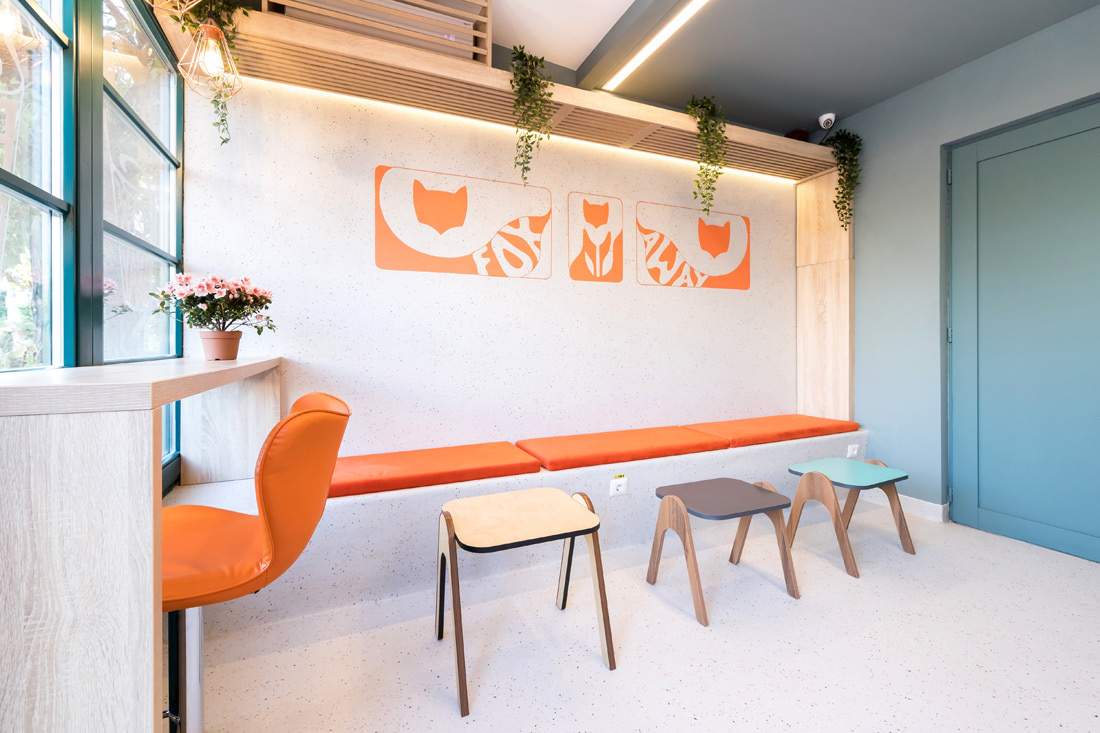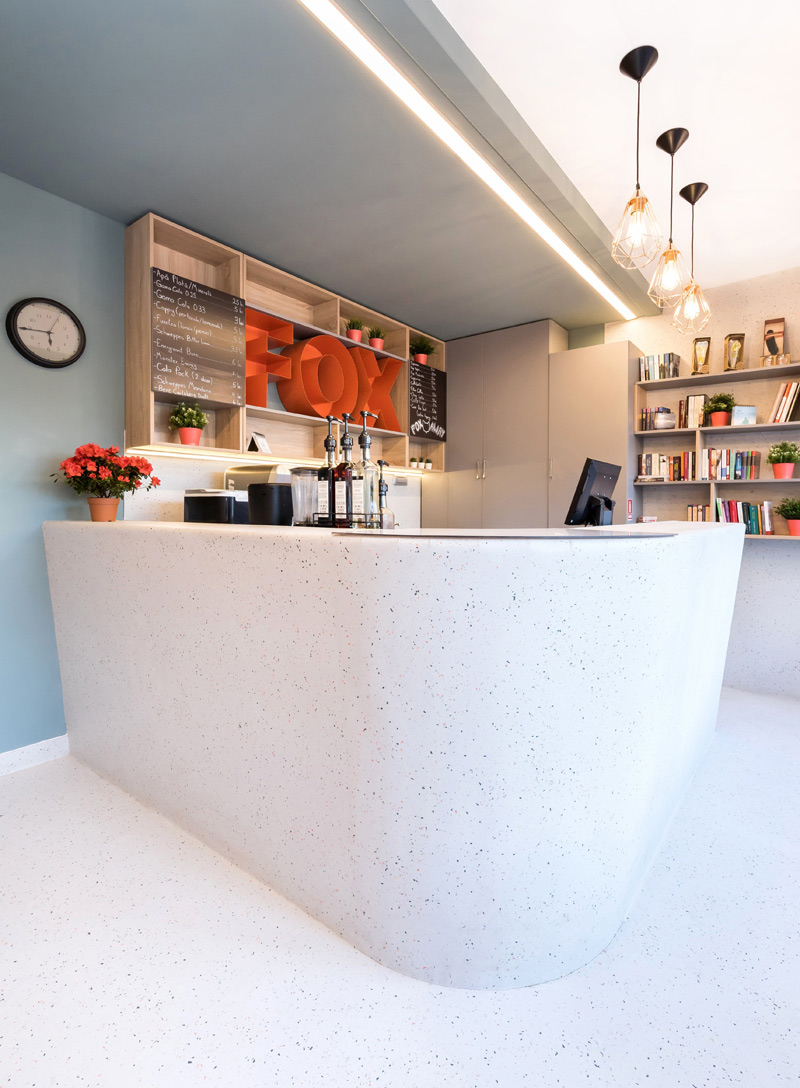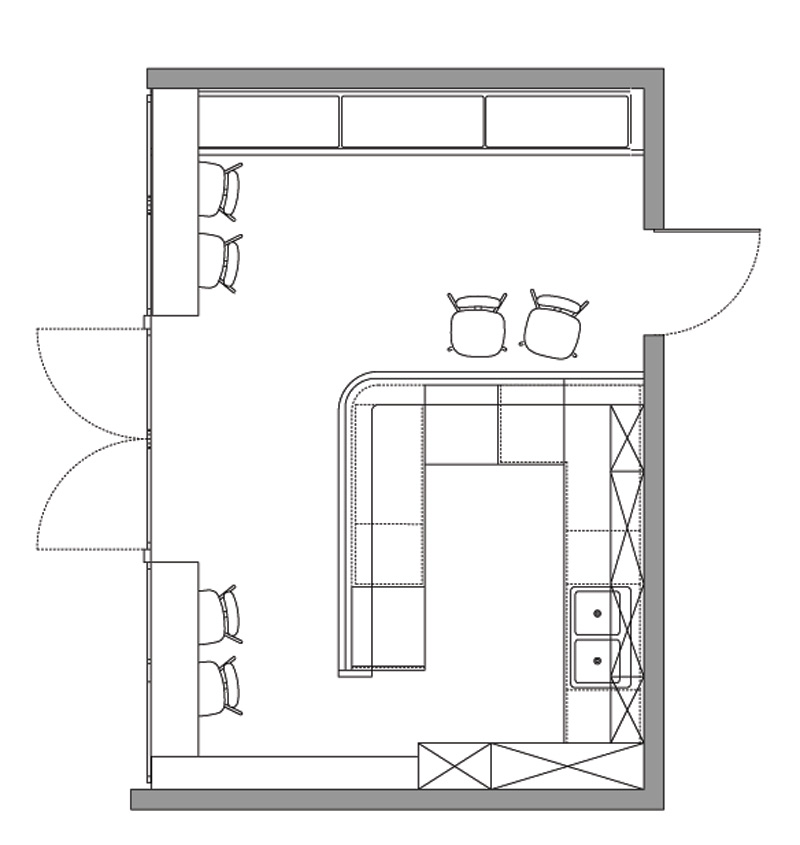 Credits
Autors
VIM studio; Ștefania Bobaru
Client
Fox Away
Year of completion
2019
Location
Bucharest, Romania
Total area
20 m2
Photos
Alexandru Prodan
Project Partners
Mark Construction Mpa Srl, Media Contact and Consulting, Eglo Romania and Atas, TPD Consulting Development SRL, Benjamin Moore
Related posts
Powered by

Credits
Autors
Solomou Landscaping
Client
Private
Year of completion
2019
Location
Nicosia, Cyprus
Total area
182 m2
Site area
150 m2
Photos
Unseen Views by Charis Solomou
Project Partners
Main contractor
Elan d.o.o., Gorenje d.o.o., Riko d.o.o.
Other contractors
Elan d.o.o.
Related Posts
Powered by