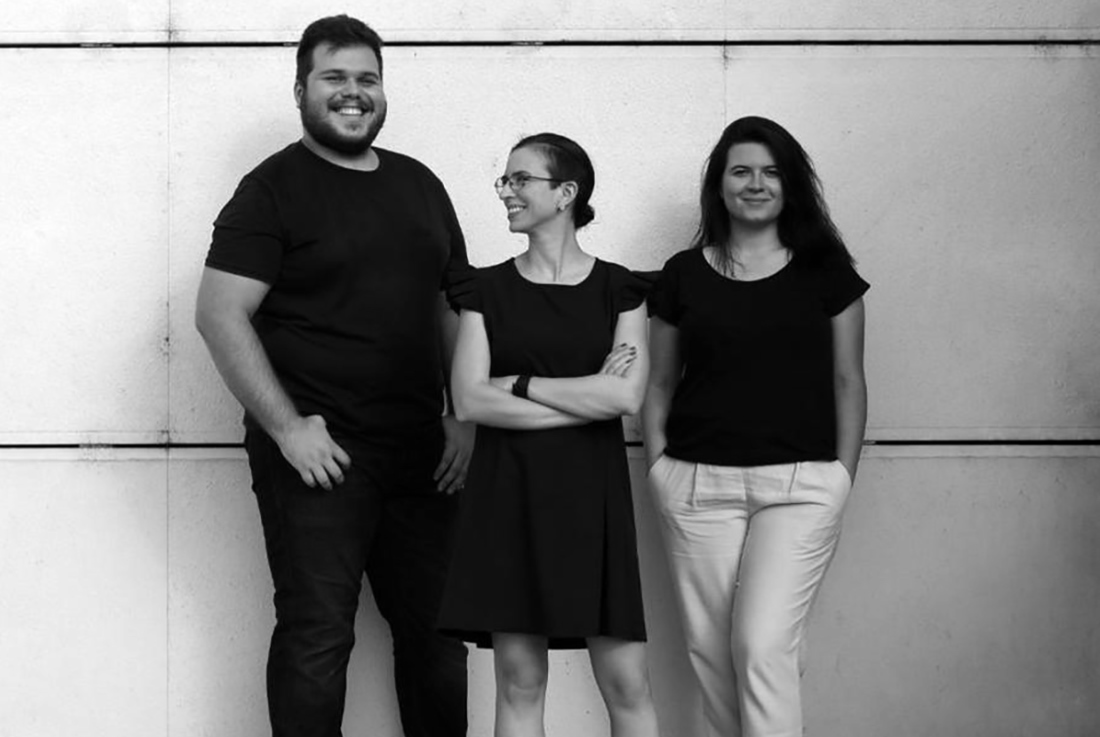 VIM studio
"Subtle brilliance. Tailored to you." (motto)
VIM studio is an architecture studio based in Bucharest, Romania, founded in 2018 by Ştefania BOBARU. The team grew in 2019, with the addition of two new team members - Diana Alexandra Onel and Andrei-George Dobrea, bringing more diversity, dynamics and expertise.
The main goal of VIM studio is to provide its clients original solutions, harmonizing aesthetics with the technical aspects of any project, and bringing formidable expertise in transforming 3D models into tangible reality. Be it residential, commercial or corporate projects.
"We believe that Interior Architecture can change the quality of life, being an active agent in building new realities. We argue that there is no universal formula for good design, so we approach every project as a research task or a study theme and we invariably choose the experimental instead of the standard formulas. We think this is the best philosophy to push our capabilities and talent to the maximum."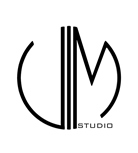 Awards