Inspiration:
Deriving from the work of Jeff Koons, Leitner was inspired to create puffy flower adornments in reflective fabrics, reminiscent of balloons. These embellishments echo the theme of a party in celebration of upcycling and improving our practises for the future. Combined with the strong focus on print and silhouette, Leitner's signature aesthetic is translated once more into harmonious, enchanting designs for the Fall/Winter season. As part of the presentation, Leitner has produced a fashion film, drawing influence from 80's horror films; in particular Dario Argento's Suspiria (1977). Set on the snowy Rax mountain in Austria, the film embodies a fantastically eery magic that runs through the whole collection.
Materials and techniques:
A playful concoction of femininity and elegance, Leitner's fifth collection transforms trash to treasures in a commentary about sustainability and waste in today's climate. The collection features flower motifs made from upcycled trash bags and bottle caps, whilst oversized prize badges and gift bows make for a whimsical celebration.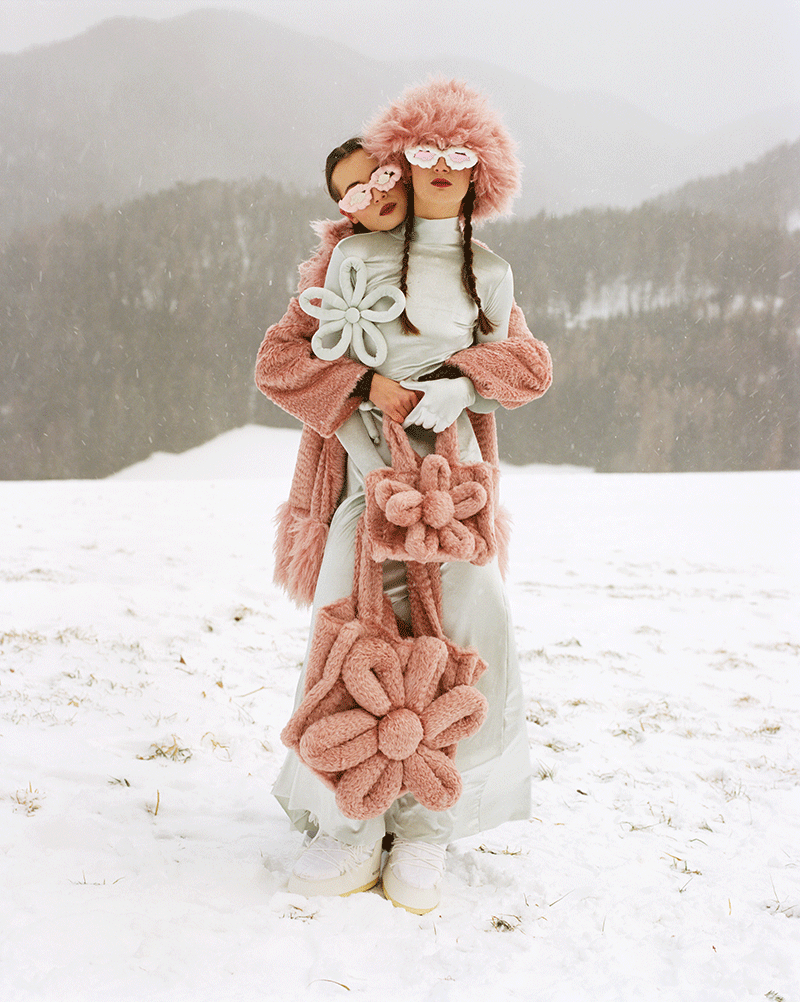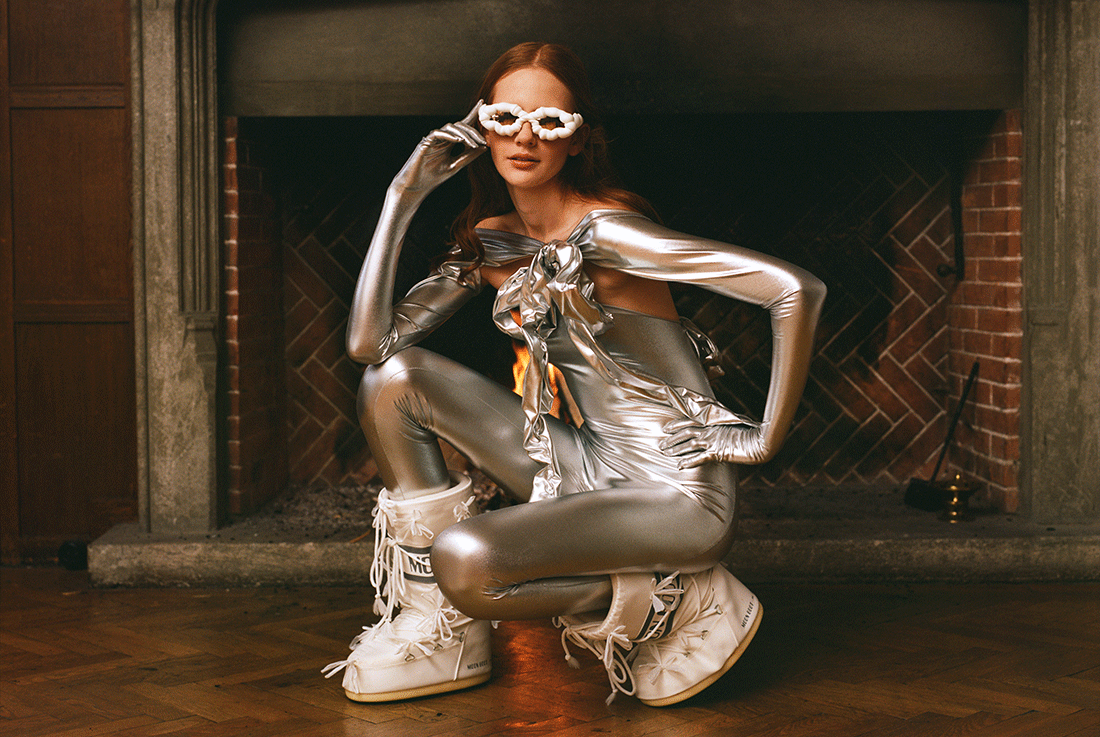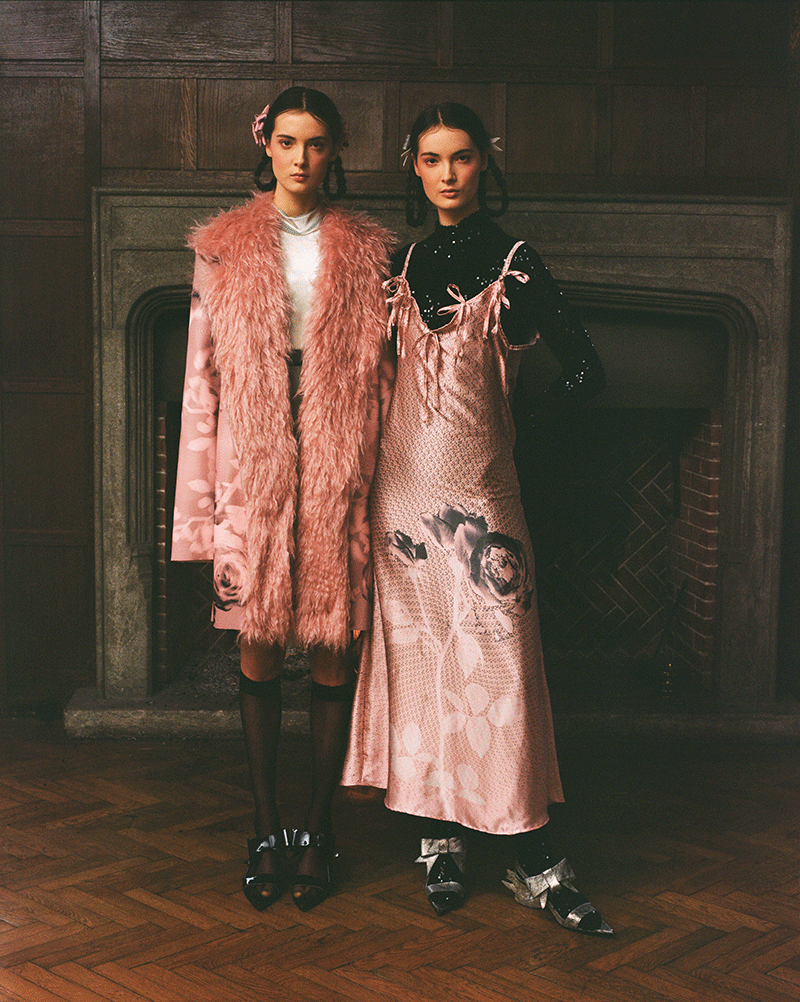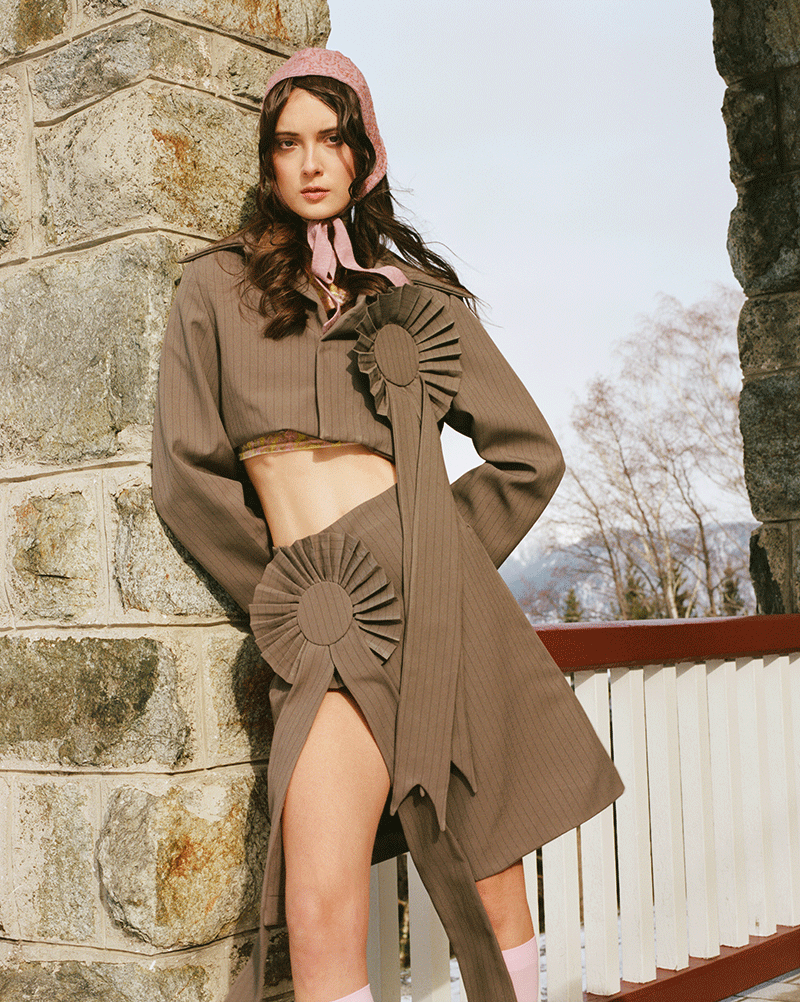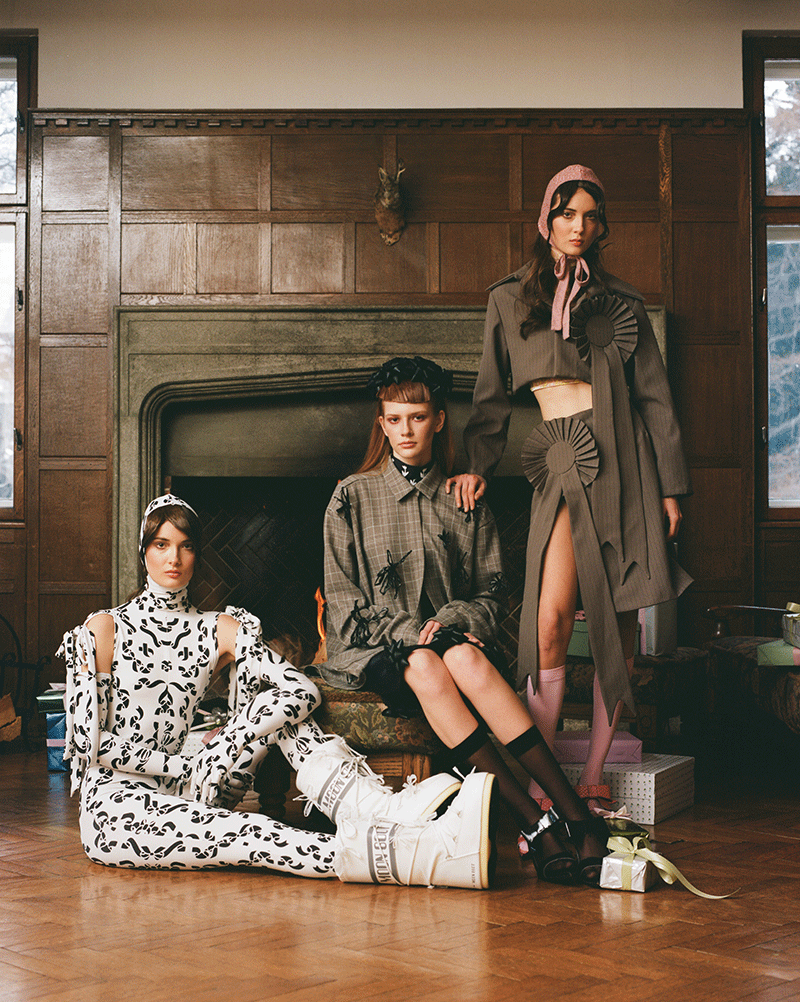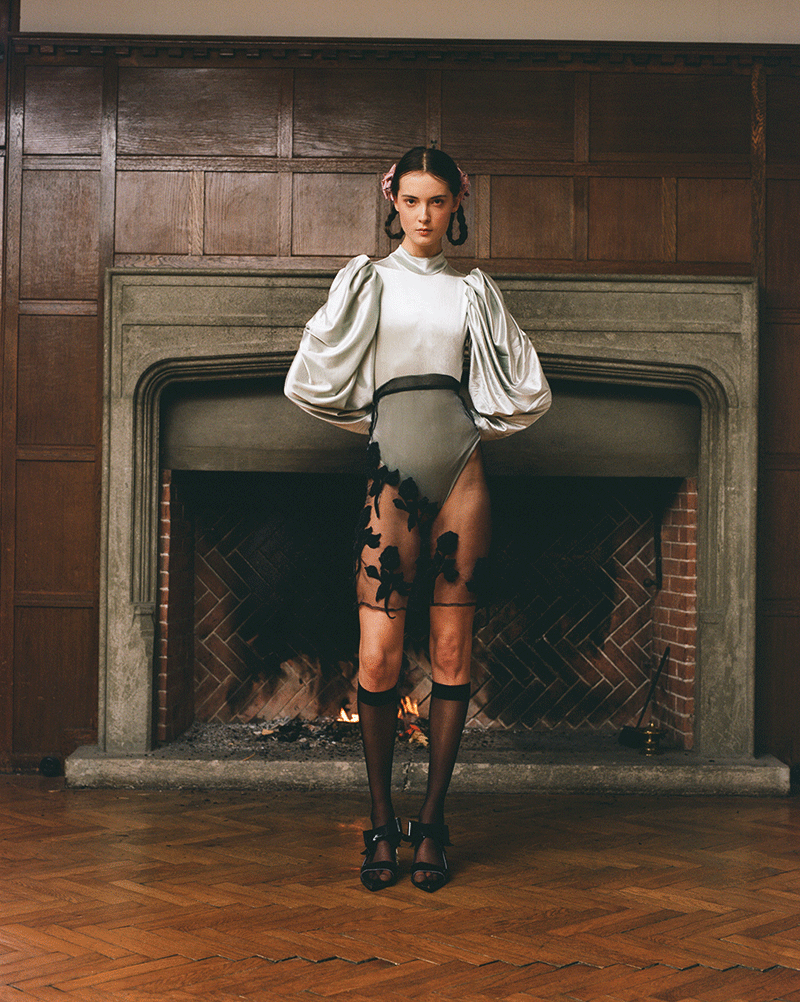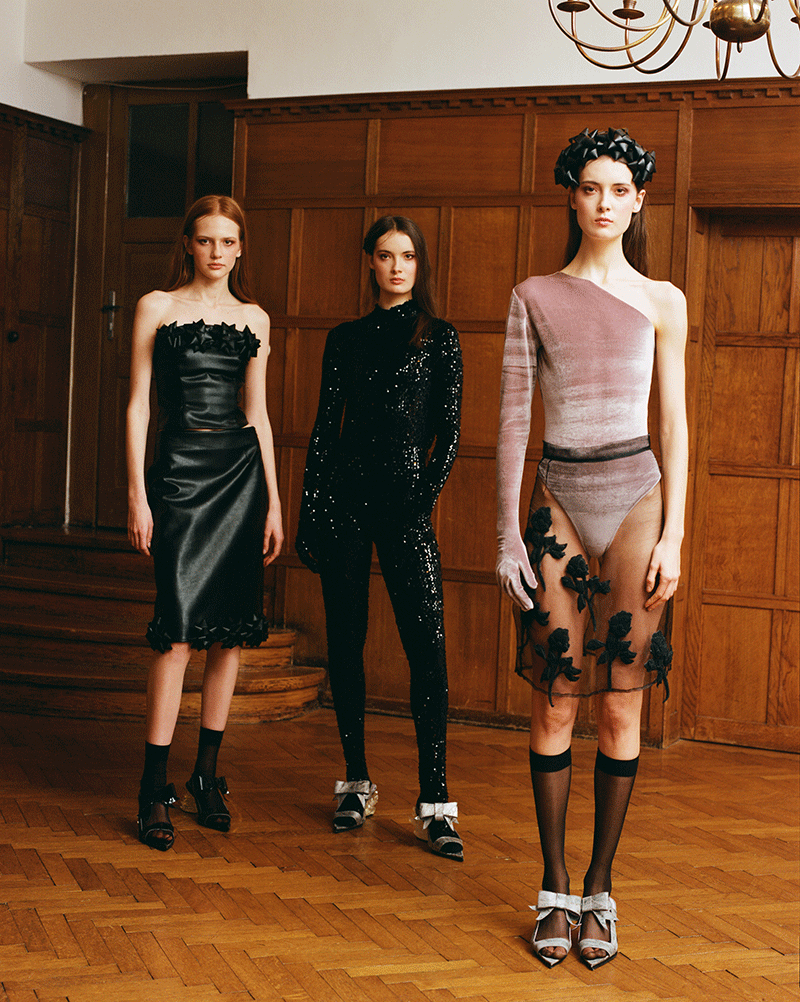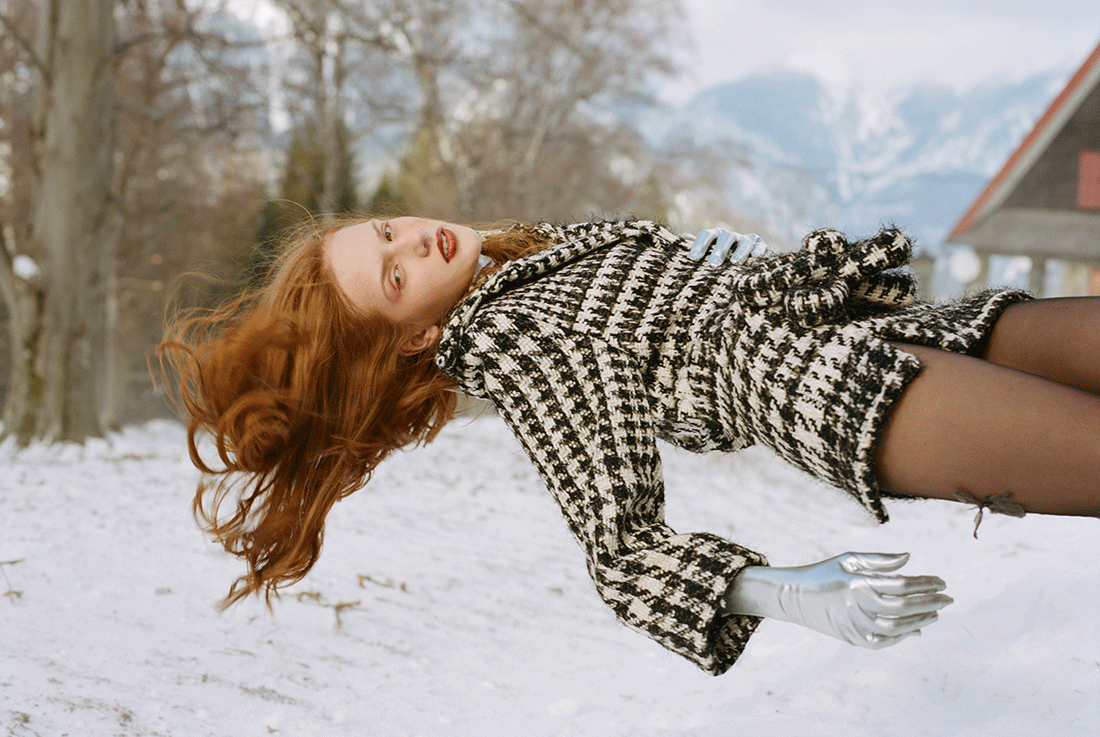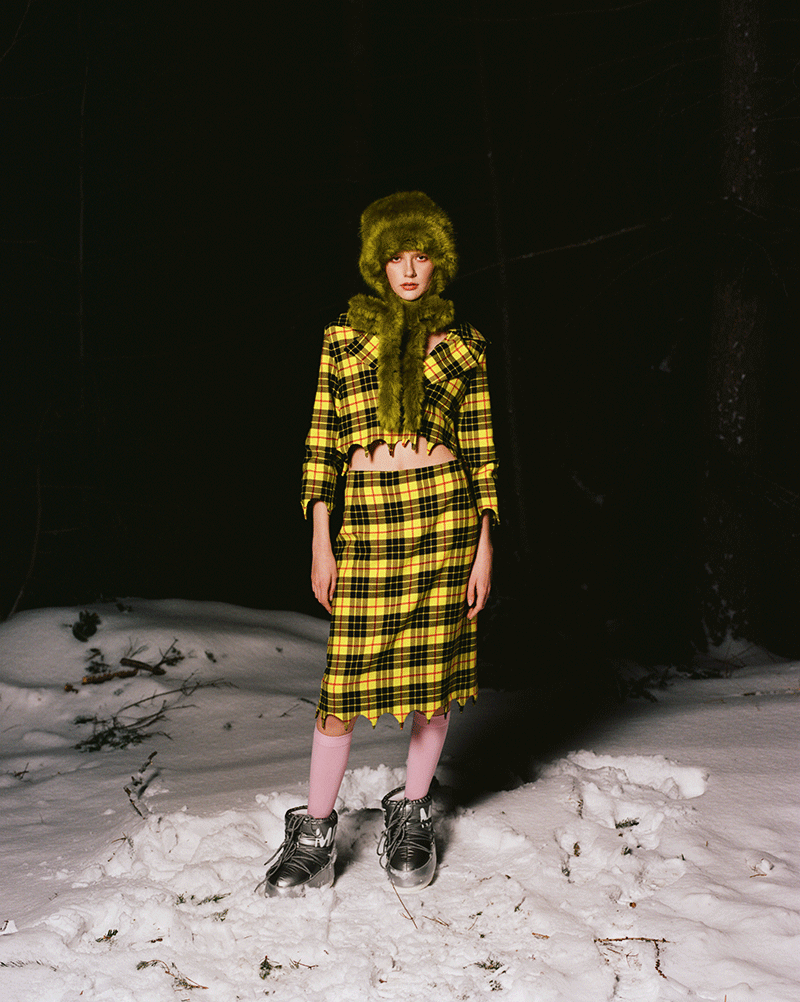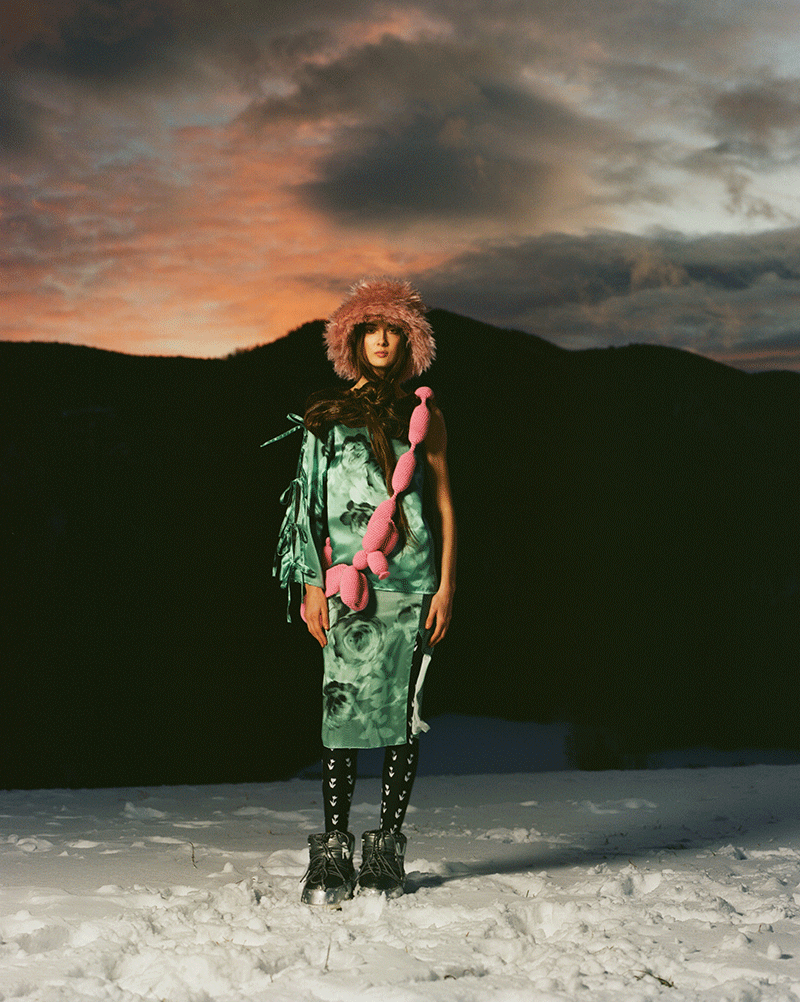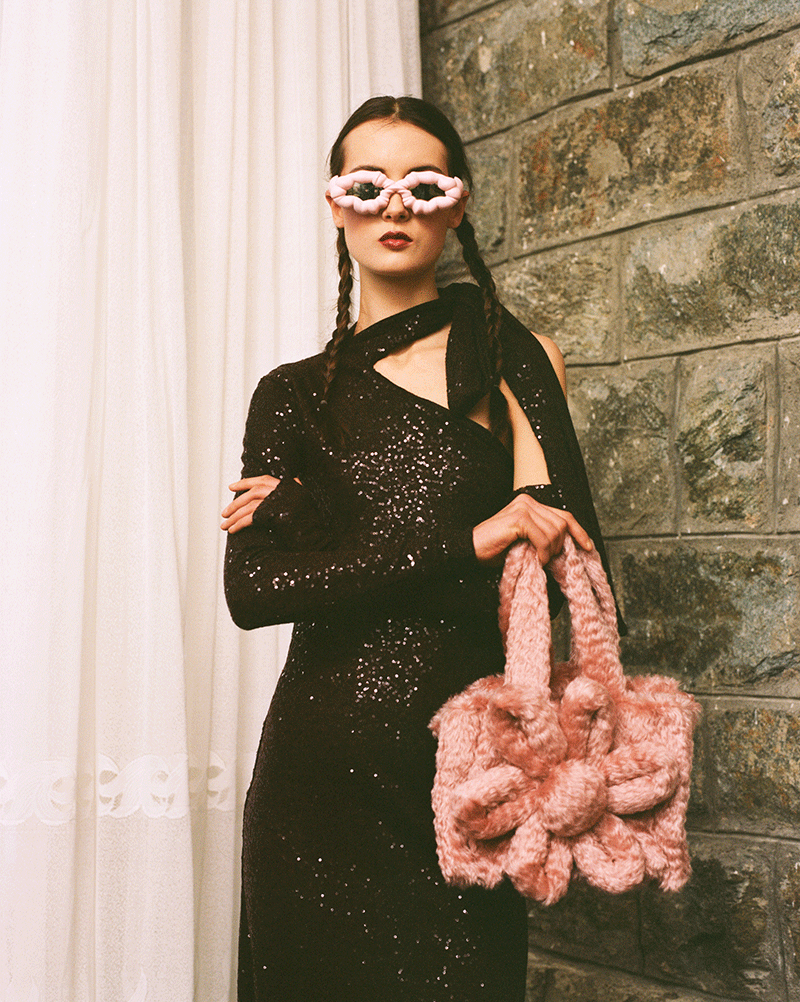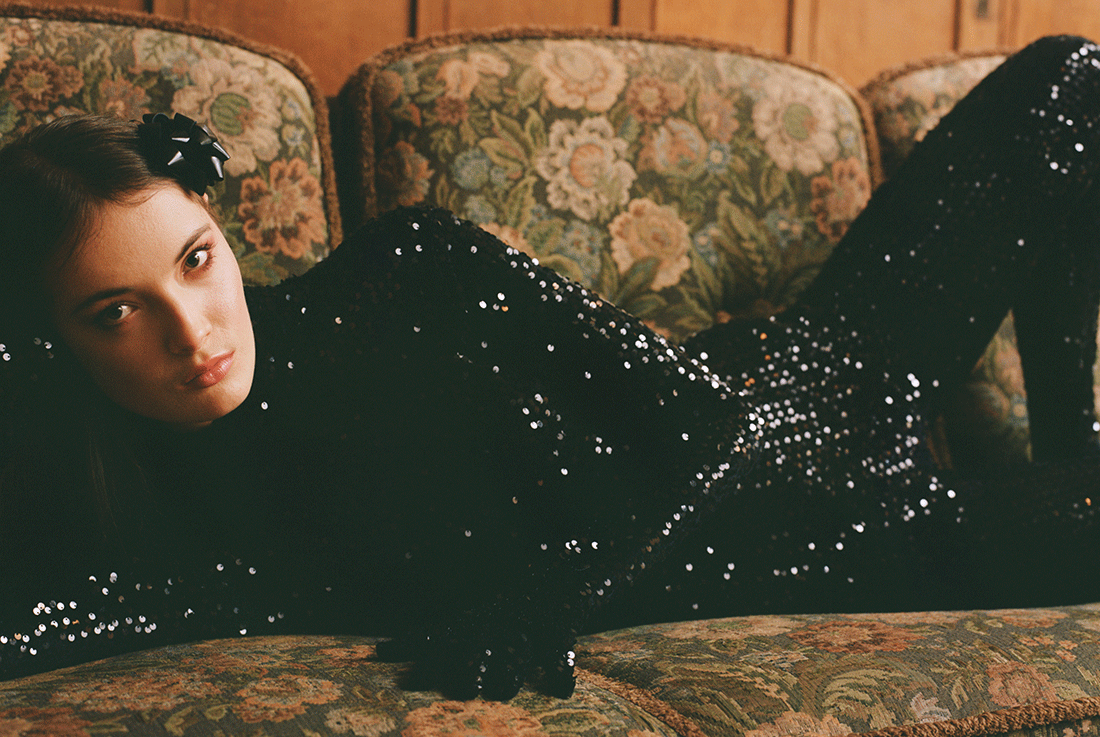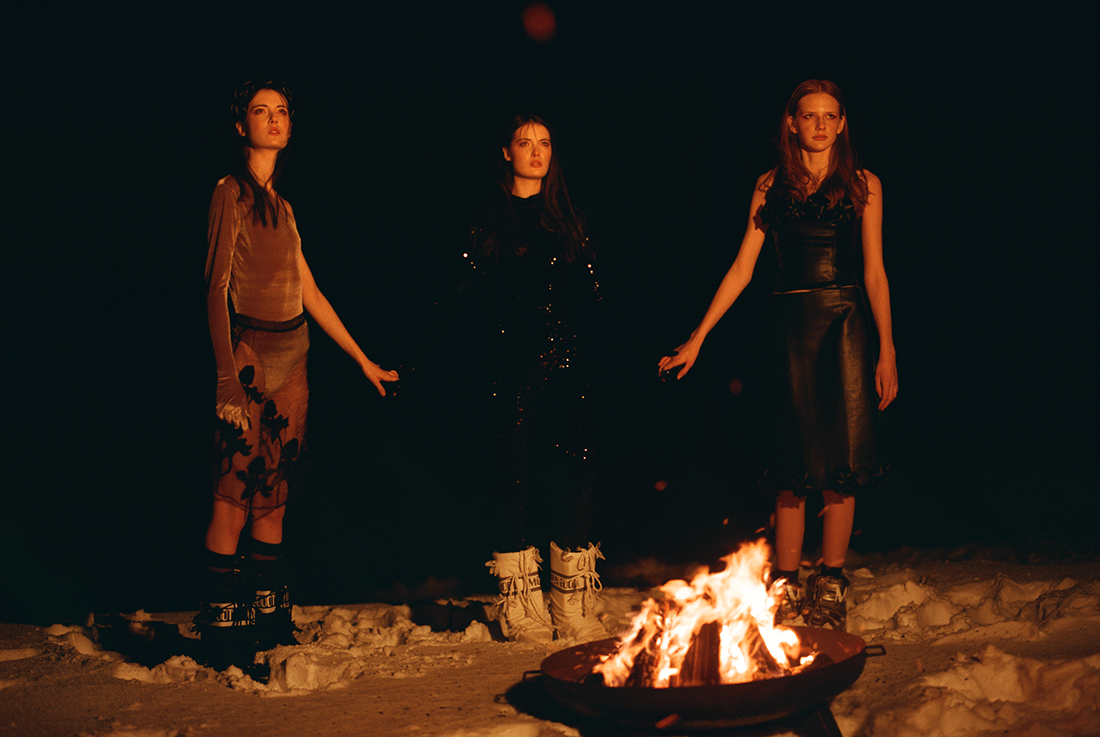 Credits
Collection or creation
DER ZAUBERBERG
Brand
FLORENTINA LEITNER
Designer and / or studio
Florentina Leitner / FLORENTINA LEITNE
Year of production
2022
Designer's country of origin
Austria
Country of brand origin
Austria
Photography
Benjamin Mallek
Related posts
Powered by