CLiCQUES are colourful! CLiCQUES are beautiful! CLiCQUES are fun!
CLiCQUES are designed to be good toys for your children as well as playful decorations for your home. The entertaining and high-quality wooden figurines are CE certified (EN-71) and eco-friendly. Made from European hornbeam and hand-painted with certified child safe paints and varnishes CLiCQUES are very pleasant to play with and are a great choice for a conscious parent. CLiCQUES consist of three elements that are held together with tiny magnets. And this means: mix them, switch their clothes, create new colour combinations! Minimal facial features of the figurines encourage inner picturing abilities and don't set limitations to creative thinking. CLiCQUES come in house-shaped boxes that can be individually customized with beautiful interior backgrounds designed by Nataša Majer. A wonderful addition to CLiCQUES figurines is their garden with trees, bushes, mushrooms and with the same concept – to mix and switch.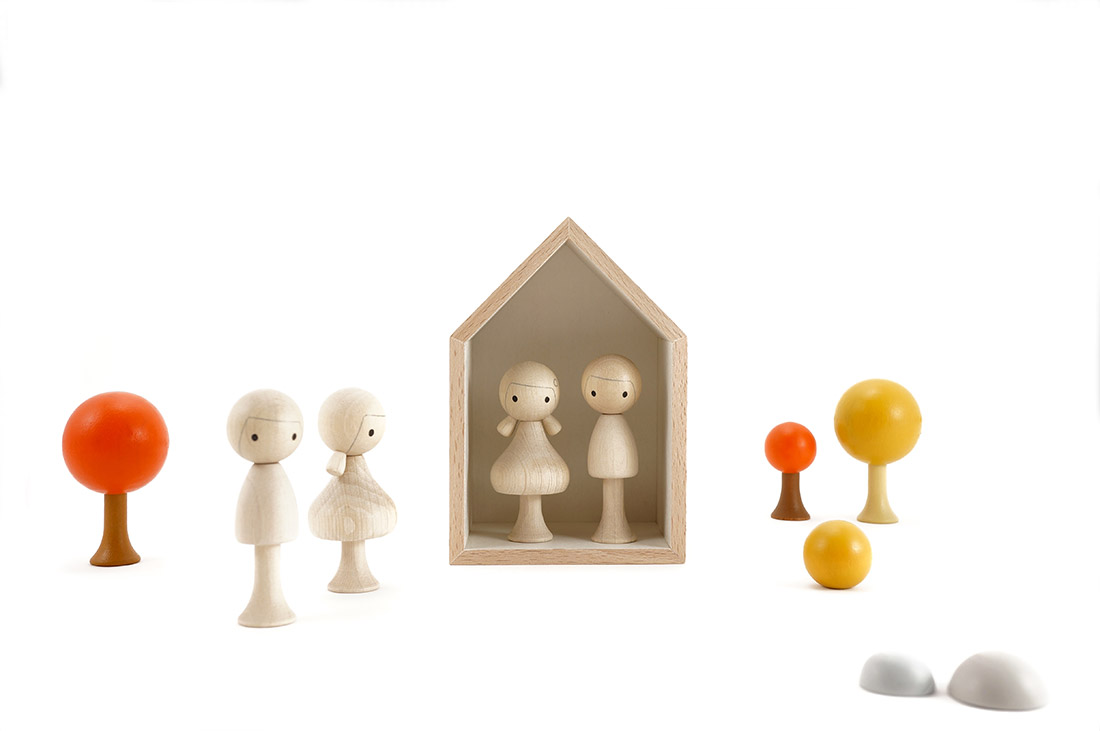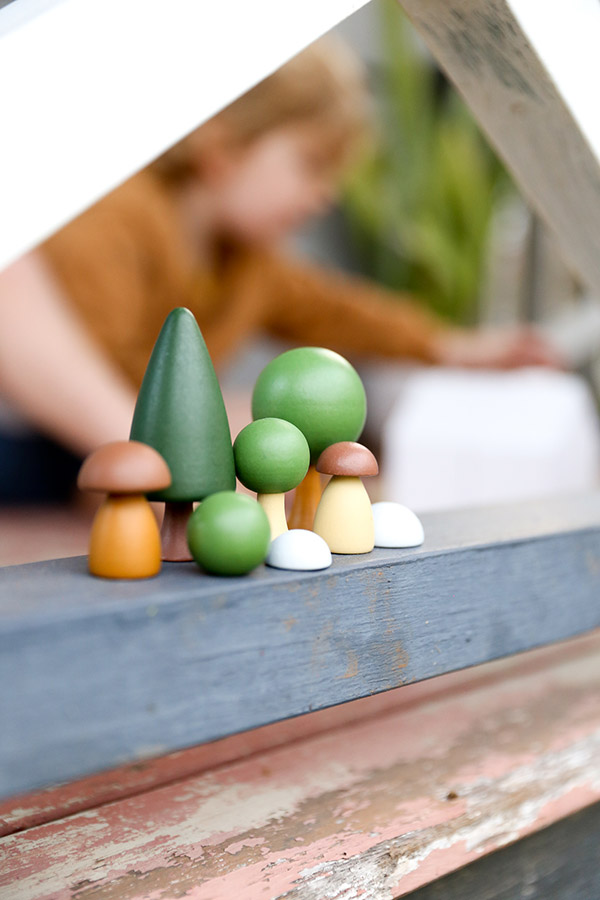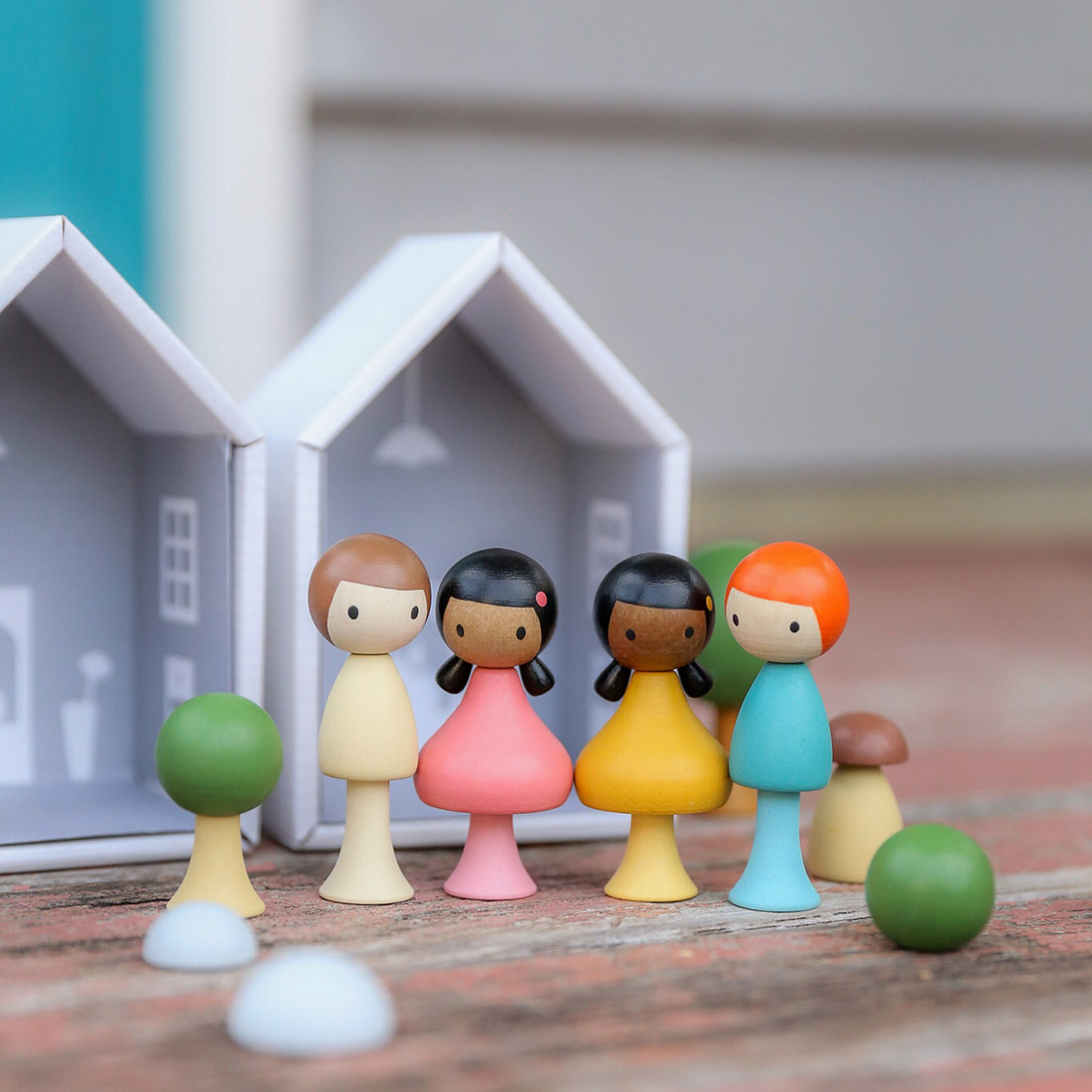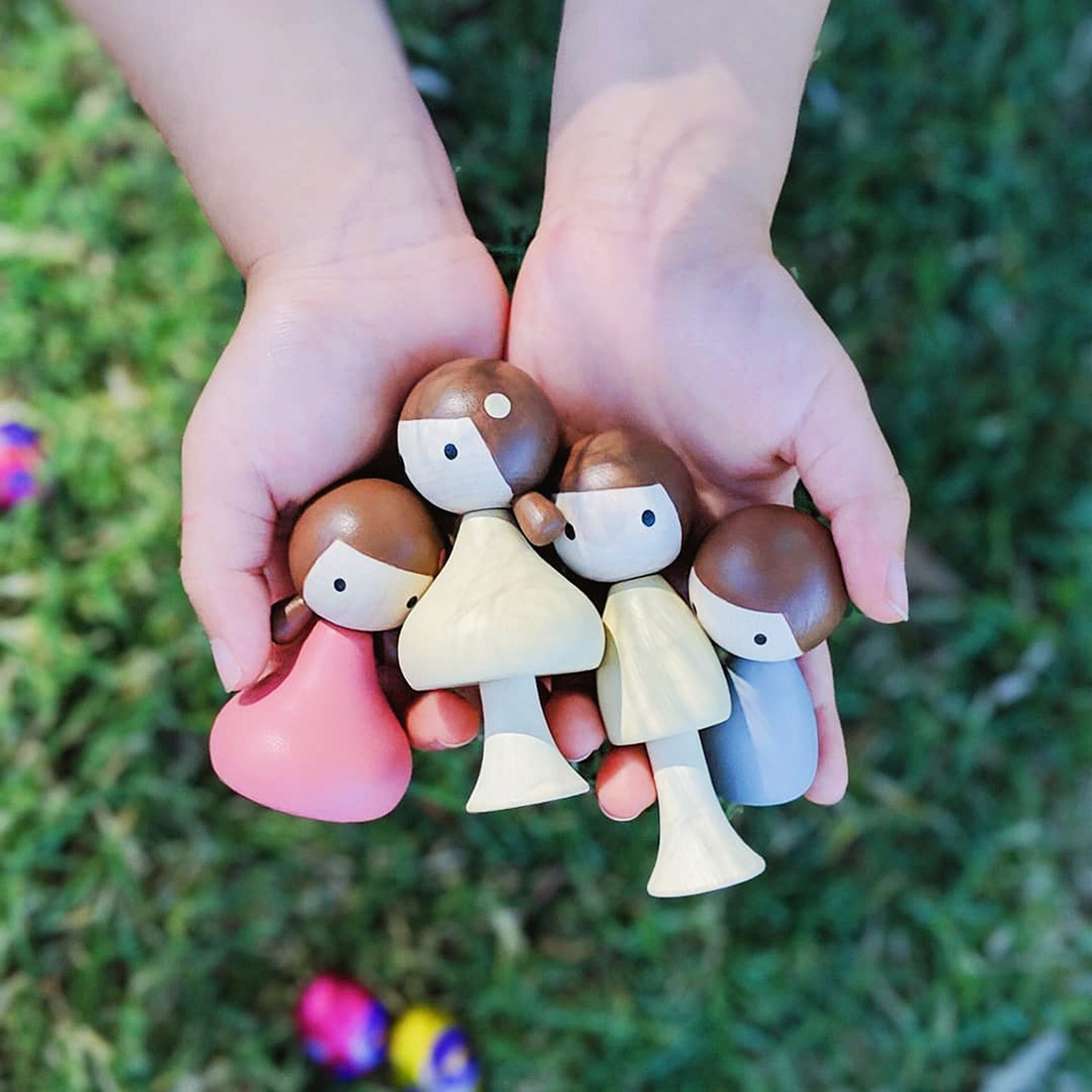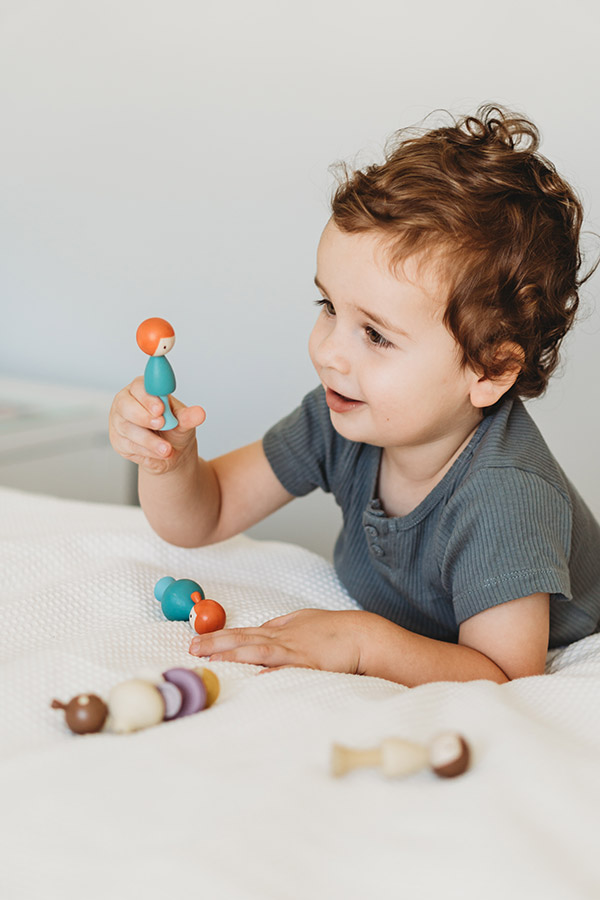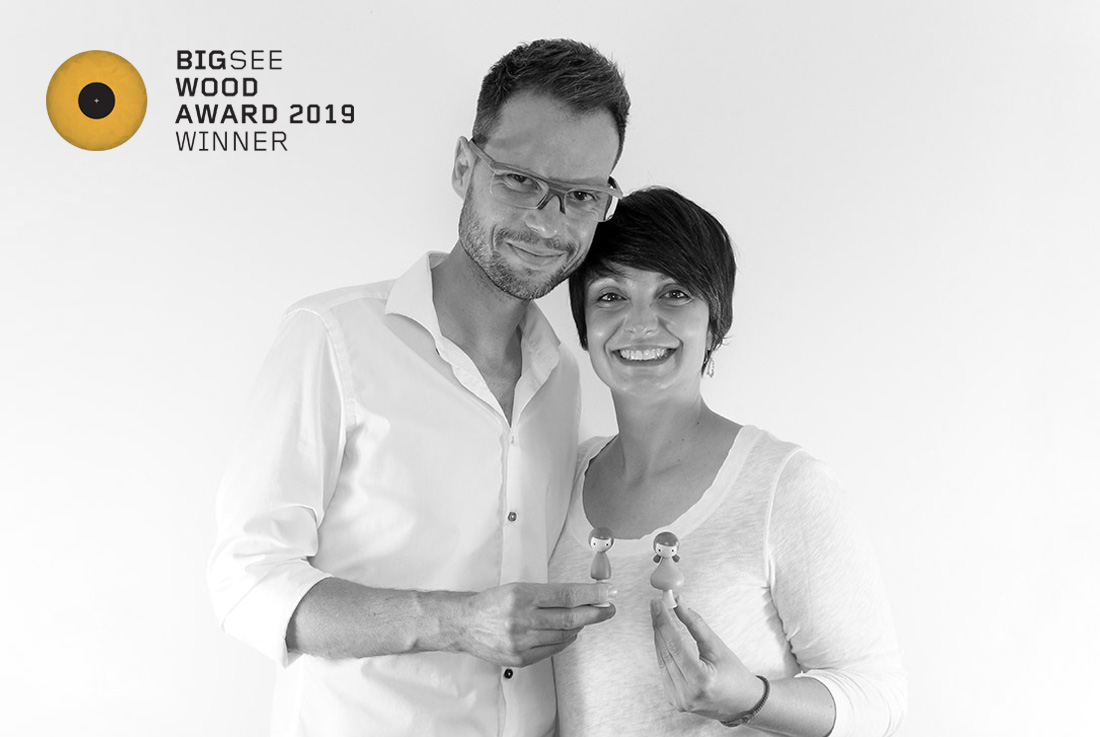 CLiCQUES [kliks] is a young brand with a simple concept following four principles: design, handmade quality, sustainability and originality. With CLiCQUES we tended to offer a beautifully designed and interesting toy to satisfy a conscious parent. We set out to design a product, which would be good in many ways: beautiful, high-quality, educational but also a sustainable, long-lasting toy as well as playful decoration. These aspirations lead us to creating lovely and fun wooden peg dolls in a minimalist design and with an unique feature: CLiCQUES are three-part figurines held together with little magnets, which is the educational as well as the fun part of the toy! Learning colours, improving fine motor skills, mixing different colour combinations – all that with one friendly looking figurine, which clicks every time you play with it! We are a team of friends and are very proud that CLiCQUES are made from scratch and with a lot of love in Slovenia.
Design: DORIMU
Producer: DORIMU
Country: Austria
Photos: Živa Voga, Saša Rojak
Year of production: 2018/2019