Flo project is an attempt to update history. Our target was to revive a building of historical significance that has been transformed into a featureless office and has lost all its traits and originality.
We kept the basic structure of the building intact, but we intervened at the level of finishing. We dismantled the carpet on the floor and restored the parquet removing multiple layers of paint from it for to preserve the authenticity. We tried to reinvigorate the historical spirit of the building being inspired by the noble Italian buildings of the Renaissance and so we have put some frescoes on the ceiling. The images of the Renaissance create a unique atmosphere and in combination with the colour of the walls form a warm, harmonious and comfortable ambience.
We updated the interior with minimalist furniture and have obtained a salon that corresponds to the melancholy of history, being inviting and noble and harmoniously blending with the modernism.
About the authors
AB + Partners Architecture and Design Office is an interior design and architecture office in Moldova. It was founded in 2015 by architect Alexandrin Buraga and soon became recognized as an international designer interior design company. In our work, we focus our attention on customer requests and we offer interior design, architecture, design of the highest level, the quality of which is provided by a large team of professionals. We go through several steps to identify the wishes and needs of the client, realizing the final project according to the highest international standards. Art and engineering work together in harmony in our projects, because we know that everything that is creative and unique is valuable.
Text provided by the authors of the project.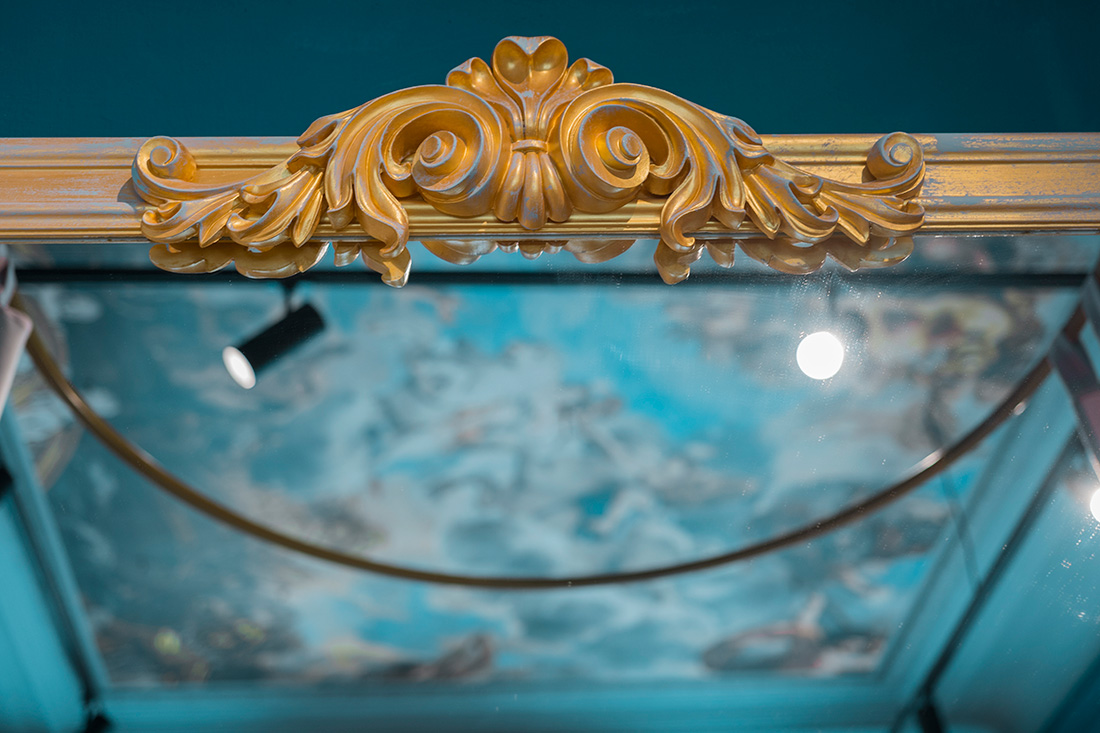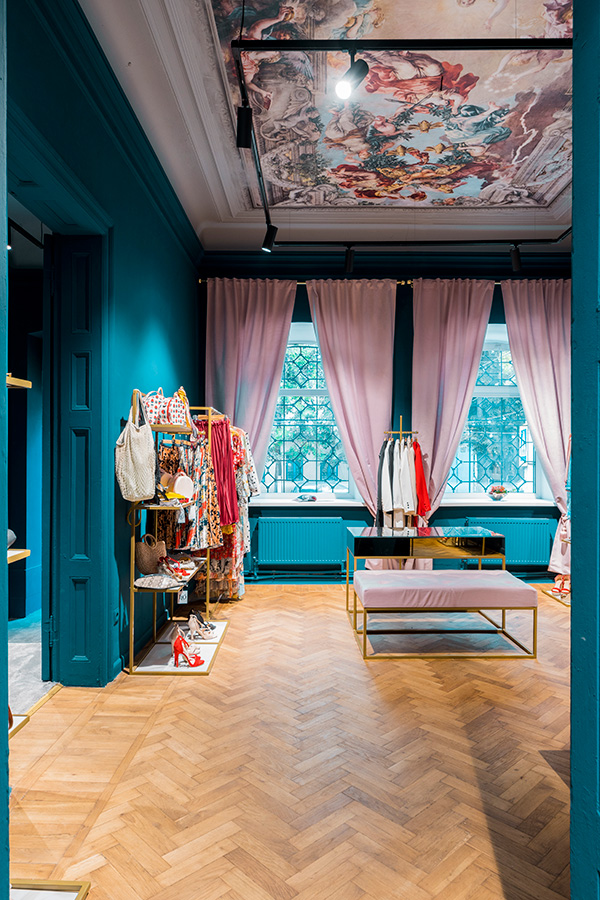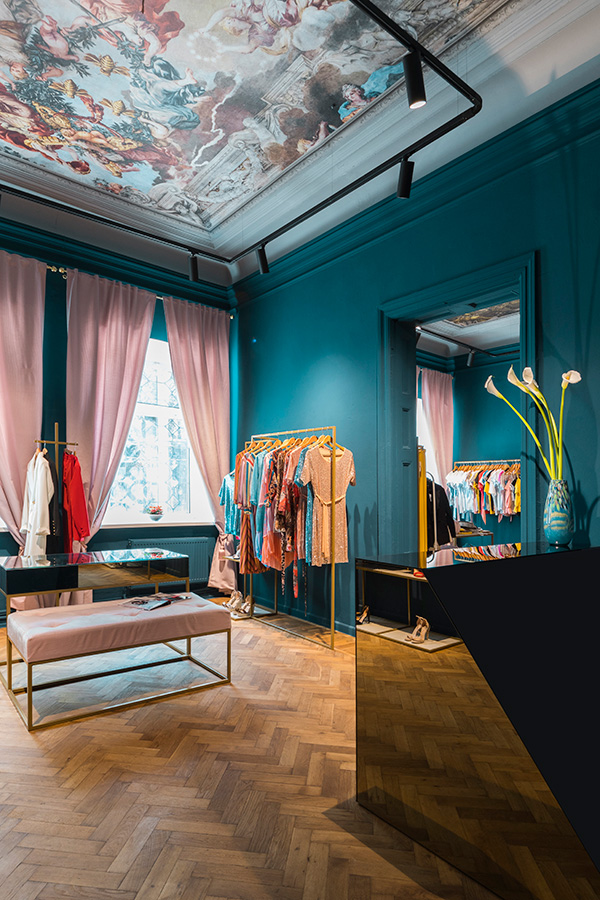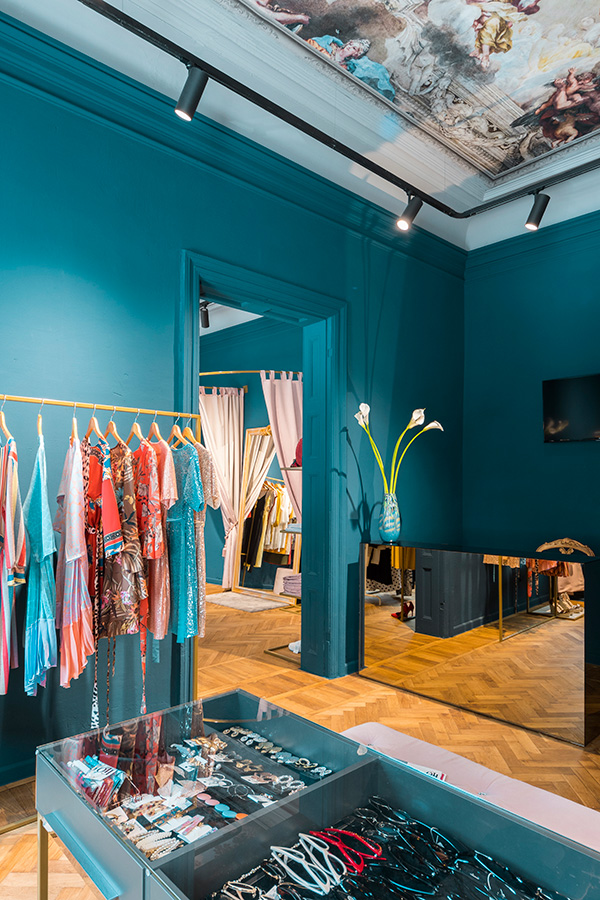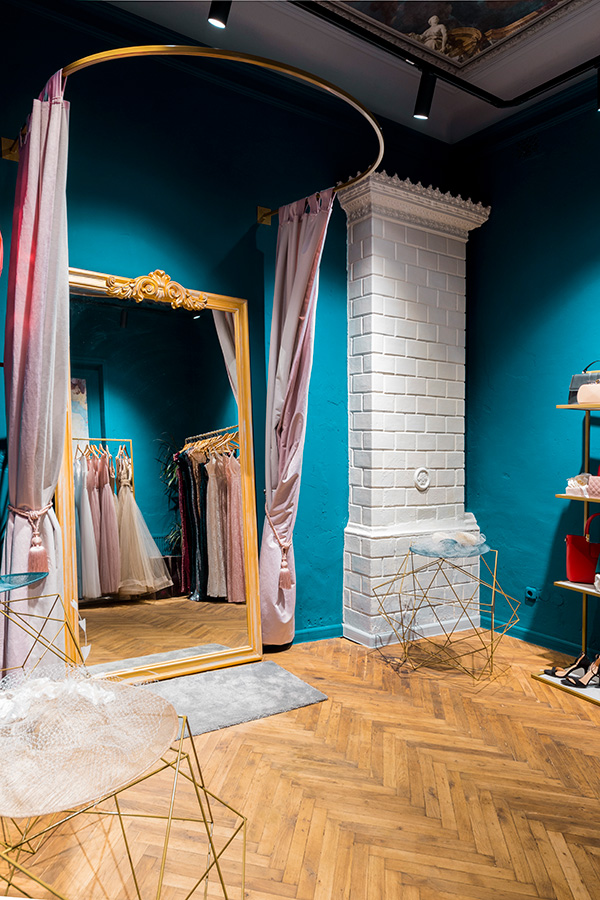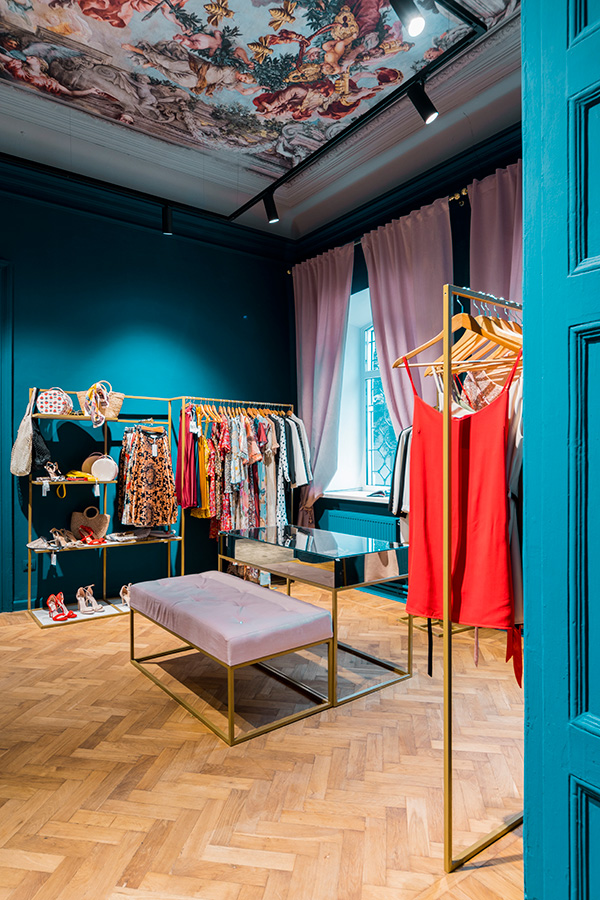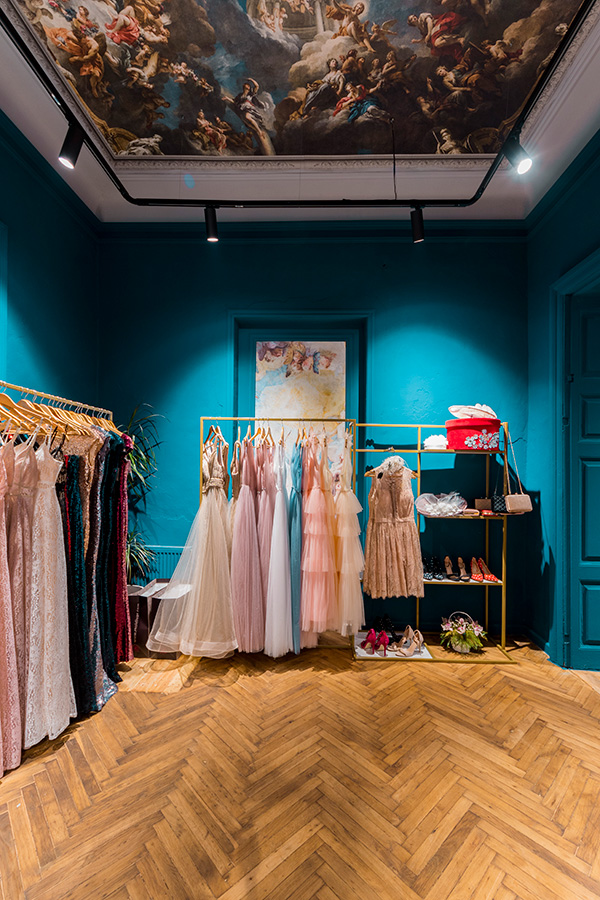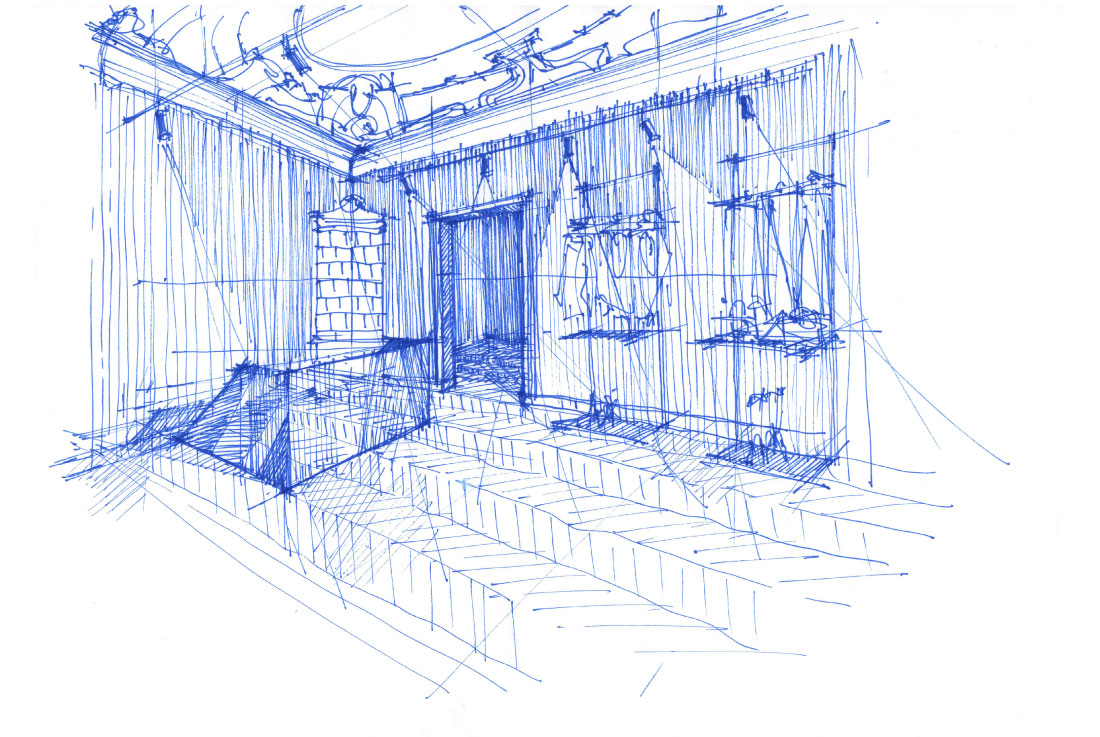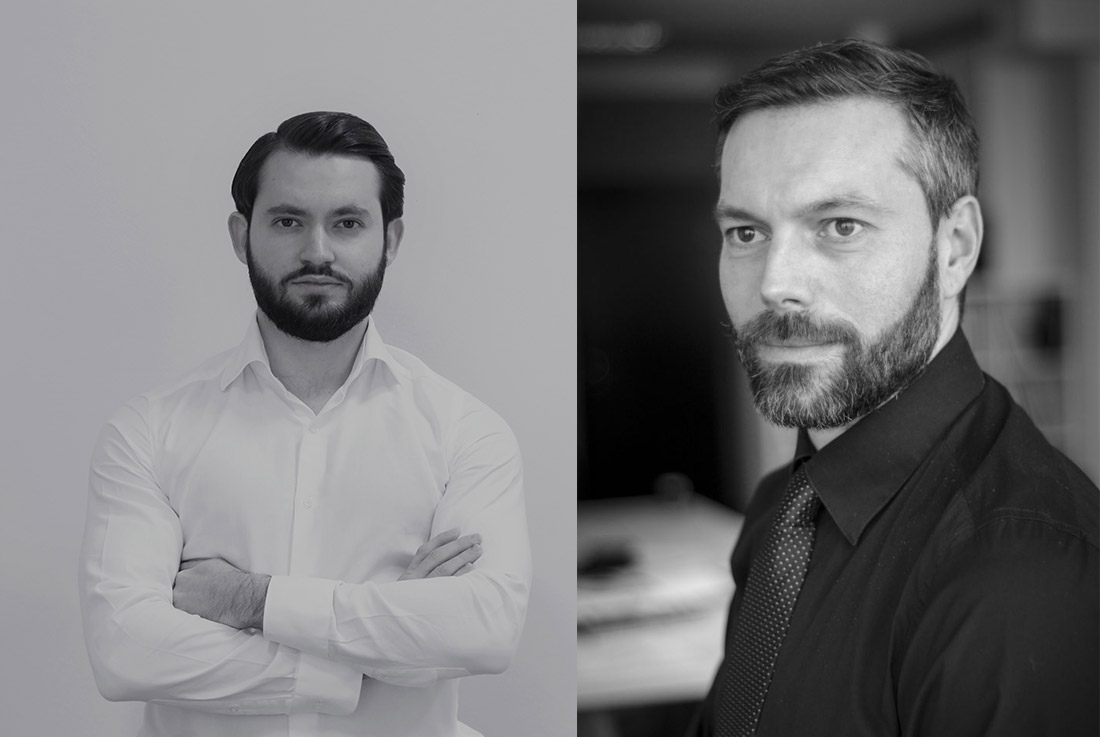 Credits
Interior
AB+Partners; Alexandrin Buraga, Marco Ballerini
Client
FLO
Year of completion
2019
Location
Chisinau, The Republic of Moldova
Total area
85 m2
Photos
Oleg Bajura
Project Partners
OK Atelier s.r.o., MALANG s.r.o.
Related posts
Powered by