The architectural solution of the Plan B Architects, the extended passenger terminal at the Ljubljana Jože Pučnik Airport, offers passengers the experience of a space that carries the message of the environment in which they enter. The traveller enters the green alpine environment of the country and artistic interventions by local artists Aleksandra Vajd and Laura Amann. The upgrade of the passenger terminal was followed not only by an increase in capacity and technological modernisation of the airport, but also by an extremely economical design concept required by the limited budget of the investor of the Fraport Slovenia. We have managed to place it perfectly in the context of the space in which the traveller enters with the surrounding views of the green unspoiled nature of the country, forests and meadows, mountains and at the same time with artistic interventions in the terminal. The new image of the terminal is condensed into an industrial look combined with concrete, metal and wooden interior cladding, so the architectural elements and individual selected materials reflect the Slovenian space. The airport area is thus understood as the event space through which passengers move and meet the Slovenian culture, Slovenian art, Slovenian design, wrapped in views of the natural environment, which is enabled by the open architectural surfaces of the terminal.
The building envelope of the passenger terminal is made from Trimoterm façade panels, made by Trimo, which are modular, produced in a controlled factory environment, and comprised of two metal steel sheets with mineral wool core. The prefabricated solutions used on the facility are distinguished by their high durability, airtightness and fire resistance. This results in a high-quality system and fast construction, which is key in such renovations, as the airport can operate seamlessly, even during construction. Noise at airports is a major polluter which can significantly affect the well-being of people. This is why the selected panels boast excellent sound insulation, which alleviates the noise generated during take-off and landing, and also ensures maximum living comfort.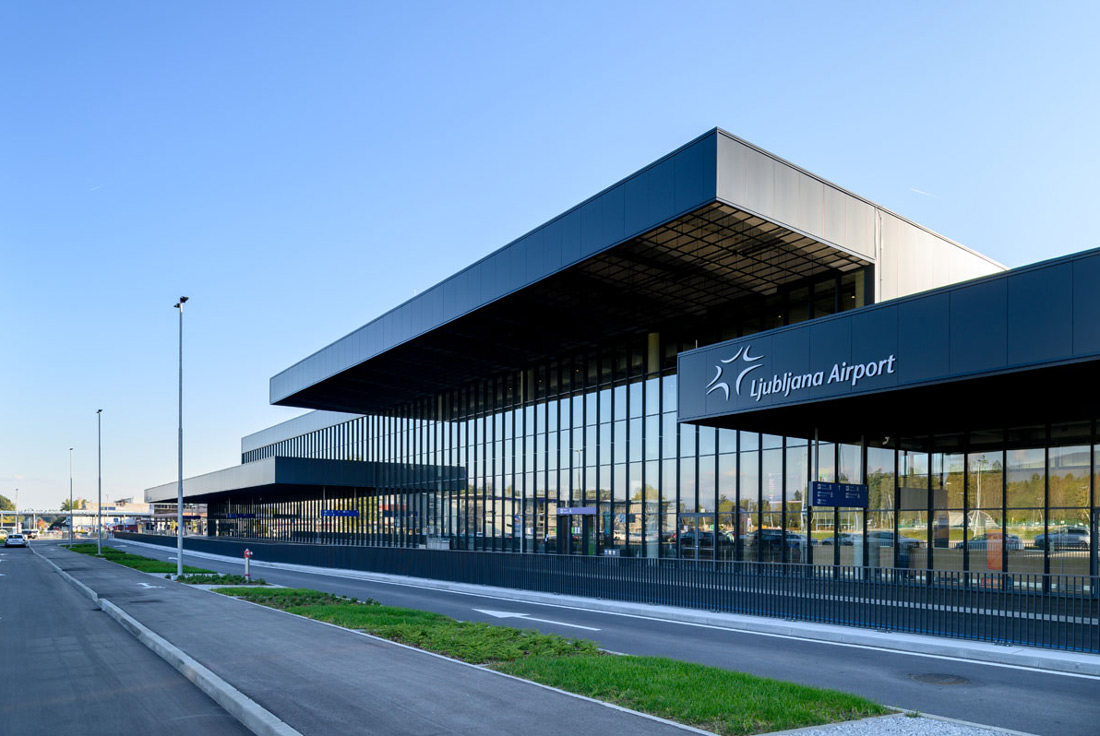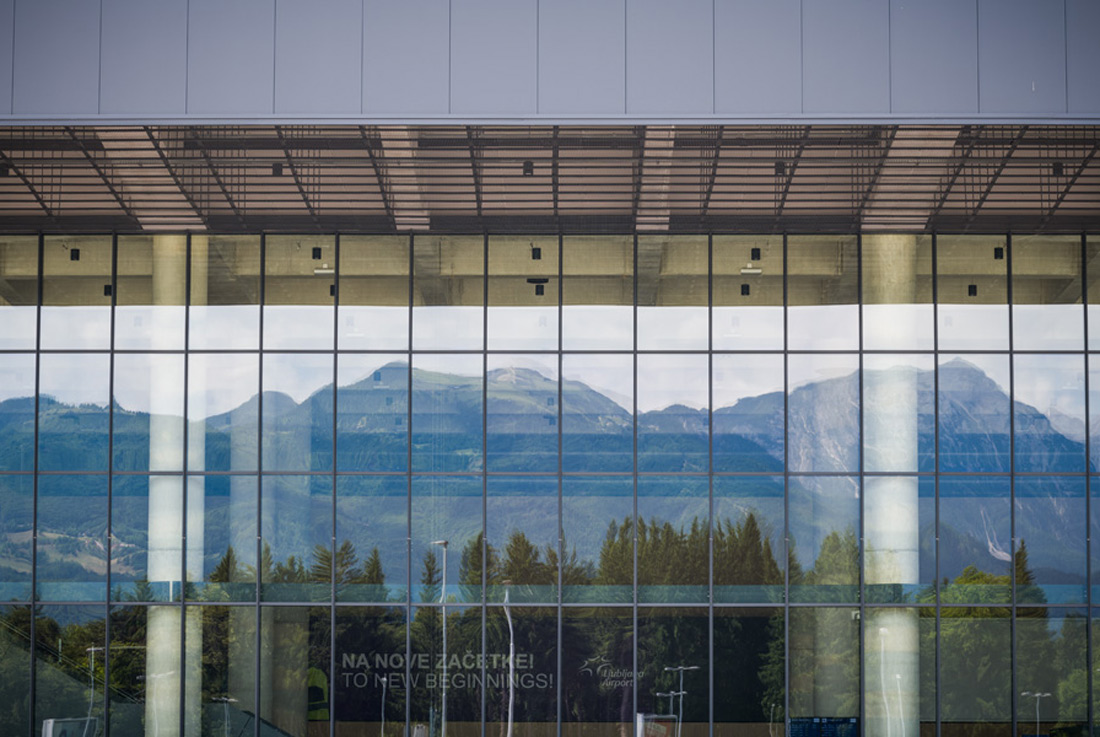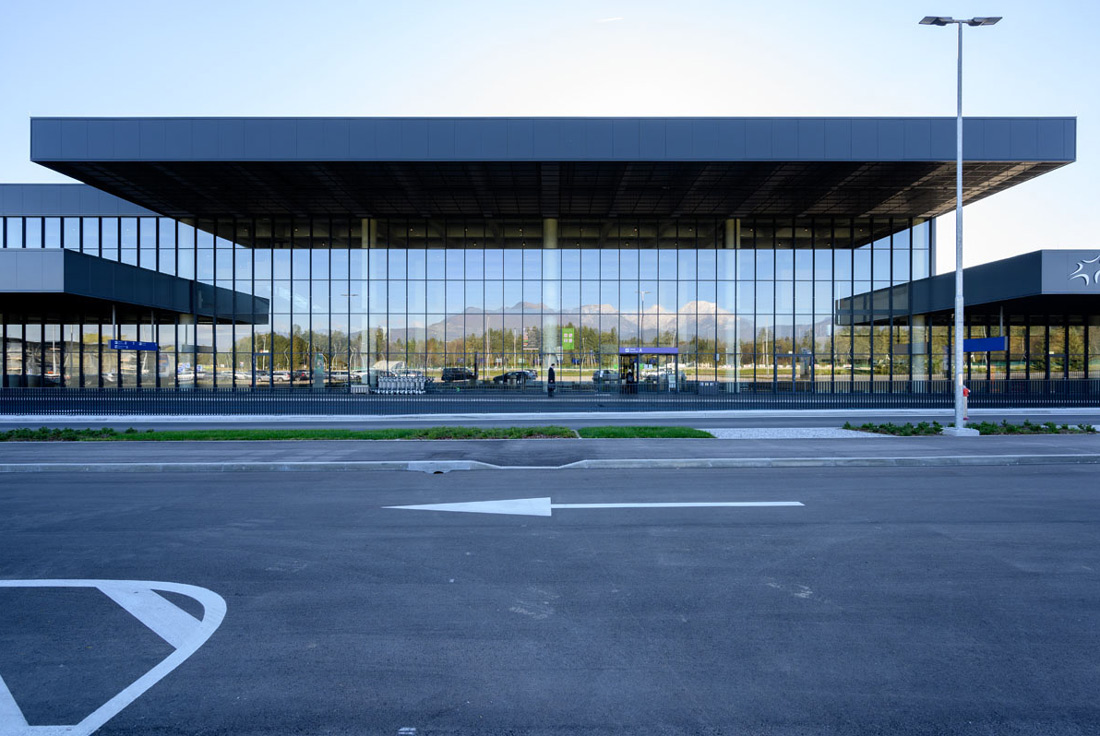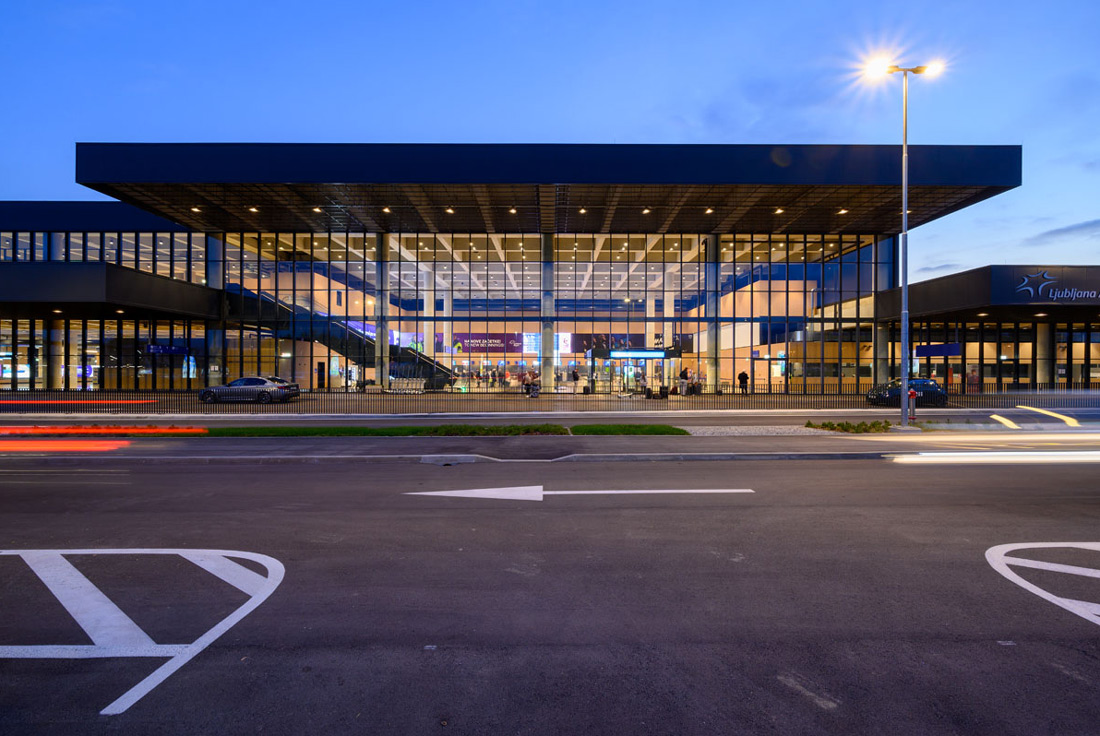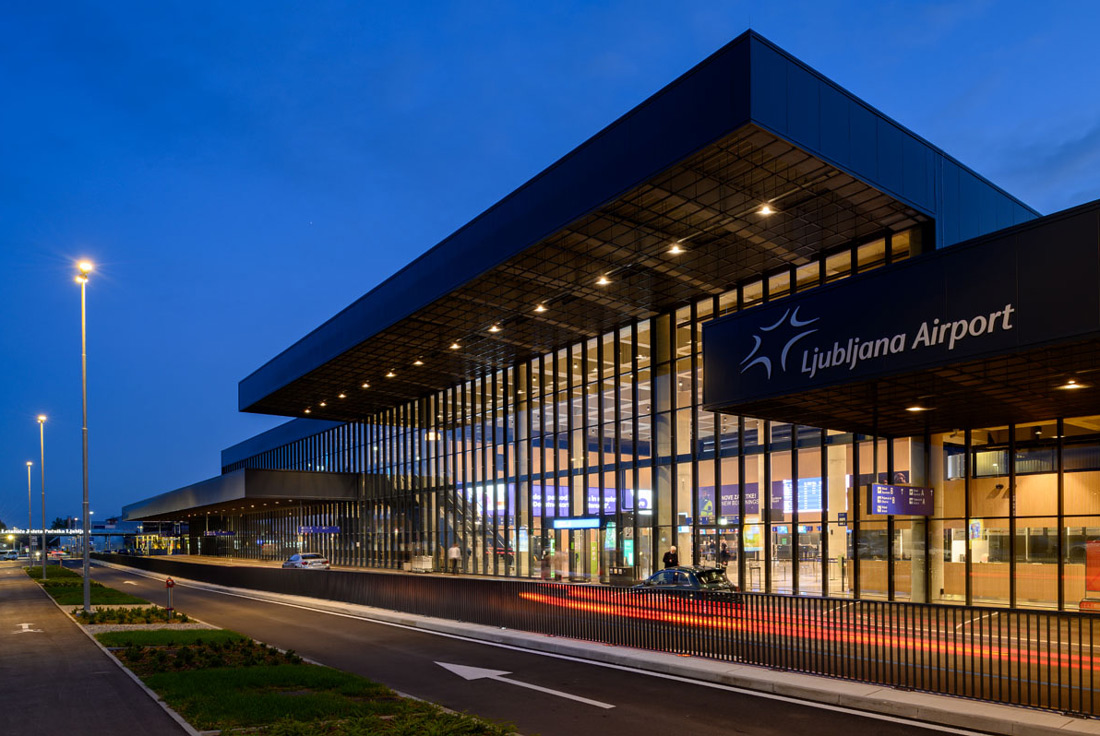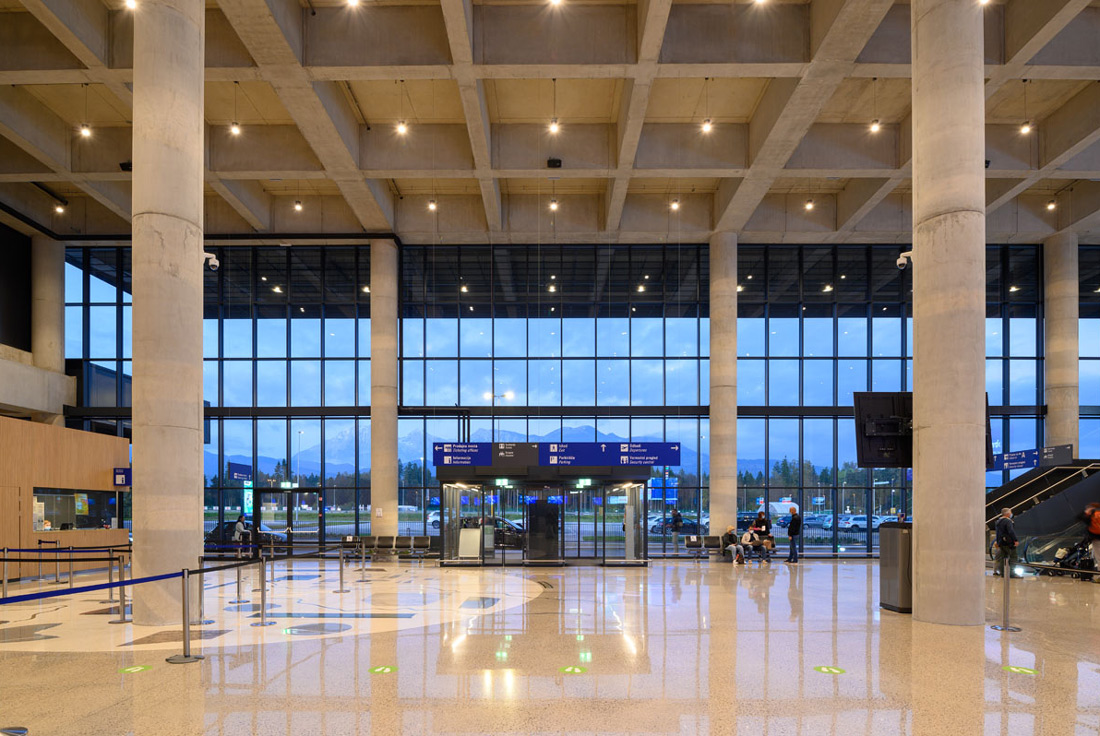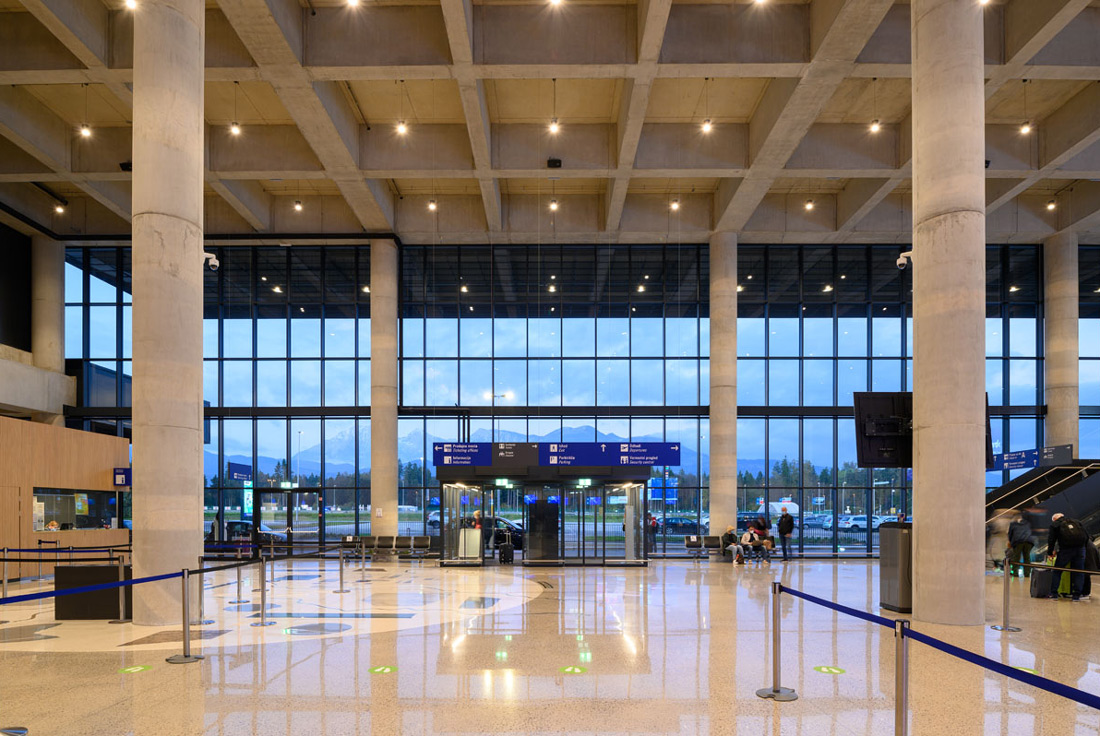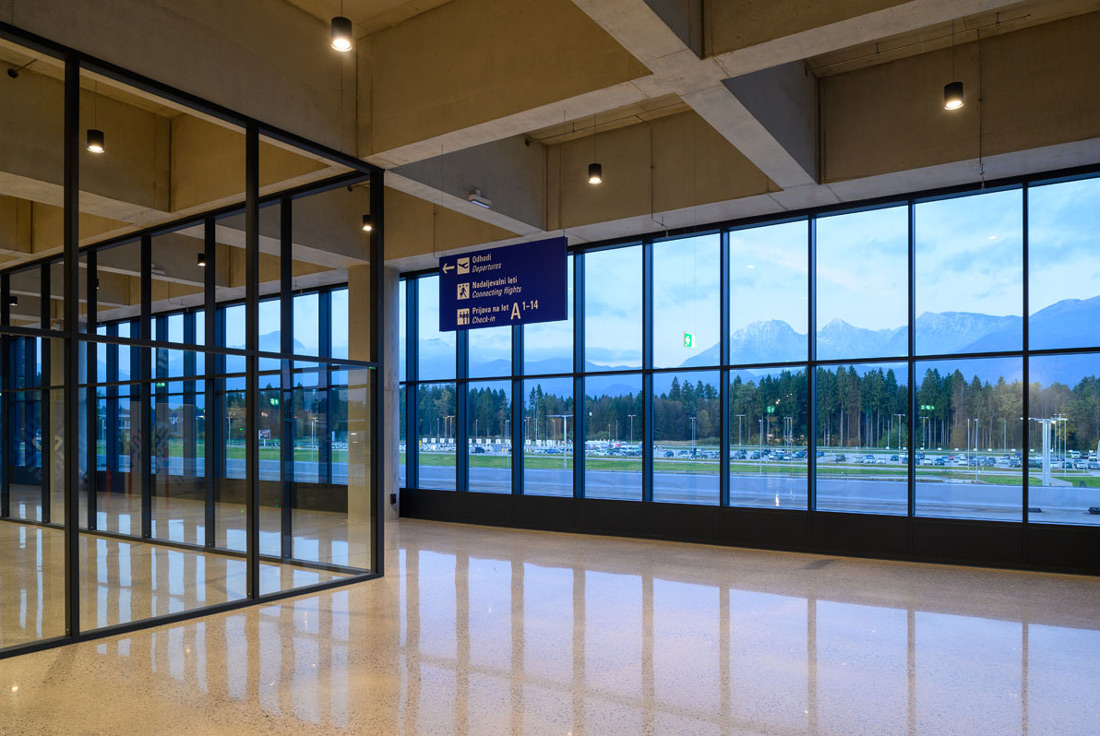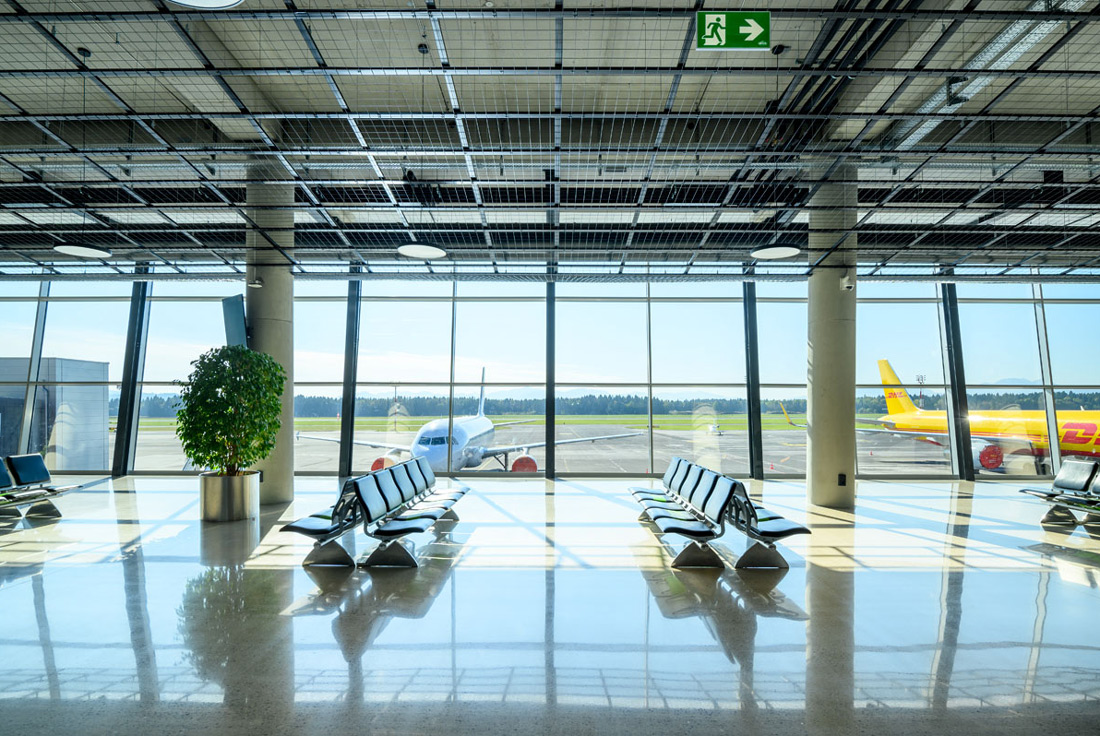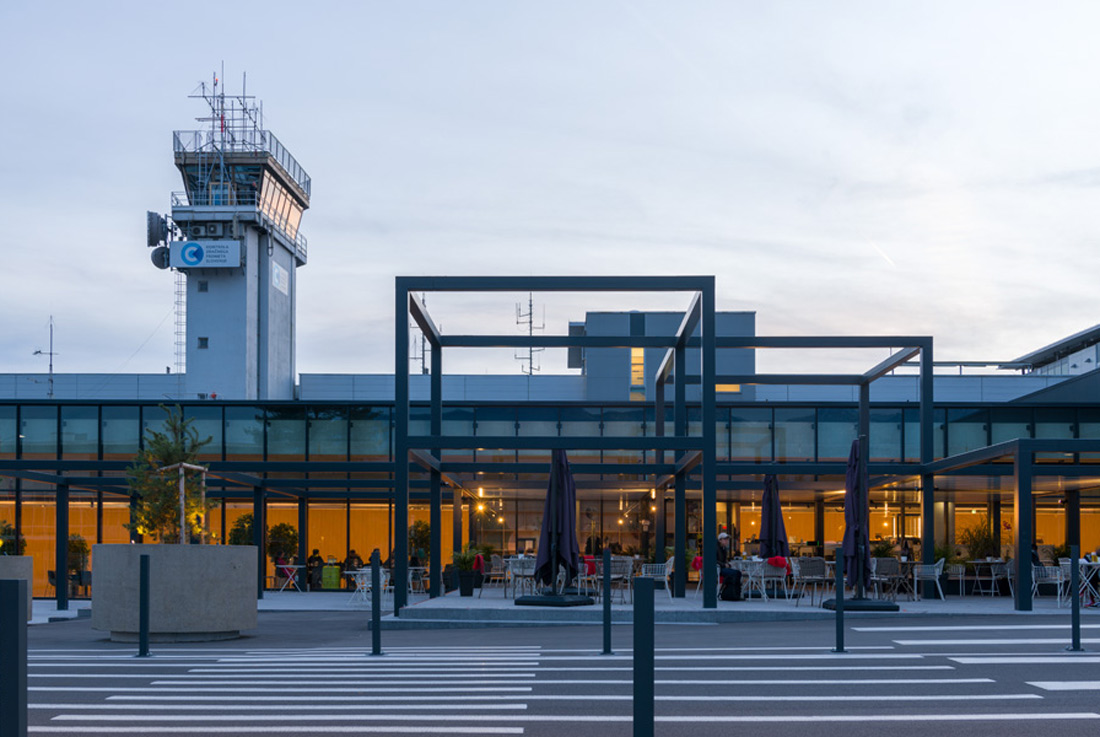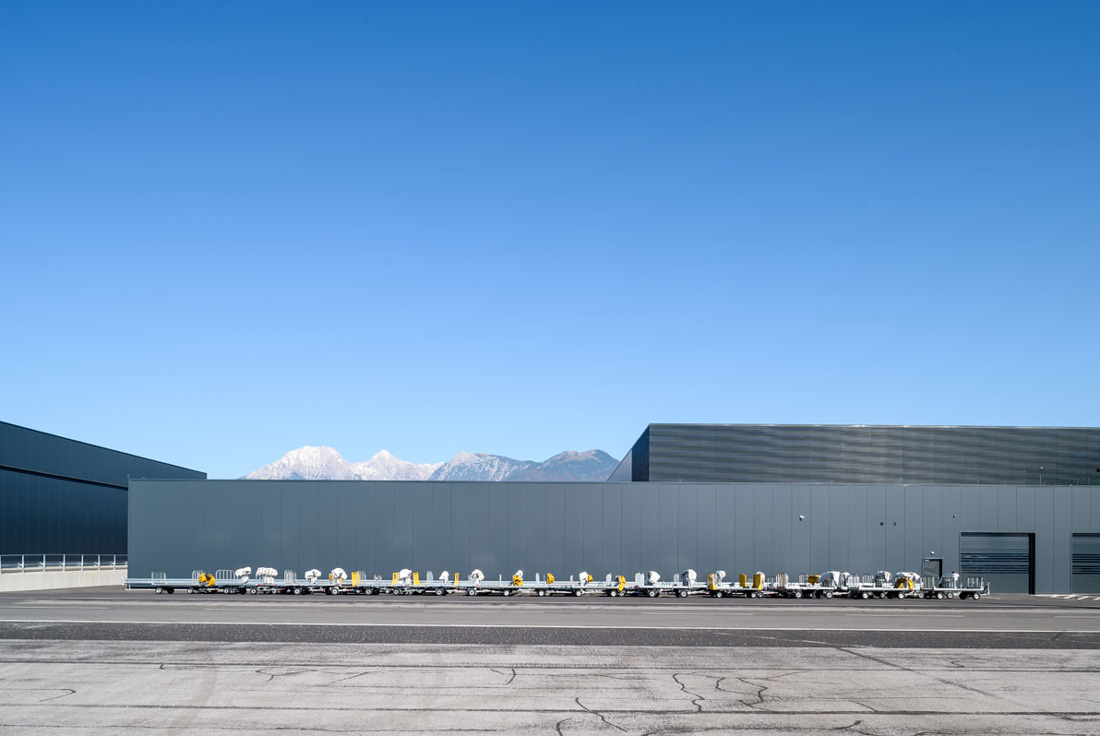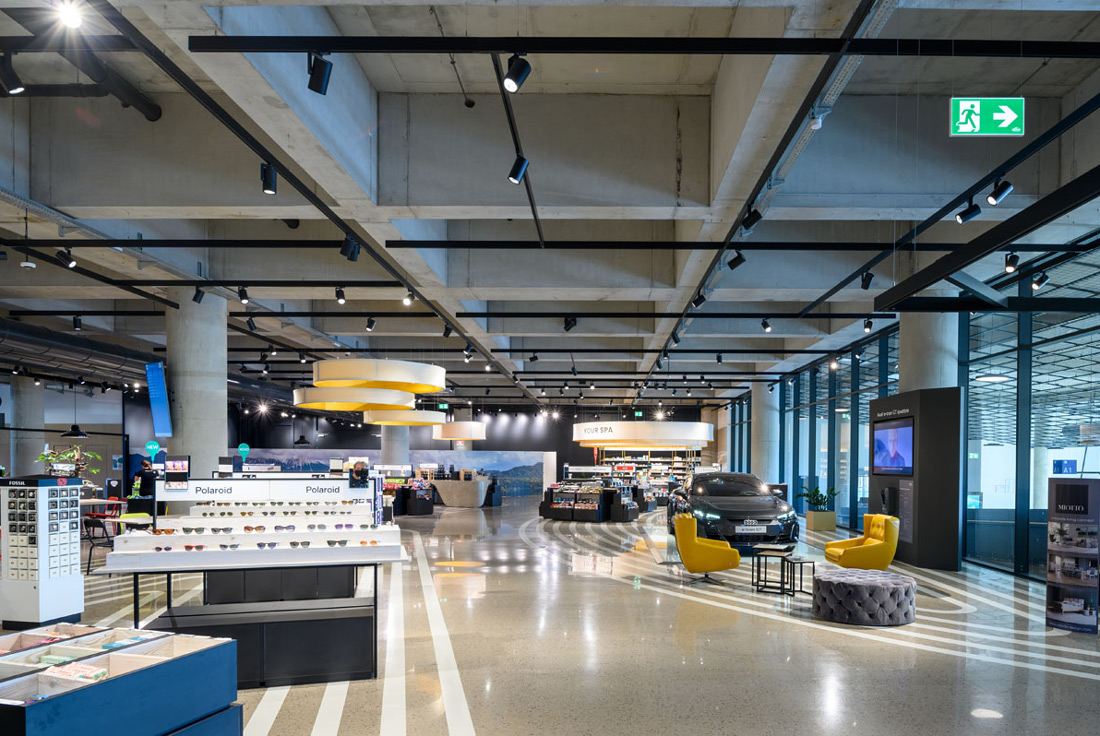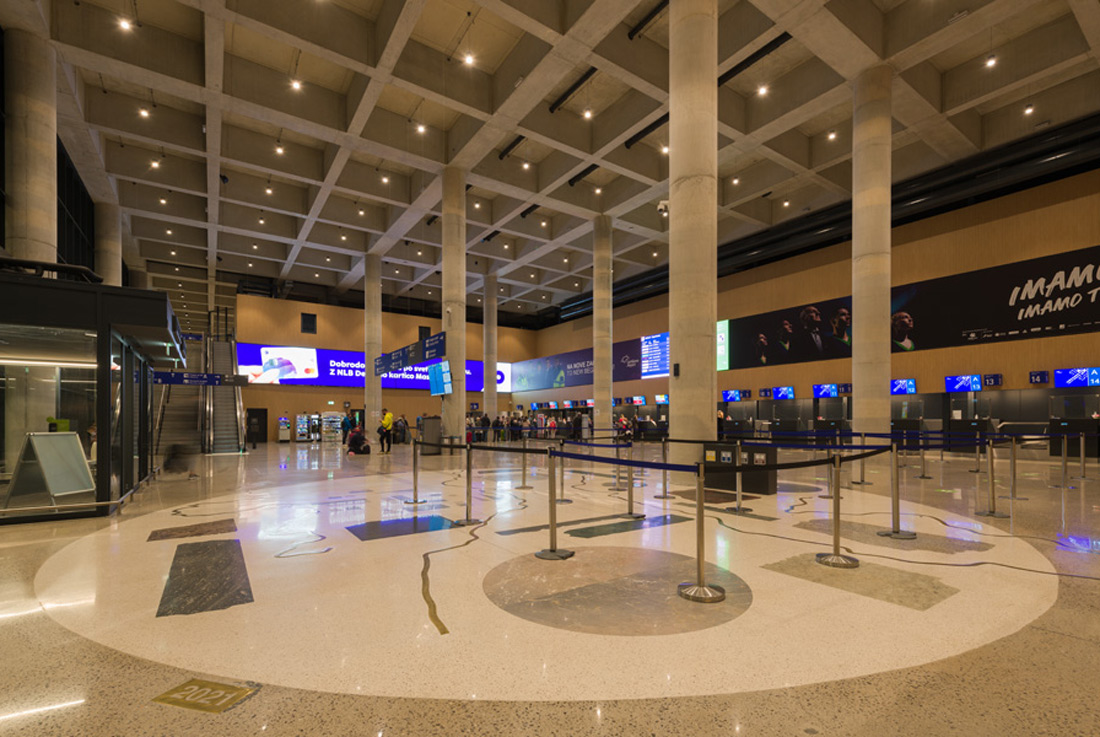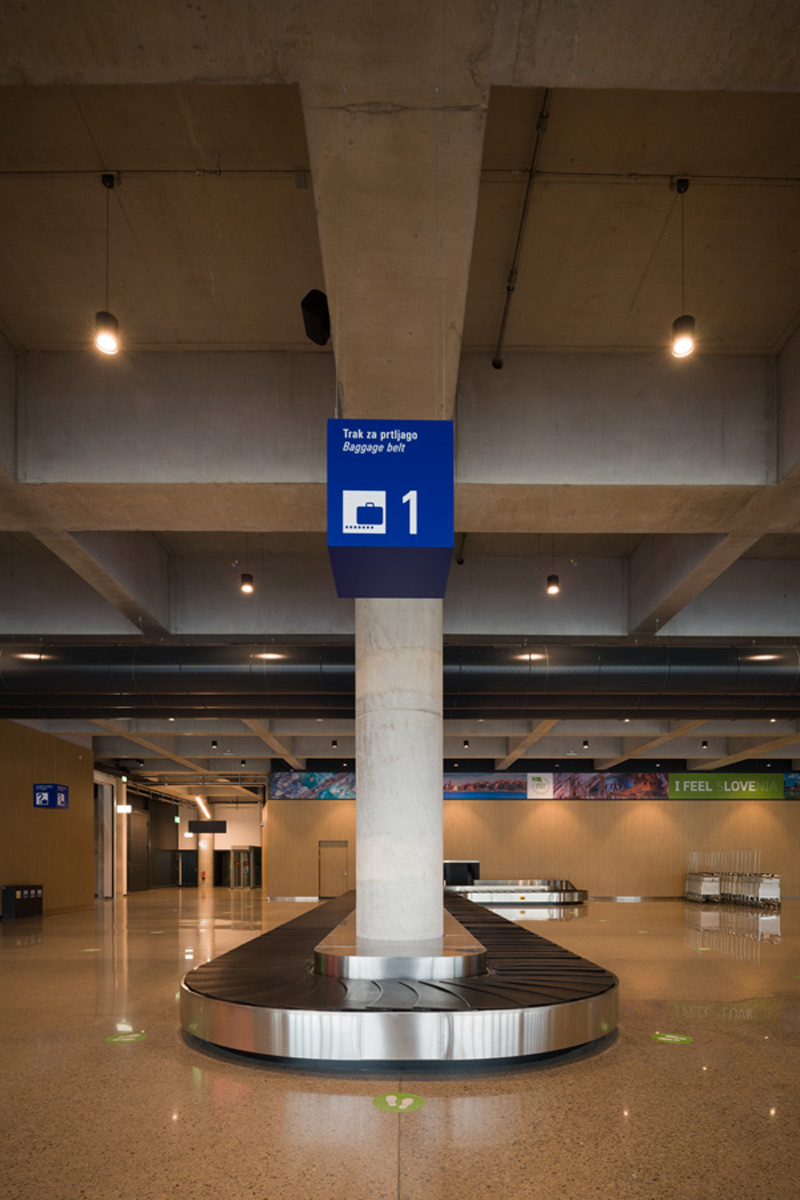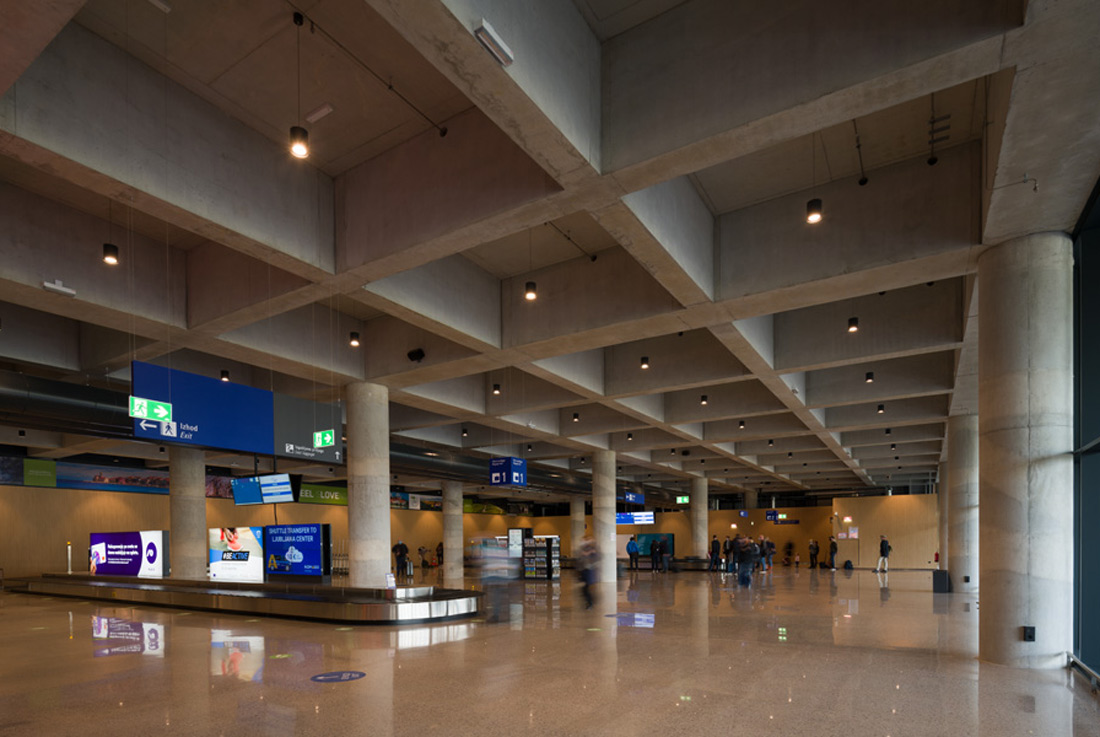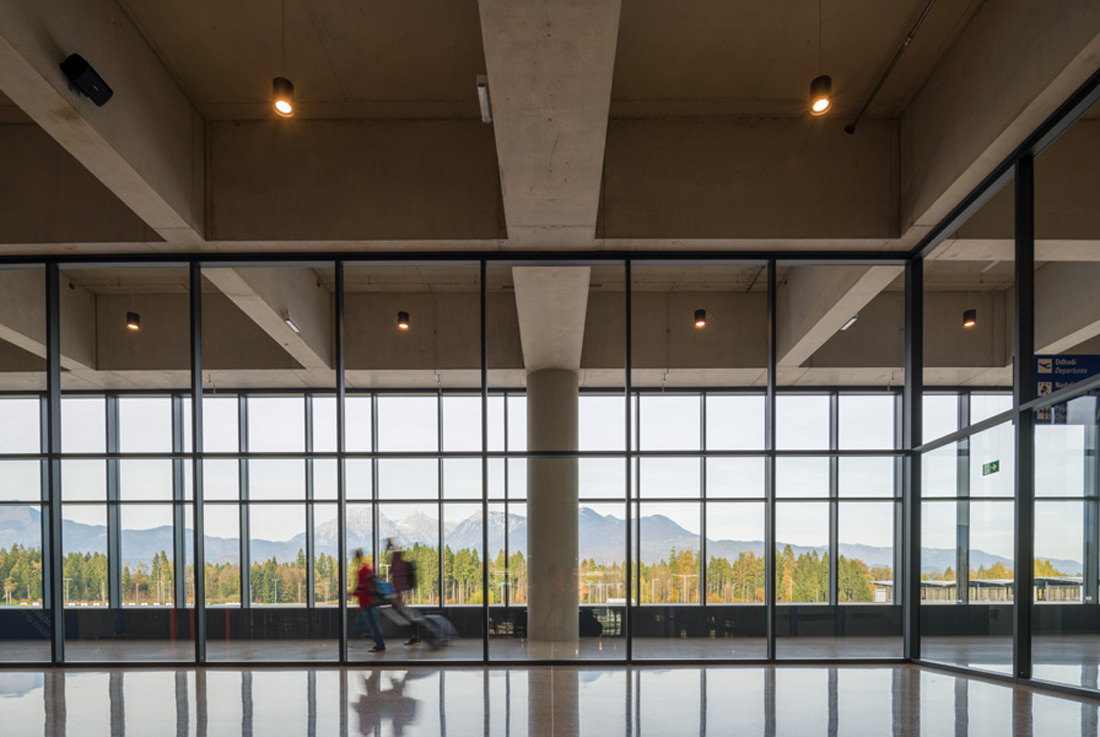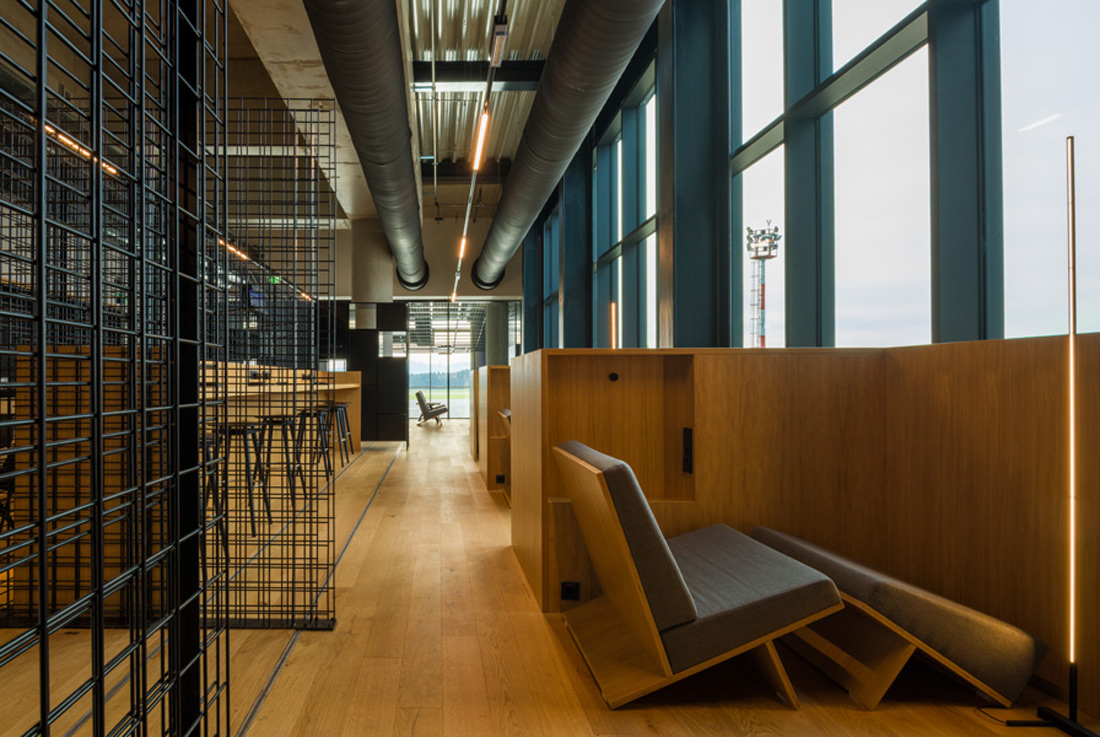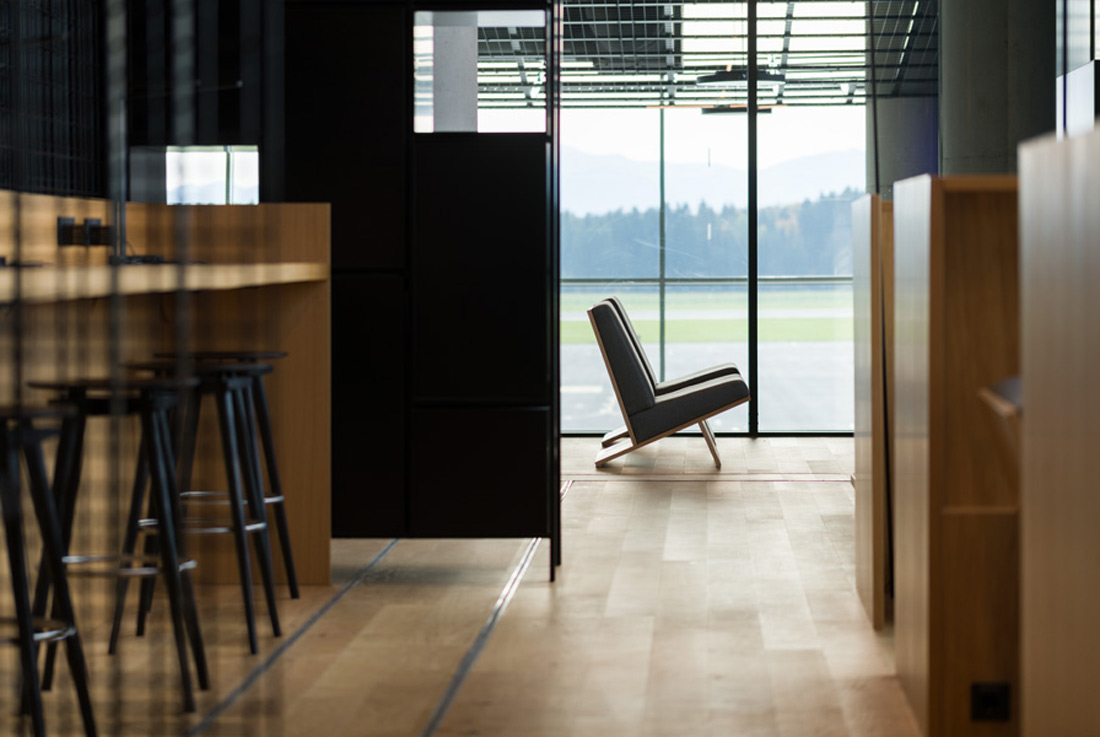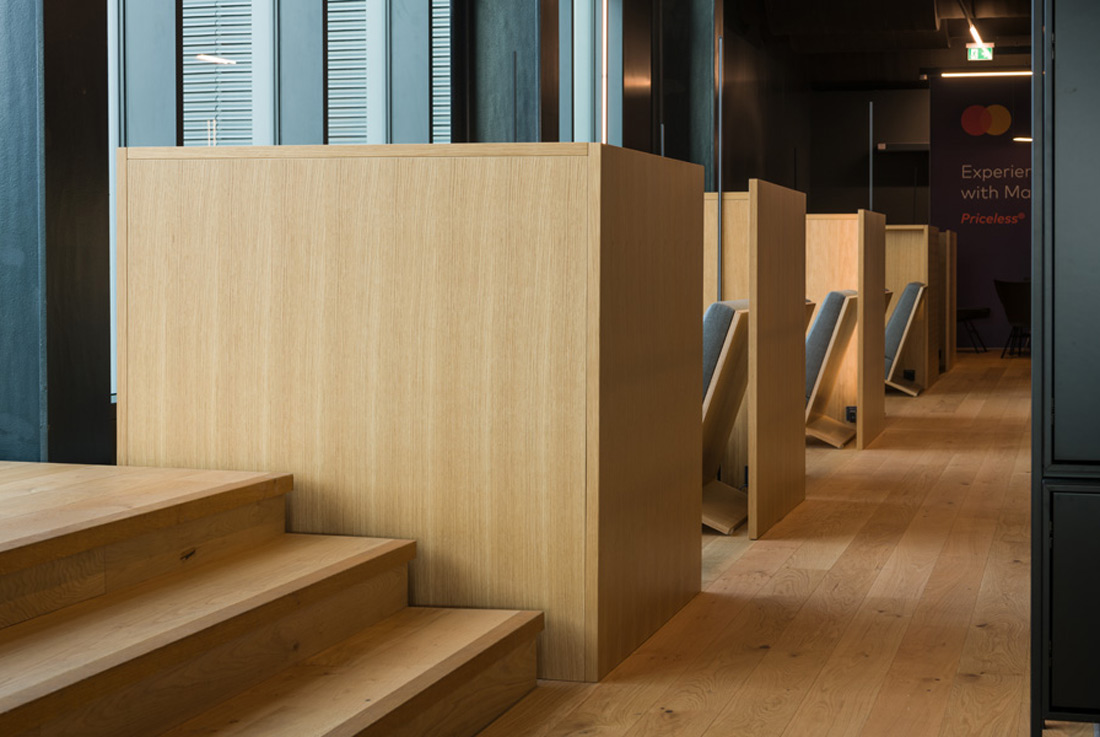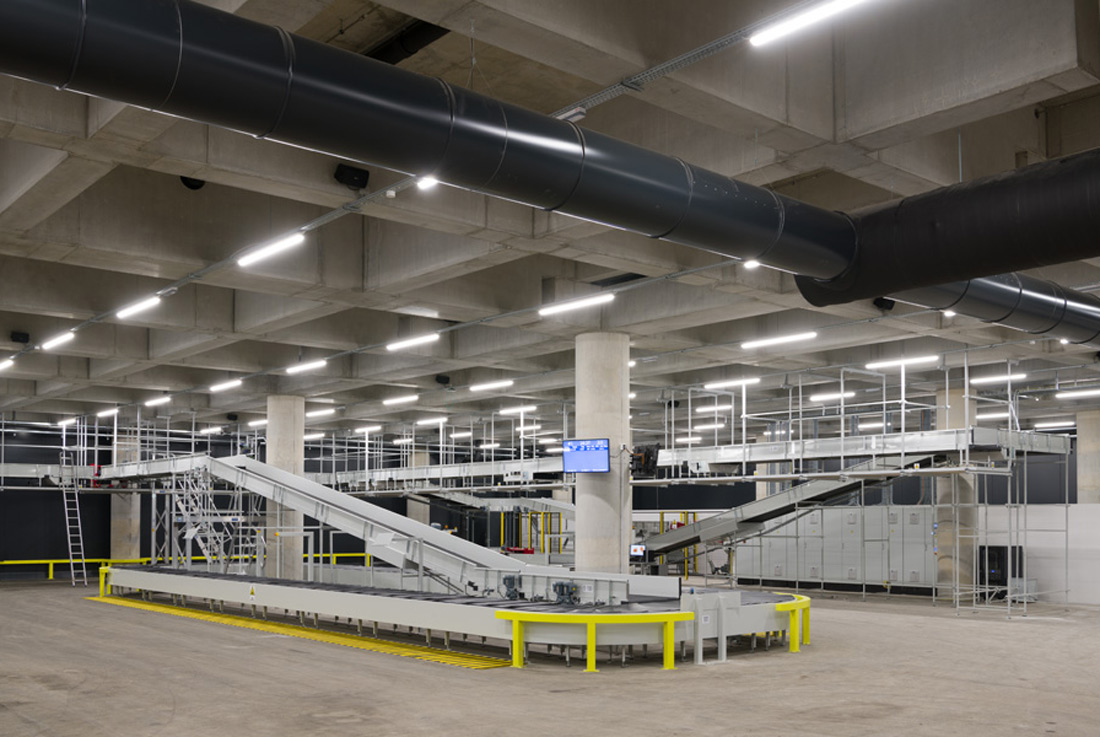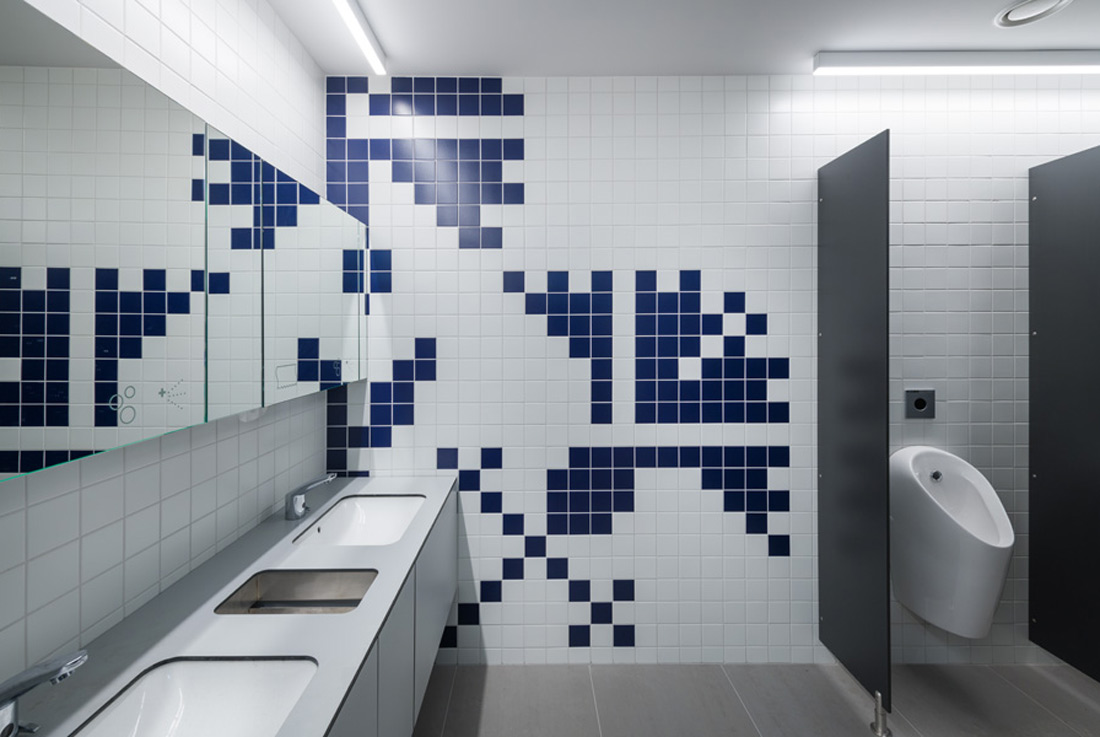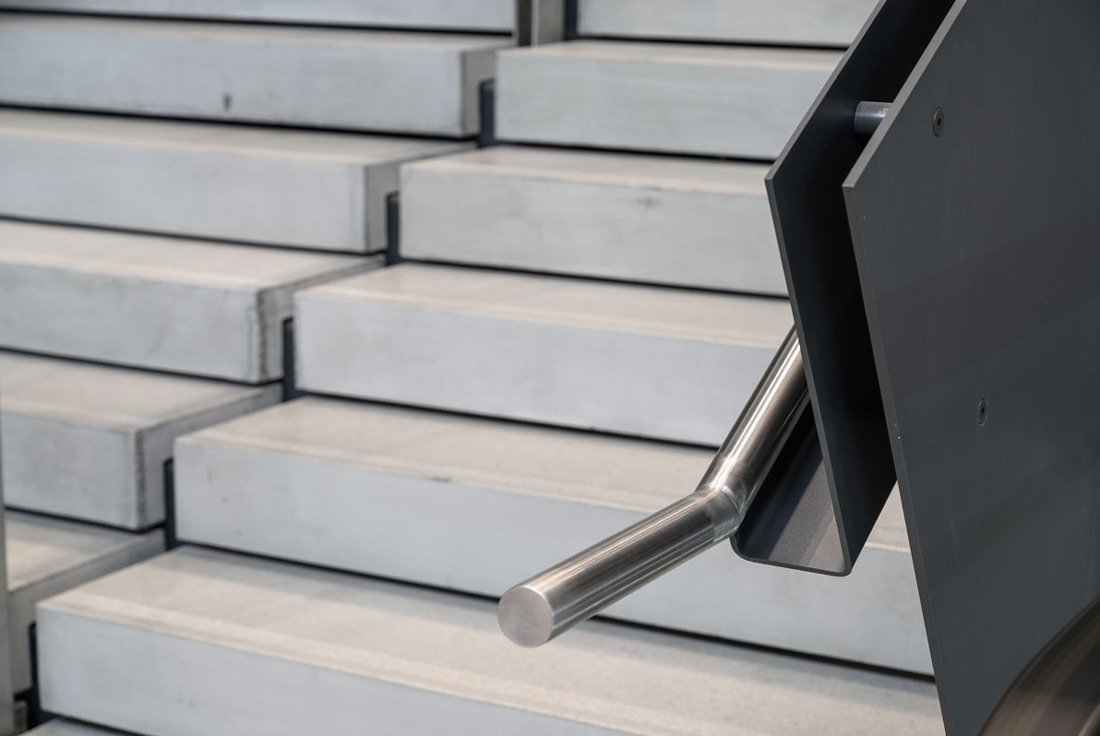 Credits
Interior
Uroš Razpet, Petar Vidanoski, Karin Rožman Grdešič, Gašper Medvešek, Danaja Vastič, Jernej Markič, Jure Kolenc, Mojca Zavasnik, Mojca Gabrič, Tina Silič, Maja Pečar, Matej Delak
Client
Fraport Slovenija d.o.o.
Year of completion
2021
Location
Ljubljana, Slovenia
Total area
16.000 m2
Site area
35.000 m2
Photos
Janez Marolt
Project Partners

Related posts
Powered by