This is a residential project by Savva & Nearchou studio – Architects & Engineers. The project has been designed in great detail by our Architects, Engineers and Designer.
It is a permanent home for a happy family of 4, located in the suburbs of the capital city of Cyprus, Nicosia. The house is designed in two stories, which separate the communal areas, from the private family areas. The ground floor consists of an open plan living room/dining area/kitchen, and a separate multi-purpose use room, which can be used either as a guest room, or a reading room.
The main requirement for this project was to create a building which is very private from the public eye, but at the same time allows a seamless indoor/outdoor living. The ground floor open plan areas are joined with the swimming pool and garden areas with folding doors that move out of the way, allowing the family to expand their areas outdoors. The mild Mediterranean climate of Cyprus provides ideal conditions for the house to be open during most times of the year.
Text provided by the architects.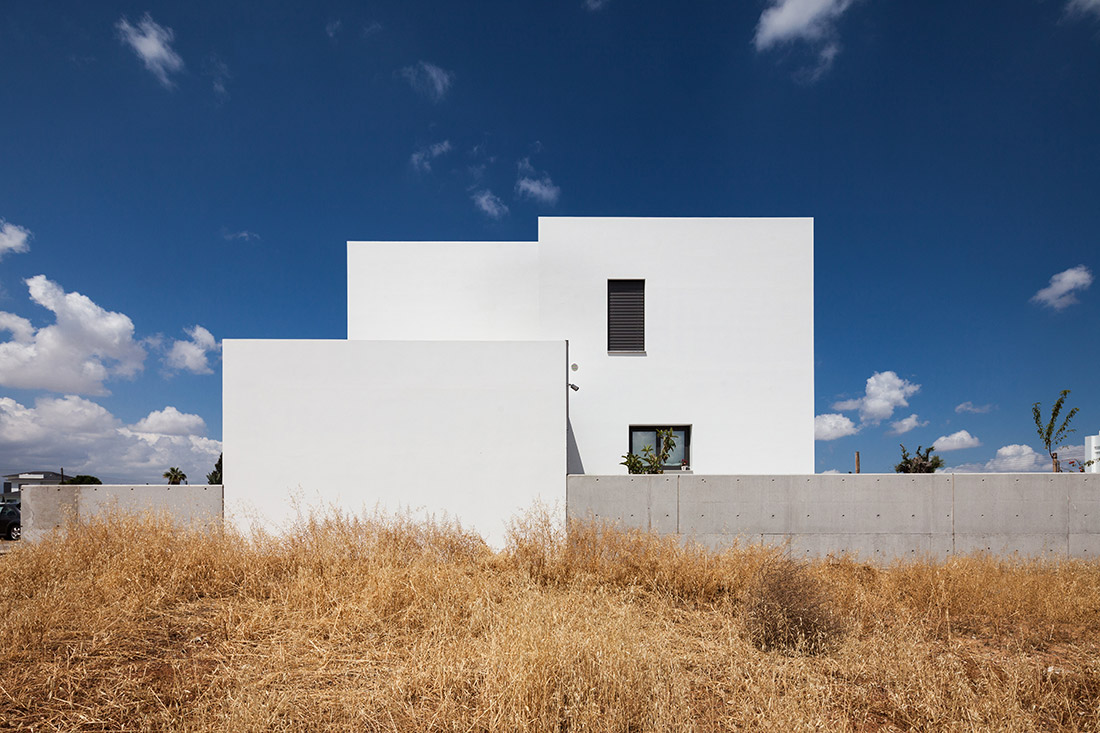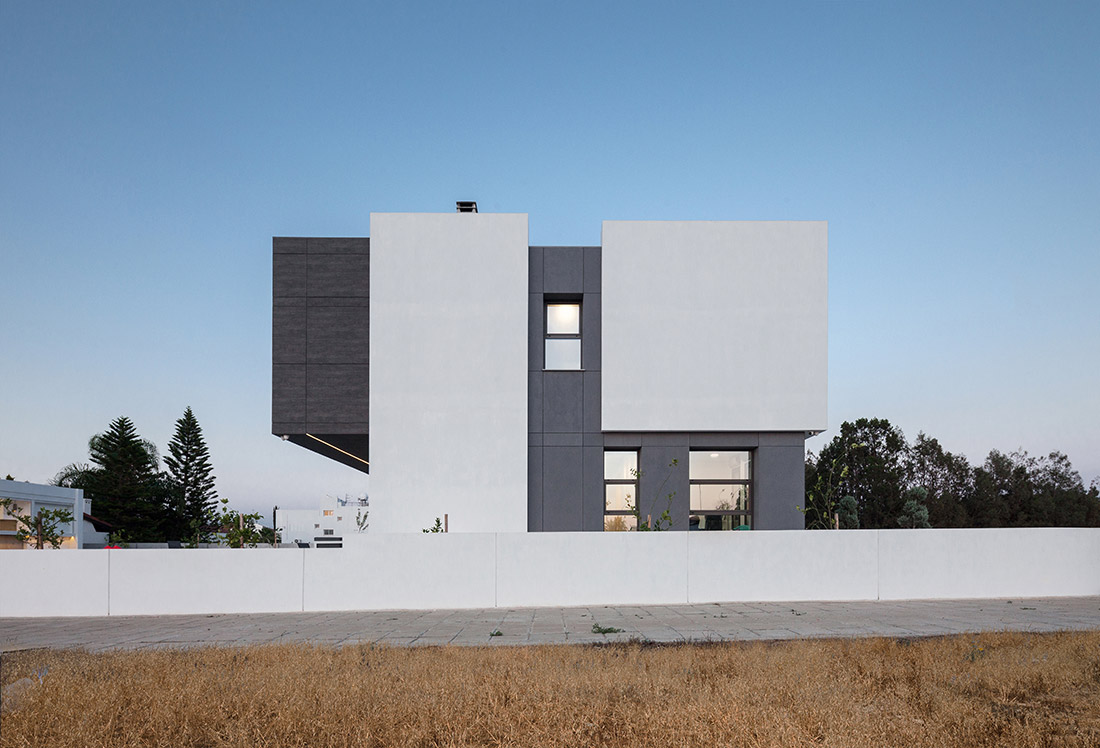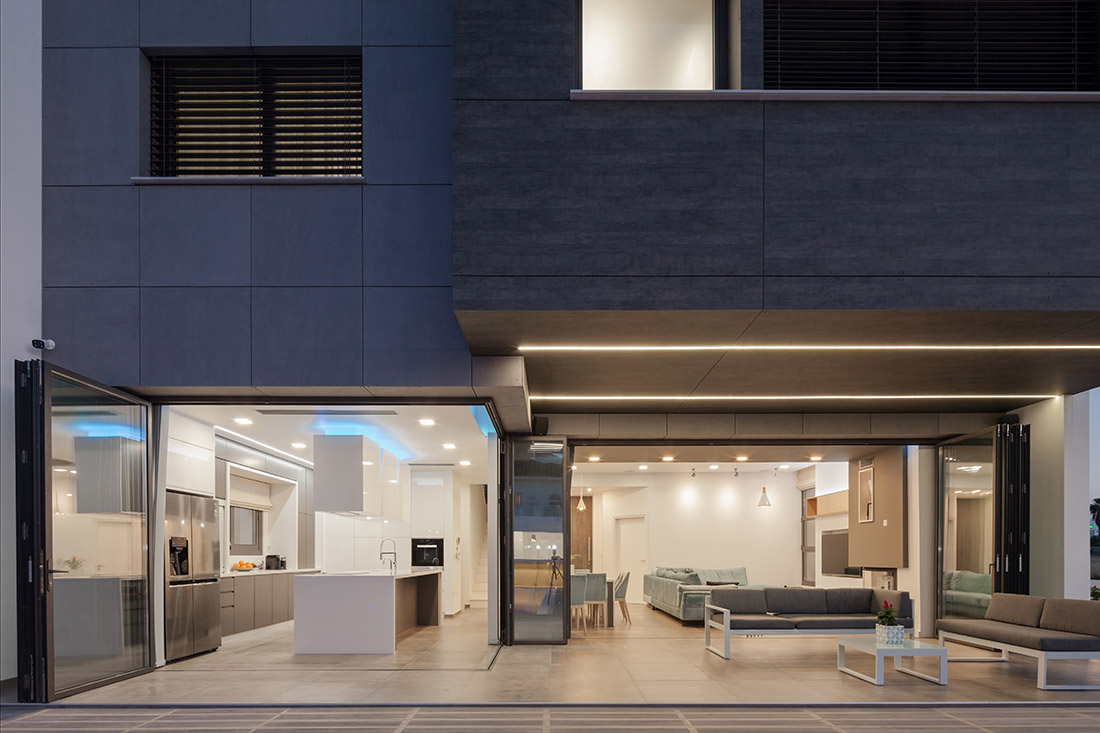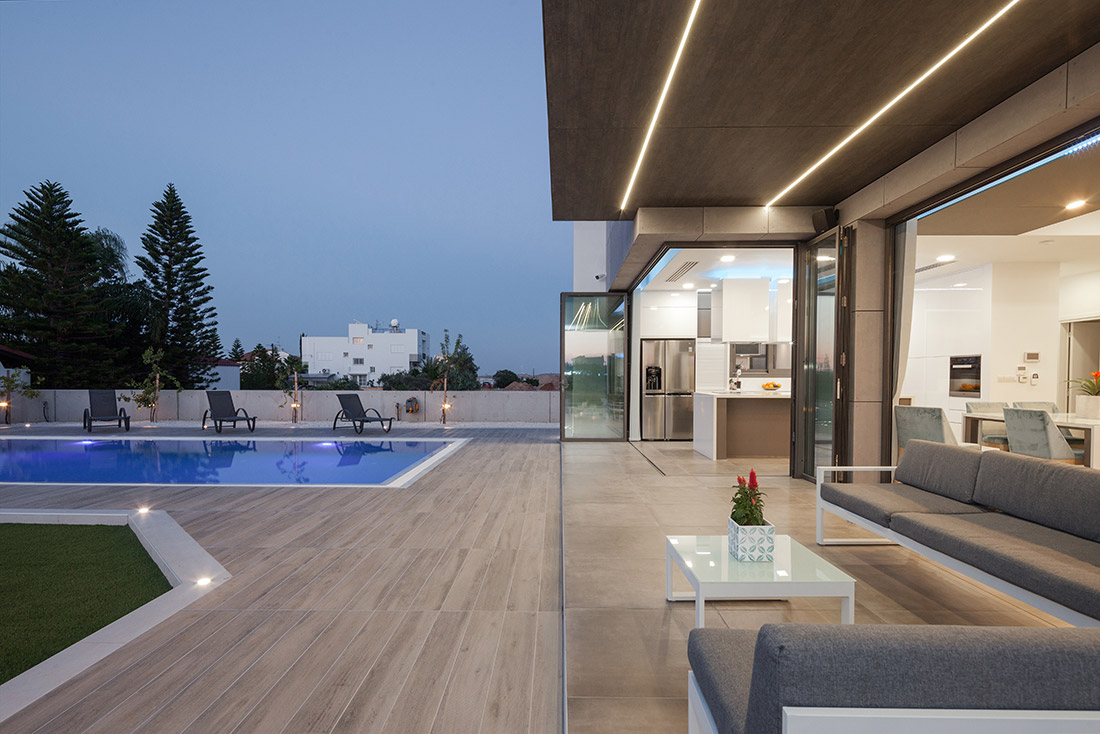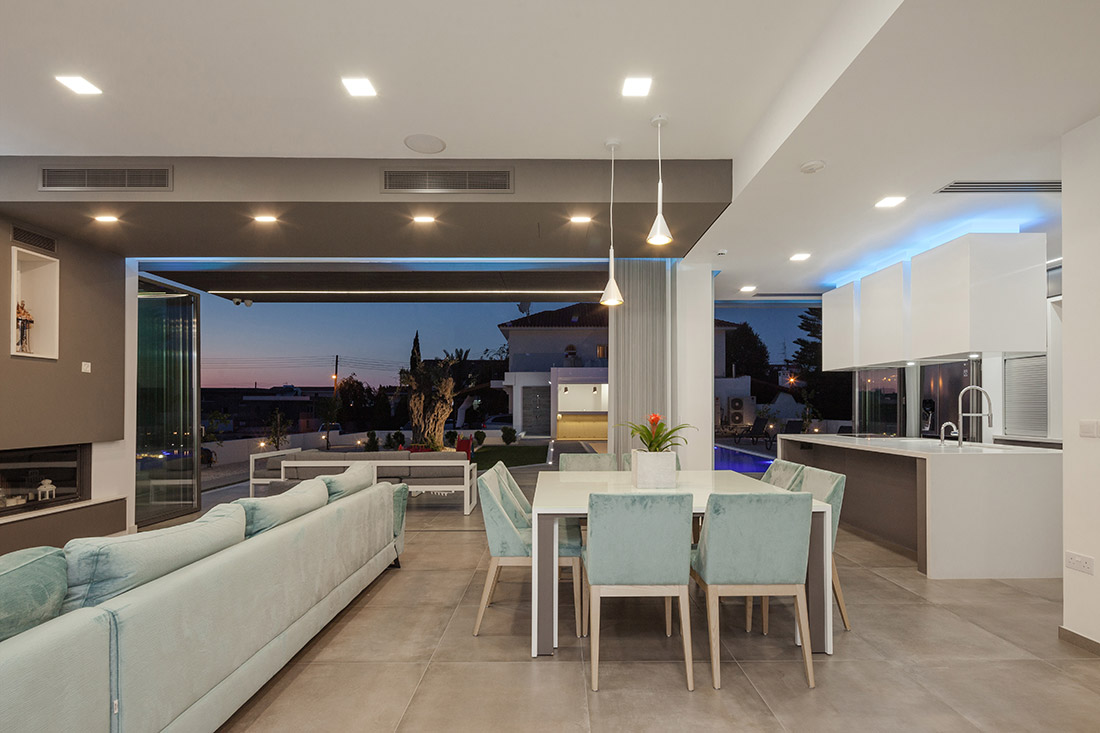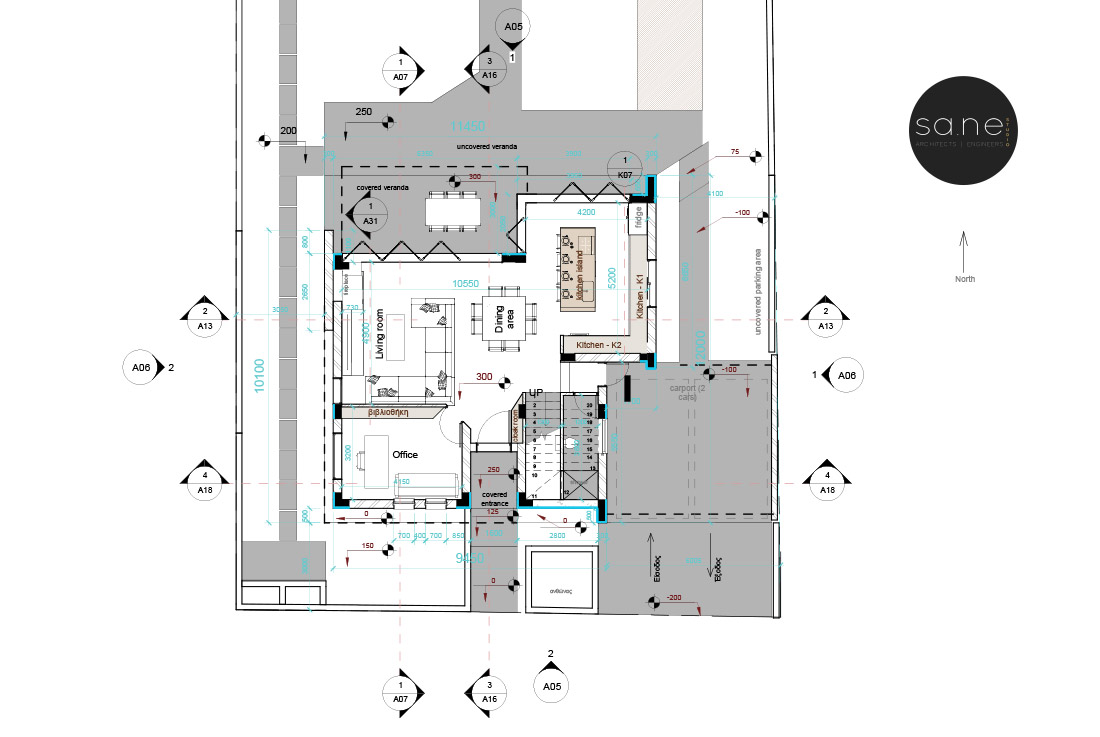 Credits
Architecture
Giorgos Nearchou & Antia Pericleous; Savva & Nearchou studio – Architects & Engineers
Structural Engineer: Andreas N. Savva
Mechanical Engineer: Costa Petrides
Electrical Engineer: Petros Petrou
Year of completion
2017
Location
Latsia, Nicosia, Cyprus
Gross floor area
217 m2
Photos
Maria Efthymiou; Creative Photo Room
Project Partners
OK Atelier s.r.o., MALANG s.r.o.
Related posts
Powered by