Malvína and Eda are exacting clients. Shaped by their one-year long lives, they can show a smile spread across just a few teeth or burst into tears without compromise. While Malvína prefers doing wild performances on yellow mats, Eda appreciates creating and drawing – he makes abstract art exclusively, which is afterwards curated by his favourite art collector – his daddy. Malvina and Eda are athletes and tourists primarily, thus we prepared an adventurous playing environment where they can climb up to the red rocky nest or disappear for research in the blue cave. A lot of small-scale toys for motor skills development are hidden all around the nursery, prepared to tease their intellectual needs. Malvina and Eda are also bon vivants. Due to the fact that dining is seen as a collective experience, Eda and his closest companions are seated where they desire – right under a nanny's nose, in the middle of the kitchen counter. His mum cannot offer him this luxury at home.
Complex interior refurbishment. Usable floor area 120 m2. Walls and celings from drywalls and exposed concrete, PVC and ceramic floors, furniture from coloured MDF boards, birch plywood, Corian.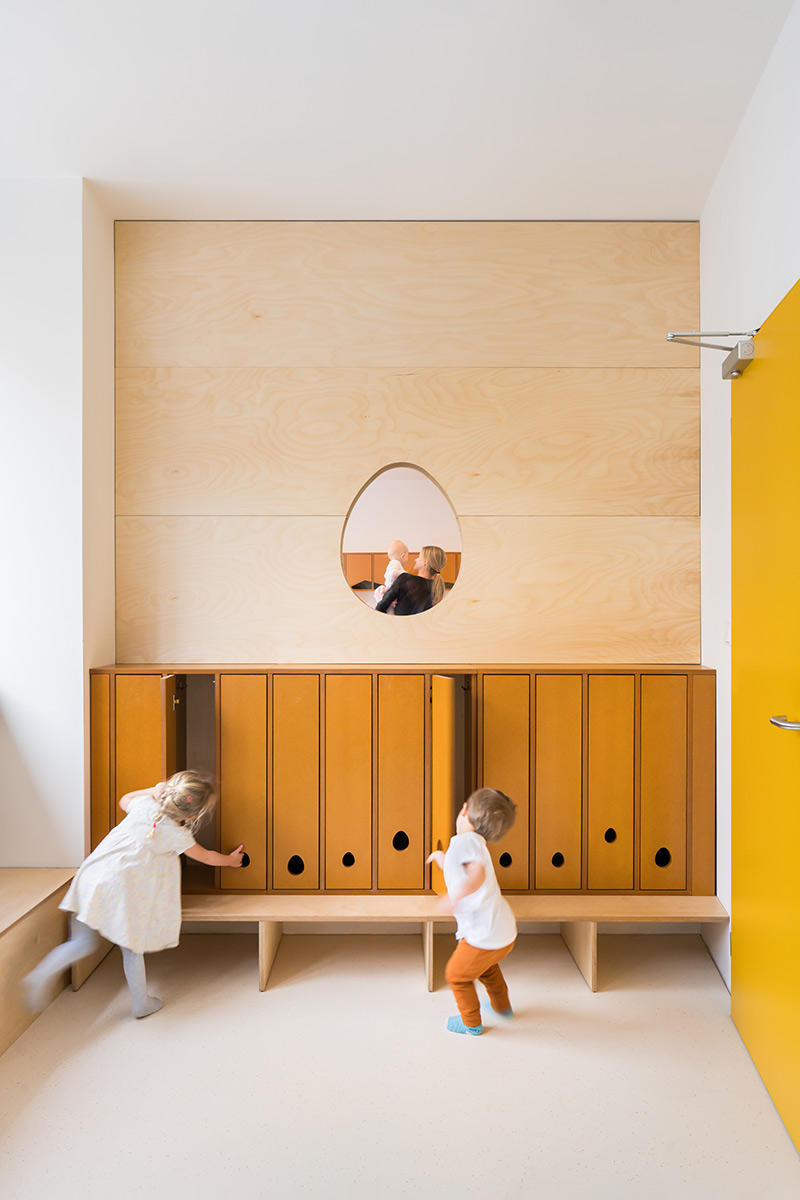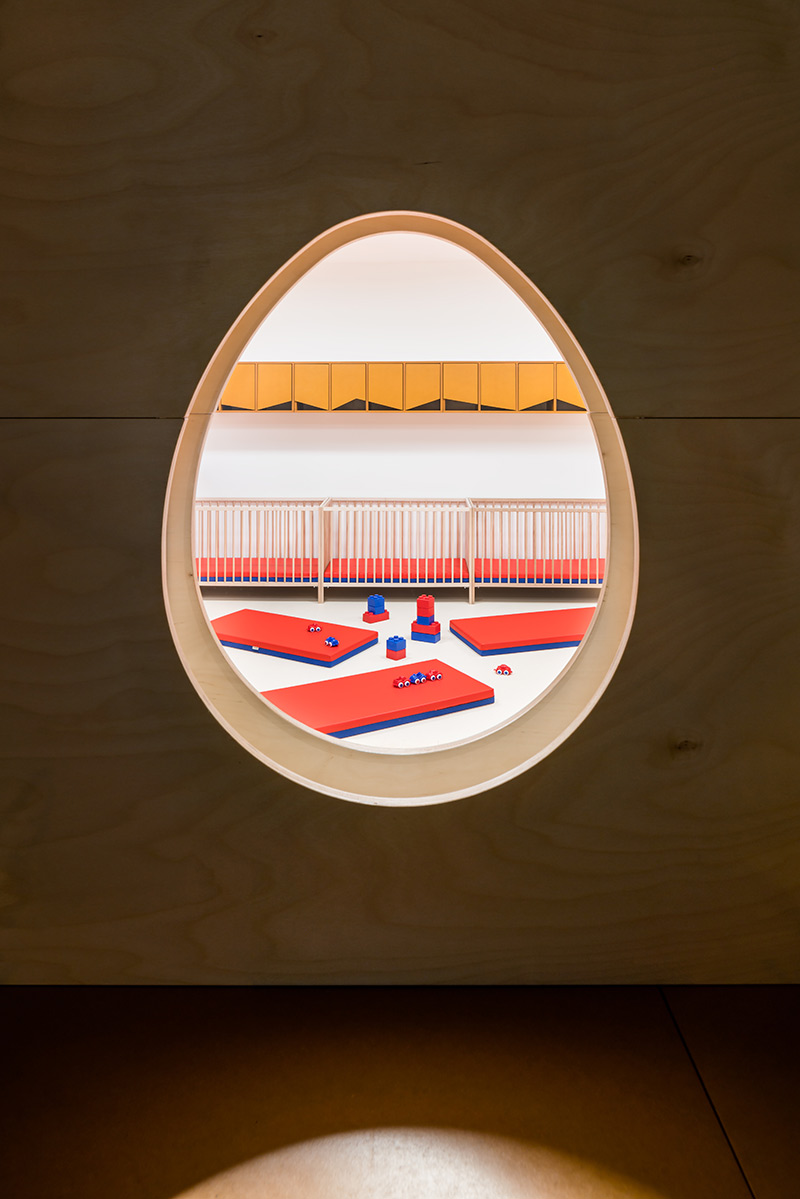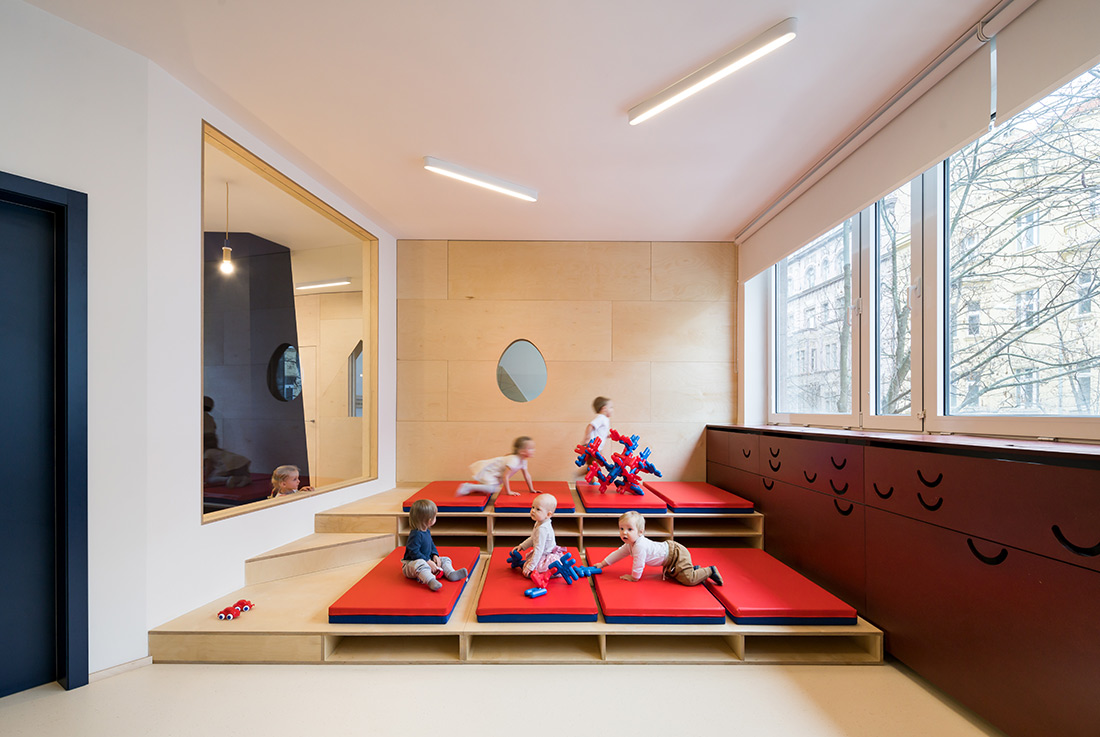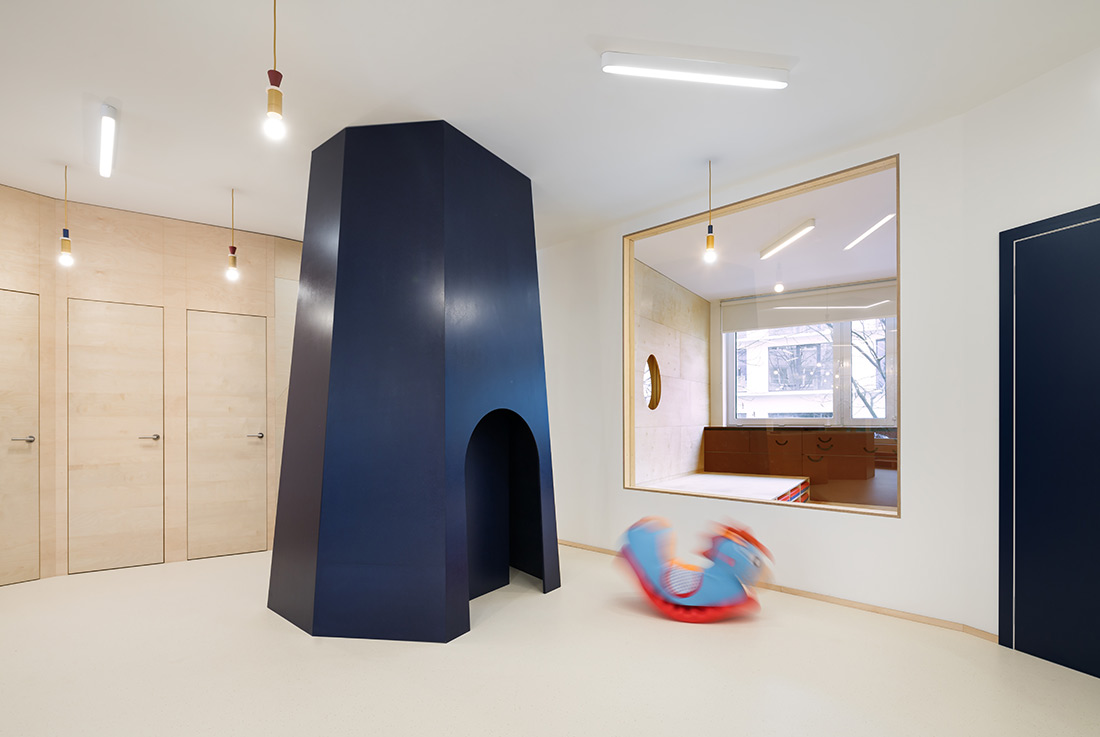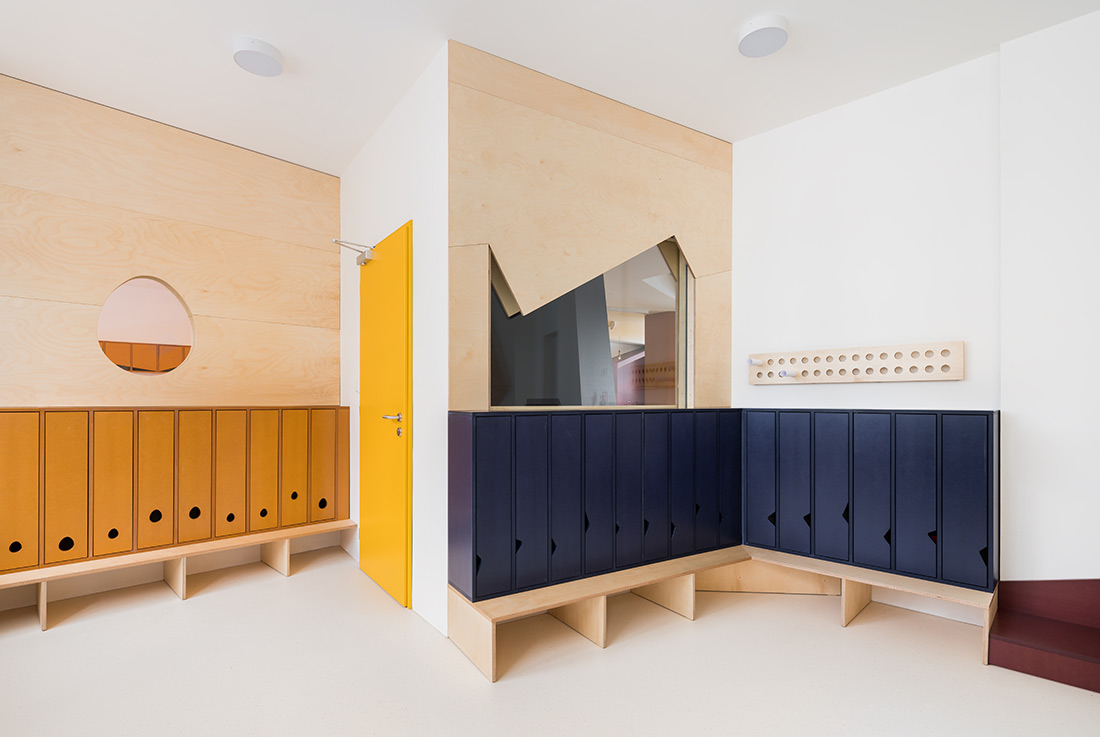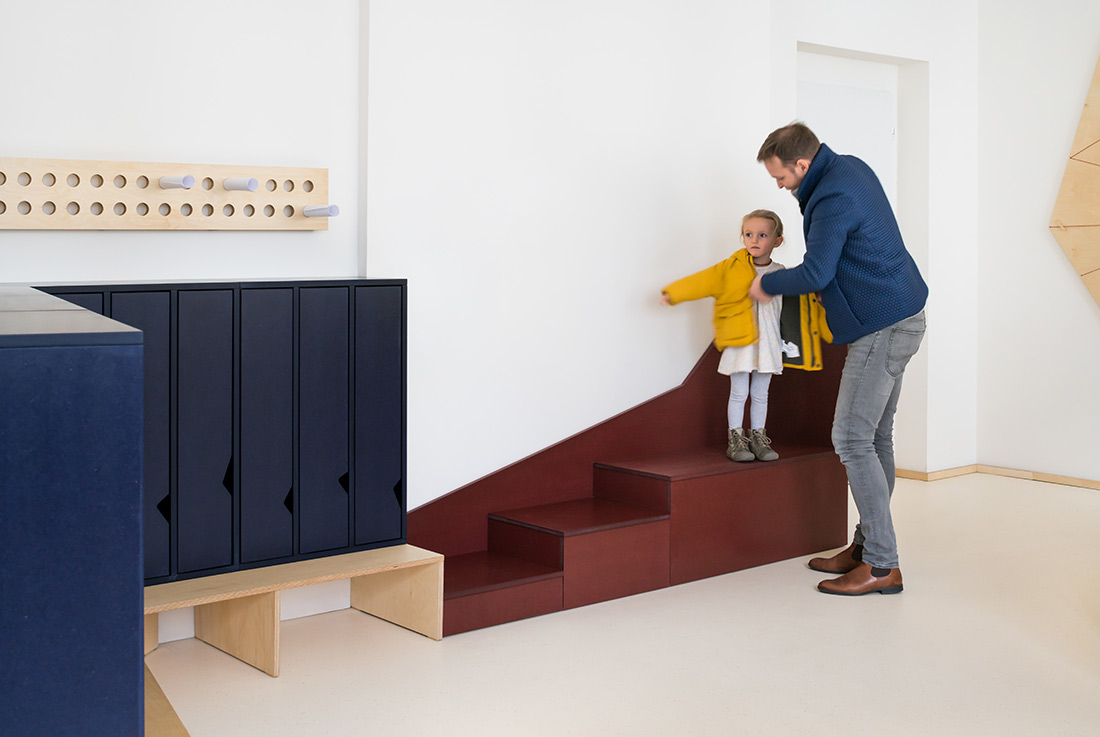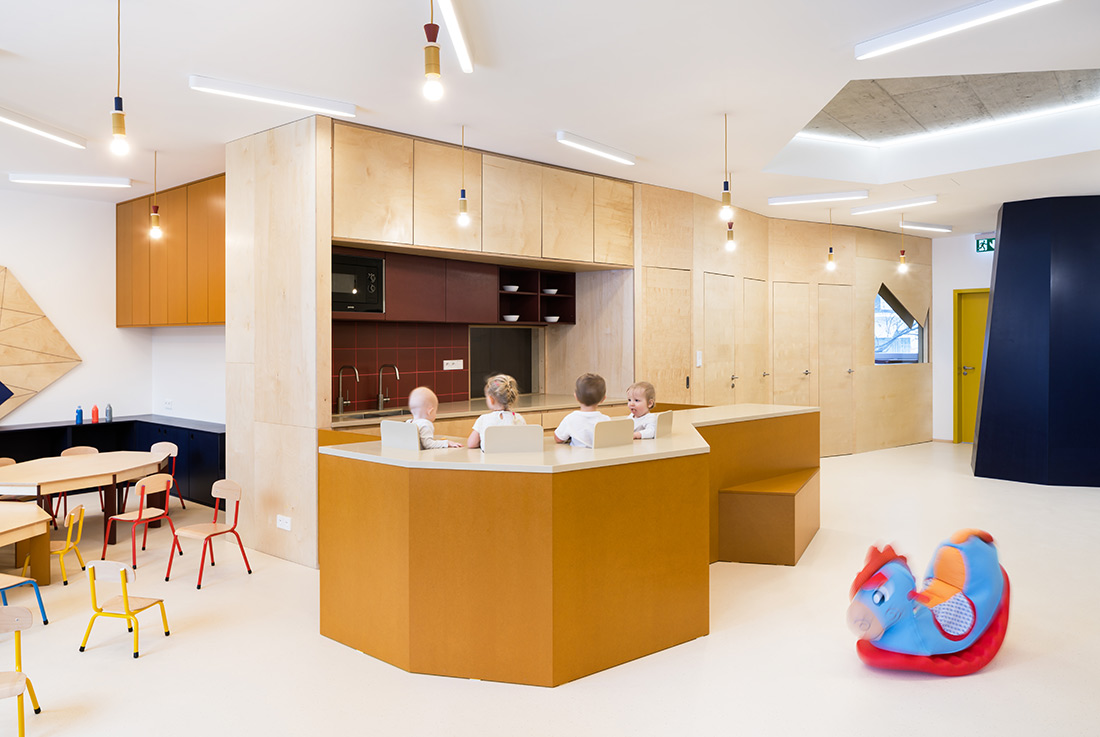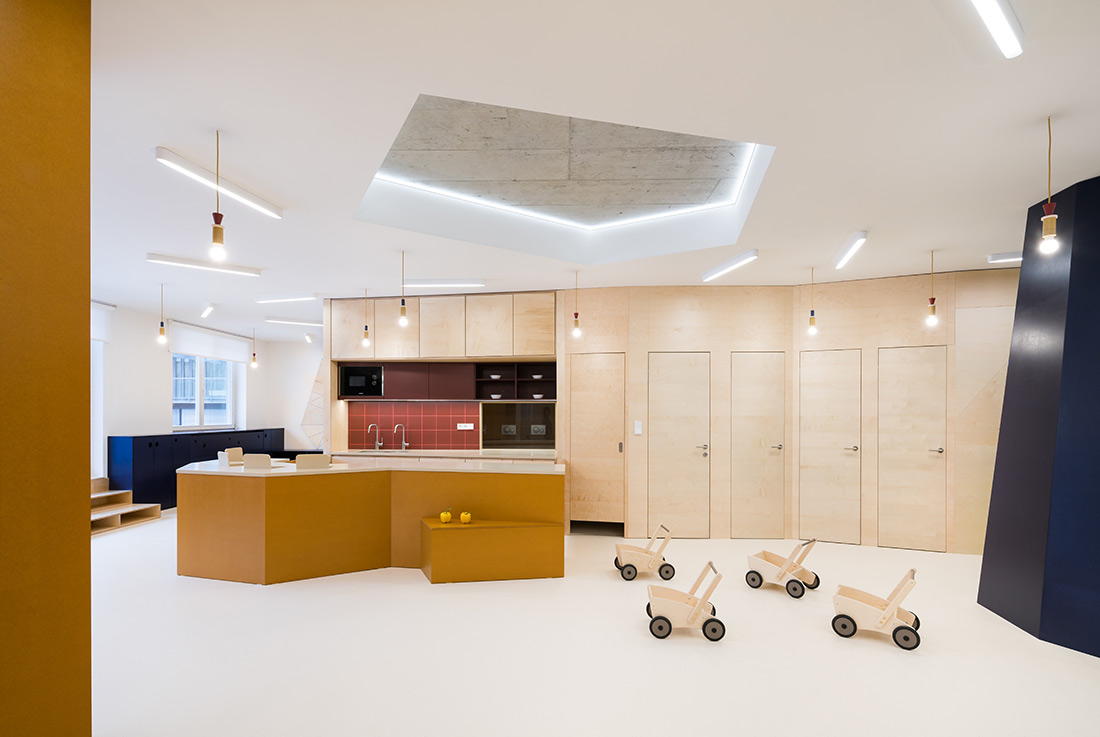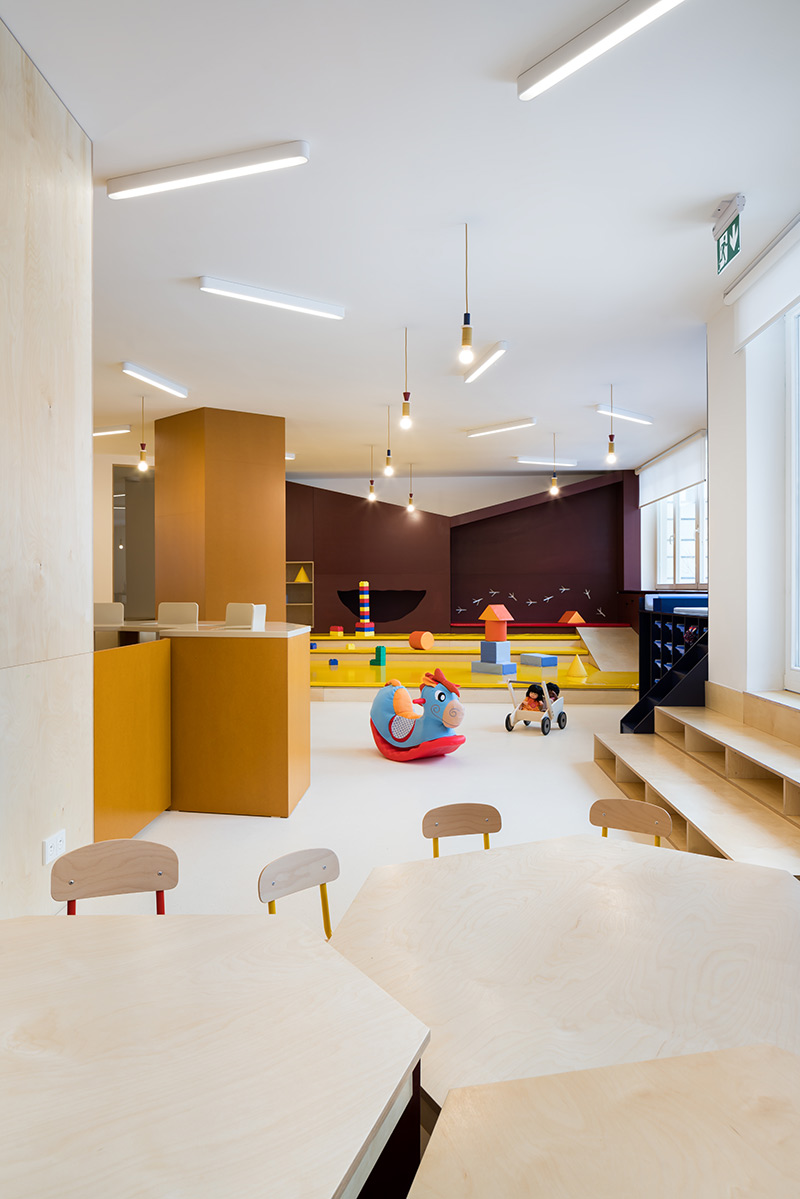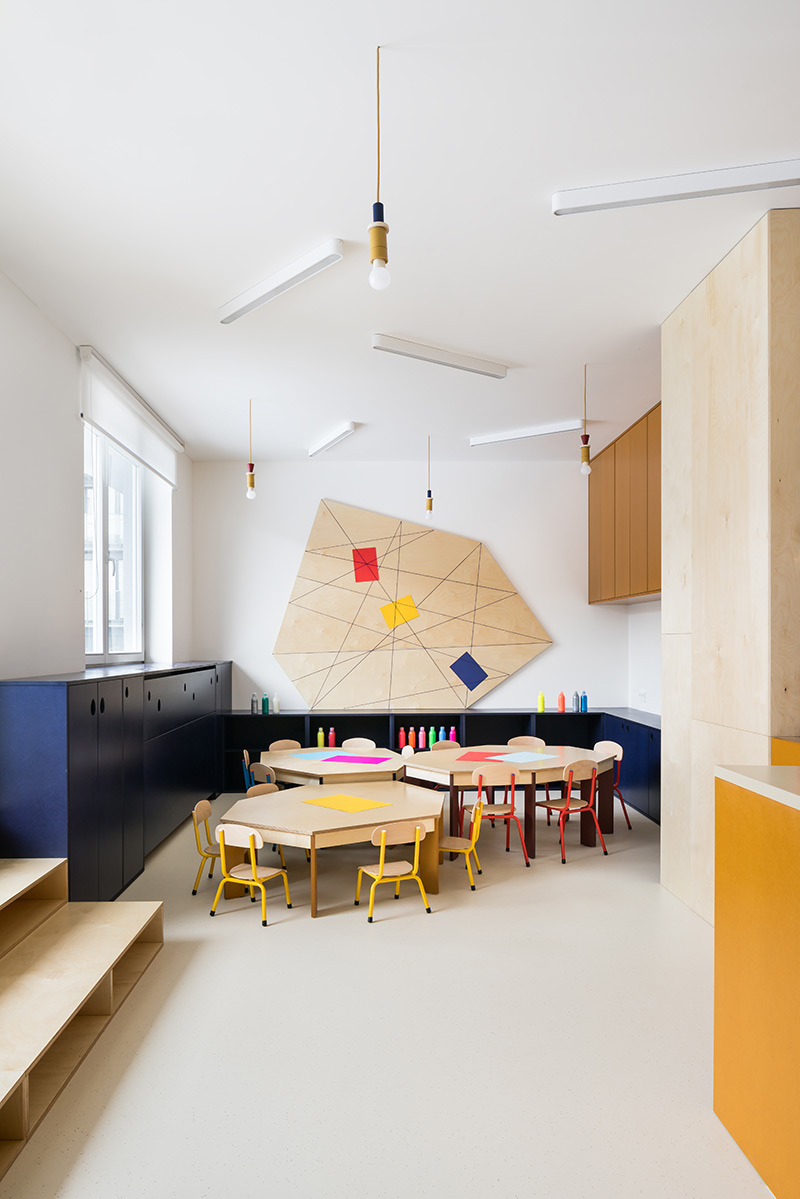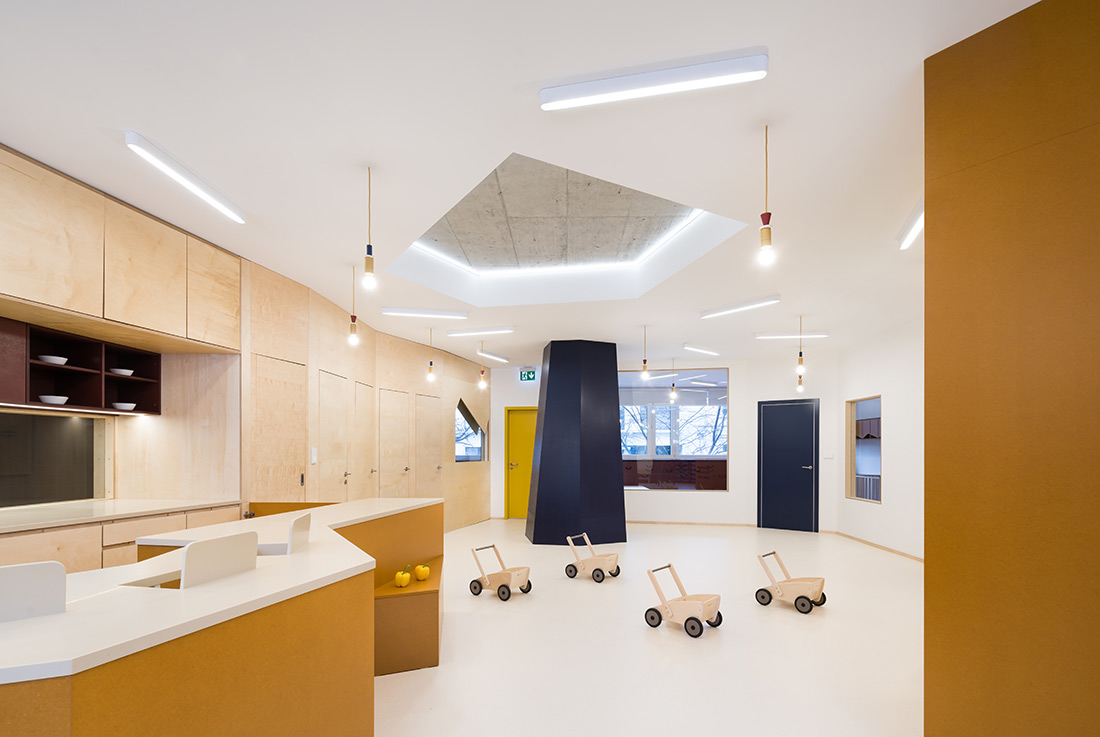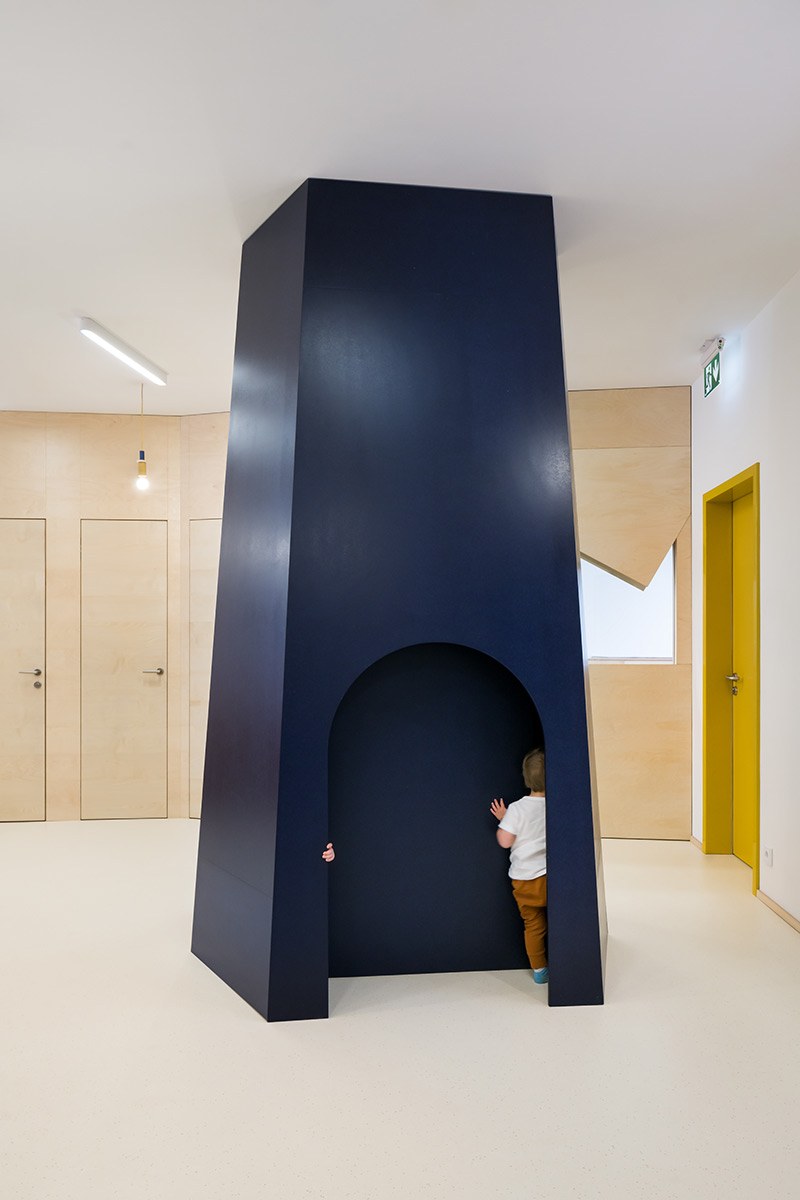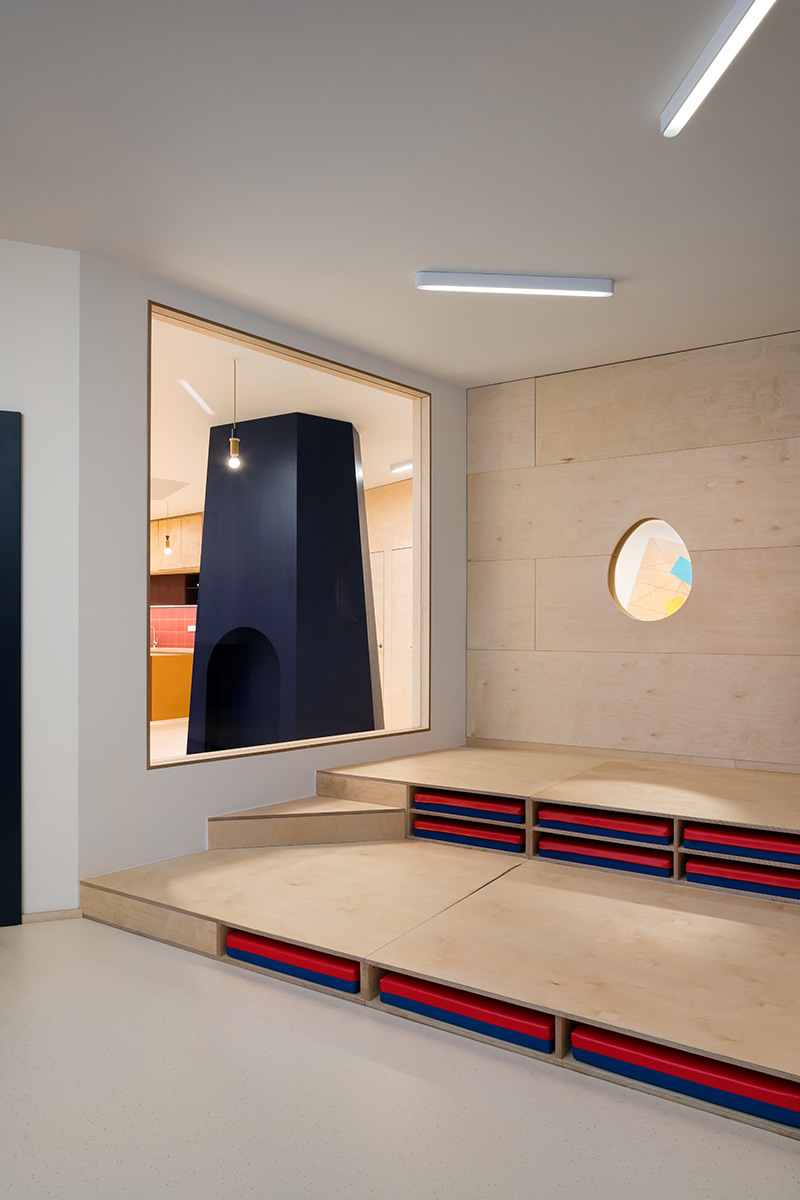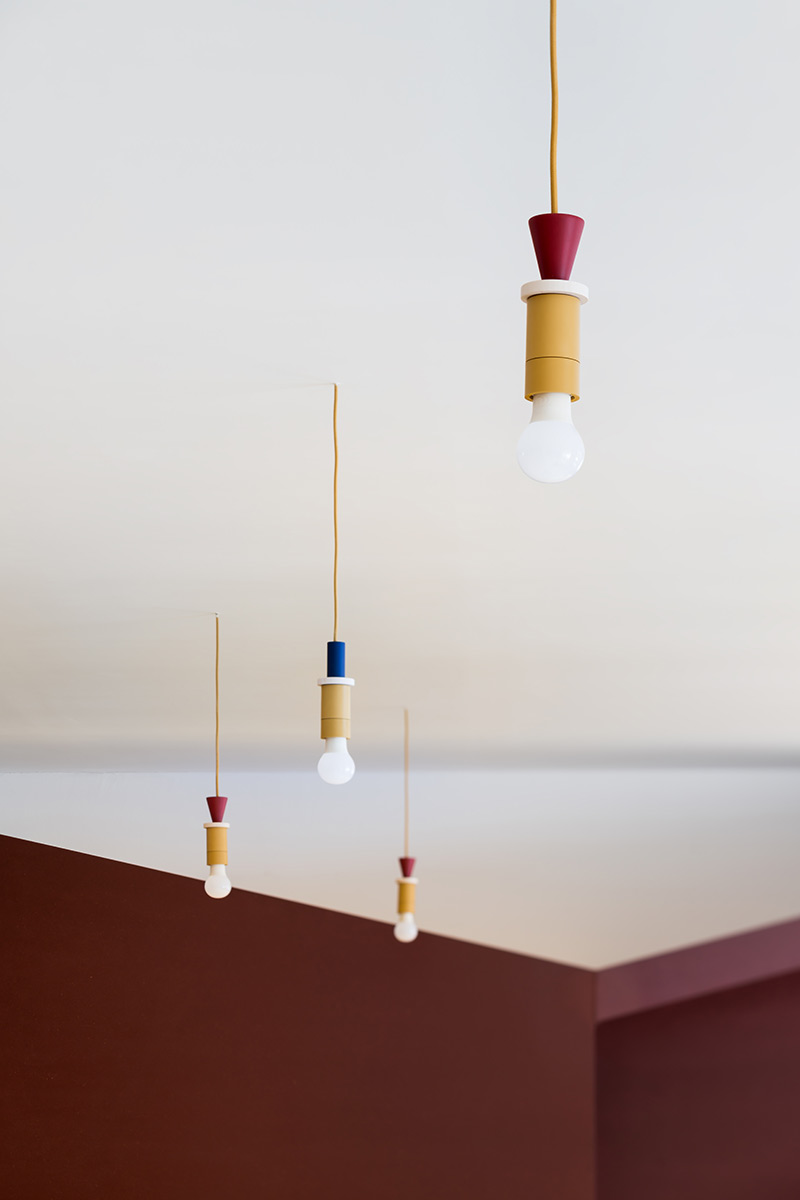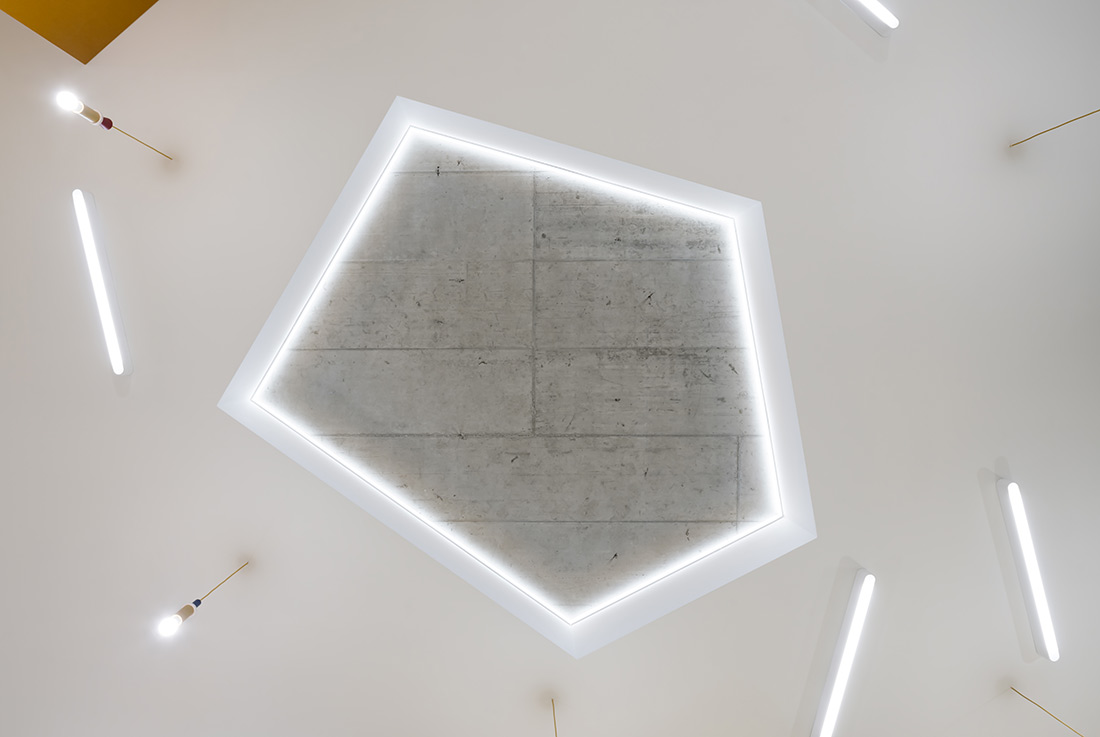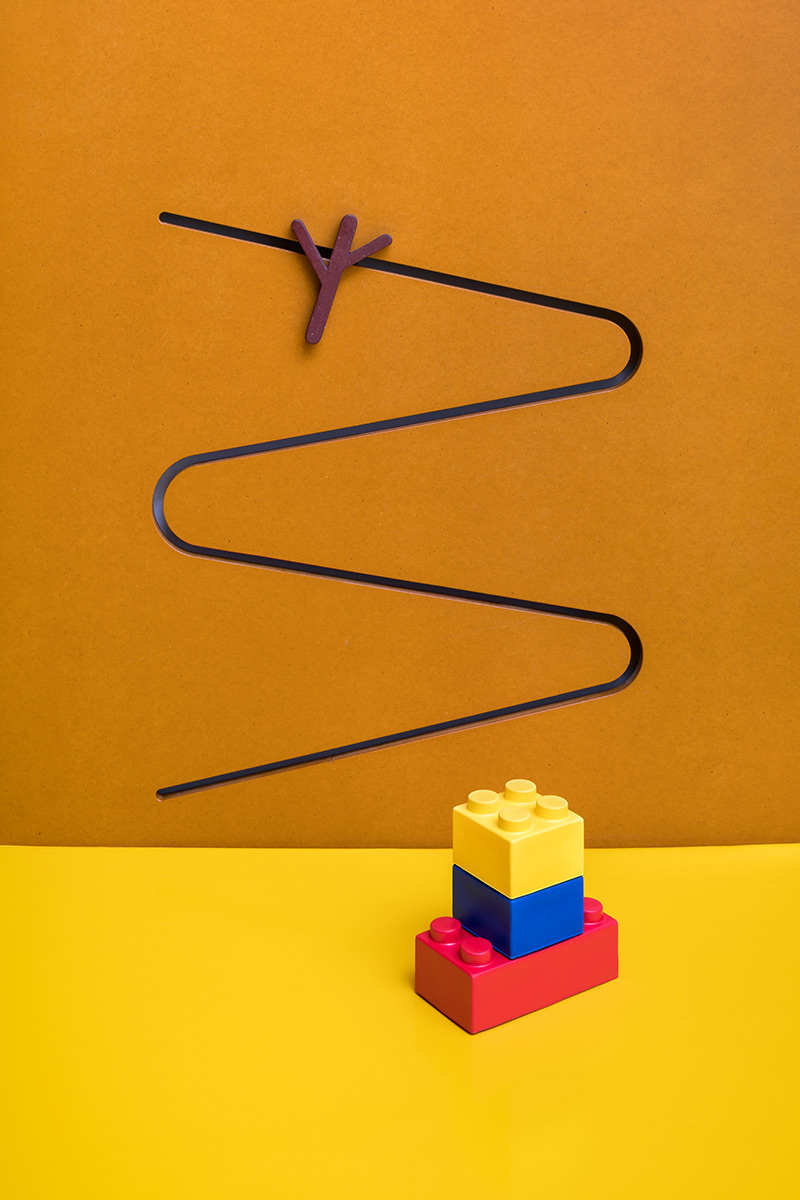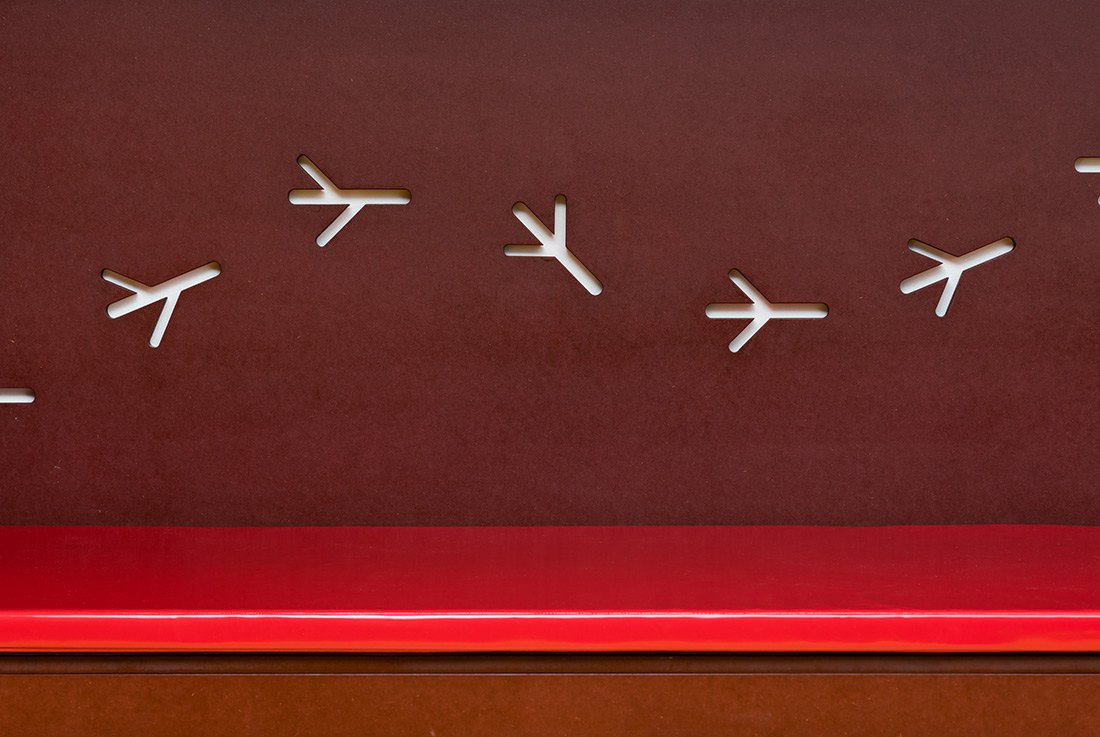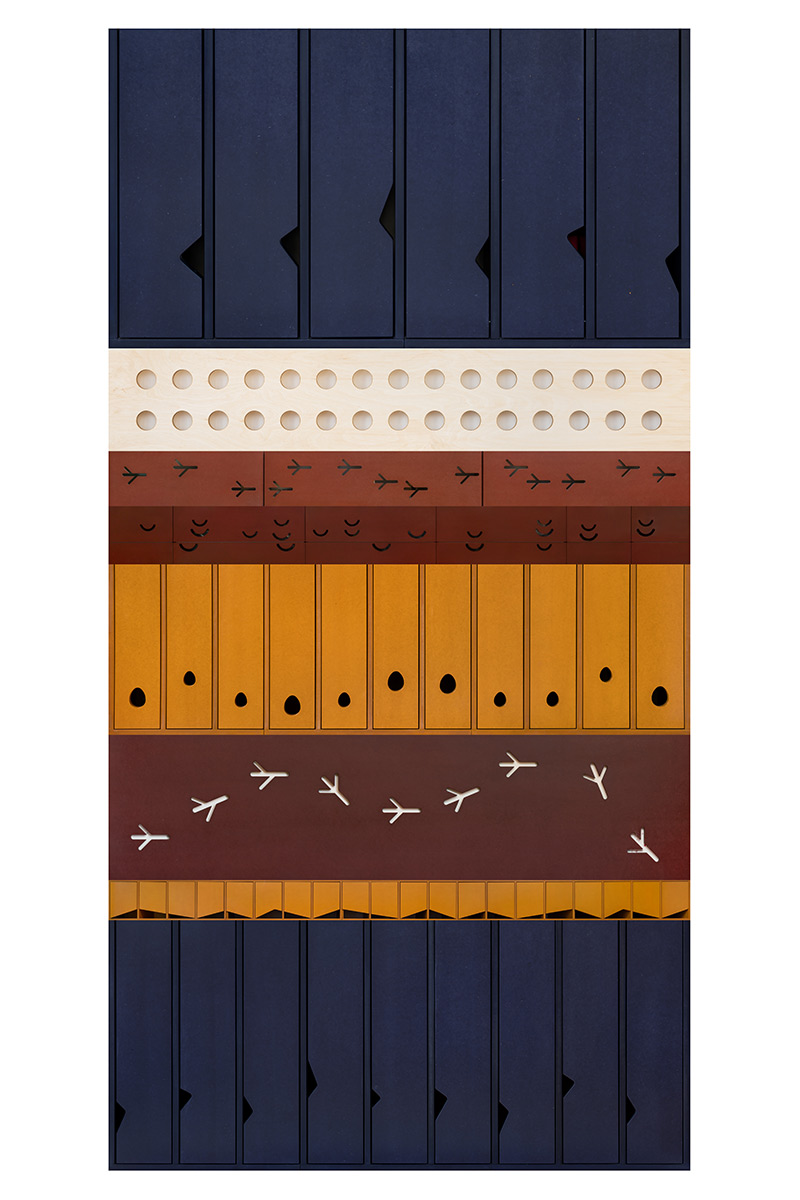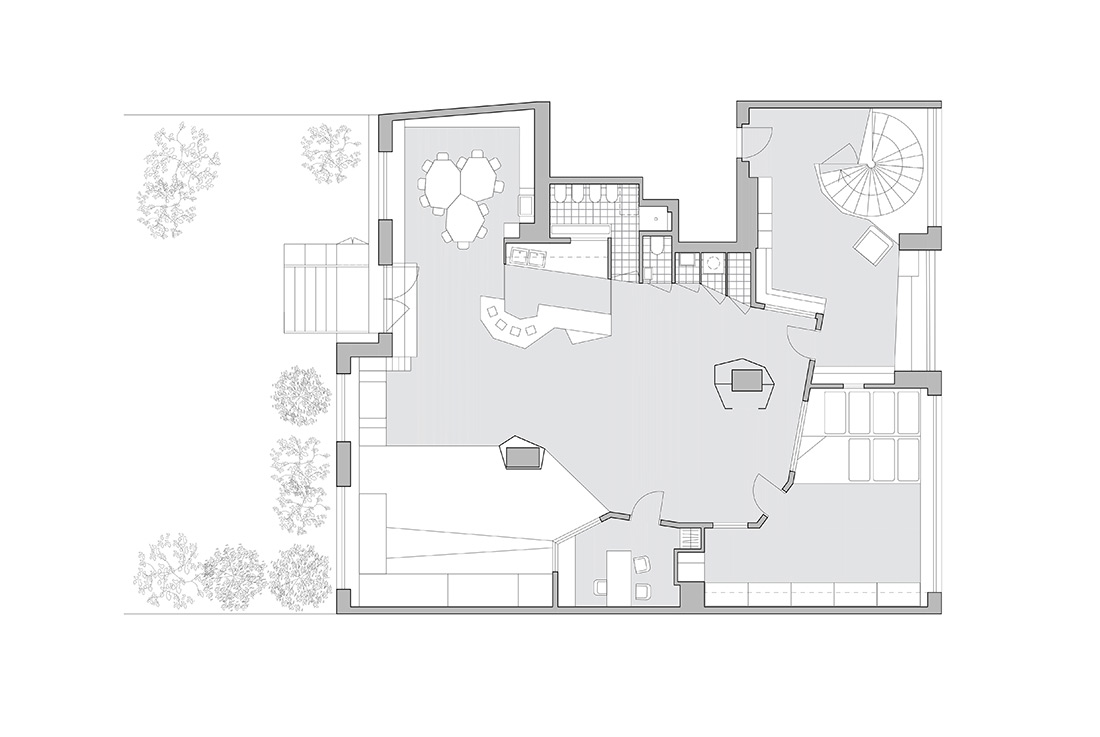 Credits
Interior
No Architects; Jakub Filip Novák, Daniela Baráčková, Babora Jelínek, Kristýna Plischková
Client
MALVÍNA – umělecká mateřská škola, s.r.o.
Year of completion
2021
Location
Prague, Czech Republic
Total area
120 m2
Photos
Studio Flusser
Project Partners
Related posts
Powered by