We began by exploring the concept of a contemporary Moravian village. Today, the definition of a rural house in Czechia seems to be ambiguous. Within a village, nobody pays attention to the historical and settlement context anymore. We think that Czech and Moravian village experiences one of the largest urban planning crises in history. Our aim was to show that a country house should not act as an urban villa placed carelessly in the middle of the estate, a phenomenon common for most of today's projects. Rather than isolating the estate from its surroundings, it needs to open up and find its way back to the street. Instead of turning away from the street, we wanted to highlight its existence. Unlike a garage, a prominent window was to articulate the connection between the interior and the street. Nonetheless, maintaining privacy for the inhabitants formed an important consideration -a private courtyard located behind a wall is also a well-known feature of local country houses.
What makes this project one-of-a-kind?
I hope that in this house there's nothing more than it should be. I hope that there is no excess there.
Text provided by the architects.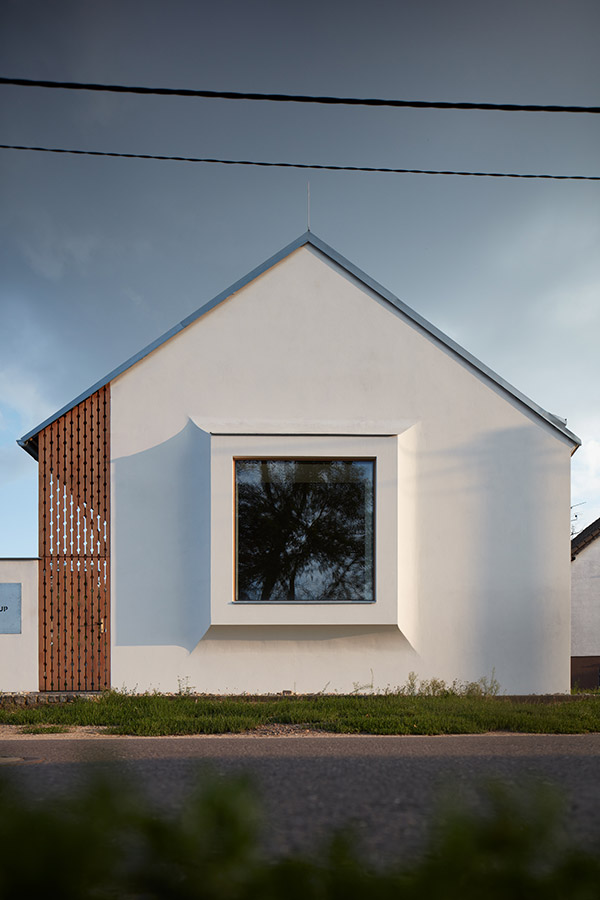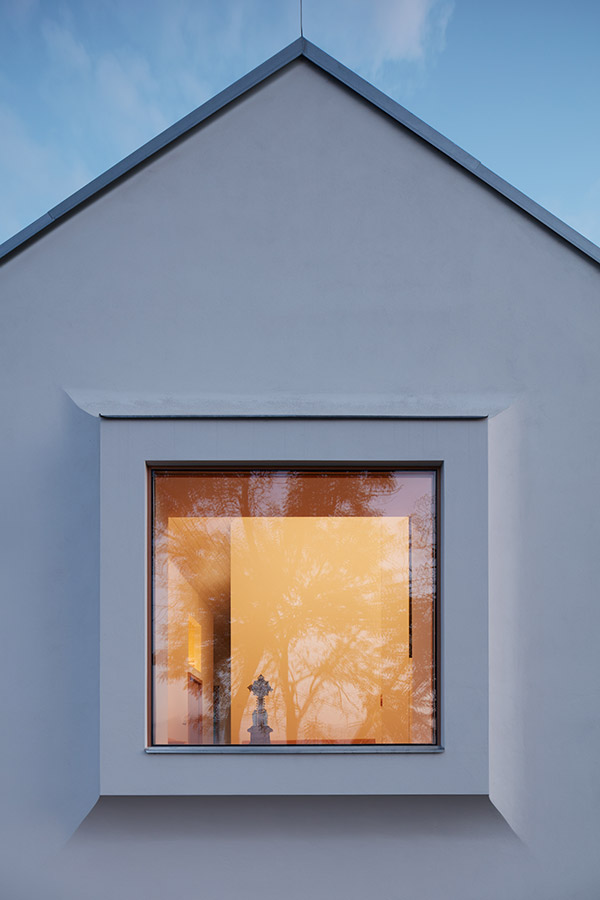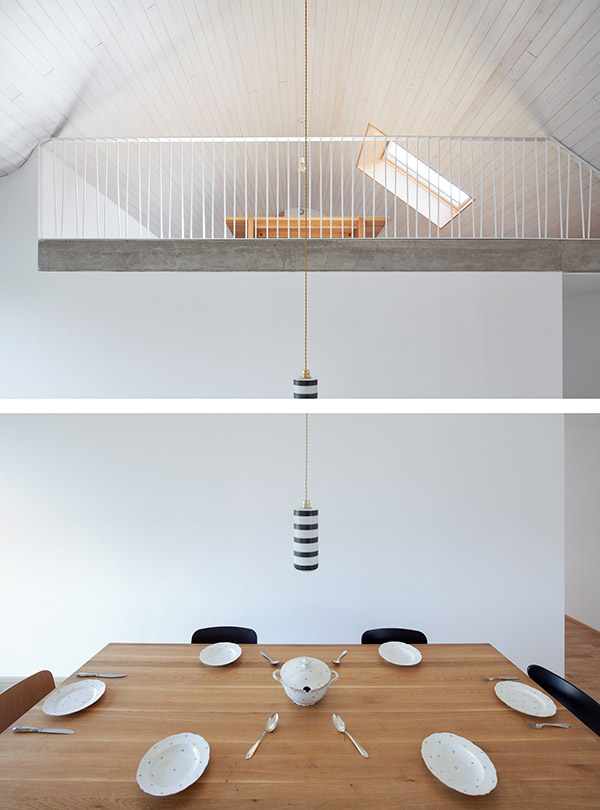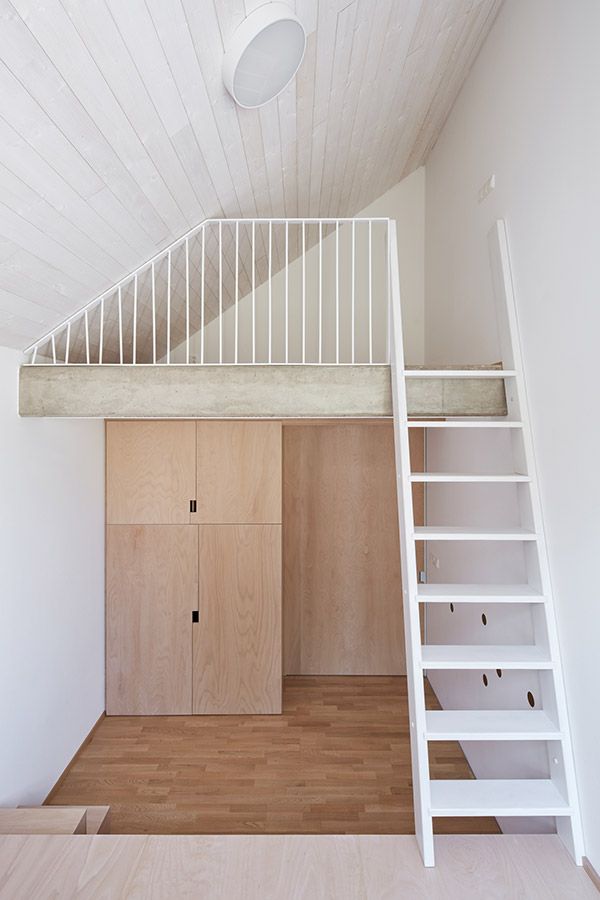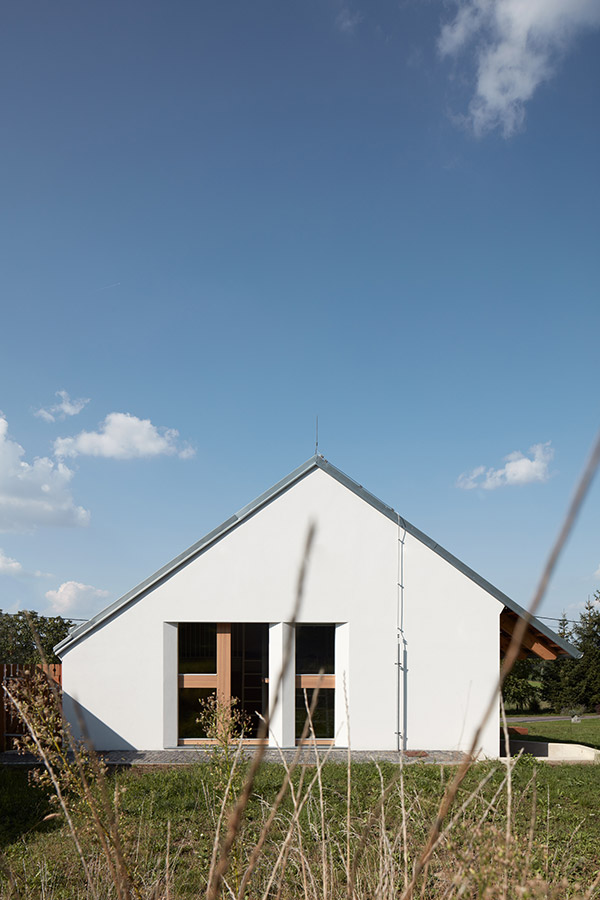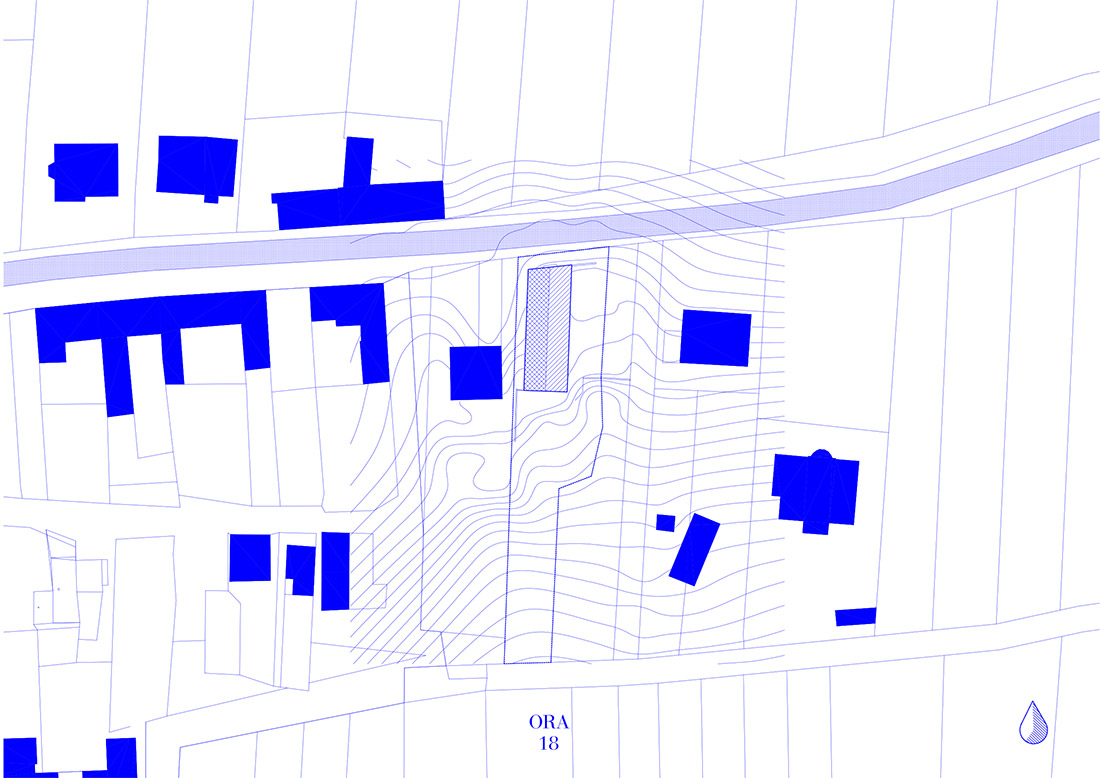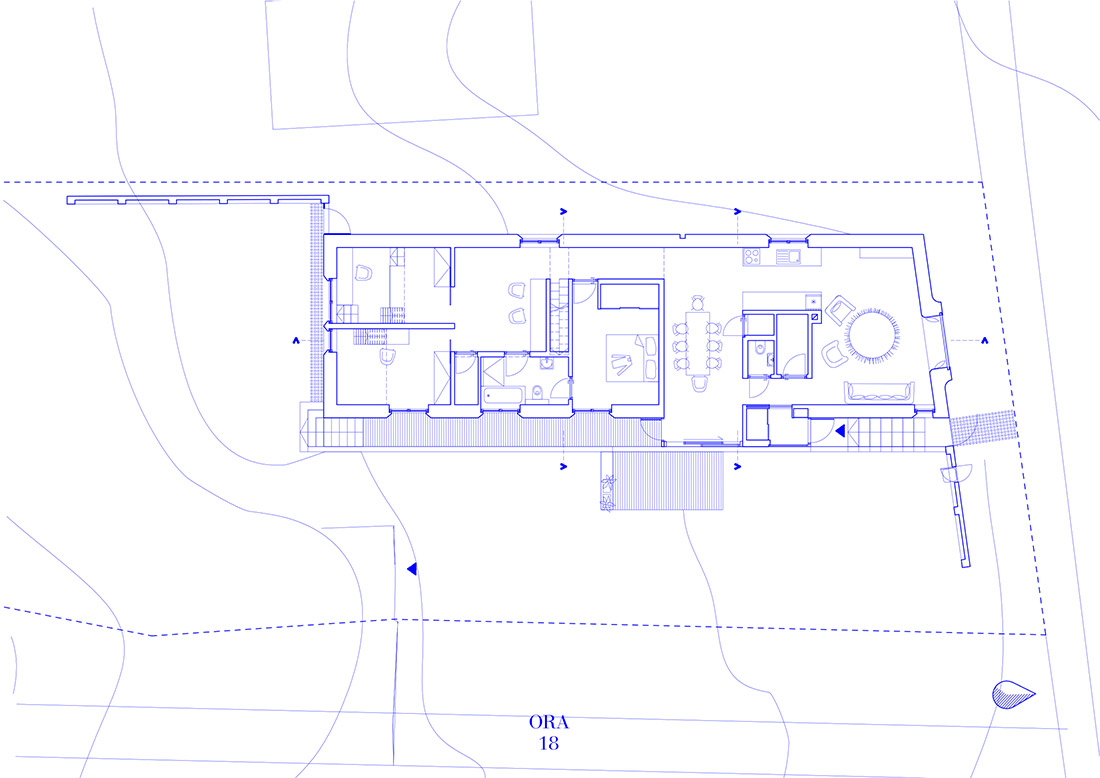 Credits
Architecture
Jan Hora, Barbora Hora, Jan Veisser; ORA
Year of completion
2018
Location
Božice, South Moravia, Czech Republic
Total area
191 m2
Photos
BoysPlayNice
Project Partners
OK Atelier s.r.o., MALANG s.r.o.
Related posts
Powered by