Inspiration:
In full proudness, I bow before the wonders of the Albanian ethnography. My collection doesn't include any fragment of the ethnic details, since my generation belongs to an innovative era. We can just try and discover ways to portray their craft without trying to deform it. I am keen in saving the values of such a massive piece of art which for me is divine; The 'Xhubleta' is a temple or a holy scripture that carries the history of the first ever civilization of the world, these are the photos of Marubi that are a testament of our ethnography.
Materials and techniques:
Old Marubi photos are base for designer prints on silk and various materials combined with lace.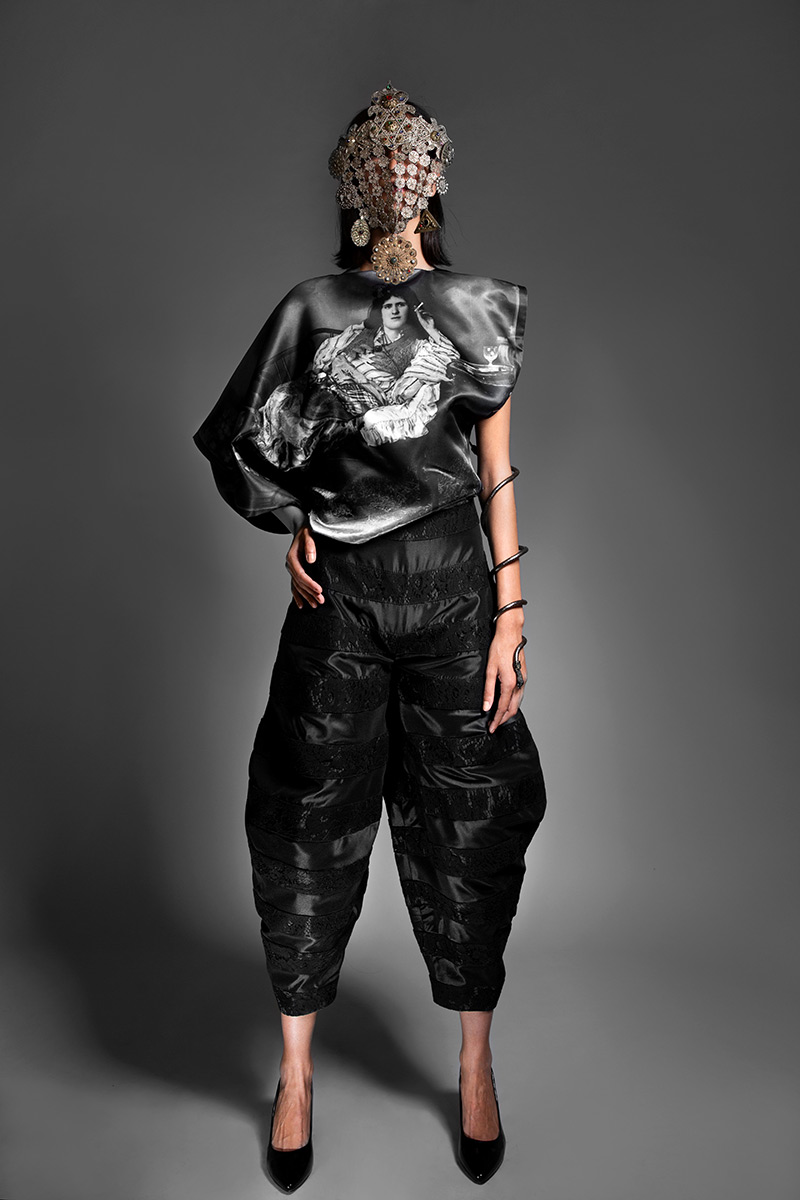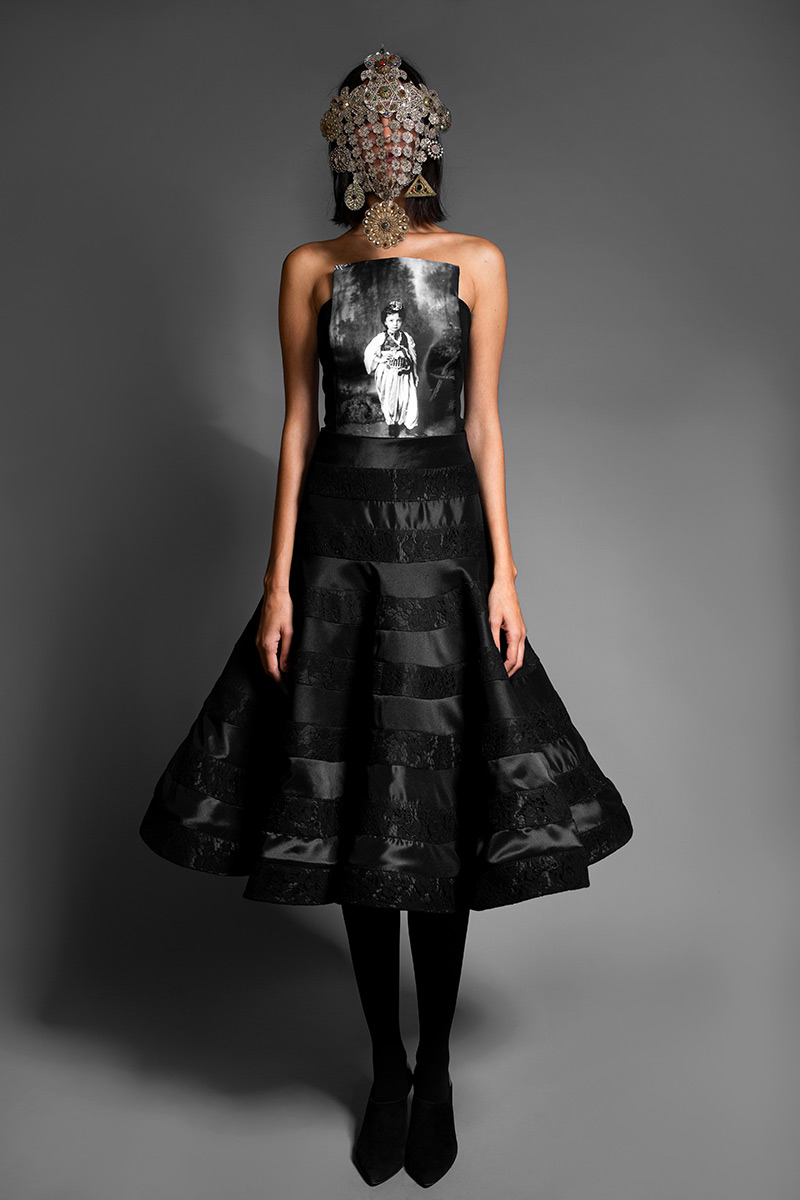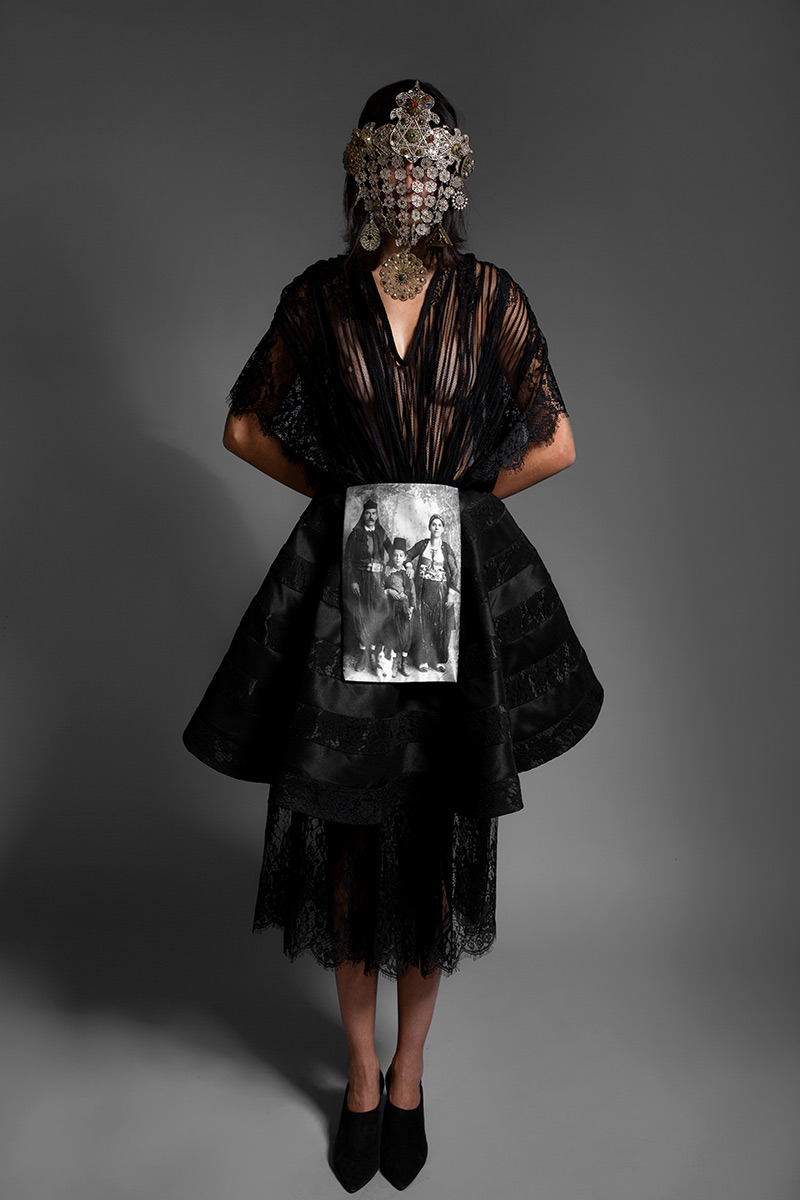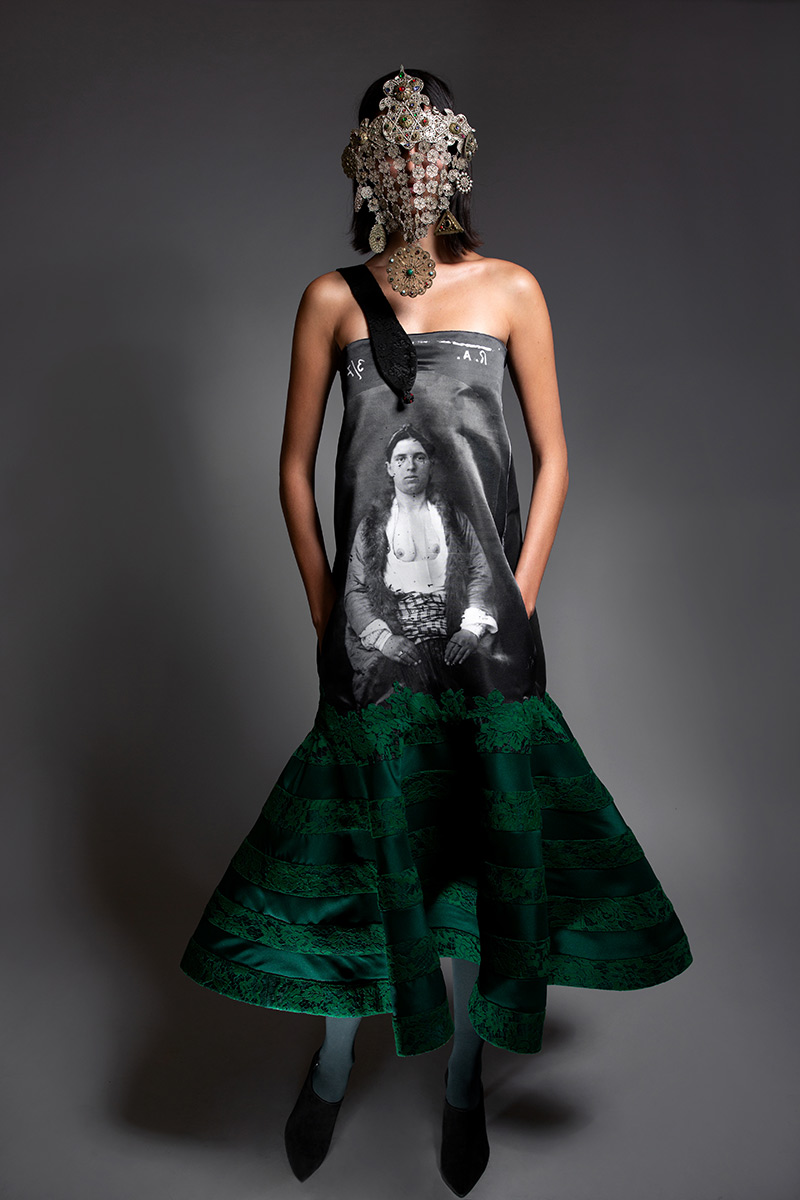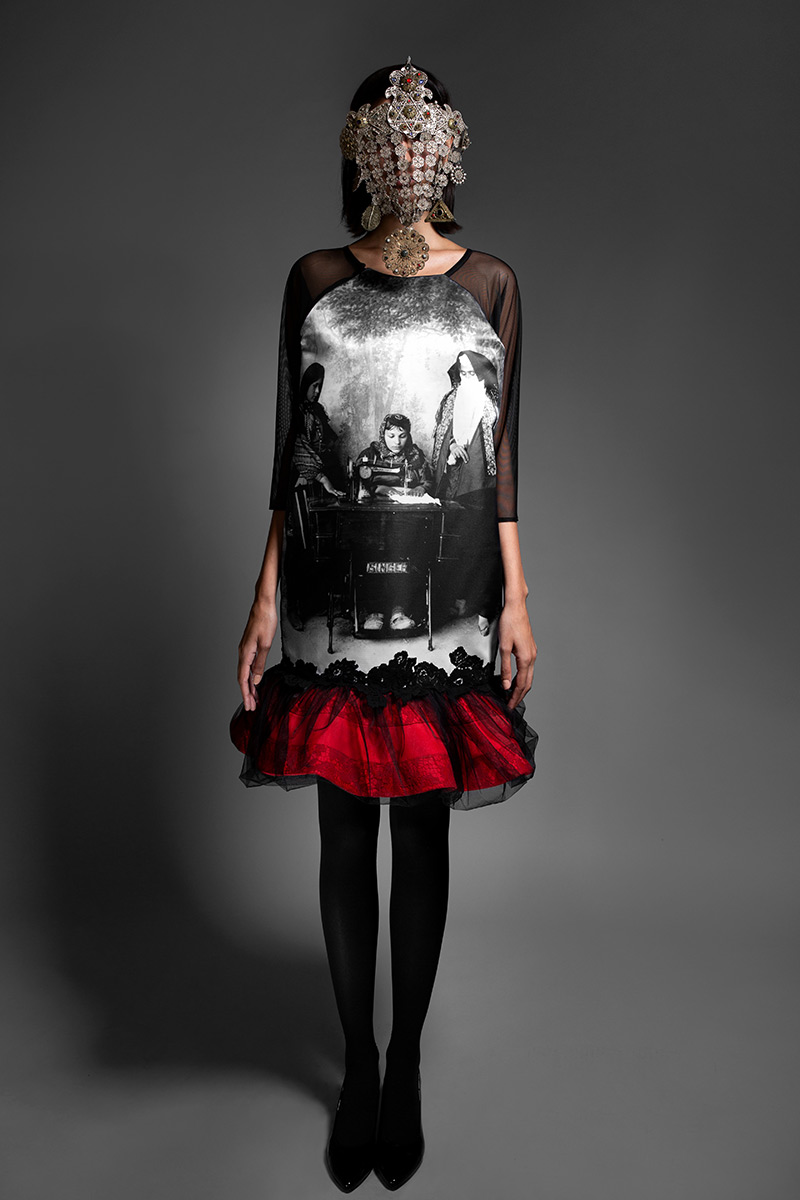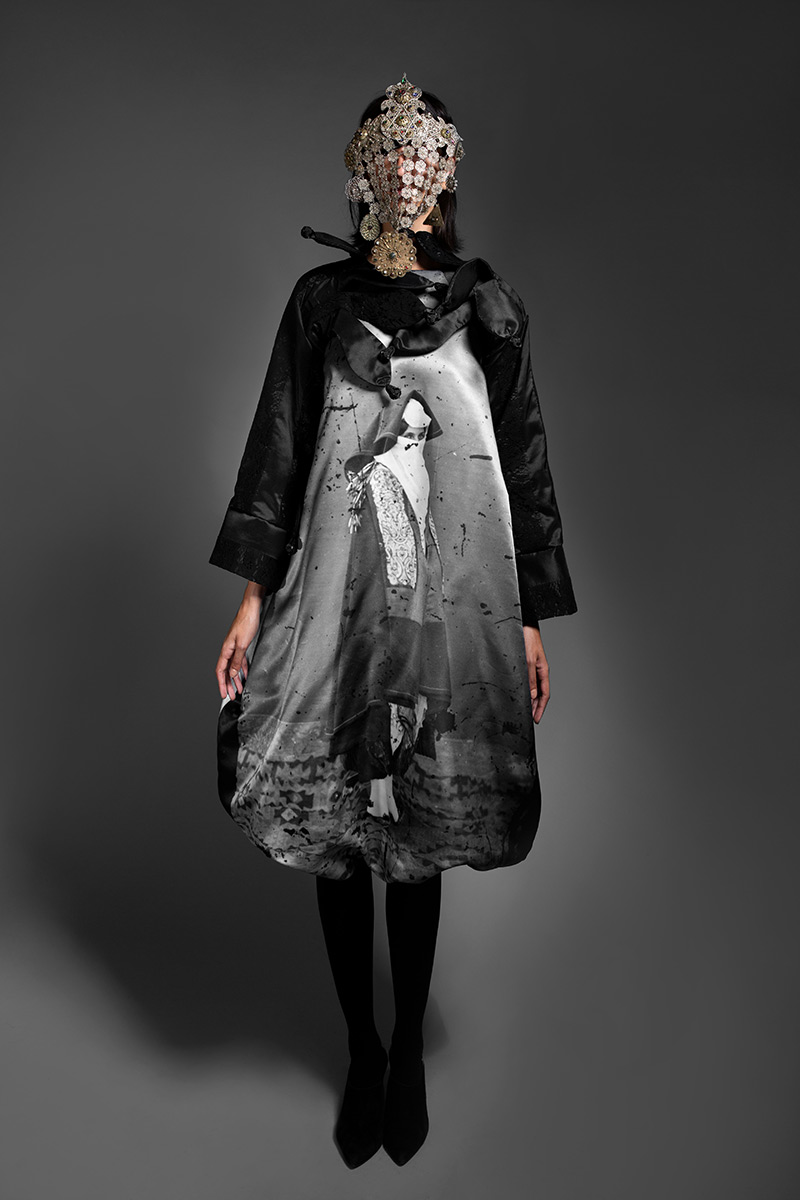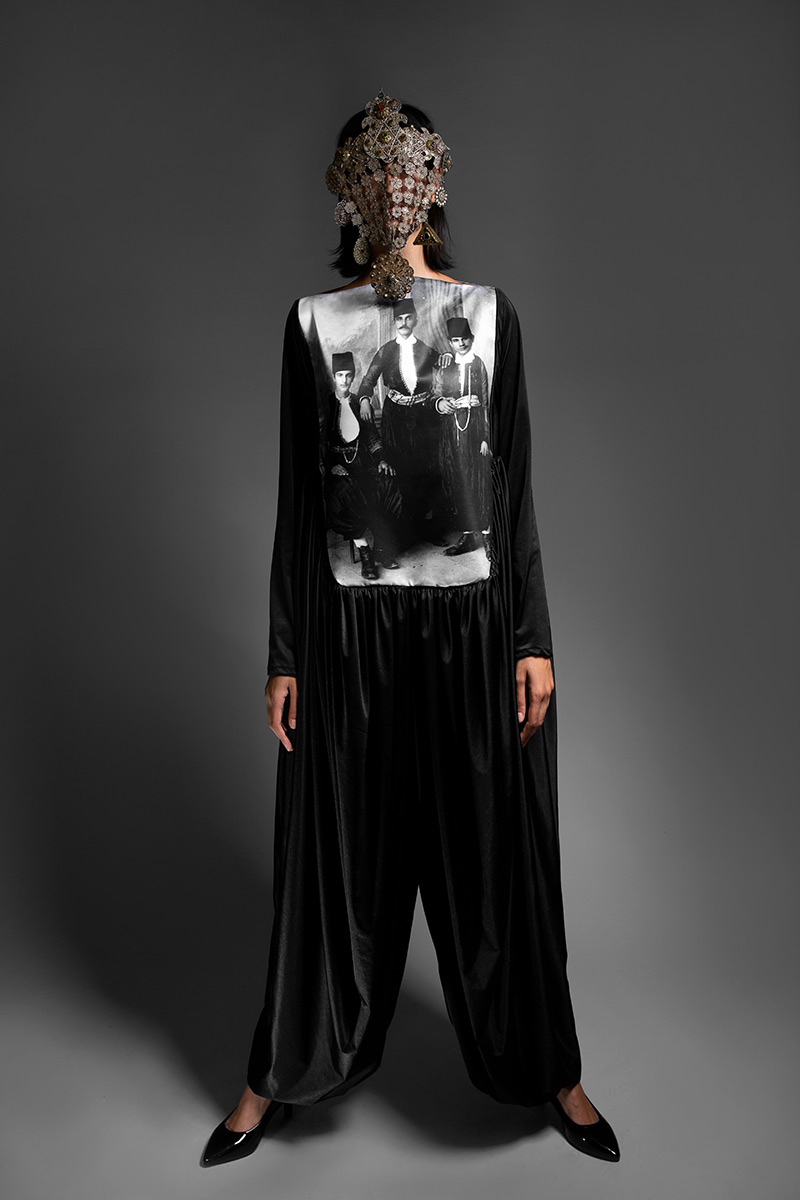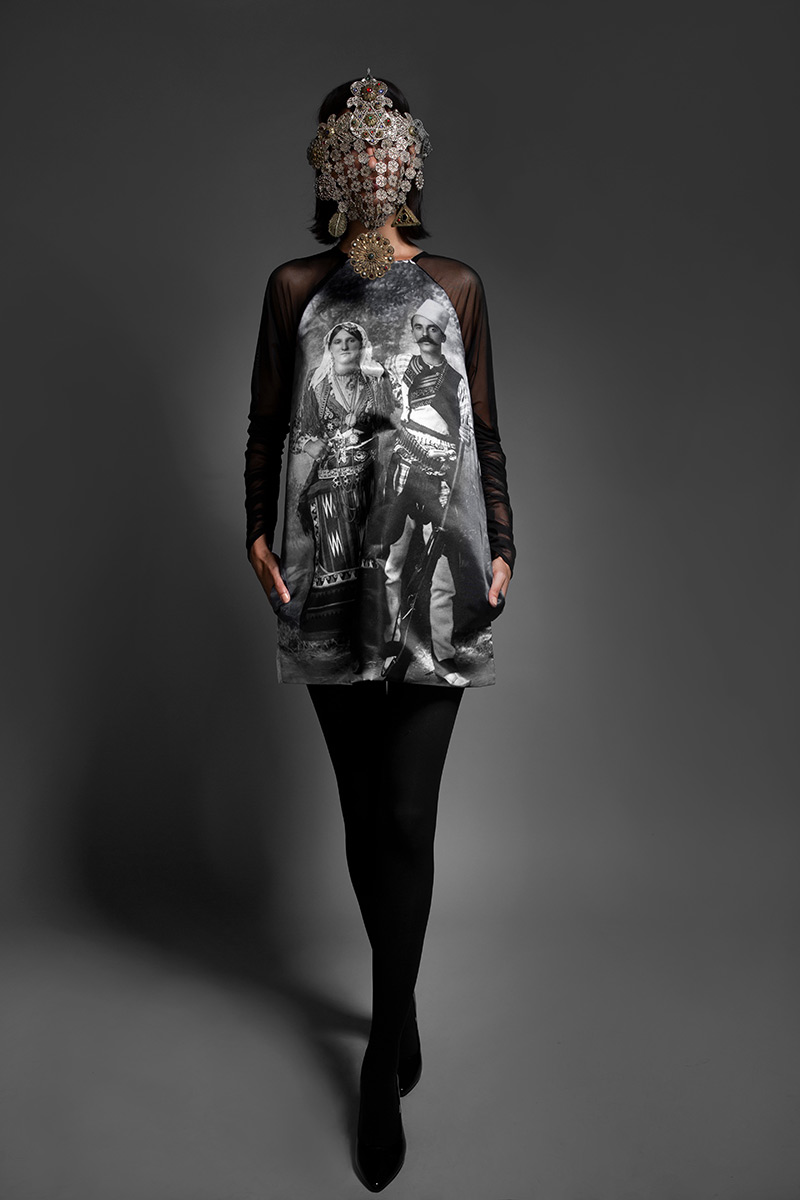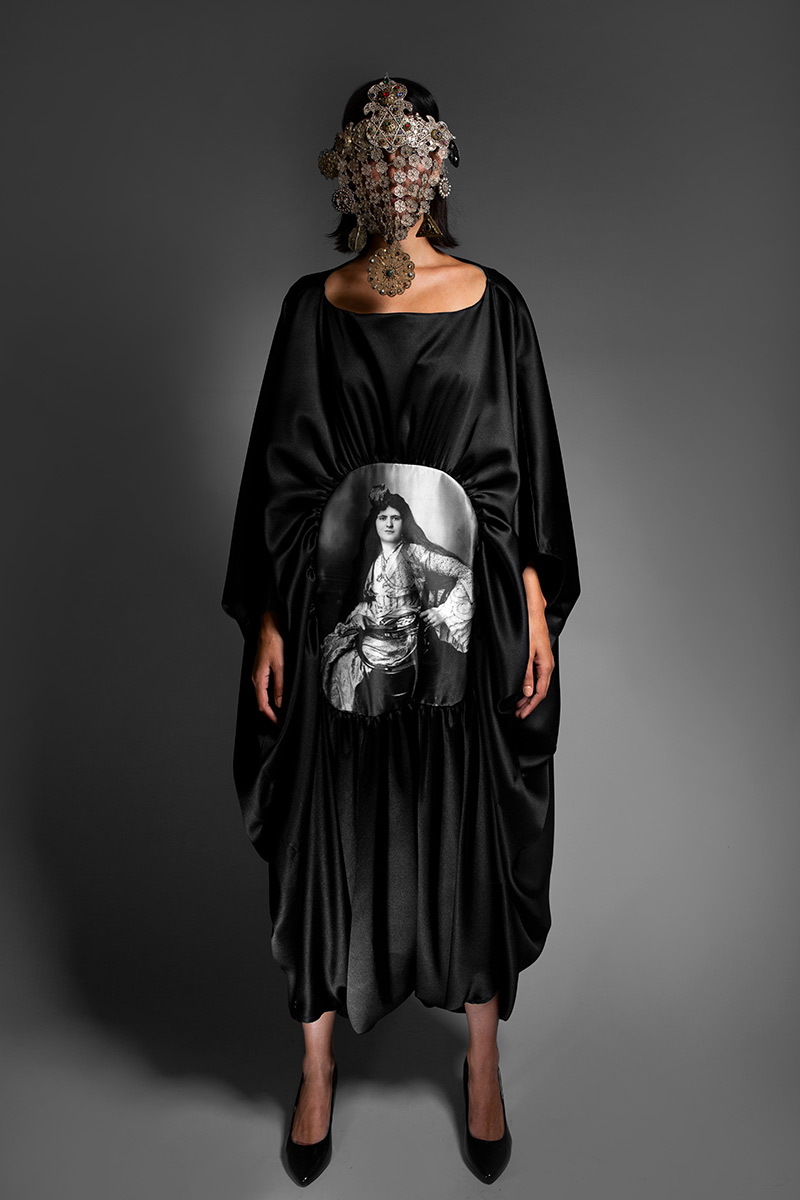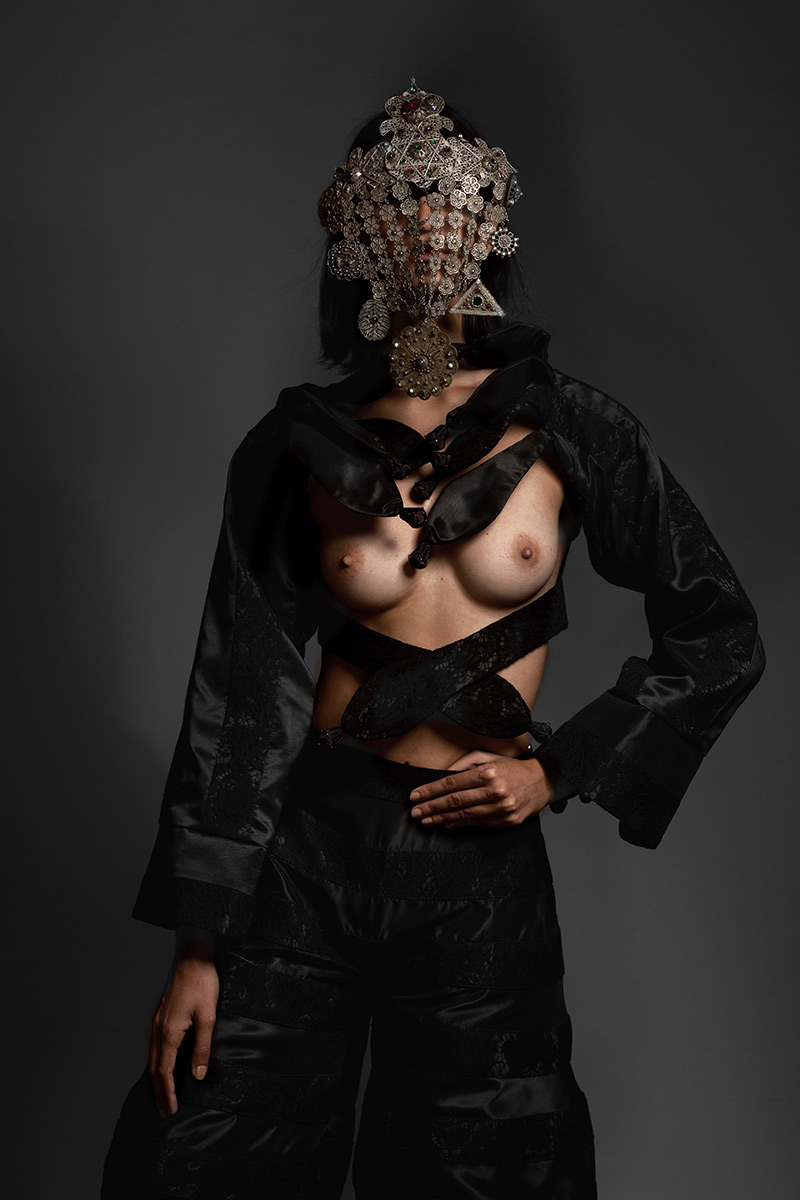 Credits
Collection or creation
MARUBI FRAME COLLECTION
Brand
ESH
Designer and / or studio
Etnik Shala / ESH
Year of production
2019
Designer's country of origin
Kosovo
Country of brand origin
Kosovo
Photography
Edvina Meta
Related posts
Powered by